«South Africa» cluster is growing. RUDN delegation holds negotiations with Namibian industrial partners
«South Africa» cluster is growing. RUDN delegation holds negotiations with Namibian industrial partners
RUDN representatives held a number of meetings with Namibian major employers to discuss enlarging of «South Africa» cluster at the expense of companies interested in getting trained staff and ready to participate in joint Russian-Namibian educational and industrial projects.
The University of Namibia is planning to open RUDN specialized classes and joint Master's programs. The idea of the Cluster is supported by the Ministry of higher education of Namibia as well as major companies of the country. Nampower, one of the leading companies of the country expressed its willingness to join RUDN International Employers' Club to be formed in 2018. Russia is one of priority regions for Namibia, so a lot of companies are ready to cooperate with both Russian HEIs and Russian companies.
Fabufarm pharmaceutical company said it is ready to accept RUDN students for internship and further job placement. The two parties are considering a cooperation agreement
In the course of the negotiations management of a large metallurgical plant Dundee decided to move the research base to Namibian University where RUDN educational site will be created.
All companies expressed their readiness to join RUDN International Employers' Club.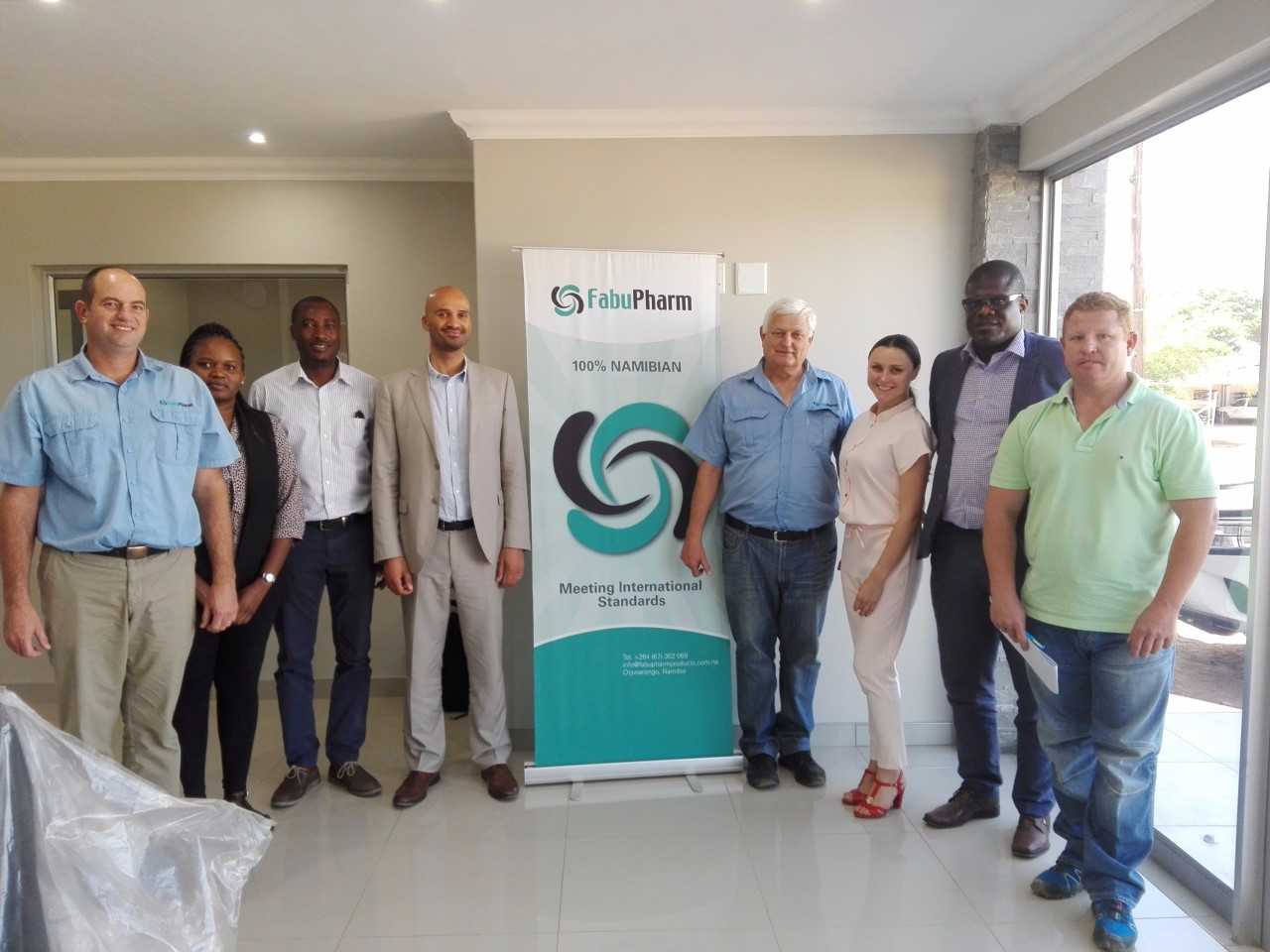 International cooperation
21 Sep
"We were glad to be in Russia": participants of the RUDN summer school from Pakistan about Russia, the university and Russian hospitality
Peace, tranquility, love for hiking, diligence, good service, hospitality and goodwill — this is what students from Pakistan remember most in Russia. Spices, butter, chocolate and... matryoshka dolls are what the students bring as souvenirs.
International cooperation
22 Aug
Today they got acquainted with Russia and for the first time said a word in Russian: students from Pakistan came to RUDN University
10 students from the Punjab University (Pakistan) came to the summer school of RUDN University. For three weeks, they will study Russian and ecology, as well as tour Moscow and visit museums.
International cooperation
22 Aug
Delegation of Tidar University (Indonesia) visits RUDN University
July 28, RUDN Rector Oleg Yastrebov met with a delegation from Tidar University (Indonesia) and the Embassy of the Republic of Indonesia in Russia.