«South Africa» cluster is growing. RUDN delegation holds negotiations with Namibian industrial partners
«South Africa» cluster is growing. RUDN delegation holds negotiations with Namibian industrial partners
RUDN representatives held a number of meetings with Namibian major employers to discuss enlarging of «South Africa» cluster at the expense of companies interested in getting trained staff and ready to participate in joint Russian-Namibian educational and industrial projects.
The University of Namibia is planning to open RUDN specialized classes and joint Master's programs. The idea of the Cluster is supported by the Ministry of higher education of Namibia as well as major companies of the country. Nampower, one of the leading companies of the country expressed its willingness to join RUDN International Employers' Club to be formed in 2018. Russia is one of priority regions for Namibia, so a lot of companies are ready to cooperate with both Russian HEIs and Russian companies.
Fabufarm pharmaceutical company said it is ready to accept RUDN students for internship and further job placement. The two parties are considering a cooperation agreement
In the course of the negotiations management of a large metallurgical plant Dundee decided to move the research base to Namibian University where RUDN educational site will be created.
All companies expressed their readiness to join RUDN International Employers' Club.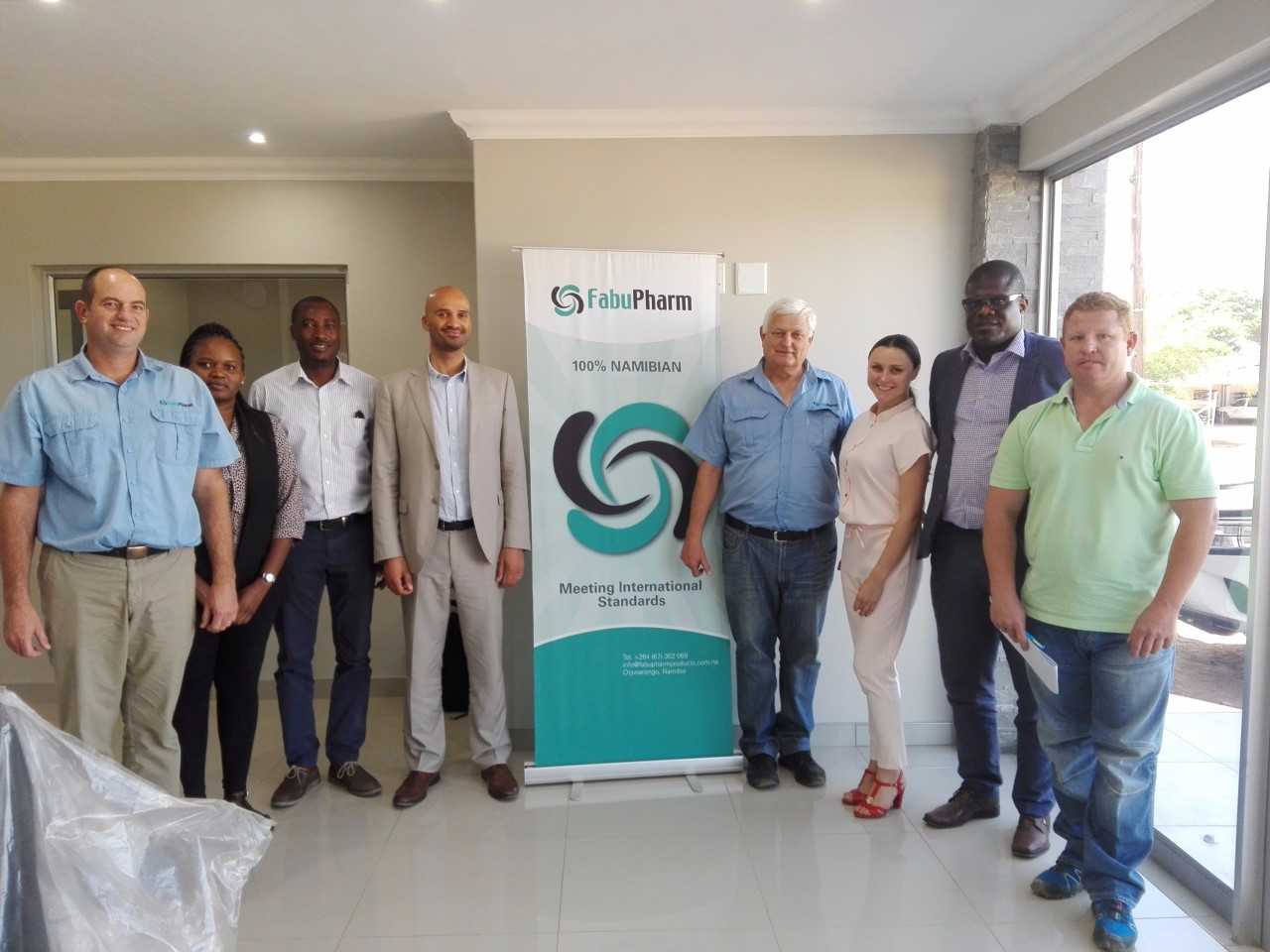 International cooperation
17 Jun
RUDN becomes member of the International Federation of Translators FIT-IFT
The World Legislative Congress of the International Federation of Translators (FIT-IFT) officially approved the membership of RUDN University.
International cooperation
03 Mar
Studying Around the World: Academic Mobility of RUDN University Institute of Law Students
5 students, 3 universities, 1 goal — to get the most out of your studies. The material focuses on the Institute of Law students who were able to complete internships at the partner universities of RUDN University. Some of them have already returned with new impressions and useful experience, others are abroad and continue to study. We talked with the students and found out how the adaptation to the new university was going on, what made studying different and how the internship helped defend their thesis.