«South Africa» cluster is growing. RUDN delegation holds negotiations with Namibian industrial partners
«South Africa» cluster is growing. RUDN delegation holds negotiations with Namibian industrial partners
RUDN representatives held a number of meetings with Namibian major employers to discuss enlarging of «South Africa» cluster at the expense of companies interested in getting trained staff and ready to participate in joint Russian-Namibian educational and industrial projects.
The University of Namibia is planning to open RUDN specialized classes and joint Master's programs. The idea of the Cluster is supported by the Ministry of higher education of Namibia as well as major companies of the country. Nampower, one of the leading companies of the country expressed its willingness to join RUDN International Employers' Club to be formed in 2018. Russia is one of priority regions for Namibia, so a lot of companies are ready to cooperate with both Russian HEIs and Russian companies.
Fabufarm pharmaceutical company said it is ready to accept RUDN students for internship and further job placement. The two parties are considering a cooperation agreement
In the course of the negotiations management of a large metallurgical plant Dundee decided to move the research base to Namibian University where RUDN educational site will be created.
All companies expressed their readiness to join RUDN International Employers' Club.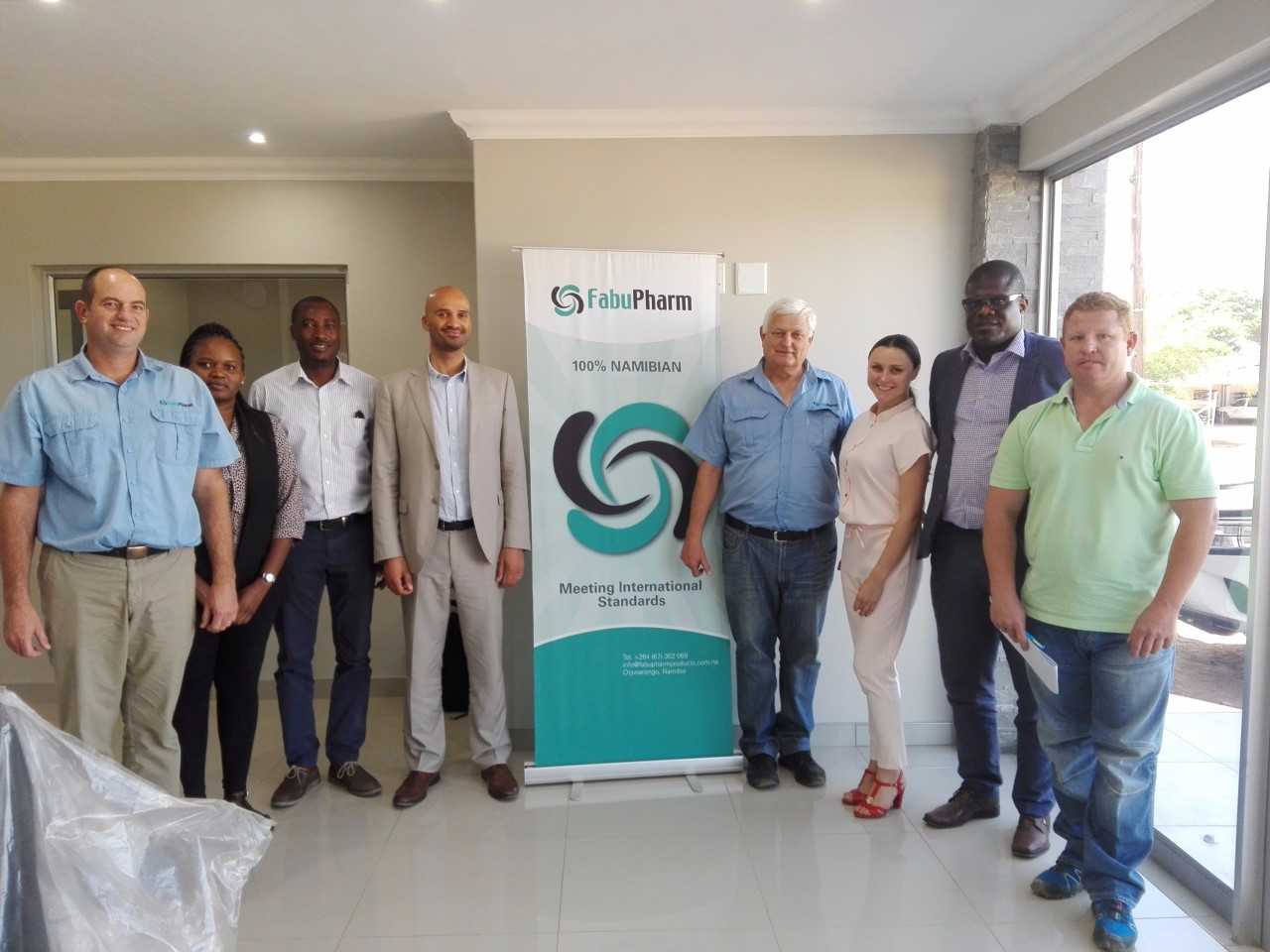 International cooperation
22 Aug
School students from Egypt want to become doctors, IT specialists, architects, economists and nanoengineers
RUDN University is the only university that represented Russia at the international educational exhibition "EDUGATE 2023" in Egypt, which brought together 90 leading universities from 12 countries from Algeria and Morocco to the USA and Germany.
International cooperation
18 Aug
RUDN University invites the Ghanaian delegation to the leading agricultural enterprise of Tula
In August, a delegation from Ghana met with the Russian Union of Potato and Vegetable Producers, an industrial partner of RUDN University. Representatives of the Korle Klottey Municipal Assembly (Ghana), led by the mayor of Accra, visited the agricultural company "Virgin Alliance" in the Tula region. The excursion was organized by the Agricultural and Technological Institute of RUDN University.
International cooperation
04 Aug
Journey into the world of economics: a summer school for RUDN students at the University of Zambia
While someone is on summer holidays, RUDN students of economics keep studying. They went to hot Zambia at the invitation of the Graduate School of Business of the University of Zambia for two weeks of the summer school "Russia-Zambia: Economic Opportunities and Prospects".