Start of the qualifying stage of the Open RUDN Olympiad for foreigners
Start of the qualifying stage of the Open RUDN Olympiad for foreigners
From April 5 to April 15, the first online qualifying stage of the Open RUDN University Olympiad for foreign citizens takes place. Winners of the Olympiad get an opportunity to study in the chosen major at the expense of the budget of the Russian Federation, prize-winners have a discount on the paid education fee.
Participants in the online stage who have passed the test and got more than 90 points will be invited to an online interview with the test authors. The results of the interview will be announced in 10 days.
To start testing, register here: website, then start the test on the selected subject. You can select more than one subject.
Good luck! For more details see: olymp.rudn.ru
For reference:
Over 4 years, 260 applicants from 29 countries of the world became winners of the Olympiad. Winners and prize-winners of the Olympiad annually get a special scholarship RUDN brilliant students.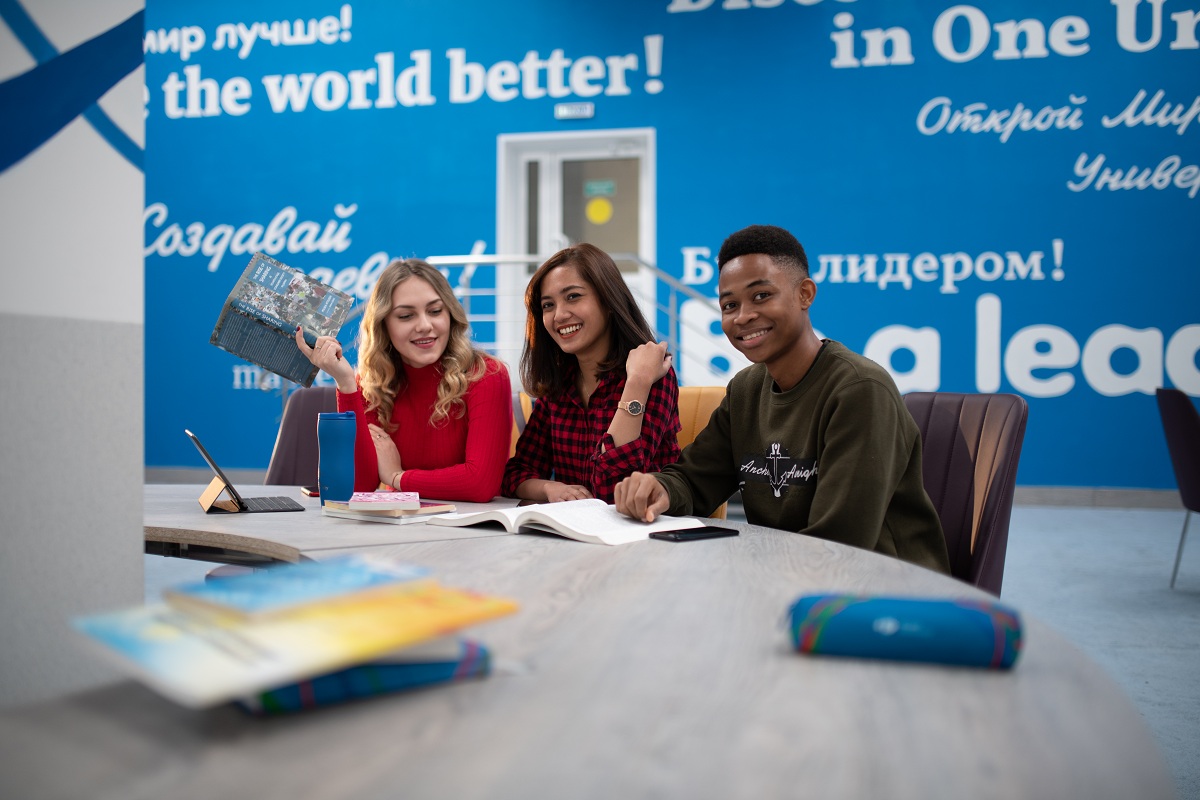 International cooperation
03 Mar
Studying Around the World: Academic Mobility of RUDN University Institute of Law Students
5 students, 3 universities, 1 goal — to get the most out of your studies. The material focuses on the Institute of Law students who were able to complete internships at the partner universities of RUDN University. Some of them have already returned with new impressions and useful experience, others are abroad and continue to study. We talked with the students and found out how the adaptation to the new university was going on, what made studying different and how the internship helped defend their thesis.
International cooperation
26 Nov 2021
Nuclear Education and Prospects for Russian-African Relations: Russia-Africa Forum at RUDN University
November 23, the II Youth Forum "Russia-Africa: Nuclear Education for Sustainable Development" was held at RUDN University. The agenda featured the search for new forms of cooperation in the field of sustainable development of African countries through nuclear education promotion. The forum was attended by representatives of Russia, Ghana, Egypt, Zambia, Kenya, Mozambique, Rwanda, Tunisia, Uganda and South Africa.