Start of the qualifying stage of the Open RUDN Olympiad for foreigners
Start of the qualifying stage of the Open RUDN Olympiad for foreigners
From April 5 to April 15, the first online qualifying stage of the Open RUDN University Olympiad for foreign citizens takes place. Winners of the Olympiad get an opportunity to study in the chosen major at the expense of the budget of the Russian Federation, prize-winners have a discount on the paid education fee.
Participants in the online stage who have passed the test and got more than 90 points will be invited to an online interview with the test authors. The results of the interview will be announced in 10 days.
To start testing, register here: website, then start the test on the selected subject. You can select more than one subject.
Good luck! For more details see: olymp.rudn.ru
For reference:
Over 4 years, 260 applicants from 29 countries of the world became winners of the Olympiad. Winners and prize-winners of the Olympiad annually get a special scholarship RUDN brilliant students.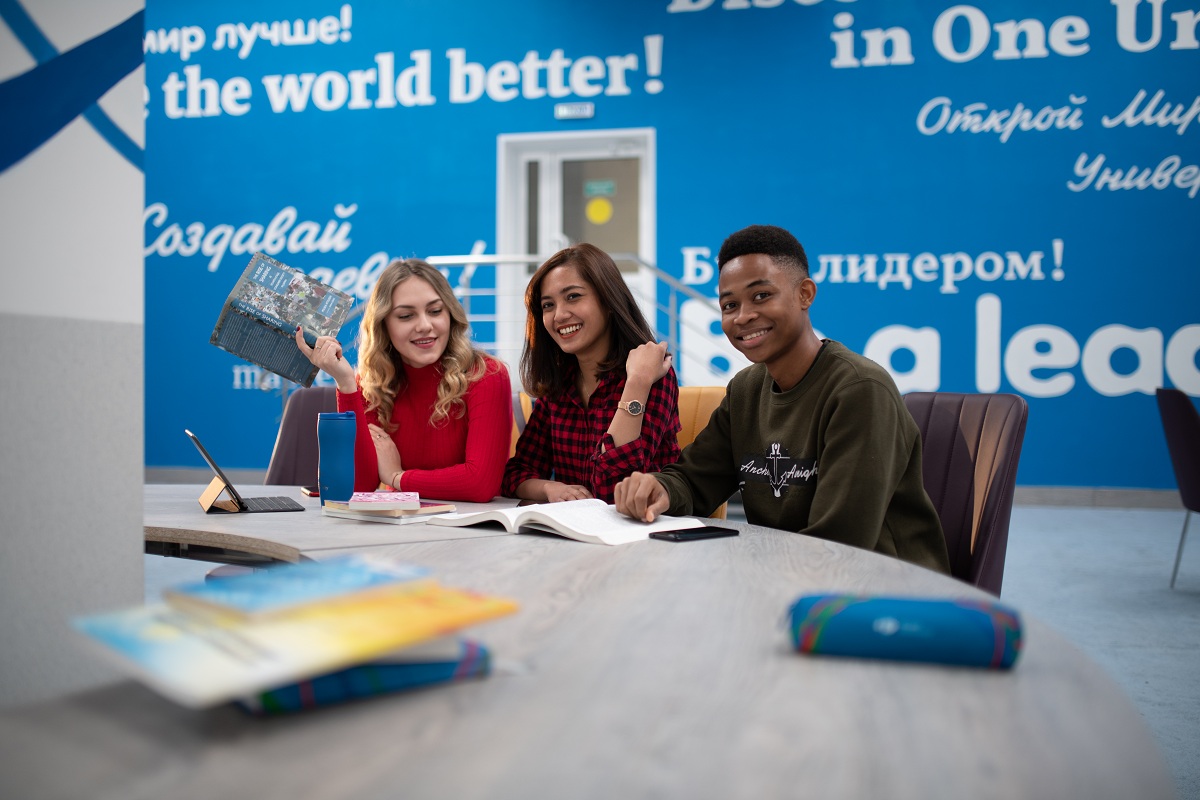 International cooperation
21 Sep
"We were glad to be in Russia": participants of the RUDN summer school from Pakistan about Russia, the university and Russian hospitality
Peace, tranquility, love for hiking, diligence, good service, hospitality and goodwill — this is what students from Pakistan remember most in Russia. Spices, butter, chocolate and... matryoshka dolls are what the students bring as souvenirs.
International cooperation
22 Aug
Today they got acquainted with Russia and for the first time said a word in Russian: students from Pakistan came to RUDN University
10 students from the Punjab University (Pakistan) came to the summer school of RUDN University. For three weeks, they will study Russian and ecology, as well as tour Moscow and visit museums.
International cooperation
22 Aug
Delegation of Tidar University (Indonesia) visits RUDN University
July 28, RUDN Rector Oleg Yastrebov met with a delegation from Tidar University (Indonesia) and the Embassy of the Republic of Indonesia in Russia.