Start of the qualifying stage of the Open RUDN Olympiad for foreigners
Start of the qualifying stage of the Open RUDN Olympiad for foreigners
From April 5 to April 15, the first online qualifying stage of the Open RUDN University Olympiad for foreign citizens takes place. Winners of the Olympiad get an opportunity to study in the chosen major at the expense of the budget of the Russian Federation, prize-winners have a discount on the paid education fee.
Participants in the online stage who have passed the test and got more than 90 points will be invited to an online interview with the test authors. The results of the interview will be announced in 10 days.
To start testing, register here: website, then start the test on the selected subject. You can select more than one subject.
Good luck! For more details see: olymp.rudn.ru
For reference:
Over 4 years, 260 applicants from 29 countries of the world became winners of the Olympiad. Winners and prize-winners of the Olympiad annually get a special scholarship RUDN brilliant students.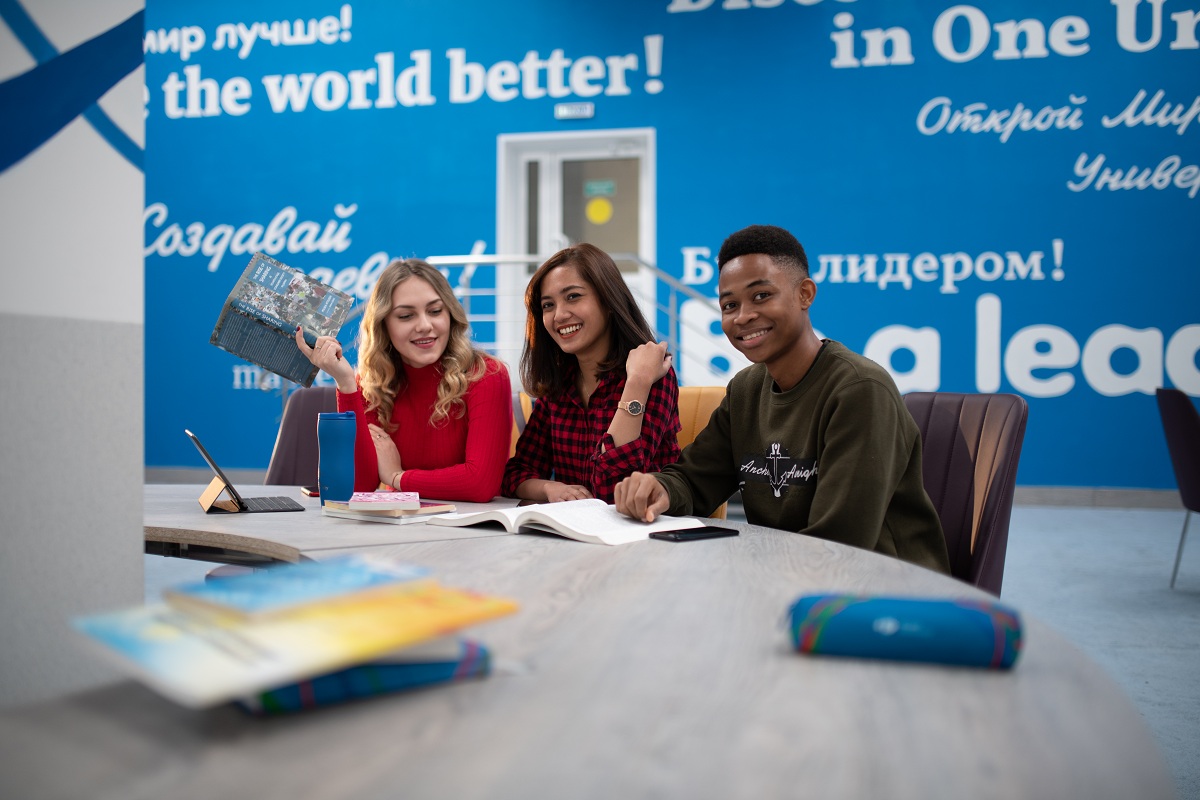 International cooperation
20 Oct 2022
An Olympiad for schoolchildren, an exhibition for applicants, an alumni forum... RUDN University delegation visits Mongolia
October 5-8, 2022, RUDN University delegation paid a working visit to Mongolia. During this period, representatives of the university held RUDN University Open Olympiad, met with applicants at the education exhibition and took part in the forum of Mongolian alumni.
International cooperation
07 Oct 2022
RUDN University and the Cyprus University of Health and Social Sciences agree to cooperate in the field of medicine
September 30, 2022, RUDN University received a delegation from the Cyprus University of Health and Social Sciences. The Cypriot side offered cooperation in the format of academic exchange for students of "General Medicine" and "Dentistry". It is also challenging to create two-week summer / winter schools for Cypriot students of "Dentistry".
International cooperation
05 Oct 2022
The delegation of RUDN University visits 5 universities in Sri Lanka
September 25-28, a delegation of the Peoples' Friendship University of Russia headed by Vice-Rector for International Affairs Larisa Efremova visited five universities of the Republic of Sri Lanka.