Students of the joint Master program of RUDN University and the University of Palermo awarded diplomas
Students of the joint Master program of RUDN University and the University of Palermo awarded diplomas
The University of Palermo (Università degli Studi di Palermo, Italy) awarded diplomas of RUDN University and the University of Palermo to Italian students who studied under the joint Master program "Environmental Safety and Sustainable Development".
The Russian delegation - Evgeny Martynenko, Head of RUDN International Protocol Department, Valery Zykov, Deputy Dean of RUDN Ecological Faculty, and Consul General of the Russian Federation in Palermo Evgeny Panteleev took part in the graduation ceremony
Rector of the University of Palermo, Professor Fabrizio Mikari, in his welcoming speech, praised the cooperation between RUDN and the University of Palermo, noting it as a clear evidence of friendship and new opportunities for Italian students. Yevgeny Martynenko thanked the Italian colleagues for their cooperation and wished the Italian graduate students of RUDN success in their professional life.
The Consul General of the Russian Federation Yevgeny Panteleev, Head of the program from the Italian side, Professor Matteo Kammarati and Professor Valerio Agnesi also greeted and congratulated the students.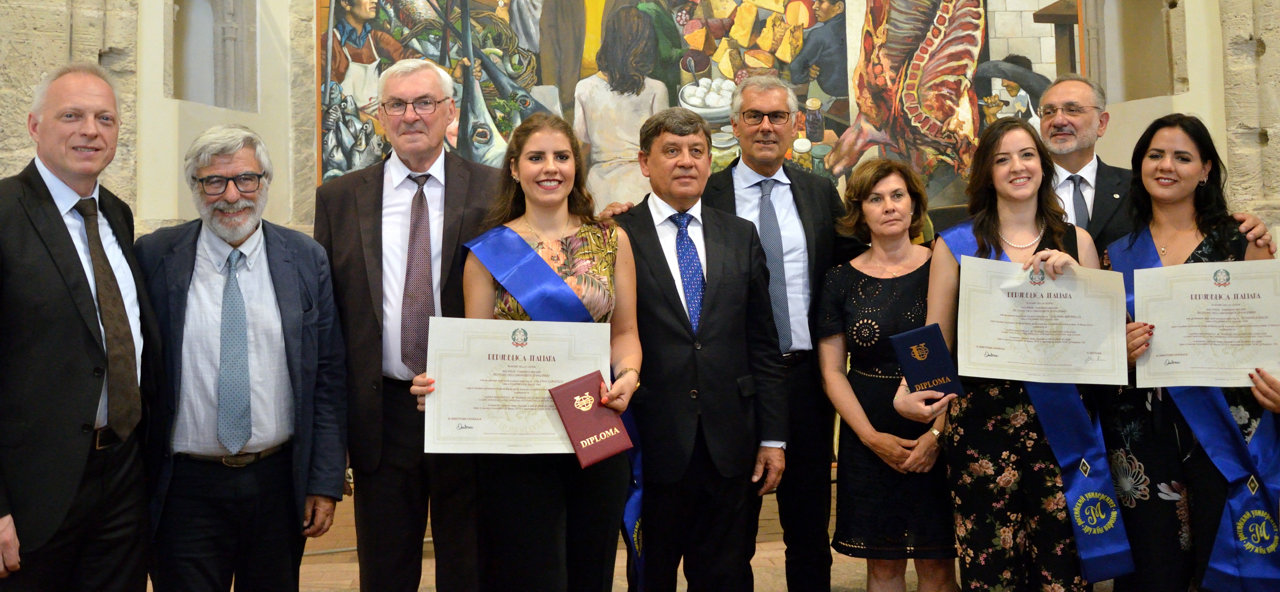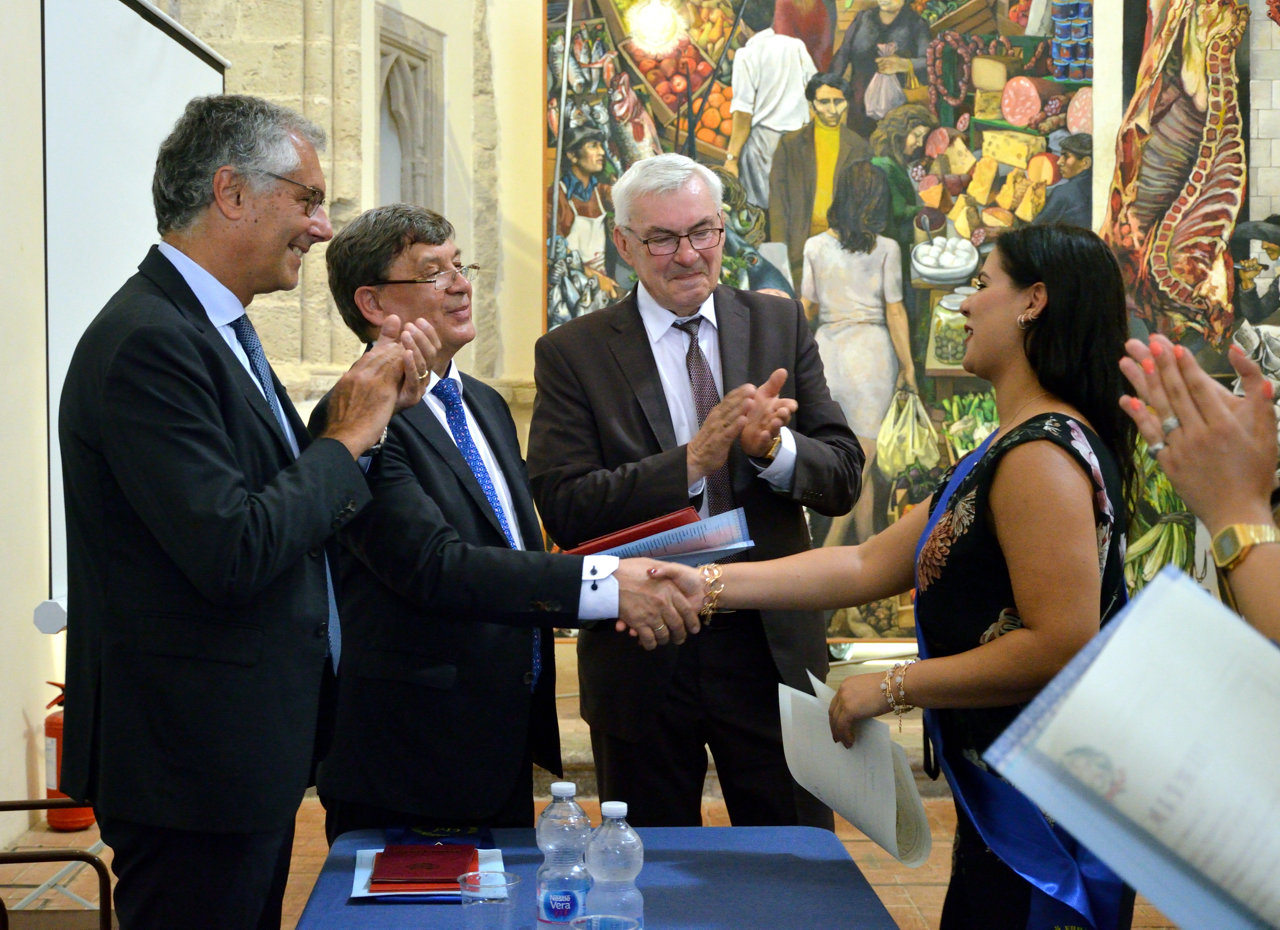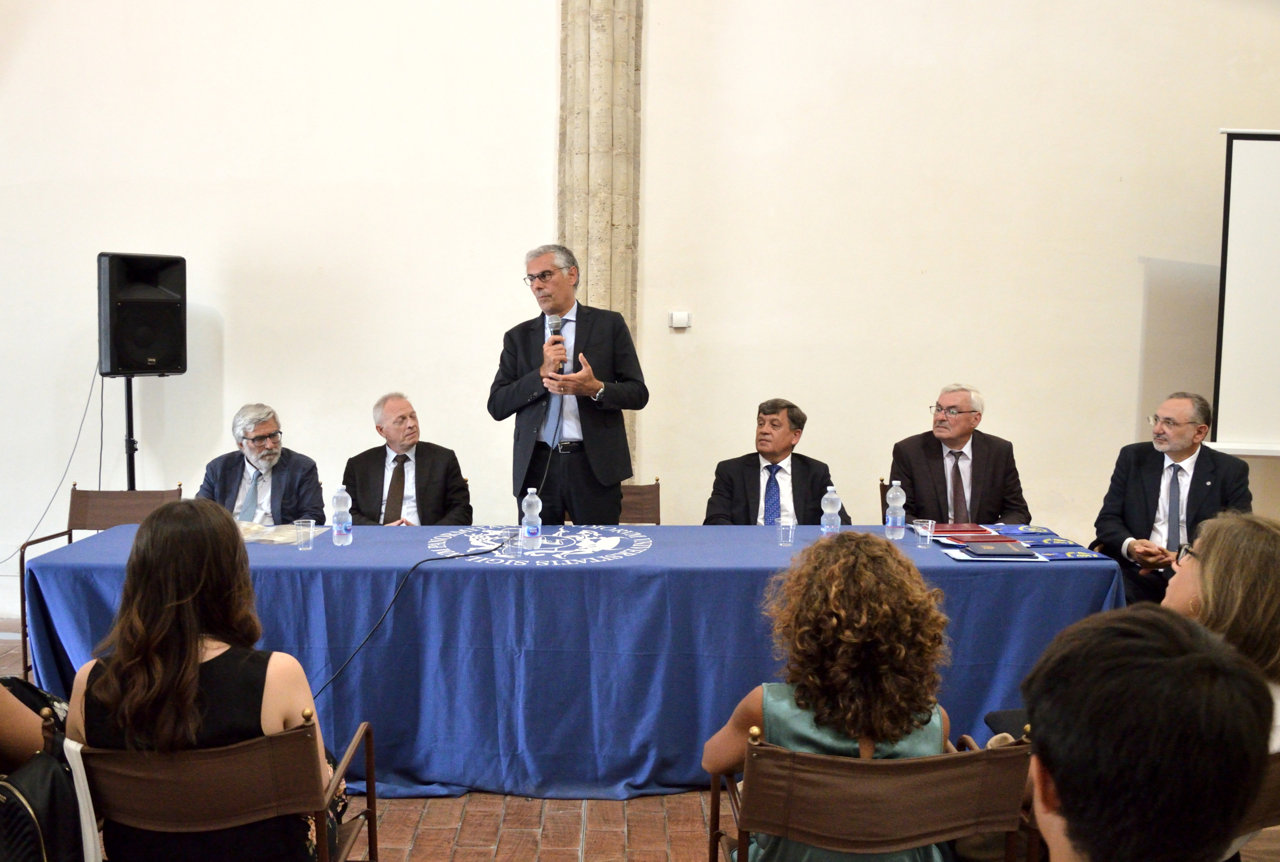 International cooperation
22 Aug
School students from Egypt want to become doctors, IT specialists, architects, economists and nanoengineers
RUDN University is the only university that represented Russia at the international educational exhibition "EDUGATE 2023" in Egypt, which brought together 90 leading universities from 12 countries from Algeria and Morocco to the USA and Germany.
International cooperation
18 Aug
RUDN University invites the Ghanaian delegation to the leading agricultural enterprise of Tula
In August, a delegation from Ghana met with the Russian Union of Potato and Vegetable Producers, an industrial partner of RUDN University. Representatives of the Korle Klottey Municipal Assembly (Ghana), led by the mayor of Accra, visited the agricultural company "Virgin Alliance" in the Tula region. The excursion was organized by the Agricultural and Technological Institute of RUDN University.
International cooperation
04 Aug
Journey into the world of economics: a summer school for RUDN students at the University of Zambia
While someone is on summer holidays, RUDN students of economics keep studying. They went to hot Zambia at the invitation of the Graduate School of Business of the University of Zambia for two weeks of the summer school "Russia-Zambia: Economic Opportunities and Prospects".