Students of the joint Master program of RUDN University and the University of Palermo awarded diplomas
Students of the joint Master program of RUDN University and the University of Palermo awarded diplomas
The University of Palermo (Università degli Studi di Palermo, Italy) awarded diplomas of RUDN University and the University of Palermo to Italian students who studied under the joint Master program "Environmental Safety and Sustainable Development".
The Russian delegation - Evgeny Martynenko, Head of RUDN International Protocol Department, Valery Zykov, Deputy Dean of RUDN Ecological Faculty, and Consul General of the Russian Federation in Palermo Evgeny Panteleev took part in the graduation ceremony
Rector of the University of Palermo, Professor Fabrizio Mikari, in his welcoming speech, praised the cooperation between RUDN and the University of Palermo, noting it as a clear evidence of friendship and new opportunities for Italian students. Yevgeny Martynenko thanked the Italian colleagues for their cooperation and wished the Italian graduate students of RUDN success in their professional life.
The Consul General of the Russian Federation Yevgeny Panteleev, Head of the program from the Italian side, Professor Matteo Kammarati and Professor Valerio Agnesi also greeted and congratulated the students.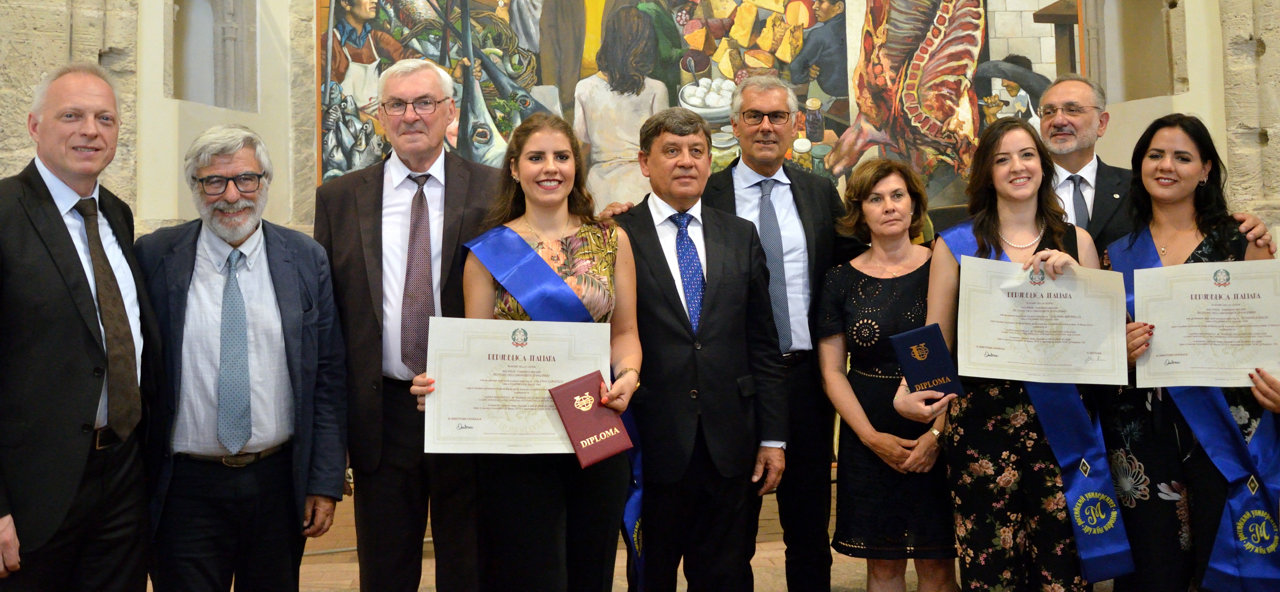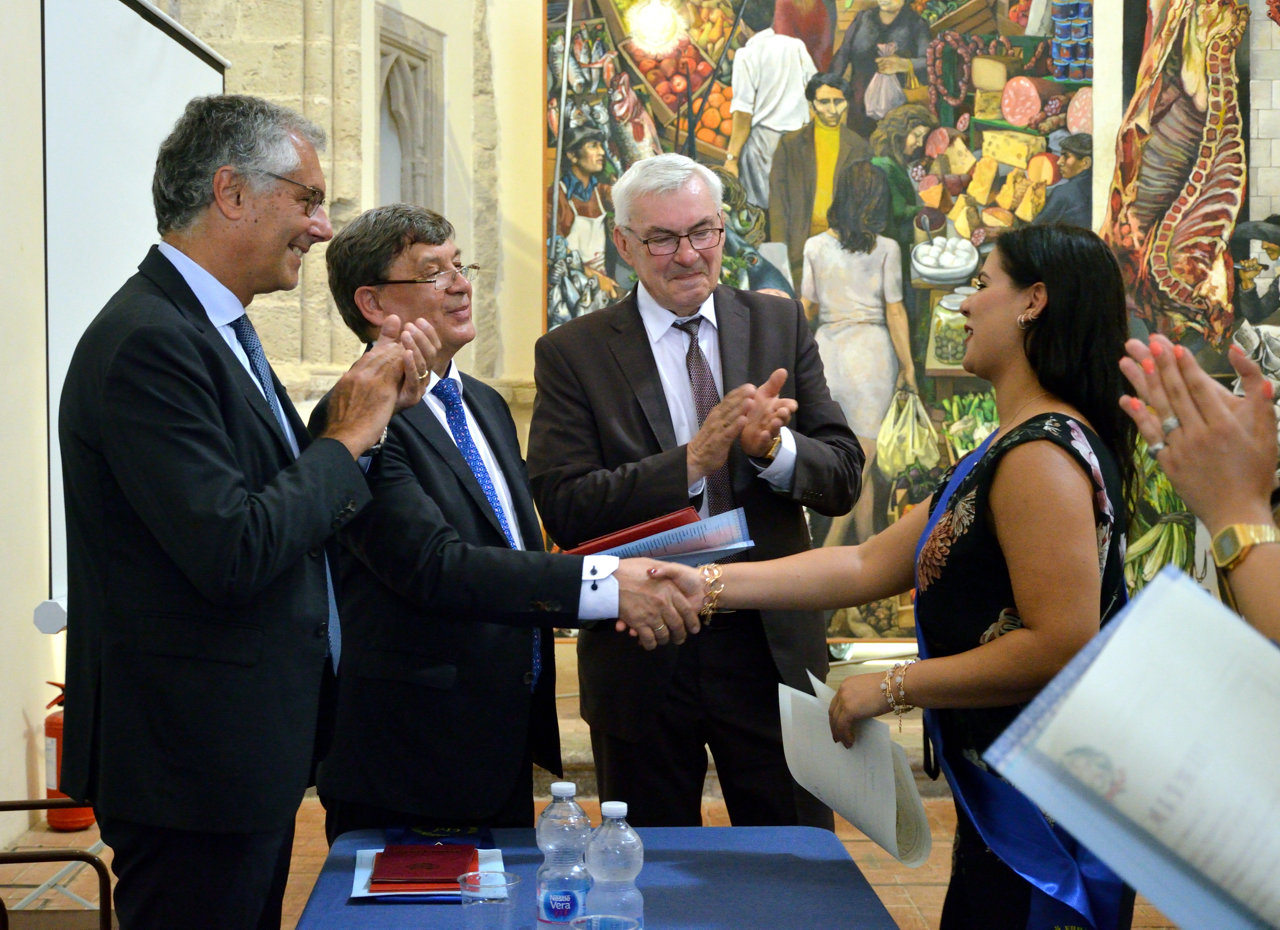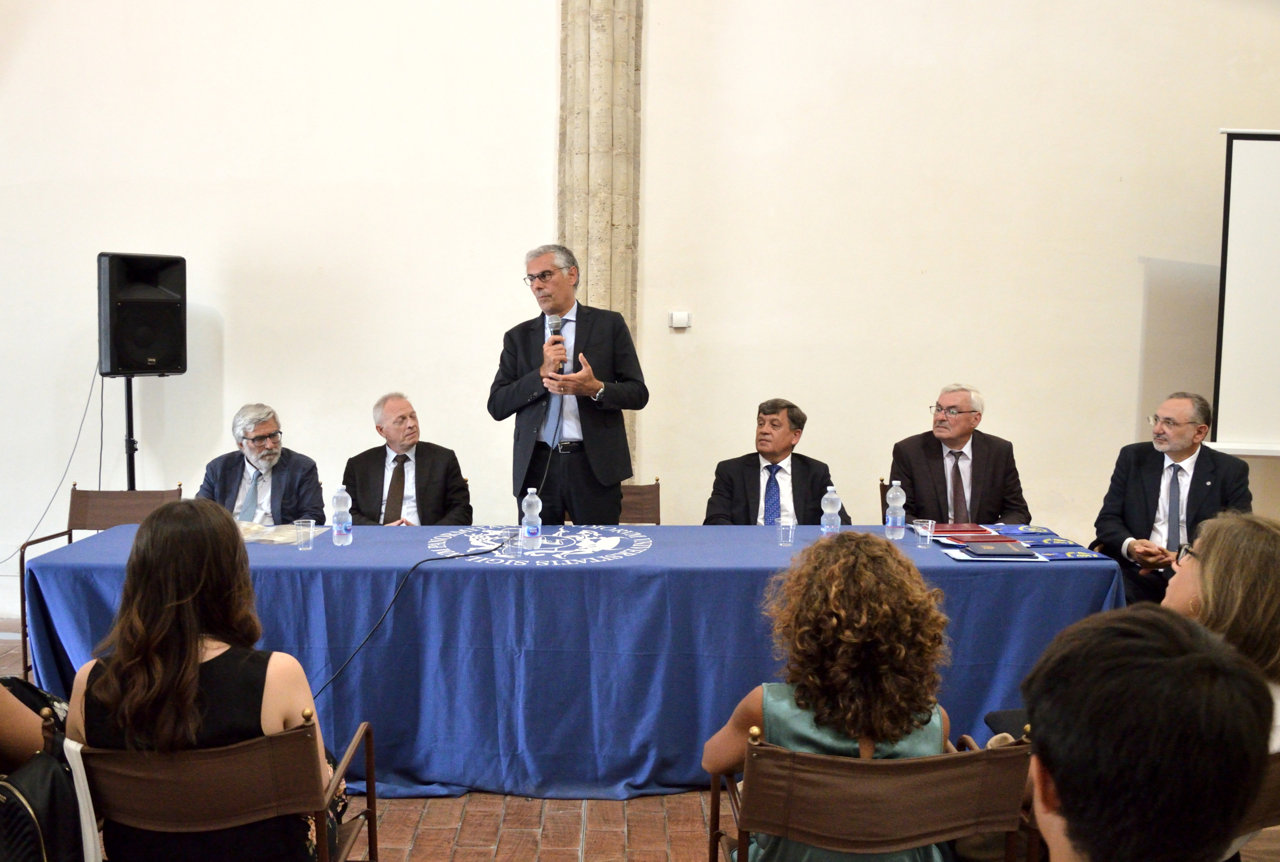 International cooperation
20 Aug
Nuclear education for sustainable development: RUDN experts hold lectures in Africa
RUDN representatives told schoolchildren and students of Kenya and Senegal about trends in nuclear energy, Russian technologies and education in Russia.
International cooperation
29 Jul
RUDN Rector Oleg Yastrebov meets the Ambassador of Syria to Russia
July 16, Oleg Yastrebov, RUDN University Rector and Riad Haddad, Ambassador of the Syrian Arab Republic to Russia held talks. During the meeting, they discussed the study of Syrian students at RUDN University and validation of Russian diplomas. RUDN University Rector assured the meeting participants that the issue of diploma validation would be resolved in the near future.
International cooperation
12 Feb
They trust us: RUDN University will train specialists for 160 countries
More than 70 representatives of the embassies of foreign countries in Russia, representatives of the Federation Council, and the Ministry of Science and Higher Education of the Russian Federation took part in the round table "The contribution of RUDN University to training national personnel for foreign countries." The event was held on February 5, in an online format and was timed to celebrate the 61st anniversary of RUDN University.