The Center for Open Education in Russian and Russian Language Teaching opens in Cameroon
The Center for Open Education in Russian and Russian Language Teaching opens in Cameroon
The center opened on April 25, in the city of Douala. The ceremony was attended by schoolchildren and students, as well as representatives of the authorities of the city of Douala, embassies and public organizations of Cameroon. RUDN University will provide support and organization of the work of the Center in 2023.
The delegation of the Russian Language Institute of RUDN University arrived in Africa last weekend. Within two weeks, the staff of the Institute will hold meetings with schoolchildren, students and school leaders of the Republic of Cameroon and the Central African Republic. A very busy agenda awaits the students of the Center. It will include three courses in Russian as a foreign language and a series of events that will allow them to become more familiar with the history and culture of Russia. In addition, citizens of Cameroon will be able to watch Russian and Soviet films in French, which the "Russkiy Mir" Foundation presented to the "Social Support for Tourism and Education" organization.
"This event is important for the development of Russian-African educational cooperation. In the near future, in this center, schoolchildren and students will be able to get acquainted with the culture and history of Russia, learn the Russian language, and learn about the possibilities of obtaining higher education in Russia," said Svetlana Elnikova, Deputy Director of the Russian Language Institute, RUDN University.
Also welcomed the participants:
Simon Dupont, Head of the organization "Social Support for Tourism and Education" in the Republic of Cameroon;
Pavel Shevtsov, Deputy Head of Rossotrudnichestvo.
The Center for Open Education in Russian and Russian Language Teaching in the Republic of Cameroon is organized under the auspices of the Ministry of Education of the Russian Federation.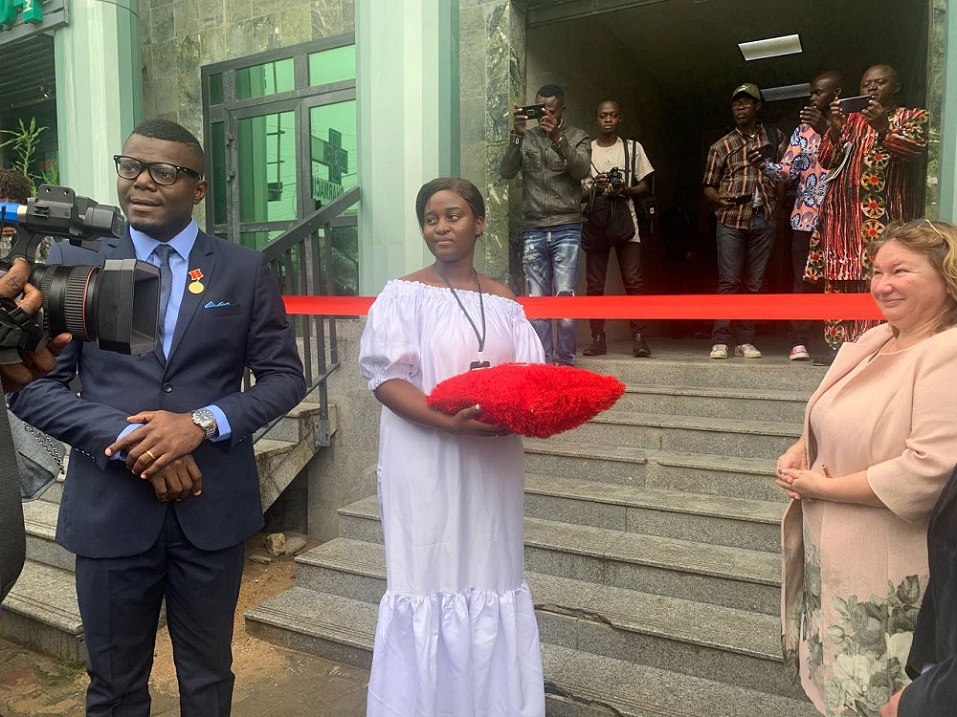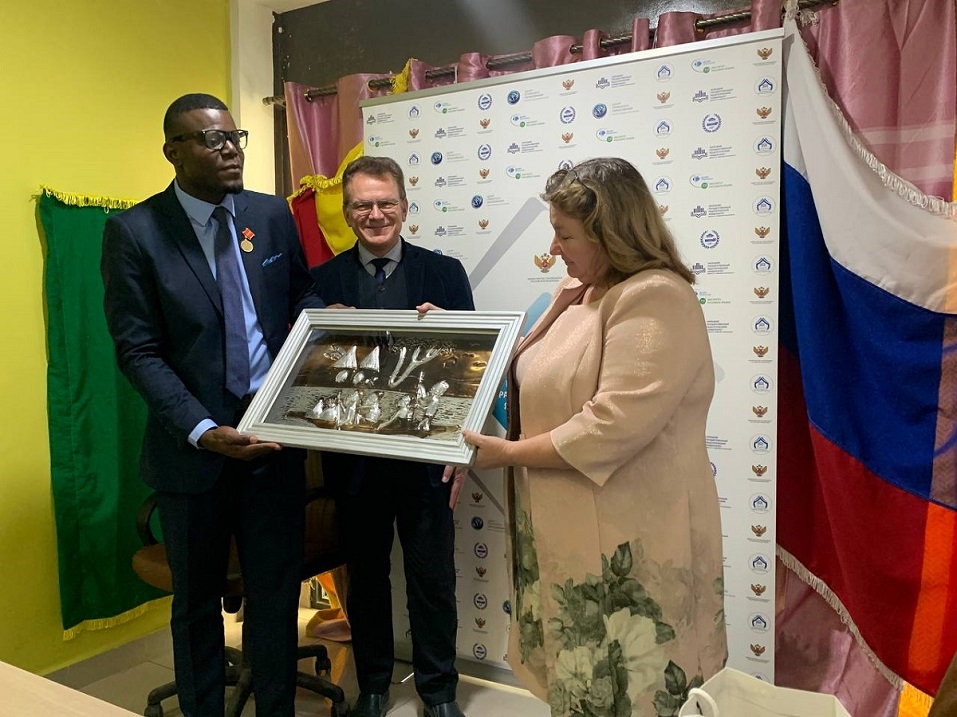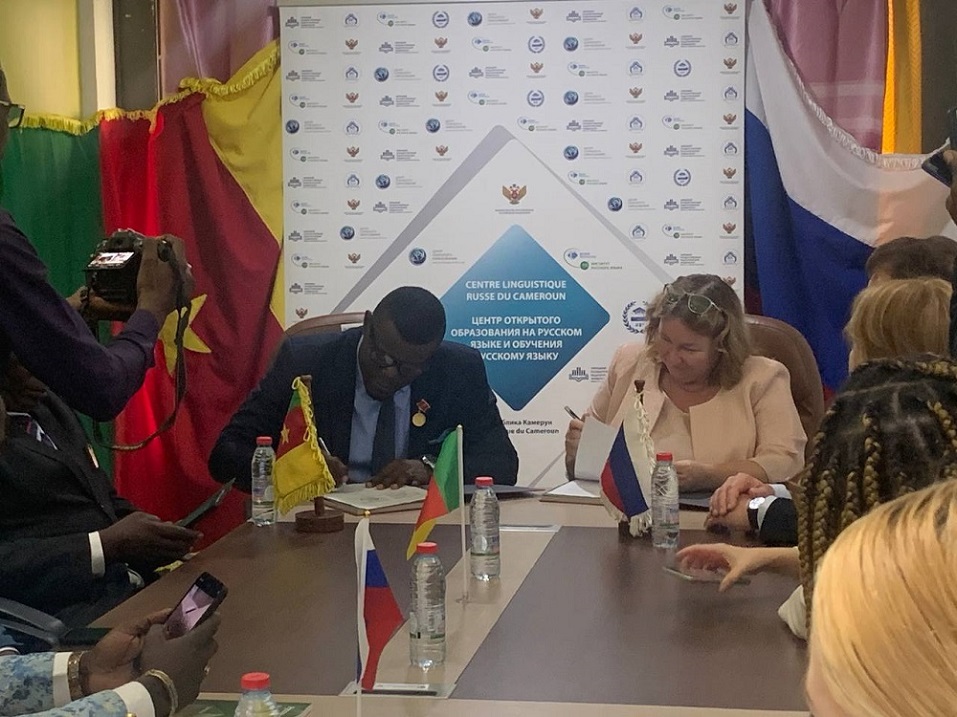 International cooperation
22 Aug
School students from Egypt want to become doctors, IT specialists, architects, economists and nanoengineers
RUDN University is the only university that represented Russia at the international educational exhibition "EDUGATE 2023" in Egypt, which brought together 90 leading universities from 12 countries from Algeria and Morocco to the USA and Germany.
International cooperation
18 Aug
RUDN University invites the Ghanaian delegation to the leading agricultural enterprise of Tula
In August, a delegation from Ghana met with the Russian Union of Potato and Vegetable Producers, an industrial partner of RUDN University. Representatives of the Korle Klottey Municipal Assembly (Ghana), led by the mayor of Accra, visited the agricultural company "Virgin Alliance" in the Tula region. The excursion was organized by the Agricultural and Technological Institute of RUDN University.
International cooperation
04 Aug
Journey into the world of economics: a summer school for RUDN students at the University of Zambia
While someone is on summer holidays, RUDN students of economics keep studying. They went to hot Zambia at the invitation of the Graduate School of Business of the University of Zambia for two weeks of the summer school "Russia-Zambia: Economic Opportunities and Prospects".