"I also study French" — the series of seminars of the Russian-French University has ended
RUDN and MGIMO students held three seminars for those who study French. The meetings were attended by students from 5 partner universities under the project of the Russian-French Network University.
February 28, students who had only recently begun to learn French built phrases about their plans and goals. Together with Ekaterina Savleva and Olfa Louati (Tunisia), representatives of the Faculty of Philology and Engineering Academy of RUDN University, and participants analyzed the texts on the topic of the seminar, getting acquainted with new vocabulary and grammar rules.
Students with an advanced level of French (B1-B2) met at a seminar on March 28. The lesson was devoted to personal growth and efficiency. Students duscussed how to properly plan time, develop self-discipline and self-organization. Charlene Perova, a student of the Engineering Academy, and Alexander Pasano, a student at MGIMO, together with the participants of the seminar learned new vocabulary, read texts and completed exercises in an interactive way. In the end, students watched a video and answered questions on self-development.
The final seminar on April 18 was held for students with C1-C2 level of French. Under the guidance of Varvara Zolotova, a student of the Faculty of Philology of the Peoples' Friendship University of Russia, the participants discussed the problems of observance of the rights of men and women. Students told what they think about equality in the modern world.
The Russian-French Network University comprises RANEPA, RFTA, MEPhI, ITMO and RUDN.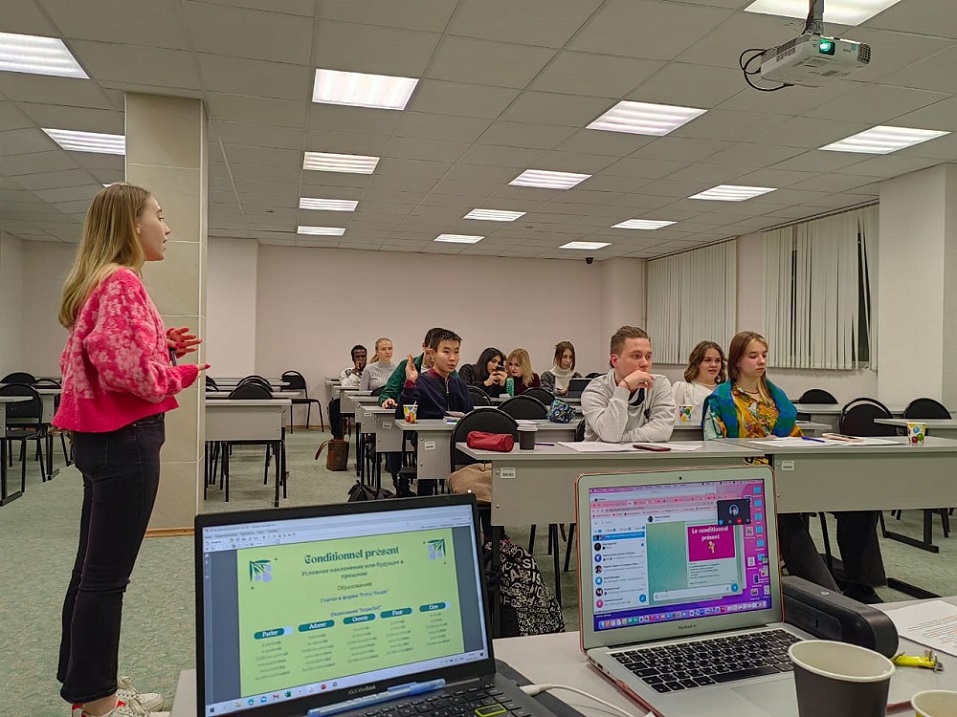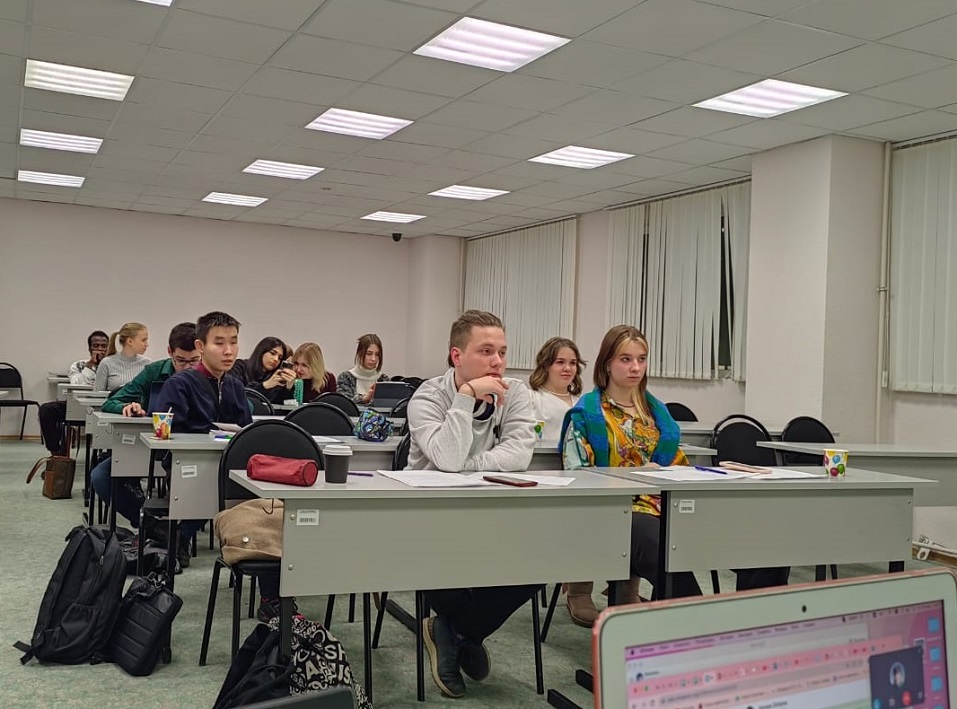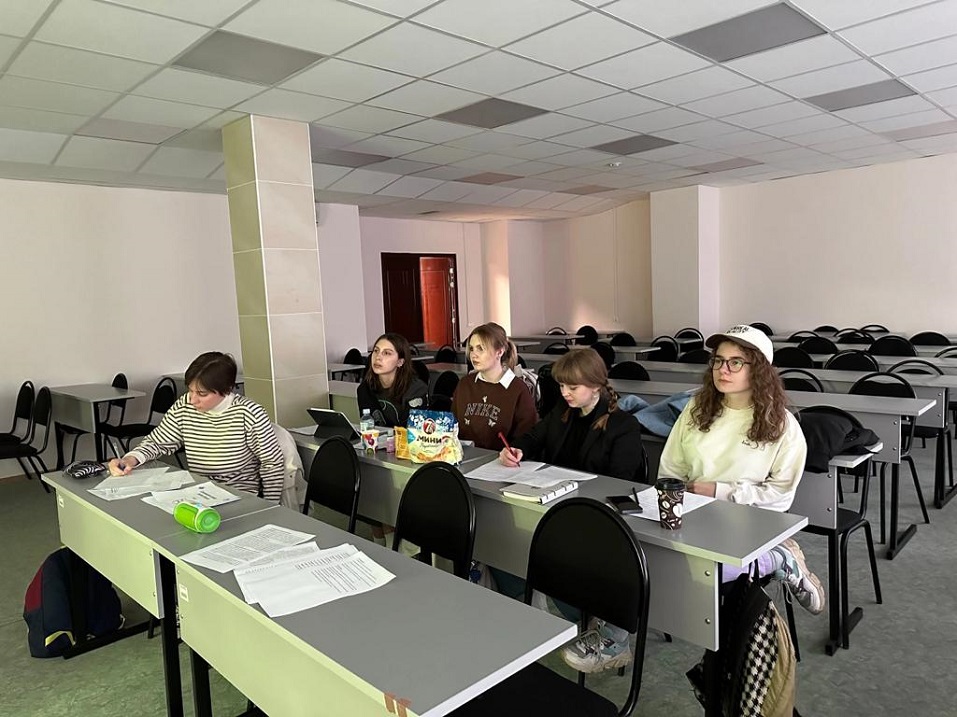 Education
22 Aug
RUDN mathematicians win silver and bronze at the International Mathematics Competition for University Students 2023
The XXX International Mathematics Competition for University Students 2023 has ended in Bulgaria. The competition brought together 393 of the strongest students from 40 countries, including Singapore and Indonesia, South Africa and Algeria, Mexico and Colombia, Spain and Norway. RUDN mathematicians won silver and bronze.
Education
06 Jul
"Gold" and "Silver": future ecologists of RUDN University bypassed 48 participants in the International Interpreting Competition
The third-year bachelor students in Ecology and Nature Management Shkopkina Angelina and Mustafina Kamila who are also mastering the professional conversion course "Translator" at the Institute of Environmental Engineering not only had the opportunity to show all their language skills and abilities, but also to become the best in interpreting among 48 other participants in the International Interpreting Competition in Minsk (the Republic of Belarus).
Education
04 Jul
Geographic information systems, field mapping and laboratory analysis… Students from Nigeria are the best at the conference in Mendeleev university
4 days of work, 4 sections, 270 participants — RUDN University environmentalists from Nigeria won the competition of young scientists in the nomination "Best poster report" among the participants of the conference at the Russian University of Chemical Technology named after D. Mendeleev.