The first Center for Open Education in Russian and teaching Russian opens in Greece
The first Center for Open Education in Russian and teaching Russian opens in Greece
October 30, the first Center for Open Education in Russian and teaching the Russian language on the basis of the "Klyuch" (Key) Training Center for Russian Language and Culture opened in Thessaloniki
During the opening the guests watched a video presentation "Education and training of foreigners in Russian universities." "Higher education in Russia for foreigners", and visited a book exhibition of educational and teaching literature in Russian of the Peoples' Friendship University of Russia.
All books presented at the exhibition were handed over to the Russian Language and Culture Center for further teaching of the Russian language for children, adolescents, youth and adults, and for promoting, support and strengthening of the position of the Russian language and culture in the Greek Republic.
The center will become a venue for the Russian Language Olympiad, the winner of which will receive a certificate for free tuition at RUDN University.
The implementation of RUDN project and the Ministry of Education of the Russian Federation at the Center will ensure the organization of:
free educational courses for teachers of the Russian language under the program "Methodology of teaching RFL to Greek speakers";
free courses for children and parents living in Greece, under the program "We speak Russian at home";
free courses for everyone who wants to study the Russian language, get acquainted with the culture and traditions of Russia under the program "Russian as a Foreign Language. Basic level";
a complex of cultural, educational and informational events.
The organizers of the event noted that the work of the Center will contribute to the development, support and promotion of friendly relations between Russia and Greece, expand the opportunities for higher education by foreign citizens in Russia. The participants expressed hope for further productive cooperation on all innovative educational and training programs.
The event, with the participation of officials, public figures, Russian language teachers, the Center students and guests from different parts of Greece: the cities of Thessaloniki, Katerini, Kozani, Volos and others, ended with a festive tea party, the treats specially brought from the capital of Russia.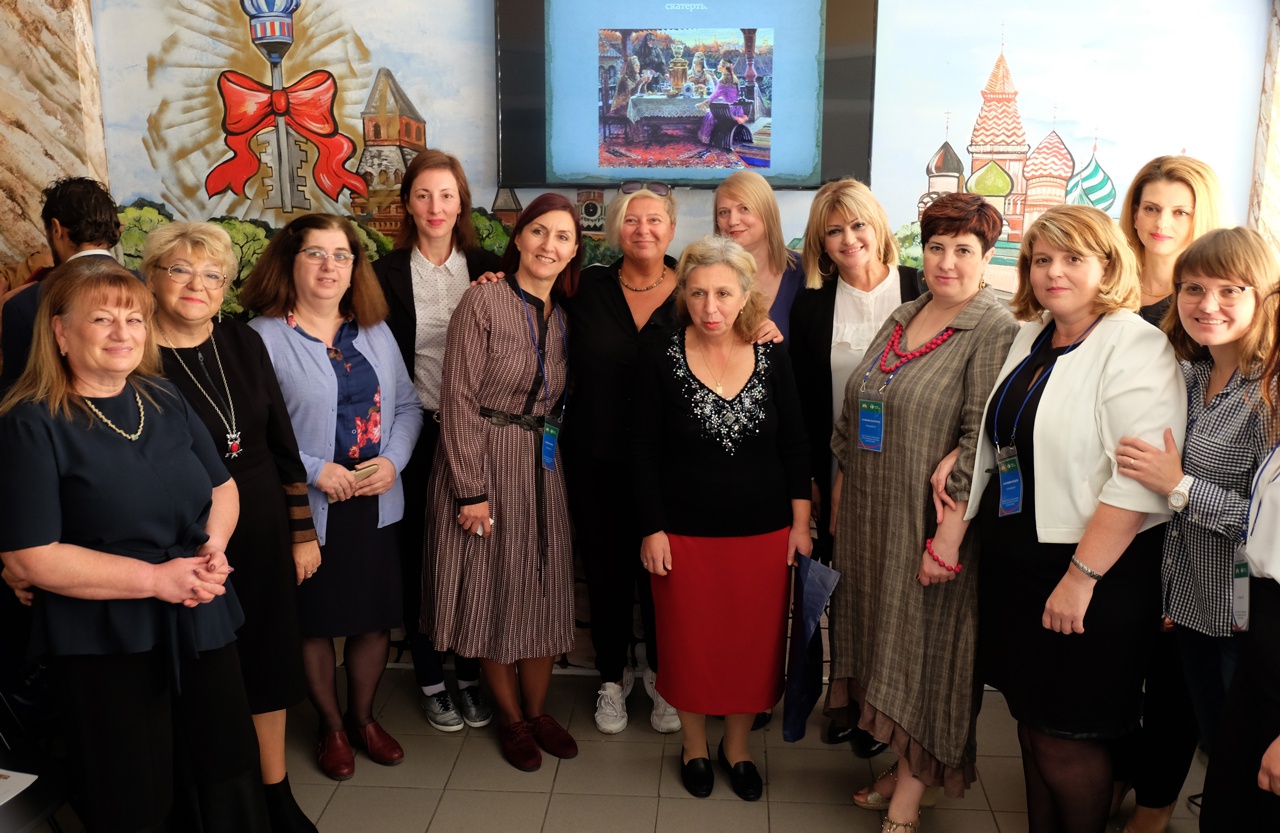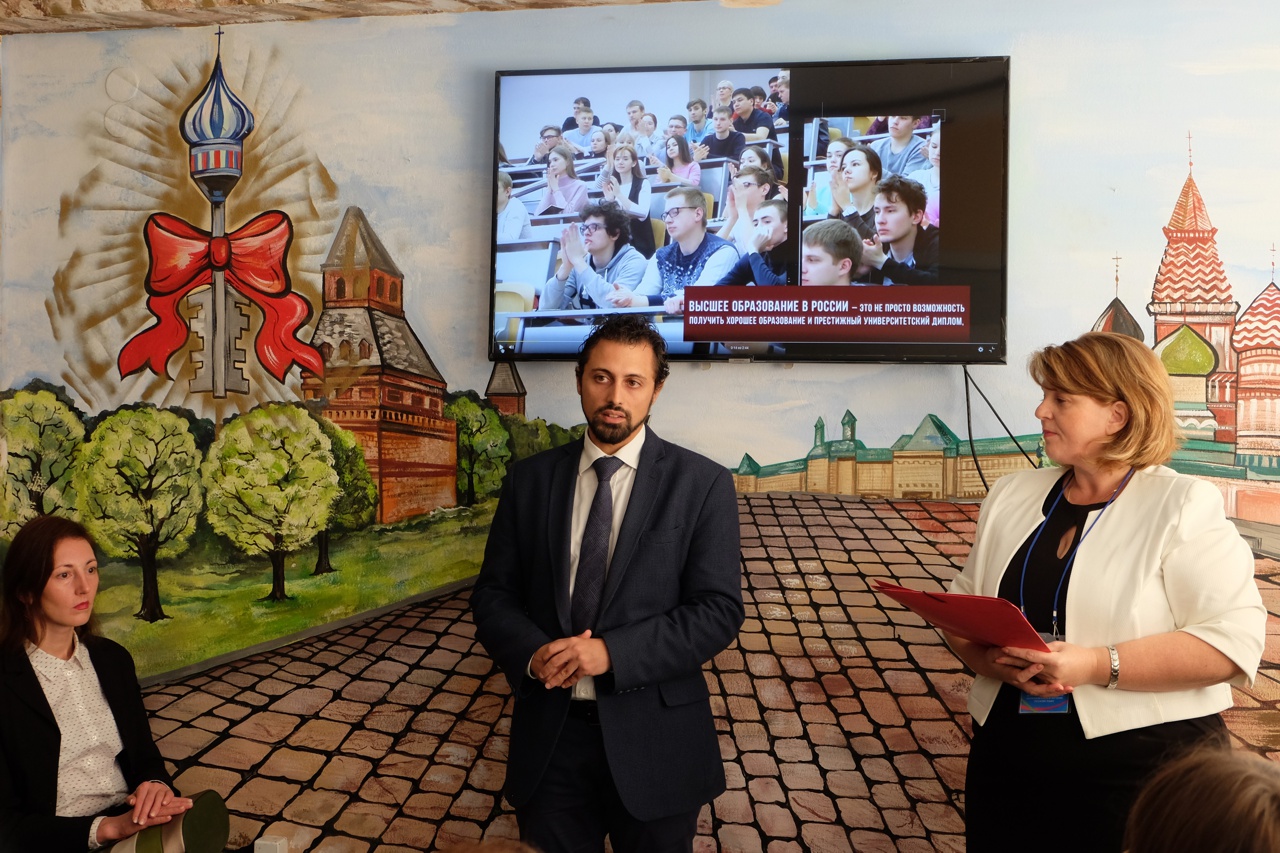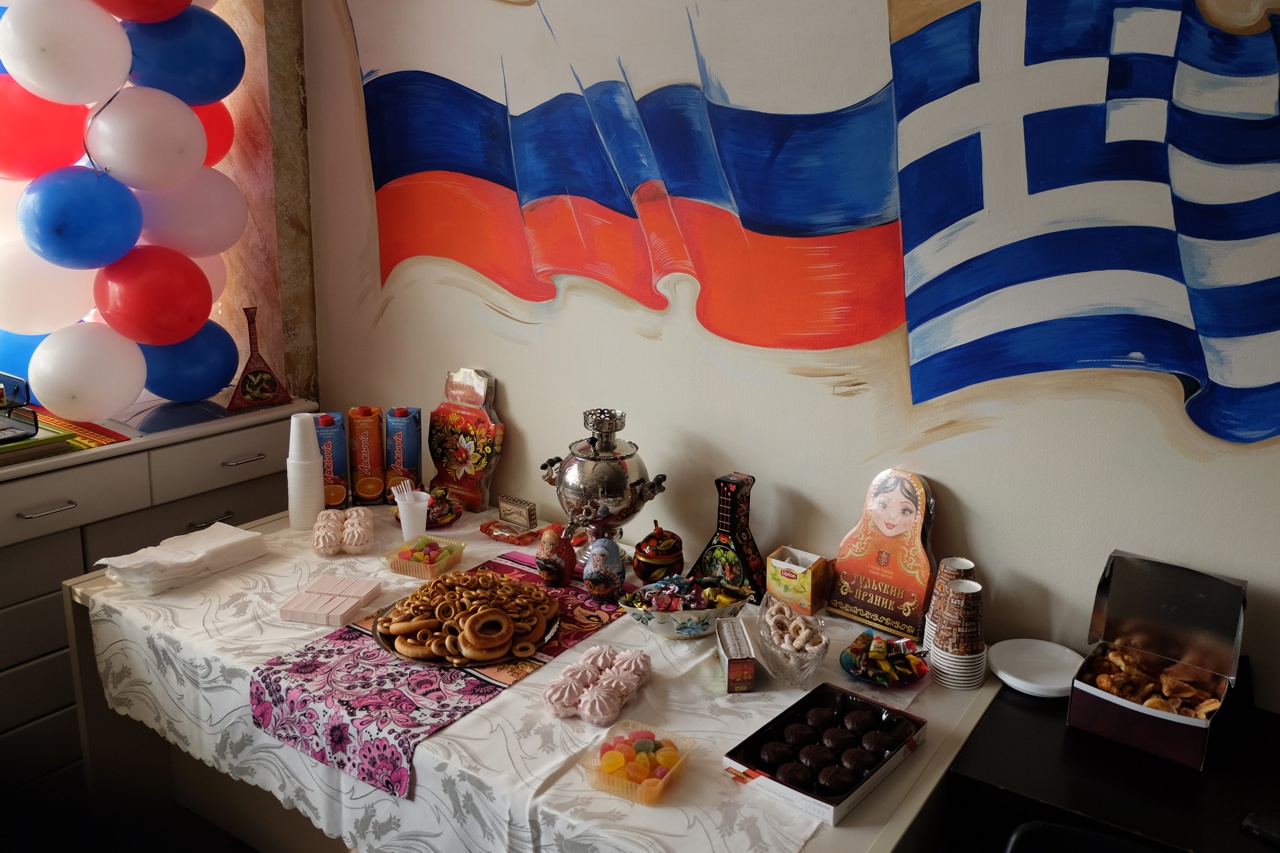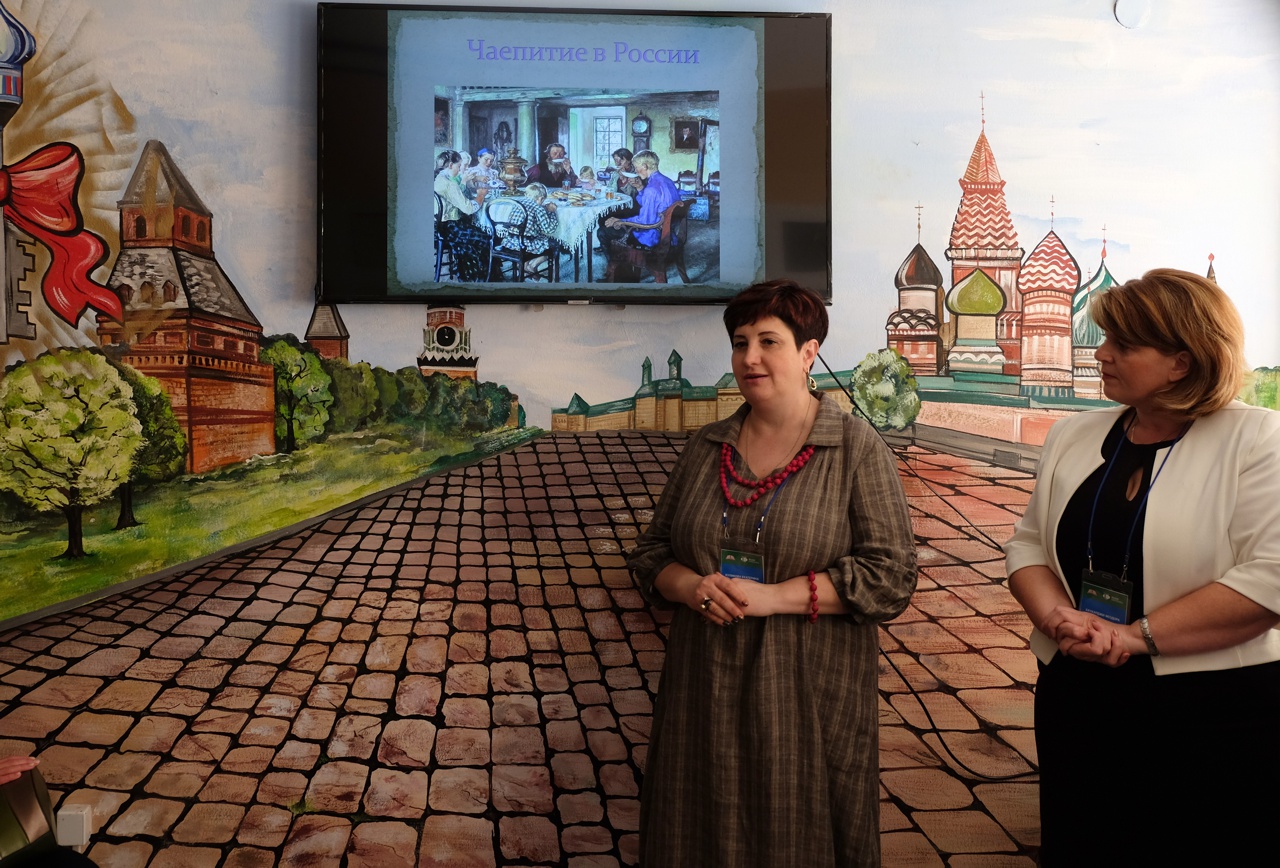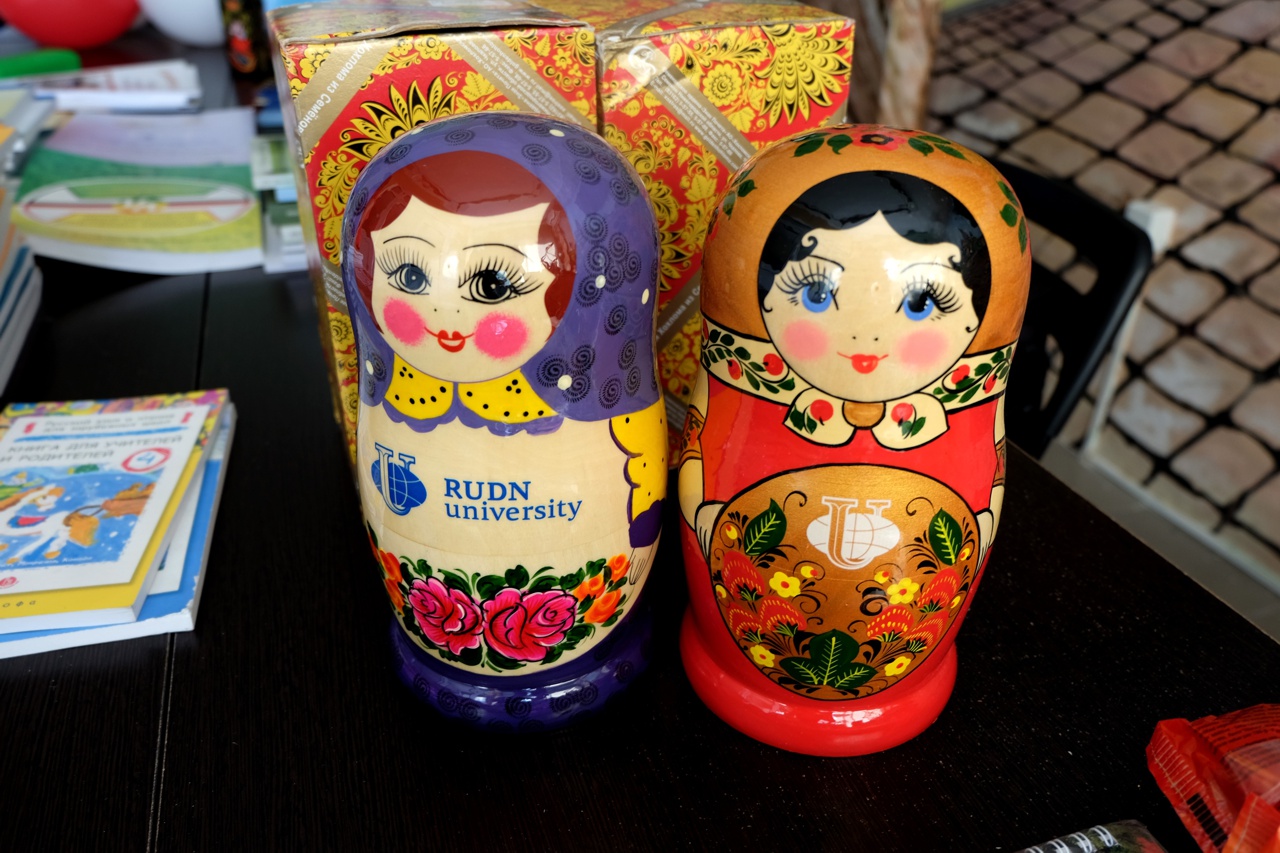 International cooperation
22 Aug
Today they got acquainted with Russia and for the first time said a word in Russian: students from Pakistan came to RUDN University
10 students from the Punjab University (Pakistan) came to the summer school of RUDN University. For three weeks, they will study Russian and ecology, as well as tour Moscow and visit museums.
International cooperation
22 Aug
Delegation of Tidar University (Indonesia) visits RUDN University
July 28, RUDN Rector Oleg Yastrebov met with a delegation from Tidar University (Indonesia) and the Embassy of the Republic of Indonesia in Russia.
International cooperation
22 Jul
RUDN lecturer Victoria Kuznetsova got a PhD degree from the University of the Balearic Islands in Spain
Victoria Kuznetsova, lecturer at the Faculty of Humanities and Social Sciences at RUDN University, received a PhD diploma in the program "History, Art History and Geography" from the University of the Balearic Islands, Spain. The award ceremony took place at the Consulate General of Spain in Moscow, in June 2022.