The visit of the delegation of the University of North Sumatra (Indonesia) ends with the signing of a cooperation agreement
The visit of the delegation of the University of North Sumatra (Indonesia) ends with the signing of a cooperation agreement
November 28, 2018, a delegation from the University of North Sumatra (Indonesia) headed by Rector, Mr. Runtung Sitepu and Mr. Lasro Simbolon - Deputy head of the diplomatic mission of the Republic of Indonesia in Moscow visited RUDN University.
During the meeting, the parties discussed issues of inter-university cooperation relating to the interaction and development of such areas of cooperation as "Tropical Medicine" and "Tropical Diseases", as well as areas related to the agro-technological profile.
Representatives of the University of North Sumatra offered in the framework of the European program ERASMUS + to consider the possibility of the participation of RUDN University in the consortium of universities in the direction of "Capacity building" as a university partner country.
The meeting ended with the signing of an Agreement on cooperation in science and education between the Russian University of Peoples' Friendship and the University of North Sumatra. After signing the Agreement, the Rector of the University of North Sumatra invited the delegation of the RUDN University to visit an Indonesian university to further develop inter-university cooperation.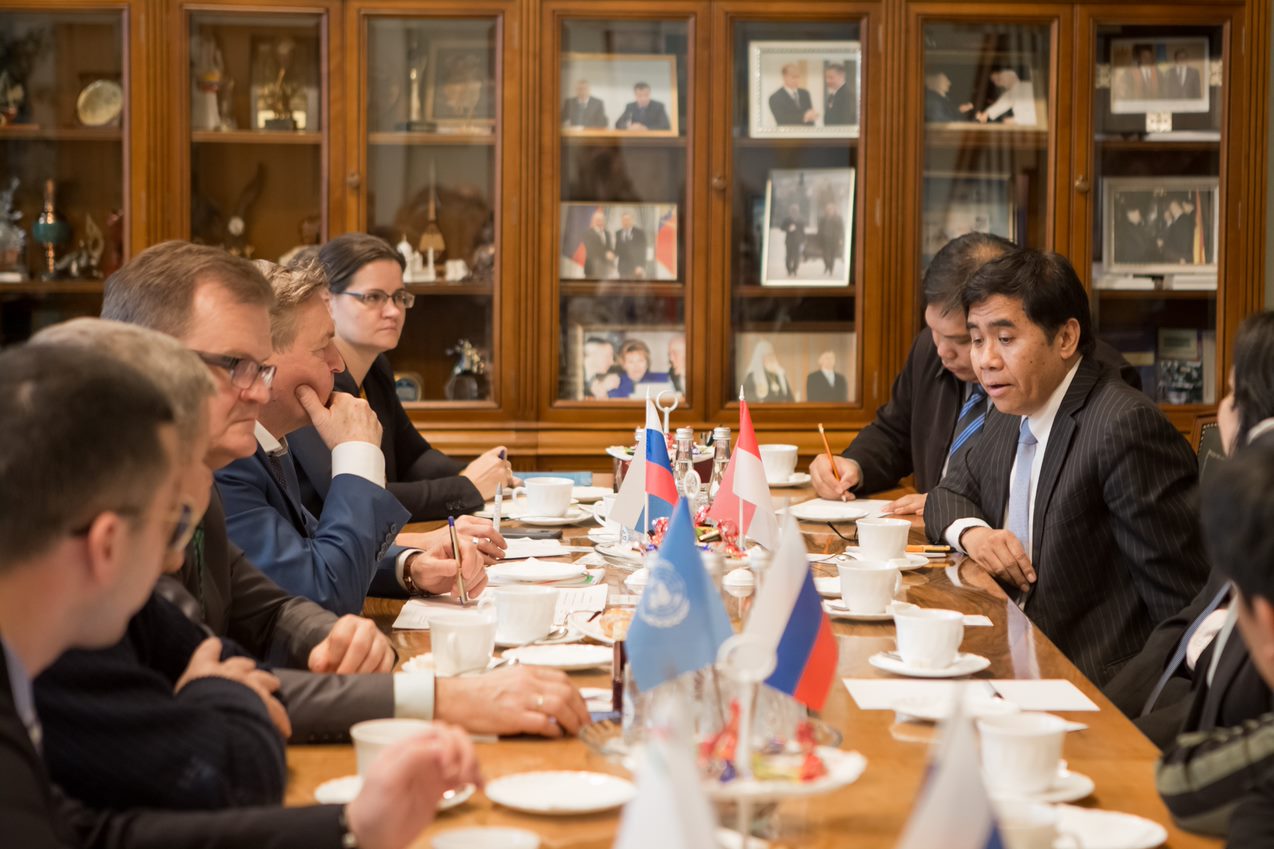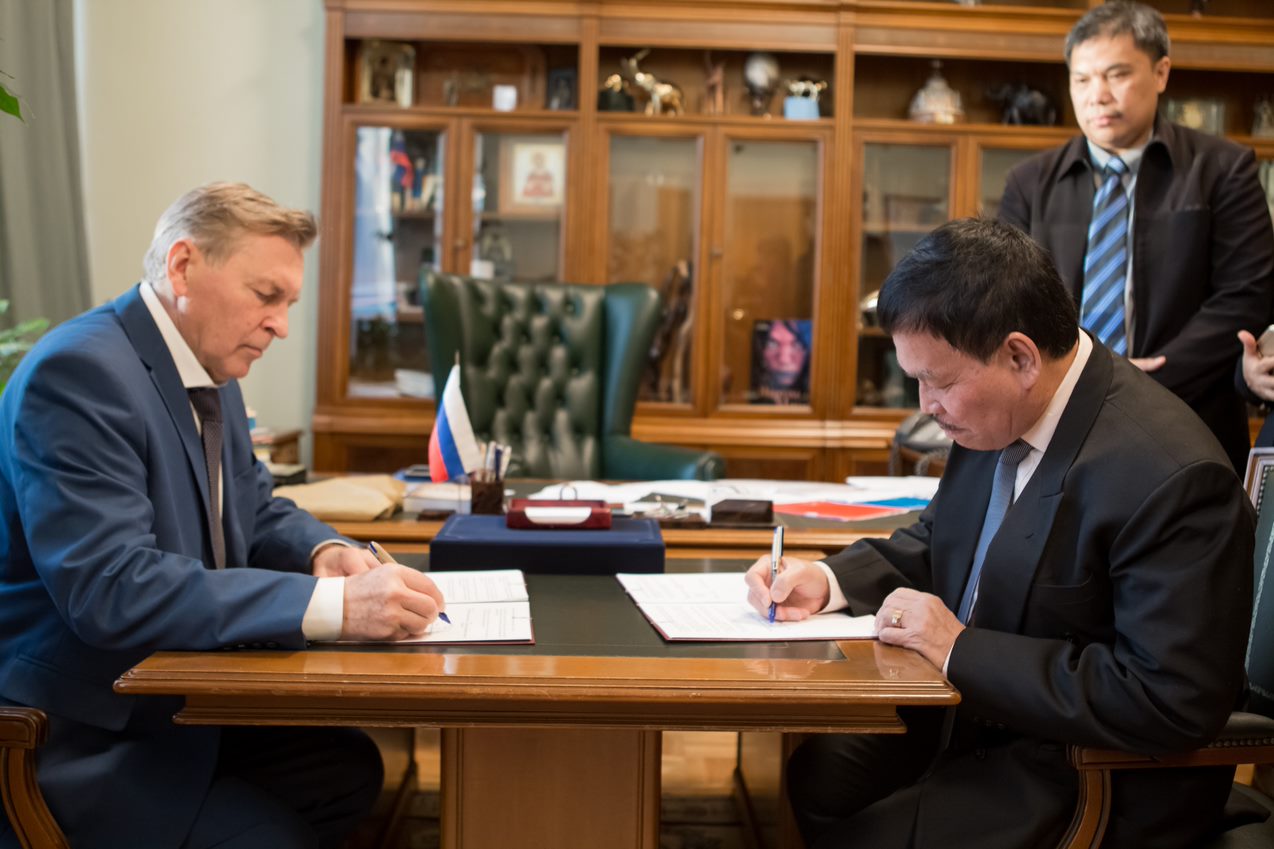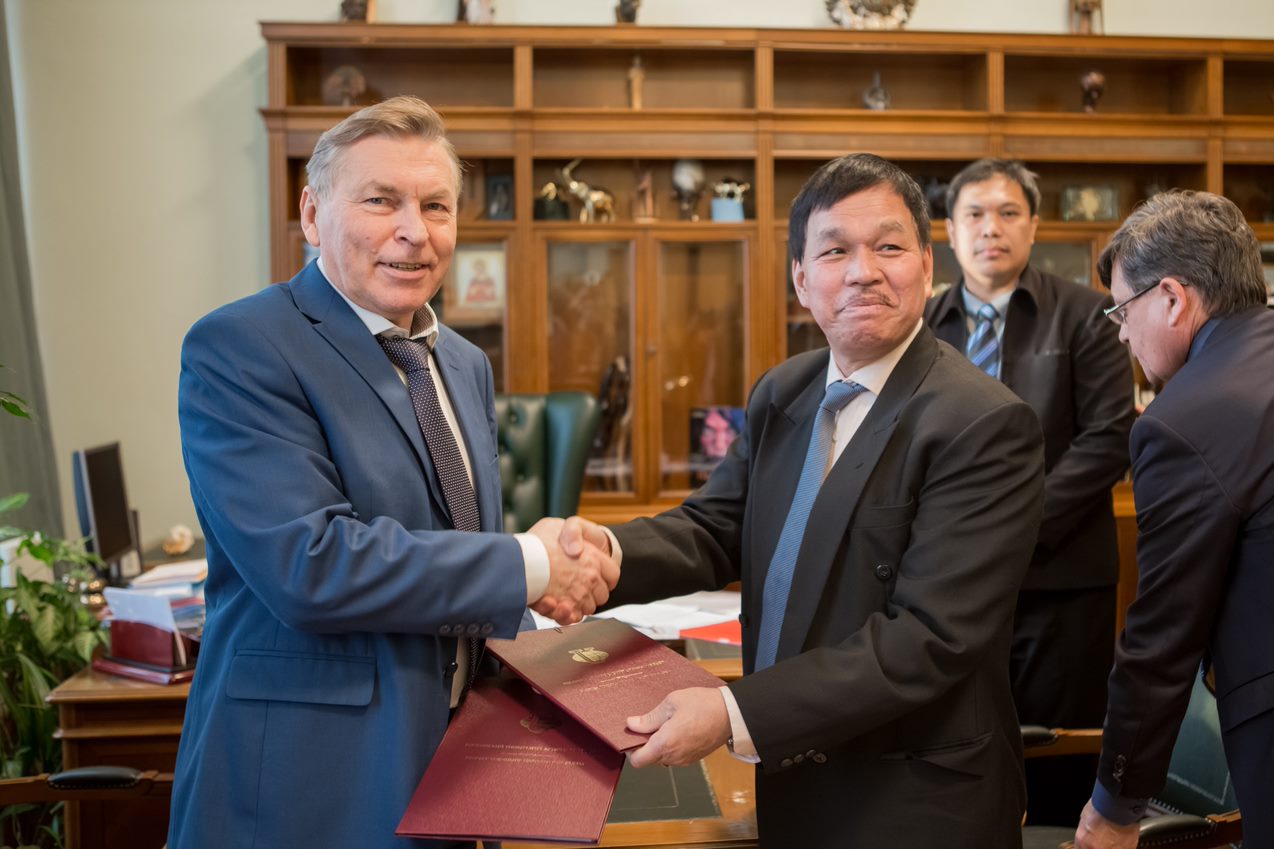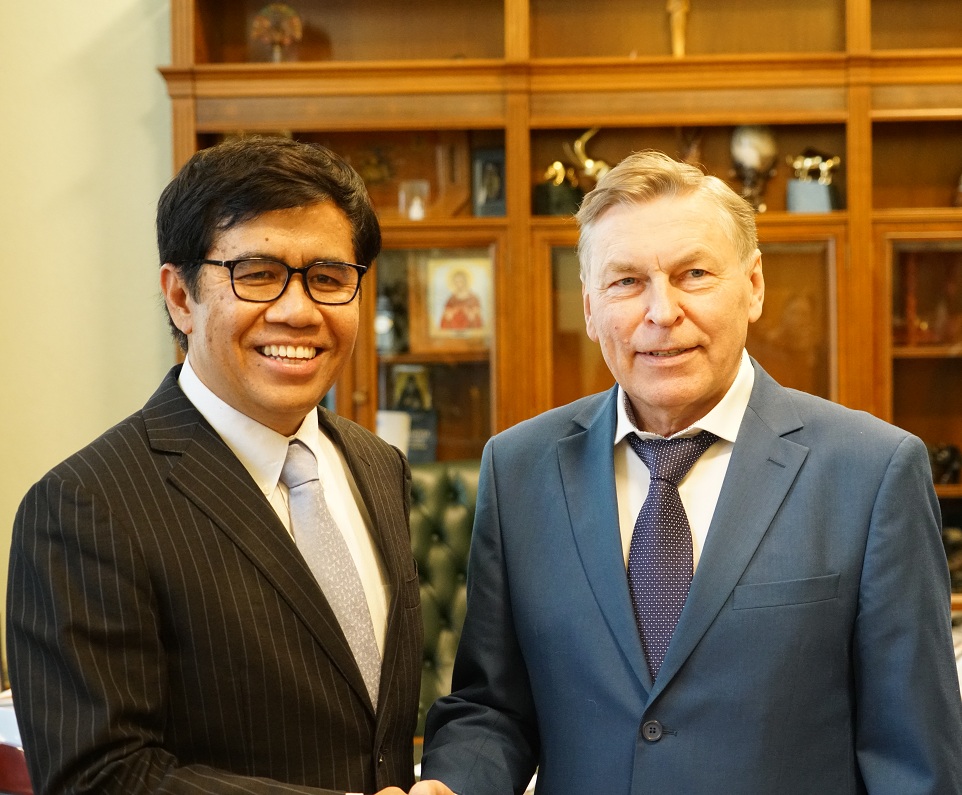 International cooperation
22 Aug
School students from Egypt want to become doctors, IT specialists, architects, economists and nanoengineers
RUDN University is the only university that represented Russia at the international educational exhibition "EDUGATE 2023" in Egypt, which brought together 90 leading universities from 12 countries from Algeria and Morocco to the USA and Germany.
International cooperation
18 Aug
RUDN University invites the Ghanaian delegation to the leading agricultural enterprise of Tula
In August, a delegation from Ghana met with the Russian Union of Potato and Vegetable Producers, an industrial partner of RUDN University. Representatives of the Korle Klottey Municipal Assembly (Ghana), led by the mayor of Accra, visited the agricultural company "Virgin Alliance" in the Tula region. The excursion was organized by the Agricultural and Technological Institute of RUDN University.
International cooperation
04 Aug
Journey into the world of economics: a summer school for RUDN students at the University of Zambia
While someone is on summer holidays, RUDN students of economics keep studying. They went to hot Zambia at the invitation of the Graduate School of Business of the University of Zambia for two weeks of the summer school "Russia-Zambia: Economic Opportunities and Prospects".