The visit of the delegation of the University of North Sumatra (Indonesia) ends with the signing of a cooperation agreement
The visit of the delegation of the University of North Sumatra (Indonesia) ends with the signing of a cooperation agreement
November 28, 2018, a delegation from the University of North Sumatra (Indonesia) headed by Rector, Mr. Runtung Sitepu and Mr. Lasro Simbolon - Deputy head of the diplomatic mission of the Republic of Indonesia in Moscow visited RUDN University.
During the meeting, the parties discussed issues of inter-university cooperation relating to the interaction and development of such areas of cooperation as "Tropical Medicine" and "Tropical Diseases", as well as areas related to the agro-technological profile.
Representatives of the University of North Sumatra offered in the framework of the European program ERASMUS + to consider the possibility of the participation of RUDN University in the consortium of universities in the direction of "Capacity building" as a university partner country.
The meeting ended with the signing of an Agreement on cooperation in science and education between the Russian University of Peoples' Friendship and the University of North Sumatra. After signing the Agreement, the Rector of the University of North Sumatra invited the delegation of the RUDN University to visit an Indonesian university to further develop inter-university cooperation.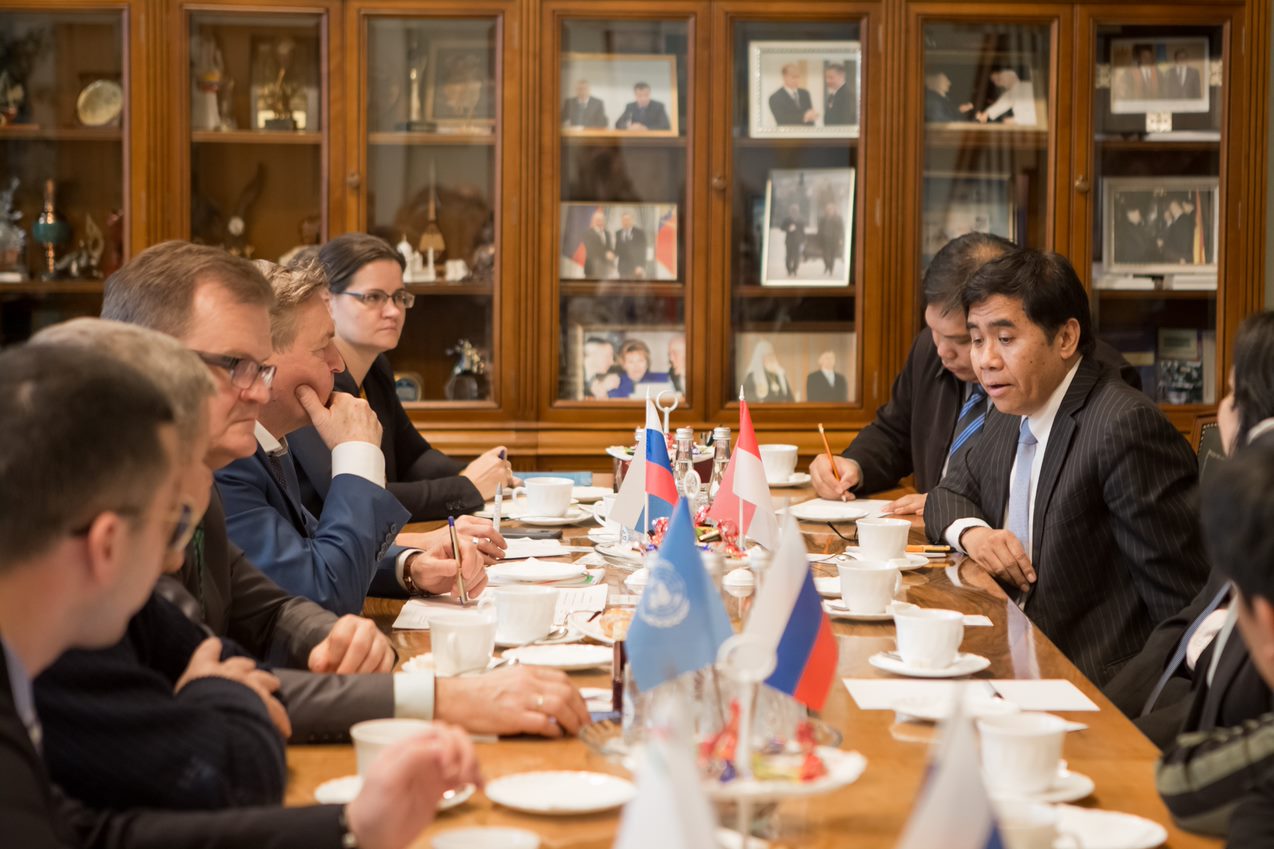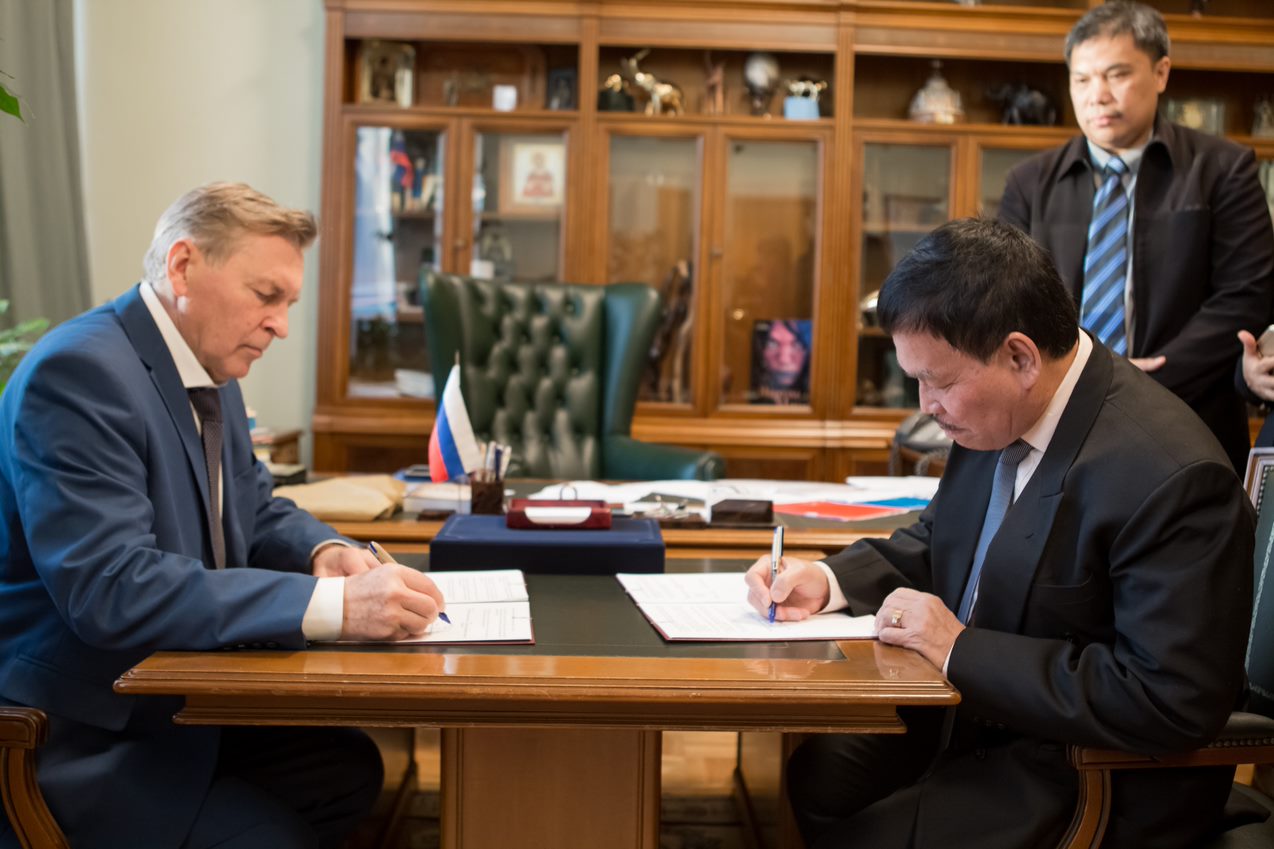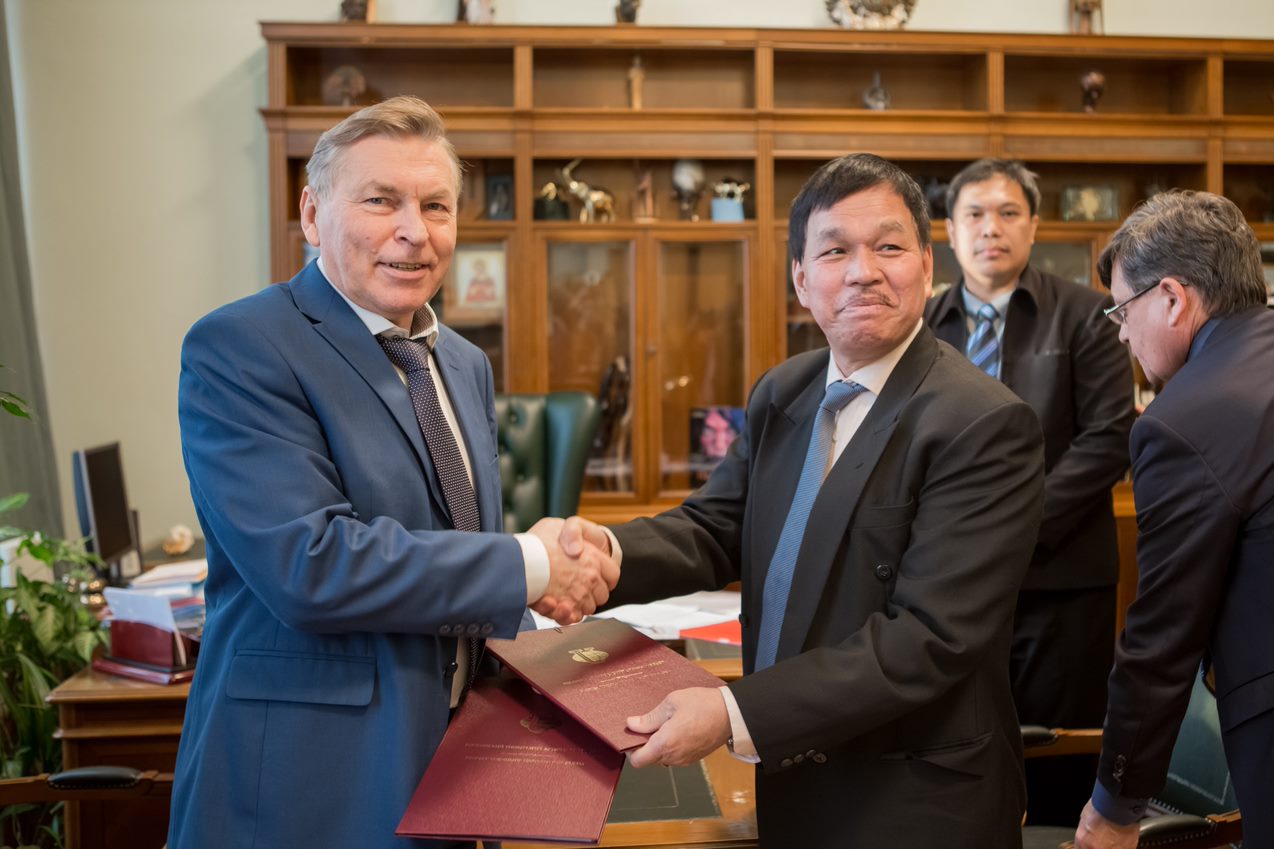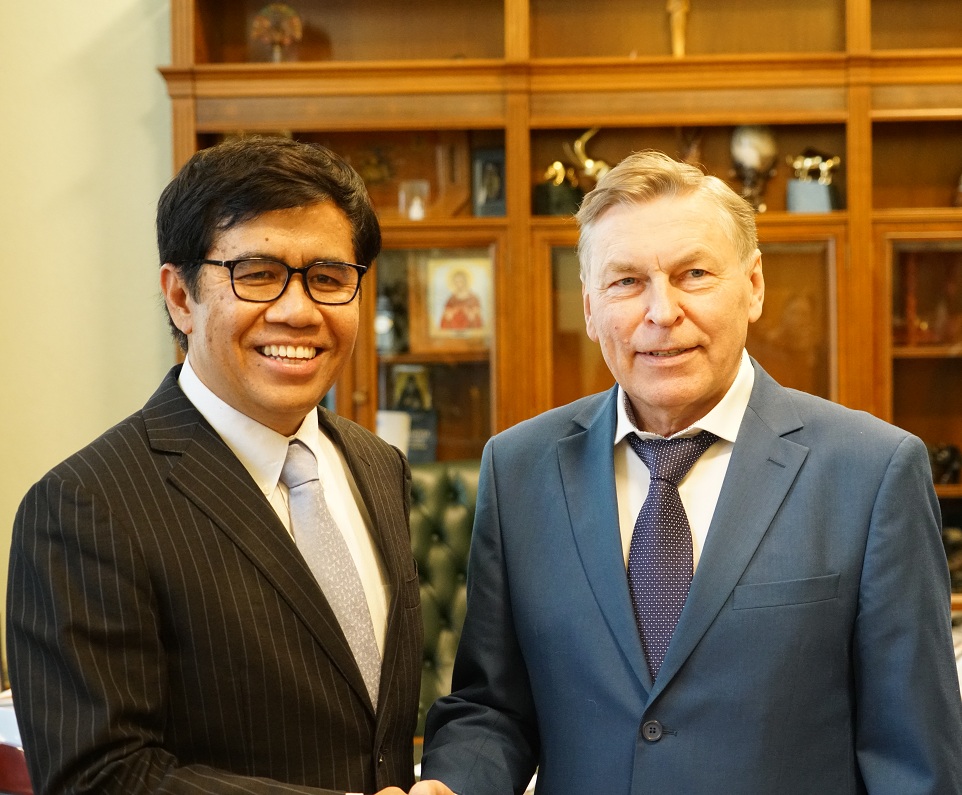 International cooperation
17 Jun
RUDN becomes member of the International Federation of Translators FIT-IFT
The World Legislative Congress of the International Federation of Translators (FIT-IFT) officially approved the membership of RUDN University.
International cooperation
03 Mar
Studying Around the World: Academic Mobility of RUDN University Institute of Law Students
5 students, 3 universities, 1 goal — to get the most out of your studies. The material focuses on the Institute of Law students who were able to complete internships at the partner universities of RUDN University. Some of them have already returned with new impressions and useful experience, others are abroad and continue to study. We talked with the students and found out how the adaptation to the new university was going on, what made studying different and how the internship helped defend their thesis.