The visit of the delegation of the University of North Sumatra (Indonesia) ends with the signing of a cooperation agreement
The visit of the delegation of the University of North Sumatra (Indonesia) ends with the signing of a cooperation agreement
November 28, 2018, a delegation from the University of North Sumatra (Indonesia) headed by Rector, Mr. Runtung Sitepu and Mr. Lasro Simbolon - Deputy head of the diplomatic mission of the Republic of Indonesia in Moscow visited RUDN University.
During the meeting, the parties discussed issues of inter-university cooperation relating to the interaction and development of such areas of cooperation as "Tropical Medicine" and "Tropical Diseases", as well as areas related to the agro-technological profile.
Representatives of the University of North Sumatra offered in the framework of the European program ERASMUS + to consider the possibility of the participation of RUDN University in the consortium of universities in the direction of "Capacity building" as a university partner country.
The meeting ended with the signing of an Agreement on cooperation in science and education between the Russian University of Peoples' Friendship and the University of North Sumatra. After signing the Agreement, the Rector of the University of North Sumatra invited the delegation of the RUDN University to visit an Indonesian university to further develop inter-university cooperation.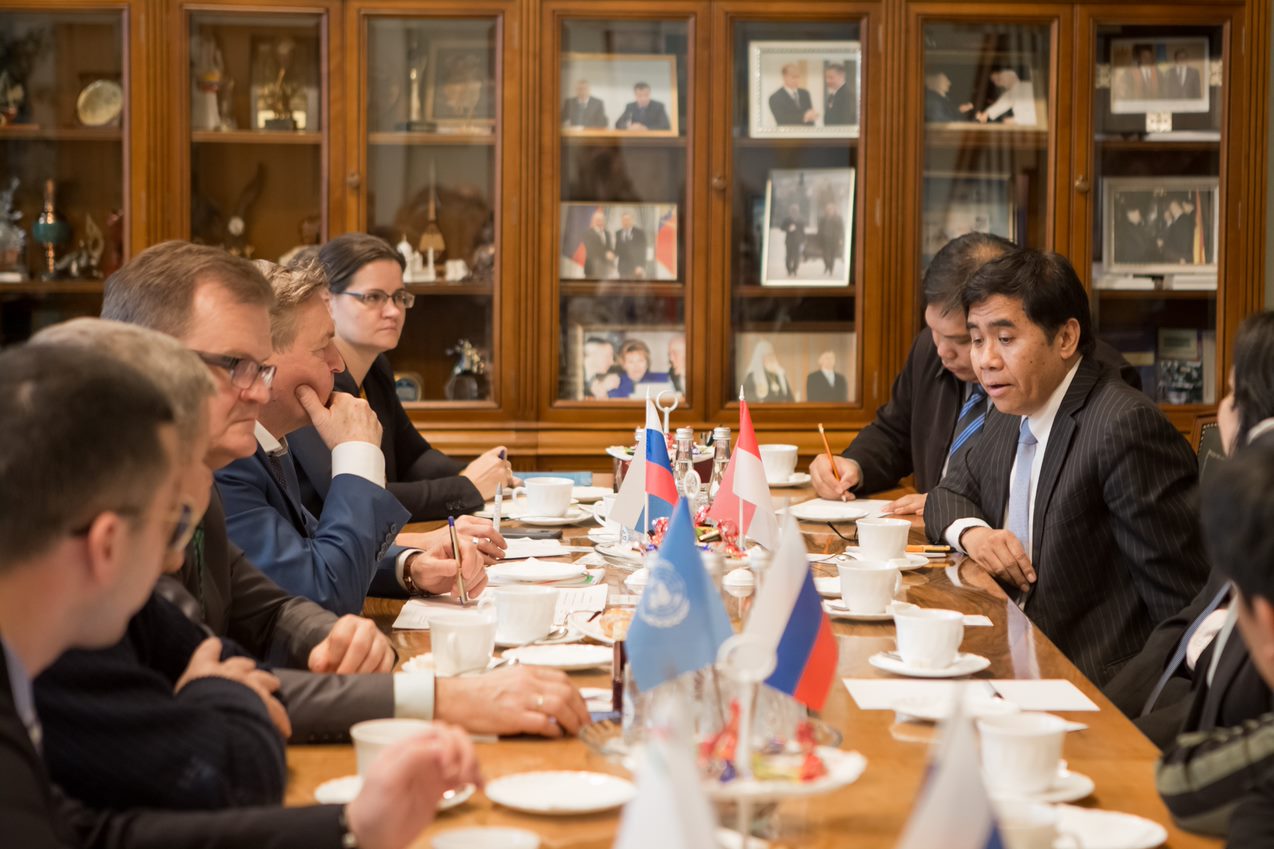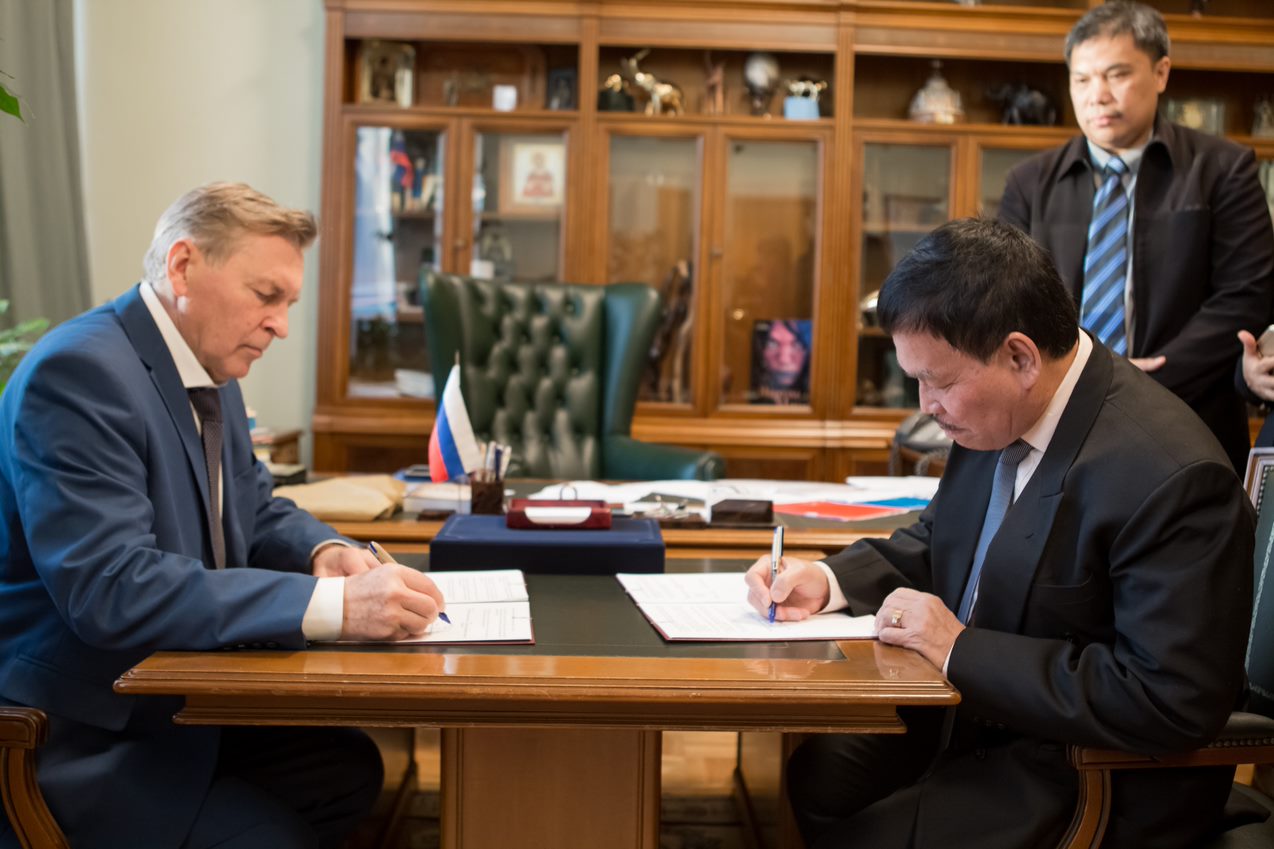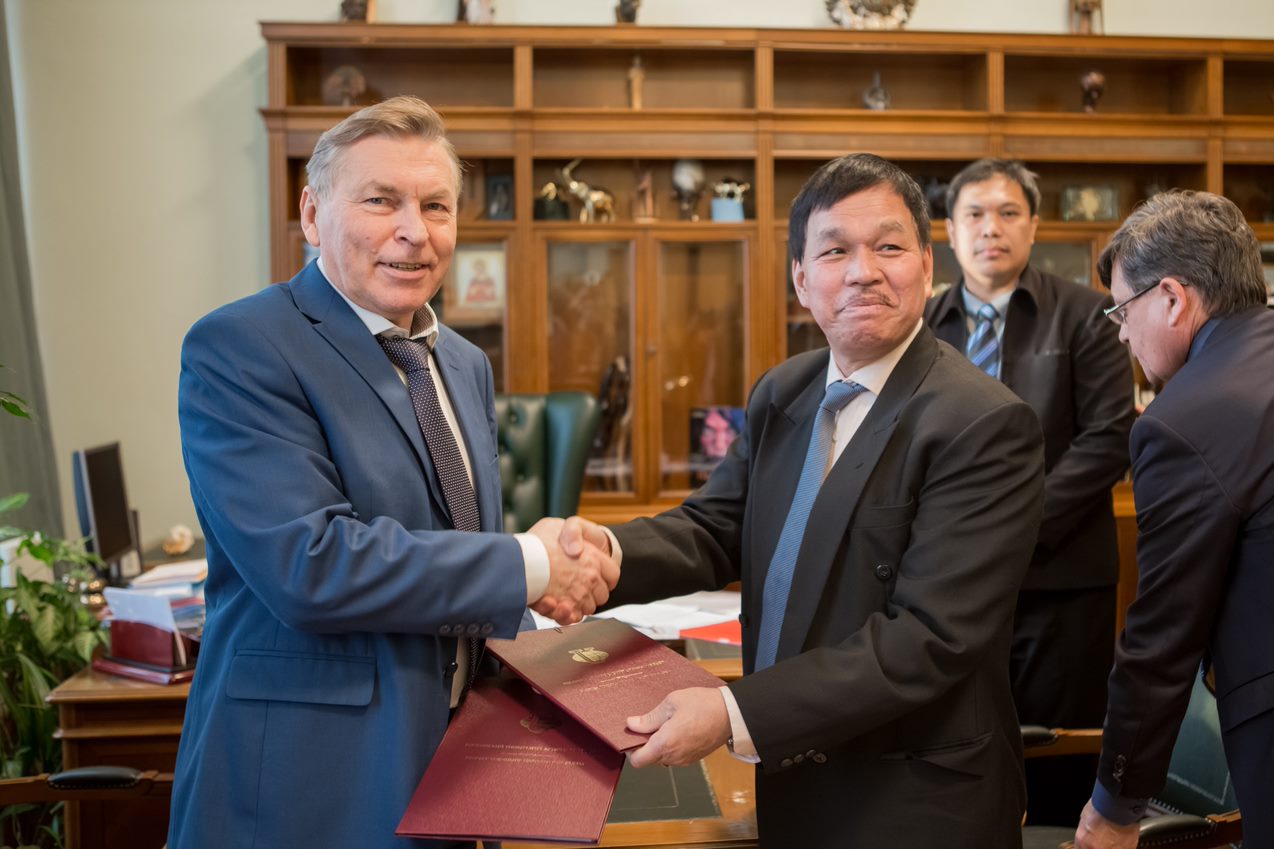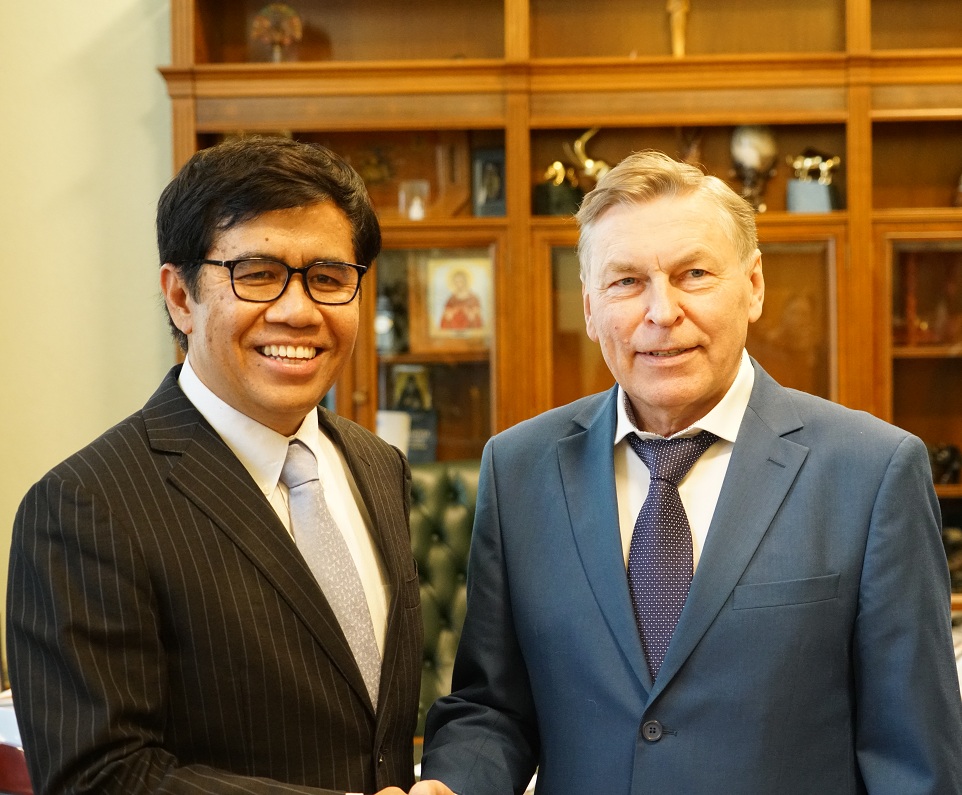 International cooperation
12 May
A meeting with the participation of foreign students at the Russian Ministry of Education and Science.
At a meeting on the work of the Association of International Students (AIS) in Russia, they discussed the new system of higher education, employment and scholarships.
International cooperation
27 Apr
The Center for Open Education in Russian and Russian Language Teaching opens in Cameroon
The center opened on April 25, in the city of Douala. The ceremony was attended by schoolchildren and students, as well as representatives of the authorities of the city of Douala, embassies and public organizations of Cameroon. RUDN University will provide support and organization of the work of the Center in 2023.
International cooperation
24 Apr
Armenian schoolchildren want to study in Russia to become engineers, economists and programmers
April 5-7, RUDN University delegation represented the university at the "Education and Career EXPO 2023" exhibition in Yerevan.