As a child I didn't play house with dolls, I interviewed them instead
"I am deeply convinced that if the goal is to change the world, journalism is the most effective weapon for this," a master's student of RUDN would readily agree with these words of the Oscar-winning British screenwriter. She believes that the profession of a journalist is the best way for a person with ambition and sharp tongue.

Bulgamaa Dorjgotov from Mongolia, had no doubt that she would become a journalist. After graduating from the Humanities University of Mongolia with a bachelor's degree, she worked for five years on Mongolian National Broadcaster. At first, it was hard: the young journalist had to cover serious topics, and it was technically difficult to get a job in the midst of the global crisis. Bulgamaa had been an intern for a year, but she performed her duties with such genuine enthusiasm that in the end, her colleagues asked the authorities to hire her for a job in this TV company.
She received a scholarship and trained in Petrozavodsk and Saint Petersburg. Bulgamaa always wanted to study in Moscow, so she chose the master's program at RUDN University.
She didn't know that there was an opportunity to study in English at RUDN. So when she went to the tutor and he asked her, "Are you choosing Russian or English?" — she was happy to choose English. Bulgamaa was able to kill two birds with one stone: first, she could get acquainted with Russian culture and enjoy life in Moscow, and, second, was able to study in an international program in English.
The program started for her only this academic year; she was looking forward to interesting practice, which is famous in the journalism program at RUDN. "After completing bachelor's degree, students already know enough theory to start working. And in real life, the practice will still be different from the textbook. You can learn how to take interviews using a manual, but without practice you will never become a real expert", says Bulgamaa. She also admires the efficiency of her classmates: "They don't do 50 or 100% of the work, but 200%! This motivates me not to relax in my studies, and forces me out of my comfort zone".

In her spare time, Bulgamaa continues working for the Mongolian TV channel as a correspondent in Moscow. She managed to send several reports to Mongolia about the life in Russia. After completing the master's program, she plans to return home to share the acquired knowledge, competences and professionalism.
The student wants to promote the culture of her country, because she already has experience in reporting on life of Mongolian villages. One day she showed to the international audience of the Mongolian TV the everyday life of rural families: how people learned to domesticate buffaloes, camels, yaks, cows and handle the country's national symbol — the famous Mongolian horses.
Bulgamaa have always tried to do stories that would bring benefits to the people. Therefore, she organized a campaign to collect toys from famous singers, writers and actors in Mongolia in order to give them to charity for children from poor families on world children's day — and, of course, the whole event was covered on the country's main TV channel.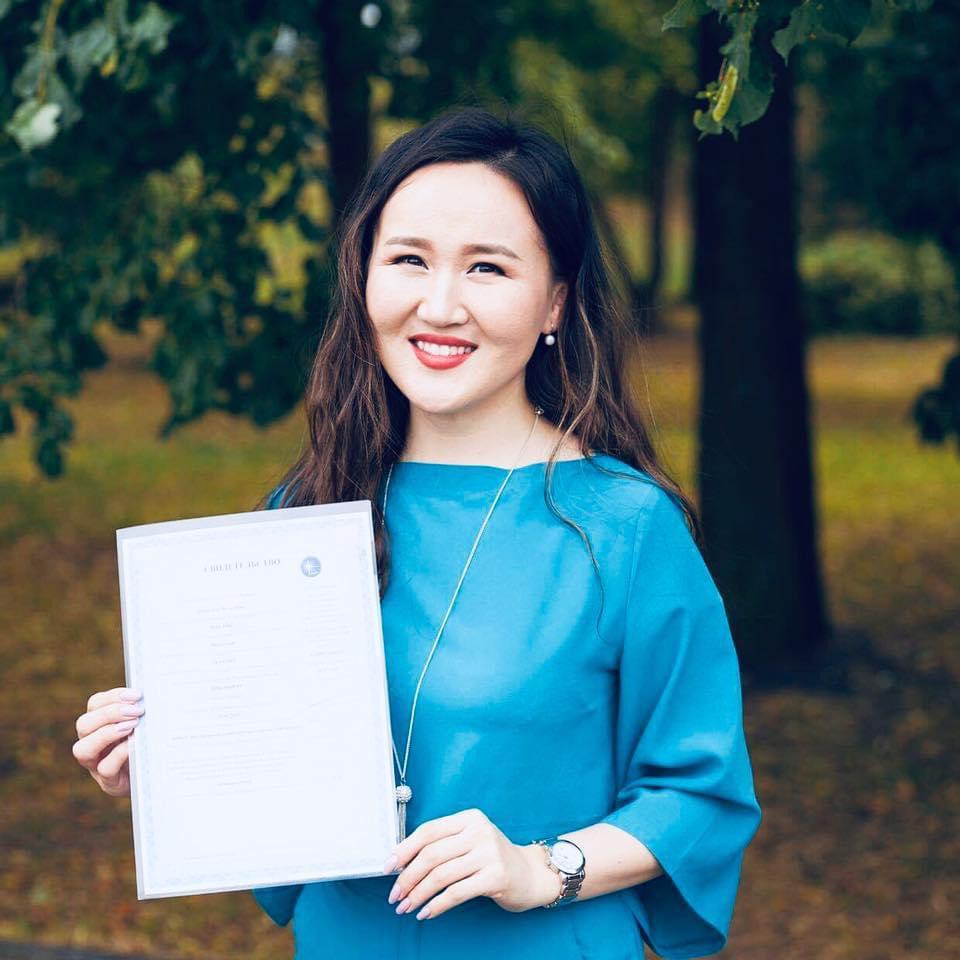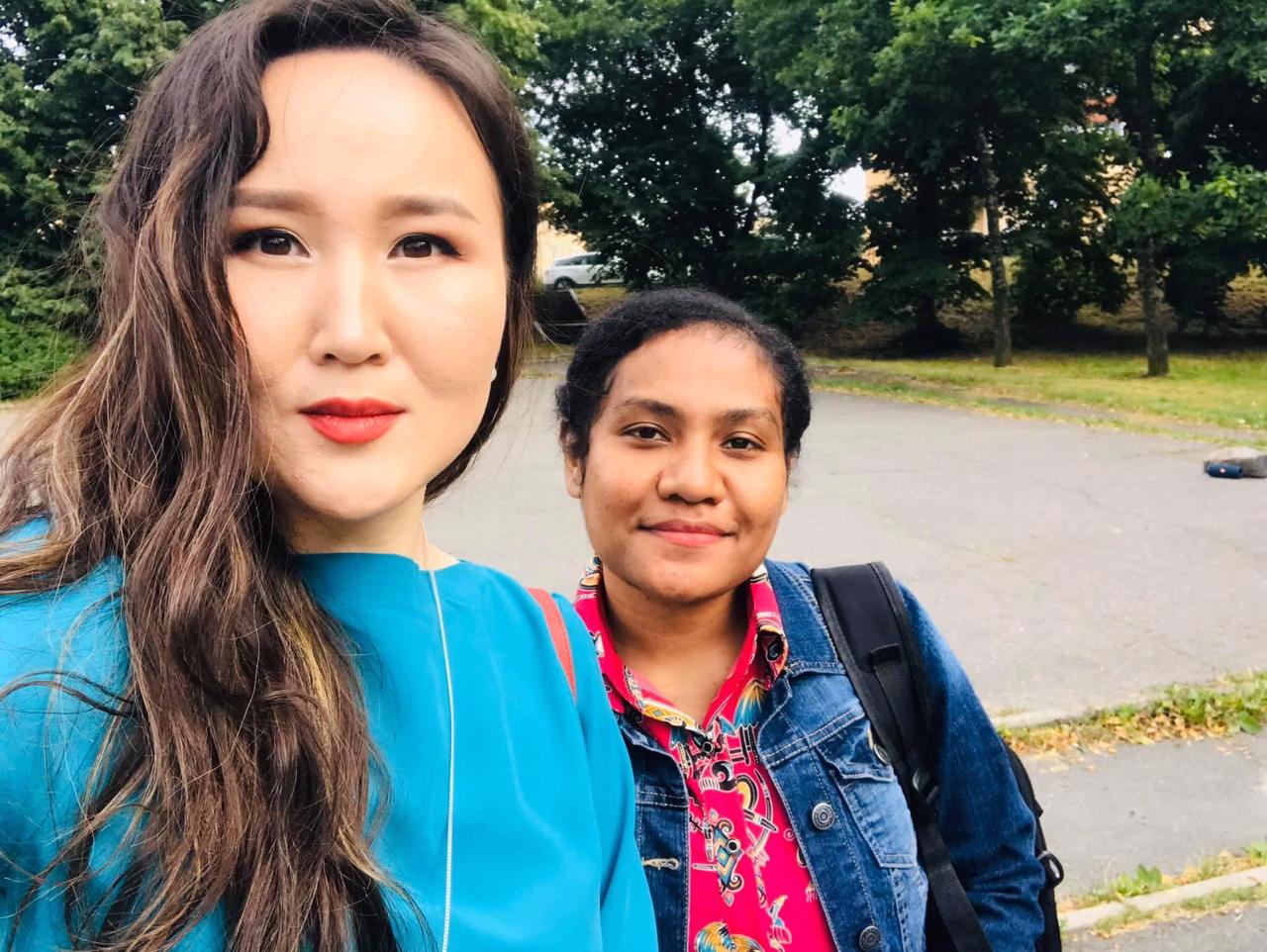 Life in RUDN
24 May
"I love to create something new — I have found my place in science," Ngbala-Okpabi Obarijima Godwin Samuel, student of the Engineering Academy of RUDN University
Obarijima came from Nigeria and entered RUDN in 2016. Now he is studying in the first year of the master's program at the Engineering academy and has already managed to register a patent. Read his interview about why he decided to study in Russia, about registering a patent and about VR5 engines.
Life in RUDN
23 May
A kaleidoscope of cultures and events: what do you remember about Planet South-West 2022?
May 14, RUDN University hosted the 34th Planet South-West festival. Patrice Lumumba square gathered more than 3 thousand guests. 500 students prepared exhibitions from 61 countries and a concert of 53 numbers. The most popular groups of RUDN Interclub — from "Rhythms of Friendship" and "Rainbow" to the folk group "Krapiva" and the Caucasian Dance Studio greeted the guests with songs and dances.
Life in RUDN
23 May
Victoria Orlova, a student at RUDN Medical Institute: During four courses of study I have been thinking "Why is the profession of a nurse so underestimated?"
It is widely believed that a nurse is supposed to give and bring. But this is absolutely not true. My name is Victoria Orlova, I am a 4th year student of the Medical Institute of the Peoples' Friendship University of Russia, majoring in "Nursing".