Heading for IT-technologies: the Science and Education Digital Development Institute opened at RUDN University
Supporting projects for digital transformation of science and education, formation of a unified data management system, development and adaptation of the architecture of information systems of federal executive authorities - these and many other tasks will be solved by the Institute for Digital Development of Science and Education of RUDN University.
The activities of the Institute for Digital Development of Science and Education (IDDSE) started in August 2020. The new Institute is headed by Anthony Schvindt, PhD in Engineering, who has extensive experience in digital transformation.
Now IDDSE is engaged in research activities, development and updating digital competency models. The plans for 2021 are to open continuing education programs, and in the future to implement full-fledged educational activities.
"So far we haven't started educational activities, although we are already conducting scientific research. However, I don't think that the implementation of educational services will be long to come. We already have unique experience in working with IT-architectures and their varieties for executive authorities. We have experience in the field of training teachers and management personnel. All this will allow us in the future to organize not only continuing, but, possibly, basic training", said Anthony Schvindt.
For reference
Science and Education Digital Development Institute was established to provide support and implementation of programmes in the field of digital transformation of science and education, as well as multidisciplinary support for public authorities, the University and scientific community with research, consulting, expert and analytical work in the field of digital and online technologies in the educational and scientific process.

The Institute takes an active part in the development of the most important scientific and educational issues, problems, activities, and solving applied problems of improving, developing, and integrating digital technologies, platforms, services, and solutions in accordance with the main directions of strategic development of the Russian Federation.

The Institute operates several key areas in which fundamental, search, applied research and development are carried out.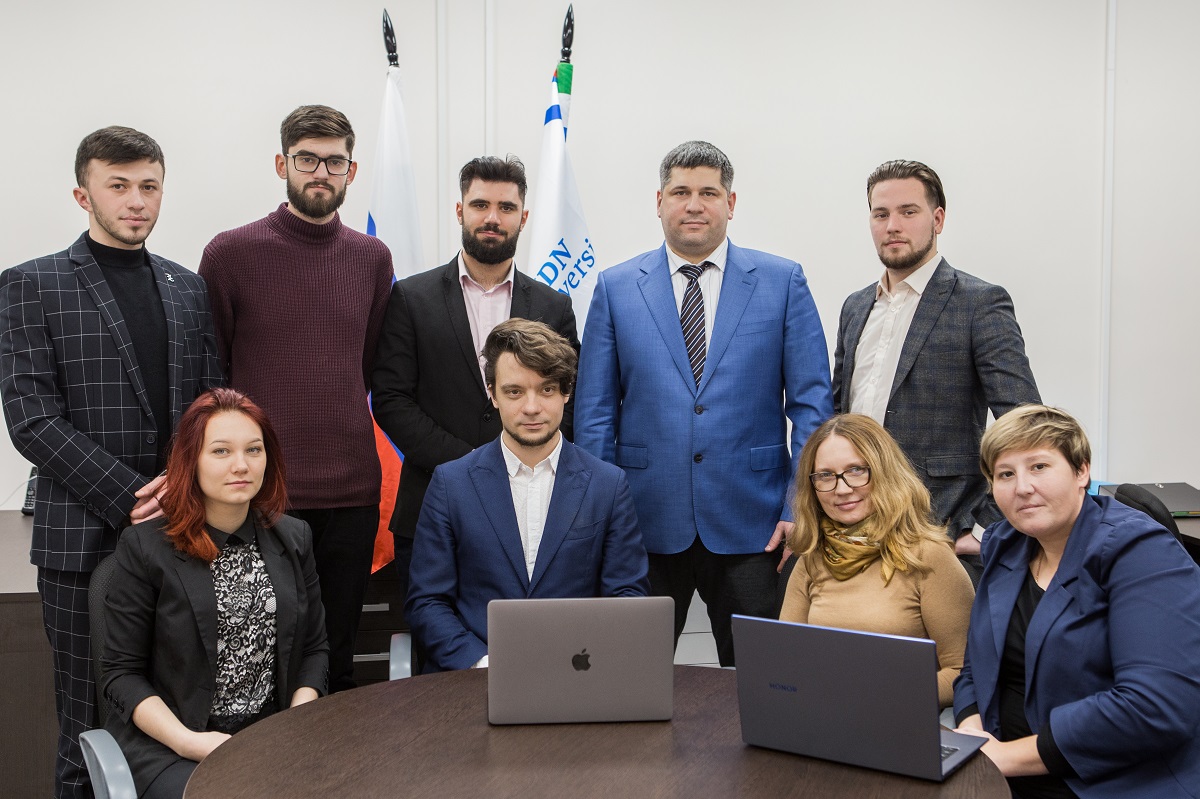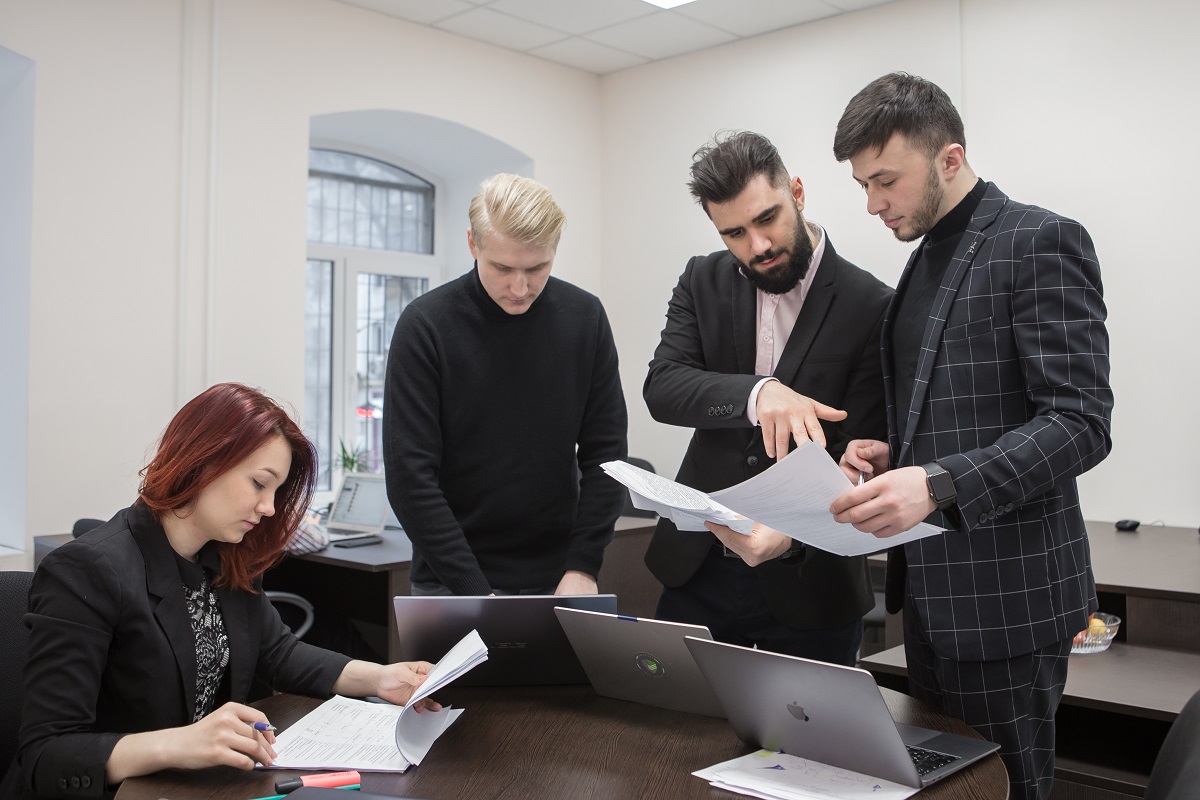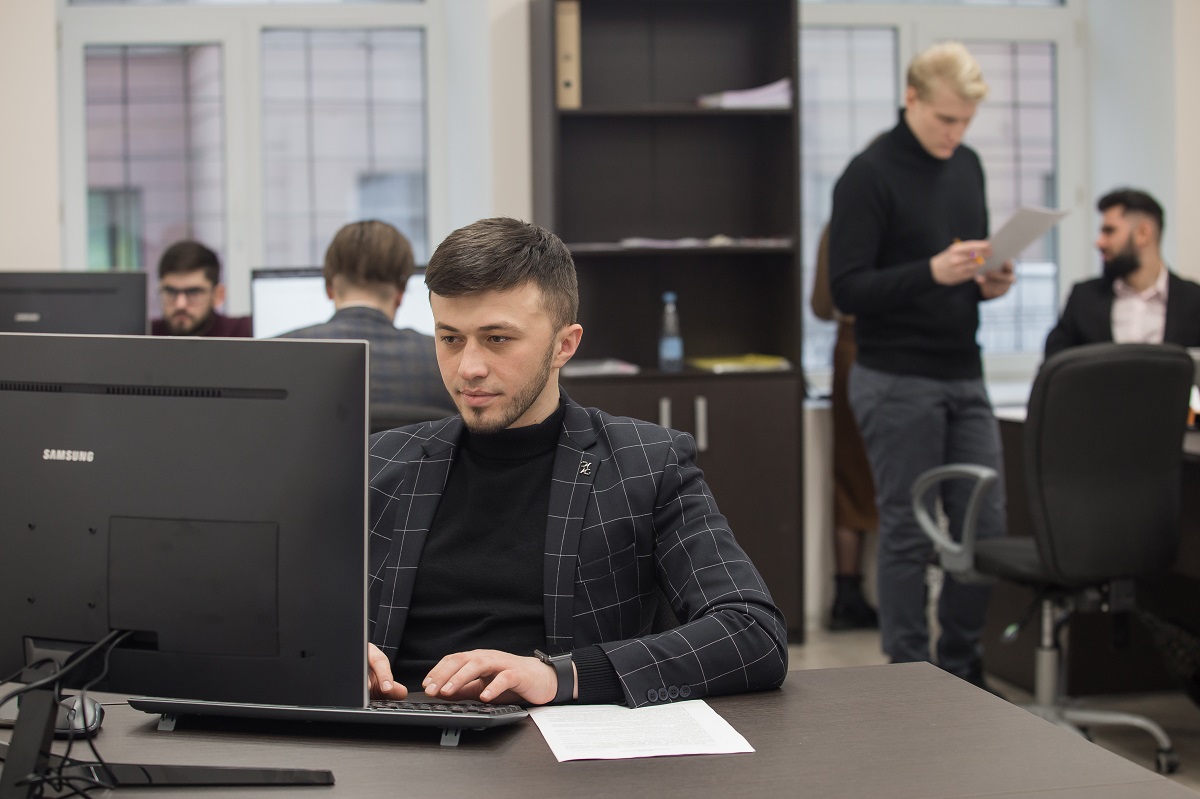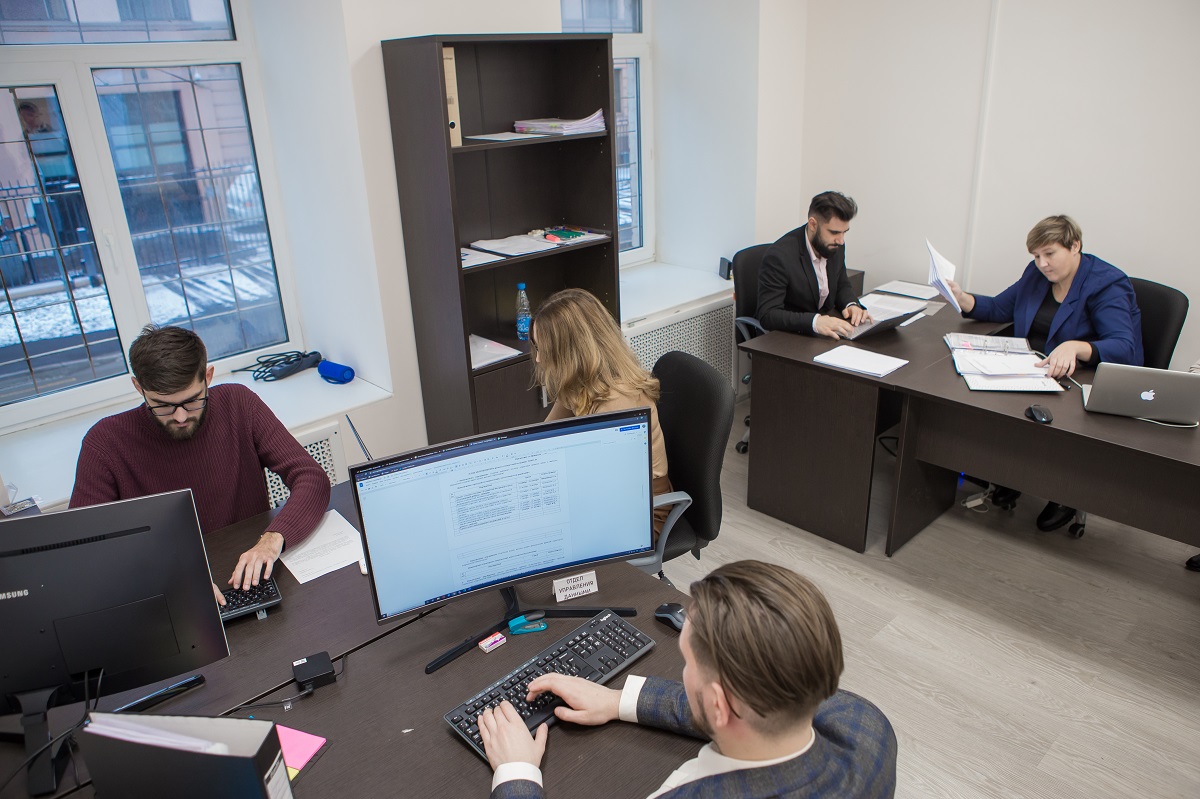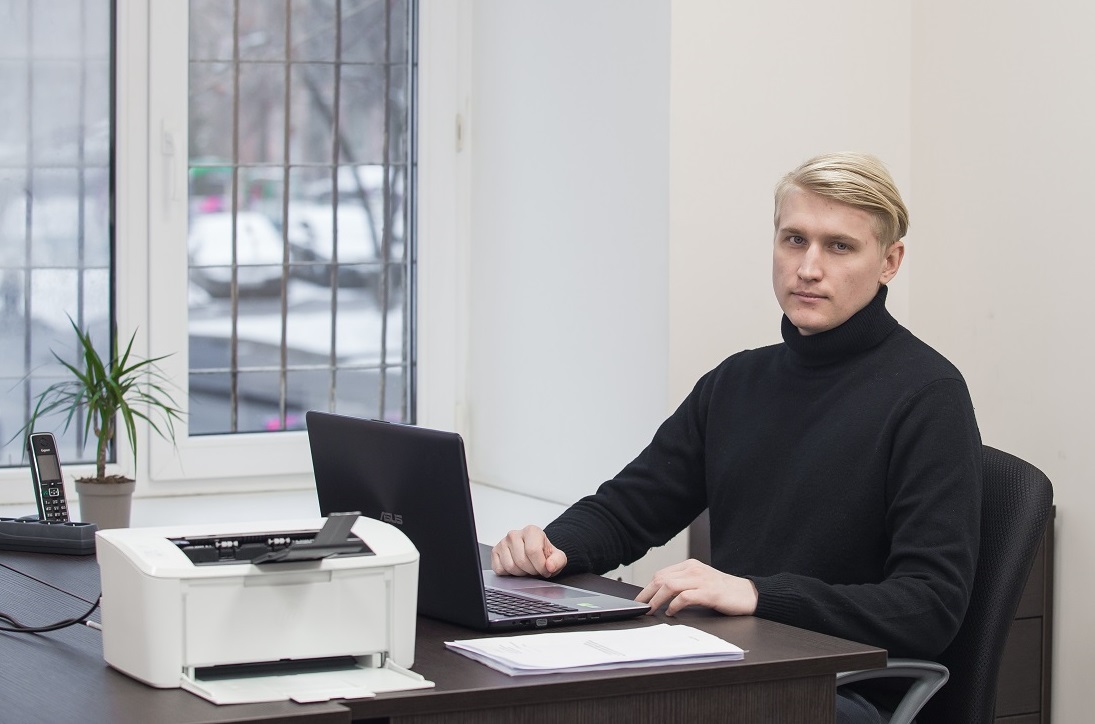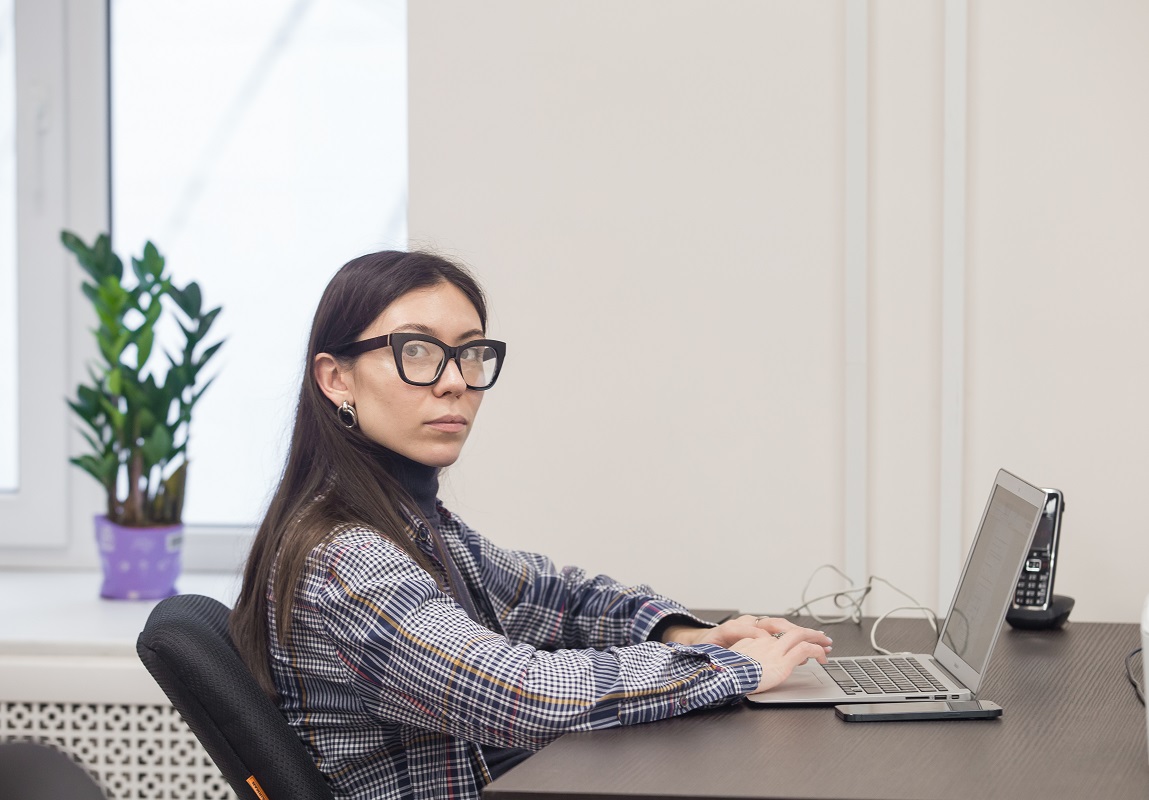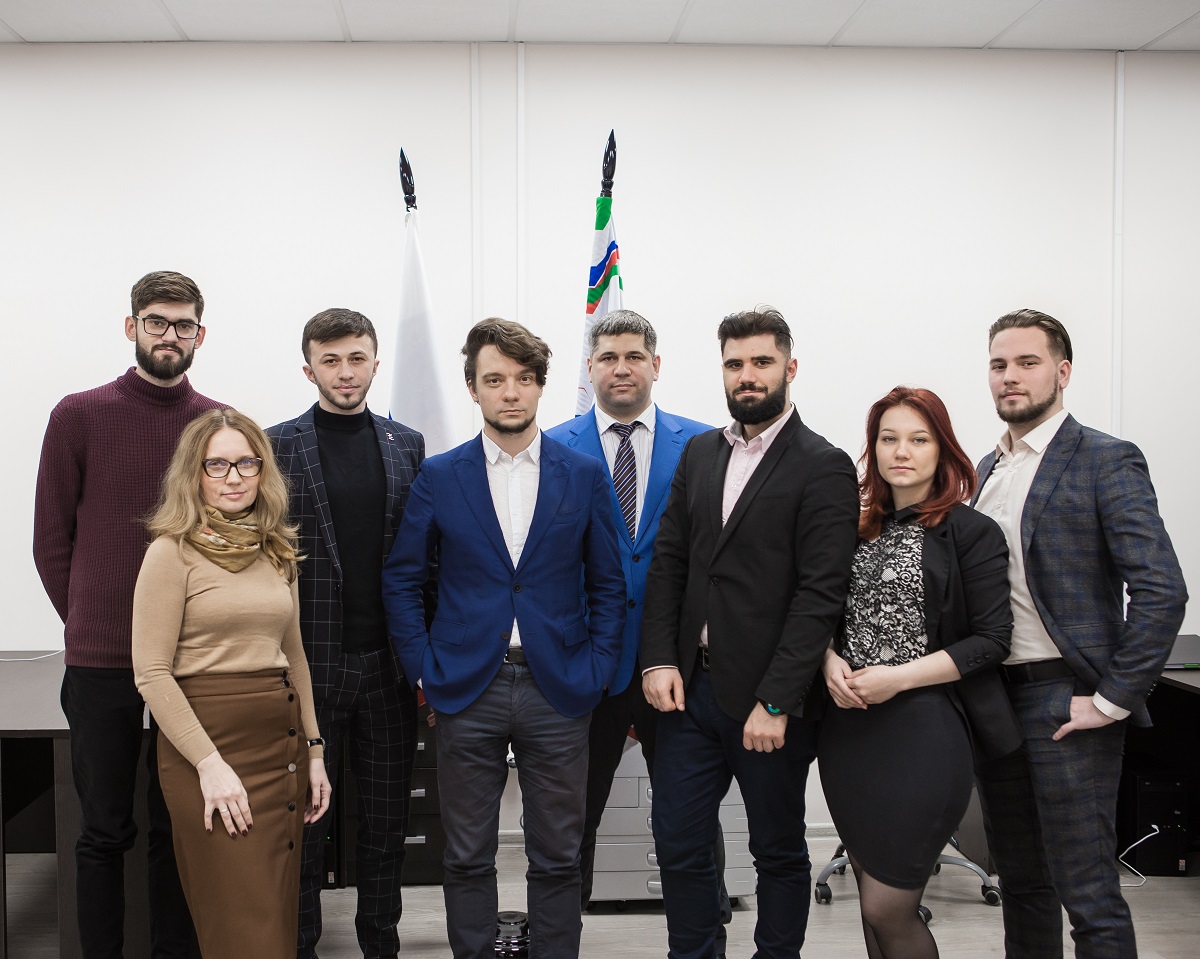 Science
20 Oct
RUDN University Professor Suggested how to Clean Up Space Debris
A specialist in spacecraft movement control analyzed the process of placing vehicle stages, boosters, and other space debris into the so-called disposal orbit and suggested cleaning lower orbits up with a spacecraft that has modules with engine units on board. These modules will attach to space debris objects and move them away. As for the geostationary orbit, a preferable way to clean it up would be a towing spacecraft that transports space debris objects into the disposal orbit.
Science
14 Oct
A Biologist from RUDN University Found Sex Differences in Inflammatory Reactions in Rat Pups
A biologist from RUDN University studied the development of the immune response in prepubertal male and female animals. According to her, the severity and mortality of infectious and inflammatory diseases at this age depend not on the sex hormones, but mainly on the chromosome set or karyotype.
Science
11 Oct
Chemist Benjamin List: the Nobel Prize in chemistry and a visit to RUDN University
October 6, the Nobel Committee announced the 2021 Nobel Prize Winners in Chemistry. They were scientists Benjamin List (Germany) and David Macmillan (USA) for new methods of molecular synthesis. RUDN chemists know Professor Liszt personally — in 2019, the researcher came to participate in the university conference.