Heading for IT-technologies: the Science and Education Digital Development Institute opened at RUDN University
Supporting projects for digital transformation of science and education, formation of a unified data management system, development and adaptation of the architecture of information systems of federal executive authorities - these and many other tasks will be solved by the Institute for Digital Development of Science and Education of RUDN University.
The activities of the Institute for Digital Development of Science and Education (IDDSE) started in August 2020. The new Institute is headed by Anthony Schvindt, PhD in Engineering, who has extensive experience in digital transformation.
Now IDDSE is engaged in research activities, development and updating digital competency models. The plans for 2021 are to open continuing education programs, and in the future to implement full-fledged educational activities.
"So far we haven't started educational activities, although we are already conducting scientific research. However, I don't think that the implementation of educational services will be long to come. We already have unique experience in working with IT-architectures and their varieties for executive authorities. We have experience in the field of training teachers and management personnel. All this will allow us in the future to organize not only continuing, but, possibly, basic training", said Anthony Schvindt.
For reference
Science and Education Digital Development Institute was established to provide support and implementation of programmes in the field of digital transformation of science and education, as well as multidisciplinary support for public authorities, the University and scientific community with research, consulting, expert and analytical work in the field of digital and online technologies in the educational and scientific process.

The Institute takes an active part in the development of the most important scientific and educational issues, problems, activities, and solving applied problems of improving, developing, and integrating digital technologies, platforms, services, and solutions in accordance with the main directions of strategic development of the Russian Federation.

The Institute operates several key areas in which fundamental, search, applied research and development are carried out.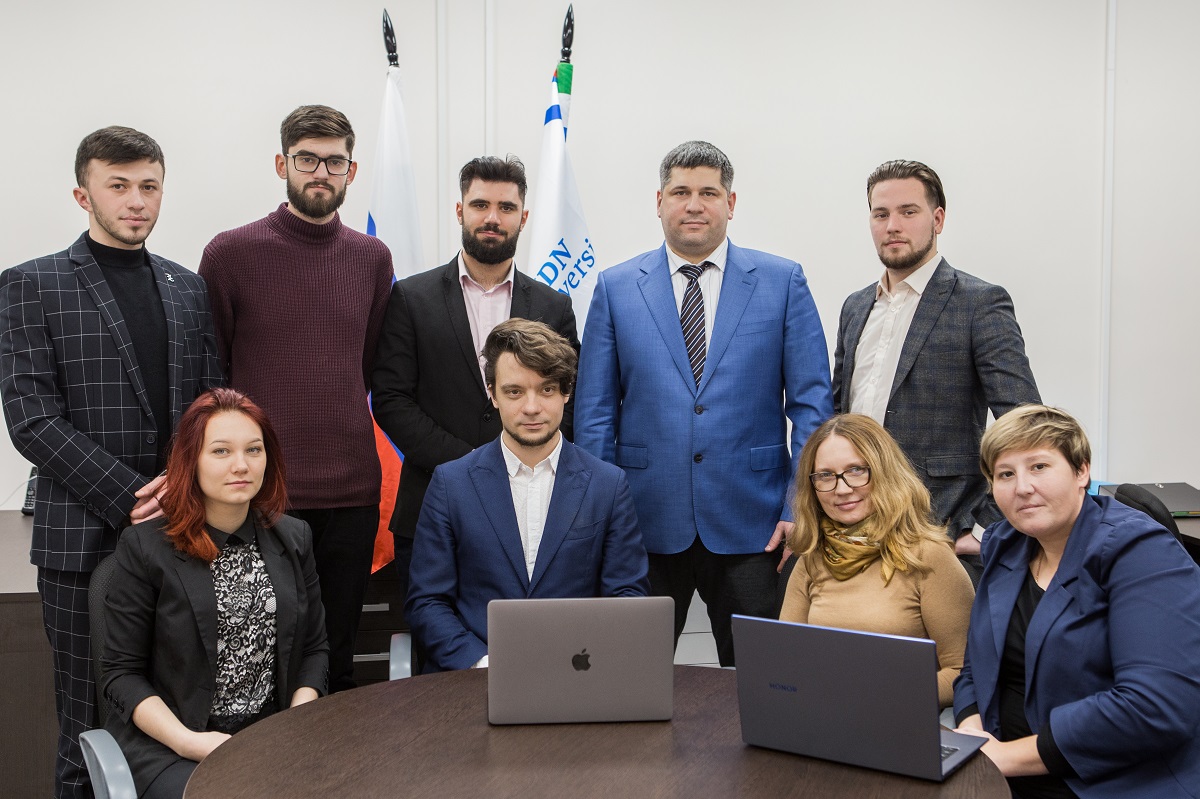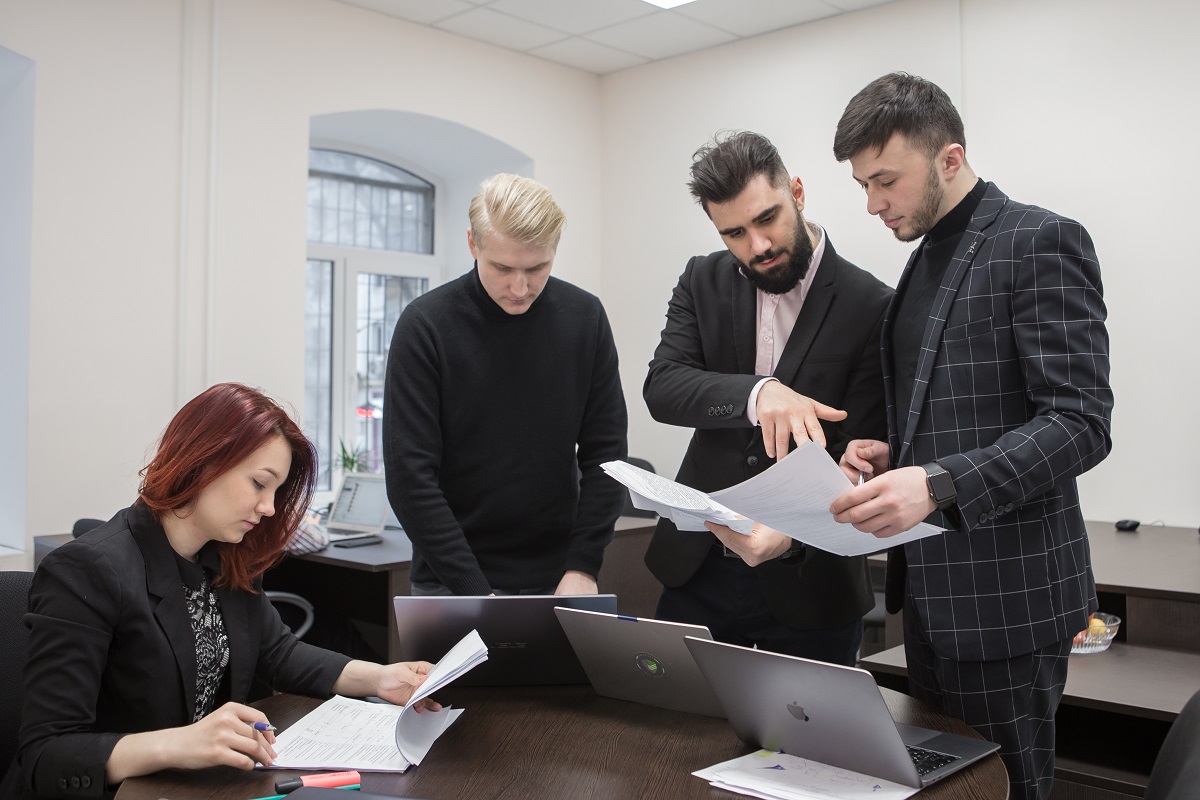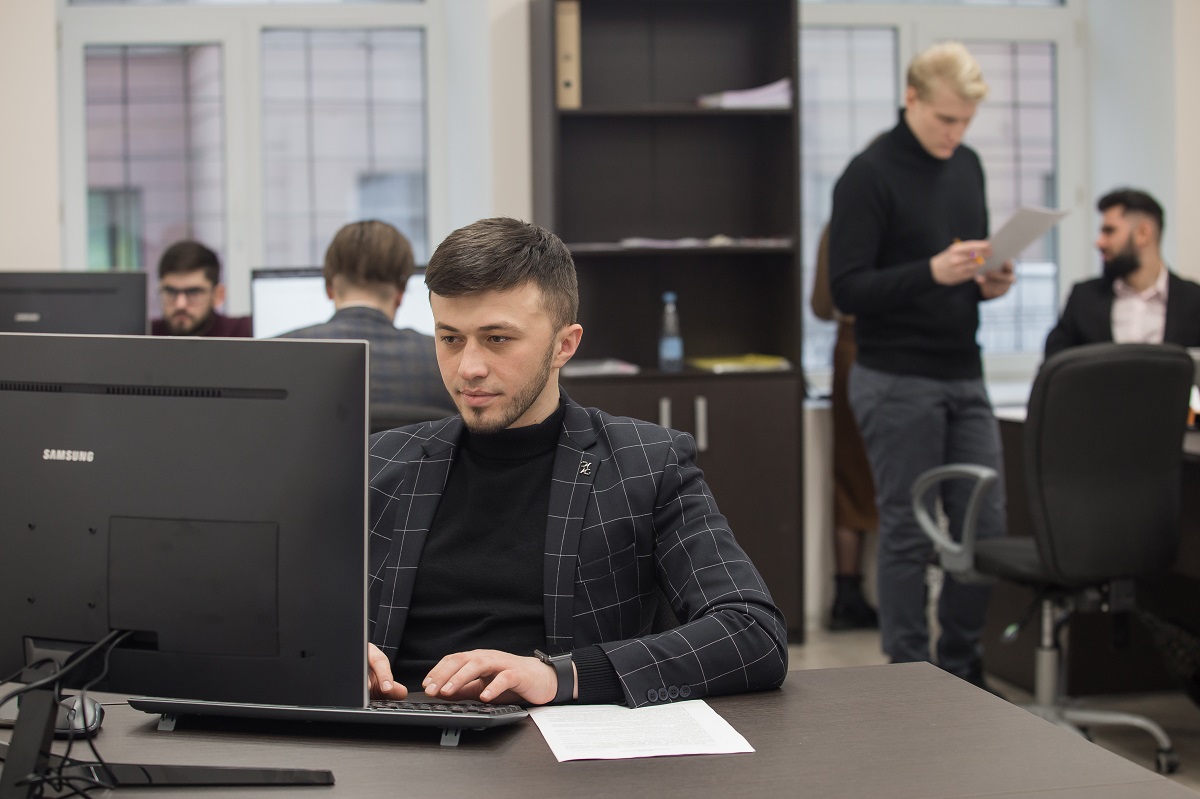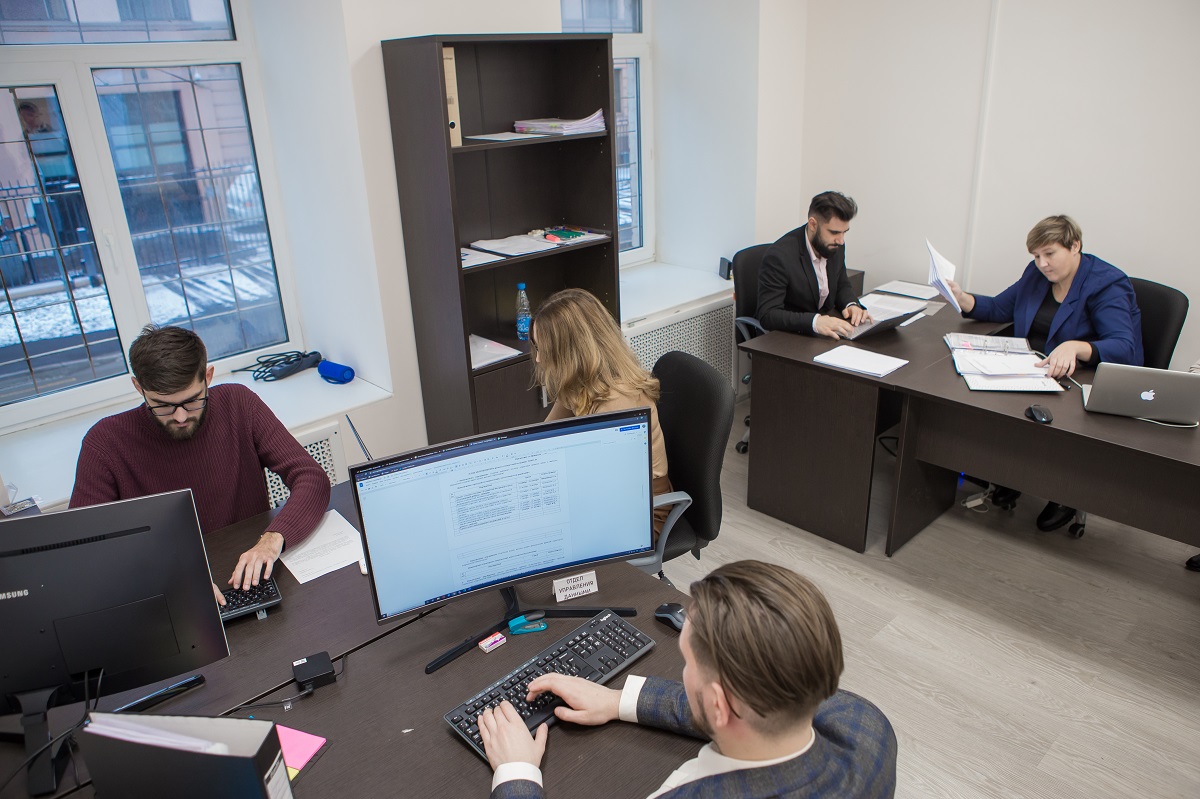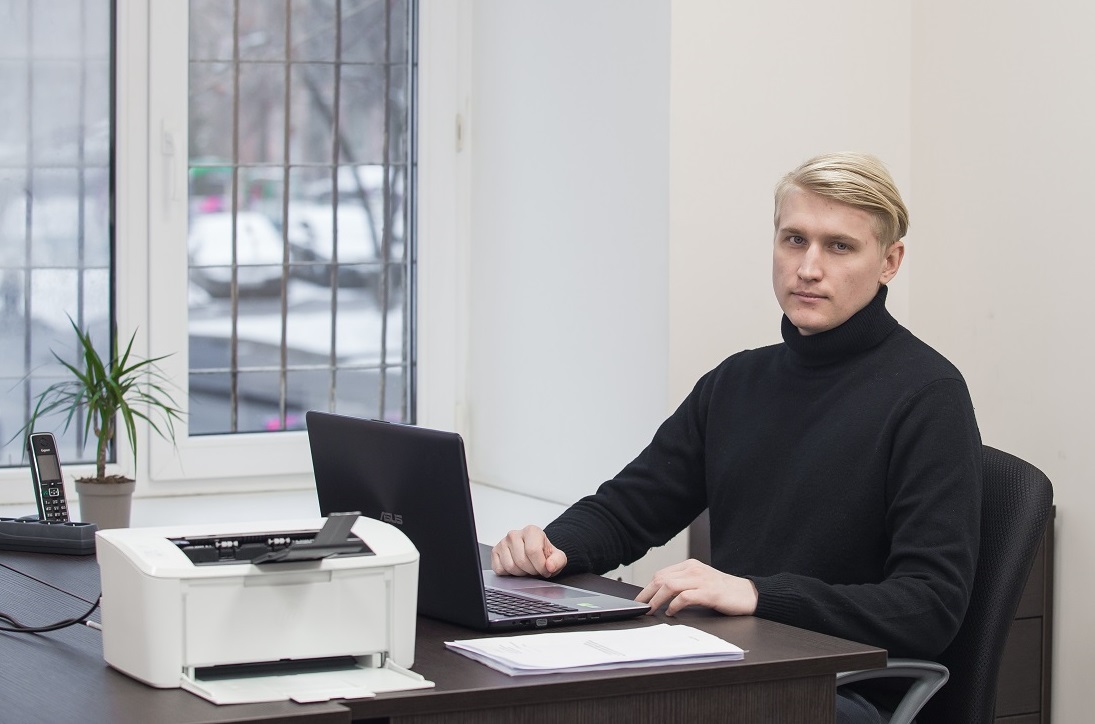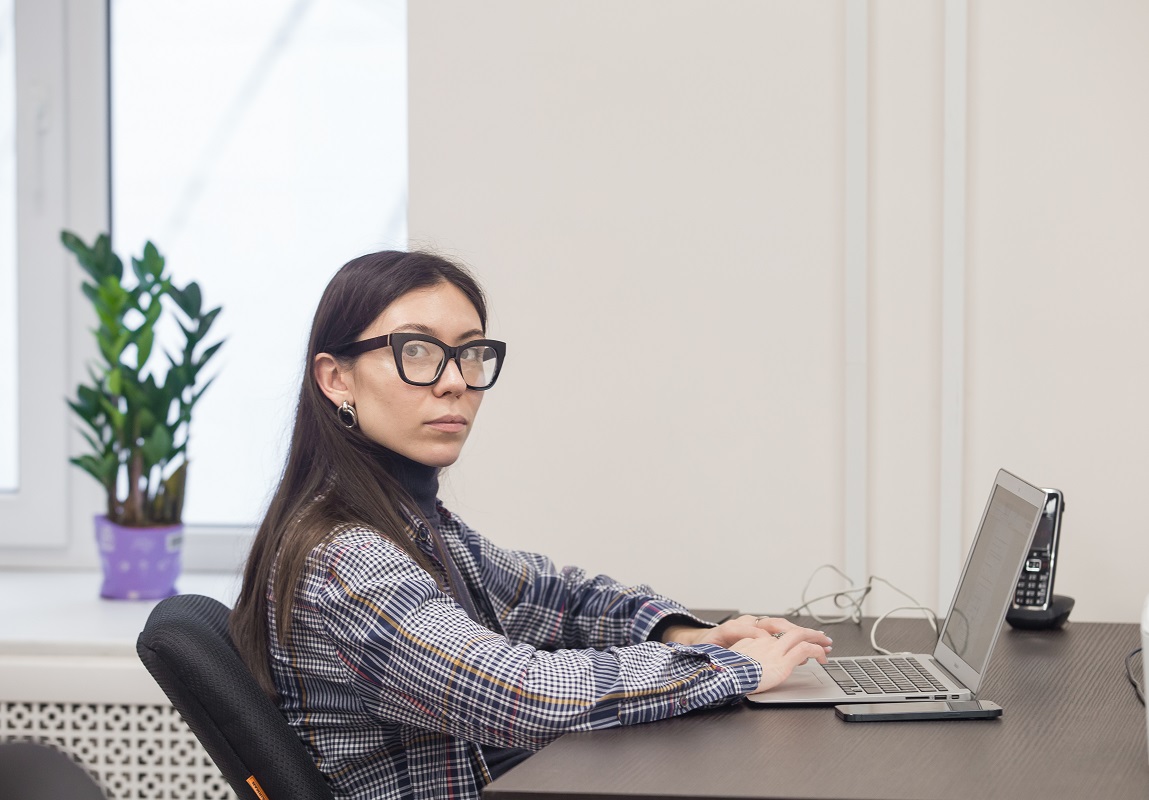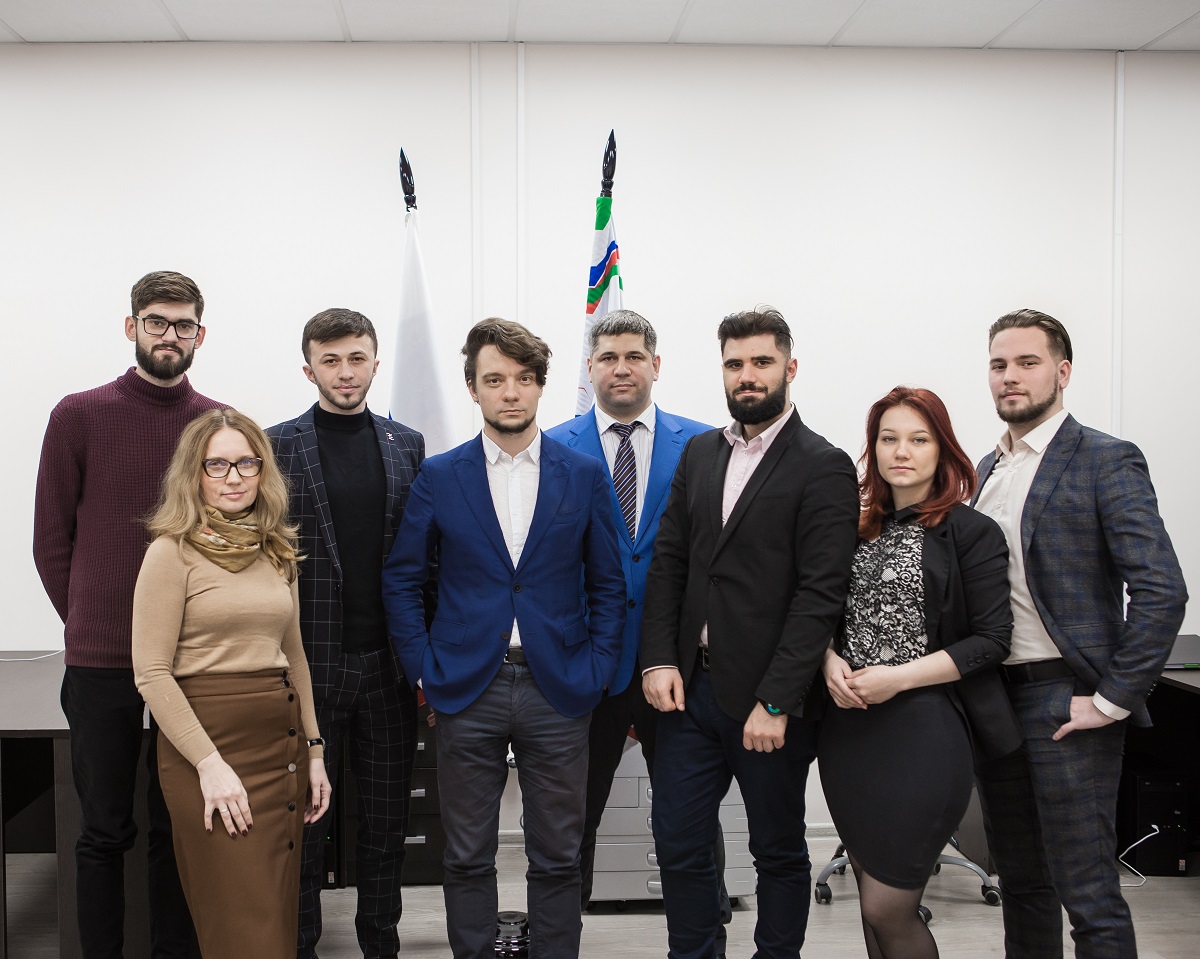 Science
30 Jan
RUDN University Chemists Create Substances for Supramolecules Self-assembly
RUDN University chemists derived molecules that can assemble into complex structures using chlorine and bromine halogen atoms. They bind to each other as "velcro" — chlorine "sticks" to bromine, and vice versa. As a result supramolecules are assembled from individual molecules. The obtained substances will help to create supramolecules with catalytic, luminescent, conducting properties.
Science
20 Jan
RUDN University chemist creates nanocatalysts for vanillin synthesis
RUDN University chemist proposed a new method to create catalysts on a porous silicon matrix with metal nanoparticles. Efficient catalysts for organic reactions are obtained, for example, for the synthesis of vanillin, which is in demand in the food and perfume industry.
Science
16 Jan
RUDN University Linguist: Intimidation and Military Rhetoric in the Media during the Pandemic Make People Pessimistic
When talking about COVID-19, television, newspapers, magazines, and social media turn to battle metaphors that make the fight against the pandemic feel like a war. Also, the coronavirus is often discussed in an excessively alarming and threatening tone. This problem is so acute that there is even the term for that — infodemia. It describes the panic in the media and social networks. A linguist of RUDN University studied how such a language affects the notions of people regarding COVID-19.