Congratulations of RUDN Rector and RUDN President on New Year 2022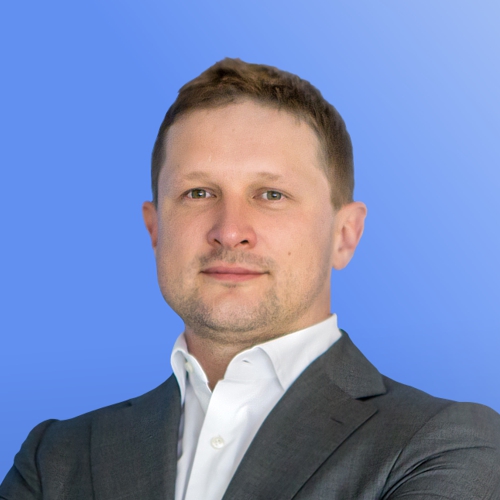 What is the New Year mostly associated with? I wouldn't say it's tangerines, or the legendary Russian Christmas movie watched every year. Neither it is the chimes or even a Christmas tree. New Year for all of us, no matter how old we are, is the expectation of a miracle. We grow and become wiser and often tell ourselves and each other that miracles do not happen, but every last week of the year at least once, admiring the dance of snowflakes in the light of lanterns, shining garlands, echoing crowded streets, we can feel something familiar since childhood — some kind of joyful anxiety: what if?
The last two years have turned out to be very challenging, and we had to look for new formats for organizing studies, work, and life itself.
We cannot return to zero and forget all the difficulties and losses. But we must learn to use the experience gained.
Dear colleagues, students, graduates,
I wish you miracles to happen in the New Year. And may there be more hand-made miracles rather than fairy tales, the more valuable these miracles will be. I wish you happiness, health, inspiration, warm hearts, strong wings and strength to be magicians for yourselves and your loved ones.
Rector of RUDN University

Happy New Year 2022, dear RUDN students and colleagues!
I am grateful to everyone for the fact that the university lives. Every day we continue to discover the world despite the limitations. We have many friends and partners, we are strengthening our positions in international rankings, and we remain the greenest and friendliest university.
I wish you bright events, new heights, and ideas to be realized in the new year. May your hearts be filled with boundless kindness, your thoughts — with positive intentions, and your days — with happy meetings!
Stay healthy, believe in the best, give love and care to your loved ones. Reach unattainable goals, travel, don't let circumstances stop you and seize opportunities!
Love life and our University!
President of RUDN University, Academician of the Russian Academy of Education, Chairman of the Higher Attestation Commission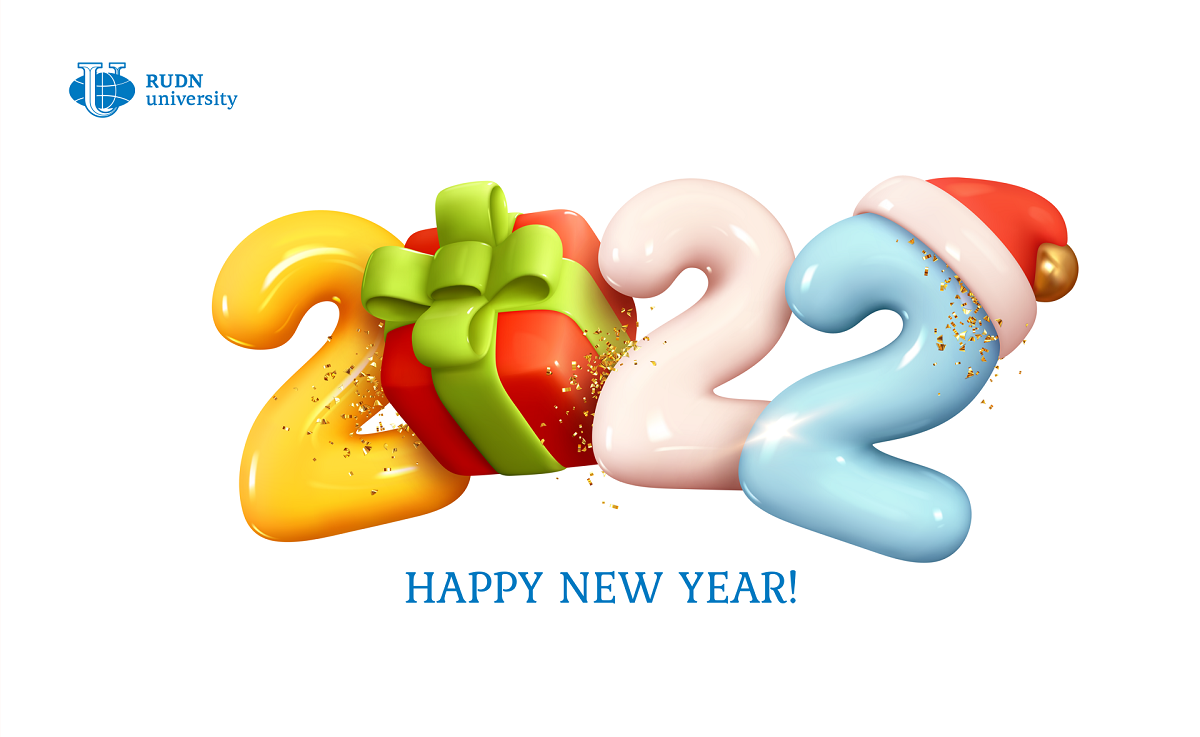 Life in RUDN
03 Aug
"In my work, the main thing is people. Whatever I design, it should be completely satisfying to society," – Morjadino Da Fonseca Vera Kruz, PhD student at the Academy of Engineering from Sao Tome and Principe
Morjadino flew from warm Sao Tome to Moscow to receive the profession of an architect of buildings and structures. He loves Khrushchev apartment buildings (5-storey buildings of the 60's), lives according to the laws of Vitruvius and wants to create something useful for society. We asked Morjadino what motivated him to move to Russia, why he chose Architecture and what project he presented at the Golden Section festival.
Life in RUDN
01 Aug
Resident of RUDN Institute of Medicine saves a man's life on board the plane
July 18, one of the passengers of Qatar Airways Moscow-Doha flight QR340 felt bad. Alaa Al Hajj, a Lebanese resident of RUDN Institute of Medicine (Traumatology and Orthopedics), who was flying on vacation, came to his aid. The young doctor provided first aid and convinced the crew to make an emergency landing at Kuwait International Airport to transfer the passenger to the medical team. Thanks to Alaa, the man remained alive.
Life in RUDN
07 Jul
Meaningful summer means comfortable academic year!
The third working semester of the International student construction brigade "Meridian of Friendship" was opened at RUDN University. Vice-Rector for Student Affairs Mikhail Katsarsky motivated the students to work, speaking about his student path in the construction team, tied bandanas to the leaders and handed out tasks.