RUDN University and QS World Merit sign a memorandum of cooperation
December 28, RUDN University Rector Oleg Yastrebov and QS World Merit Head of Partnerships Zoya Zaitseva signed an agreement on large-scale cooperation in achieving 17 sustainable development goals identified by the UN.
RUDN and QS have a series of joint projects planned:
implementation of virtual projects for students, scientists, researchers and teachers, specialized training programs to support the development of human capital;
organization of exhibitions, workshops, symposia and conferences of mutual interest. A series of workshops on environmental sustainability and carbon reduction is planned for 2022;
development of youth student cooperation. RUDN University develops student initiatives, supports creative, professional, managerial self-realization and reveals talents. More than 200 student organizations operate at the university. It is planned to pay special attention to student volunteer organizations.
Cooperation between RUDN University and QS is aimed at solving global challenges and achieving the UN sustainable development goals.
Zoya Zaitseva also met with representatives of RUDN University volunteer movement and student government. She spoke about QS World Merit, described the goals of the organization - raising awareness and involving young people in solving global problems, while also outlining possible tasks for future work with university volunteers in joint projects.
RUDN University volunteers were encouraged to create social projects in international volunteering and present them to Zoya Zaitseva and the QS World Merit team in January 2022.
The meeting was attended by representatives of medical volunteers, team leaders of RUDN volunteer center and Chairman of RUDN student council Vladislav Orlov.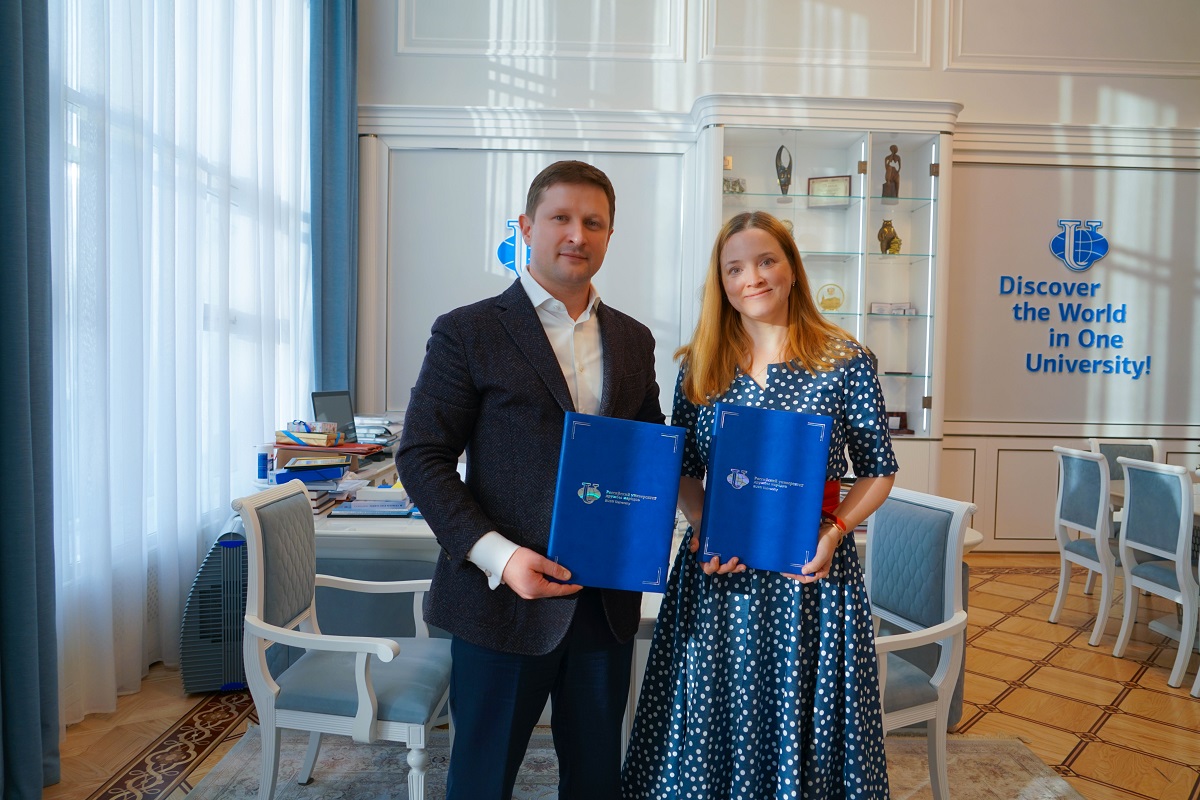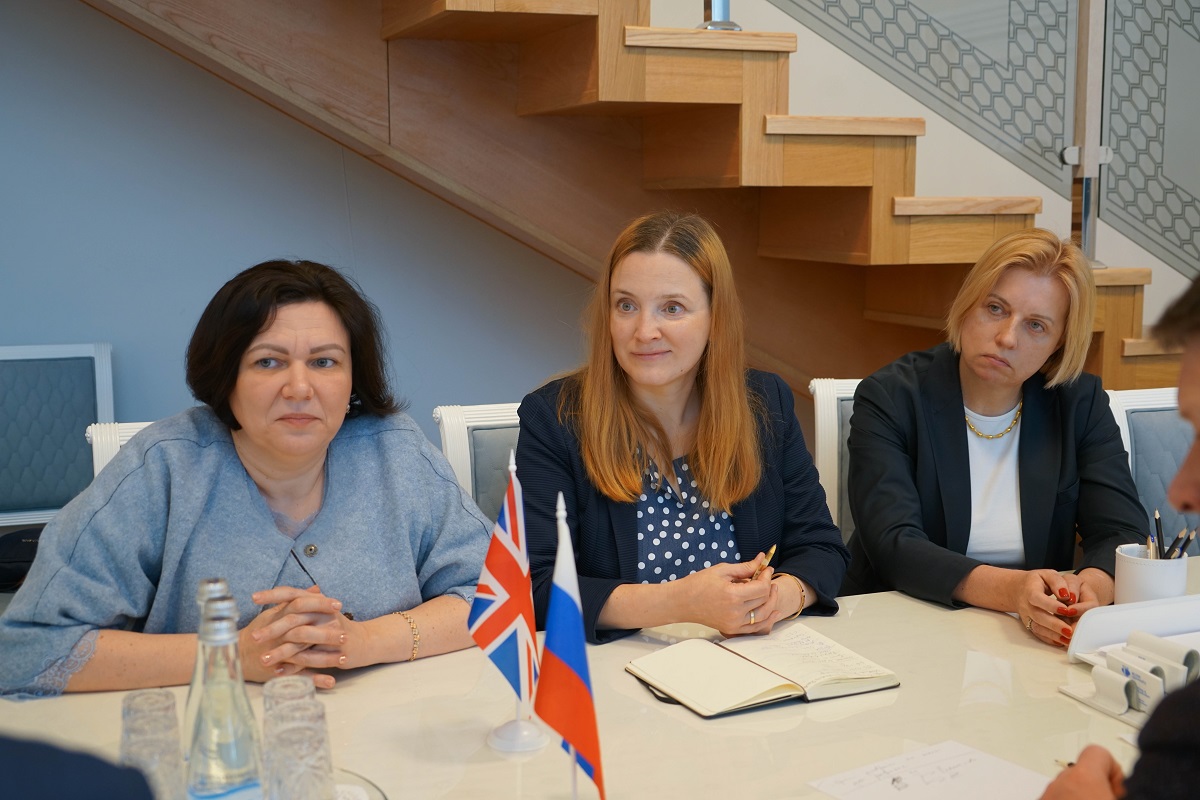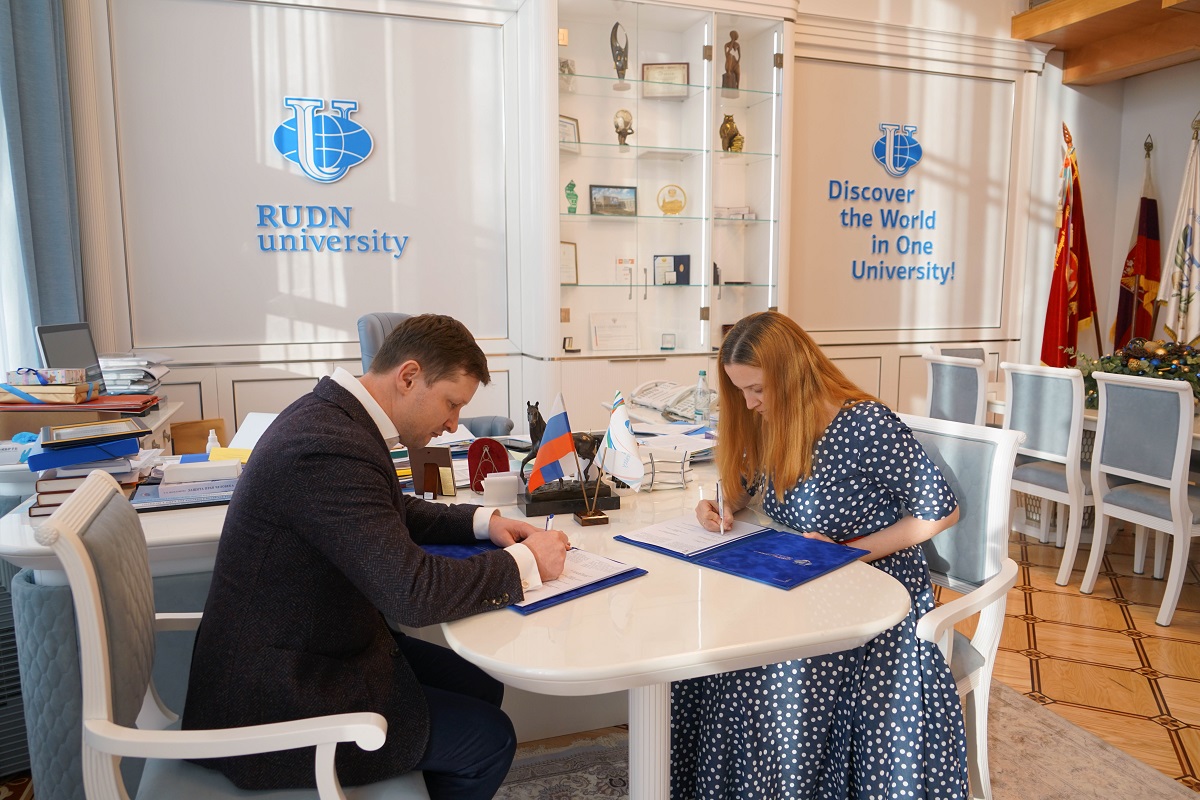 About RUDN
21 Jul
RUDN University is in 4th place in terms of the number of entries in the TOP-10 of the "Expert" ranking
Peoples' Friendship University of Russia is represented in all 16 subject rankings and in five out of six subject profiles of the Expert Analytical Center ranking. RUDN University showed the best results in the following areas: "Ecology" and "Agriculture and Biological Sciences" — 1st place. "Mathematics", "Chemistry", "Artificial Intelligence", "Renewable Energy" are in the TOP — 5 subject ranking. In total, 152 universities were ranked in 2022 (137 in 2021).
About RUDN
27 Jun
RUDN University and Roskachestvo sign a cooperation agreement
June 21, RUDN Rector Oleg Yastrebov and the head of Roskachestvo Maxim Protasov signed a cooperation agreement.
About RUDN
24 Jun
RUR World University Ranking 2022: RUDN University in the top 100 best universities in the world in terms of teaching quality
RUDN University has risen from 401 to 361 place in the international RUR World University Ranking 2022 over the year. Peoples' Friendship University of Russia entered the top 100 universities in terms of "Teaching Quality", ranking 95th in the world and 8th among Russian universities. In total, 1,024 universities were ranked in 2022 (869 in 2021).