RUDN University and QS World Merit sign a memorandum of cooperation
December 28, RUDN University Rector Oleg Yastrebov and QS World Merit Head of Partnerships Zoya Zaitseva signed an agreement on large-scale cooperation in achieving 17 sustainable development goals identified by the UN.
RUDN and QS have a series of joint projects planned:
implementation of virtual projects for students, scientists, researchers and teachers, specialized training programs to support the development of human capital;
organization of exhibitions, workshops, symposia and conferences of mutual interest. A series of workshops on environmental sustainability and carbon reduction is planned for 2022;
development of youth student cooperation. RUDN University develops student initiatives, supports creative, professional, managerial self-realization and reveals talents. More than 200 student organizations operate at the university. It is planned to pay special attention to student volunteer organizations.
Cooperation between RUDN University and QS is aimed at solving global challenges and achieving the UN sustainable development goals.
Zoya Zaitseva also met with representatives of RUDN University volunteer movement and student government. She spoke about QS World Merit, described the goals of the organization - raising awareness and involving young people in solving global problems, while also outlining possible tasks for future work with university volunteers in joint projects.
RUDN University volunteers were encouraged to create social projects in international volunteering and present them to Zoya Zaitseva and the QS World Merit team in January 2022.
The meeting was attended by representatives of medical volunteers, team leaders of RUDN volunteer center and Chairman of RUDN student council Vladislav Orlov.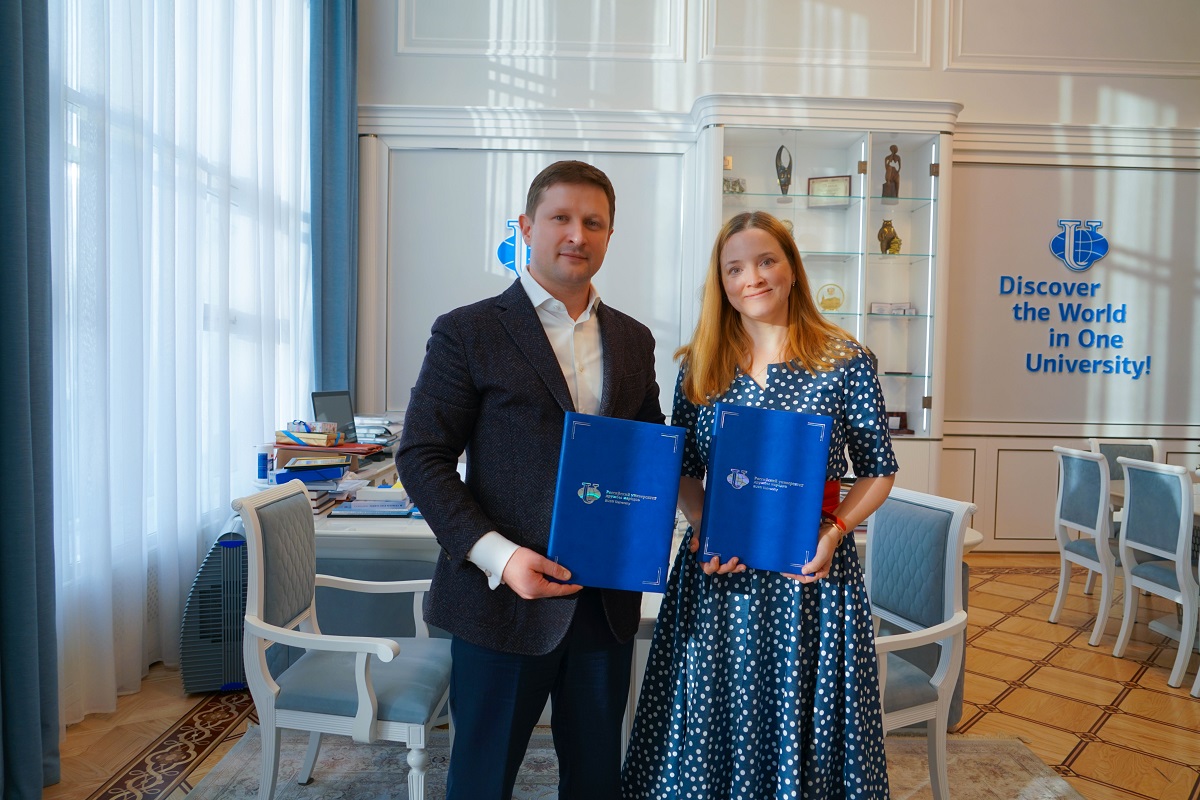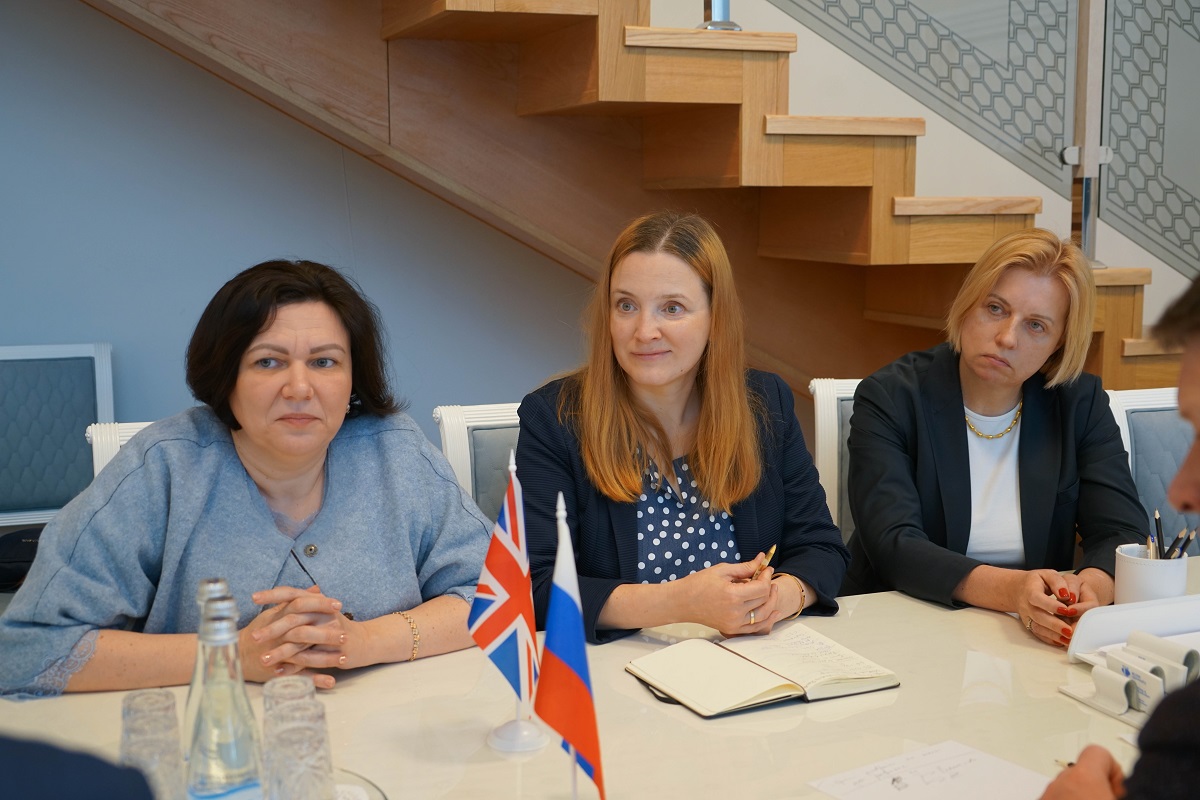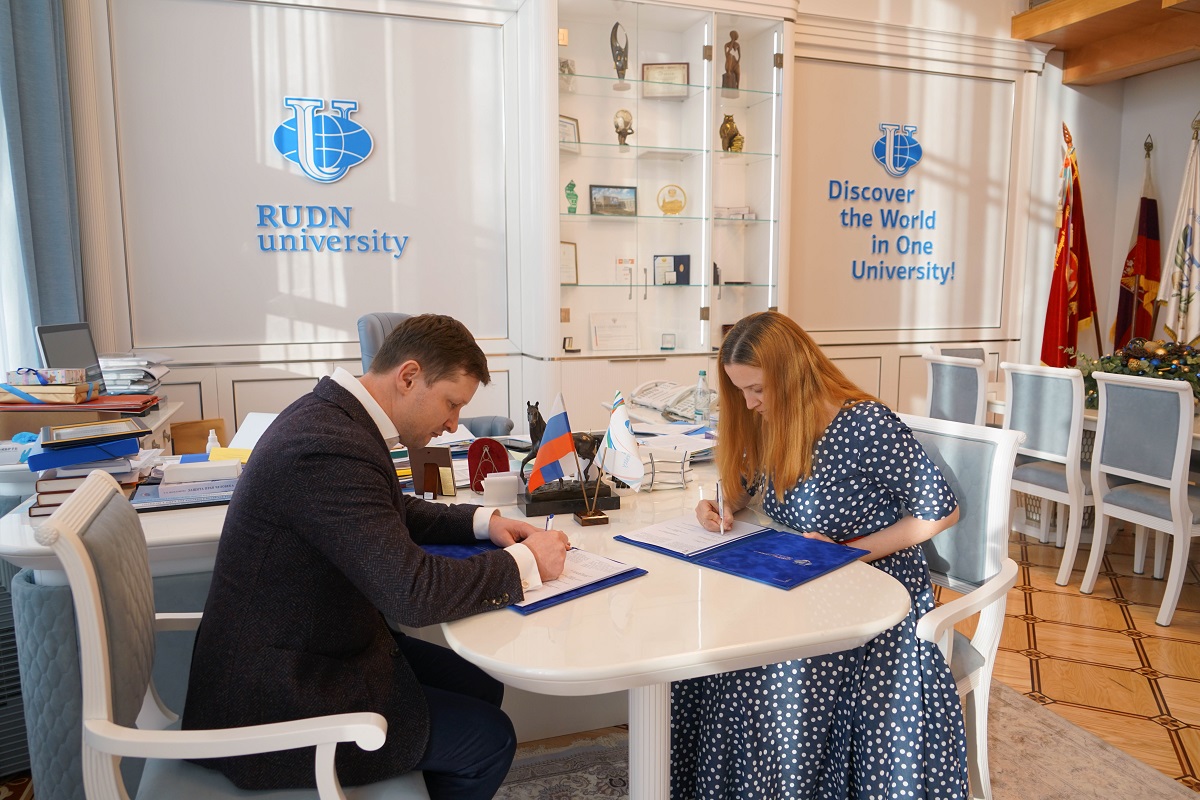 About RUDN
26 Apr
"Ecology", "History and Archeology", "Construction" and 15 other fields of RUDN University are among the best in the rating "Three missions of the University" — 2022
The subject rating "Three missions of the University" — 2022 was issued. It shows the best universities in 29 separate fields. RUDN University, like MSU, is represented in 18 ratings.
About RUDN
16 Dec 2021
RUDN University in the 31st place in the international QS EECA 2022 rankings
In a year, RUDN University rose from 43 to 31 place in the international QS University Rankings: Emerging Europe & Central Asia 2022. Peoples' Friendship University of Russia showed the best results in international scientific relations, academic reputation and employer reputation categories.
About RUDN
16 Dec 2021
RUDN University entered the top-30 "greenest" universities in the world according to GreenMetric 2021 ranking
RUDN has risen to the 28th position in the international ranking of environmentally friendly universities UI GreenMetric 2021 remaining the "greenest" university in Russia. This is the best result in the history of the university's ranking participation since 2011. The list of the "greenest" universities was published on December 14. There are 956 universities from 80 countries, including 54 universities from Russia. The goal of the UI GreenMetric — assess universities according to campus development ecological sustainability and the energy-saving model of university management.