Congratulations on the anniversary of Vladimir Filippov — President of RUDN University
Congratulations on the anniversary of Vladimir Filippov — President of RUDN University
The university has always been top-of-mind for him 24/7. They have become inseparable. We do not know anyone who loves RUDN University as much as he does, anyone who has invested so much strength, soul, mind and energy in the development of the University. And this love is mutual.
Dear Vladimir Mikhailovich,

Please accept my sincere congratulations on your 70th birthday!

It is a special honor for Russian science that you are a scientist and at the same time one of the most experienced and outstanding statesmen in the field of education at the head of one of the largest universities in Russia.

As the President of the most international university, you train specialists for more than 190 countries and in practice implement the mission of bringing peoples closer together and strengthening mutual understanding between states.

As chairman of the Higher Attestation Commission, you are directly involved in training high-class scientists who glorify Russian science around the world.

On this significant day, I wish you good health, inexhaustible vitality and vigor, new ideas and their successful implementation!
Minister of Science and Higher Education of the Russian Federation
Vladimir Mikhailovich, I congratulate you on your birthday!

RUDN University today is the way you made it!

For me, as well as for every graduate, you are the essence of RUDN University, which we love, respect and are proud of!

Thank you for your leadership, intelligence and sense of humor!

May every day bring you a good mood, health to you and your loved ones!
Rector of RUDN University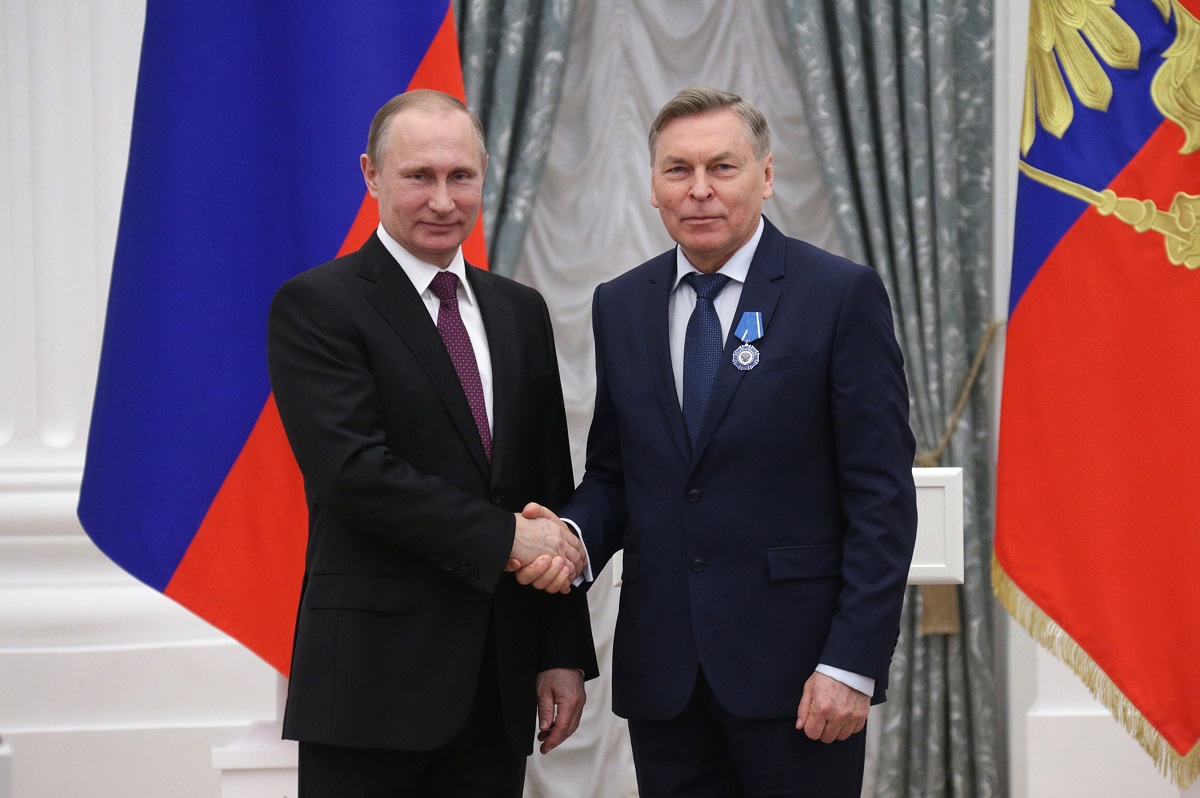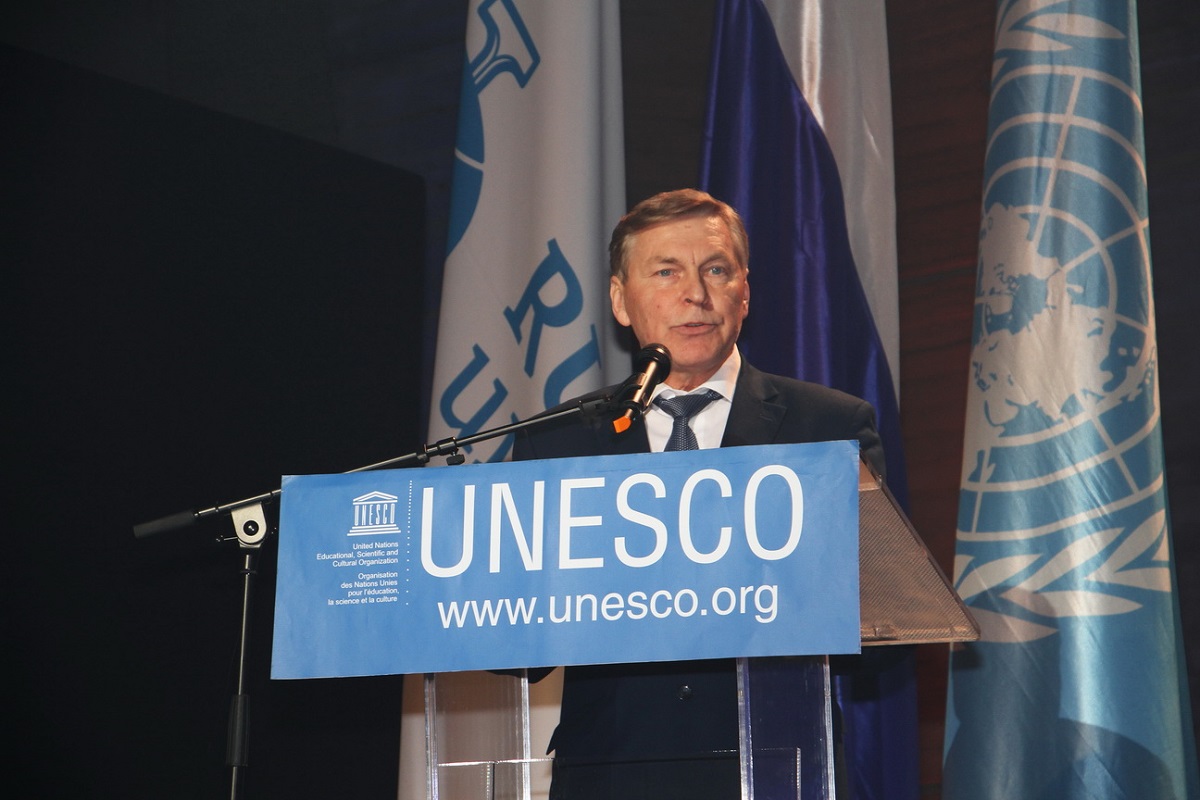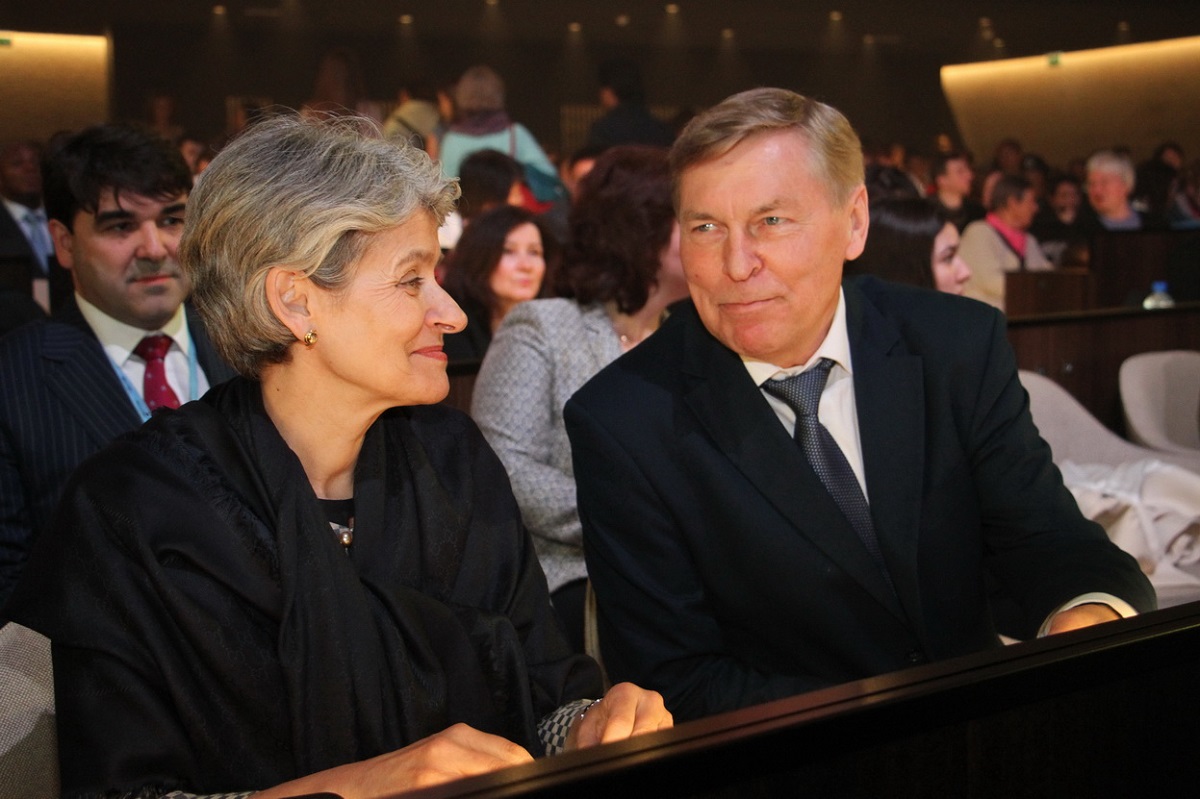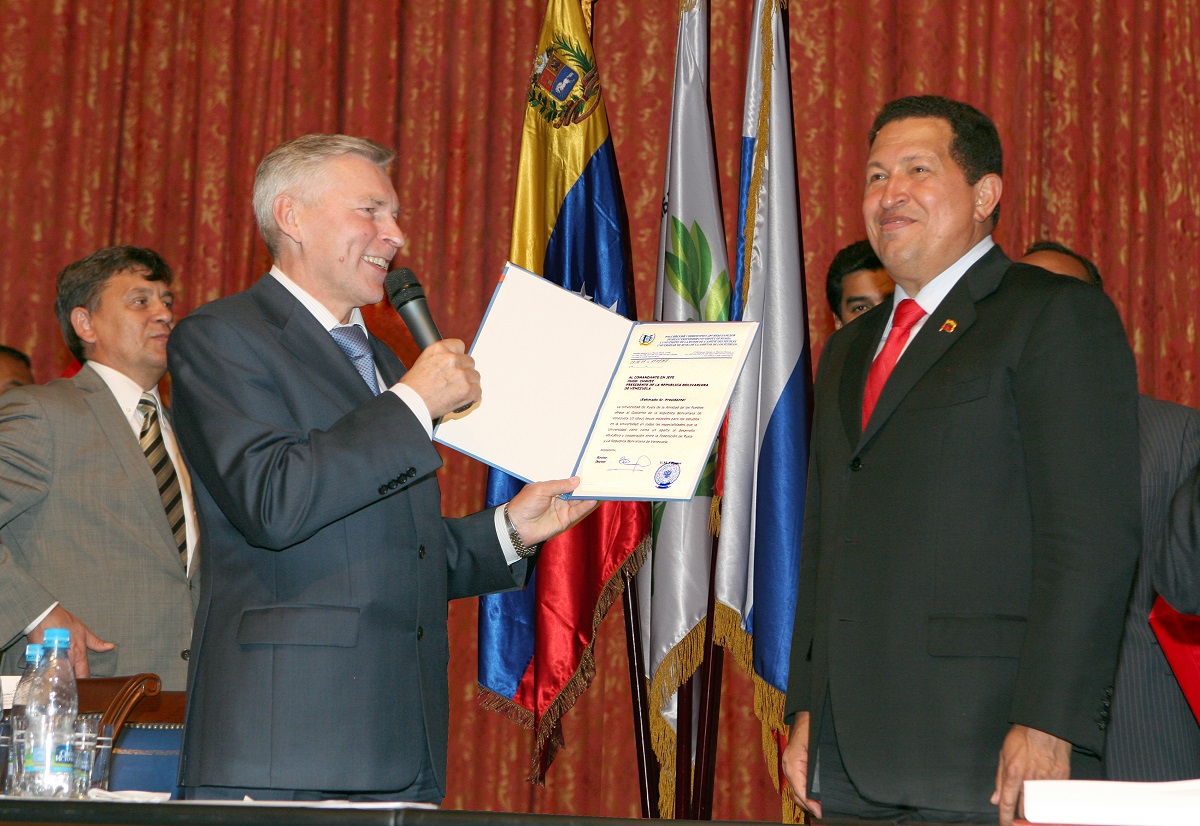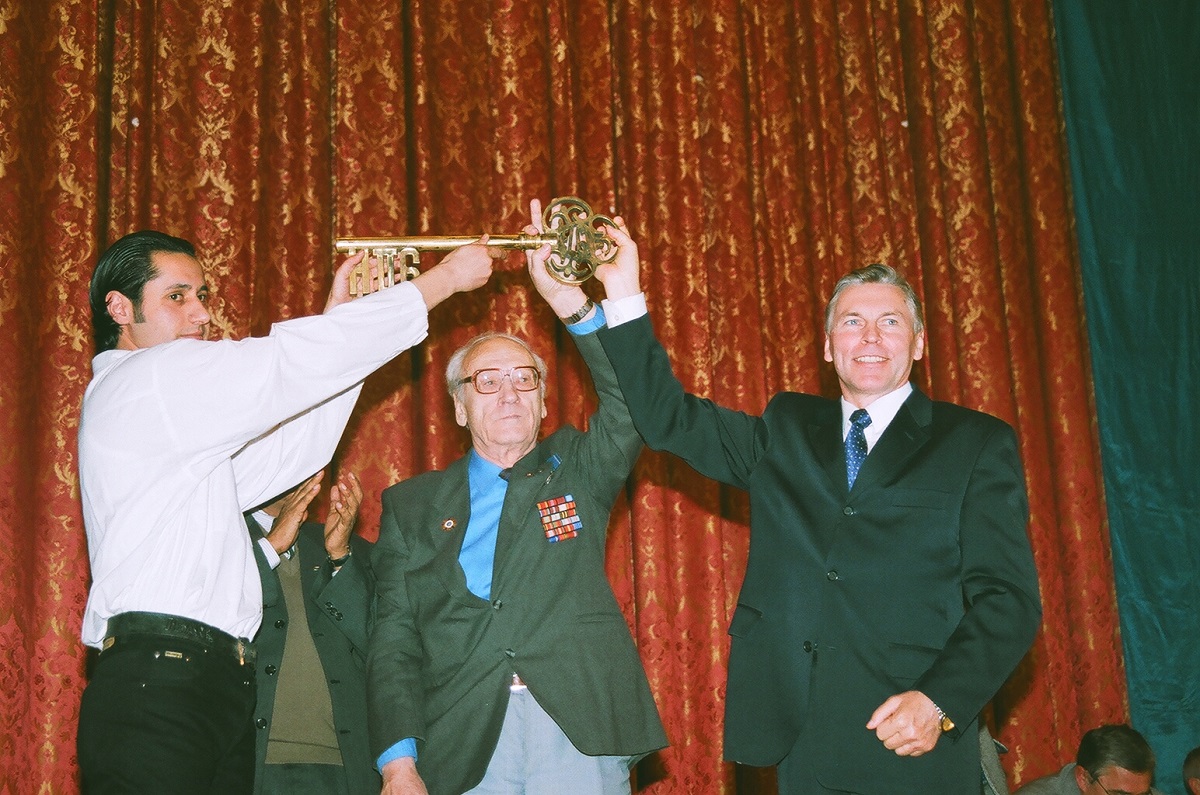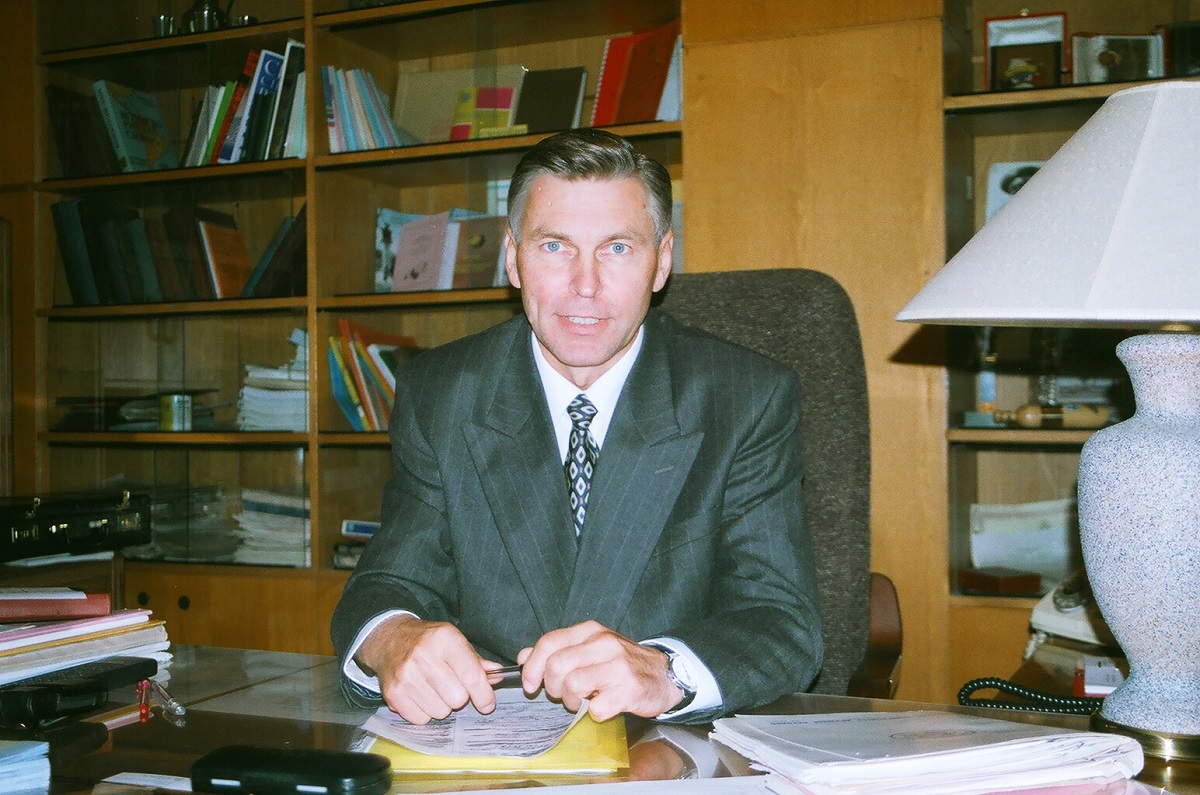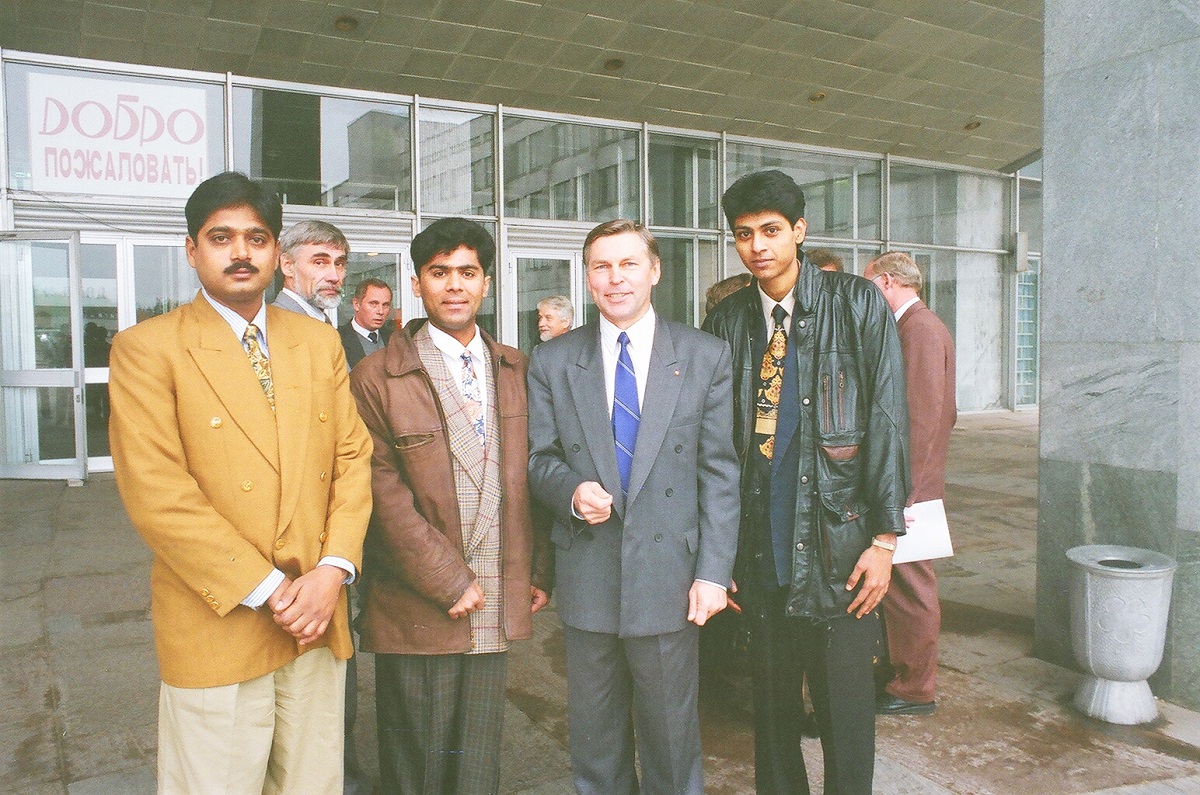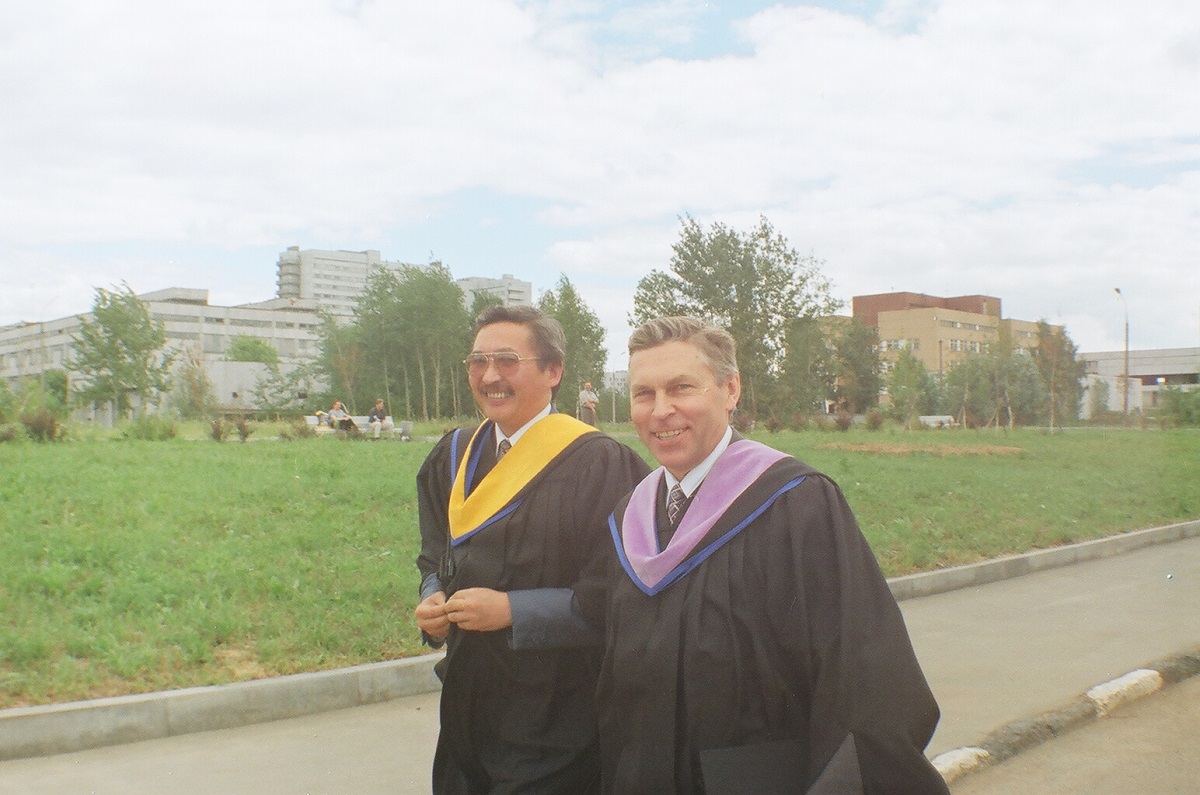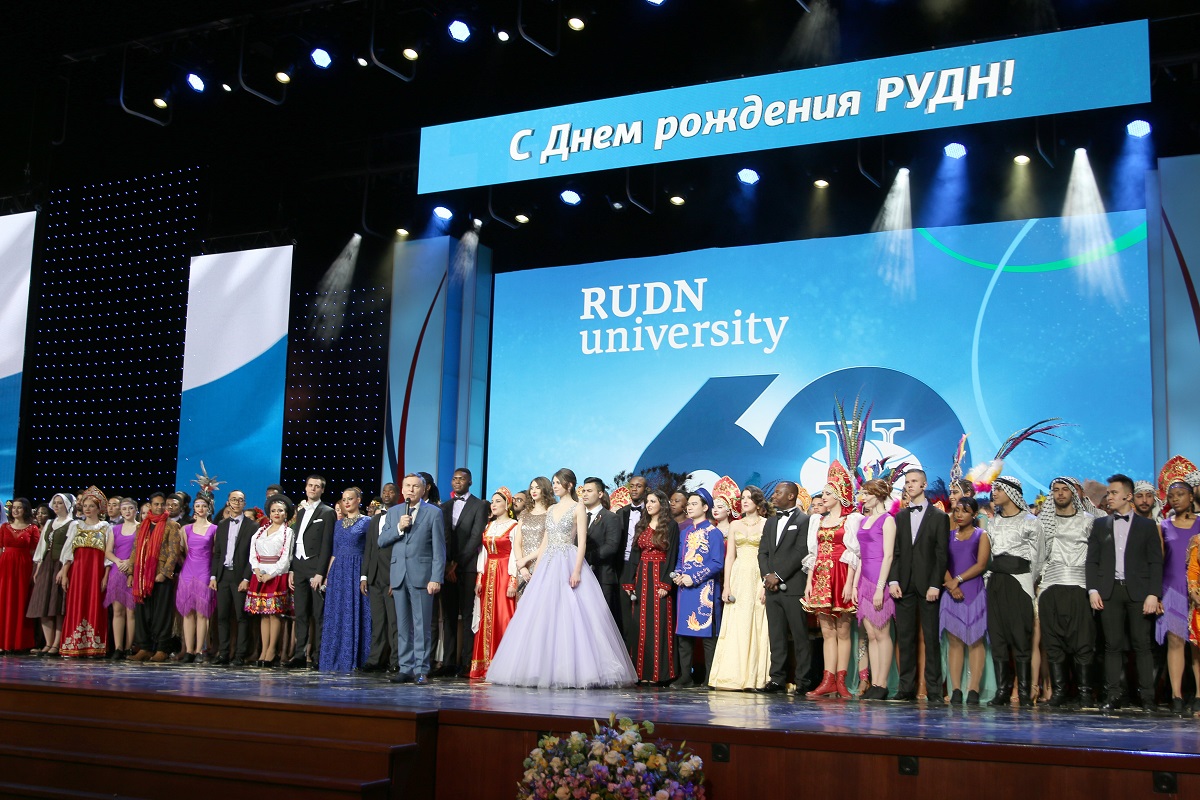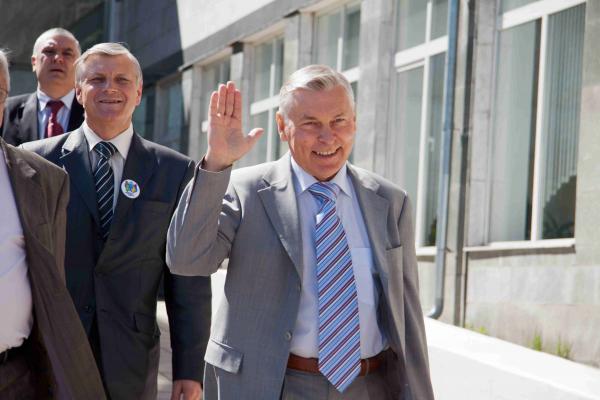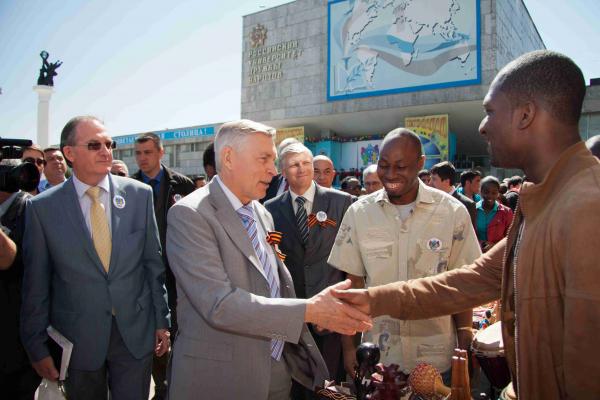 Life in RUDN
24 May
50 countries — one ticket: RUDN University send guests of the "Planet South-West" festival on a journey
Once a year, RUDN Airlines give you the opportunity to visit dozens of countries in a few hours. No visa and luggage — take only the most necessary things: a student card and good mood. RUDN University students from 50 countries introduced the guests of the "Planet South-West" festival to their cultures and traditions.
Life in RUDN
24 May
"In Moscow, students are serious people, and in Georgia, young people are more fun" — Anna Khotivrishvili, postgraduate student of the Faculty of Humanities and Social Sciences
Anna was born and raised in Tbilisi in the area of ​​sulfur baths, once visited by Alexander Pushkin and Mikhail Lermontov. Read in the interview about international relations, why they are important and how not to give up with closed borders — in an.
Life in RUDN
20 May
"Delicious chemistry": how a PhD student from RUDN learned to use his chemistry skills in cooking dishes
What sets chemistry apart from other natural sciences is the ability to get creative and find amazing solutions to long known problems.