Congratulations on the anniversary of Vladimir Filippov — President of RUDN University
Congratulations on the anniversary of Vladimir Filippov — President of RUDN University
The university has always been top-of-mind for him 24/7. They have become inseparable. We do not know anyone who loves RUDN University as much as he does, anyone who has invested so much strength, soul, mind and energy in the development of the University. And this love is mutual.
Dear Vladimir Mikhailovich,

Please accept my sincere congratulations on your 70th birthday!

It is a special honor for Russian science that you are a scientist and at the same time one of the most experienced and outstanding statesmen in the field of education at the head of one of the largest universities in Russia.

As the President of the most international university, you train specialists for more than 190 countries and in practice implement the mission of bringing peoples closer together and strengthening mutual understanding between states.

As chairman of the Higher Attestation Commission, you are directly involved in training high-class scientists who glorify Russian science around the world.

On this significant day, I wish you good health, inexhaustible vitality and vigor, new ideas and their successful implementation!
Minister of Science and Higher Education of the Russian Federation
Vladimir Mikhailovich, I congratulate you on your birthday!

RUDN University today is the way you made it!

For me, as well as for every graduate, you are the essence of RUDN University, which we love, respect and are proud of!

Thank you for your leadership, intelligence and sense of humor!

May every day bring you a good mood, health to you and your loved ones!
Rector of RUDN University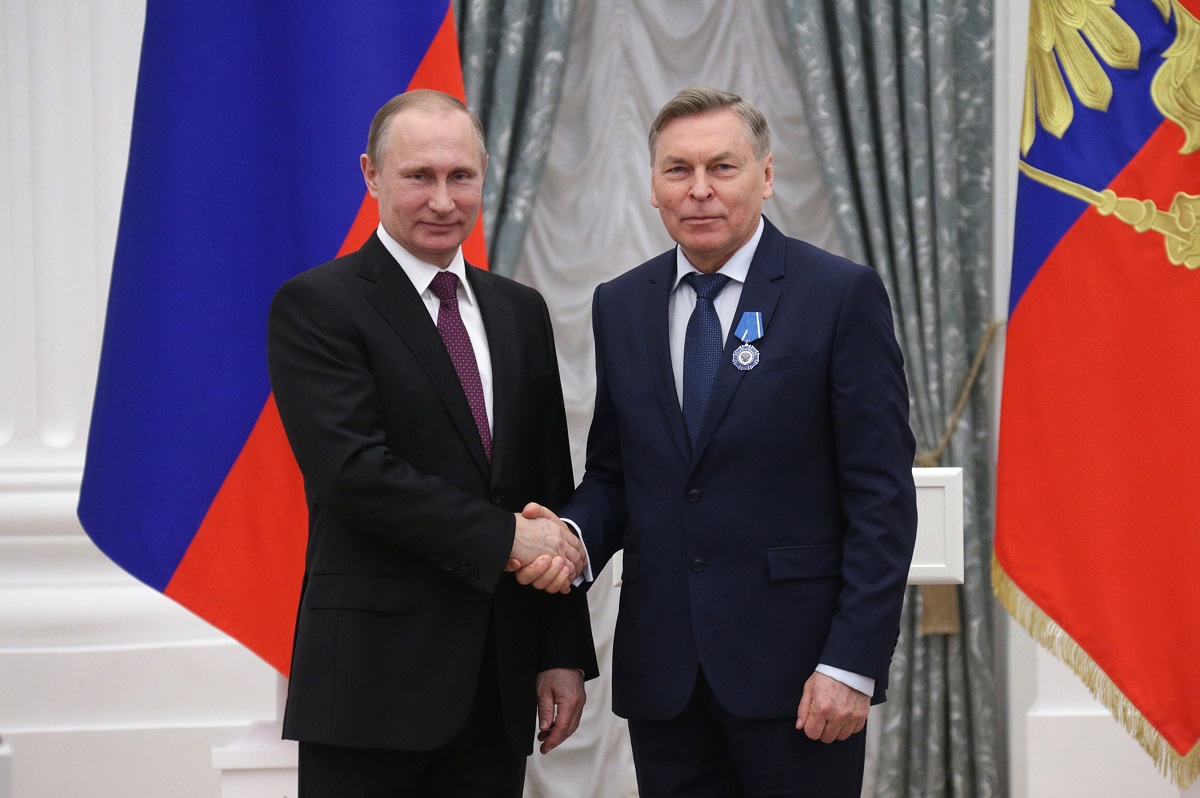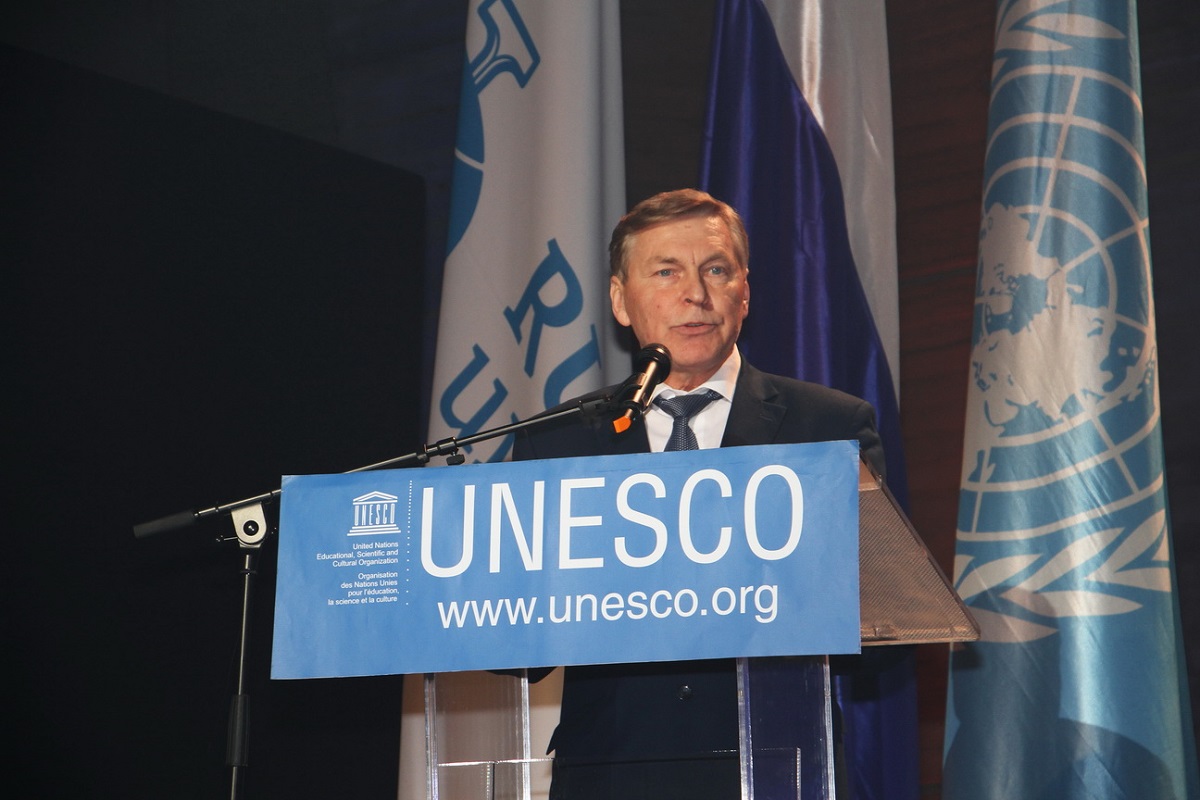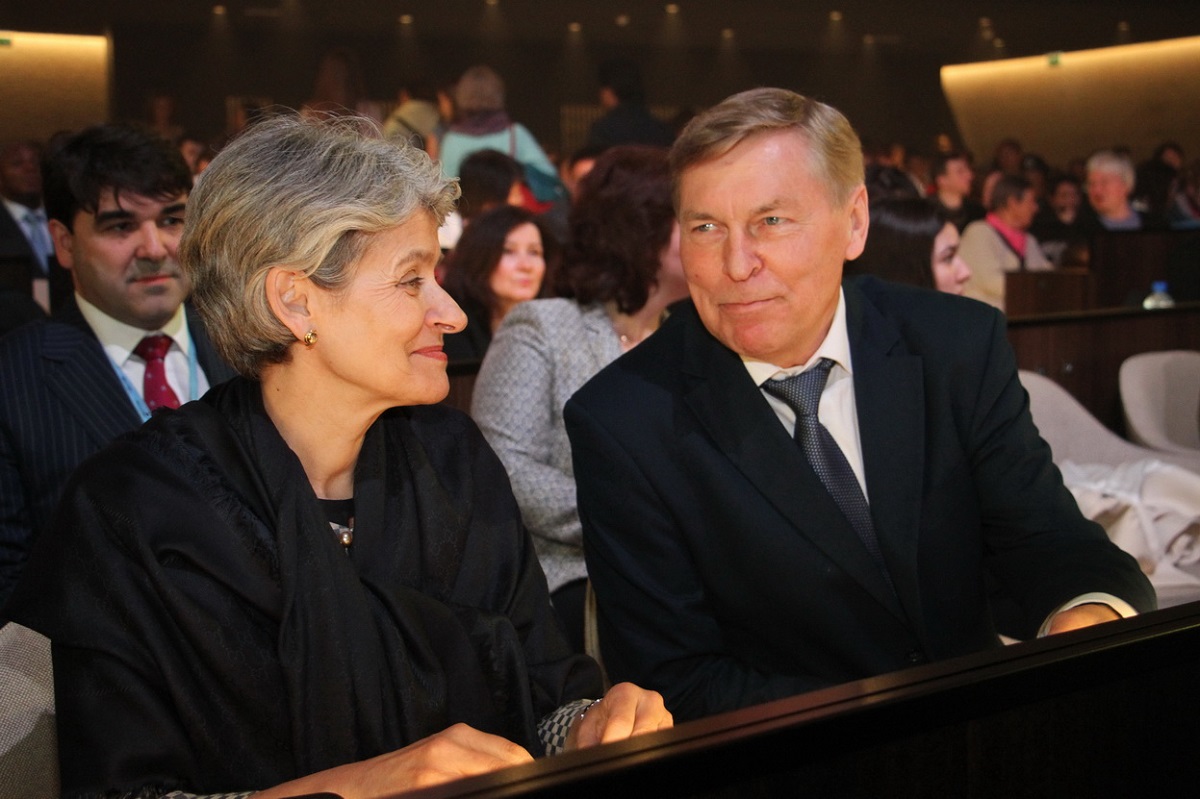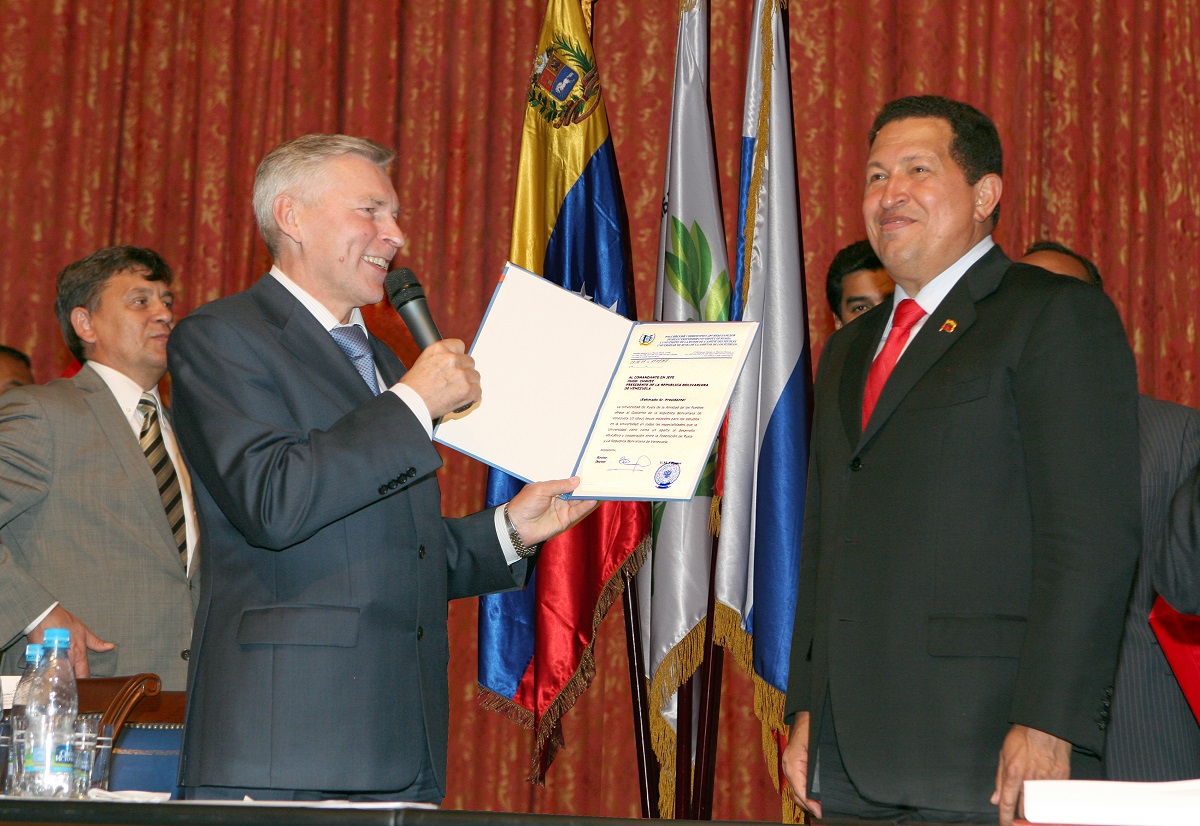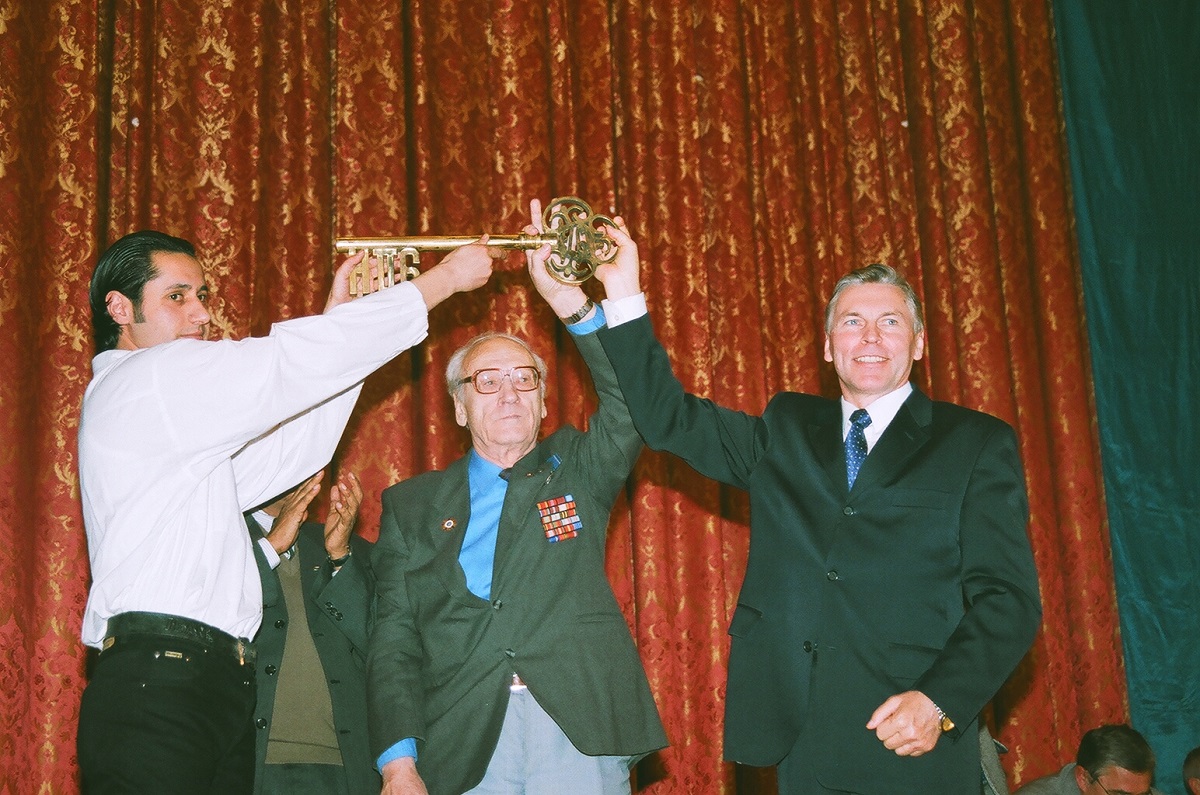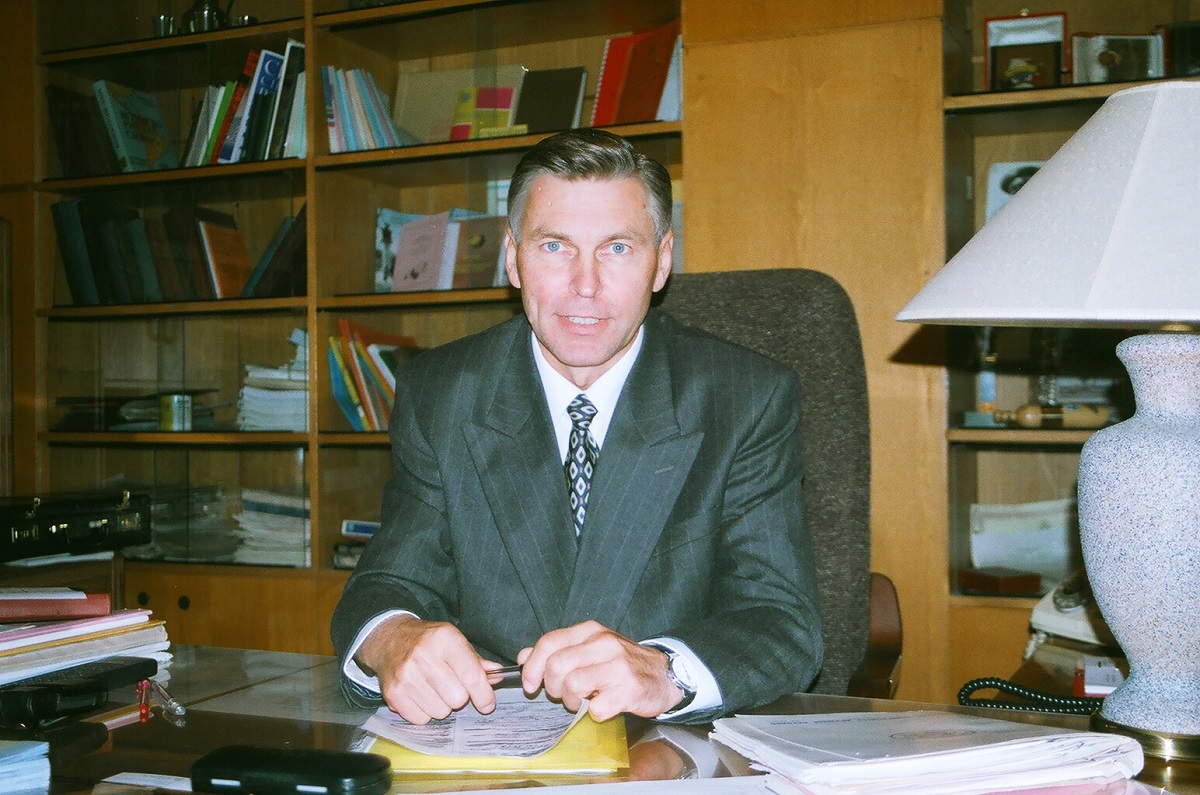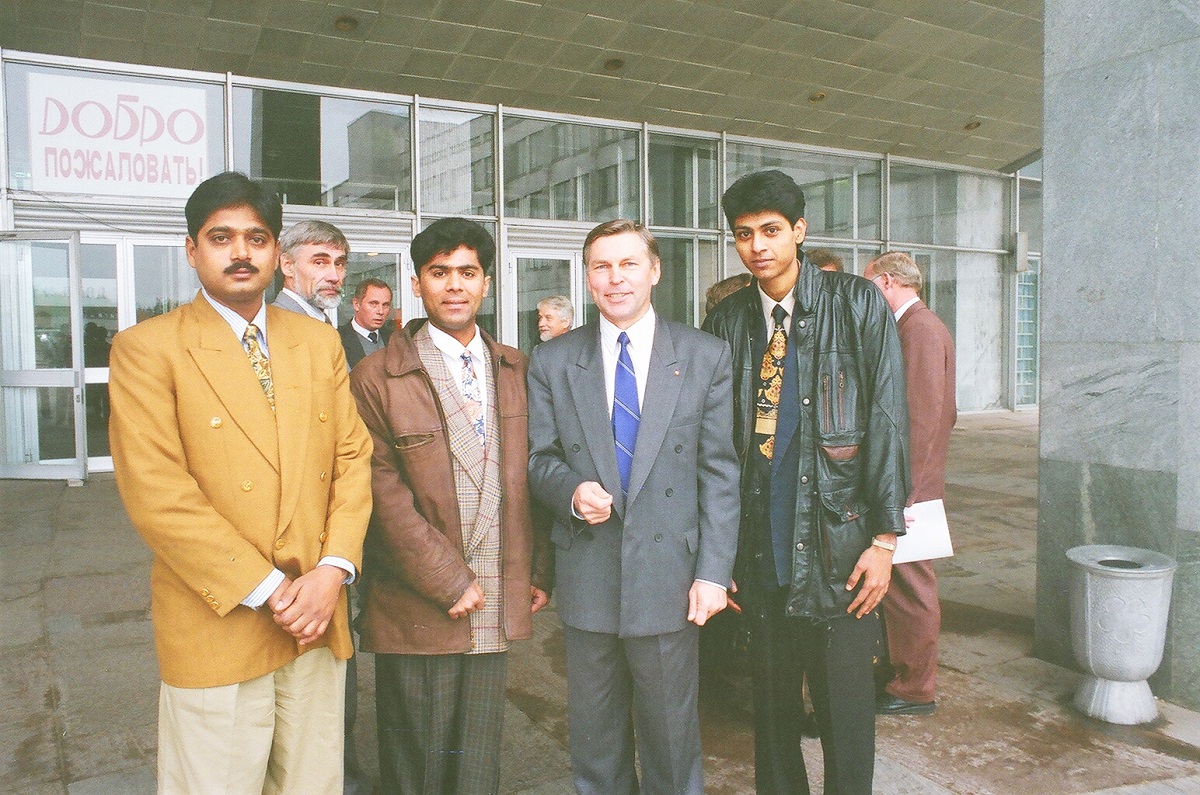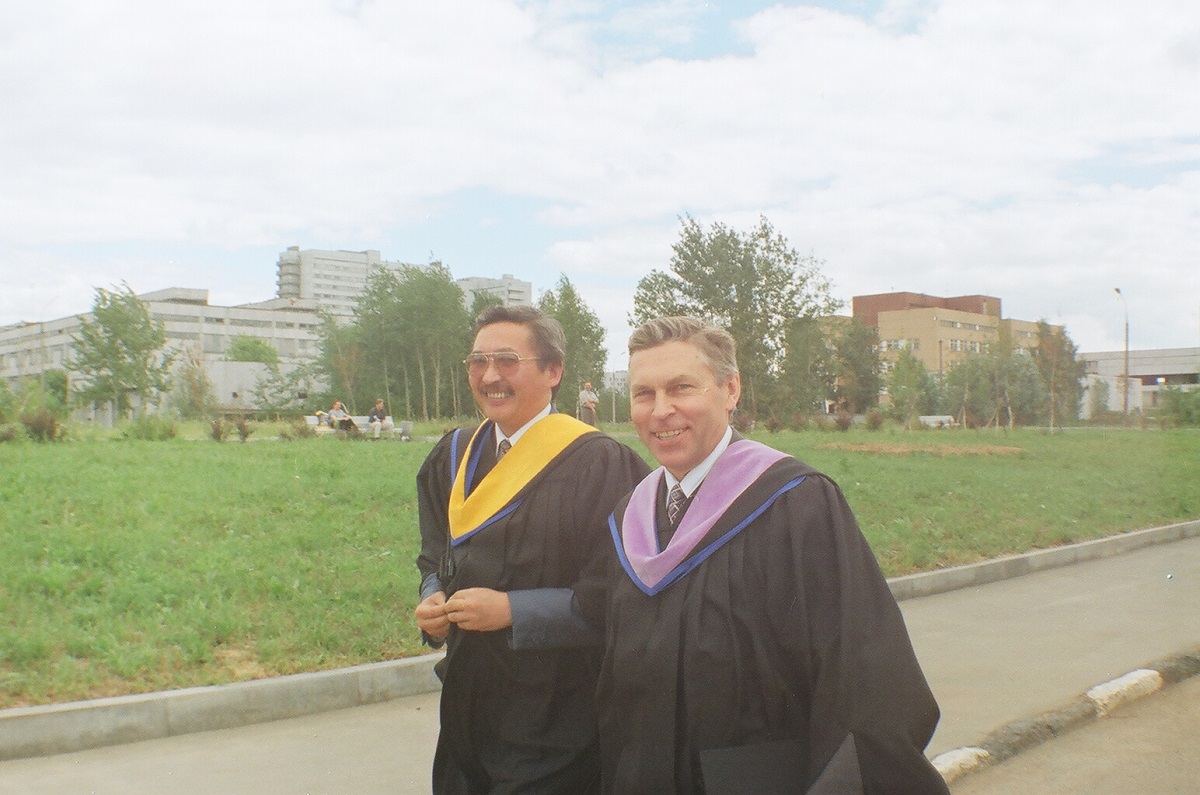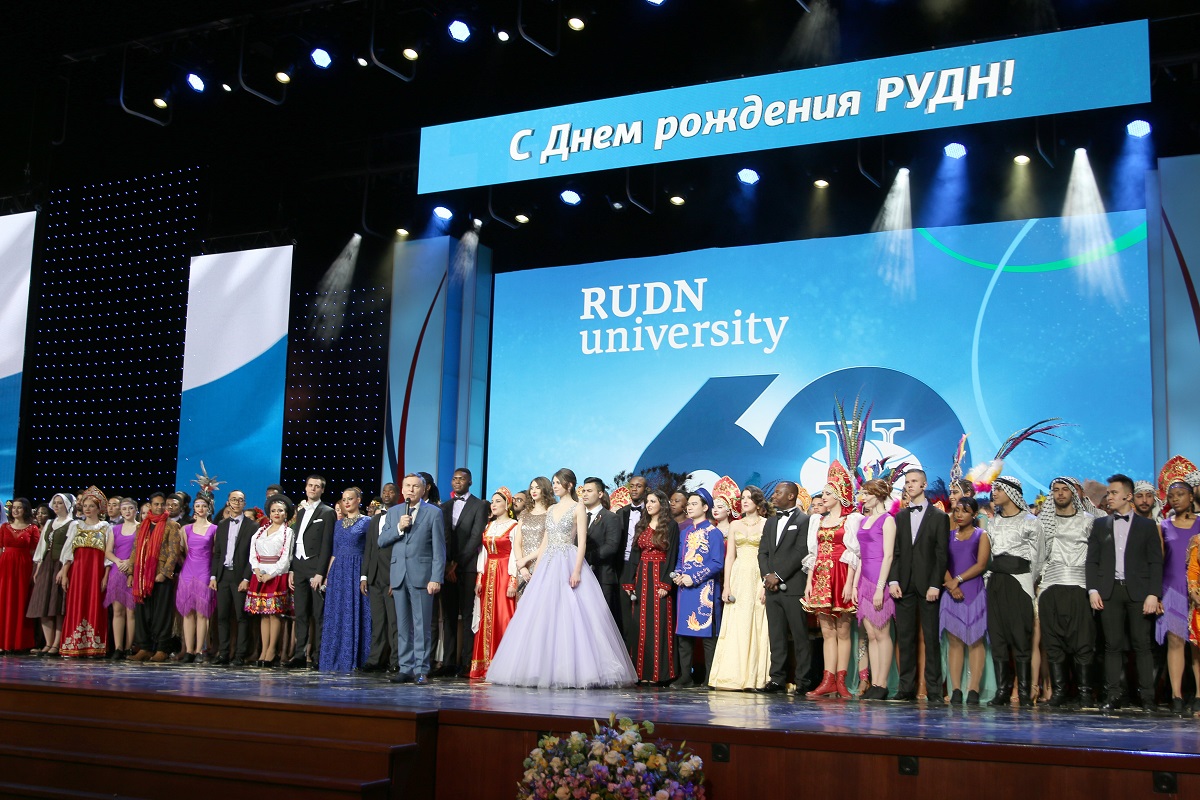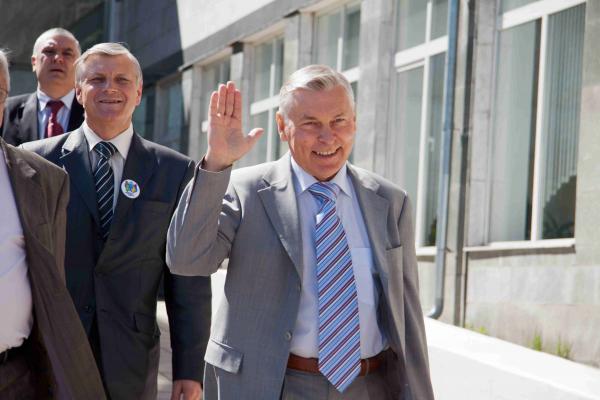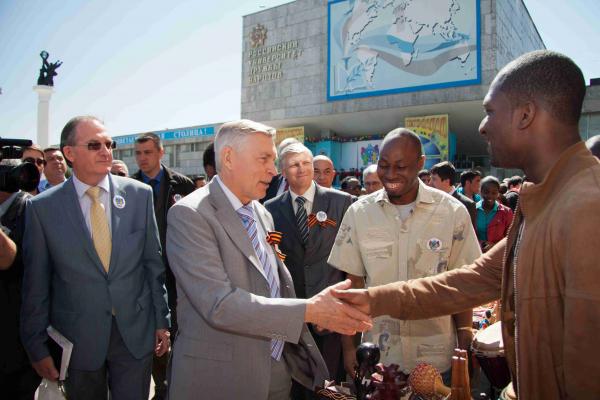 Life in RUDN
29 Dec 2021
Congratulations of RUDN Rector and RUDN President on New Year 2022
Life in RUDN
29 Nov 2021
"We feel like Olympic champions": RUDN male and female volleyball teams are champions of the international tournament in Italy
The 6th World InterUniversities Championship 2021 (WIUC) in Rome ended with the triumph of RUDN University male and female volleyball teams. The men's team won a gold medal for the first time, while the women's team confirmed their status as the strongest women's volleyball team at the WIUC for the fourth time in a row.
Life in RUDN
30 Sep 2021
RUDN and FISU: sports track at the university
Winter and summer Universiades (World Student Games), championships and world cups among students, more than 60 sports and athletes from 150 countries — this is all about FISU. FISU is the International University Sports Federation, promoting sports activities among students around the world. Read our article about FISU and student sports.