Congratulations on the anniversary of Vladimir Filippov — President of RUDN University
Congratulations on the anniversary of Vladimir Filippov — President of RUDN University
The university has always been top-of-mind for him 24/7. They have become inseparable. We do not know anyone who loves RUDN University as much as he does, anyone who has invested so much strength, soul, mind and energy in the development of the University. And this love is mutual.
Dear Vladimir Mikhailovich,

Please accept my sincere congratulations on your 70th birthday!

It is a special honor for Russian science that you are a scientist and at the same time one of the most experienced and outstanding statesmen in the field of education at the head of one of the largest universities in Russia.

As the President of the most international university, you train specialists for more than 190 countries and in practice implement the mission of bringing peoples closer together and strengthening mutual understanding between states.

As chairman of the Higher Attestation Commission, you are directly involved in training high-class scientists who glorify Russian science around the world.

On this significant day, I wish you good health, inexhaustible vitality and vigor, new ideas and their successful implementation!
Minister of Science and Higher Education of the Russian Federation
Vladimir Mikhailovich, I congratulate you on your birthday!

RUDN University today is the way you made it!

For me, as well as for every graduate, you are the essence of RUDN University, which we love, respect and are proud of!

Thank you for your leadership, intelligence and sense of humor!

May every day bring you a good mood, health to you and your loved ones!
Rector of RUDN University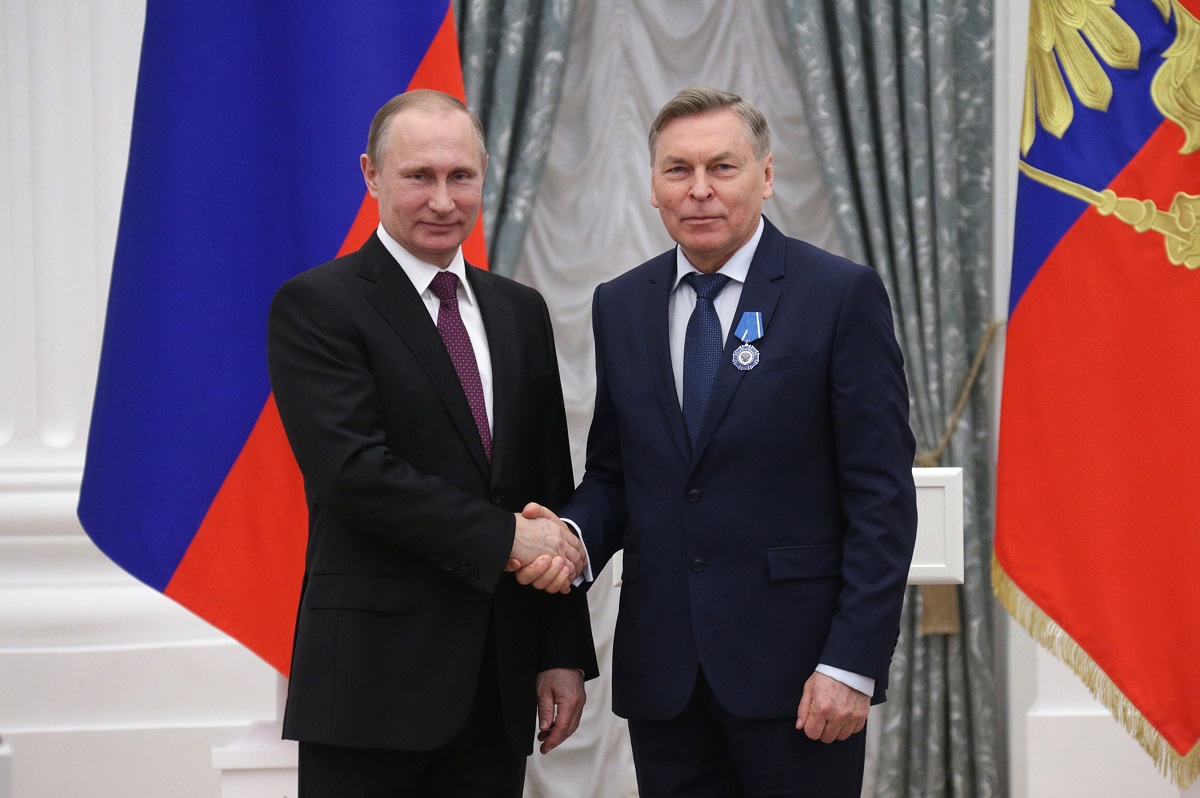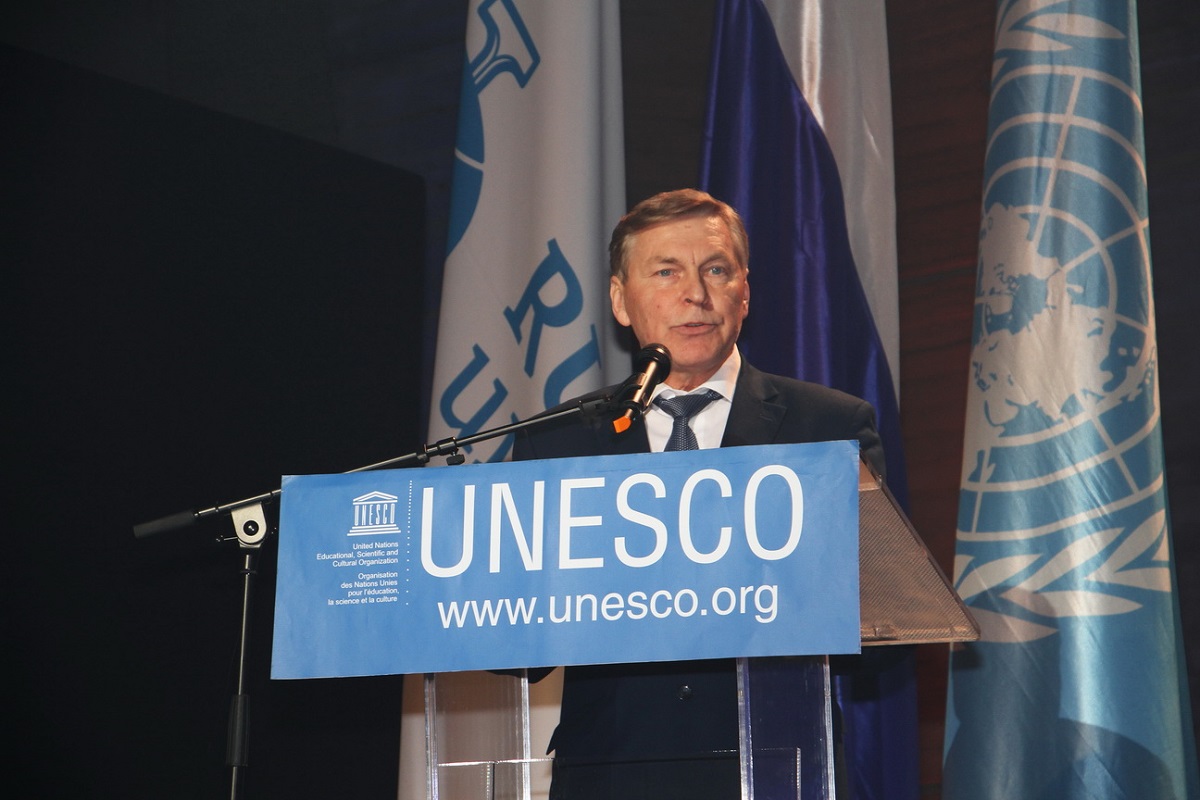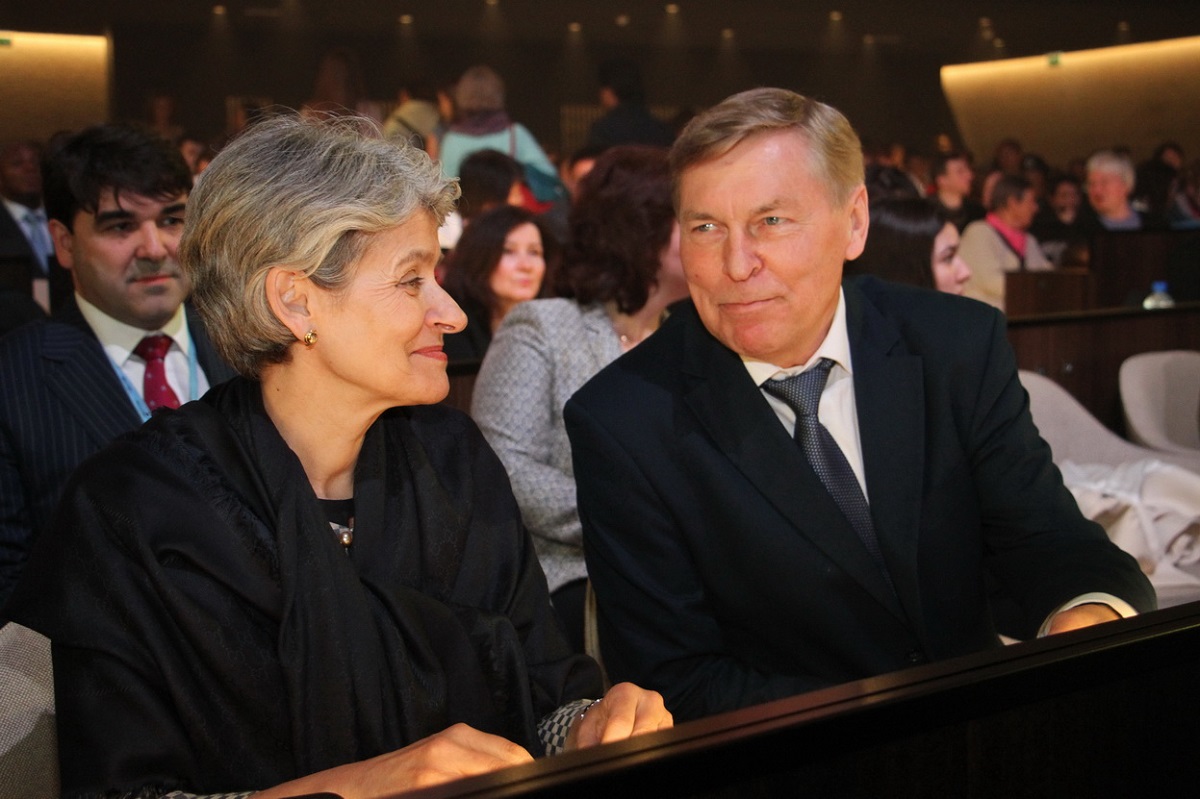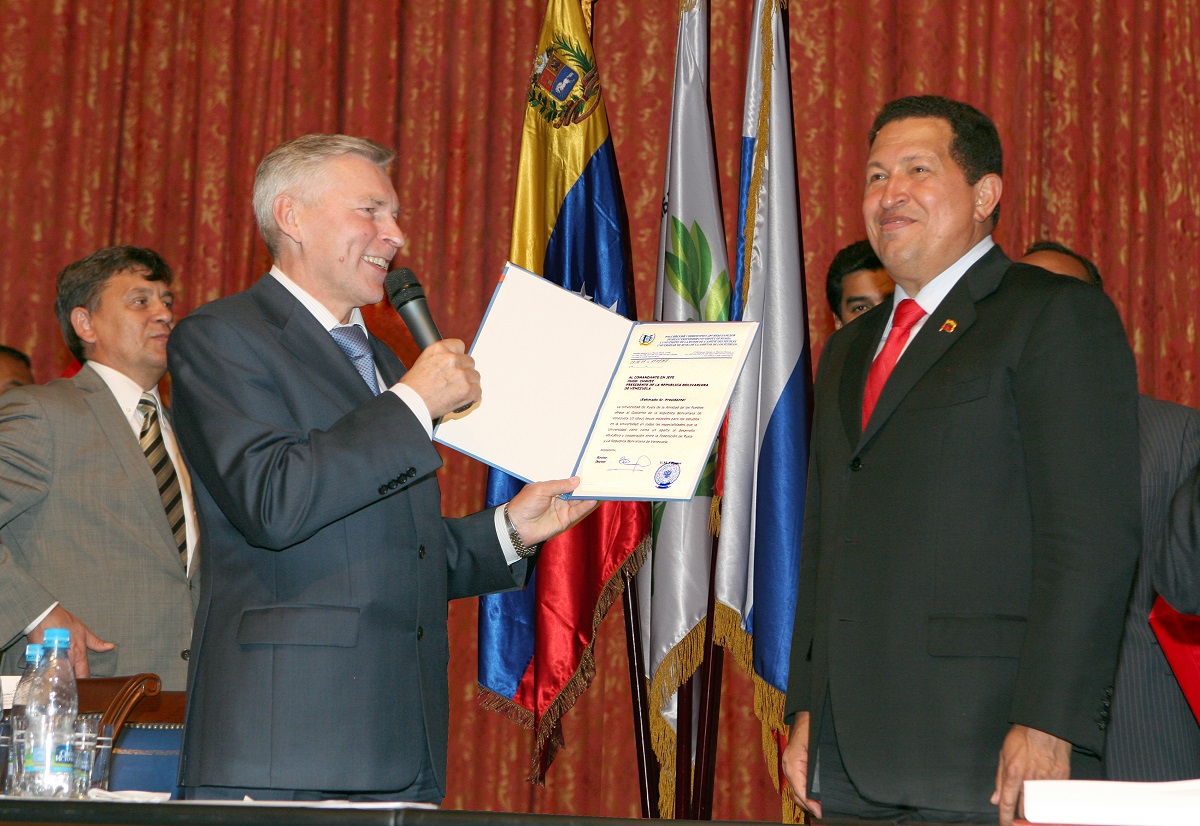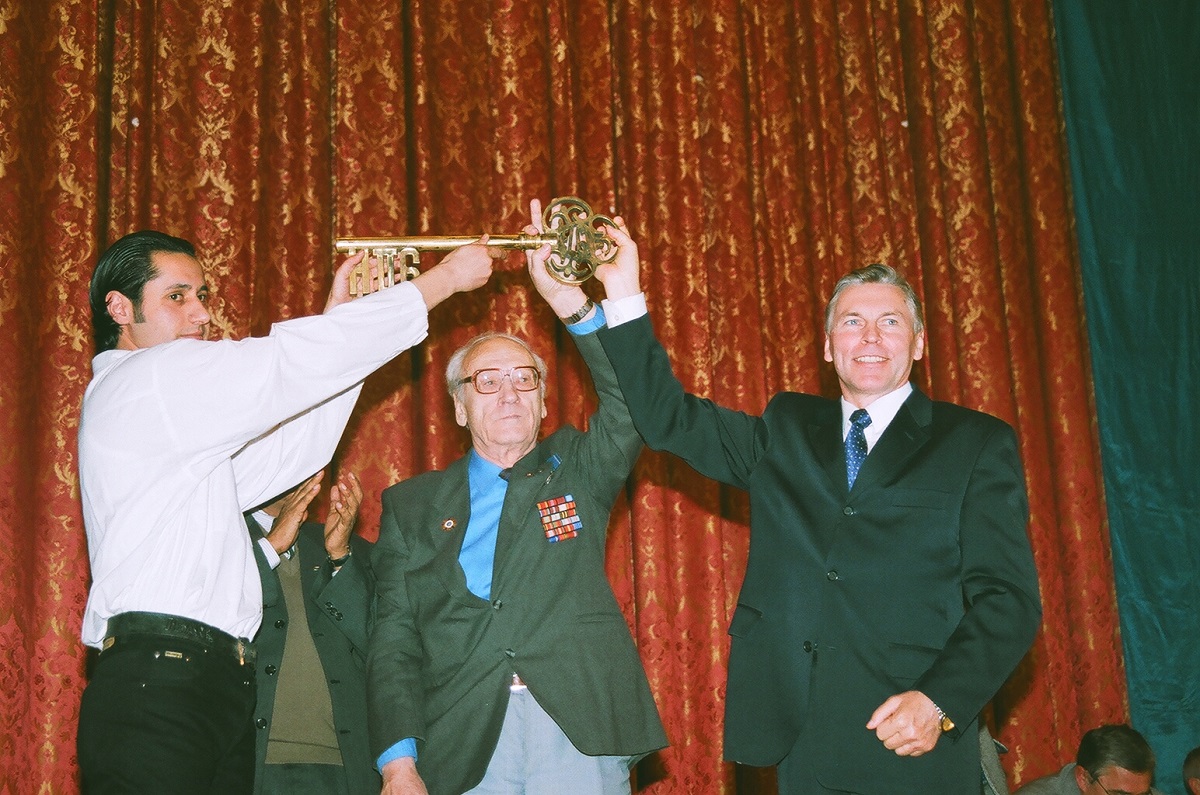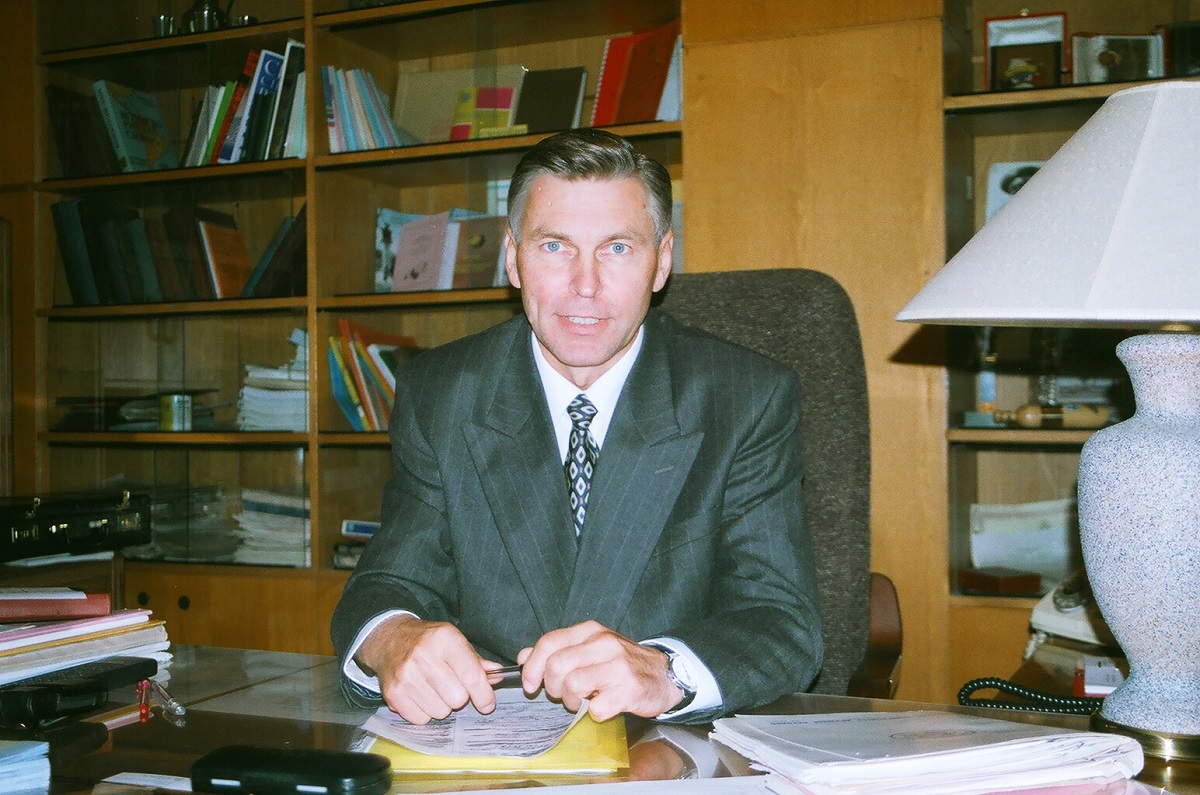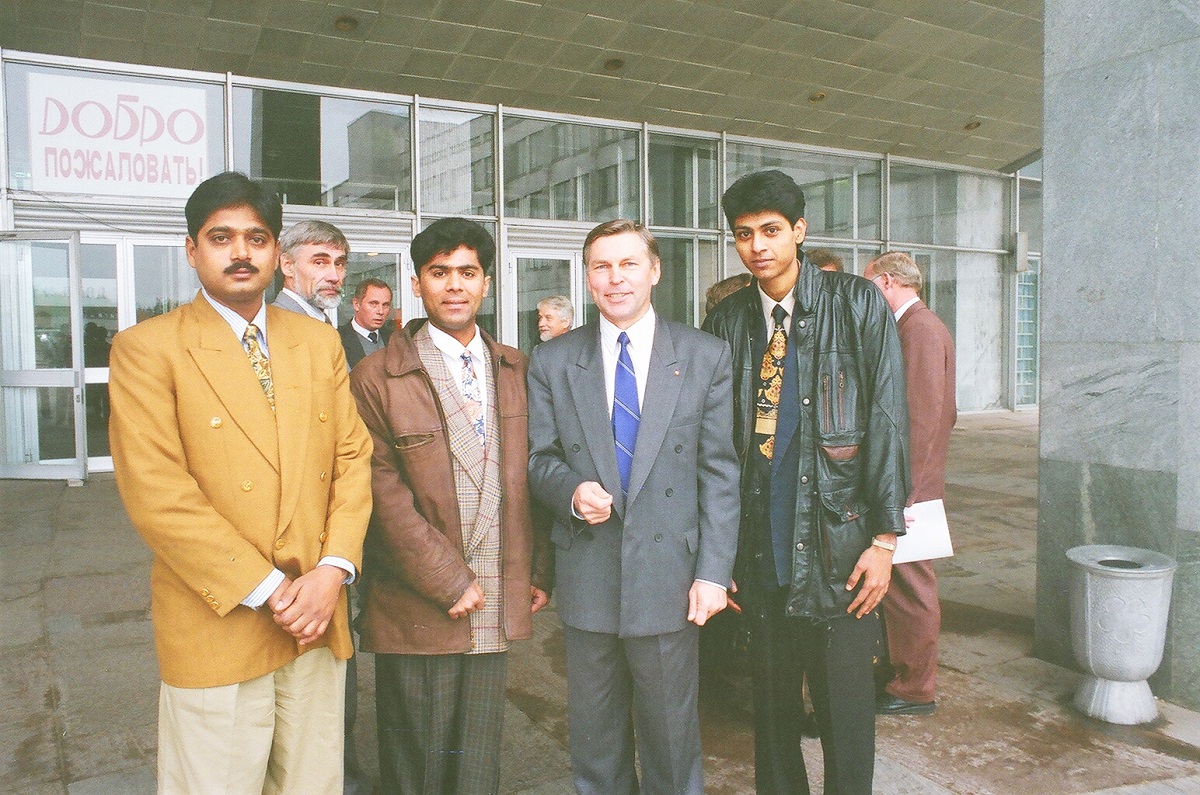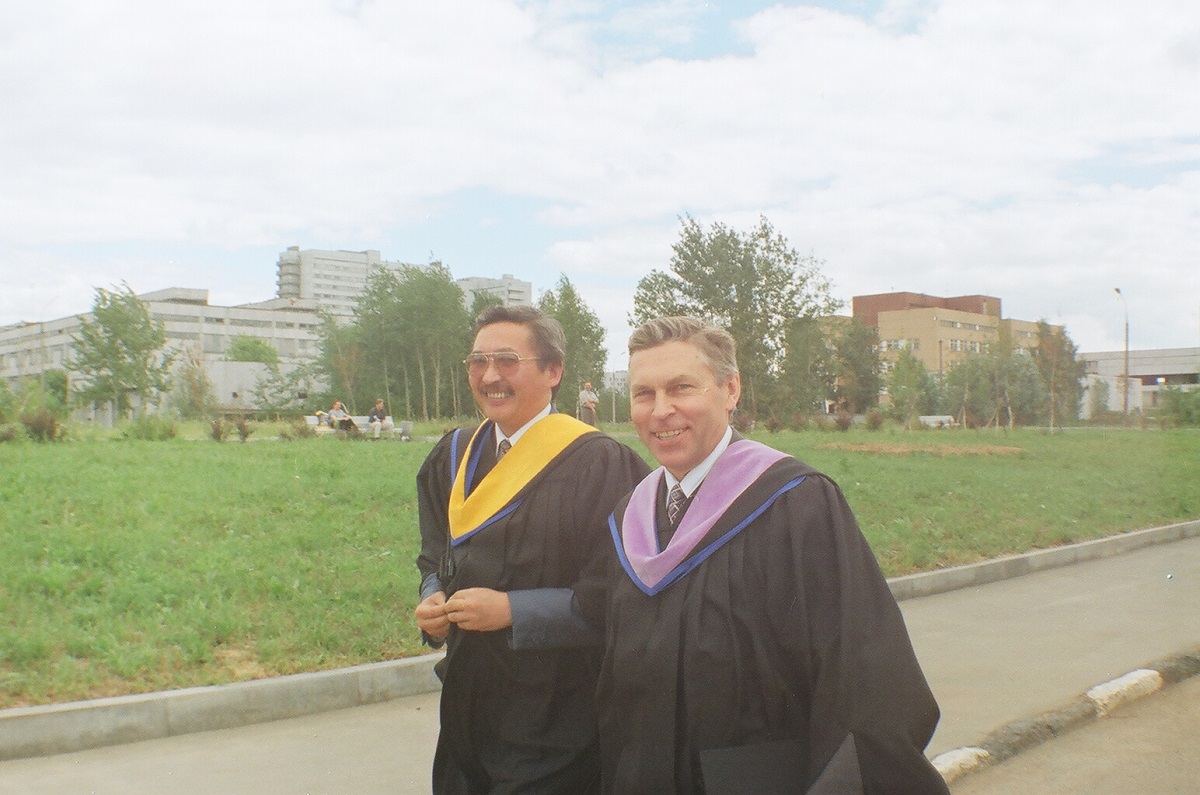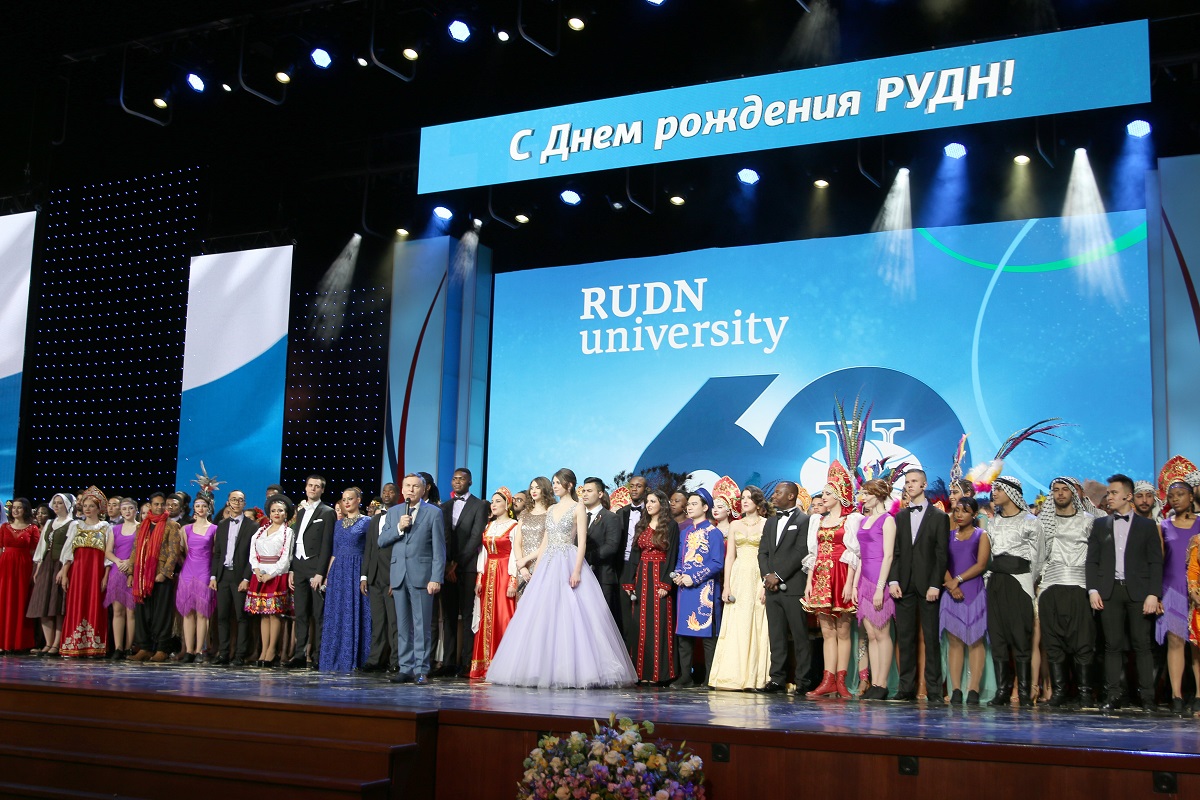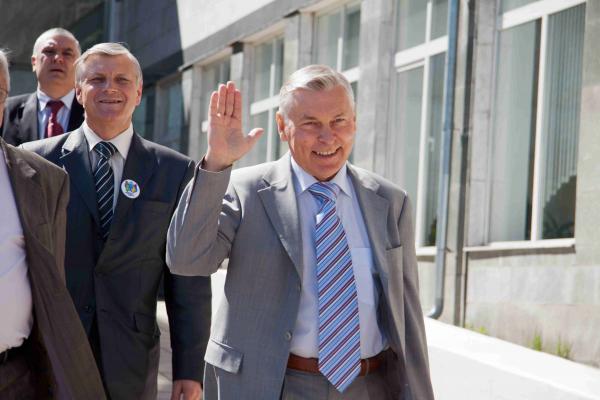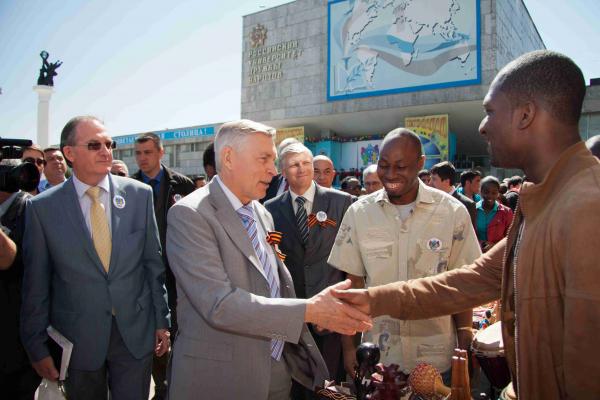 Life in RUDN
05 Dec
Great love for the profession and alma mater. The story of Victoria Ismagilova, an excellent student of 10 semesters of RUDN Engineering Academy
Almost every answer by Victoria is full of warm words about RUDN University, about teachers and about the entire student community. Our heroine is a future petroleum engineer. Read about why you should not divide professions into male and female, how to find an oil field using a computer and what Batman has to do with it in an interview with Victoria Ismagilova, a 10-semester A- student of the Oil and Gas Business.
Life in RUDN
02 Dec
"I have a stool and a lampshade in my collection, as well as graphics works and paintings," Anastasia Chugunova, an excellent student of Design of the architectural environment
Our heroine chooses the Soviet avant-garde or modern depending on the mood. She believes that the most important thing in architecture is to combine practical and aesthetic approaches. She loves architectural bionics. It all started with the love for drawing. Here is the story of Anastasia Chugunova, an architecture student who has been an excellent student for 5 years.
Life in RUDN
02 Dec
"Psychology helps fight procrastination" — Polina Bodrova, 10-semester A- student at the Institute of Foreign Languages
Read an interview with Polina Bodrova, a 10 semester A- student of Psychological and Pedagogical Education about the secret of successful reports, the role of psychology in teaching and Pablo Picasso's favorite phrase.