Congratulations on the anniversary of Vladimir Filippov — President of RUDN University
Congratulations on the anniversary of Vladimir Filippov — President of RUDN University
The university has always been top-of-mind for him 24/7. They have become inseparable. We do not know anyone who loves RUDN University as much as he does, anyone who has invested so much strength, soul, mind and energy in the development of the University. And this love is mutual.
Dear Vladimir Mikhailovich,

Please accept my sincere congratulations on your 70th birthday!

It is a special honor for Russian science that you are a scientist and at the same time one of the most experienced and outstanding statesmen in the field of education at the head of one of the largest universities in Russia.

As the President of the most international university, you train specialists for more than 190 countries and in practice implement the mission of bringing peoples closer together and strengthening mutual understanding between states.

As chairman of the Higher Attestation Commission, you are directly involved in training high-class scientists who glorify Russian science around the world.

On this significant day, I wish you good health, inexhaustible vitality and vigor, new ideas and their successful implementation!
Minister of Science and Higher Education of the Russian Federation
Vladimir Mikhailovich, I congratulate you on your birthday!

RUDN University today is the way you made it!

For me, as well as for every graduate, you are the essence of RUDN University, which we love, respect and are proud of!

Thank you for your leadership, intelligence and sense of humor!

May every day bring you a good mood, health to you and your loved ones!
Rector of RUDN University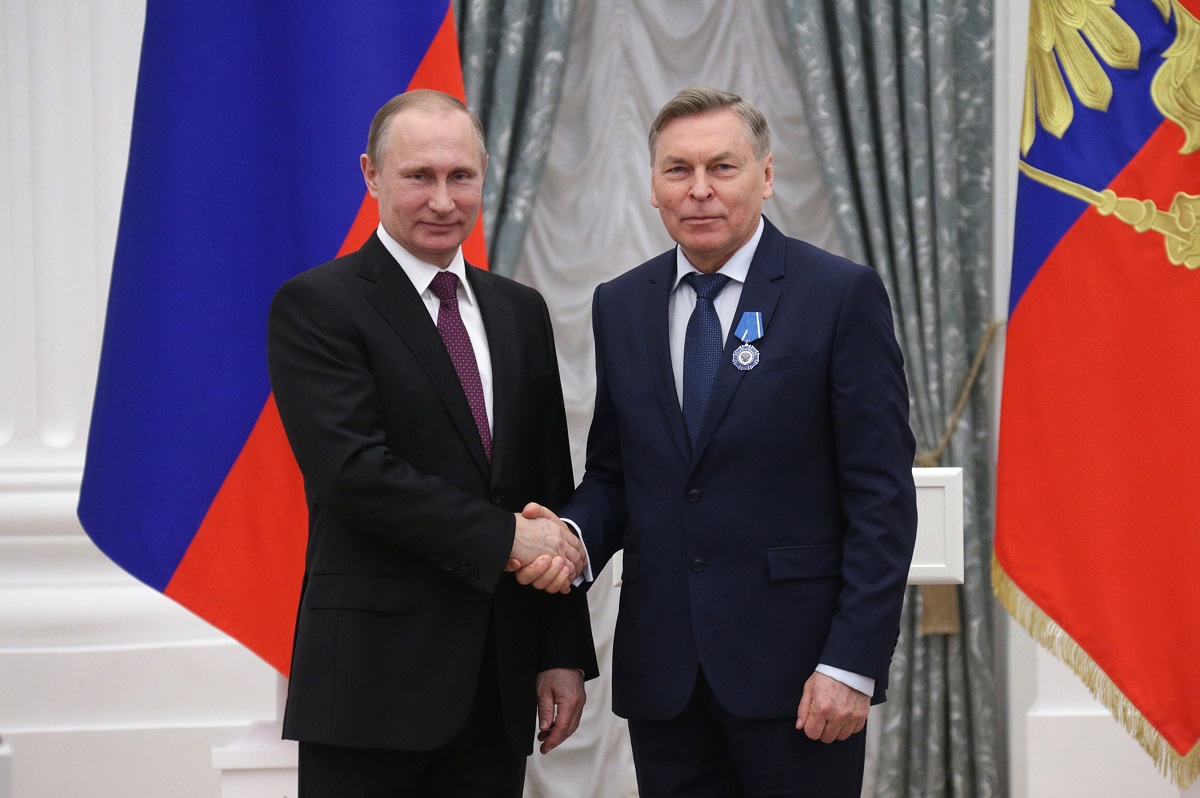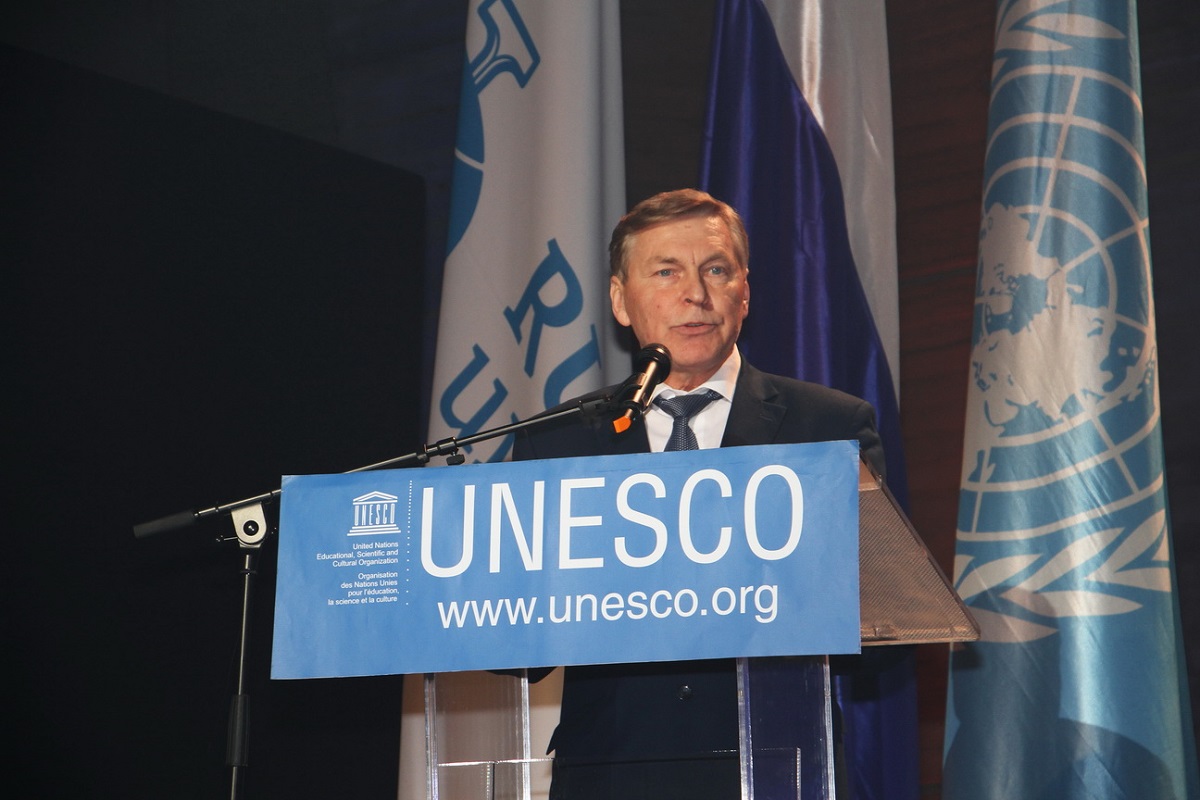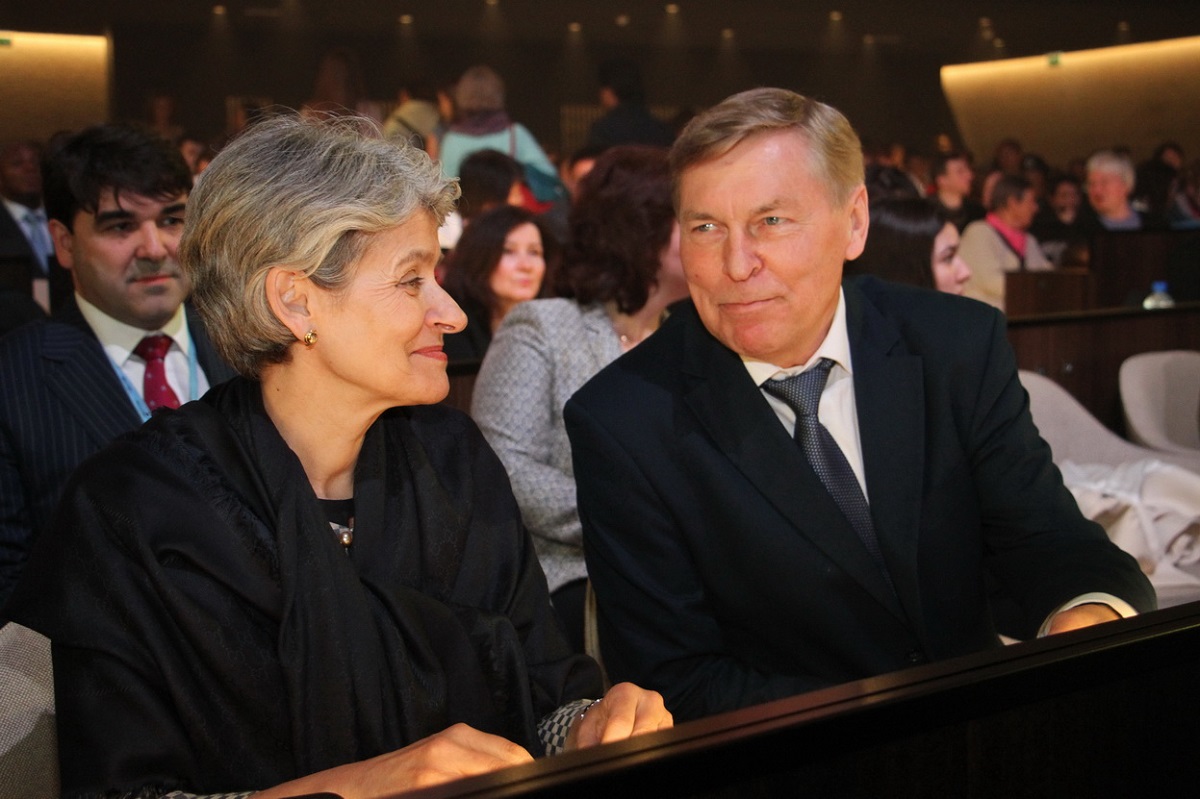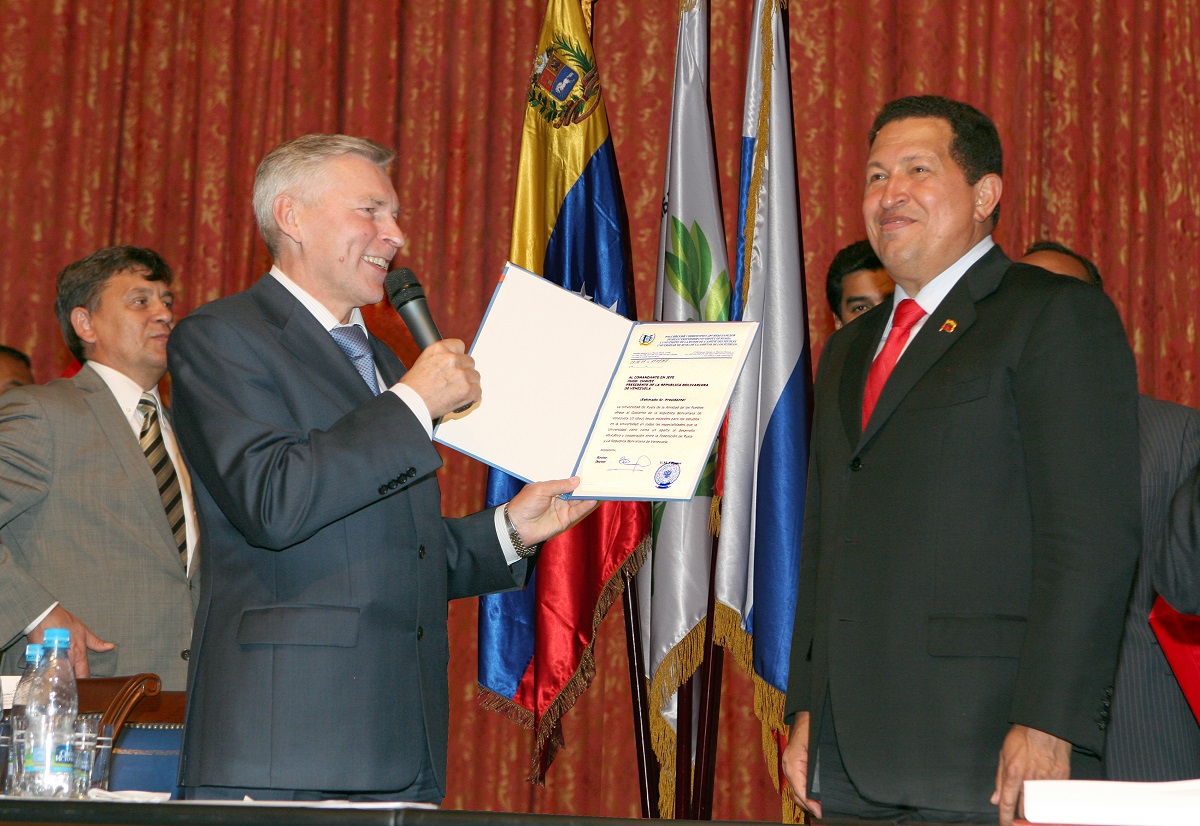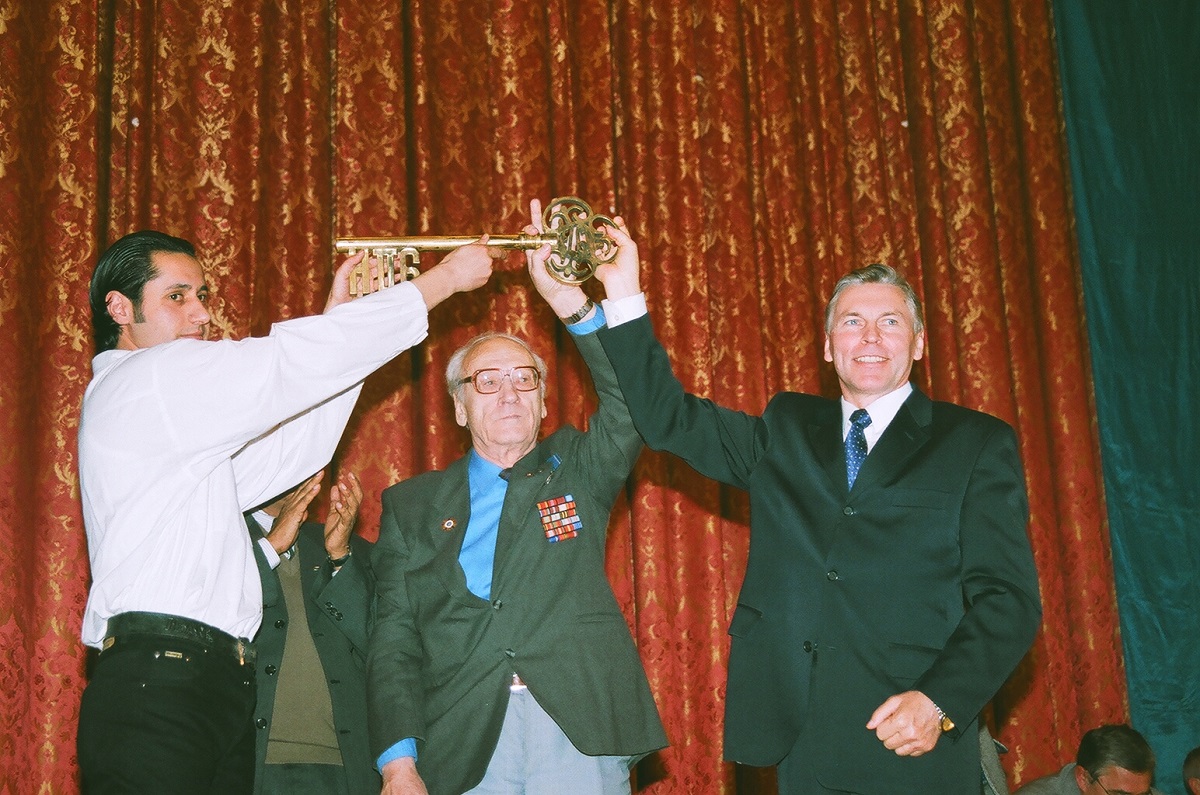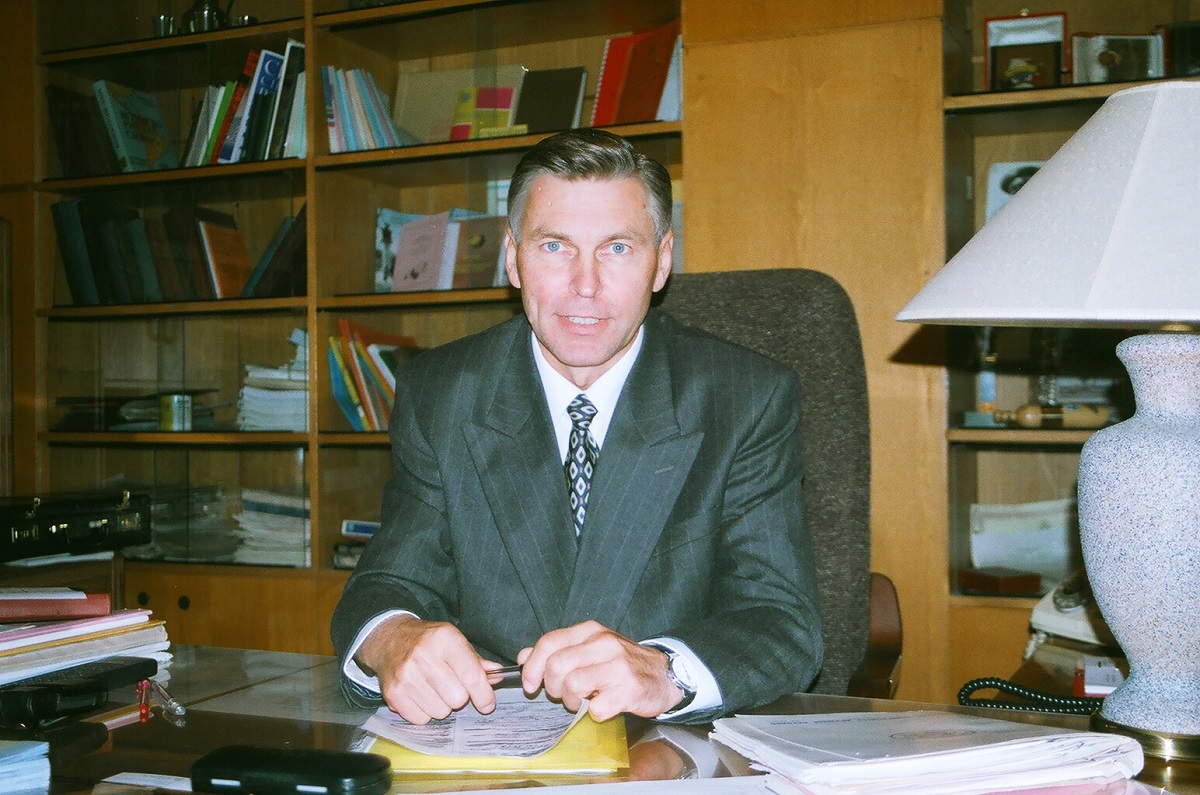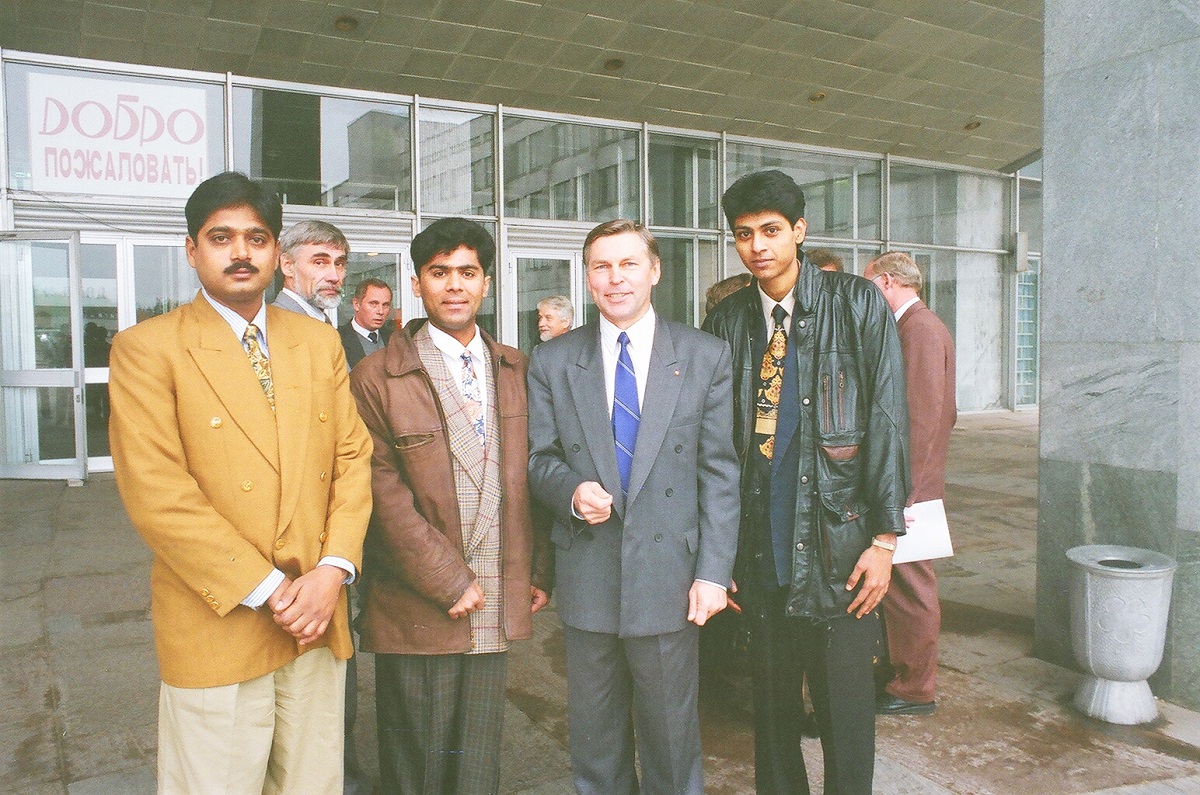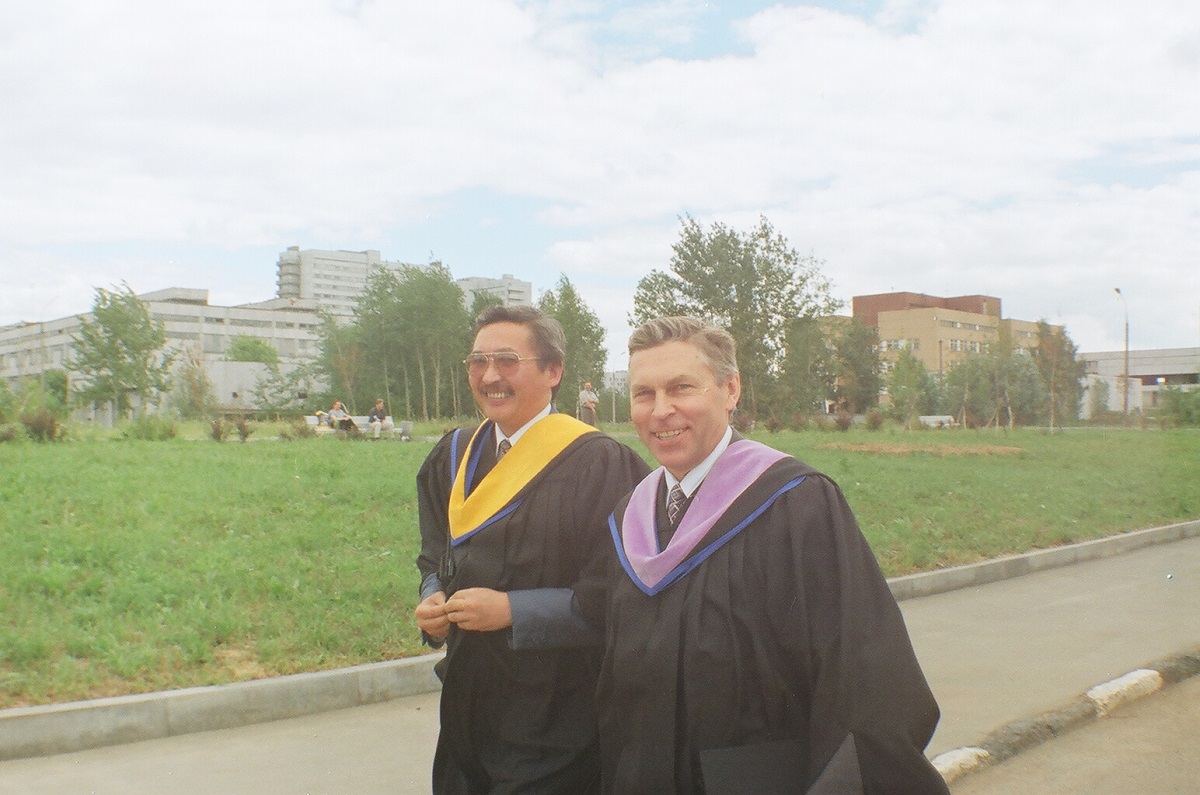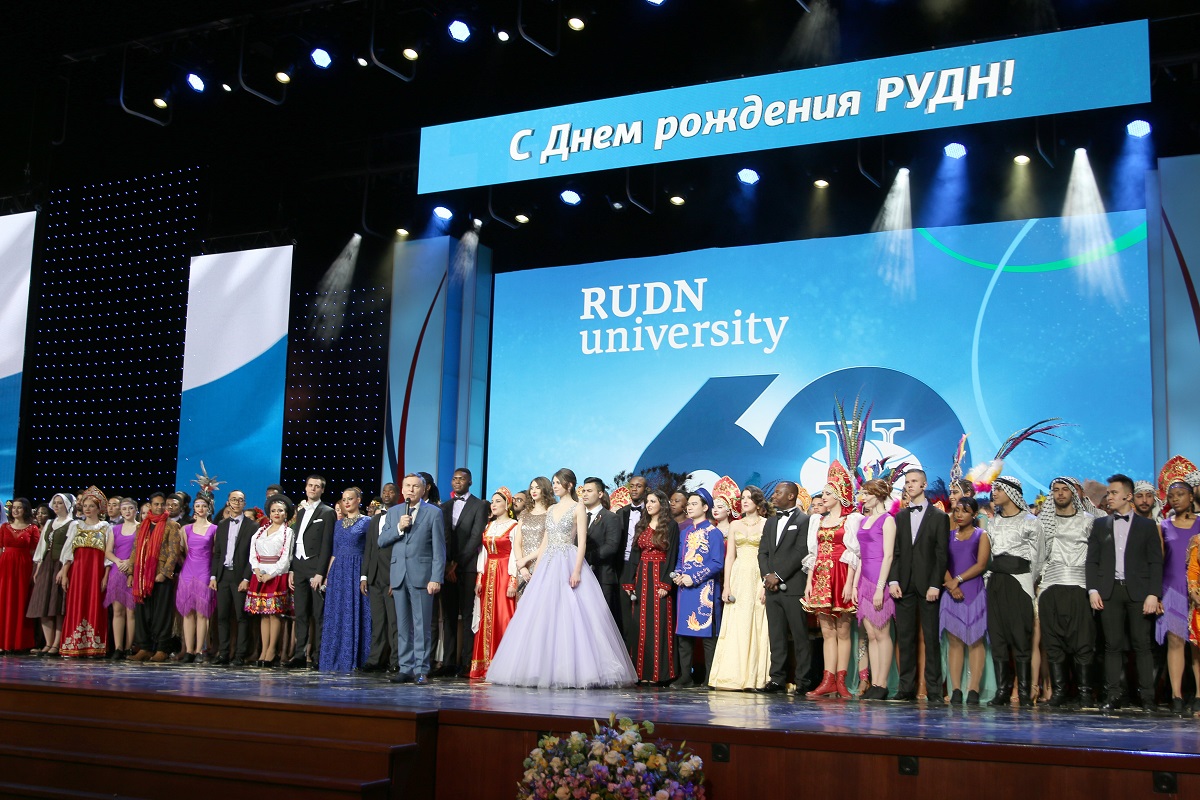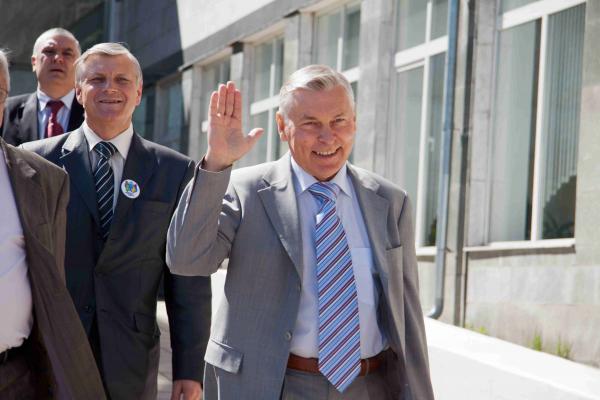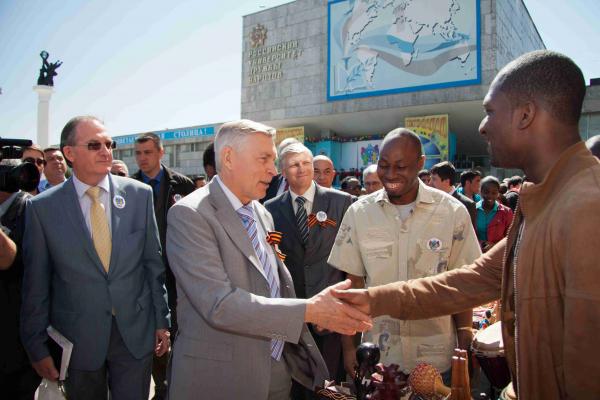 Life in RUDN
16 Mar
"Instilling love for the Russian language and Russian culture is a great happiness for me," — Milena Shcherbakova, Master student at the Russian Language Institute, RUDN University
Read an interview about the development of digital technologies, teaching and fulfilling dreams.
Life in RUDN
14 Mar
"I want to dedicate my life to the development of education in my country" Mohammad Kazim Tabasomm, international student at RUDN University
Read an interview about the Eurasian Women's Forum, a career in international relations and life in Afghanistan.
Life in RUDN
08 Mar
"I gave injections to a pygmy hedgehog," Victoria Vernust, vet student at RUDN University
Read an interview about the love for bearded dragons, fencing, important skills of a veterinarian and difficult relationships with pet owners.