First place at international competitions in Spain - Formula Student team of RUDN Institute of Innovative Engineering Technologies
First place at international competitions in Spain - Formula Student team of RUDN Institute of Innovative Engineering Technologies
July 15-22, a series of international Smartmoto Challenge competitions took place in Barcelona (Spain). For 6 years, RUDN students have been participating in the Smartmoto Challenge. The latest 3D printing technology and artificial intelligence were used to build the prototype of an electric motorcycle.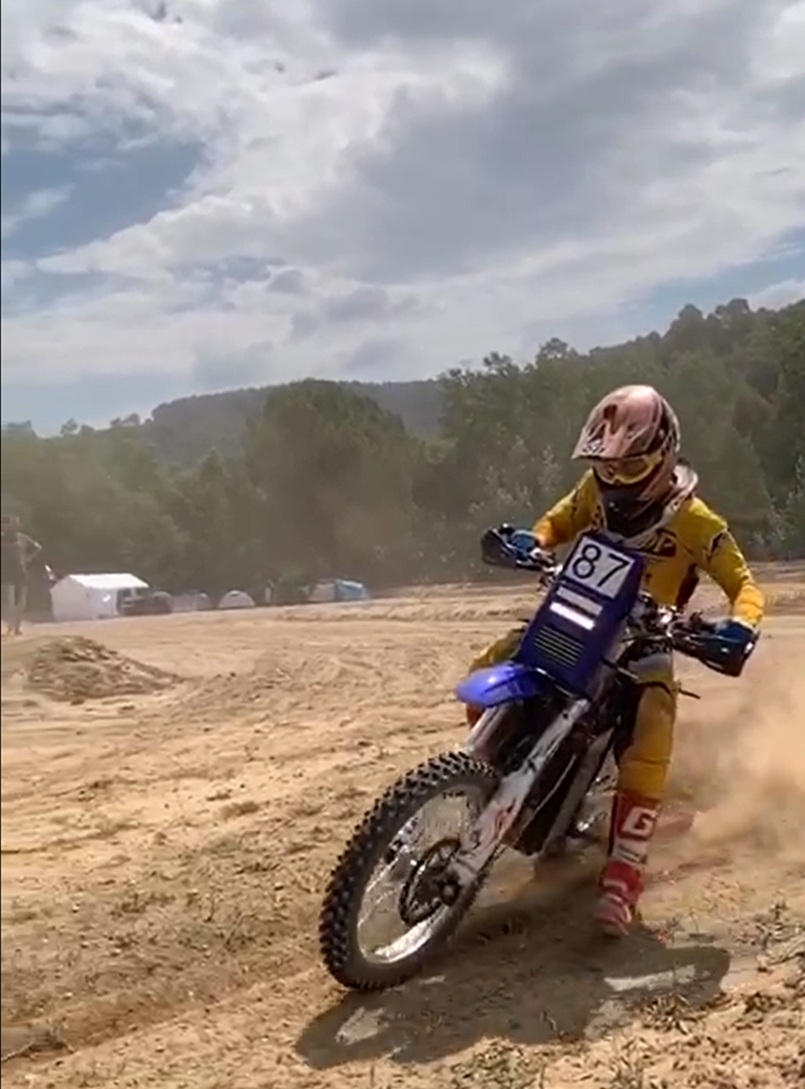 Teams participating in the competition underwent technical inspection, including braking, noise and airtight tests, as well as a series of static tests. The participants made a technical presentation and financial calculations. In addition, the electric bike took dynamic tests: for acceleration, energy consumption, autocross and endurance race. A mandatory part of the competition is the defence of the business plan, which explains how the team plans to launch the project in terms of production organization, prices, dealer network and sales markets.
1st place - pride for Formula Student, our congratulations and we wish you new victories in future seasons!
For reference:
Smartmoto Challenge is a series of international student engineering competitions in the field of energy-efficient transport. Teams of students of technical universities should design, build and test a light motorcycle with electric traction during the year. The judges of the competition are international industry entrepreneurs and experts - engineers, marketers and designers. In Russia, competitions are held with the support of the Ministry of Education and Science.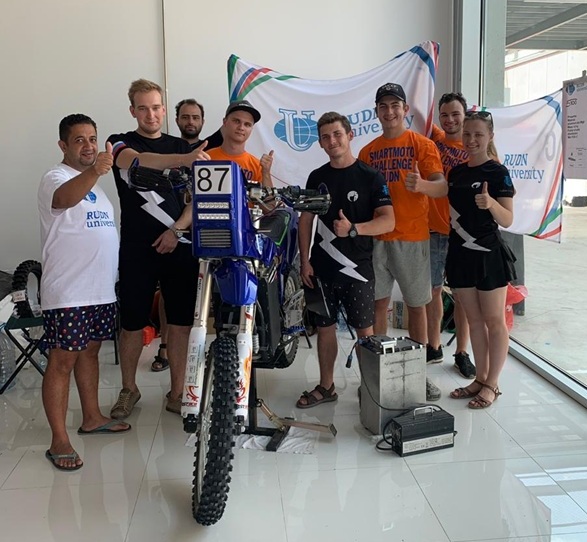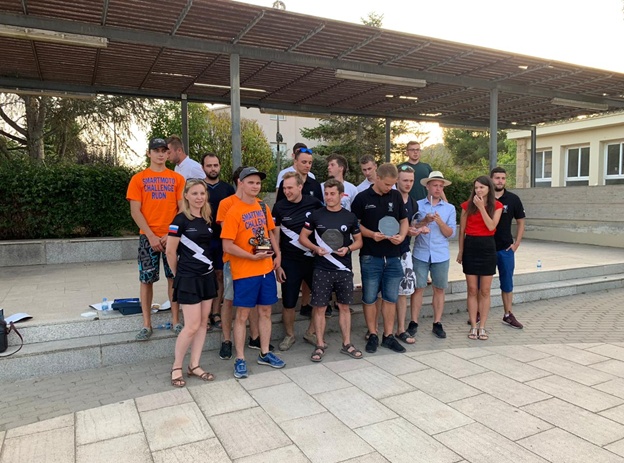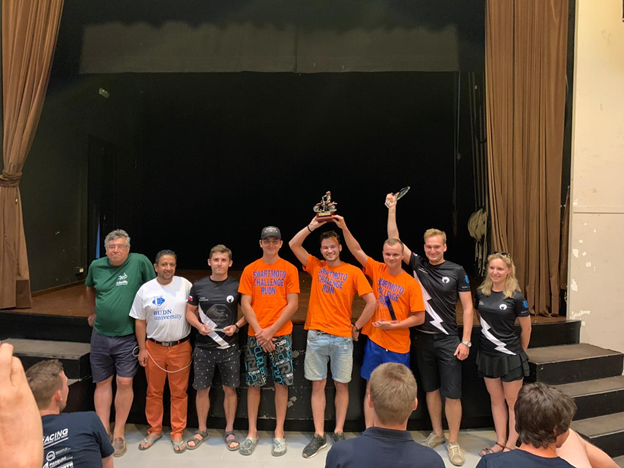 Life in RUDN
24 May
50 countries — one ticket: RUDN University send guests of the "Planet South-West" festival on a journey
Once a year, RUDN Airlines give you the opportunity to visit dozens of countries in a few hours. No visa and luggage — take only the most necessary things: a student card and good mood. RUDN University students from 50 countries introduced the guests of the "Planet South-West" festival to their cultures and traditions.
Life in RUDN
24 May
"In Moscow, students are serious people, and in Georgia, young people are more fun" — Anna Khotivrishvili, postgraduate student of the Faculty of Humanities and Social Sciences
Anna was born and raised in Tbilisi in the area of ​​sulfur baths, once visited by Alexander Pushkin and Mikhail Lermontov. Read in the interview about international relations, why they are important and how not to give up with closed borders — in an.
Life in RUDN
20 May
"Delicious chemistry": how a PhD student from RUDN learned to use his chemistry skills in cooking dishes
What sets chemistry apart from other natural sciences is the ability to get creative and find amazing solutions to long known problems.