First place at international competitions in Spain - Formula Student team of RUDN Institute of Innovative Engineering Technologies
First place at international competitions in Spain - Formula Student team of RUDN Institute of Innovative Engineering Technologies
July 15-22, a series of international Smartmoto Challenge competitions took place in Barcelona (Spain). For 6 years, RUDN students have been participating in the Smartmoto Challenge. The latest 3D printing technology and artificial intelligence were used to build the prototype of an electric motorcycle.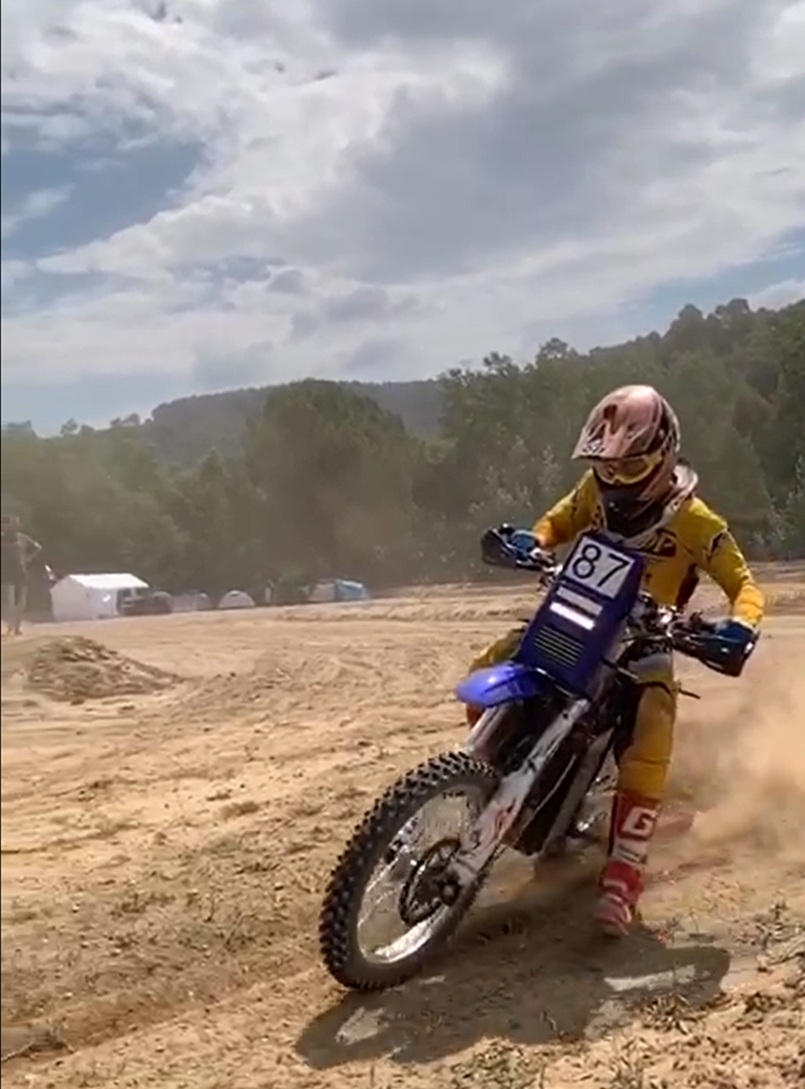 Teams participating in the competition underwent technical inspection, including braking, noise and airtight tests, as well as a series of static tests. The participants made a technical presentation and financial calculations. In addition, the electric bike took dynamic tests: for acceleration, energy consumption, autocross and endurance race. A mandatory part of the competition is the defence of the business plan, which explains how the team plans to launch the project in terms of production organization, prices, dealer network and sales markets.
1st place - pride for Formula Student, our congratulations and we wish you new victories in future seasons!
For reference:
Smartmoto Challenge is a series of international student engineering competitions in the field of energy-efficient transport. Teams of students of technical universities should design, build and test a light motorcycle with electric traction during the year. The judges of the competition are international industry entrepreneurs and experts - engineers, marketers and designers. In Russia, competitions are held with the support of the Ministry of Education and Science.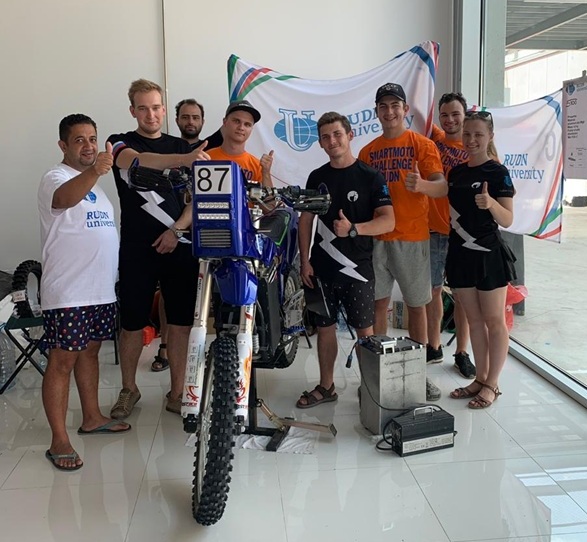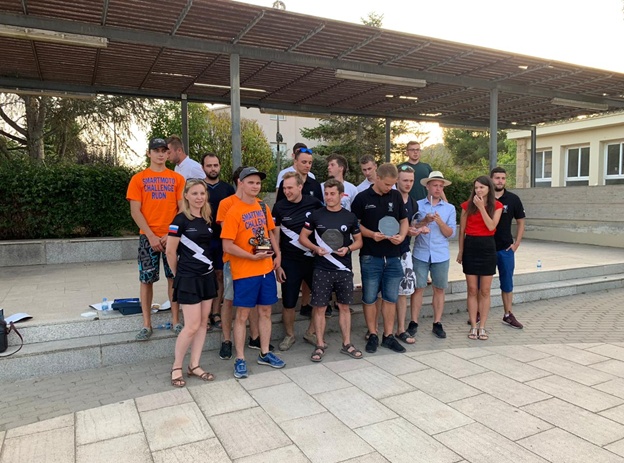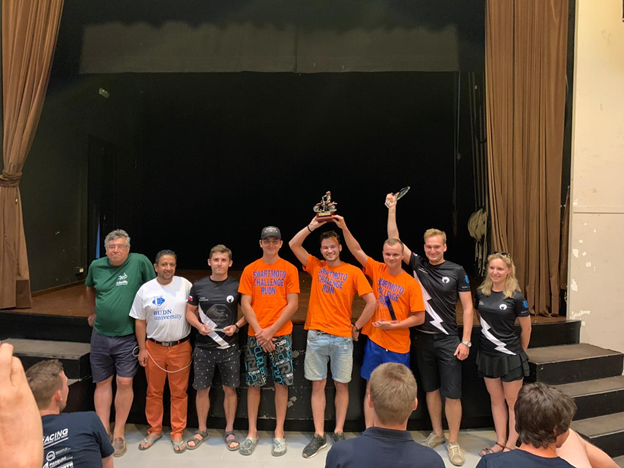 Life in RUDN
24 May
"I love to create something new — I have found my place in science," Ngbala-Okpabi Obarijima Godwin Samuel, student of the Engineering Academy of RUDN University
Obarijima came from Nigeria and entered RUDN in 2016. Now he is studying in the first year of the master's program at the Engineering academy and has already managed to register a patent. Read his interview about why he decided to study in Russia, about registering a patent and about VR5 engines.
Life in RUDN
23 May
A kaleidoscope of cultures and events: what do you remember about Planet South-West 2022?
May 14, RUDN University hosted the 34th Planet South-West festival. Patrice Lumumba square gathered more than 3 thousand guests. 500 students prepared exhibitions from 61 countries and a concert of 53 numbers. The most popular groups of RUDN Interclub — from "Rhythms of Friendship" and "Rainbow" to the folk group "Krapiva" and the Caucasian Dance Studio greeted the guests with songs and dances.
Life in RUDN
23 May
Victoria Orlova, a student at RUDN Medical Institute: During four courses of study I have been thinking "Why is the profession of a nurse so underestimated?"
It is widely believed that a nurse is supposed to give and bring. But this is absolutely not true. My name is Victoria Orlova, I am a 4th year student of the Medical Institute of the Peoples' Friendship University of Russia, majoring in "Nursing".