First place at international competitions in Spain - Formula Student team of RUDN Institute of Innovative Engineering Technologies
First place at international competitions in Spain - Formula Student team of RUDN Institute of Innovative Engineering Technologies
July 15-22, a series of international Smartmoto Challenge competitions took place in Barcelona (Spain). For 6 years, RUDN students have been participating in the Smartmoto Challenge. The latest 3D printing technology and artificial intelligence were used to build the prototype of an electric motorcycle.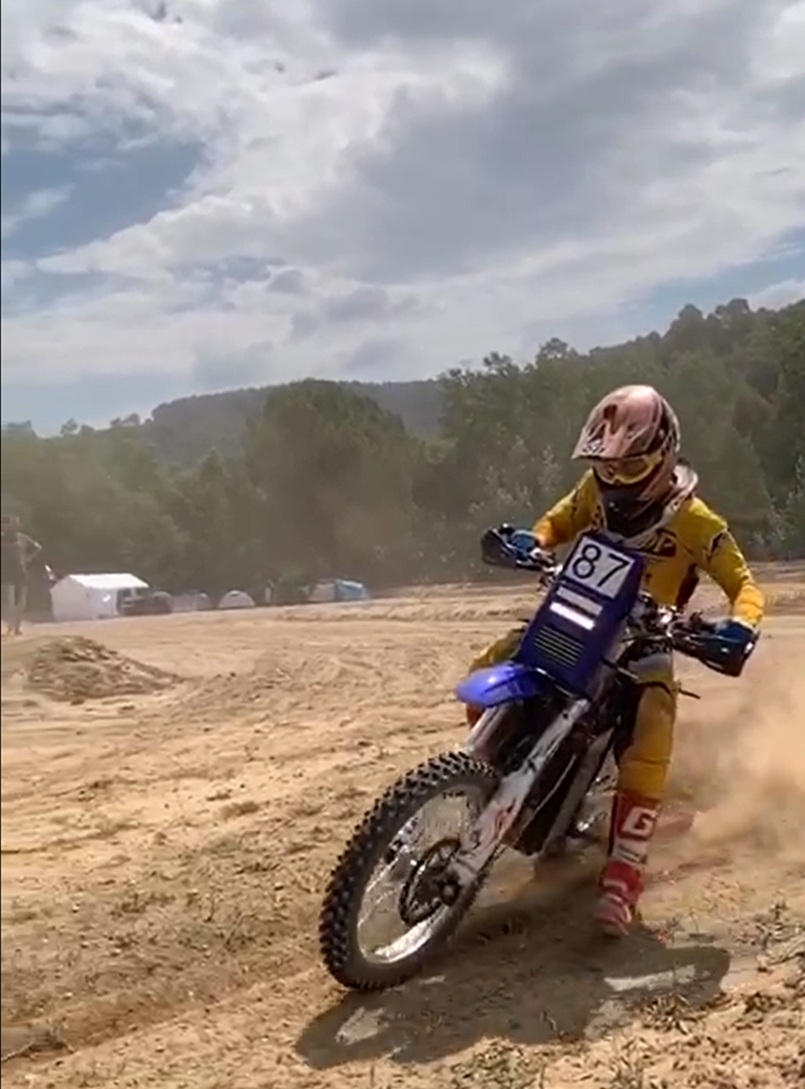 Teams participating in the competition underwent technical inspection, including braking, noise and airtight tests, as well as a series of static tests. The participants made a technical presentation and financial calculations. In addition, the electric bike took dynamic tests: for acceleration, energy consumption, autocross and endurance race. A mandatory part of the competition is the defence of the business plan, which explains how the team plans to launch the project in terms of production organization, prices, dealer network and sales markets.
1st place - pride for Formula Student, our congratulations and we wish you new victories in future seasons!
For reference:
Smartmoto Challenge is a series of international student engineering competitions in the field of energy-efficient transport. Teams of students of technical universities should design, build and test a light motorcycle with electric traction during the year. The judges of the competition are international industry entrepreneurs and experts - engineers, marketers and designers. In Russia, competitions are held with the support of the Ministry of Education and Science.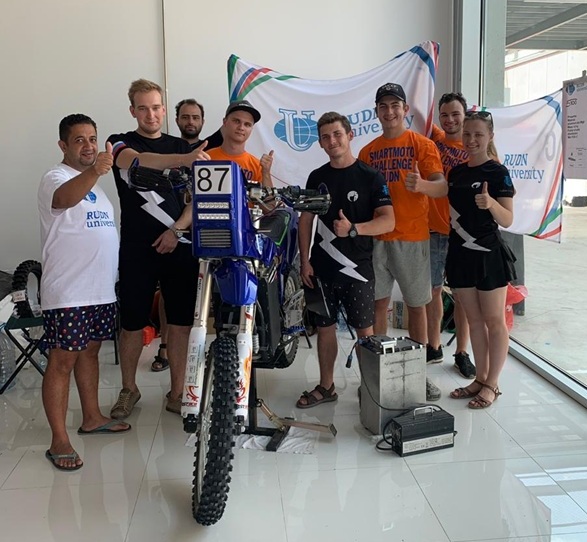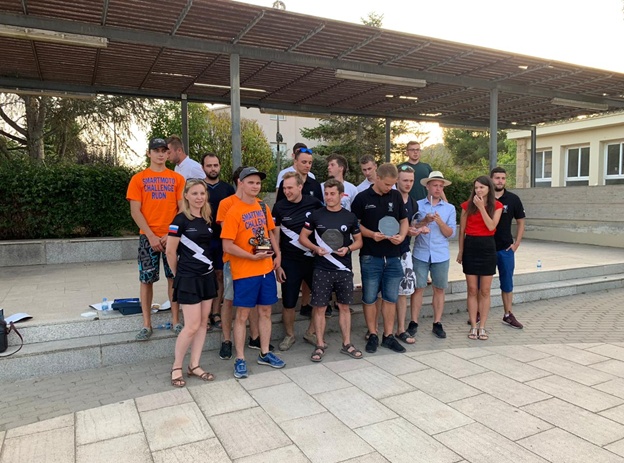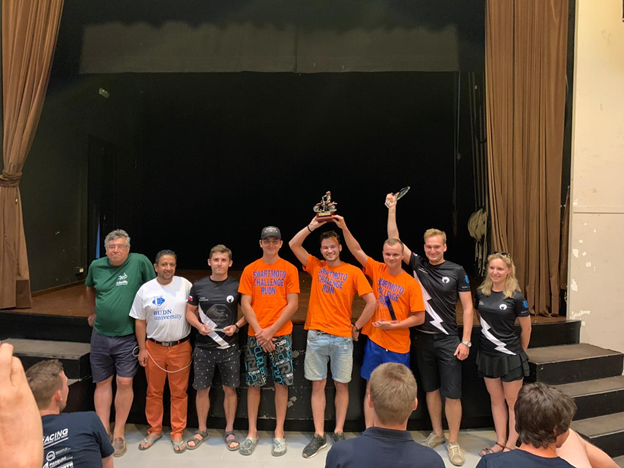 Life in RUDN
29 Dec 2021
Congratulations of RUDN Rector and RUDN President on New Year 2022
Life in RUDN
29 Nov 2021
"We feel like Olympic champions": RUDN male and female volleyball teams are champions of the international tournament in Italy
The 6th World InterUniversities Championship 2021 (WIUC) in Rome ended with the triumph of RUDN University male and female volleyball teams. The men's team won a gold medal for the first time, while the women's team confirmed their status as the strongest women's volleyball team at the WIUC for the fourth time in a row.
Life in RUDN
30 Sep 2021
RUDN and FISU: sports track at the university
Winter and summer Universiades (World Student Games), championships and world cups among students, more than 60 sports and athletes from 150 countries — this is all about FISU. FISU is the International University Sports Federation, promoting sports activities among students around the world. Read our article about FISU and student sports.