A scientific look at "Pardon impossible to execute" presented by a RUDN sociologist in London
Tatyana Larina, Senior Lecturer, Department of Sociology, RUDN Faculty of Humanities and Social Sciences, presented the study "Death Penalty and Euthanasia in the Context of Tradition and Liberalism" at the XI International Conference of Applied Research in Politics, Economics, Social Sciences and Technology in London (Great Britain) (ARICPEST) 2019.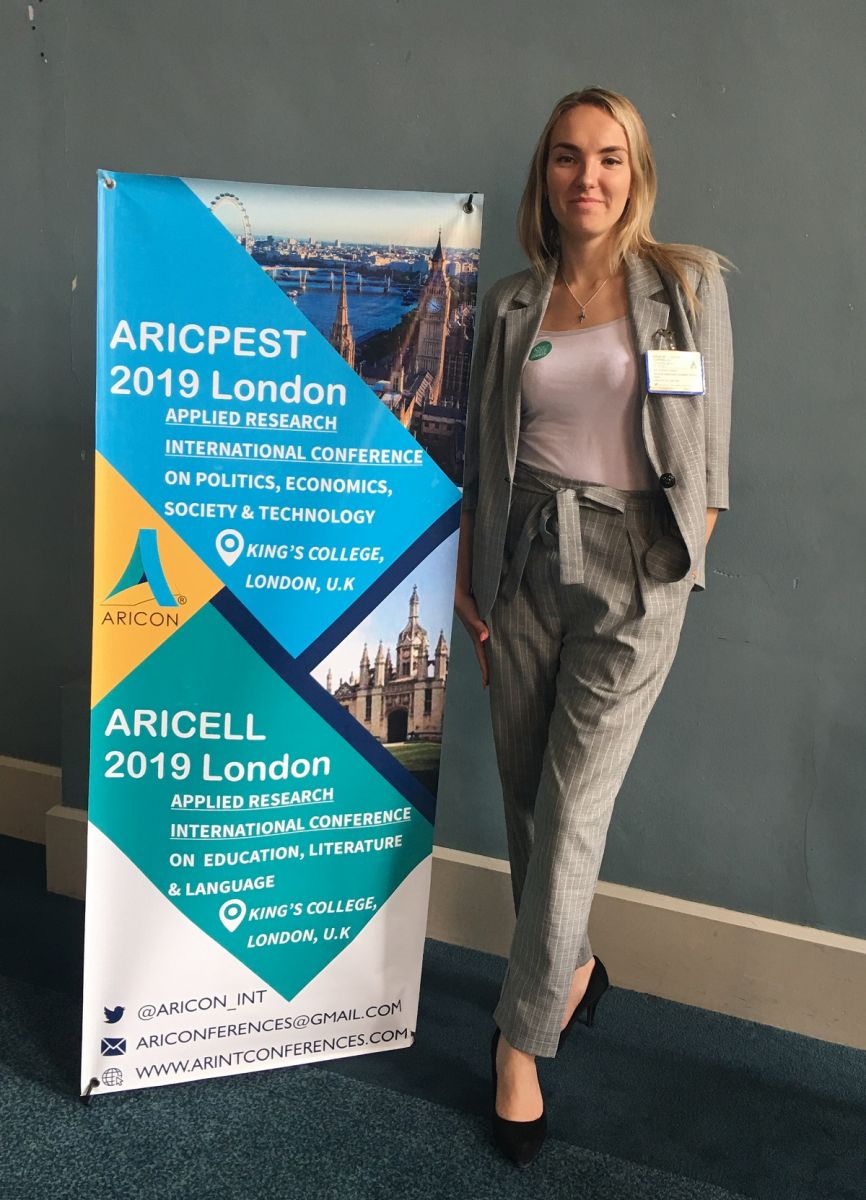 In the study, Tatyana Larina was able to describe the views of students from around the world on the death penalty and euthanasia thus identifying regions with liberal and conservative views in this context.
Tatyana Larina: "The most liberal regions are neutral or positive towards euthanasia. Part of these views are explained by religion. More conservative views on euthanasia are characteristic of representatives of the countries of Asia, the CIS and Latin America, and liberal - of Europeans. In this sense, Russians are showing a compromise."
The study emphasizes that most students of Islam support a ban on euthanasia. Foreigners who live in countries where the death penalty is implemented consider this to be correct. At the same time, students from countries where it is prohibited, believe that there is nothing good in the death penalty.
"Next, we have to establish the reasons that affect certain views on the death penalty and euthanasia in the world," said Tatyana Larina.
For reference:
The XI International Conference of Applied Research in Politics, Economics, Social Sciences and Technology (ARICPEST) 2019 was held on July 8-9, in London (Great Britain) featuring speakers from Bangladesh, Great Britain, Georgia, Hong Kong, India, Kuwait, Pakistan, Russia, USA and South Korea.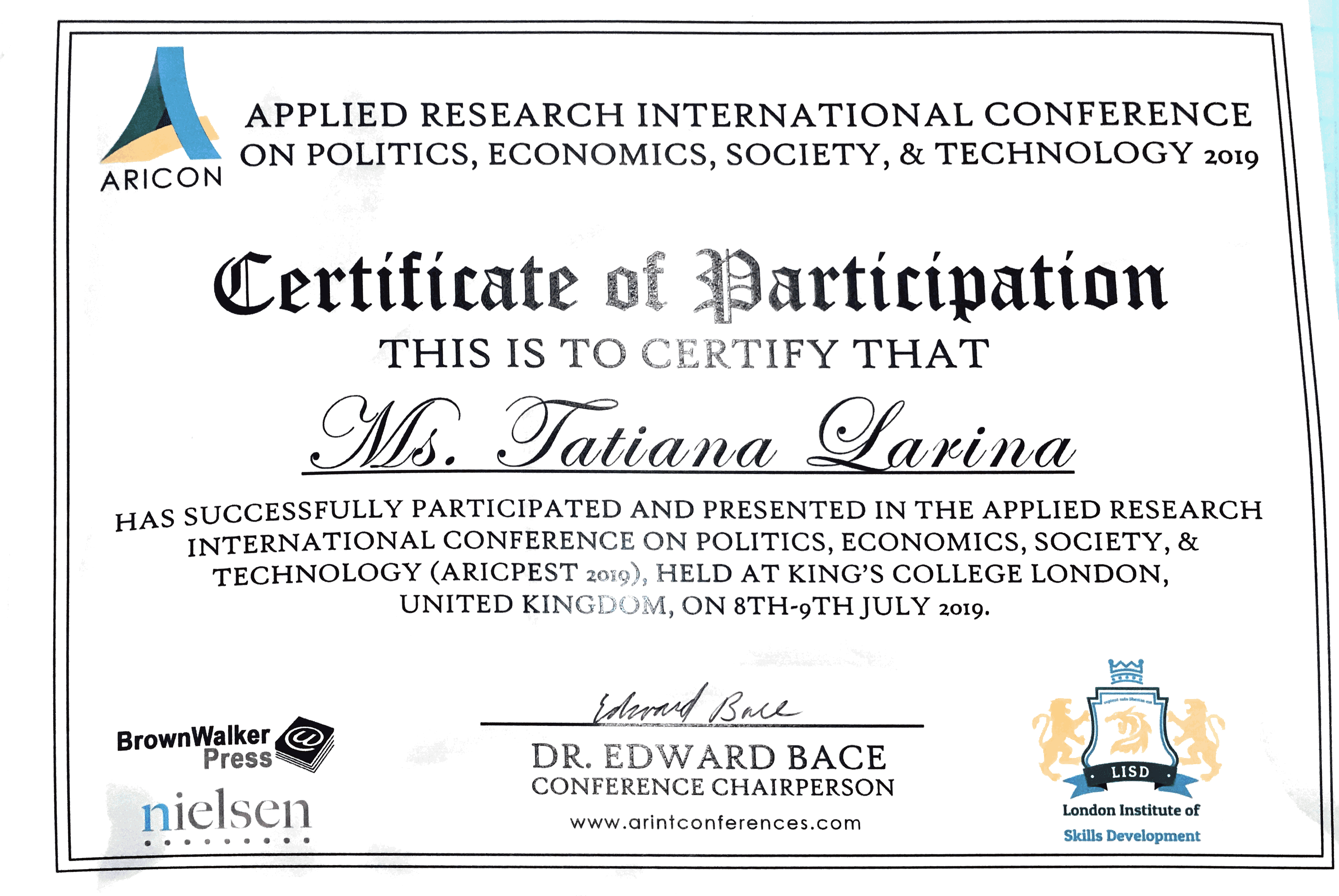 Science
11 Aug
RUDN University doctors evaluated the effectiveness of hernia treatment with a mesh endoprosthesis
RUDN University doctors have followed the recovery of patients after the treatment of a postoperative hernia using a polypropylene mesh-endoprosthesis.
Science
09 Aug
RUDN University mathematician named the main problems of autopilots when detecting pedestrians
A RUDN University mathematician with colleagues from Egypt, Saudi Arabia and China has collected the latest research in the field of deep learning for detecting pedestrians for vehicles with autopilot. The authors identified weaknesses and outlined targets for further research.
Science
07 Aug
RUDN engineer propose a green split system in houses using ground warmth
A RUDN engineer with colleagues from Iran proposed a new model for cooling and heating indoor air using soil energy. This eco-friendly approach is completely harmless and allows you to change the air temperature by 21%.