A scientific look at "Pardon impossible to execute" presented by a RUDN sociologist in London
Tatyana Larina, Senior Lecturer, Department of Sociology, RUDN Faculty of Humanities and Social Sciences, presented the study "Death Penalty and Euthanasia in the Context of Tradition and Liberalism" at the XI International Conference of Applied Research in Politics, Economics, Social Sciences and Technology in London (Great Britain) (ARICPEST) 2019.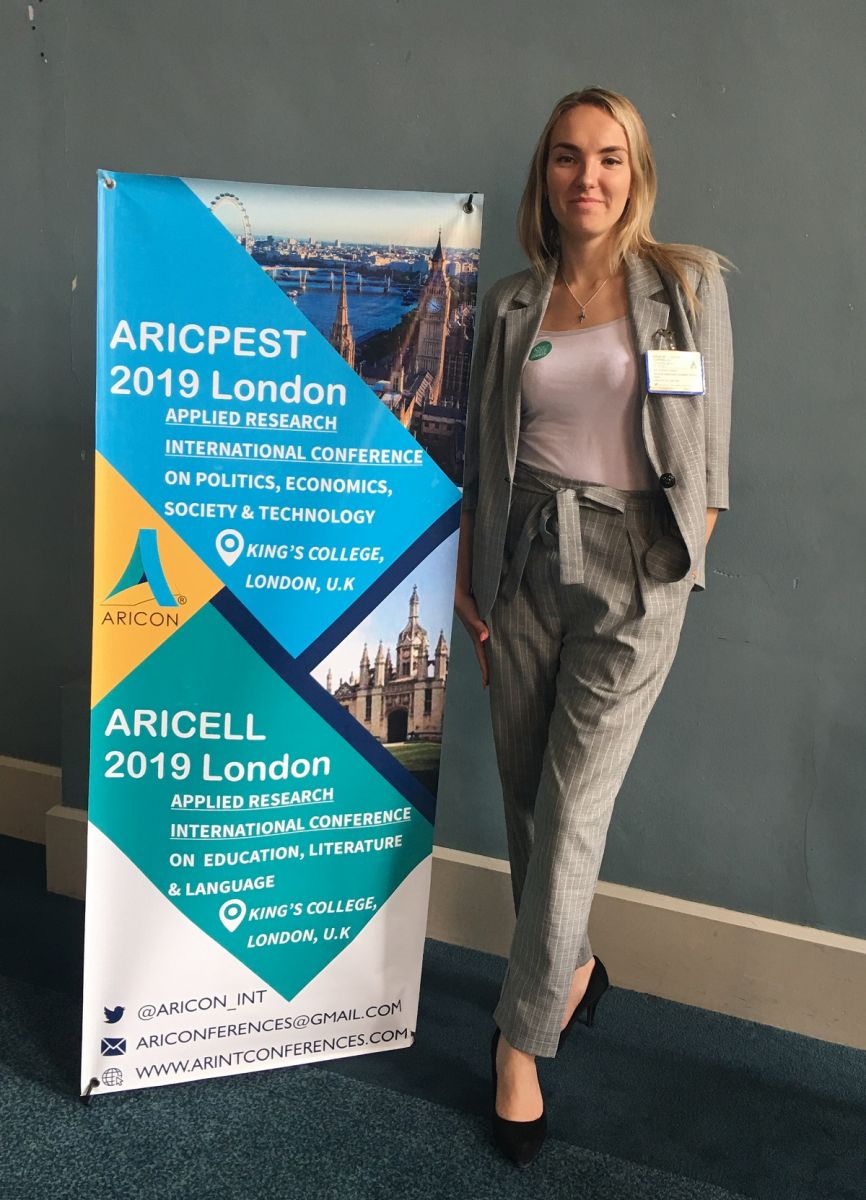 In the study, Tatyana Larina was able to describe the views of students from around the world on the death penalty and euthanasia thus identifying regions with liberal and conservative views in this context.
Tatyana Larina: "The most liberal regions are neutral or positive towards euthanasia. Part of these views are explained by religion. More conservative views on euthanasia are characteristic of representatives of the countries of Asia, the CIS and Latin America, and liberal - of Europeans. In this sense, Russians are showing a compromise."
The study emphasizes that most students of Islam support a ban on euthanasia. Foreigners who live in countries where the death penalty is implemented consider this to be correct. At the same time, students from countries where it is prohibited, believe that there is nothing good in the death penalty.
"Next, we have to establish the reasons that affect certain views on the death penalty and euthanasia in the world," said Tatyana Larina.
For reference:
The XI International Conference of Applied Research in Politics, Economics, Social Sciences and Technology (ARICPEST) 2019 was held on July 8-9, in London (Great Britain) featuring speakers from Bangladesh, Great Britain, Georgia, Hong Kong, India, Kuwait, Pakistan, Russia, USA and South Korea.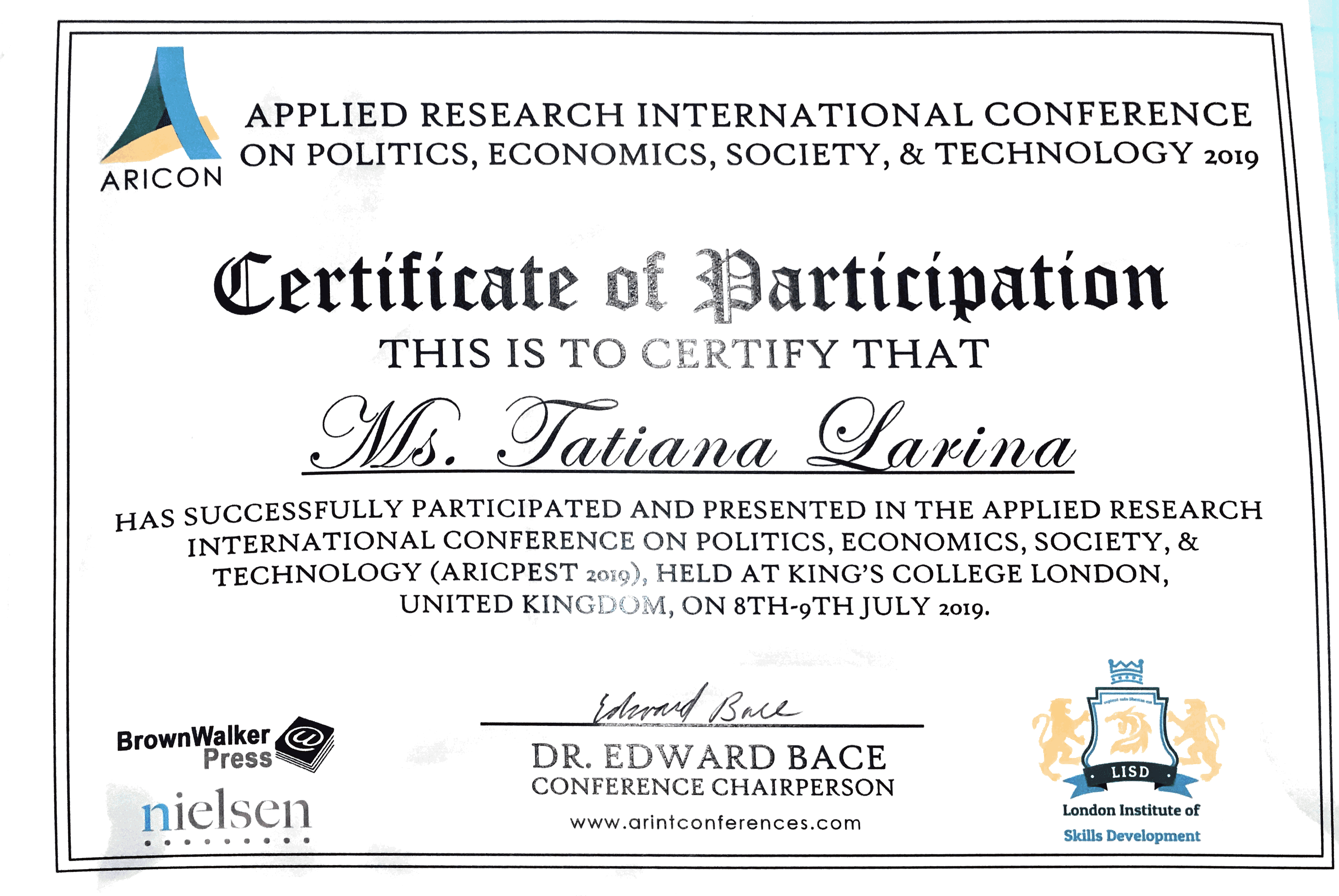 Science
20 Oct
RUDN University Professor Suggested how to Clean Up Space Debris
A specialist in spacecraft movement control analyzed the process of placing vehicle stages, boosters, and other space debris into the so-called disposal orbit and suggested cleaning lower orbits up with a spacecraft that has modules with engine units on board. These modules will attach to space debris objects and move them away. As for the geostationary orbit, a preferable way to clean it up would be a towing spacecraft that transports space debris objects into the disposal orbit.
Science
14 Oct
A Biologist from RUDN University Found Sex Differences in Inflammatory Reactions in Rat Pups
A biologist from RUDN University studied the development of the immune response in prepubertal male and female animals. According to her, the severity and mortality of infectious and inflammatory diseases at this age depend not on the sex hormones, but mainly on the chromosome set or karyotype.
Science
11 Oct
Chemist Benjamin List: the Nobel Prize in chemistry and a visit to RUDN University
October 6, the Nobel Committee announced the 2021 Nobel Prize Winners in Chemistry. They were scientists Benjamin List (Germany) and David Macmillan (USA) for new methods of molecular synthesis. RUDN chemists know Professor Liszt personally — in 2019, the researcher came to participate in the university conference.