A scientific look at "Pardon impossible to execute" presented by a RUDN sociologist in London
Tatyana Larina, Senior Lecturer, Department of Sociology, RUDN Faculty of Humanities and Social Sciences, presented the study "Death Penalty and Euthanasia in the Context of Tradition and Liberalism" at the XI International Conference of Applied Research in Politics, Economics, Social Sciences and Technology in London (Great Britain) (ARICPEST) 2019.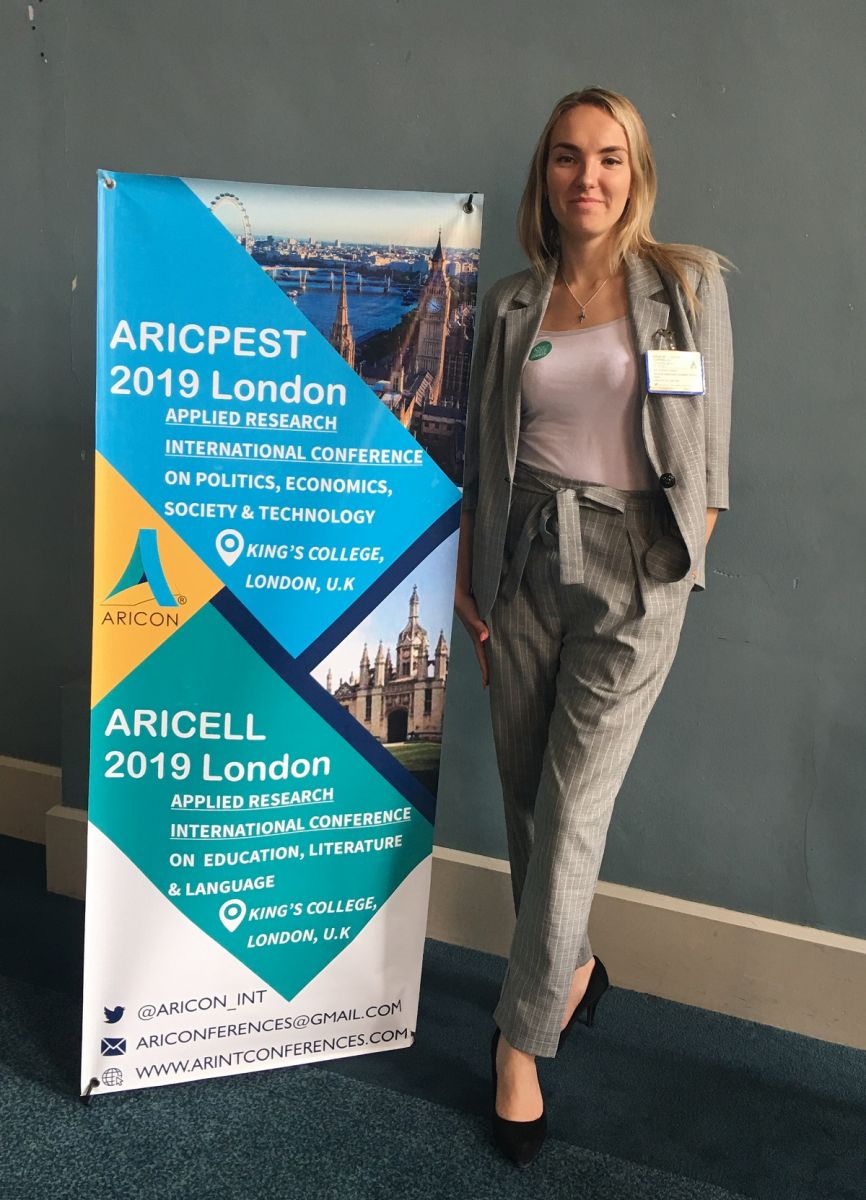 In the study, Tatyana Larina was able to describe the views of students from around the world on the death penalty and euthanasia thus identifying regions with liberal and conservative views in this context.
Tatyana Larina: "The most liberal regions are neutral or positive towards euthanasia. Part of these views are explained by religion. More conservative views on euthanasia are characteristic of representatives of the countries of Asia, the CIS and Latin America, and liberal - of Europeans. In this sense, Russians are showing a compromise."
The study emphasizes that most students of Islam support a ban on euthanasia. Foreigners who live in countries where the death penalty is implemented consider this to be correct. At the same time, students from countries where it is prohibited, believe that there is nothing good in the death penalty.
"Next, we have to establish the reasons that affect certain views on the death penalty and euthanasia in the world," said Tatyana Larina.
For reference:
The XI International Conference of Applied Research in Politics, Economics, Social Sciences and Technology (ARICPEST) 2019 was held on July 8-9, in London (Great Britain) featuring speakers from Bangladesh, Great Britain, Georgia, Hong Kong, India, Kuwait, Pakistan, Russia, USA and South Korea.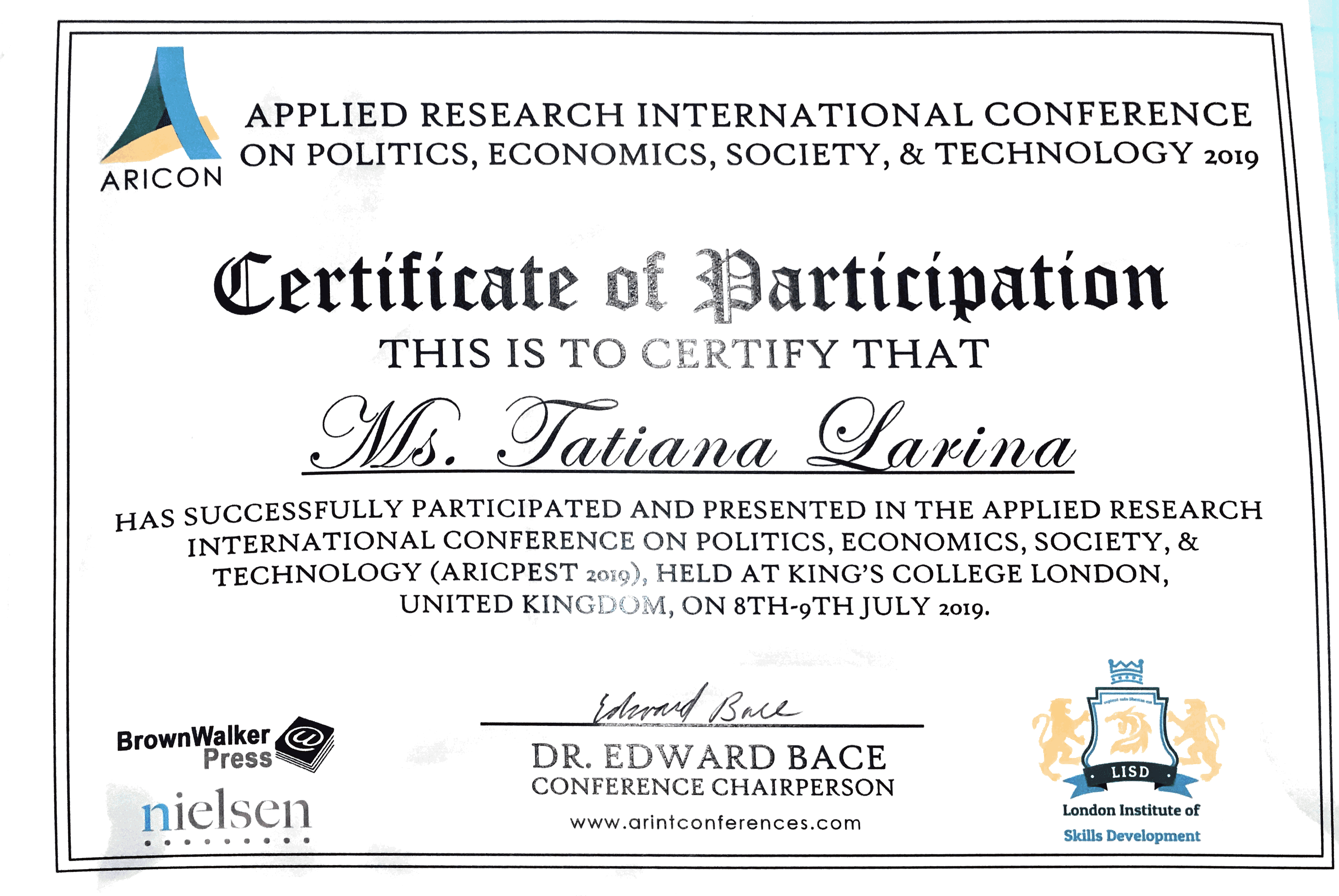 Science
04 Jul
RUDN University Scientists Fit Pets in the Classification of Ecosystem Services
RUDN University scientists conducted a survey among residents of Moscow and found out the reasons why they have pets. The results proved that pets should be included in the classification of ecosystem services. This will help to consider the interests of pet owners in urban planning and management.
Science
27 Jun
RUDN Mathematicians: 5G will cope with traffic when using WiGig
RUDN mathematicians investigated the possibility of combining 5 GNR technology and WiGig — a high-frequency range that allows you to transfer data at speeds up to 10 Gbps. This will smooth traffic fluctuations in 5Gnetworks and cope with user requests.
Science
23 Jun
Scientists Reveal the Water Column of the Yamal Lakes Can Be a Microbial Filter
Scientists from the Winogradsky Institute of Microbiology RAS, RUDN University, St. Petersburg State University and the Tyumen Scientific Centre SB RAS studied the microbial communities from several lakes of the Yamal Peninsula. It turned out that methanotrophs (bacteria that use methane as a source of energy) consume methane more actively in the deep mature lakes of the peninsula than in small thermokarst lakes. In this regard, methane emissions into the atmosphere from the surface of deep lakes are low, and only small (relatively younger thermokarst lakes with constitutional ground ice) can make a significant contribution to methane emissions in the north of Western Siberia. Thus, bacteria perform an important function for the climate balance — they reduce the emission of methane into the atmosphere.