A scientific look at "Pardon impossible to execute" presented by a RUDN sociologist in London
Tatyana Larina, Senior Lecturer, Department of Sociology, RUDN Faculty of Humanities and Social Sciences, presented the study "Death Penalty and Euthanasia in the Context of Tradition and Liberalism" at the XI International Conference of Applied Research in Politics, Economics, Social Sciences and Technology in London (Great Britain) (ARICPEST) 2019.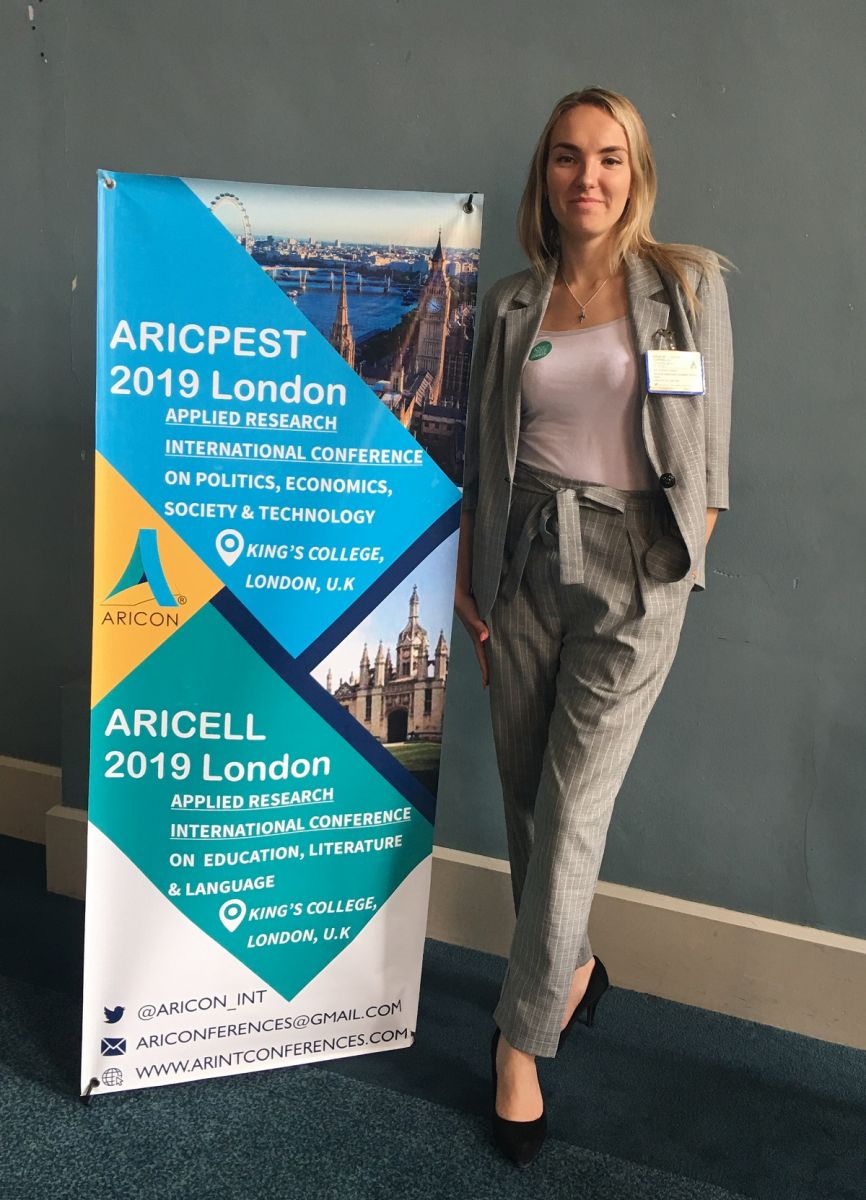 In the study, Tatyana Larina was able to describe the views of students from around the world on the death penalty and euthanasia thus identifying regions with liberal and conservative views in this context.
Tatyana Larina: "The most liberal regions are neutral or positive towards euthanasia. Part of these views are explained by religion. More conservative views on euthanasia are characteristic of representatives of the countries of Asia, the CIS and Latin America, and liberal - of Europeans. In this sense, Russians are showing a compromise."
The study emphasizes that most students of Islam support a ban on euthanasia. Foreigners who live in countries where the death penalty is implemented consider this to be correct. At the same time, students from countries where it is prohibited, believe that there is nothing good in the death penalty.
"Next, we have to establish the reasons that affect certain views on the death penalty and euthanasia in the world," said Tatyana Larina.
For reference:
The XI International Conference of Applied Research in Politics, Economics, Social Sciences and Technology (ARICPEST) 2019 was held on July 8-9, in London (Great Britain) featuring speakers from Bangladesh, Great Britain, Georgia, Hong Kong, India, Kuwait, Pakistan, Russia, USA and South Korea.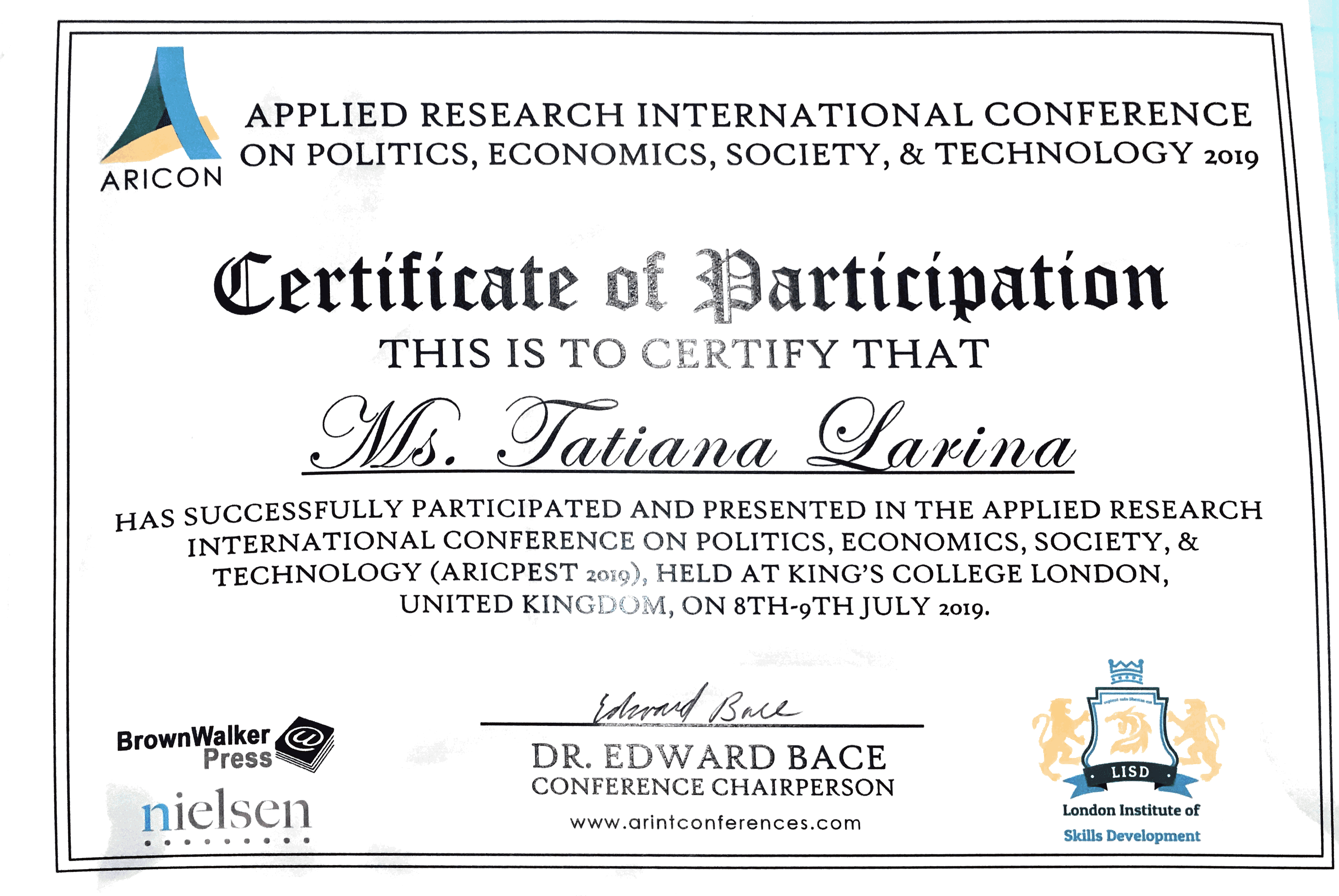 Science
29 Nov
RUDN University Mathematician Develops an Approach for Individual Therapy of Haemophilia and Thrombosis
RUDN University professor together with colleagues from France and the USA has developed a technique for describing blood clotting regarding the individual characteristics of patients. This will help to make more accurately diagnosis and select drugs dosages for the treatment of haemophilia, thrombosis and other blood coagulation disorders.
Science
25 Nov
RUDN chemists have found an effective catalyst for the synthesis of raw materials of the chemical industry
RUDN chemists have proven the effectiveness of metal complexes for catalysis of cyanhydrin production — substances important for the chemical industry. Chemists managed to achieve 96.3% of the reaction efficiency.
Science
17 Nov
RUDN University Chemists Obtained an Unusual Planar Nickel complex exhibiting Magnetic Properties
RUDN University chemists obtained a metal-containing complex with an unusual planar architecture. The unexpected structure was formed due to the spontaneous fixation of carbon dioxide from the air during the reaction. This compound exhibits unusual magnetic properties (spin glass behaviour). This can be useful for creating memory storage devices.