How Moscow roads surprised a student from Kenya
Roads consist mostly of holes that can be mixed with potholes — that's how Alex Oganga, a master student from Kenya, describes the village where he spent his childhood. Moscow and Russia impressed him not only with the roads, but also with the organization of traffic and its accuracy. He is studying mathematics, although, to be perfectly honest, since childhood he was attracted to physics and materials science.

There is a simple logic: I am a child, I want to make the village better. — says Alex. — But I understand that it's not enough just to align the roads where we used to run like crazy. You need to understand how to design a reliable basis for the roadbed, and what materials to use.
This logic, frankly, is not childish, but in the end, these child's dreams formed a way of thinking, an engineer's perception of the world.
— I planned to become purely an engineer, study applied disciplines, but I didn't get enough points in my specialty back at home. — I had to limit myself with an in-depth study of mathematics, but later I won the math contest and got a chance to study at RUDN.
Before his trip to Moscow, he gave himself an additional task: to communicate as much as possible. And now he admits that he has never seen so many interesting people anywhere. Of course, the weather also made the strongest impression after Africa. But it's curious how strong were children's dreams and childhood memories: even in the description of the Moscow winter, there are always roads in his mind.
— It's amazing how the snow is illuminated by red car headlights in winter, says Alex.
Well, the traffic itself, its organization, which many local people consider a chaos, also surprises a student from Kenya.
— In our country, no one looks at the traffic lights. People can easily walk through traffic and jump through the gap between cars. They act at their own risk — that's the mentality of my country.
Alex doesn't have any plans for his future, because it's easier to play by ear. So far, the plans are most vague, but although quite positive.
In 10 years, I see myself as a mathematician with an excellent career. But this is still far away from now: I am in Russia and today I only think about studying and that I would like to see my family more often. These are the dreams of Alex Oganga.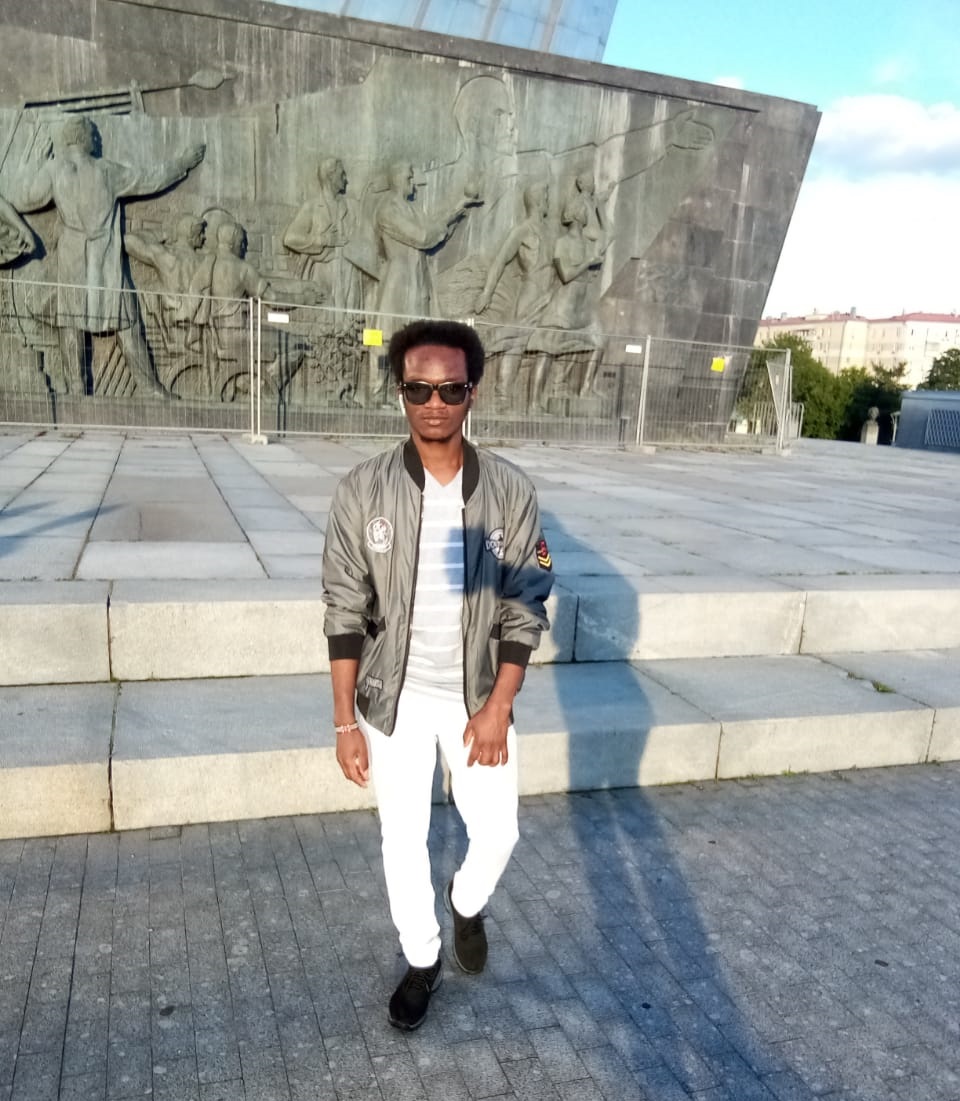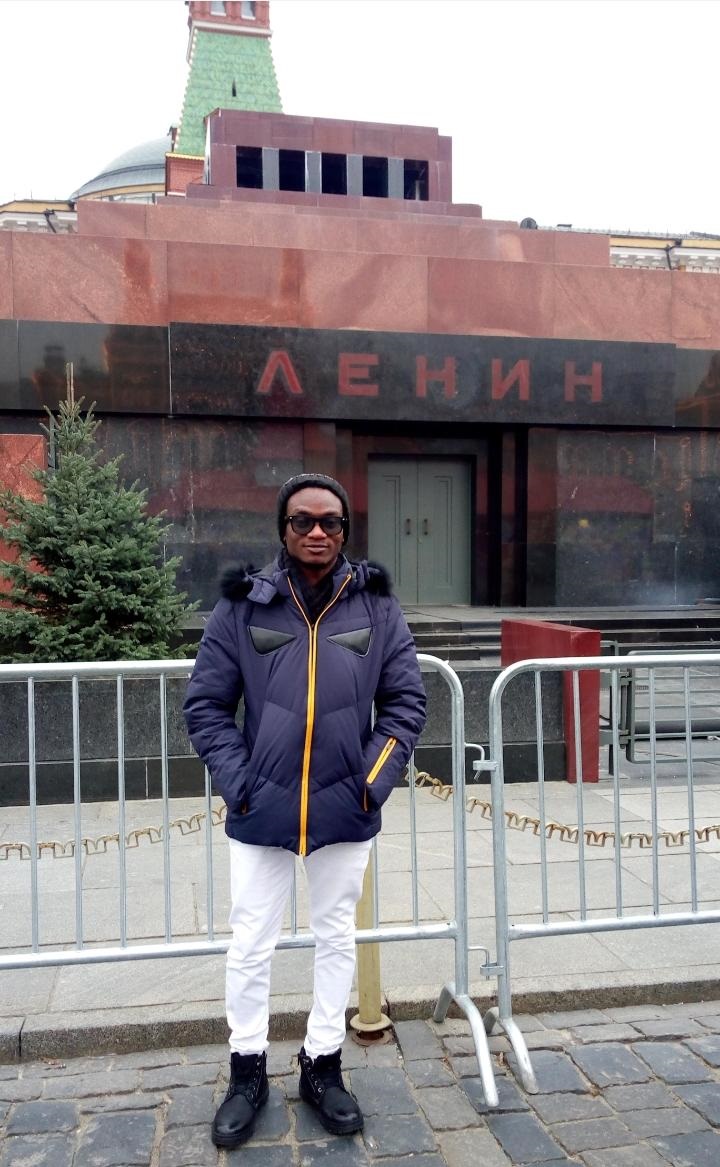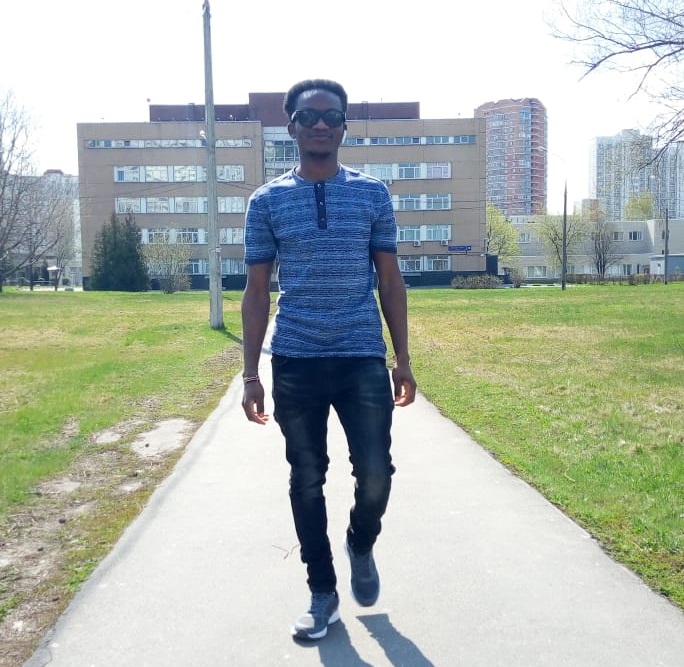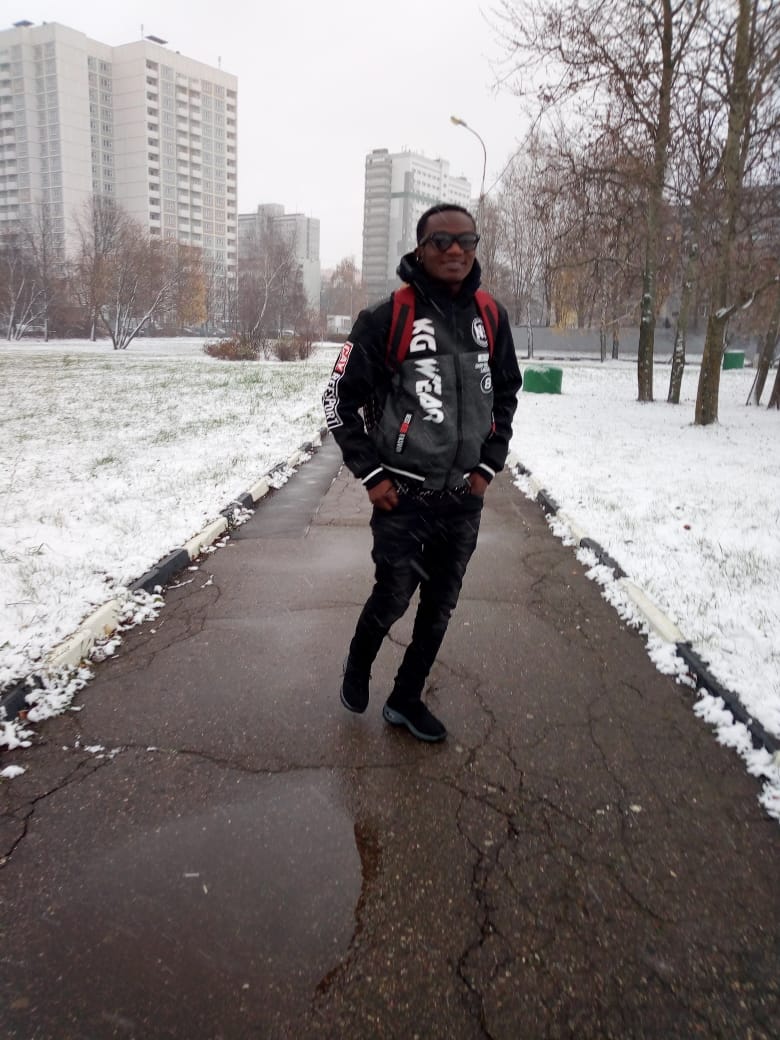 Life in RUDN
16 Mar
"Instilling love for the Russian language and Russian culture is a great happiness for me," — Milena Shcherbakova, Master student at the Russian Language Institute, RUDN University
Read an interview about the development of digital technologies, teaching and fulfilling dreams.
Life in RUDN
14 Mar
"I want to dedicate my life to the development of education in my country" Mohammad Kazim Tabasomm, international student at RUDN University
Read an interview about the Eurasian Women's Forum, a career in international relations and life in Afghanistan.
Life in RUDN
08 Mar
"I gave injections to a pygmy hedgehog," Victoria Vernust, vet student at RUDN University
Read an interview about the love for bearded dragons, fencing, important skills of a veterinarian and difficult relationships with pet owners.