How Moscow roads surprised a student from Kenya
Roads consist mostly of holes that can be mixed with potholes — that's how Alex Oganga, a master student from Kenya, describes the village where he spent his childhood. Moscow and Russia impressed him not only with the roads, but also with the organization of traffic and its accuracy. He is studying mathematics, although, to be perfectly honest, since childhood he was attracted to physics and materials science.

There is a simple logic: I am a child, I want to make the village better. — says Alex. — But I understand that it's not enough just to align the roads where we used to run like crazy. You need to understand how to design a reliable basis for the roadbed, and what materials to use.
This logic, frankly, is not childish, but in the end, these child's dreams formed a way of thinking, an engineer's perception of the world.
— I planned to become purely an engineer, study applied disciplines, but I didn't get enough points in my specialty back at home. — I had to limit myself with an in-depth study of mathematics, but later I won the math contest and got a chance to study at RUDN.
Before his trip to Moscow, he gave himself an additional task: to communicate as much as possible. And now he admits that he has never seen so many interesting people anywhere. Of course, the weather also made the strongest impression after Africa. But it's curious how strong were children's dreams and childhood memories: even in the description of the Moscow winter, there are always roads in his mind.
— It's amazing how the snow is illuminated by red car headlights in winter, says Alex.
Well, the traffic itself, its organization, which many local people consider a chaos, also surprises a student from Kenya.
— In our country, no one looks at the traffic lights. People can easily walk through traffic and jump through the gap between cars. They act at their own risk — that's the mentality of my country.
Alex doesn't have any plans for his future, because it's easier to play by ear. So far, the plans are most vague, but although quite positive.
In 10 years, I see myself as a mathematician with an excellent career. But this is still far away from now: I am in Russia and today I only think about studying and that I would like to see my family more often. These are the dreams of Alex Oganga.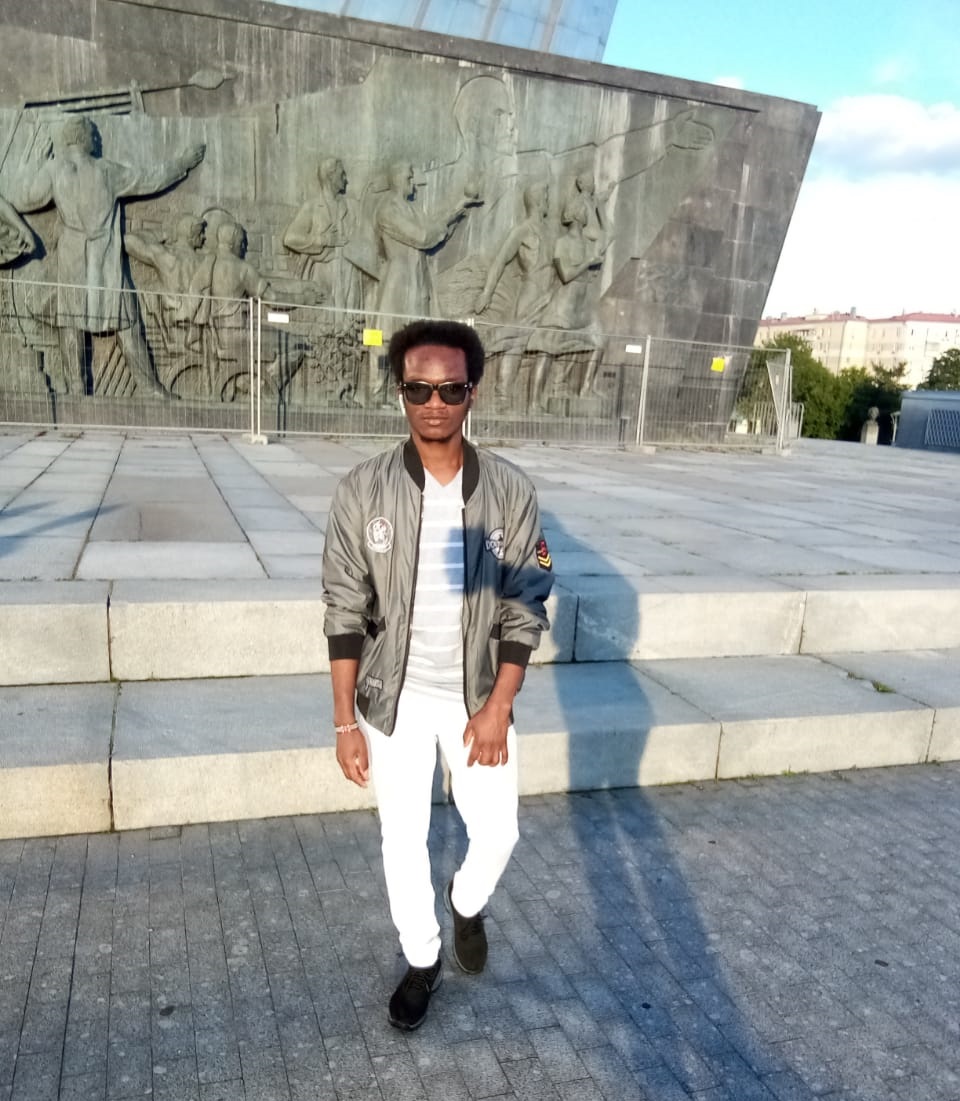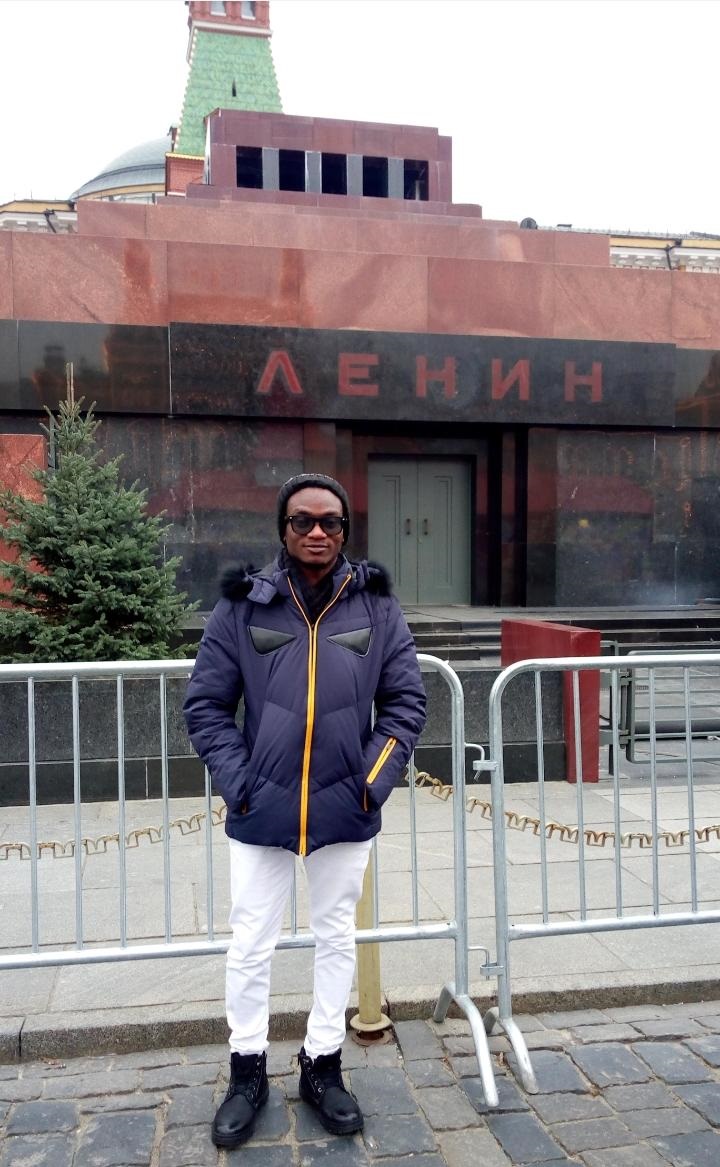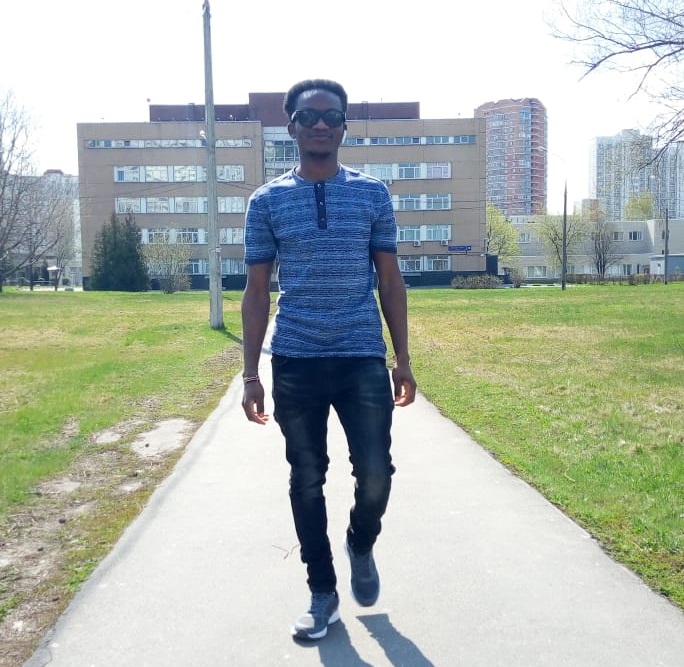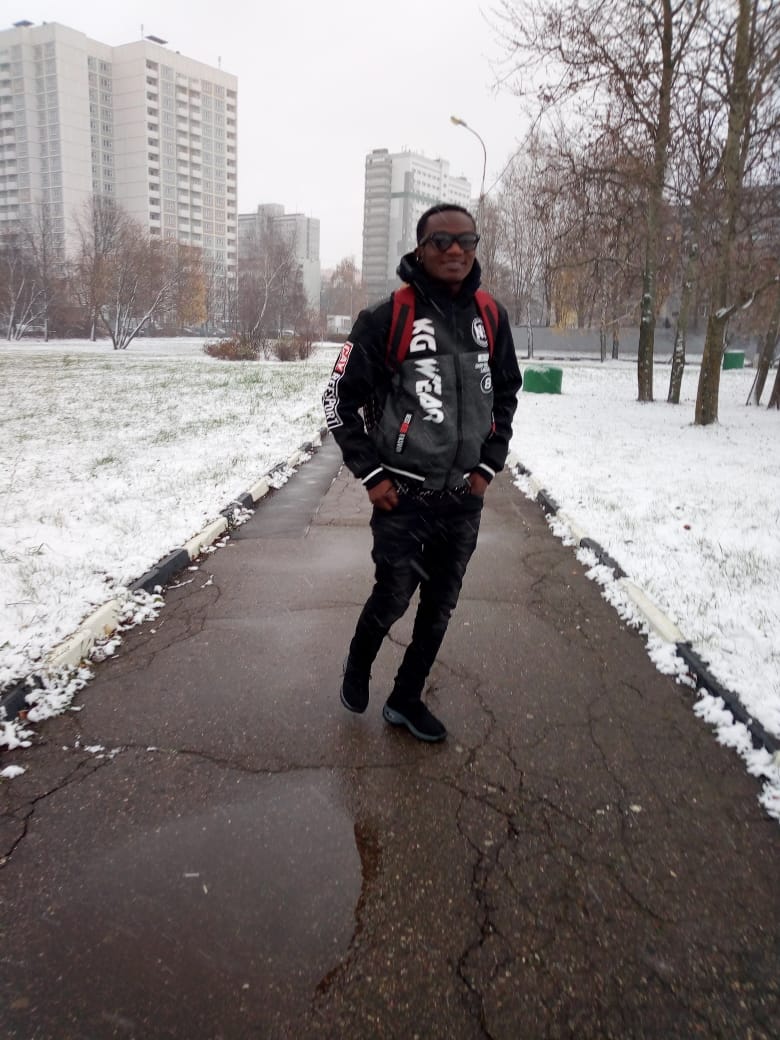 Life in RUDN
24 May
50 countries — one ticket: RUDN University send guests of the "Planet South-West" festival on a journey
Once a year, RUDN Airlines give you the opportunity to visit dozens of countries in a few hours. No visa and luggage — take only the most necessary things: a student card and good mood. RUDN University students from 50 countries introduced the guests of the "Planet South-West" festival to their cultures and traditions.
Life in RUDN
24 May
"In Moscow, students are serious people, and in Georgia, young people are more fun" — Anna Khotivrishvili, postgraduate student of the Faculty of Humanities and Social Sciences
Anna was born and raised in Tbilisi in the area of ​​sulfur baths, once visited by Alexander Pushkin and Mikhail Lermontov. Read in the interview about international relations, why they are important and how not to give up with closed borders — in an.
Life in RUDN
20 May
"Delicious chemistry": how a PhD student from RUDN learned to use his chemistry skills in cooking dishes
What sets chemistry apart from other natural sciences is the ability to get creative and find amazing solutions to long known problems.