In the Year of Ecology peoples of the world showed how to cope with natural elements
In the Year of Ecology peoples of the world showed how to cope with natural elements
«Wreath of folk traditions» XIII International festival at RUDN.
5-6 December, RUDN hosted a gala concert of the XIII International festival «Wreath of folk traditions» that brought together traditions of different continents on one stage. The program featured an Armenian holiday, Sri-Lankan theatre, a Serbian tradition, an Indian and Bangladeshi festival, an Uzbek wedding and many more.
«In the year of Ecology we researched not only the interaction of man and nature but the ecology of mentality. Today we are overloaded with negative information from mass media, that is why it is so important to remember folk traditions and cultural heritage, since they accumulate the best practices of generations»< said the author of the Festival Olga Vedeneeva.
International festival «Wreath of folk traditions» started in RUDN in 2005. It is aimed at systematic work with historical memory, restoring and researching codes and symbols of ritual cultures, folk traditions and cultural heritage.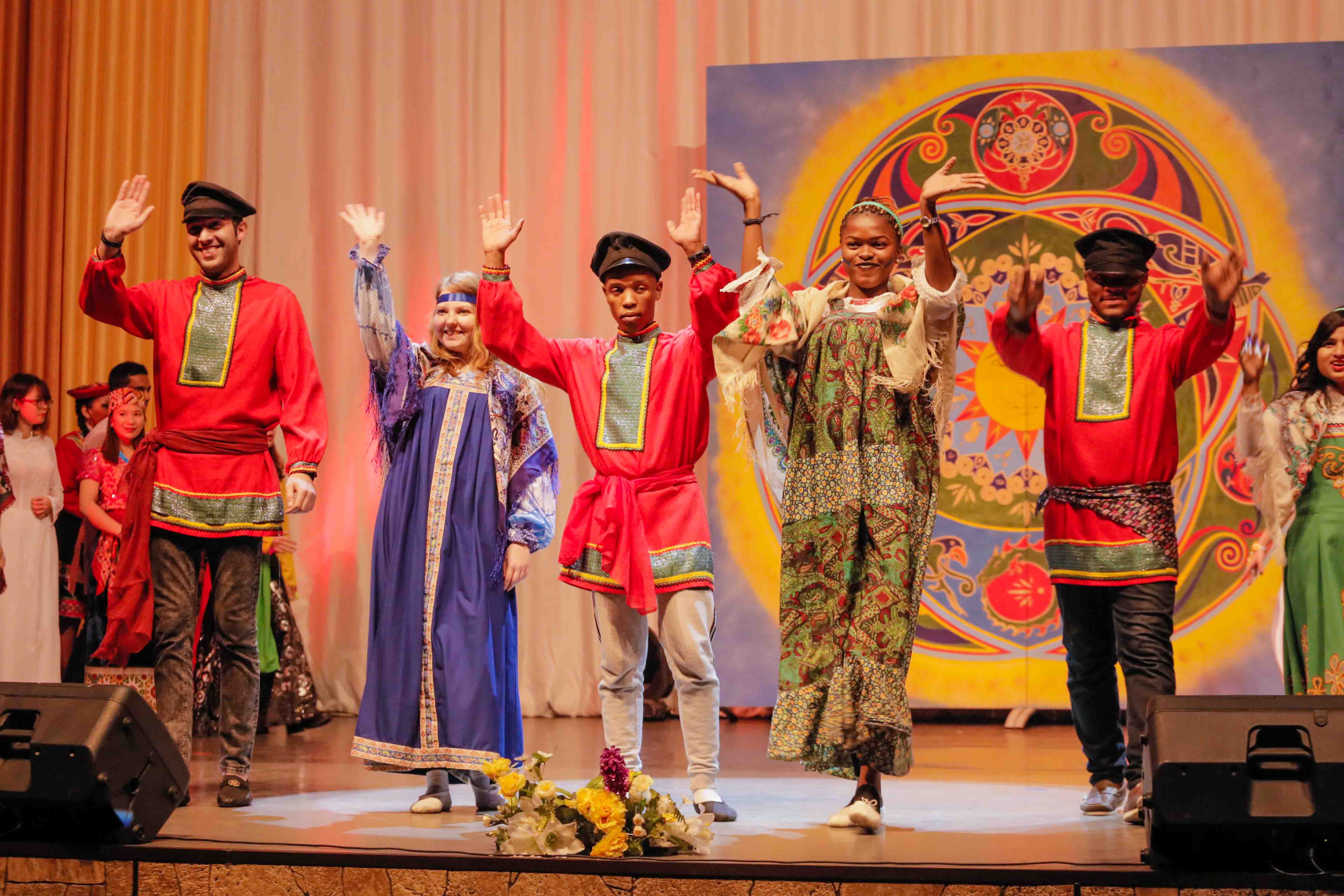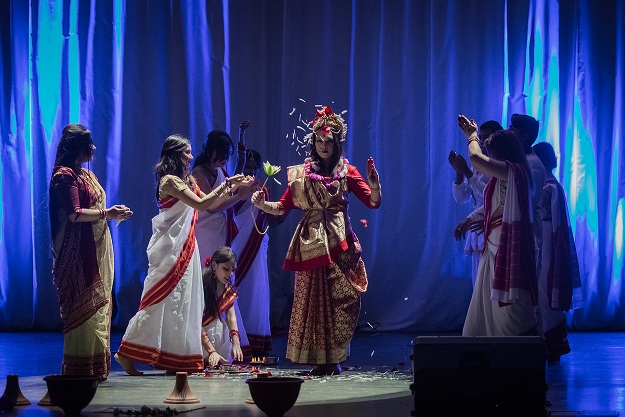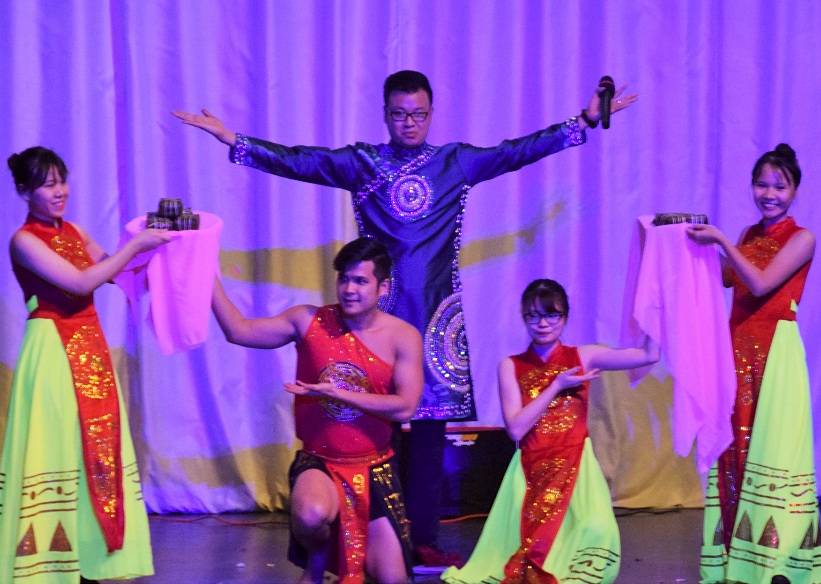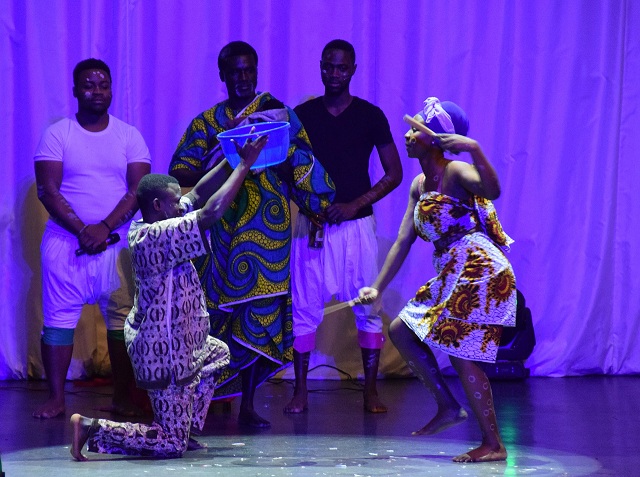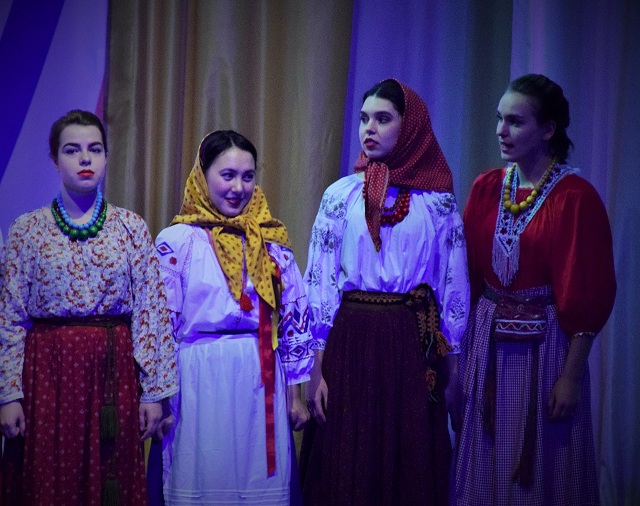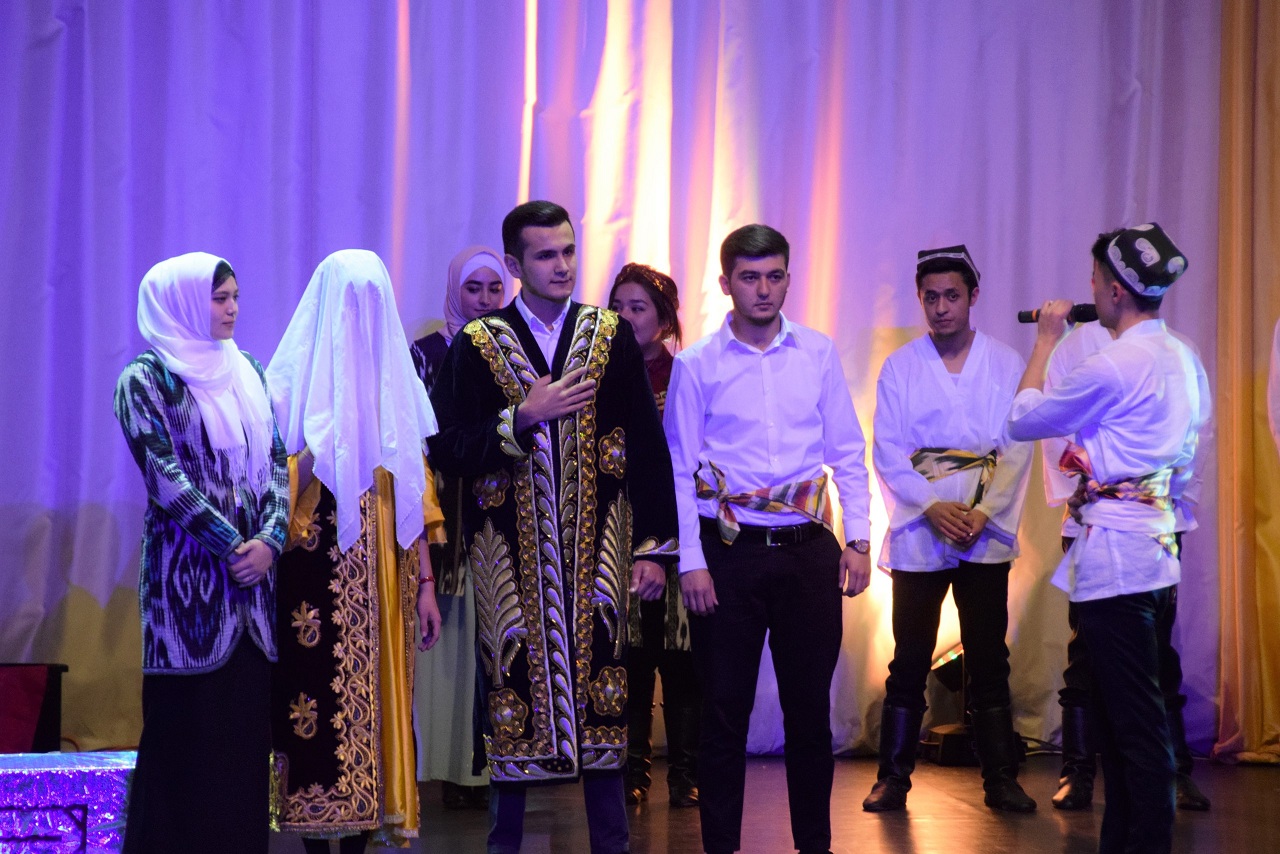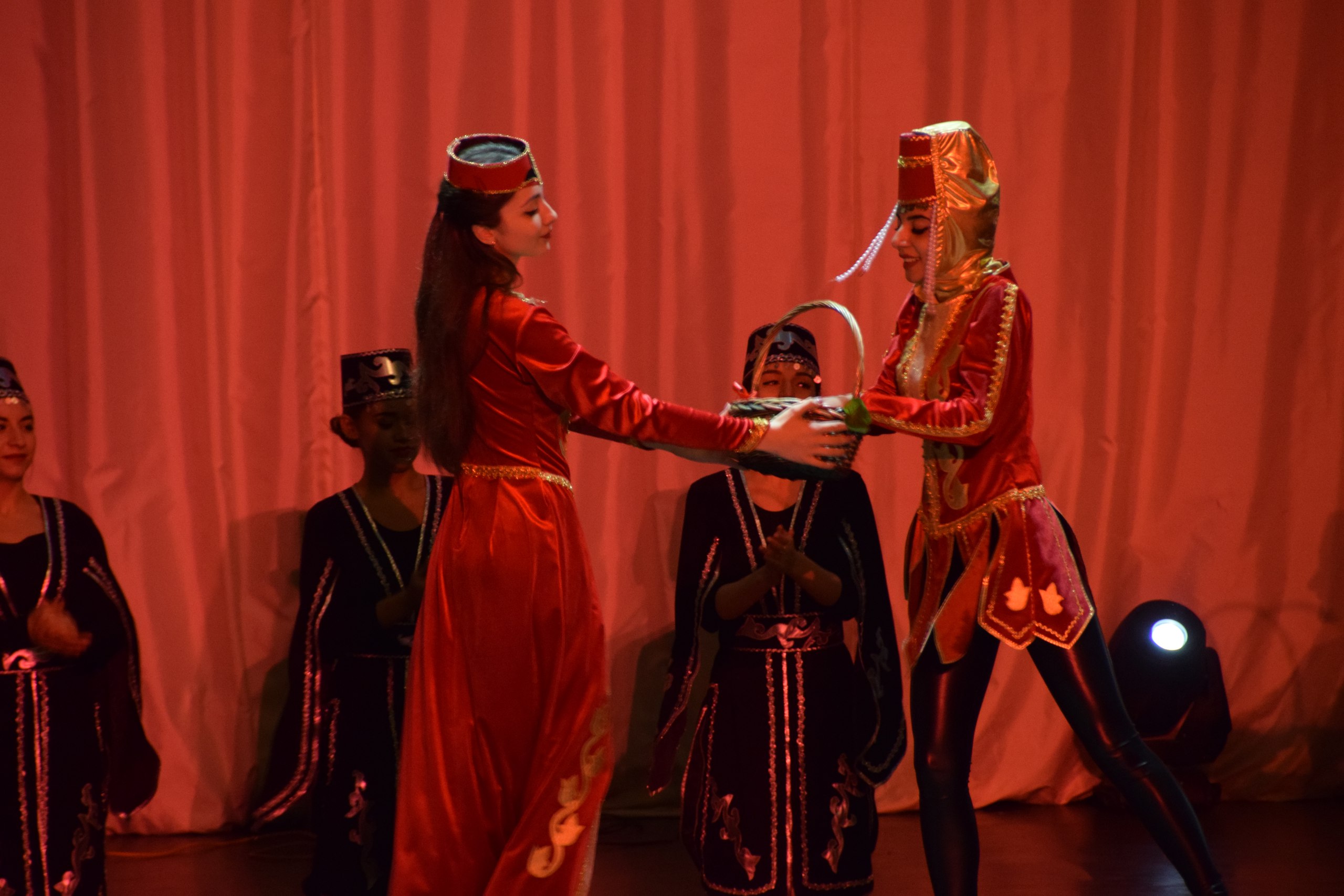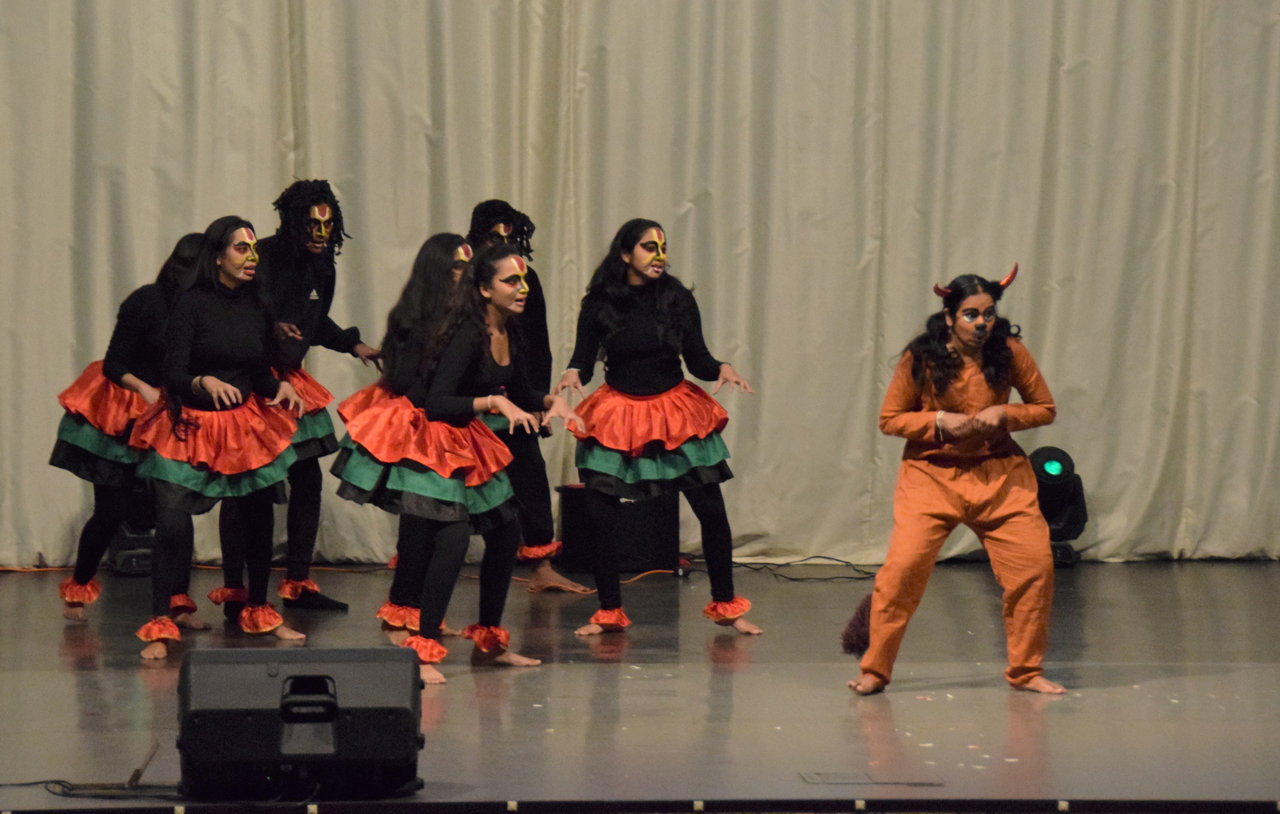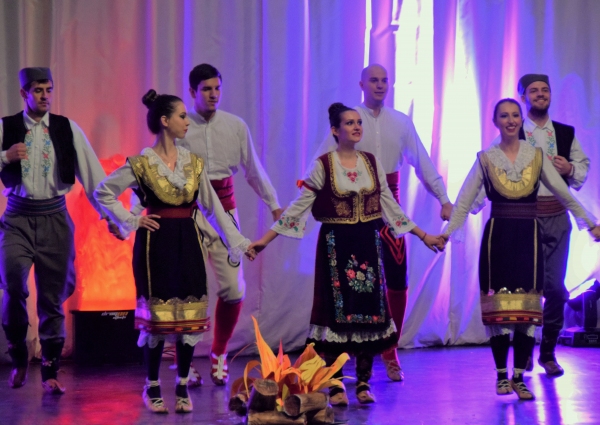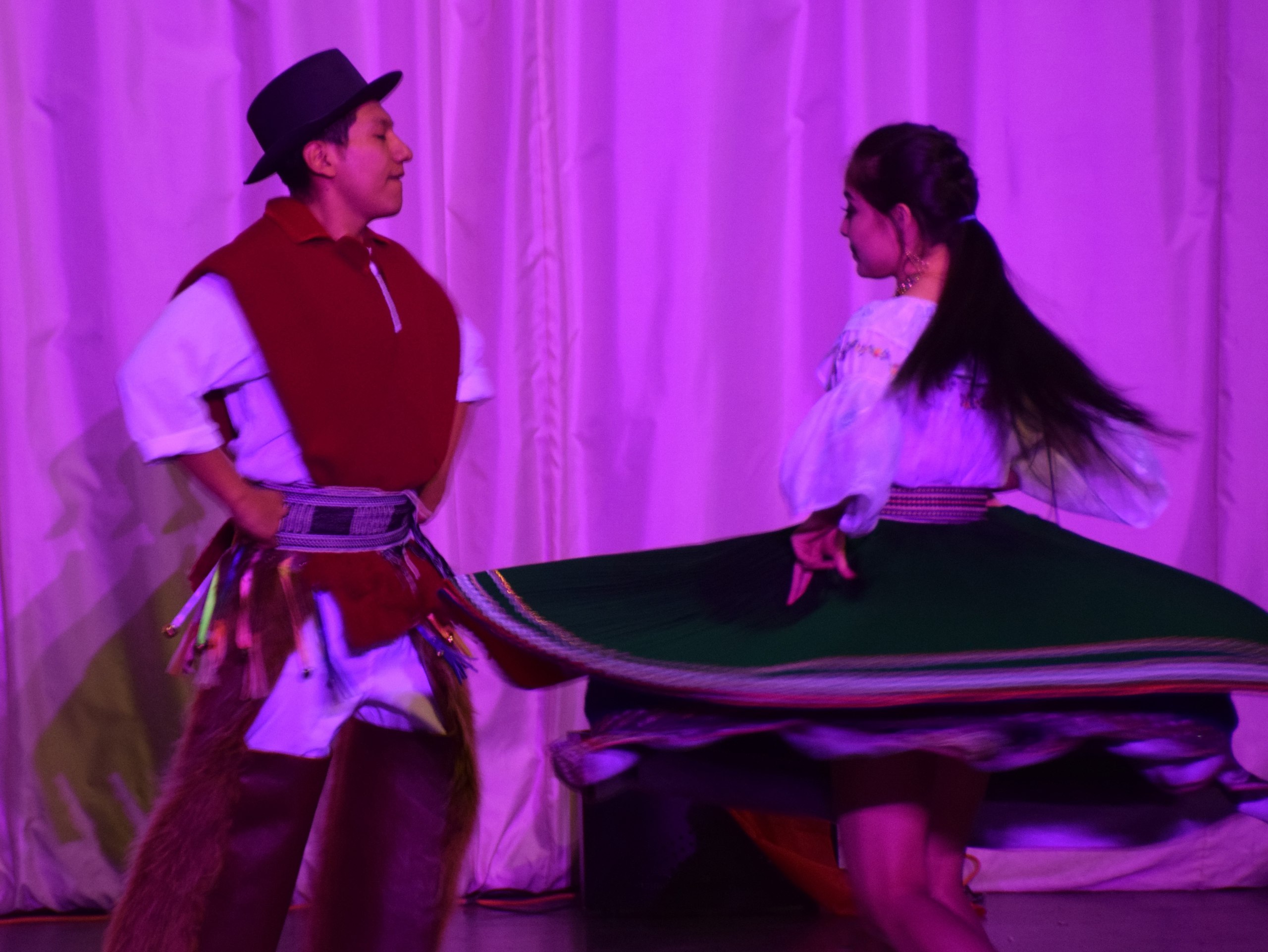 Life in RUDN
28 Nov
"Discussing how to cook paella after civil litigation classes is great," — Daria Efremova, 10-semester A — student, Law Institute
How to properly procrastinate, why a lawyer needs dancing and why working in an IT company is not the limit... Read an interview with Daria Efremova, who has been studying at RUDN Law Institute for 5 years, getting only A-grades and managing to work and relax.
Life in RUDN
18 Oct
A whole century — Human and Expert. Anna Vasilievna Lyalina is 100 years old — serving the Accounting Department, the University and Peace
Anna Vasilievna Lyalina was born on October 17, 1922. She worked at the Peoples' Friendship University from the year of its foundation. Today Anna Vasilievna turns 100 years old, 25 of which were devoted to the service to the University and 4 years to the Great Victory.
Life in RUDN
26 Sep
"As a future surgeon, I want to see the beautiful smiles of my patients," Darina Shirokova, 2022 Presidential Stipend Laureate, RUDN Dental Student
Read about the childhood dream, high technology and three-minute oral hygiene in an interview with Darina.