Language as a new world: why Chinese students study Russian
An uncompromising desire to learn Russian led a Chinese student, Zhao Jielin, to a master's degree, and then to a postgraduate course at RUDN. But in Russia, the girl chose international relations, not linguistics. As Zhao says, she has always wanted to discover new worlds and work in the field of communications. And that's why advanced Russian could be an absolute advantage, because "international relations require excellent knowledge of the language".

For the Chinese to learn Russian and for Russians to learn Chinese, — it's a feat in a certain sense. You need to have a very strong internal motivation. What pushed you for such a step?
Today, the Russian language is part of my long professional career. I started learning it in China, at the National Central University, where I completed a bachelor's program. When entering the master's program at RUDN, I had certain basic knowledge. The decision to study Russian came against the background of an internal crisis: after finishing school, I was in love with Chinese literature, wanted to be a writer, and I still believe that I write very well. But the final exam wasn't as successful as expected. Then I came up with the idea that we needed to drop everything old and do something completely unusual, open a new world. And that the new world turned out to be the Russian language.
I believe, it wasn't easy to discover that.
I had to study every day for 8-10 hours. Students of other majors had much more free time.
What was the hardest thing?
To pronounce the "R" sound in Russian phonetics. Russian vocabulary was also confusing: at school, as a rule, we used to learn English as a foreign language, and later in Russian classes, English-Russian versions of words kept popping up in our heads.

When you entered RUDN, you didn't choose Philology, but international relations. Why did you change course?
International relations also require excellent knowledge of the language, so that was a good choice. Linguistics is not really my field; a scientist needs to have a certain kind of character, to be methodical and meticulous. I'm interested in focusing on communications.
Do you plan to return to China and become a diplomat after completing your postgraduate course?
I will definitely return to my homeland, but most likely, I will teach at a Chinese University for a while. Moreover, I have experience in this area — I was an assistant at the Department for two years. Whether it will be possible to participate in the diplomatic mission is an open question, because it's necessary to be ready to live in a foreign country for 5-10 years. Which is also quite difficult.

Do you keep in touch with your compatriots in Russia?
This is very important to me. Therefore, I find time for social work supervising the community of students from China at RUDN and being part of the Union of Chinese students in Russia.
What are you doing except helping young students in adaptation?
Helping students is a top priority. We organize large-scale educational events: scientific conferences and discussion platforms. We create projects to strengthen cultural ties: from national holidays to gastronomic festivals.
What is the most unusual Chinese holiday for Russians, in your opinion?
For example, we organized the Moon Festival, which hadn't been popularized in Russia before. It's usually celebrated in mid-autumn. The symbol of this holiday is the treat "moon cake". And last year we invited Russian and Chinese students to voice-over some films, which received a very lively response from the participants.
Do you have time for personal hobbies?
A little, when I manage to find time, I play the ukulele or piano.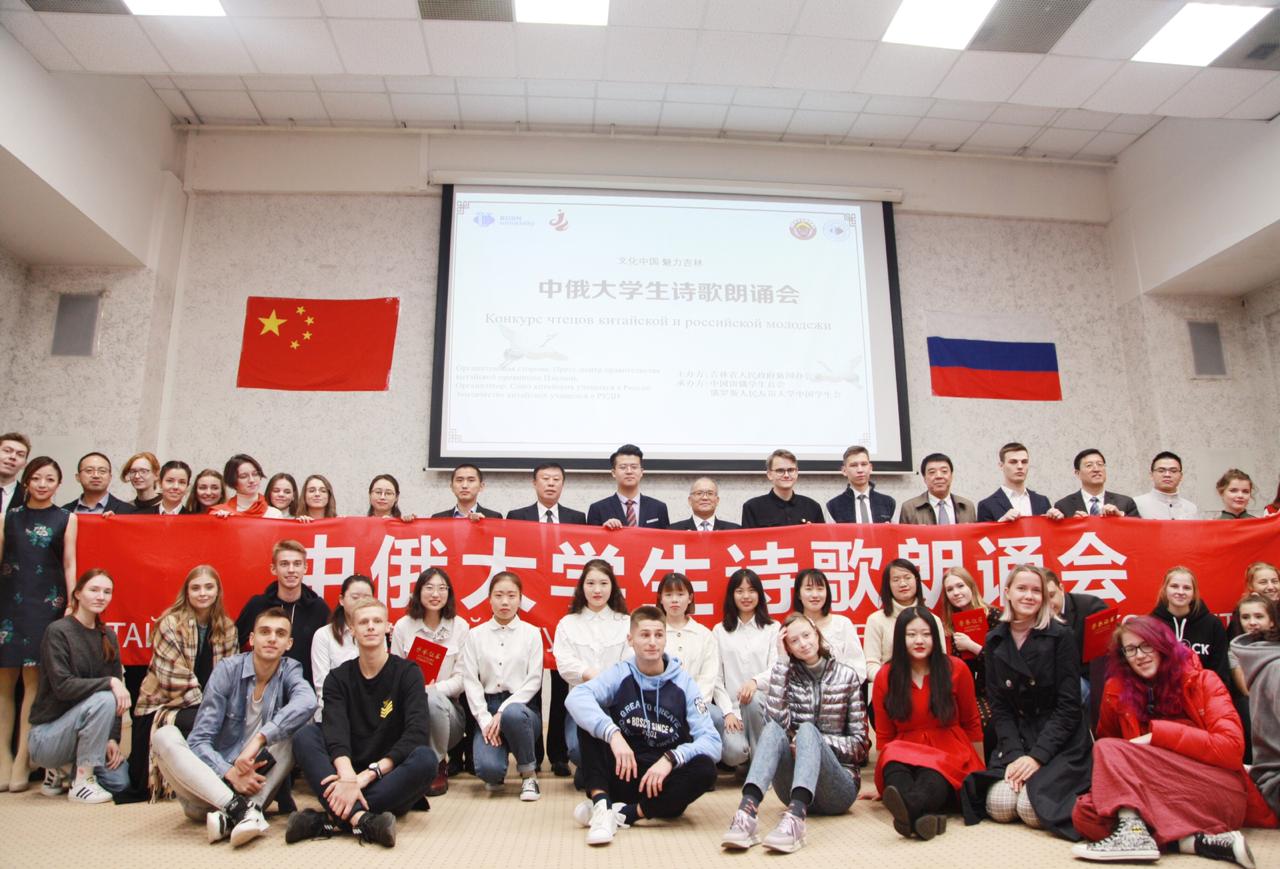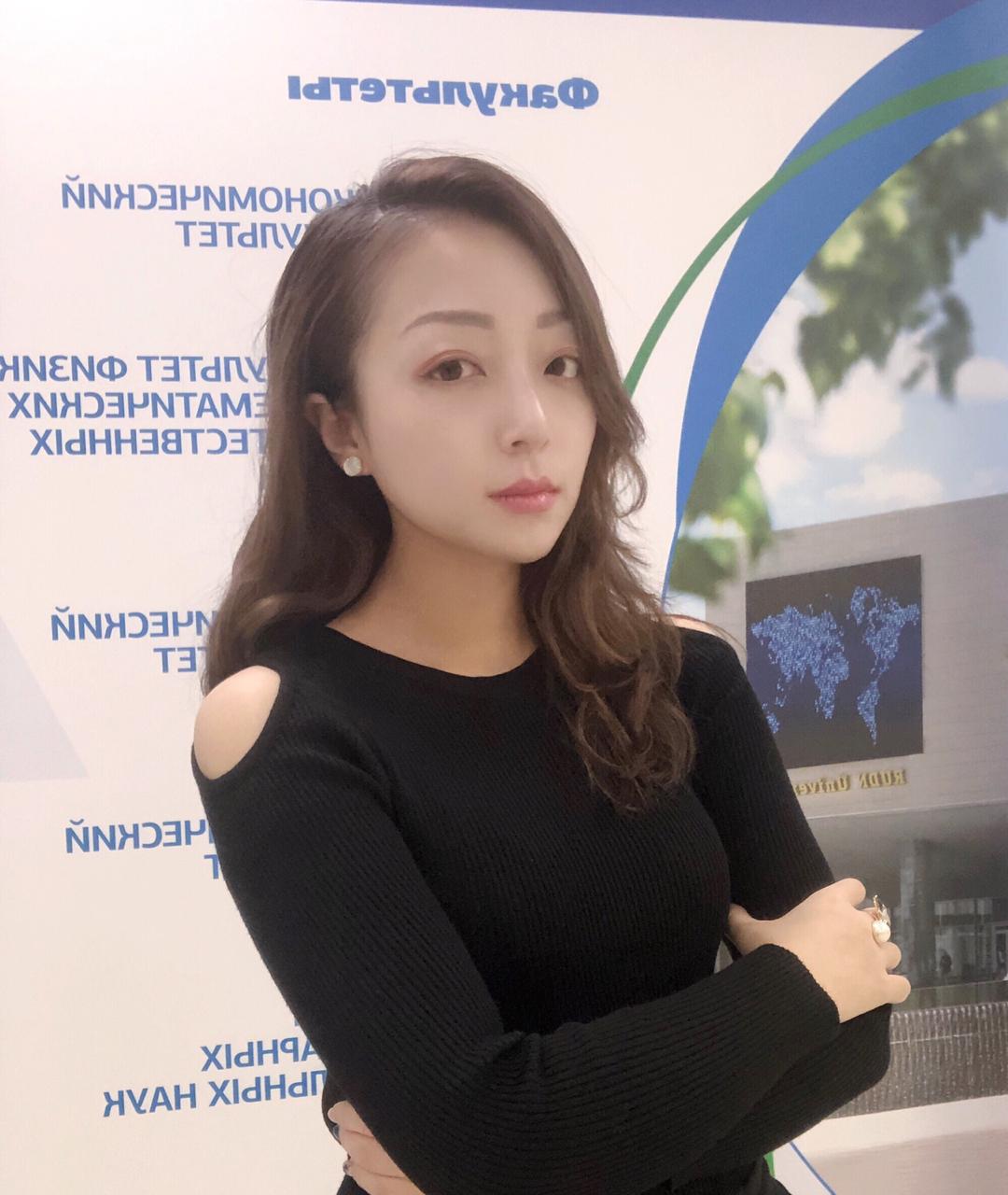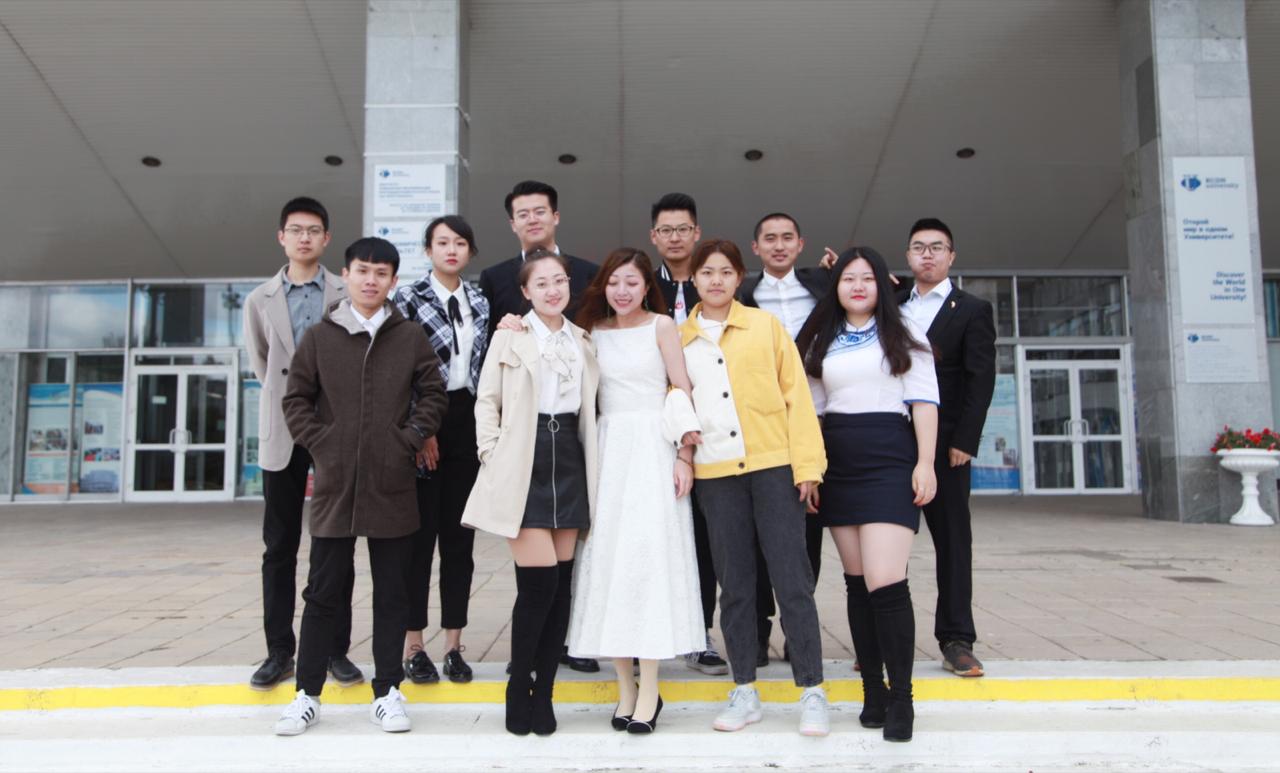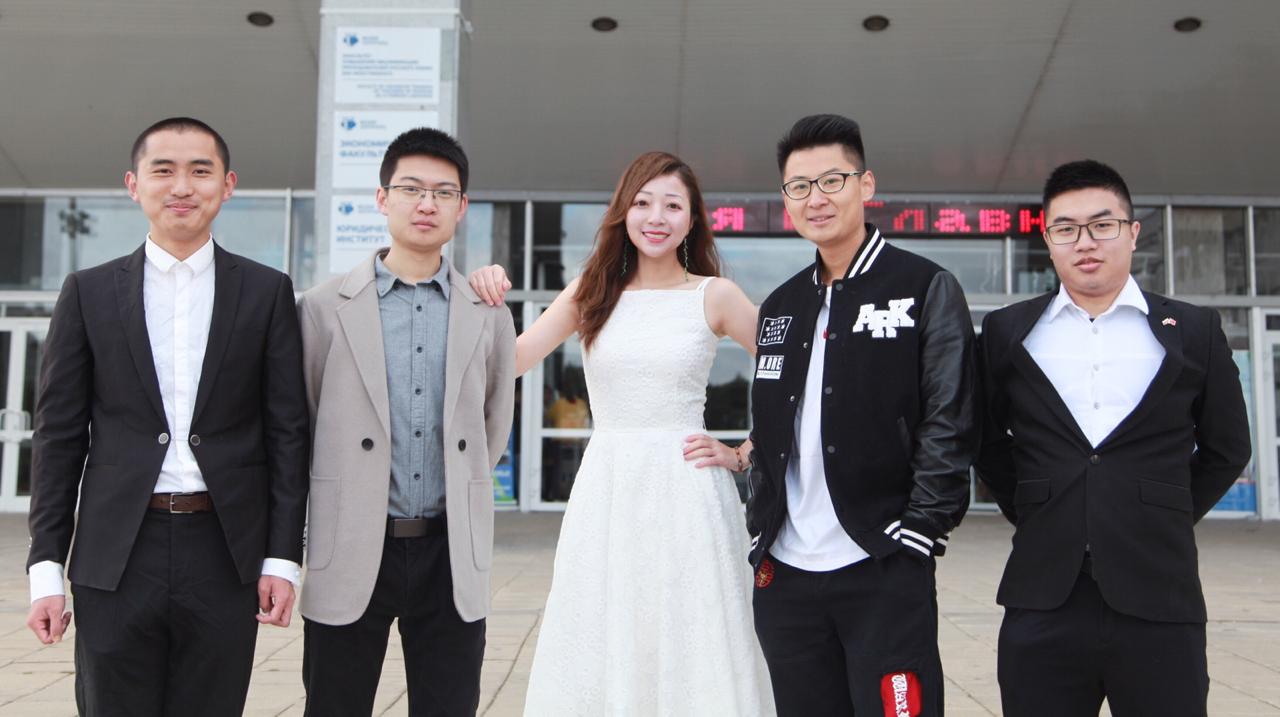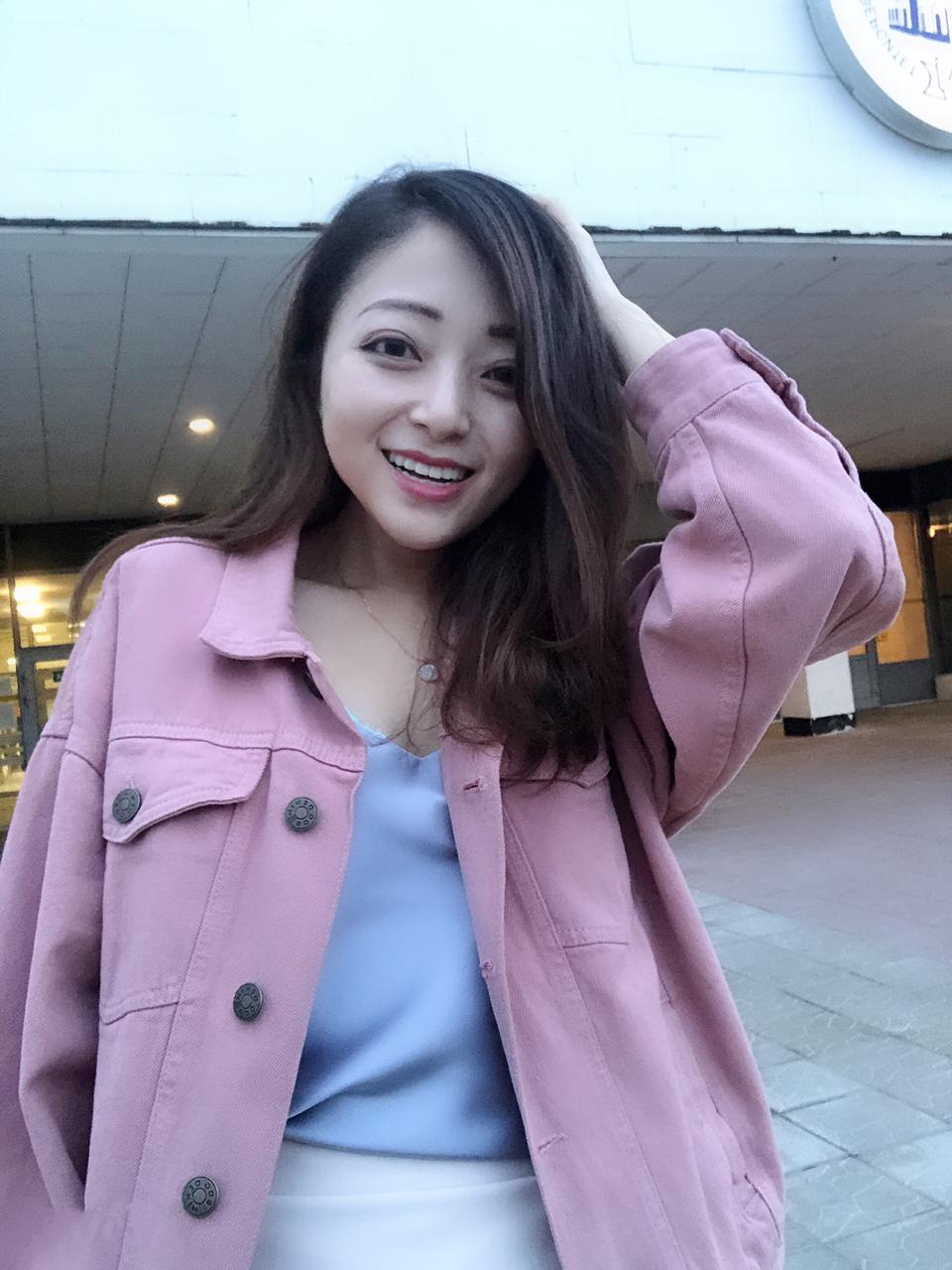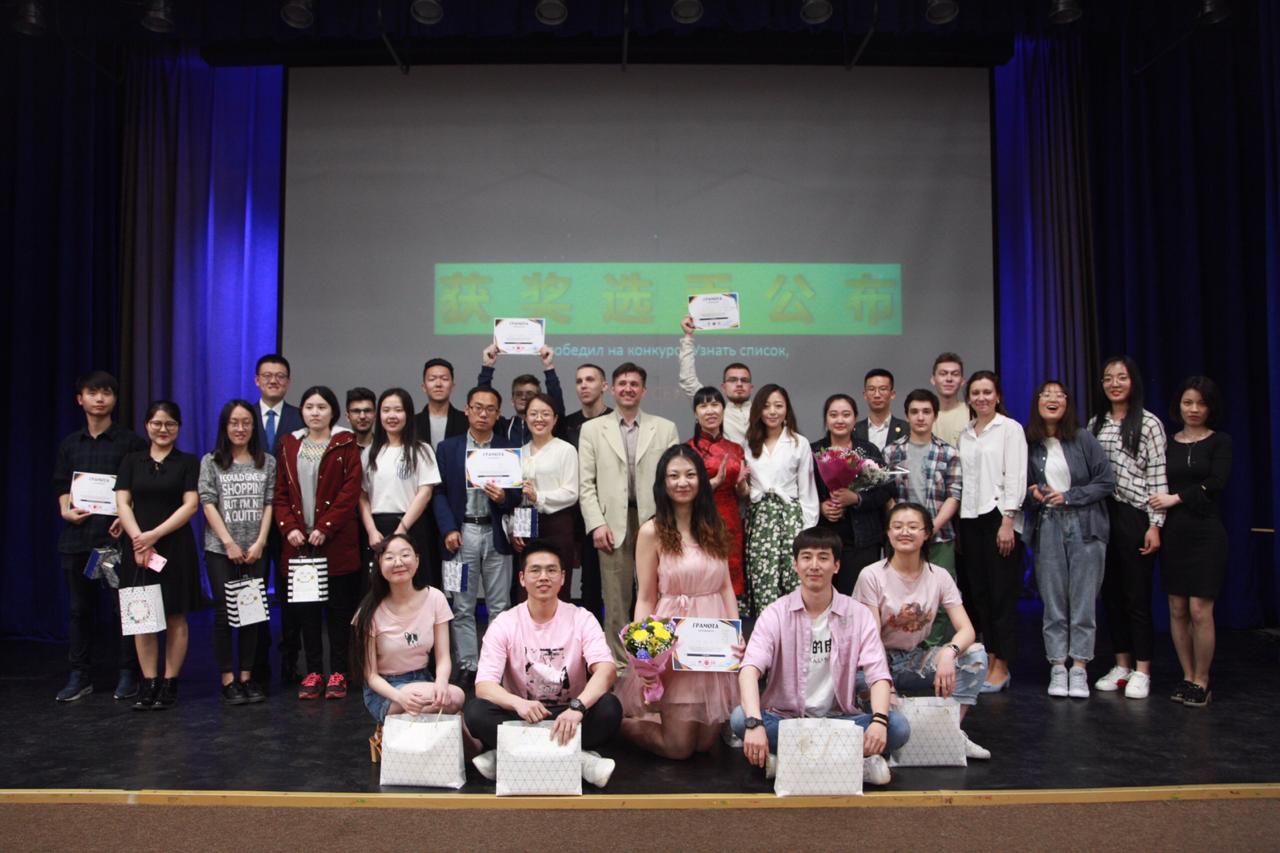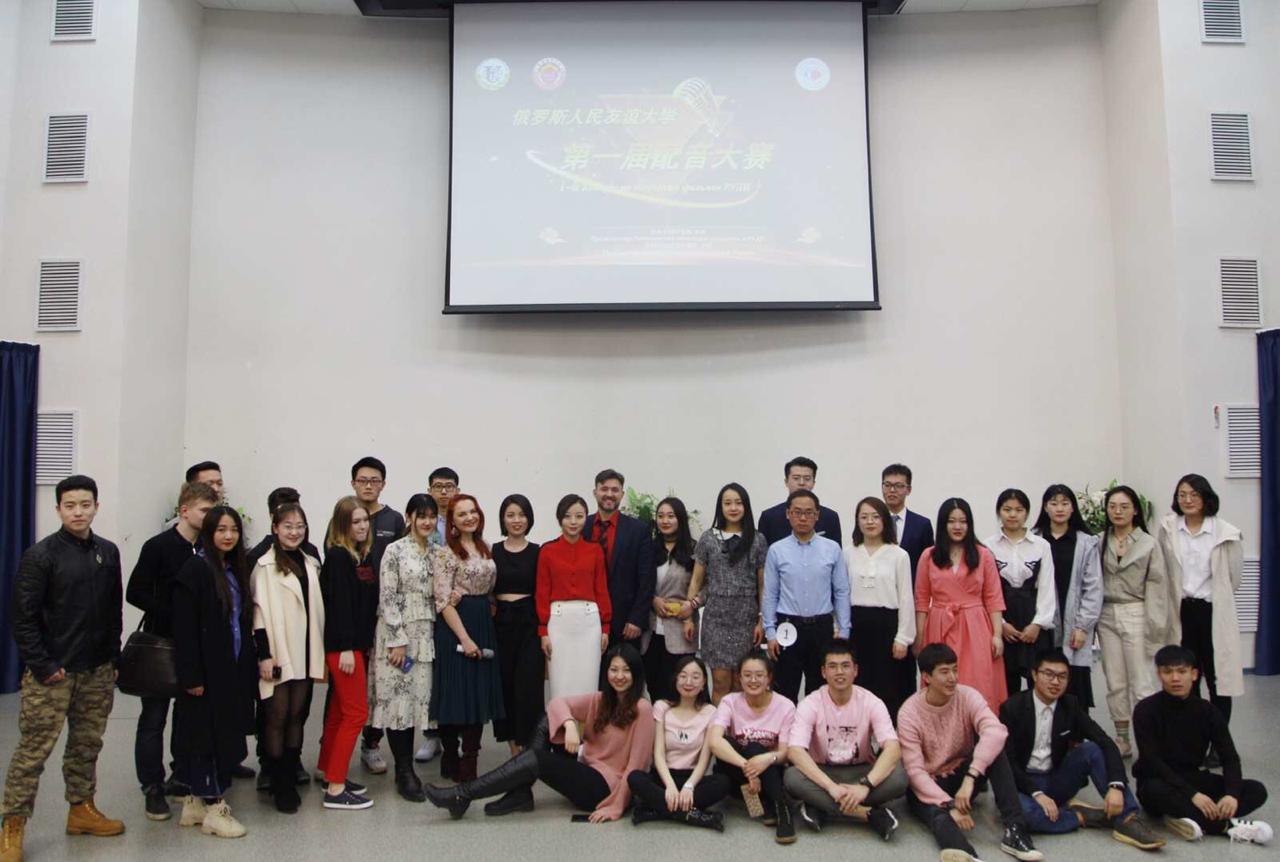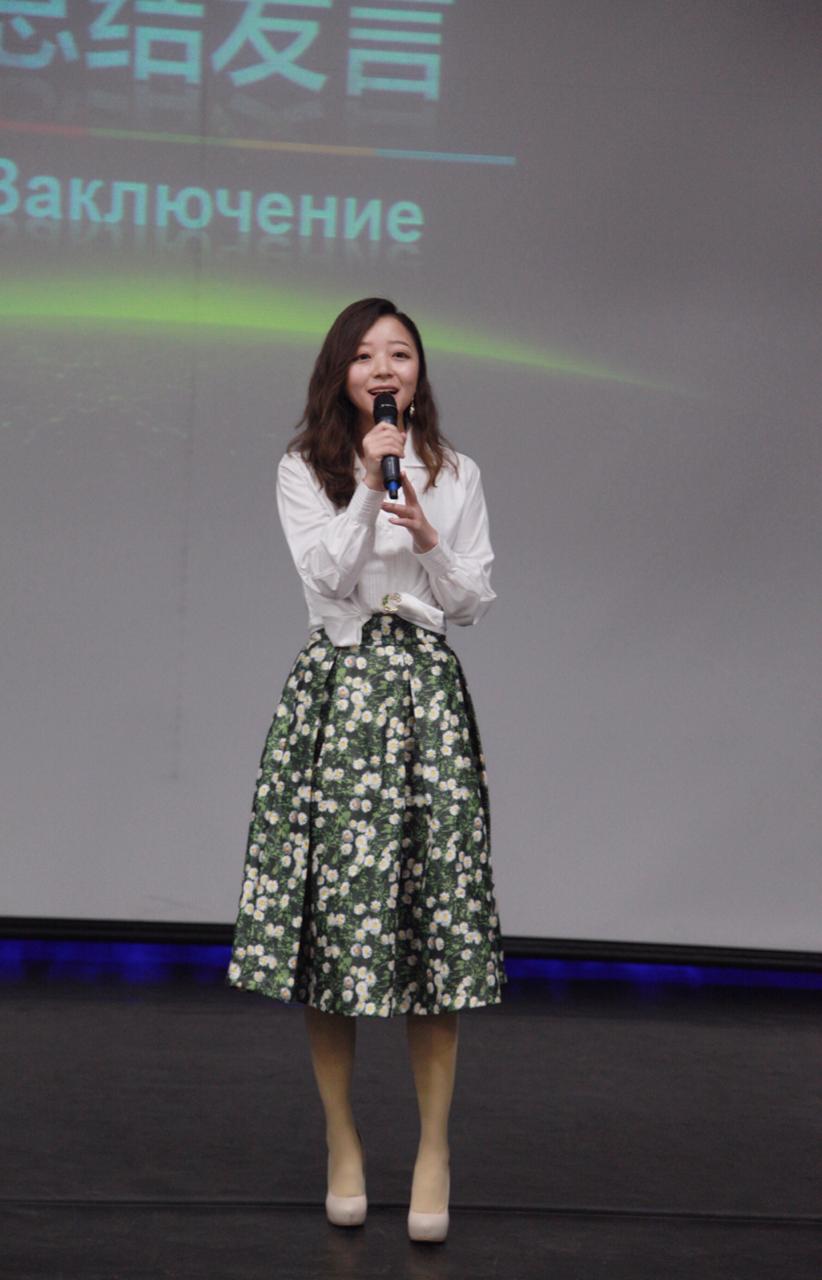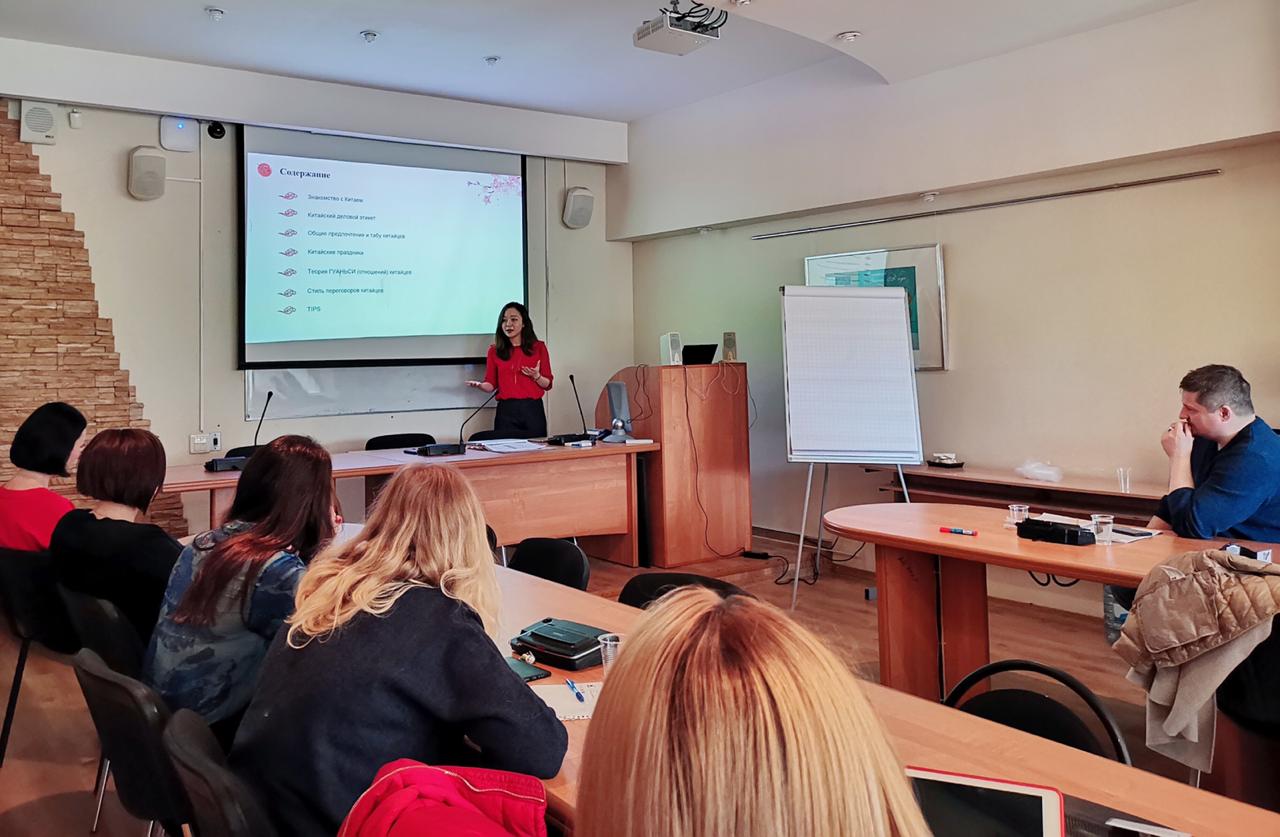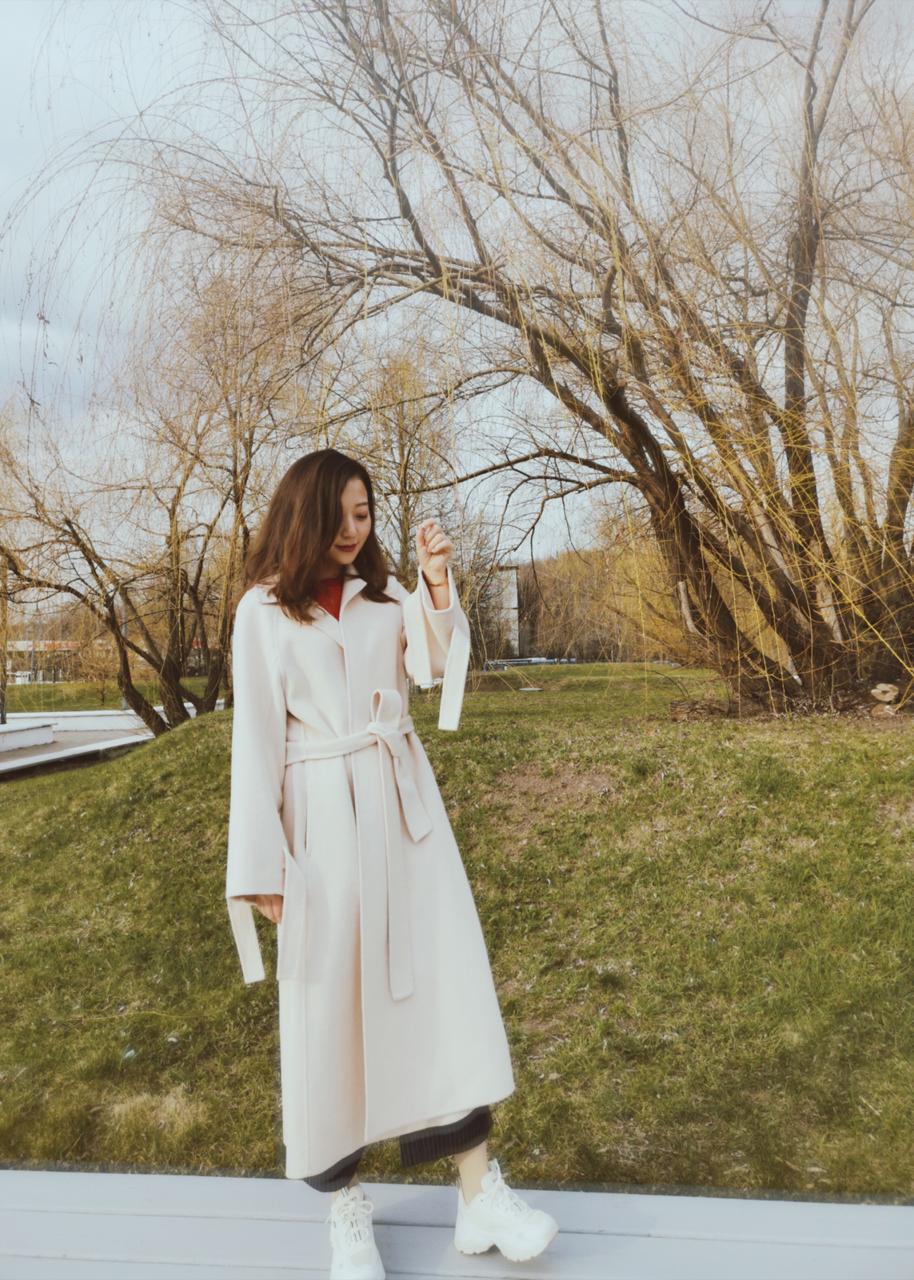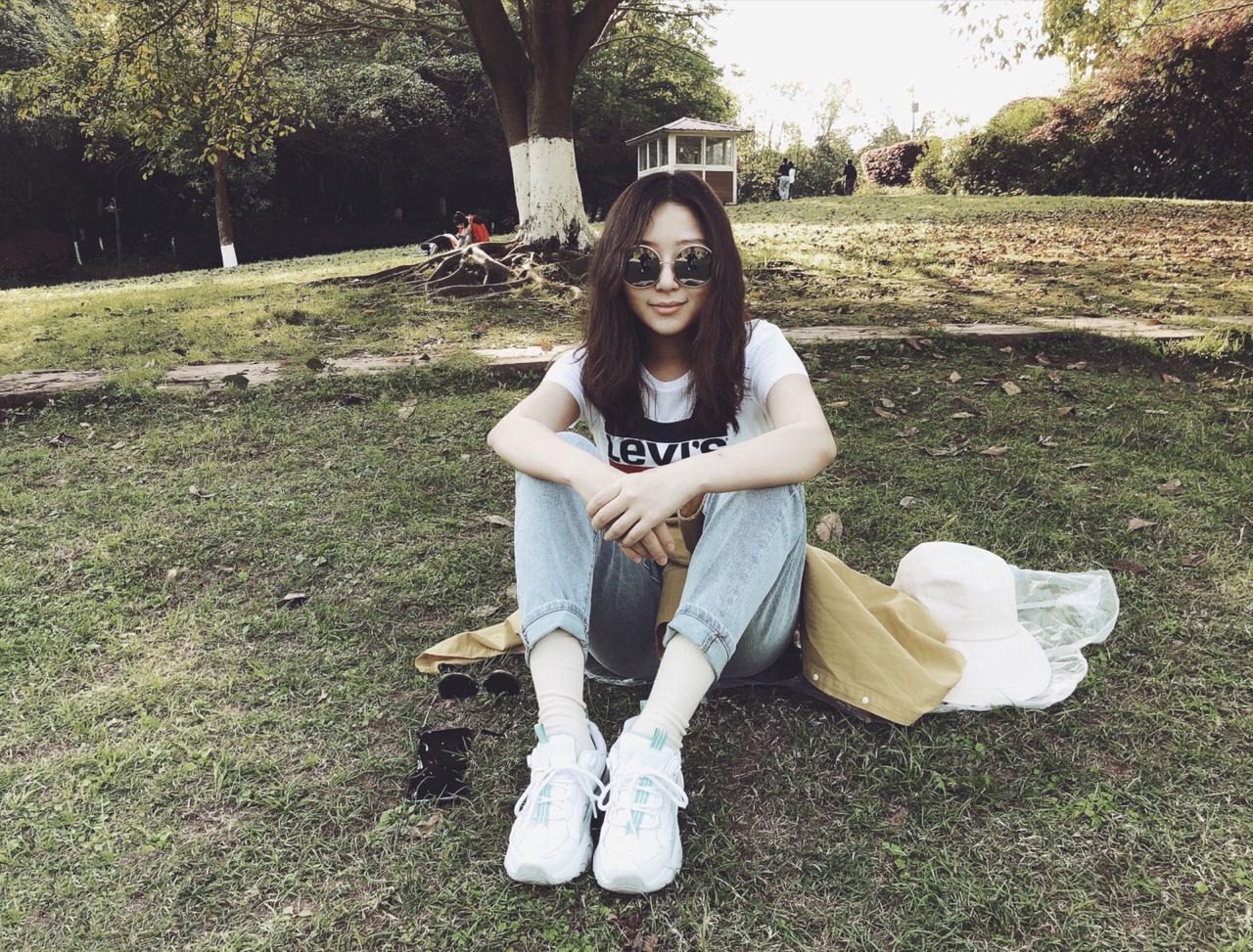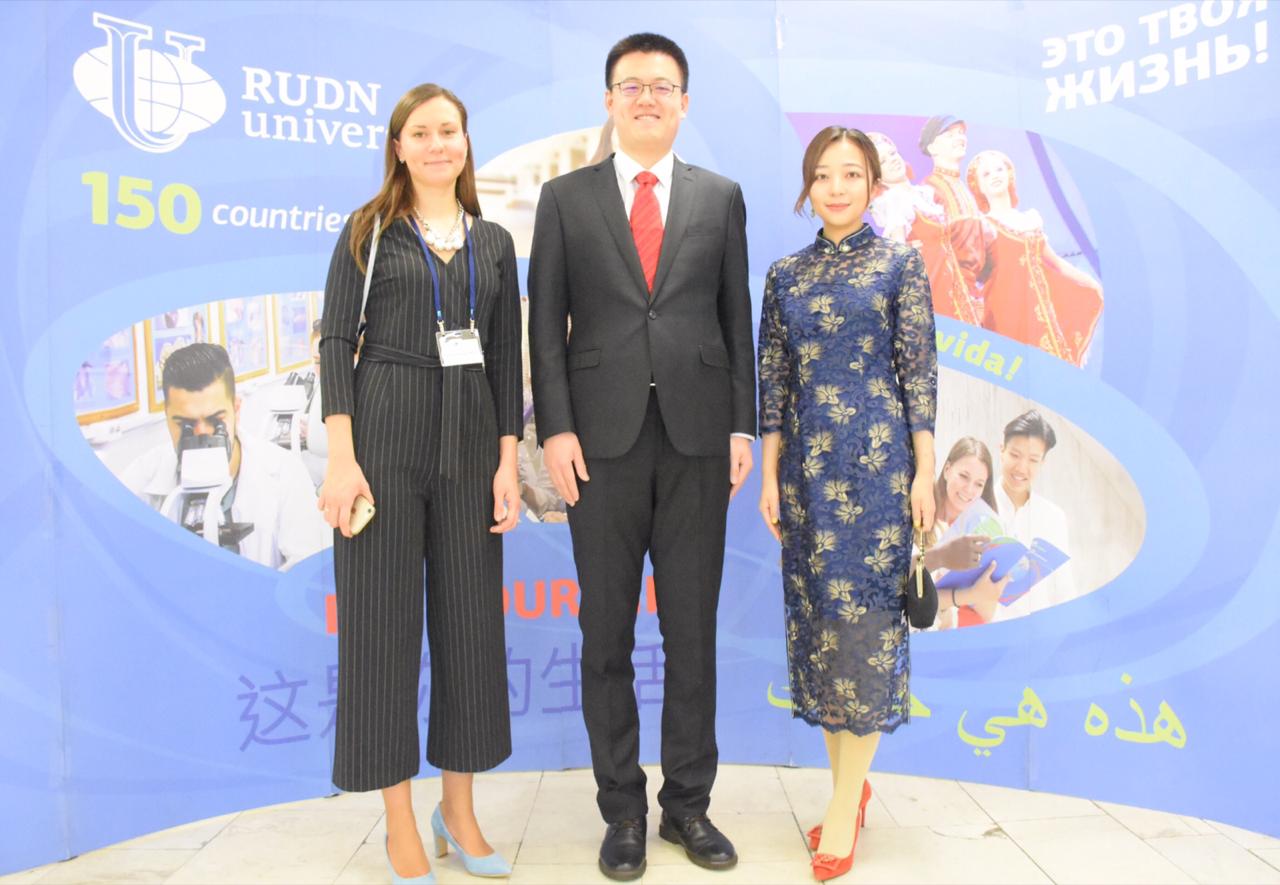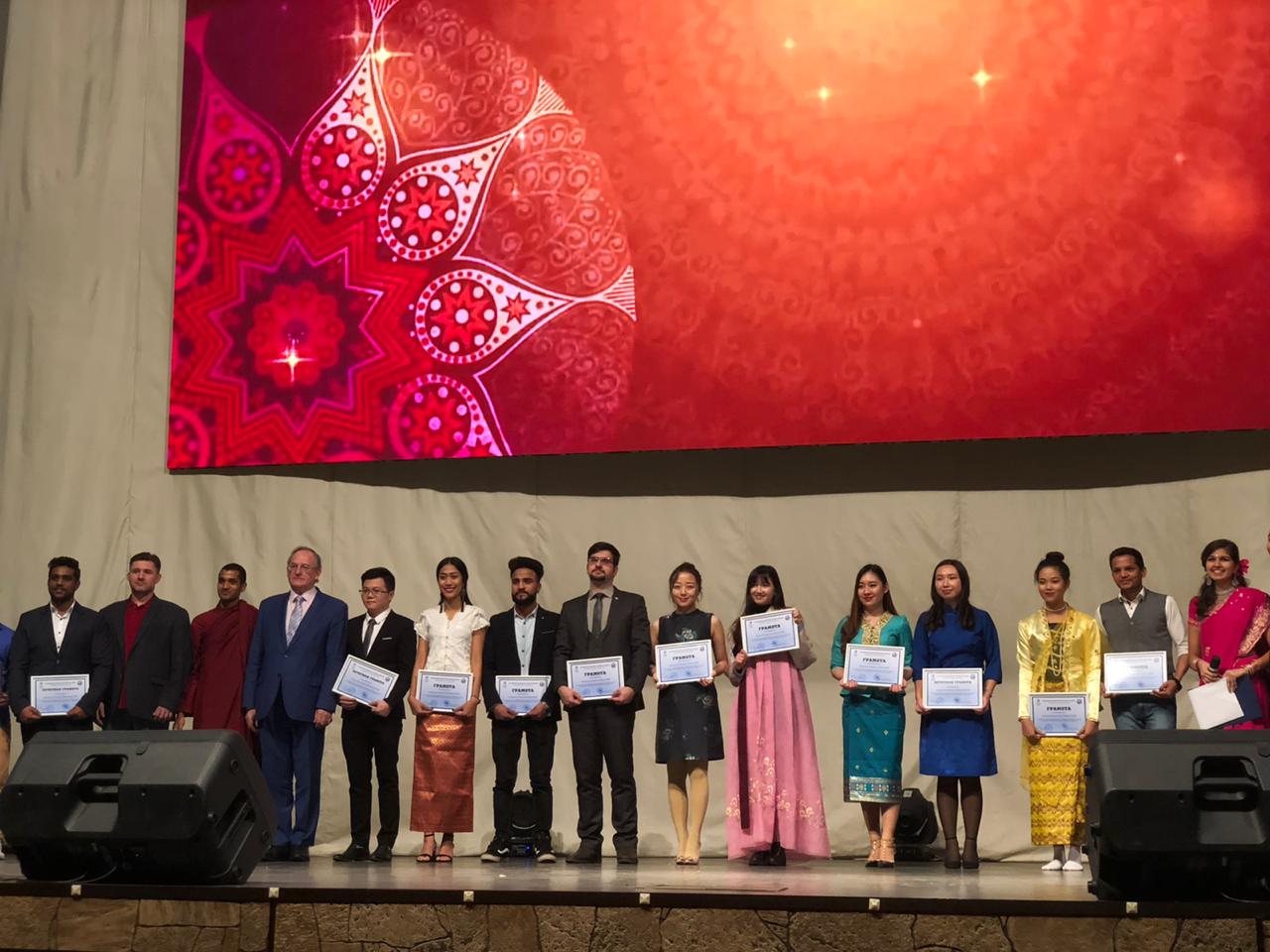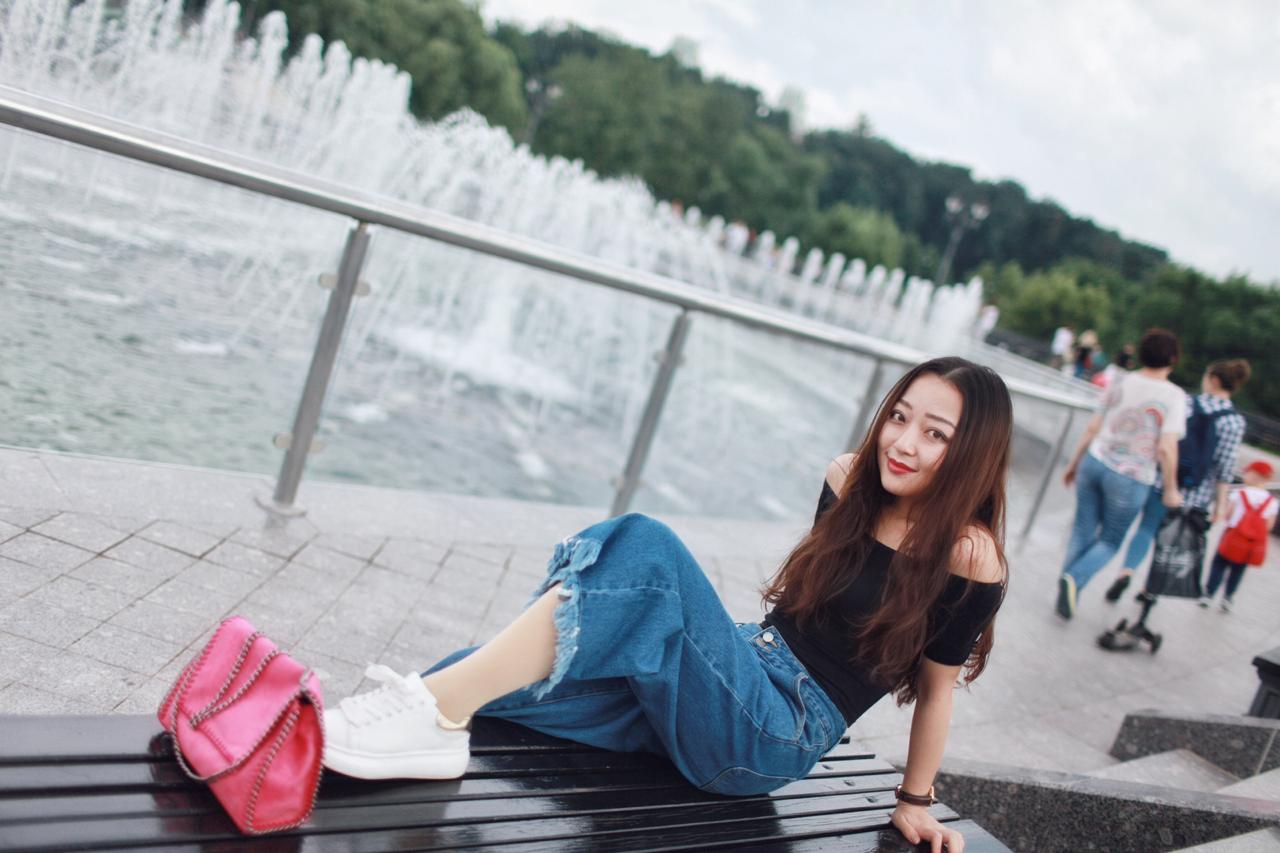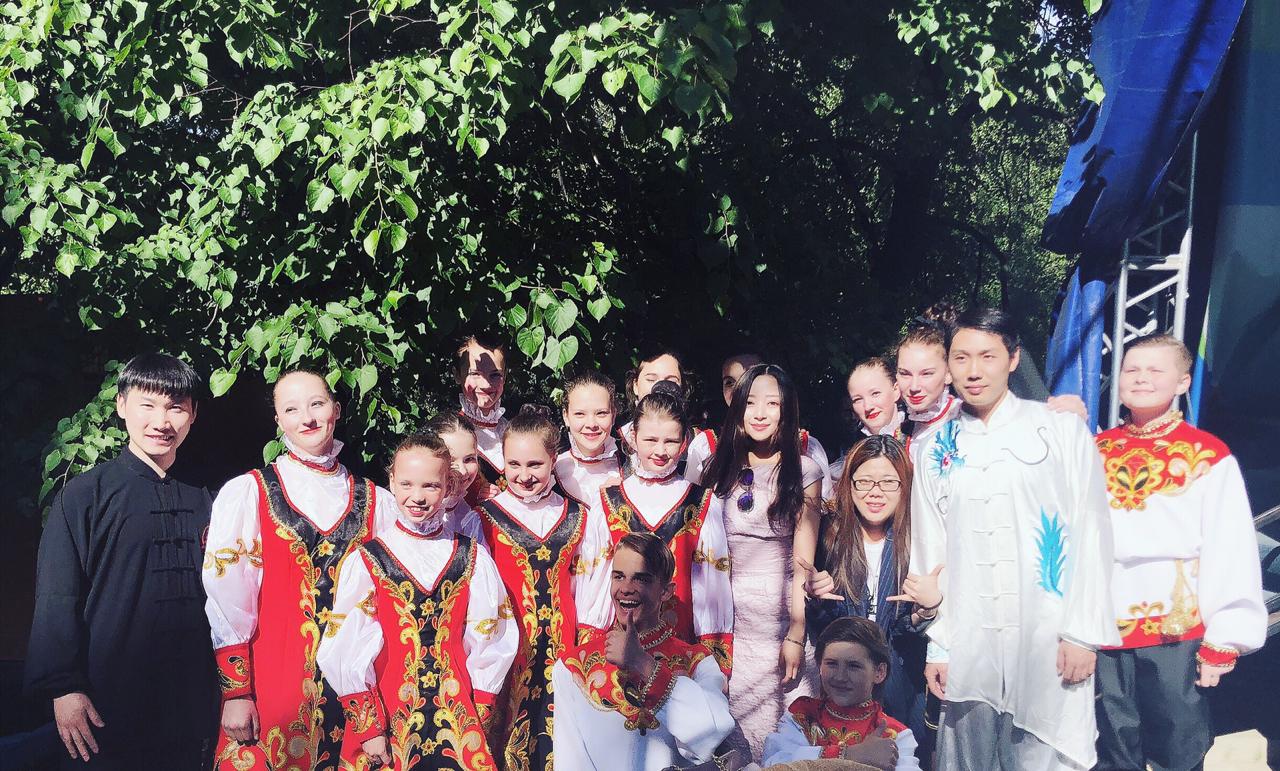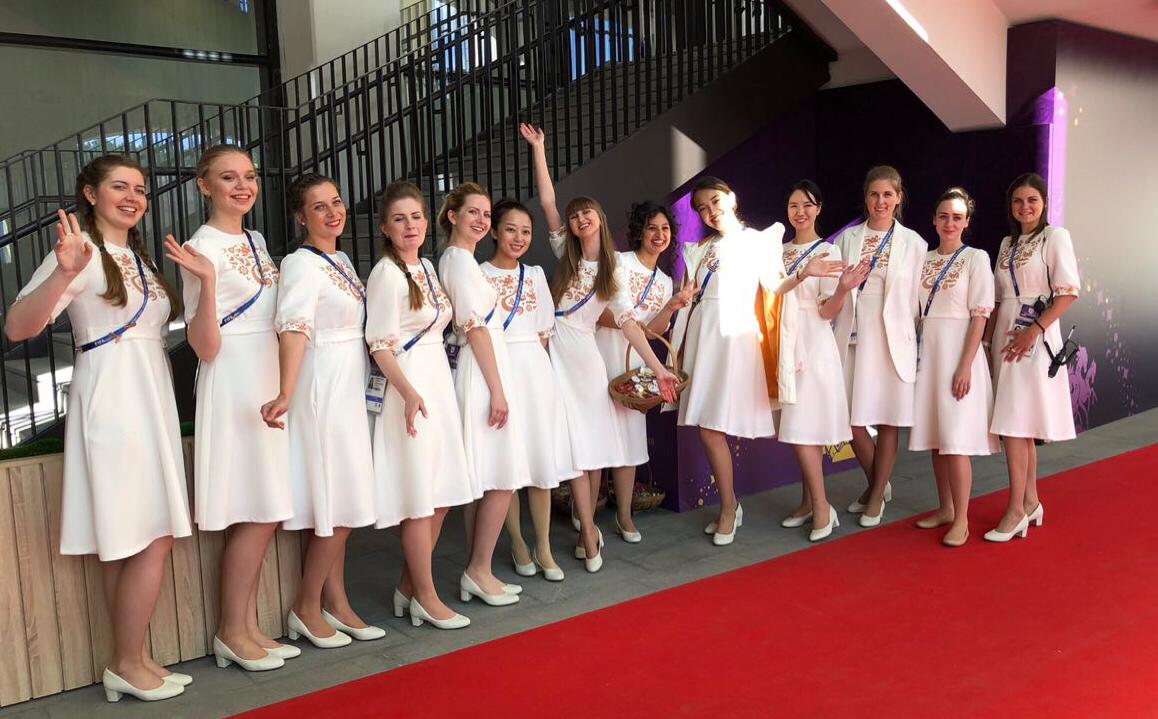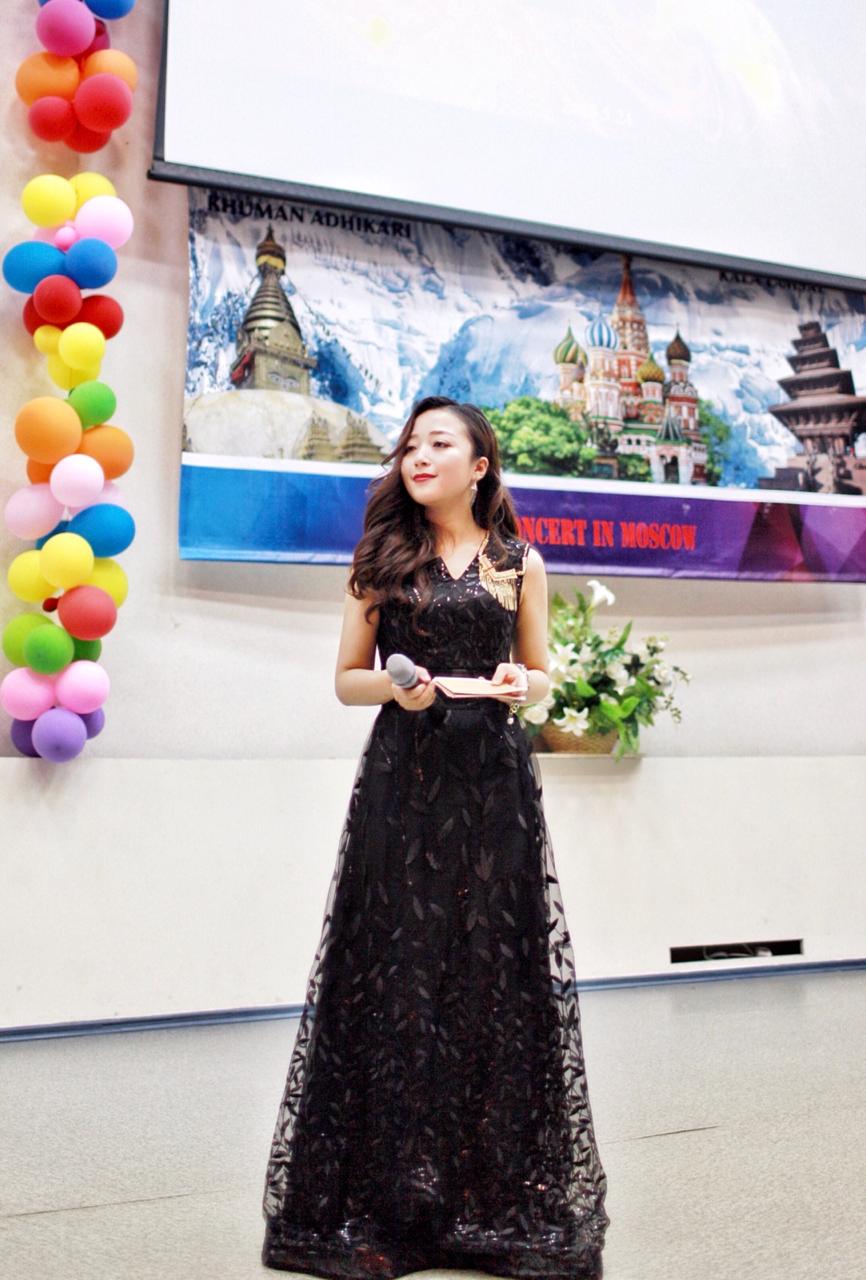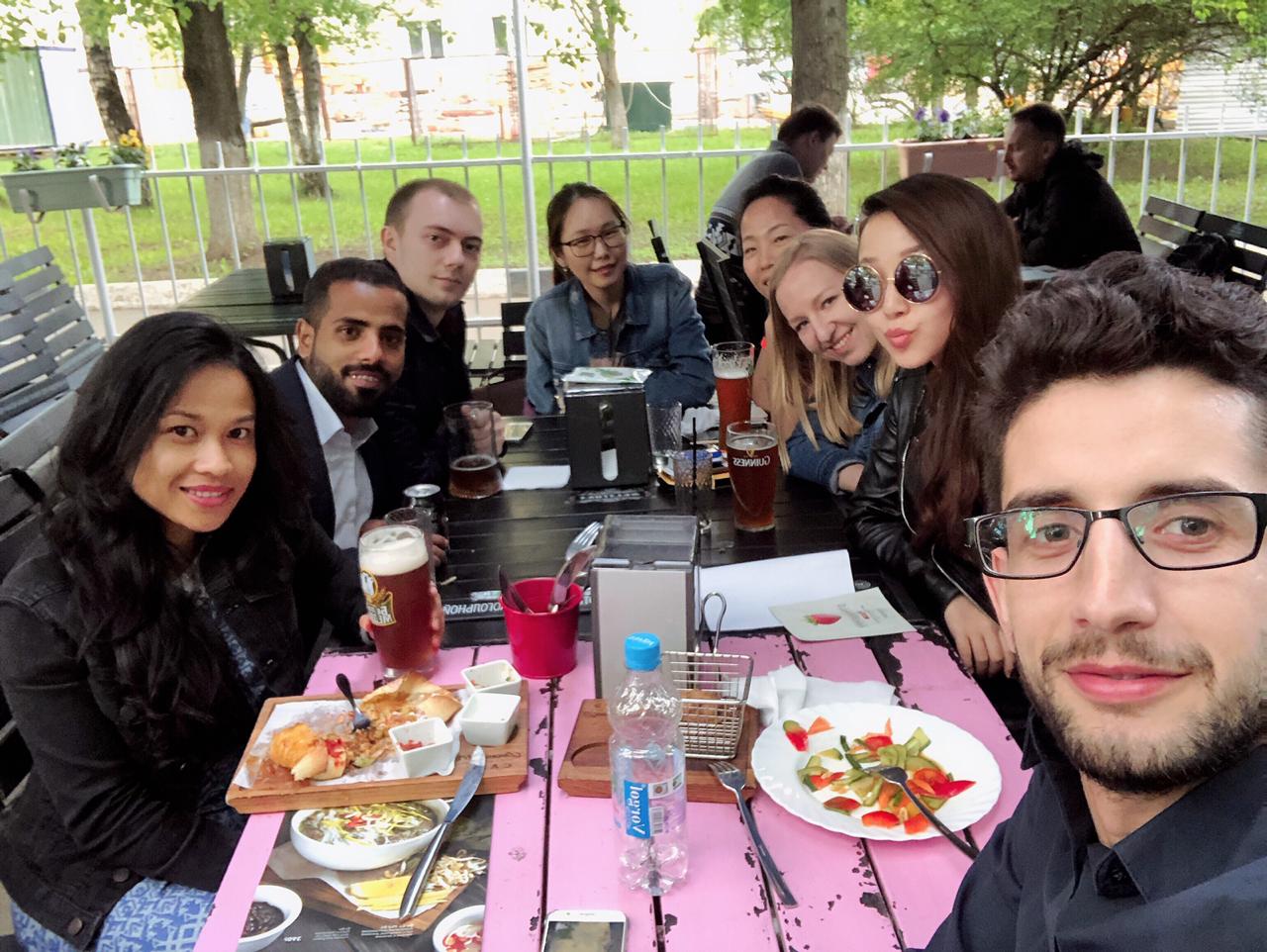 Life in RUDN
24 May
"I love to create something new — I have found my place in science," Ngbala-Okpabi Obarijima Godwin Samuel, student of the Engineering Academy of RUDN University
Obarijima came from Nigeria and entered RUDN in 2016. Now he is studying in the first year of the master's program at the Engineering academy and has already managed to register a patent. Read his interview about why he decided to study in Russia, about registering a patent and about VR5 engines.
Life in RUDN
23 May
A kaleidoscope of cultures and events: what do you remember about Planet South-West 2022?
May 14, RUDN University hosted the 34th Planet South-West festival. Patrice Lumumba square gathered more than 3 thousand guests. 500 students prepared exhibitions from 61 countries and a concert of 53 numbers. The most popular groups of RUDN Interclub — from "Rhythms of Friendship" and "Rainbow" to the folk group "Krapiva" and the Caucasian Dance Studio greeted the guests with songs and dances.
Life in RUDN
23 May
Victoria Orlova, a student at RUDN Medical Institute: During four courses of study I have been thinking "Why is the profession of a nurse so underestimated?"
It is widely believed that a nurse is supposed to give and bring. But this is absolutely not true. My name is Victoria Orlova, I am a 4th year student of the Medical Institute of the Peoples' Friendship University of Russia, majoring in "Nursing".