Language as a new world: why Chinese students study Russian
An uncompromising desire to learn Russian led a Chinese student, Zhao Jielin, to a master's degree, and then to a postgraduate course at RUDN. But in Russia, the girl chose international relations, not linguistics. As Zhao says, she has always wanted to discover new worlds and work in the field of communications. And that's why advanced Russian could be an absolute advantage, because "international relations require excellent knowledge of the language".

For the Chinese to learn Russian and for Russians to learn Chinese, — it's a feat in a certain sense. You need to have a very strong internal motivation. What pushed you for such a step?
Today, the Russian language is part of my long professional career. I started learning it in China, at the National Central University, where I completed a bachelor's program. When entering the master's program at RUDN, I had certain basic knowledge. The decision to study Russian came against the background of an internal crisis: after finishing school, I was in love with Chinese literature, wanted to be a writer, and I still believe that I write very well. But the final exam wasn't as successful as expected. Then I came up with the idea that we needed to drop everything old and do something completely unusual, open a new world. And that the new world turned out to be the Russian language.
I believe, it wasn't easy to discover that.
I had to study every day for 8-10 hours. Students of other majors had much more free time.
What was the hardest thing?
To pronounce the "R" sound in Russian phonetics. Russian vocabulary was also confusing: at school, as a rule, we used to learn English as a foreign language, and later in Russian classes, English-Russian versions of words kept popping up in our heads.

When you entered RUDN, you didn't choose Philology, but international relations. Why did you change course?
International relations also require excellent knowledge of the language, so that was a good choice. Linguistics is not really my field; a scientist needs to have a certain kind of character, to be methodical and meticulous. I'm interested in focusing on communications.
Do you plan to return to China and become a diplomat after completing your postgraduate course?
I will definitely return to my homeland, but most likely, I will teach at a Chinese University for a while. Moreover, I have experience in this area — I was an assistant at the Department for two years. Whether it will be possible to participate in the diplomatic mission is an open question, because it's necessary to be ready to live in a foreign country for 5-10 years. Which is also quite difficult.

Do you keep in touch with your compatriots in Russia?
This is very important to me. Therefore, I find time for social work supervising the community of students from China at RUDN and being part of the Union of Chinese students in Russia.
What are you doing except helping young students in adaptation?
Helping students is a top priority. We organize large-scale educational events: scientific conferences and discussion platforms. We create projects to strengthen cultural ties: from national holidays to gastronomic festivals.
What is the most unusual Chinese holiday for Russians, in your opinion?
For example, we organized the Moon Festival, which hadn't been popularized in Russia before. It's usually celebrated in mid-autumn. The symbol of this holiday is the treat "moon cake". And last year we invited Russian and Chinese students to voice-over some films, which received a very lively response from the participants.
Do you have time for personal hobbies?
A little, when I manage to find time, I play the ukulele or piano.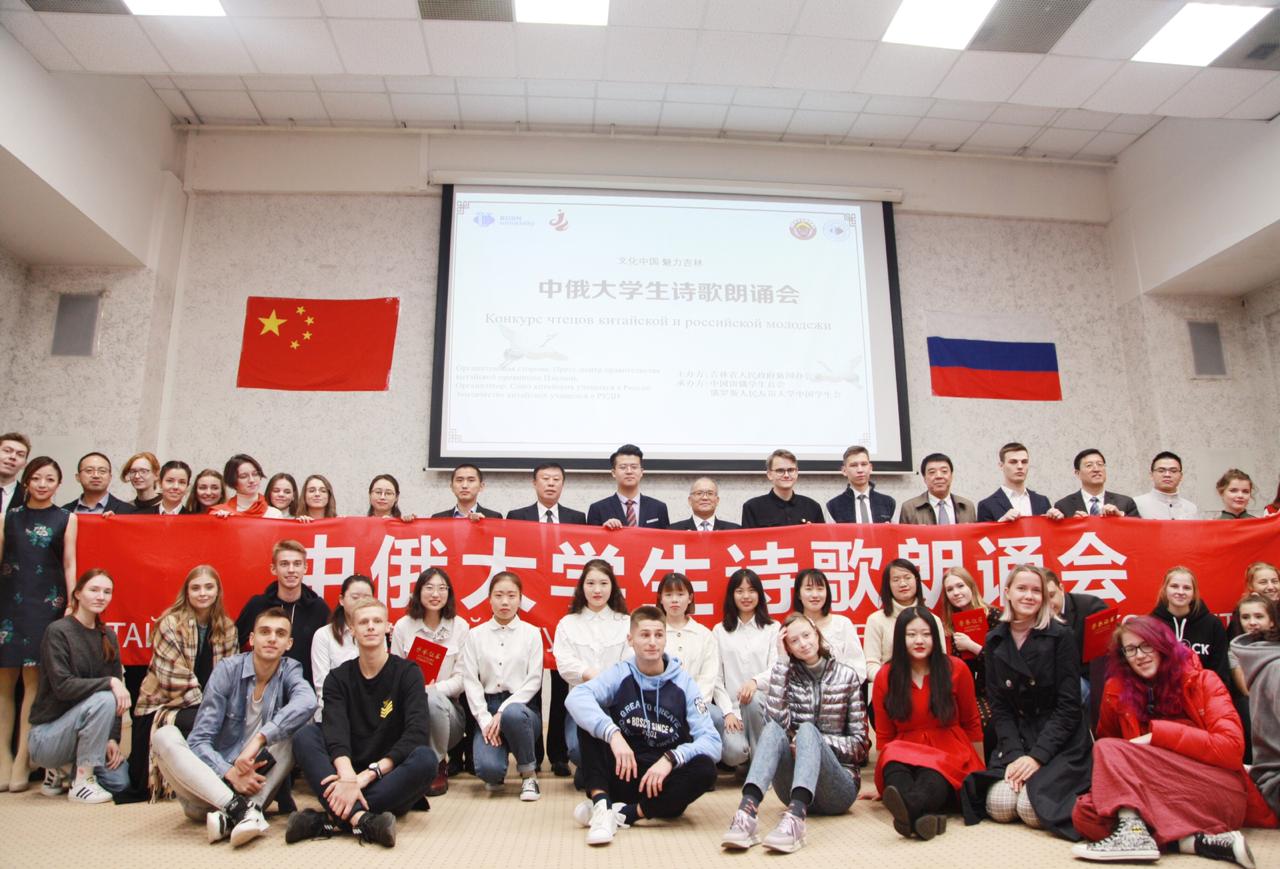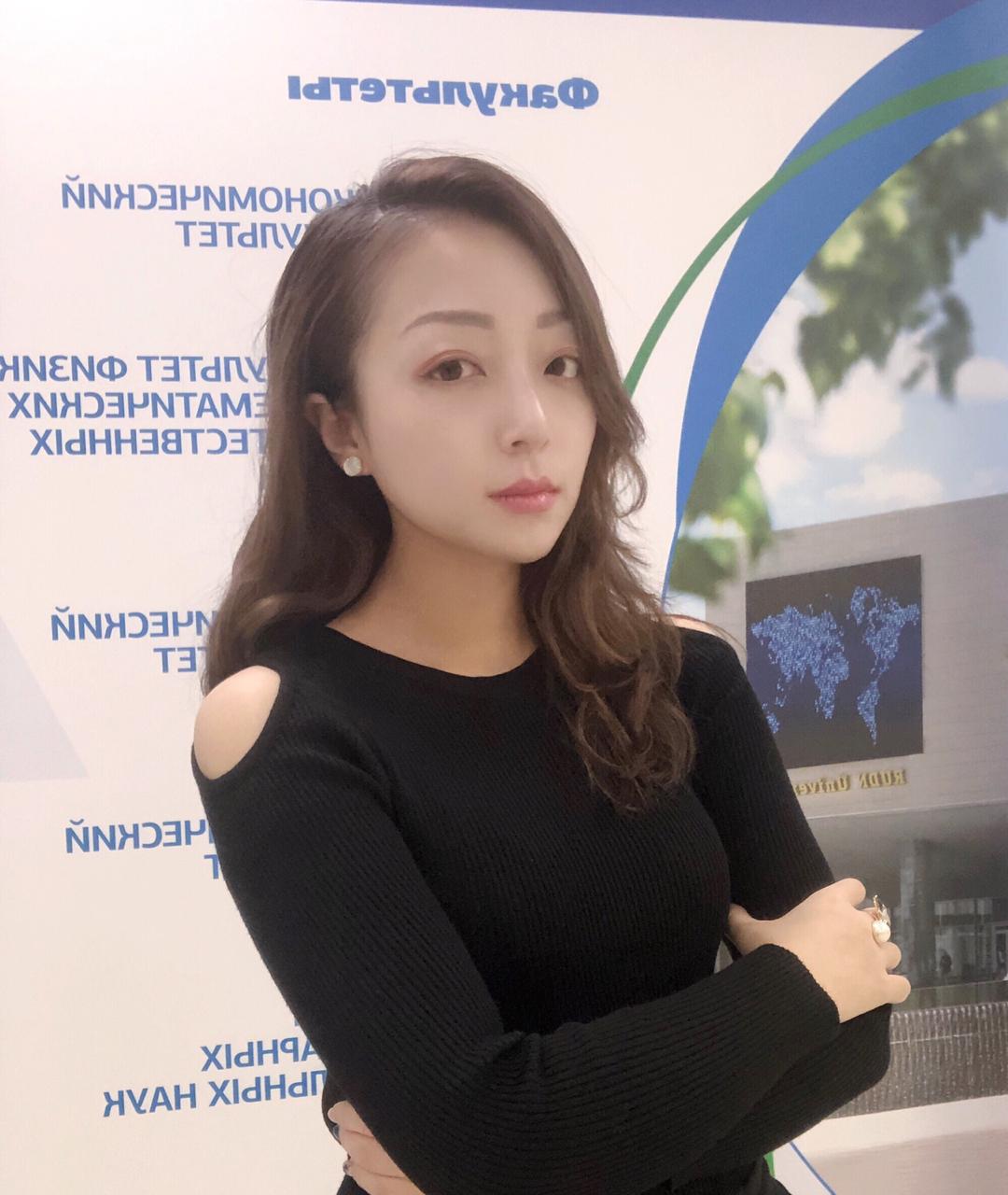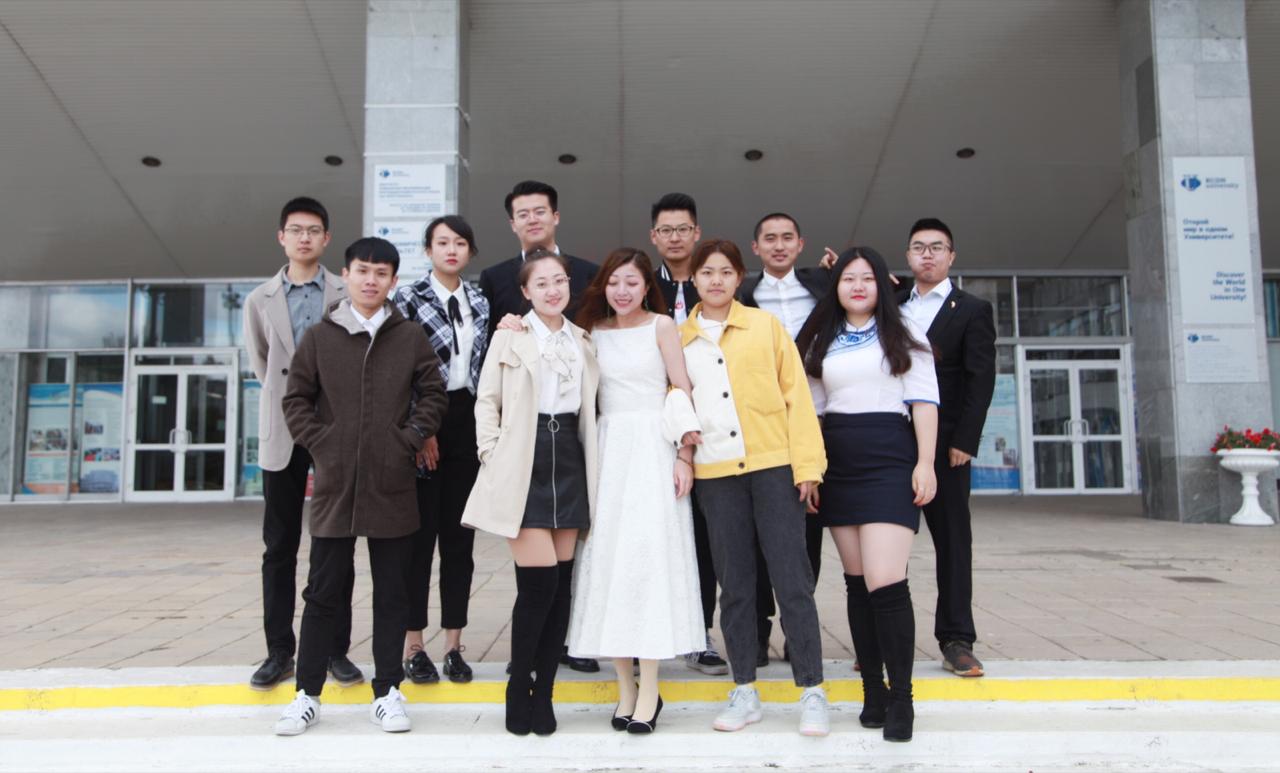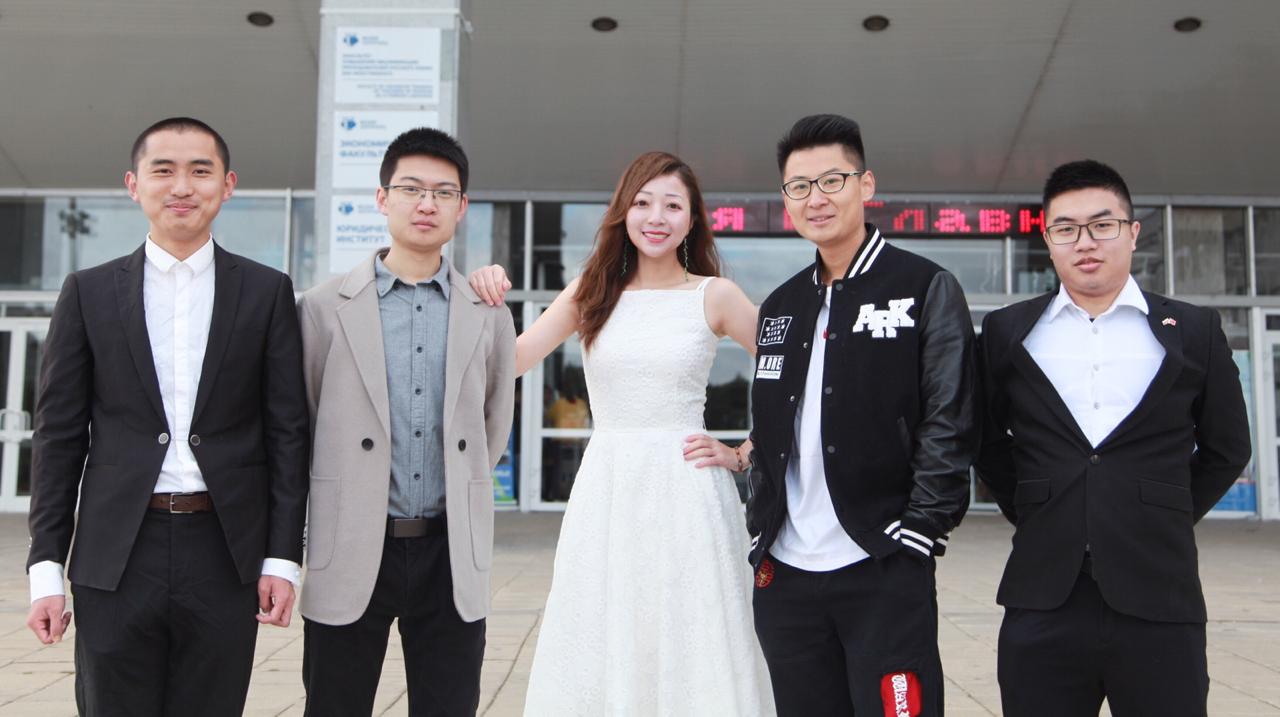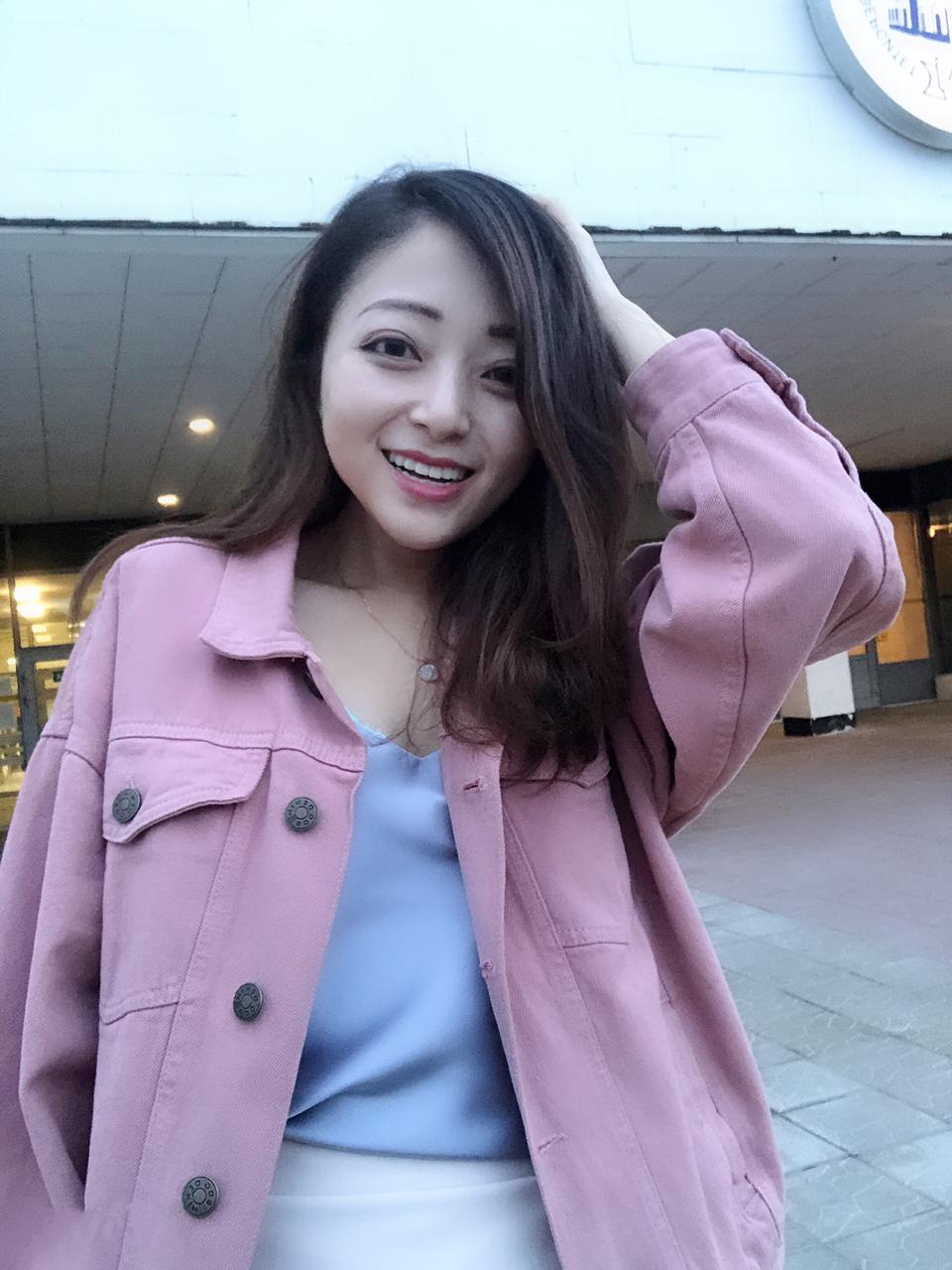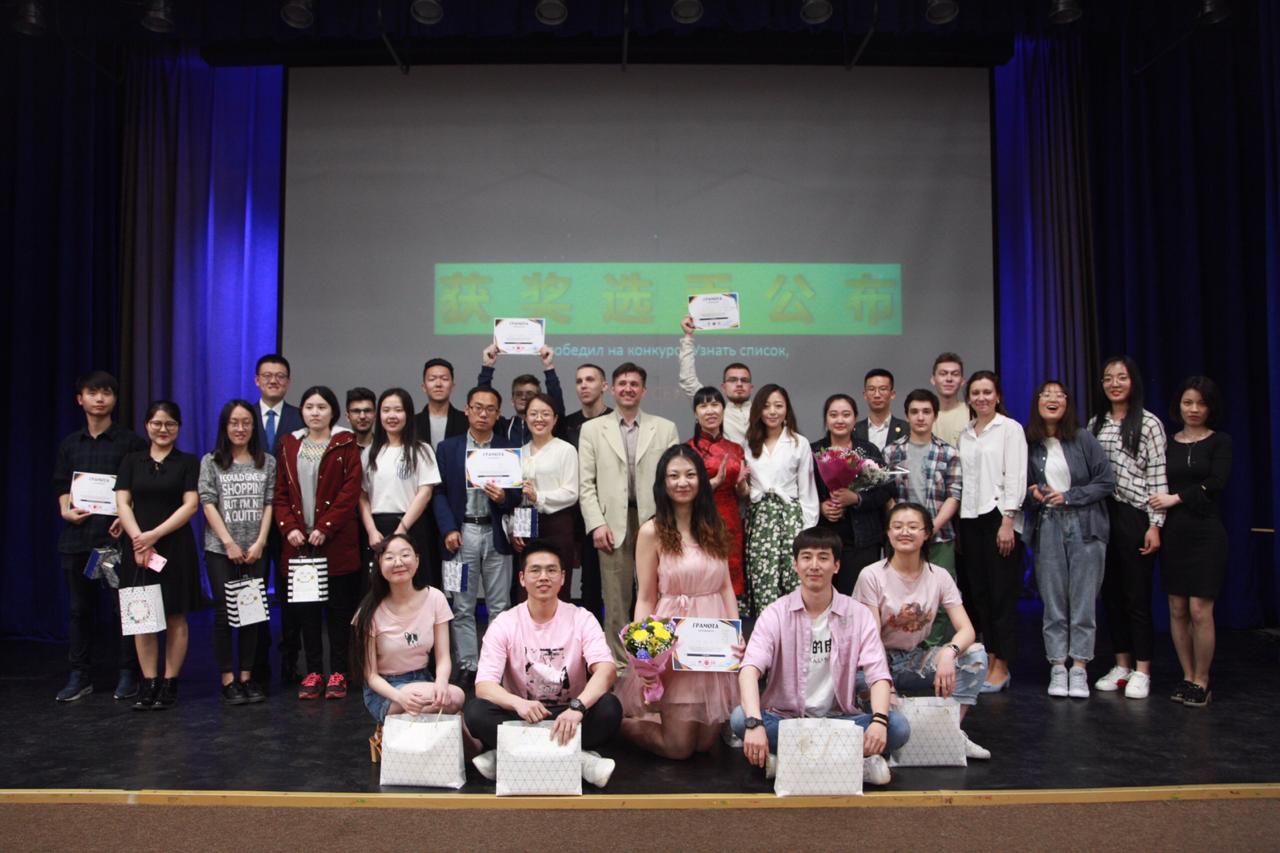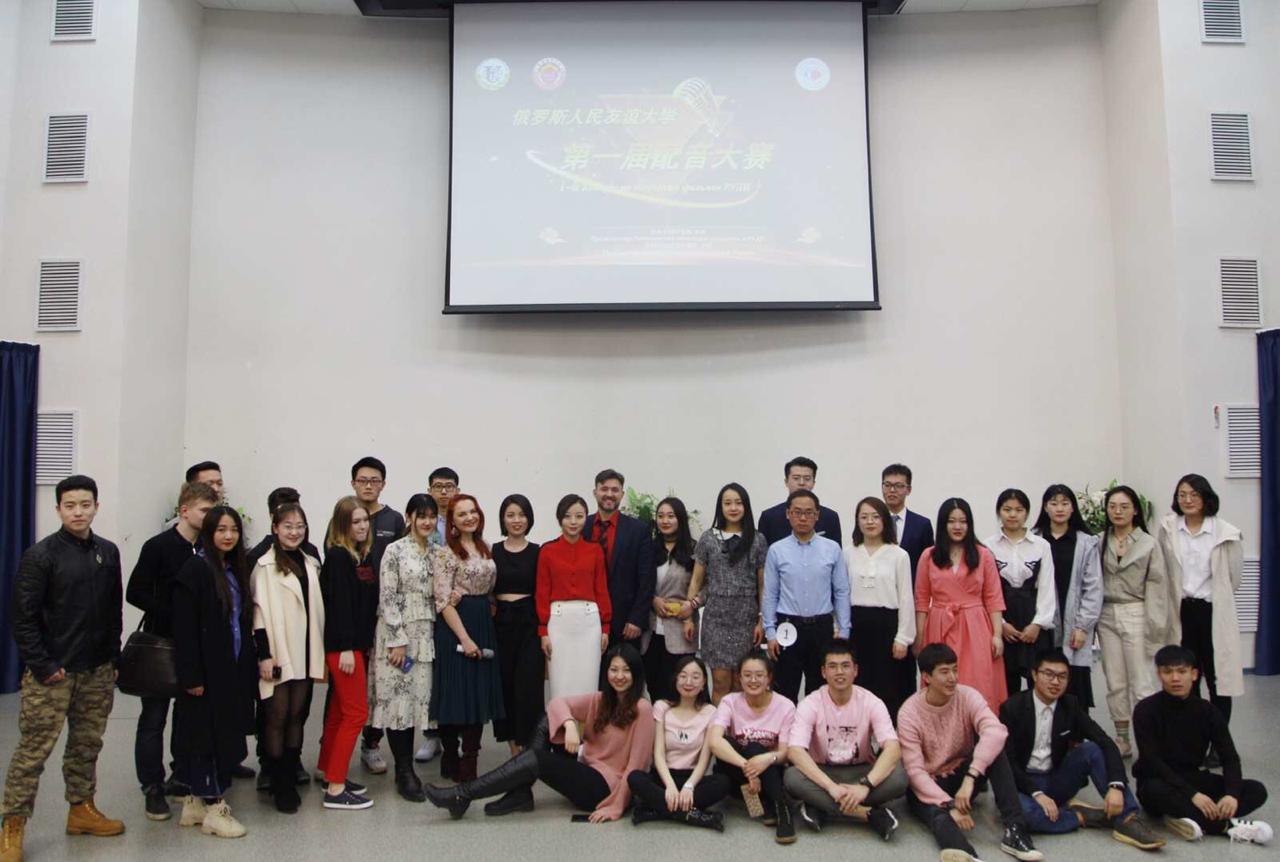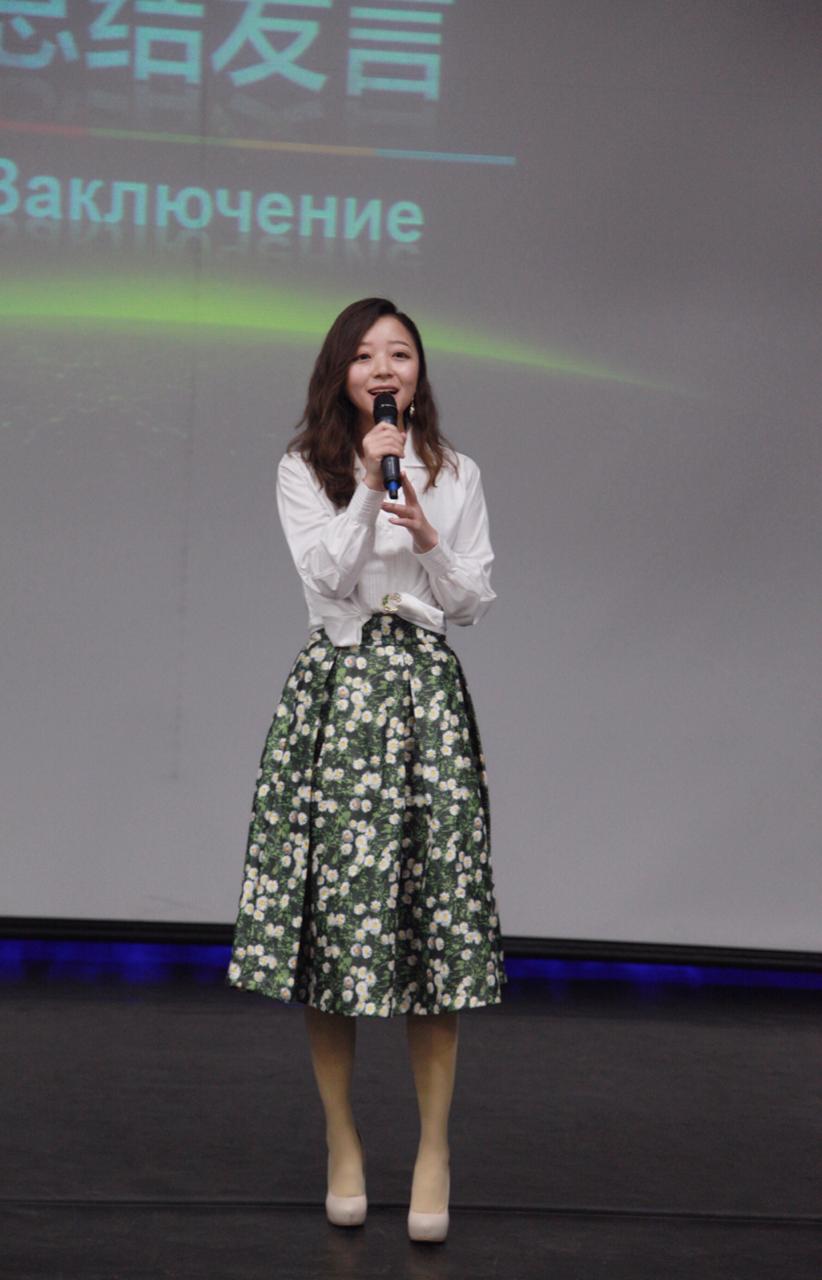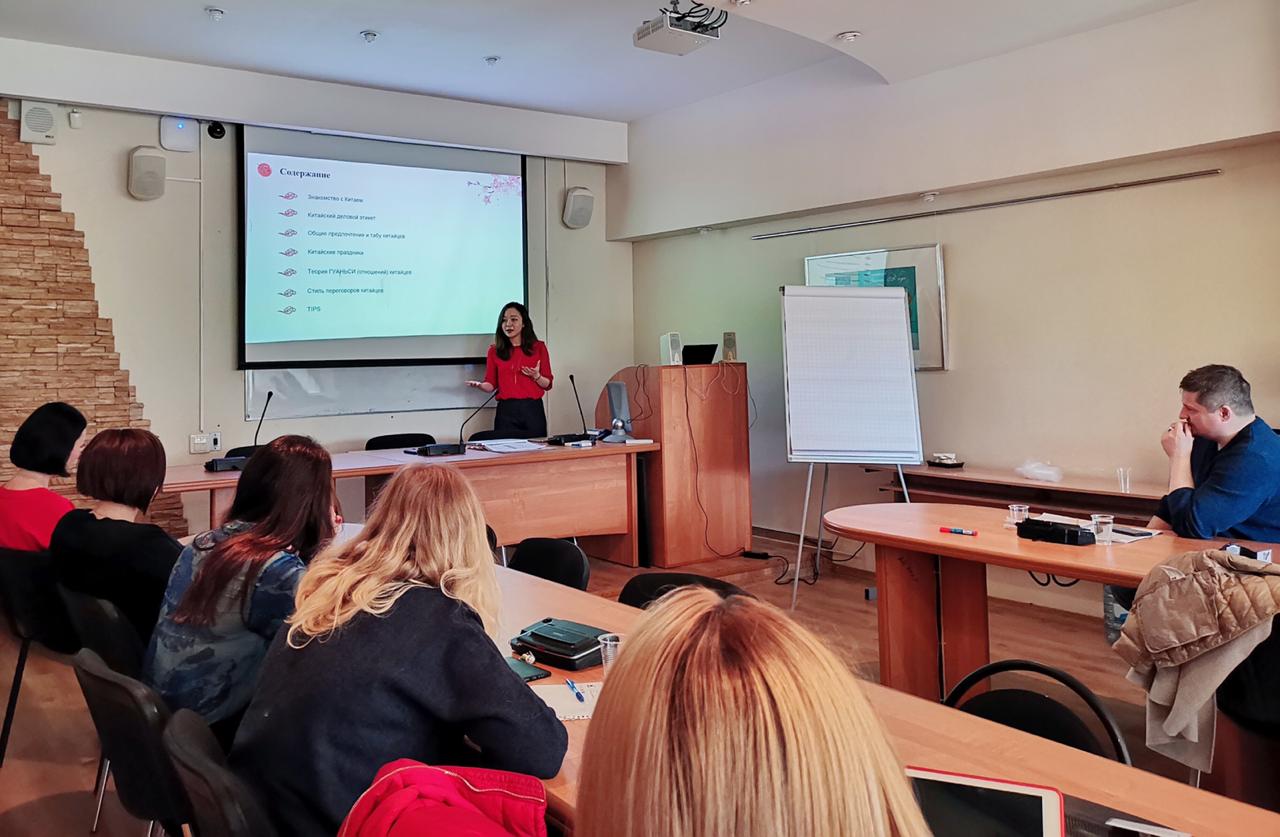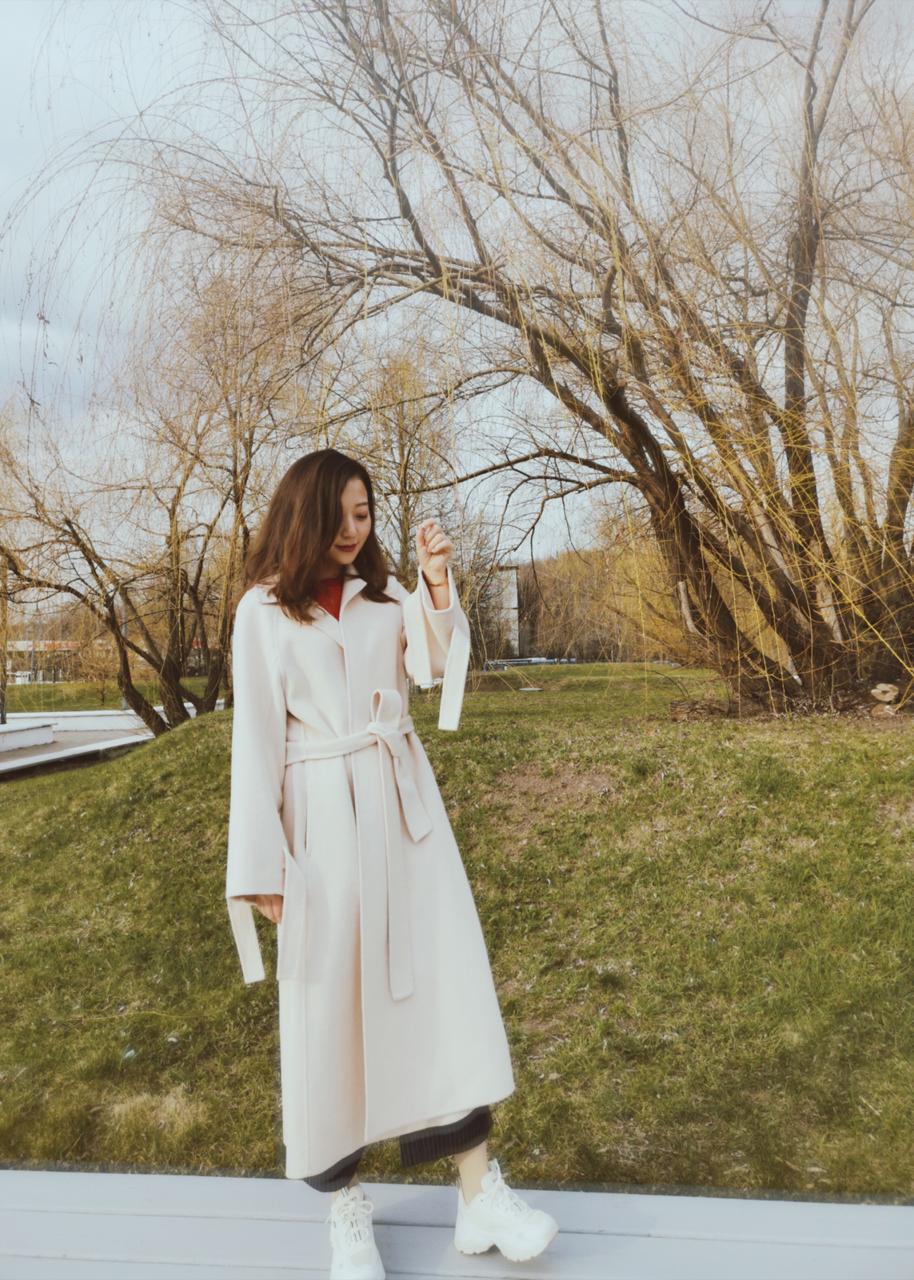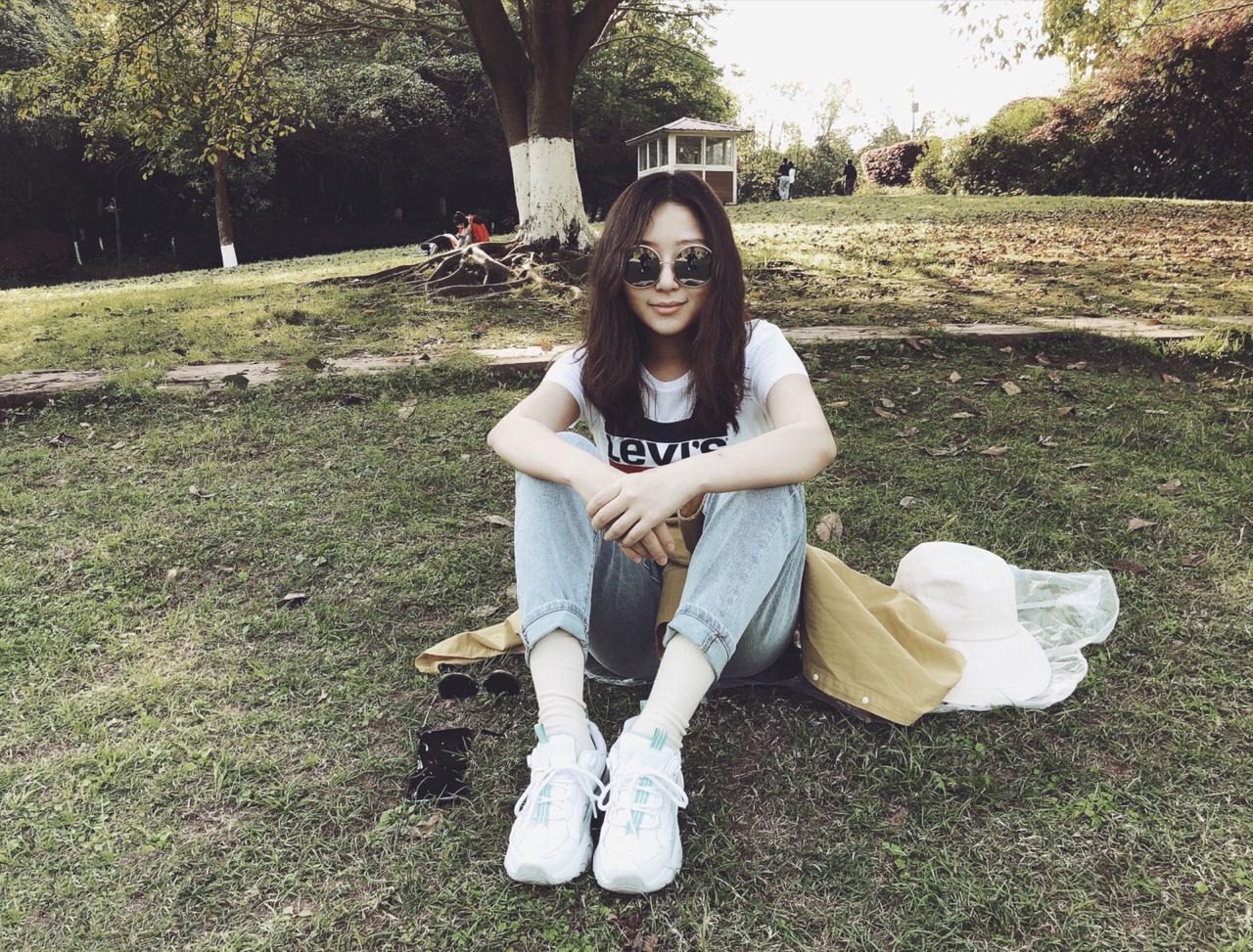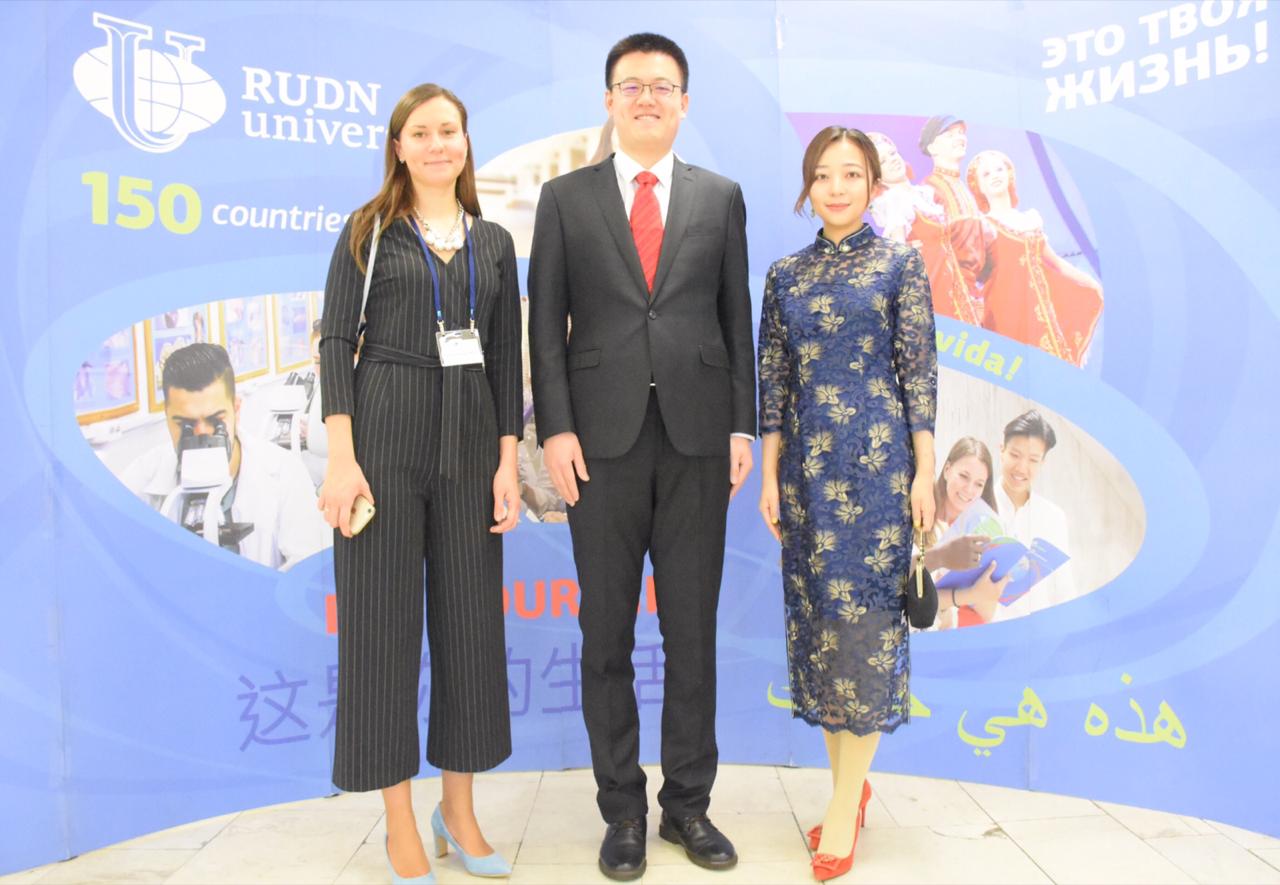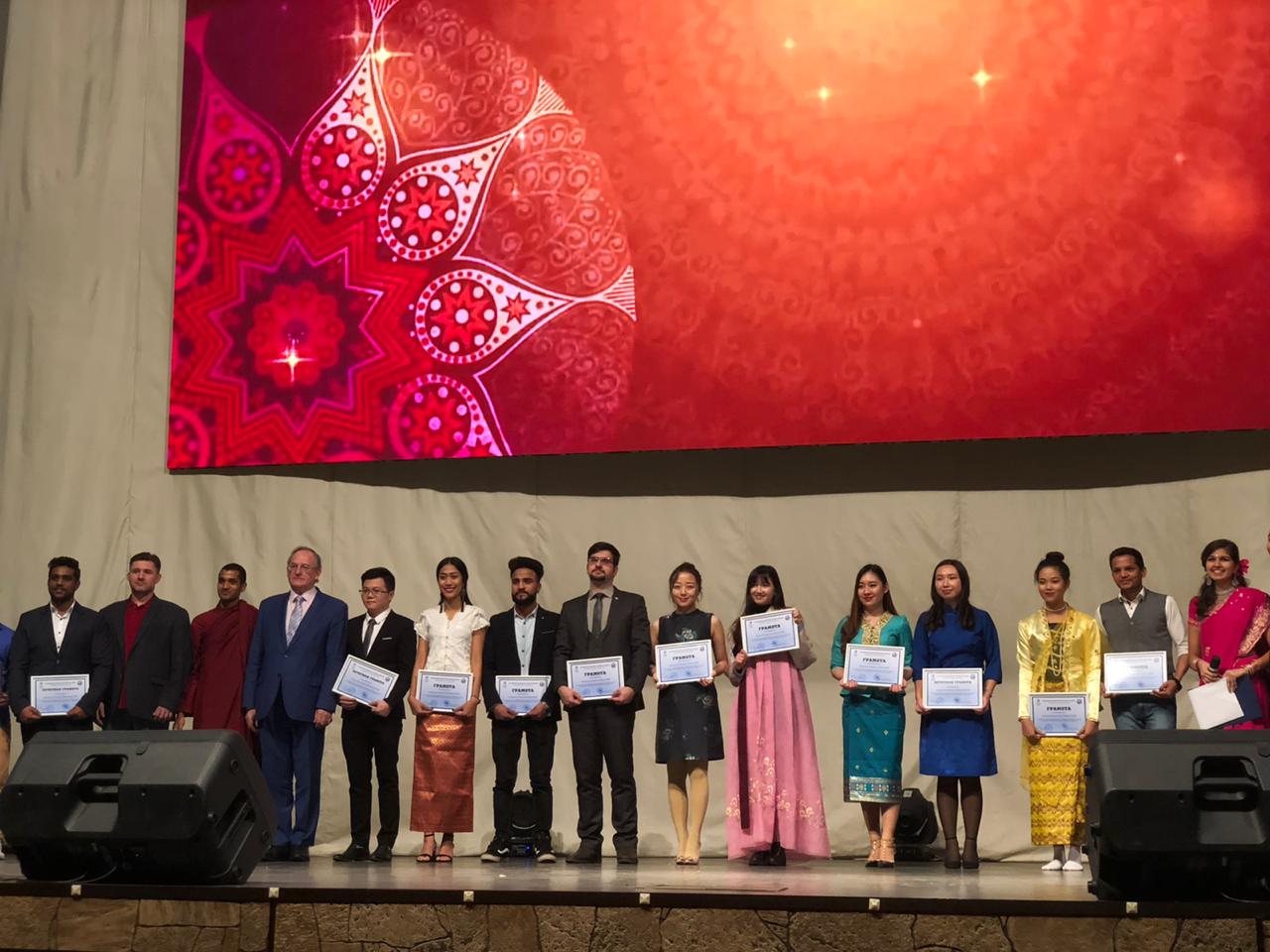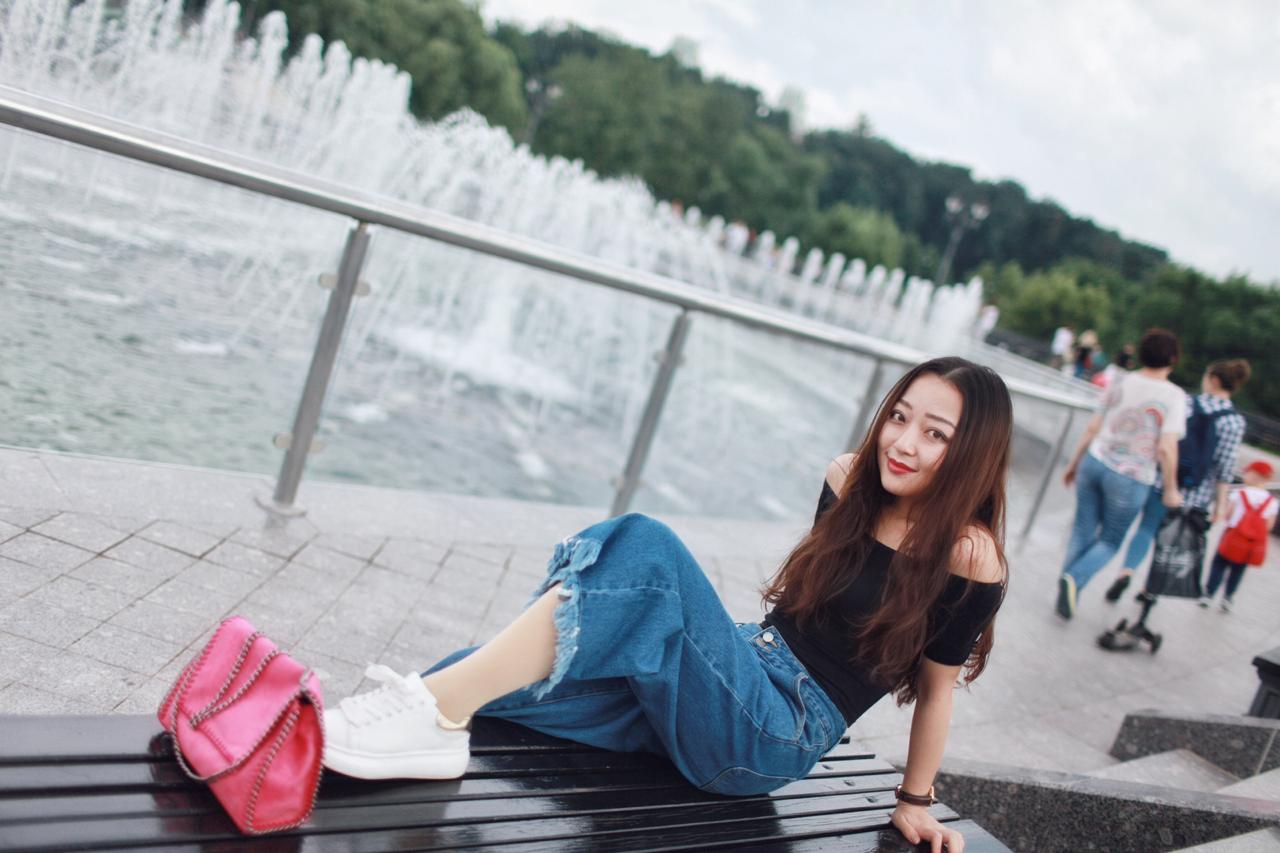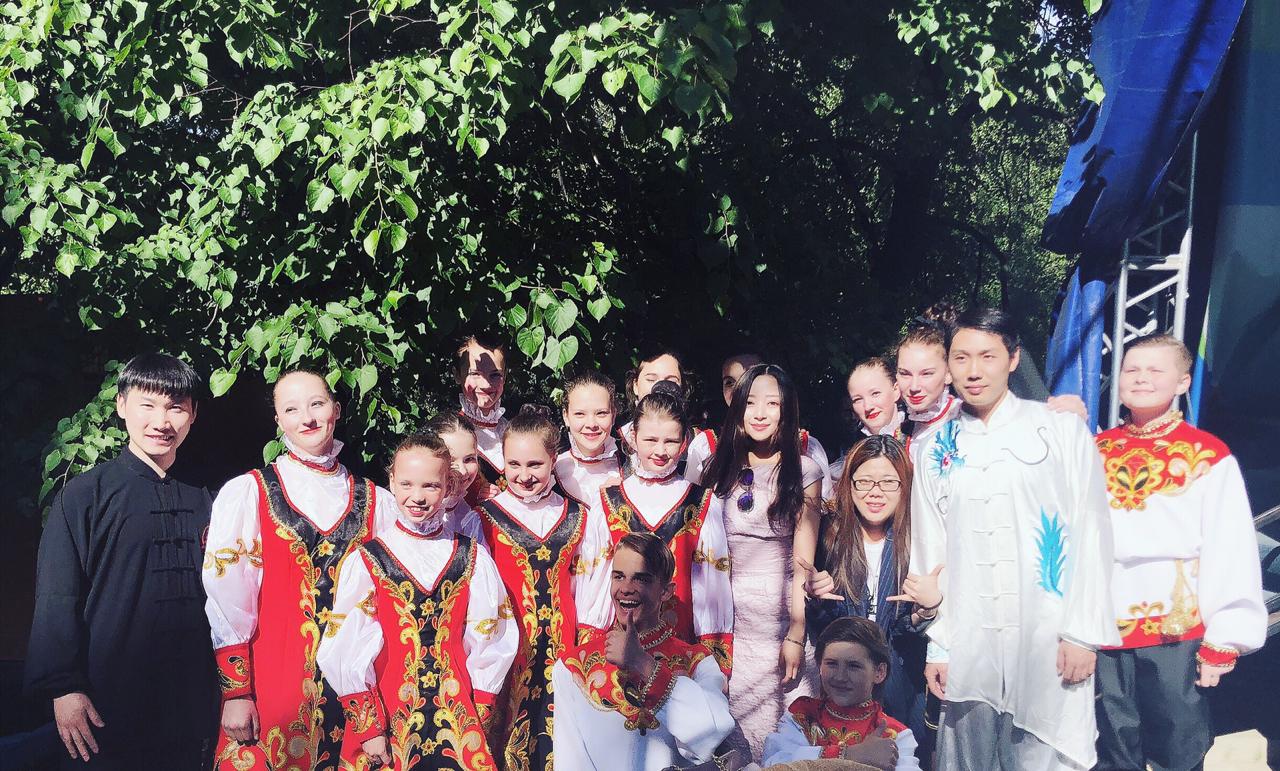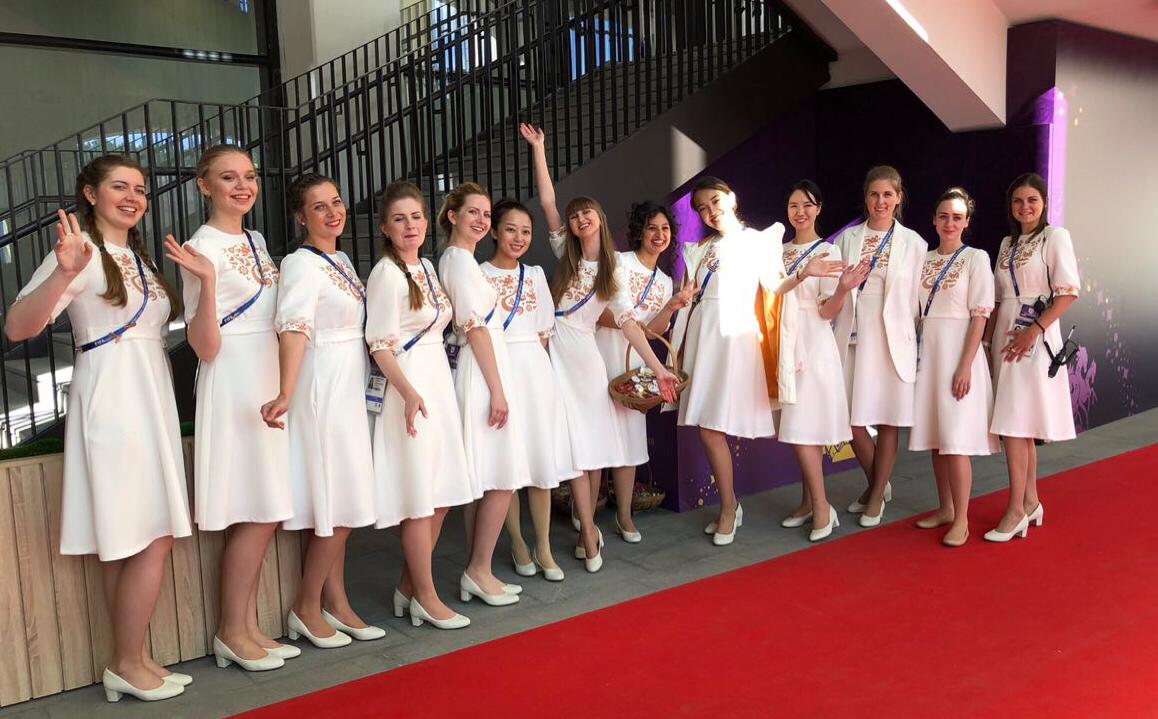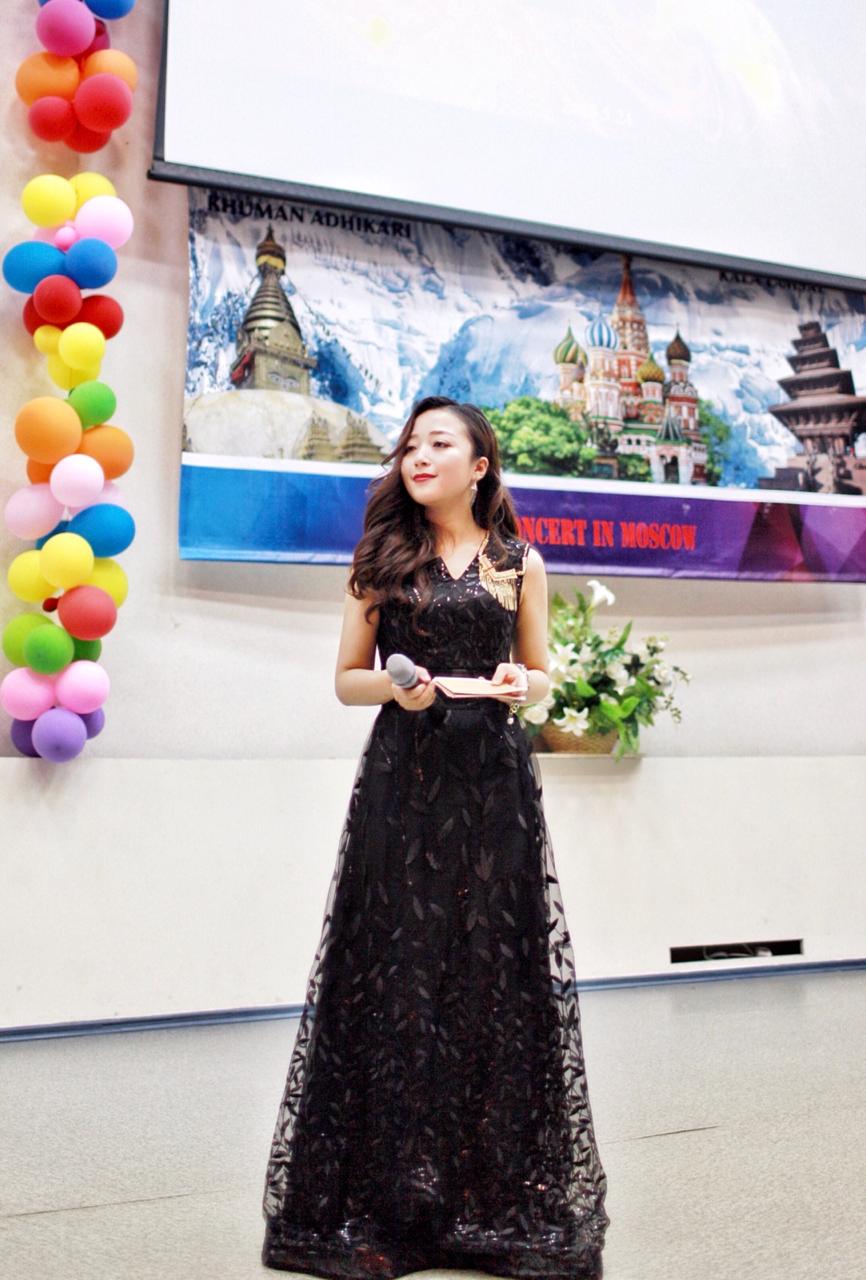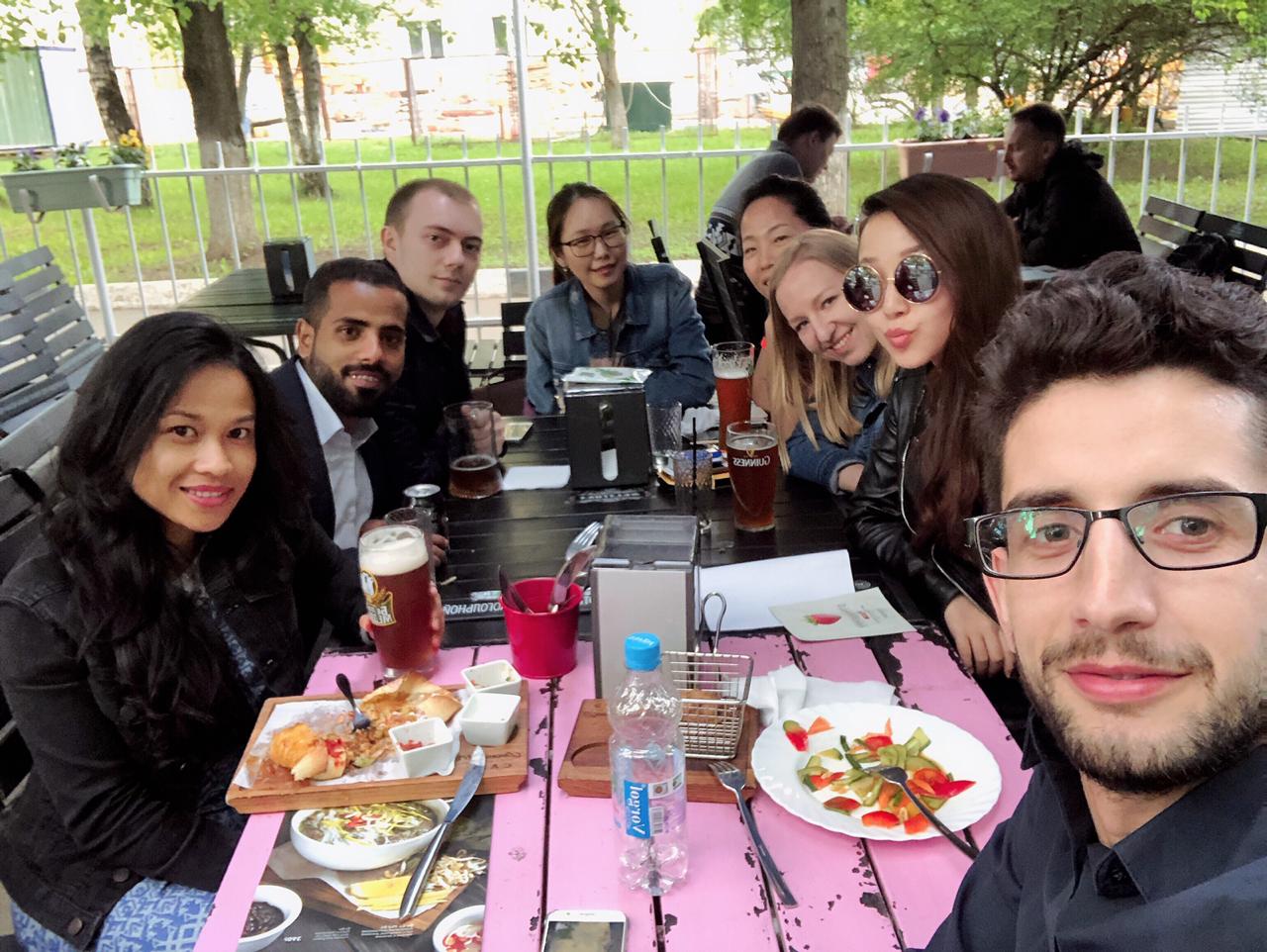 Life in RUDN
10 Sep
The first World Cup among students in powerlifting is to be be held at RUDN
More than 200 students from 40 countries will come to RUDN in July, 2022, to fight for the World Cup in powerlifting.
Life in RUDN
26 Aug
RUDN University student Zoya Schurova at the 2020 Paralympic Games in Tokyo
Zoya is now in Tokyo for the 16th Summer Paralympic Games. The most important start of her sports career will take place on 28 August. She participates in swimming competitions among people with locomotive disabilities.
Life in RUDN
12 Jul
"I moved to Moscow with no money, so I opened a business" — Anastasia Fayzulenova, student of RUDN University' 2013
At the age of 18, Anastasia founded the Casablanca dance school, where she attracted an investment of 42 million rubles. Now 26, she has created a health management service called Checkme. In 2021, she was nominated for the "30 Most Promising Russians Under 30" ranking according to Forbes in the "Entrepreneurs" category. Read her interview to know how to run a business and achieve success, what tests entrepreneurs go through and about self-development.