How studying at RUDN became part of building a career in the Ministry of Foreign Affairs of Azerbaijan
How studying at RUDN became part of building a career in the Ministry of Foreign Affairs of Azerbaijan
For a postgraduate student of RUDN Ulvi Ocaqli the University is part of a carefully planned career track. Studying is applied knowledge that is necessary for work.

You've studied in England, Turkey, Strasbourg, and got a bachelor's degree in international law. What was the reason for choosing RUDN as the University for continuing education?
At some point, I realized that I needed knowledge of private international law in English, so I decided to go to RUDN University, where there was a corresponding program and qualified teaching staff.
How does studying affect your work? Are there any issues where the academic program intersects with solving current tasks?
I did my internship at the Ministry of foreign affairs of Azerbaijan, and now I am working in a private company as a legal consultant on international relations, so RUDN postgraduate course helps me solve specific tasks. For example, in considering big cases in the International Commercial Arbitration Court for Russian Chamber of Commerce.
What do you do in your free time?
I have a very busy life: I play football and practice boxing. Several times I was invited to participate in football tournaments between Latin American students. I try to read a lot of fiction and professional literature in Russian. Hobbies, like work, are a fundamental part of my life.

How do you see your professional future?
My dream is to be not only a practicing lawyer, but also an academic. I am already on the way to an academic career: I have published 7 articles in scientific journals, 4 articles in Istanbul and in Italy. I prefer to additionally write for international journals. I have been recently selected by the Ministry of foreign affairs as an expert in the Gorchakov Fund — this is a good leap in my career.
Your career after graduating from RUDN: what options are you considering?
I am thinking about staying in Russia, considering that relations with Azerbaijan remain very good. Not only at the highest level, but also at the local one. I intend to get a job as an attaché at our embassy and teach at the University. But also I have another dream. The fact is that the President of Azerbaijan also studied in Russia, as well as our foreign minister and defence minister. I see that I have both the talent and the opportunity to become a high-ranking official. I would like to become my country's foreign minister. I can move higher, but being a President is too responsible a position for me.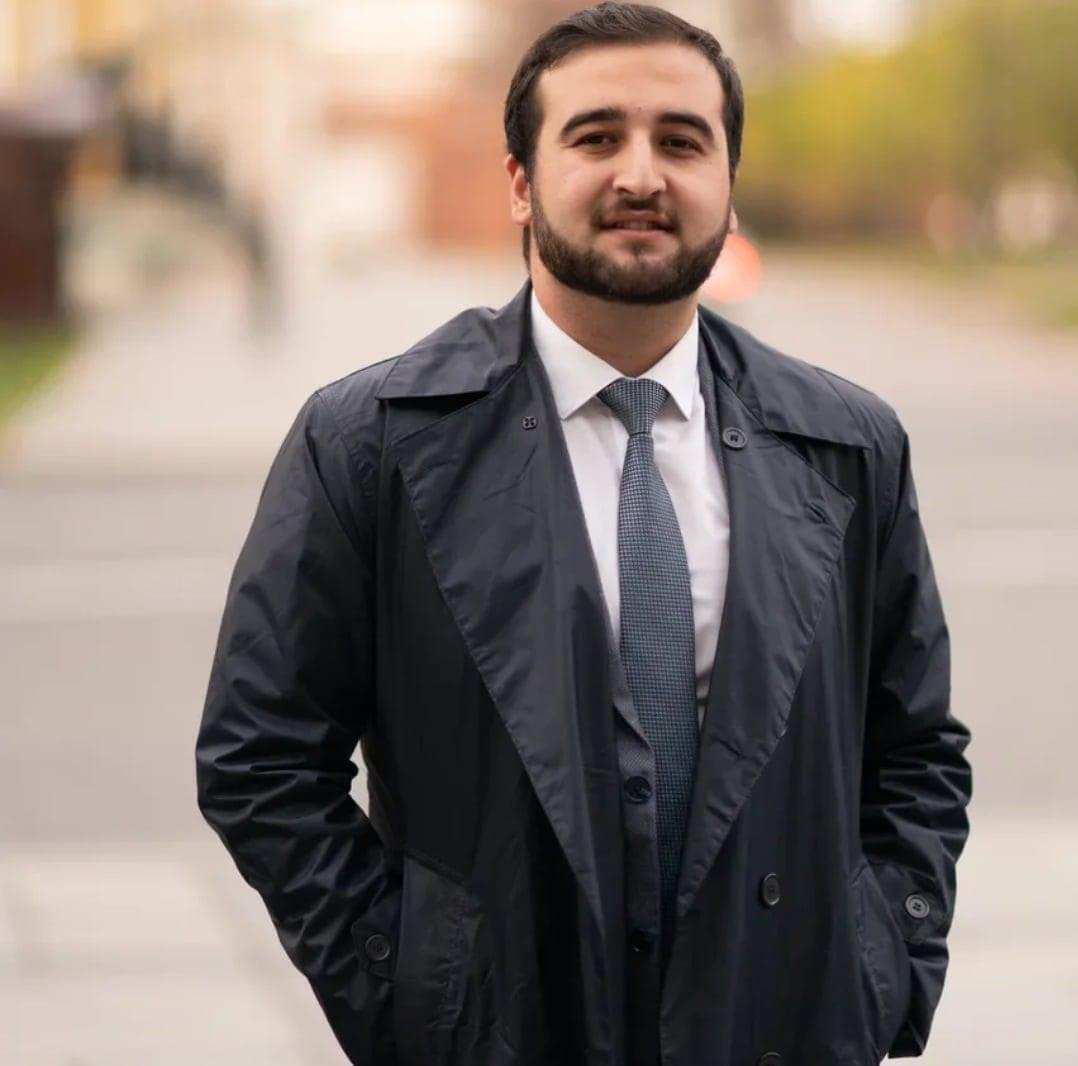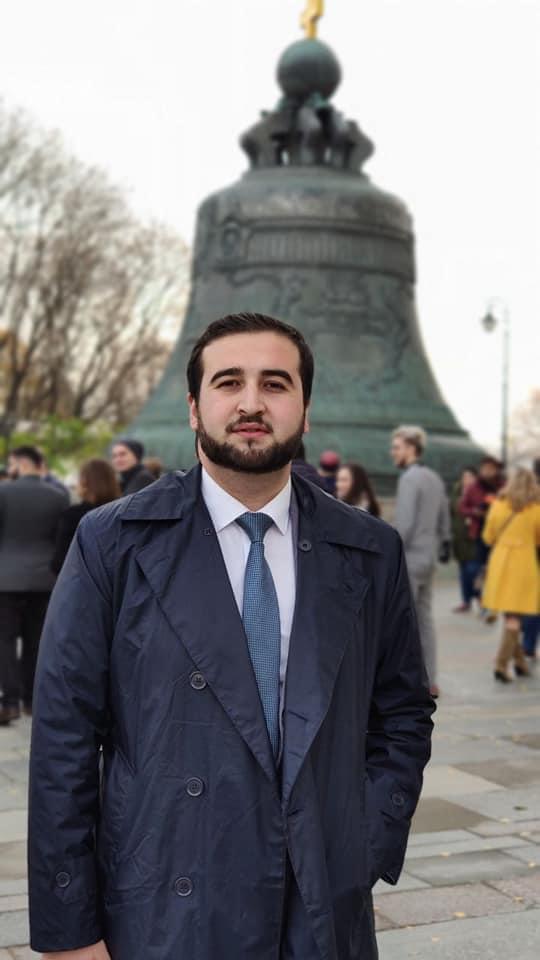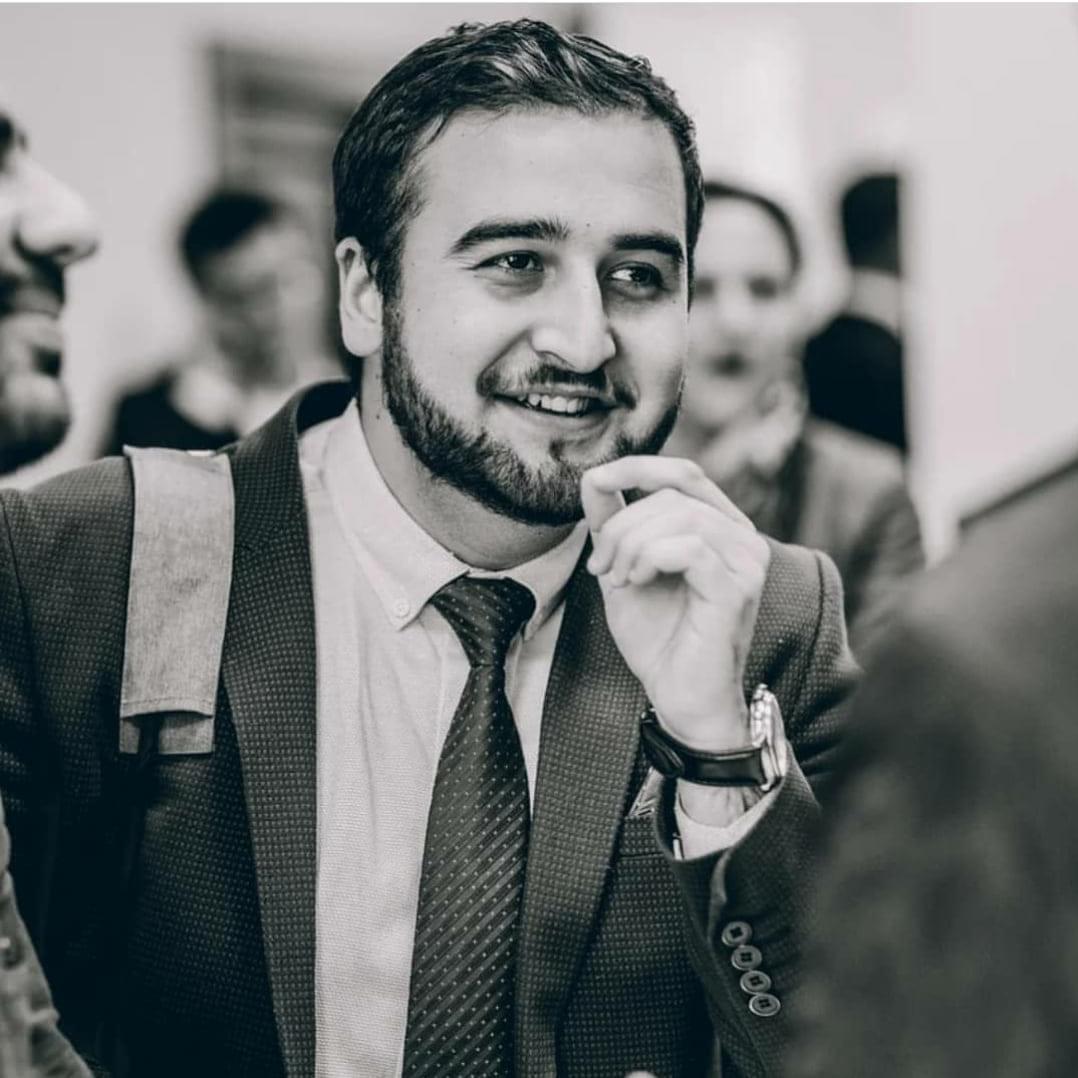 Life in RUDN
03 Aug
"In my work, the main thing is people. Whatever I design, it should be completely satisfying to society," – Morjadino Da Fonseca Vera Kruz, PhD student at the Academy of Engineering from Sao Tome and Principe
Morjadino flew from warm Sao Tome to Moscow to receive the profession of an architect of buildings and structures. He loves Khrushchev apartment buildings (5-storey buildings of the 60's), lives according to the laws of Vitruvius and wants to create something useful for society. We asked Morjadino what motivated him to move to Russia, why he chose Architecture and what project he presented at the Golden Section festival.
Life in RUDN
01 Aug
Resident of RUDN Institute of Medicine saves a man's life on board the plane
July 18, one of the passengers of Qatar Airways Moscow-Doha flight QR340 felt bad. Alaa Al Hajj, a Lebanese resident of RUDN Institute of Medicine (Traumatology and Orthopedics), who was flying on vacation, came to his aid. The young doctor provided first aid and convinced the crew to make an emergency landing at Kuwait International Airport to transfer the passenger to the medical team. Thanks to Alaa, the man remained alive.
Life in RUDN
07 Jul
Meaningful summer means comfortable academic year!
The third working semester of the International student construction brigade "Meridian of Friendship" was opened at RUDN University. Vice-Rector for Student Affairs Mikhail Katsarsky motivated the students to work, speaking about his student path in the construction team, tied bandanas to the leaders and handed out tasks.