"My professional life began the moment I entered University", — Abbas Juma, graduate of the Faculty of Philology of RUDN University
"My professional life began the moment I entered University", — Abbas Juma, graduate of the Faculty of Philology of RUDN University
Abbas Juma is a graduate 2017 of RUDN University, majoring in "Journalism" in. Today he is an international journalist covering events in the Middle East, a special correspondent for the Federal News Agency ... We talked with Abbas about why work without pay, why business trips are hot spots, and why sometimes it's good to be an "upstart". For the birthday of RUDN University — media project "Thousands of stories — one university".
"Good journalists have seen life, many people and many things, tried, did, constantly went out of their comfort zone"

Abbas, was RUDN your only choice?
RUDN University was a priority, but there were also fallback options. I entered every university I applied for, but my choice was clear.
RUDN University is a serious university with a history that is trusted by students from more than 160 countries. This is a level, this is an opportunity to learn languages ​​​​and immediately practice them with native speakers. RUDN is a brand. You don't ask why people buy BMWs. Everything is so clear here. Although there are better cars. A lot of skeptics who claim that BMW is not the same as it used to be. Nevertheless, BMW is BMW, and RUDN University is RUDN University.
What surprised you the most here?
University scale. Campus, vibrant student life and a large number of international students. I remember how I was fascinated by the assembly hall in the main building, where a student from Africa sang Meladze's song. We would meet and become friends with this student later — it was Joshua Orabiya from Nigeria.
Were you good at studies? Which exam do you remember with a shudder?
I managed to study well and earn extra money. And from some point even work full-time.
Examinations are remembered with shudder by those who were not ready or were in conflict with teachers. I had a different situation — I was almost always prepared, I didn't miss a lesson, I worshiped and still worship teachers, I still have wonderful relations with almost everyone.
My classmates initially thought I was a nerd. But they thought so until they got to know me better. Recently I recalled this with my wife — we were sitting at the same desk at all lessons. It turns out that at first she considered me an upstart too.

Now you are a popular international journalist. Where was your start?
My professional life began the moment I entered University. I practiced in several media, in my second year coming to Komsomolskaya Pravda. It was 2012, I started working at radio KP (97.2 FM) as an assistant news producer: I replaced colleagues, took over their shifts. I worked for free. Slowly I became part of the team, and started working full time. At some point, they allowed me to do broadcast. And then came a newspaper and real journalism. There were 5 years between the former position and the latter. I had already completed my bachelor's degree and was finishing my master's.
In parallel with this, my media life began: shooting in television projects, participating in radio broadcasts, and commenting on political topics for reputable publications.
You work in Iran, Iraq, Syria... What makes you go to hot regions?
Yes, I cover wars, elections, rallies, revolutions and crises. The Middle East is a constant conflict and never ending struggle. And where there is conflict and struggle, there are exclusive reports.
Such business trips are usually dangerous and difficult. People are different. But I meet a lot of very special people I am proud to know.

Do you think that a good journalist is only the one who has a diploma in journalism?
It was only on the 5th or 6th year of work at Komsomolskaya Pravda that an embarrassed HR quietly asked if I had a degree. This, as I understand it, was necessary for my file.
A good journalist is one who is well educated, understands what he writes, asks the right questions to the right people, works in the "field", and constantly develops. Good journalists have seen life, many people and many things, tried, did, constantly went out of their comfort zone. This can be a person with a diploma, and a person without it. Or it can be a person with a degree in history/philosophy/engineering/medicine. I know such people and they are fantastic journalists.
If you didn't go into journalism, what would you like to be?
An employee of the foreign intelligence service or a diplomat.
Use three words to describe RUDN University
Knowledge, opportunities and ... the most delicious shawarma in the country.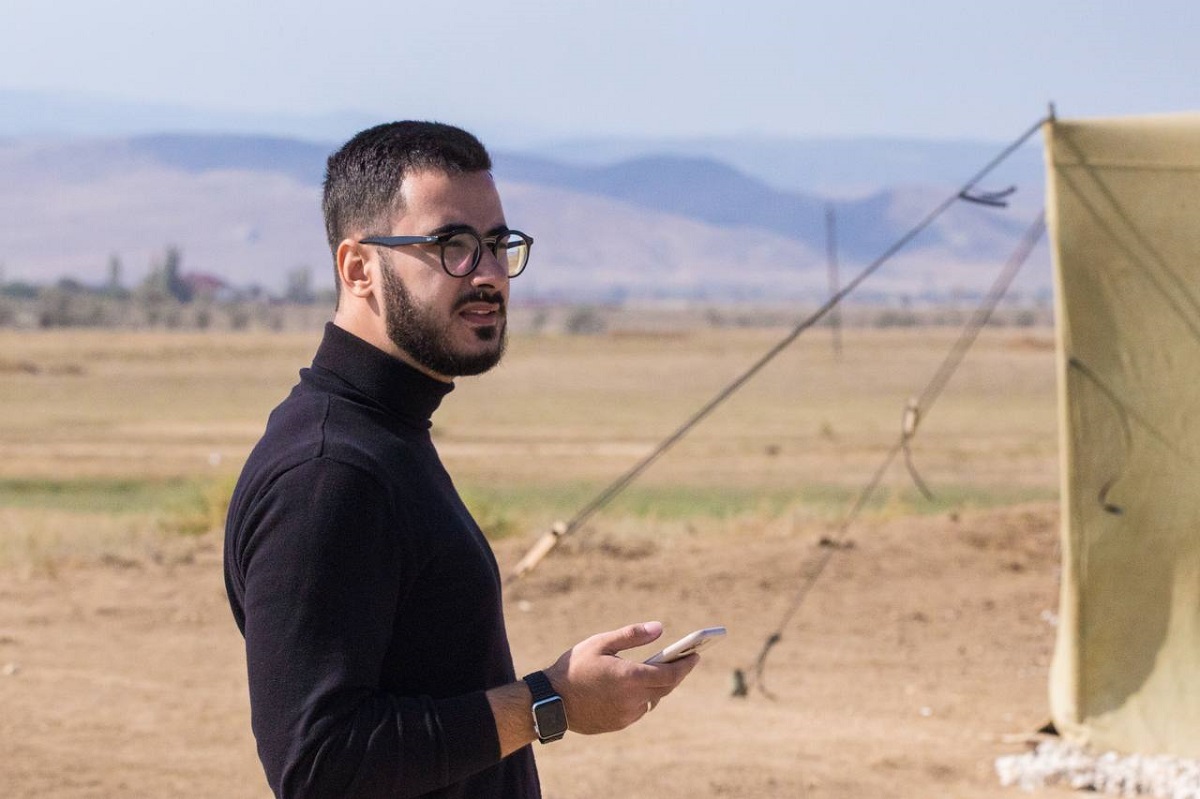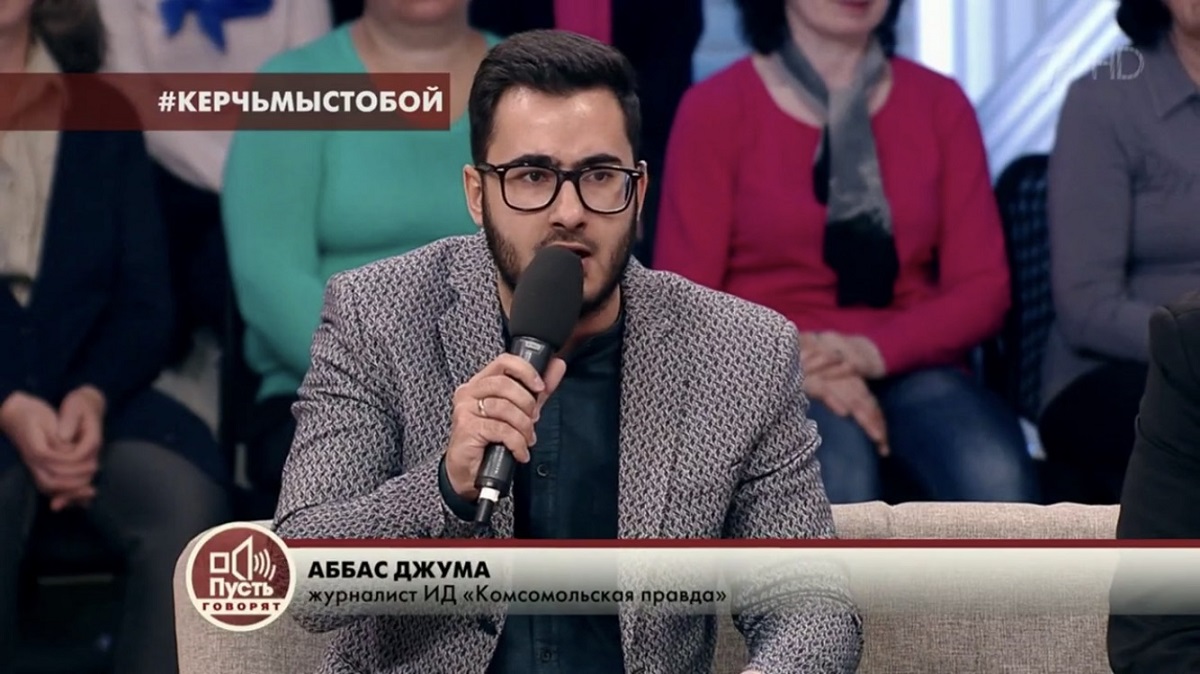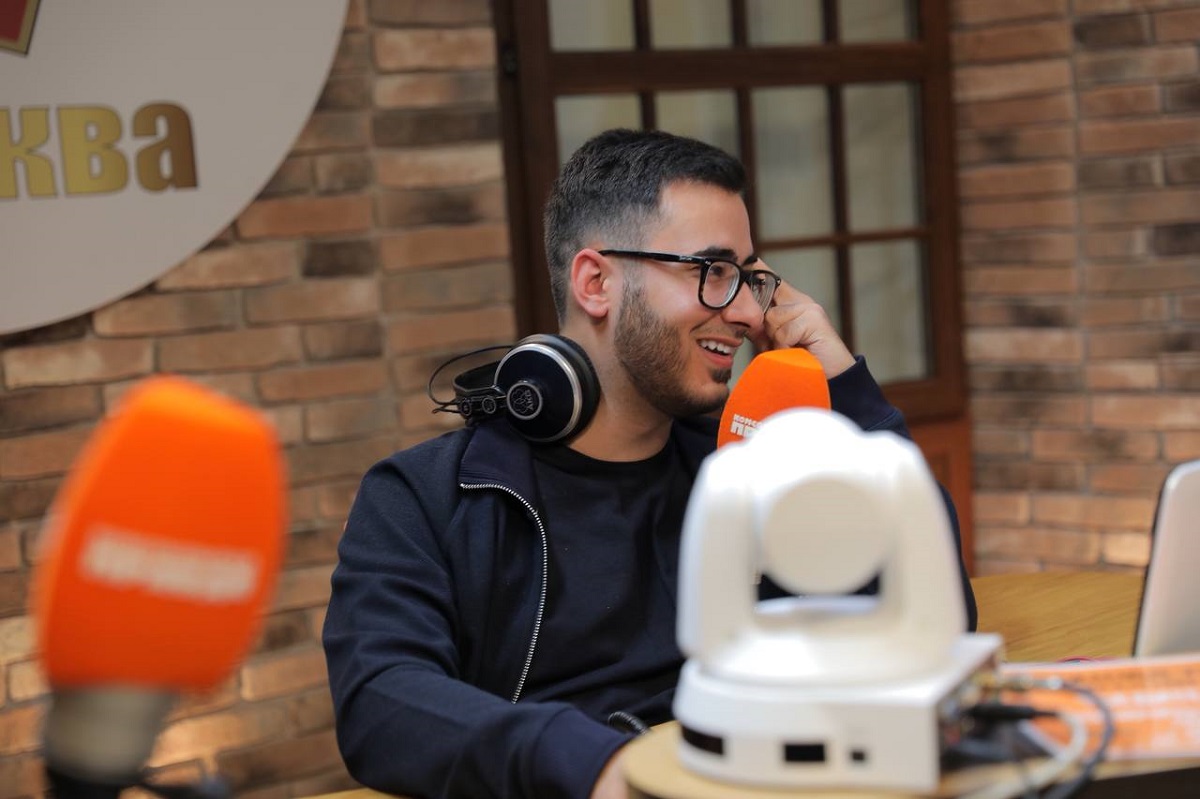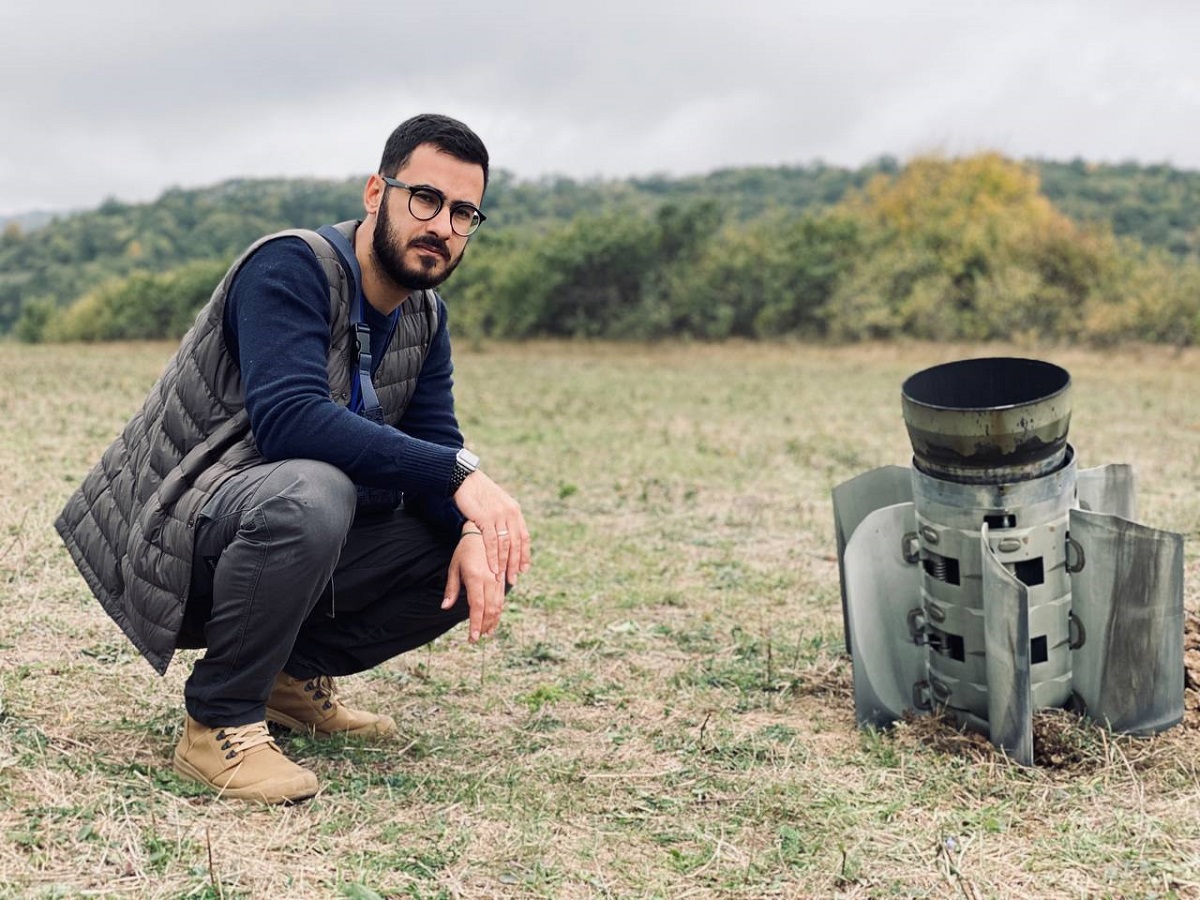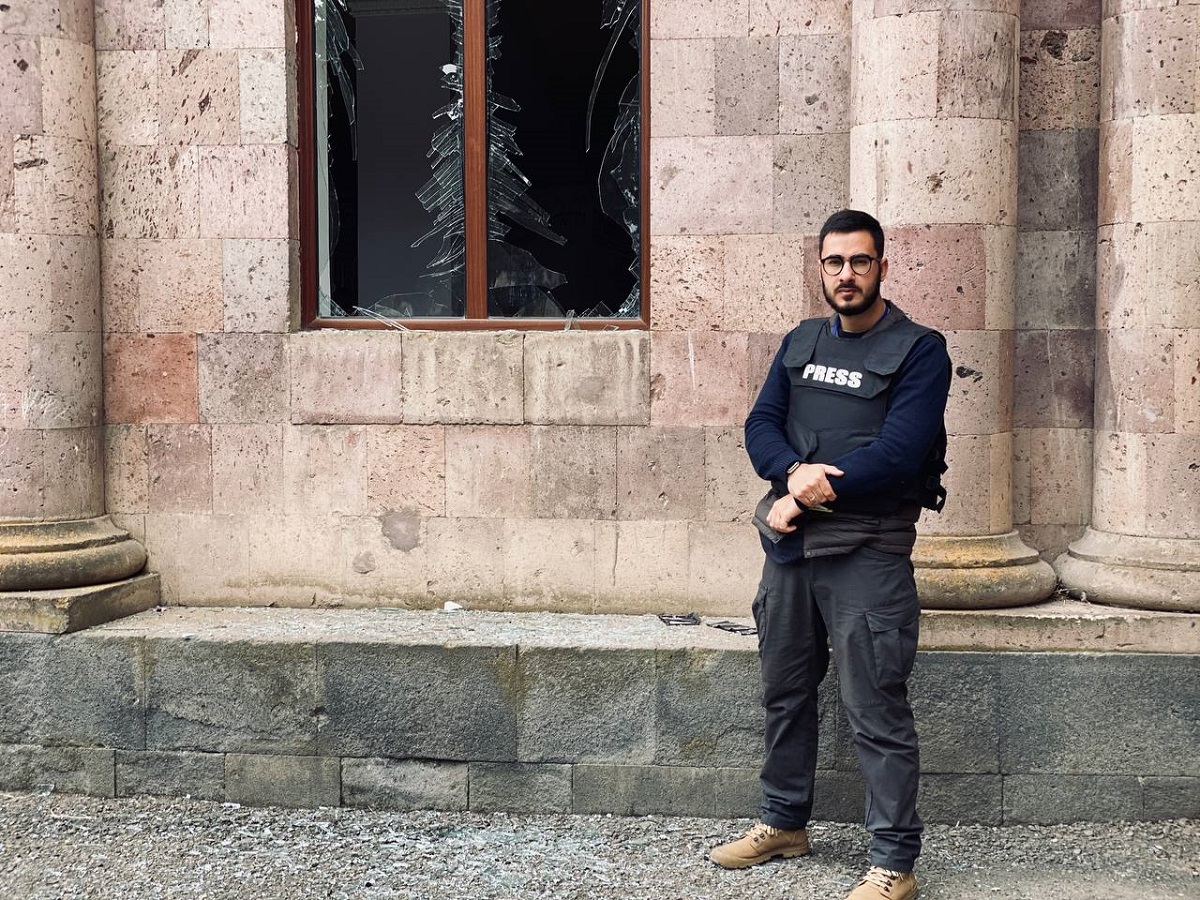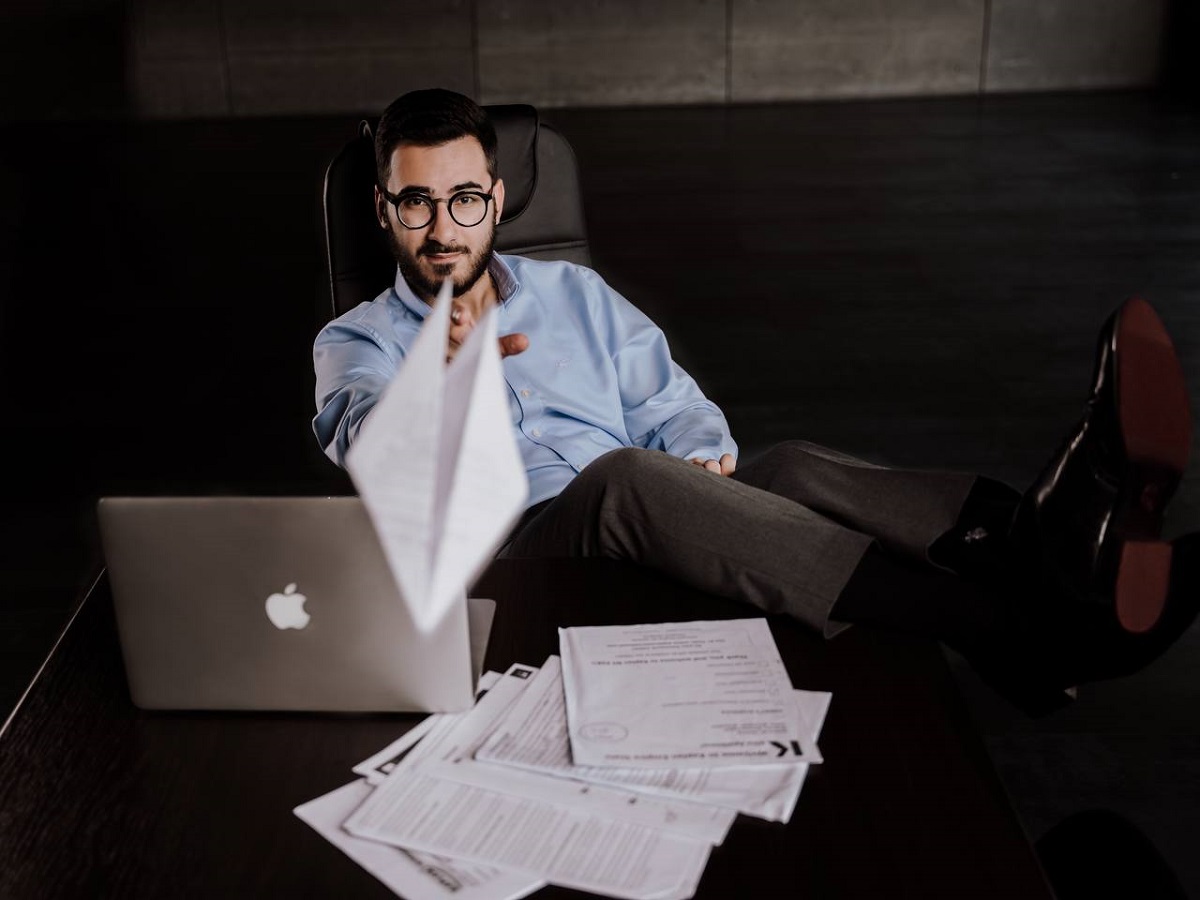 Life in RUDN
16 Mar
"Instilling love for the Russian language and Russian culture is a great happiness for me," — Milena Shcherbakova, Master student at the Russian Language Institute, RUDN University
Read an interview about the development of digital technologies, teaching and fulfilling dreams.
Life in RUDN
14 Mar
"I want to dedicate my life to the development of education in my country" Mohammad Kazim Tabasomm, international student at RUDN University
Read an interview about the Eurasian Women's Forum, a career in international relations and life in Afghanistan.
Life in RUDN
08 Mar
"I gave injections to a pygmy hedgehog," Victoria Vernust, vet student at RUDN University
Read an interview about the love for bearded dragons, fencing, important skills of a veterinarian and difficult relationships with pet owners.