"Builders of good". International construction team "Meridian of Friendship" starts the third working semester
"Builders of good". International construction team "Meridian of Friendship" starts the third working semester
July 2, 2018, RUDN saw the start of the third semester – work of the International Student Construction Team "Meridian of Friendship".
Meridian of Friendship has been uniting hundreds of students from all over the world for over half a century with the common goal of creating. "Our own university with our own hands!" - says the motto of the movement.
This year 300 RUDN students have joined the ranks of the construction team to repair and renovate more than 30 objects of the University.
Traditionally members of the Meridian of Friendship go to other cities and towns, while students from other universities come to construct in Moscow. This year it is Krasnoyarsk State Medical University and the Crimean building group "Crimea-stroy". "This is my third site and the first time in Moscow. I feel great responsibility, because we represent our region. I hope to gain work experience, get a lot of positive emotions and make new friends. We are happy to be at RUDN" says Vladimir Alesenko, commander of the Crimean building group.
RUDN Rector Vladimir Filippov greeted the students: "Every year the construction team does a huge amount of work! The university trusts Meridian of Friendship and has never regretted it. After all, no one knows and loves RUDN more than its students. We know that all the work will be done well and in time. By the new academic year, all the buildings will be ready! You are the ones who will create the image of our university".
The movement of student construction teams is very popular with students who join the ranks every year. This is a great opportunity to get the first working experience, earn money and be independent while you are still a student.
2019 will be the "Meridian of Friendship" anniversary - 55 years since foundation and 20 years of the renewed team.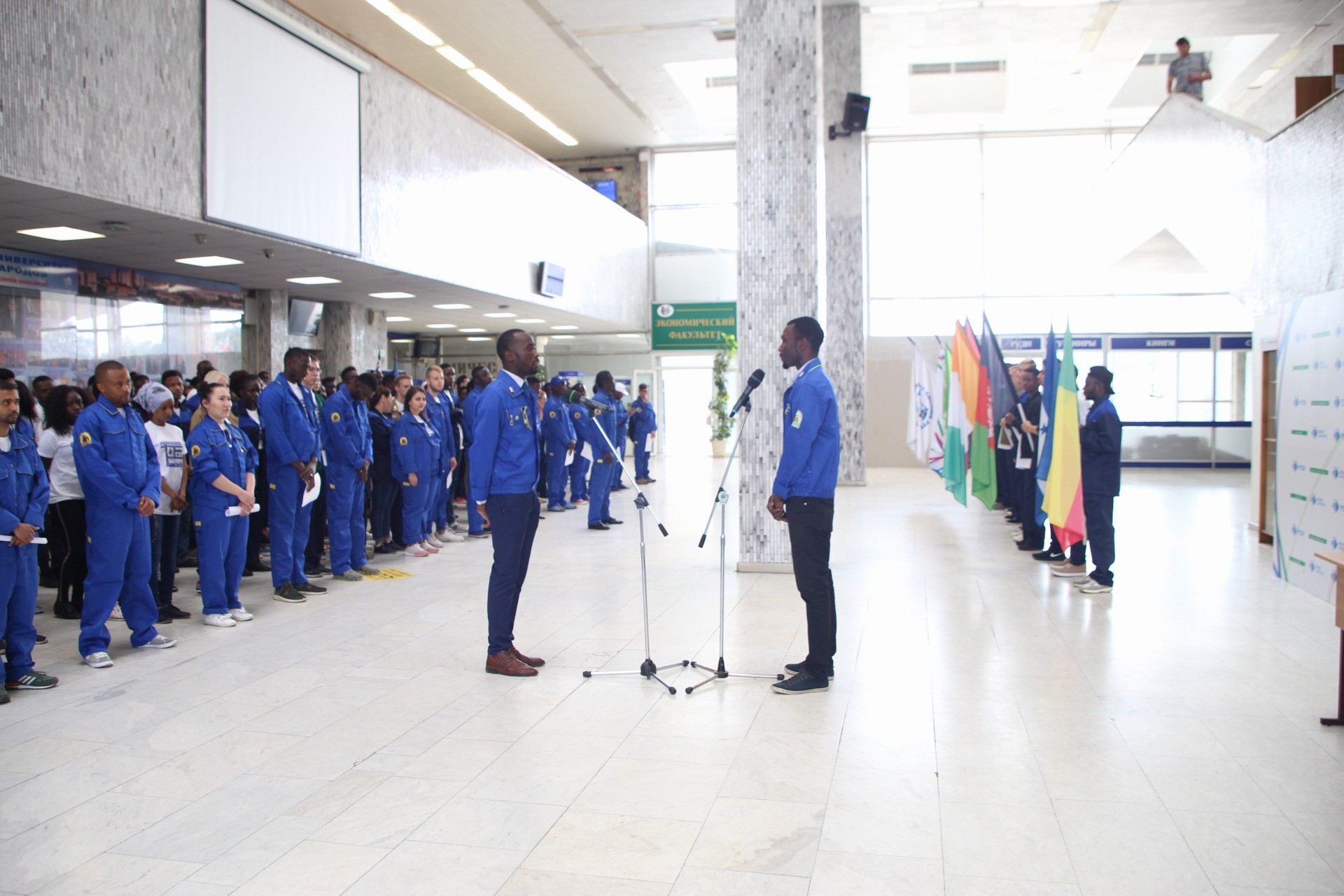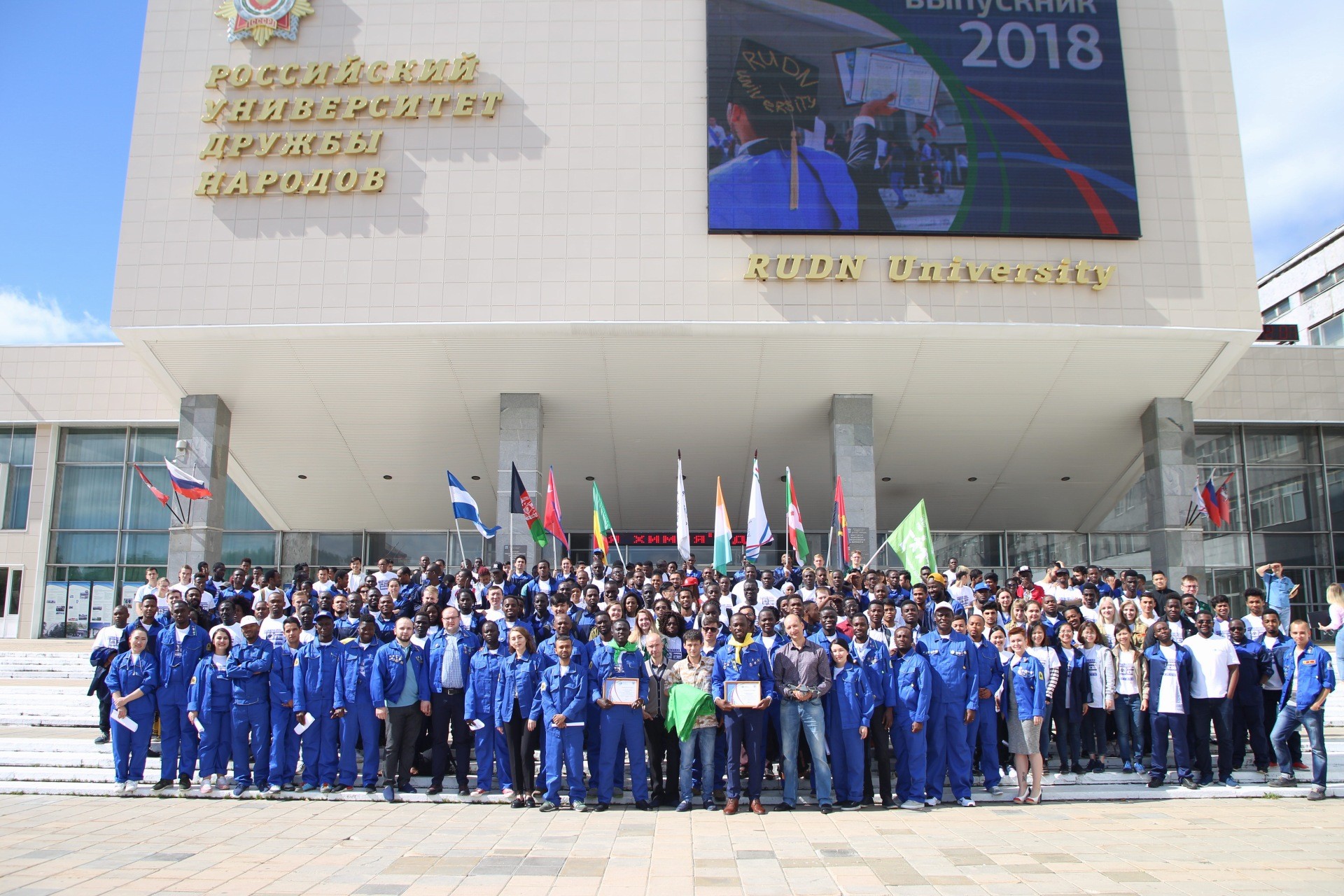 Life in RUDN
10 Sep
The first World Cup among students in powerlifting is to be be held at RUDN
More than 200 students from 40 countries will come to RUDN in July, 2022, to fight for the World Cup in powerlifting.
Life in RUDN
26 Aug
RUDN University student Zoya Schurova at the 2020 Paralympic Games in Tokyo
Zoya is now in Tokyo for the 16th Summer Paralympic Games. The most important start of her sports career will take place on 28 August. She participates in swimming competitions among people with locomotive disabilities.
Life in RUDN
12 Jul
"I moved to Moscow with no money, so I opened a business" — Anastasia Fayzulenova, student of RUDN University' 2013
At the age of 18, Anastasia founded the Casablanca dance school, where she attracted an investment of 42 million rubles. Now 26, she has created a health management service called Checkme. In 2021, she was nominated for the "30 Most Promising Russians Under 30" ranking according to Forbes in the "Entrepreneurs" category. Read her interview to know how to run a business and achieve success, what tests entrepreneurs go through and about self-development.