"Builders of good". International construction team "Meridian of Friendship" starts the third working semester
"Builders of good". International construction team "Meridian of Friendship" starts the third working semester
July 2, 2018, RUDN saw the start of the third semester – work of the International Student Construction Team "Meridian of Friendship".
Meridian of Friendship has been uniting hundreds of students from all over the world for over half a century with the common goal of creating. "Our own university with our own hands!" - says the motto of the movement.
This year 300 RUDN students have joined the ranks of the construction team to repair and renovate more than 30 objects of the University.
Traditionally members of the Meridian of Friendship go to other cities and towns, while students from other universities come to construct in Moscow. This year it is Krasnoyarsk State Medical University and the Crimean building group "Crimea-stroy". "This is my third site and the first time in Moscow. I feel great responsibility, because we represent our region. I hope to gain work experience, get a lot of positive emotions and make new friends. We are happy to be at RUDN" says Vladimir Alesenko, commander of the Crimean building group.
RUDN Rector Vladimir Filippov greeted the students: "Every year the construction team does a huge amount of work! The university trusts Meridian of Friendship and has never regretted it. After all, no one knows and loves RUDN more than its students. We know that all the work will be done well and in time. By the new academic year, all the buildings will be ready! You are the ones who will create the image of our university".
The movement of student construction teams is very popular with students who join the ranks every year. This is a great opportunity to get the first working experience, earn money and be independent while you are still a student.
2019 will be the "Meridian of Friendship" anniversary - 55 years since foundation and 20 years of the renewed team.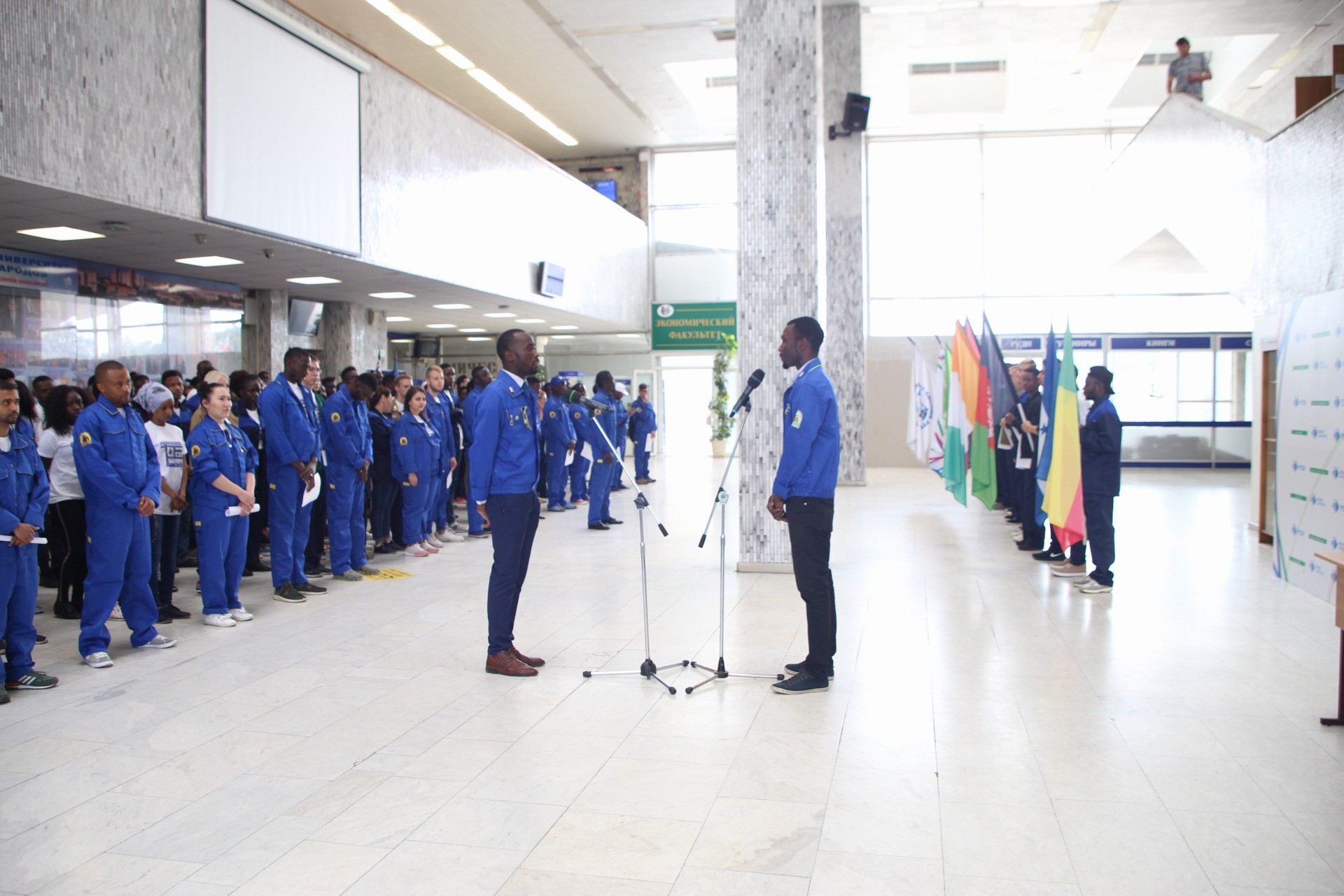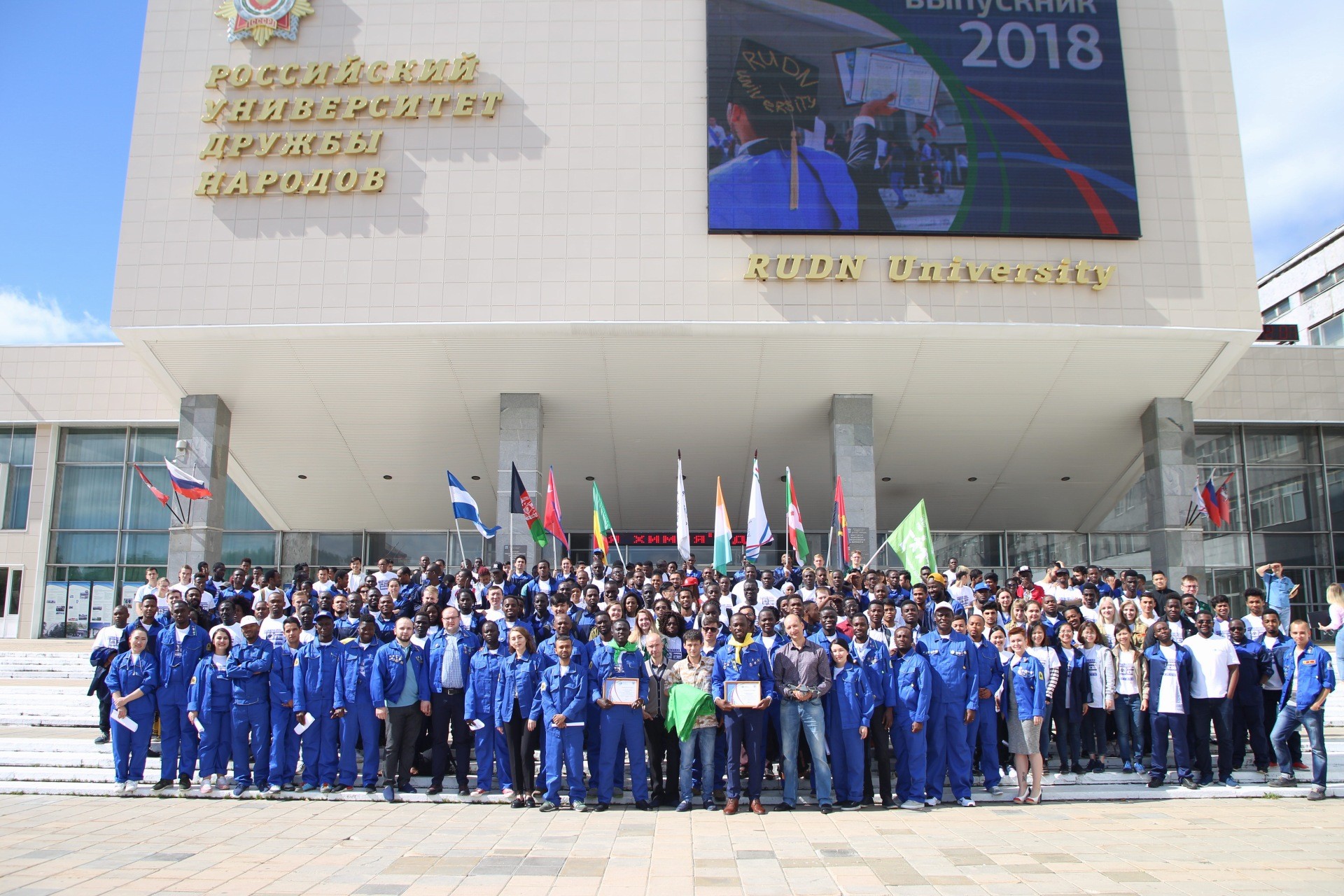 Life in RUDN
24 May
50 countries — one ticket: RUDN University send guests of the "Planet South-West" festival on a journey
Once a year, RUDN Airlines give you the opportunity to visit dozens of countries in a few hours. No visa and luggage — take only the most necessary things: a student card and good mood. RUDN University students from 50 countries introduced the guests of the "Planet South-West" festival to their cultures and traditions.
Life in RUDN
24 May
"In Moscow, students are serious people, and in Georgia, young people are more fun" — Anna Khotivrishvili, postgraduate student of the Faculty of Humanities and Social Sciences
Anna was born and raised in Tbilisi in the area of ​​sulfur baths, once visited by Alexander Pushkin and Mikhail Lermontov. Read in the interview about international relations, why they are important and how not to give up with closed borders — in an.
Life in RUDN
20 May
"Delicious chemistry": how a PhD student from RUDN learned to use his chemistry skills in cooking dishes
What sets chemistry apart from other natural sciences is the ability to get creative and find amazing solutions to long known problems.