"I wish the following year to be full of positive emotions, warm meetings and bright discoveries. Be healthy, happy and successful!", Vladimir Filippov
"I wish the following year to be full of positive emotions, warm meetings and bright discoveries. Be healthy, happy and successful!", Vladimir Filippov
Dear colleagues and friends,
Another year is behind us. We thank it for the achievements, experience and opportunities it gave us, and we are looking forward to the New Year with new hopes!
Let 2020 bring you closer to achieving your goals, instill determination to implement ambitious plans, and give you faith in goodness, miracles, and your own strength!
I wish the following year to be full of positive emotions, warm meetings and bright discoveries. Be healthy, happy and successful!
2020 will be a special year for us – RUDN University is celebrating its 60th anniversary!
Together we create the history of a university that brings together students from 157 countries - a university that is unique!
Happy New Year!
Rector of RUDN University, Academician of the Russian Academy of Education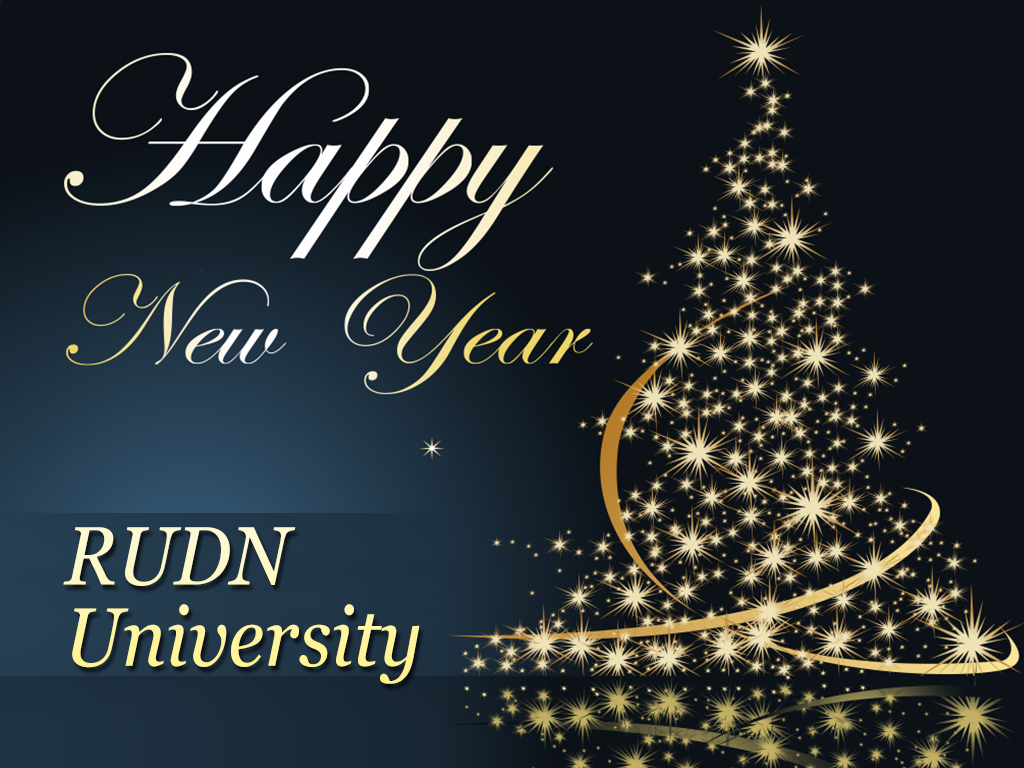 Life in RUDN
16 Mar
"Instilling love for the Russian language and Russian culture is a great happiness for me," — Milena Shcherbakova, Master student at the Russian Language Institute, RUDN University
Read an interview about the development of digital technologies, teaching and fulfilling dreams.
Life in RUDN
14 Mar
"I want to dedicate my life to the development of education in my country" Mohammad Kazim Tabasomm, international student at RUDN University
Read an interview about the Eurasian Women's Forum, a career in international relations and life in Afghanistan.
Life in RUDN
08 Mar
"I gave injections to a pygmy hedgehog," Victoria Vernust, vet student at RUDN University
Read an interview about the love for bearded dragons, fencing, important skills of a veterinarian and difficult relationships with pet owners.