"I wish the following year to be full of positive emotions, warm meetings and bright discoveries. Be healthy, happy and successful!", Vladimir Filippov
"I wish the following year to be full of positive emotions, warm meetings and bright discoveries. Be healthy, happy and successful!", Vladimir Filippov
Dear colleagues and friends,
Another year is behind us. We thank it for the achievements, experience and opportunities it gave us, and we are looking forward to the New Year with new hopes!
Let 2020 bring you closer to achieving your goals, instill determination to implement ambitious plans, and give you faith in goodness, miracles, and your own strength!
I wish the following year to be full of positive emotions, warm meetings and bright discoveries. Be healthy, happy and successful!
2020 will be a special year for us – RUDN University is celebrating its 60th anniversary!
Together we create the history of a university that brings together students from 157 countries - a university that is unique!
Happy New Year!
Rector of RUDN University, Academician of the Russian Academy of Education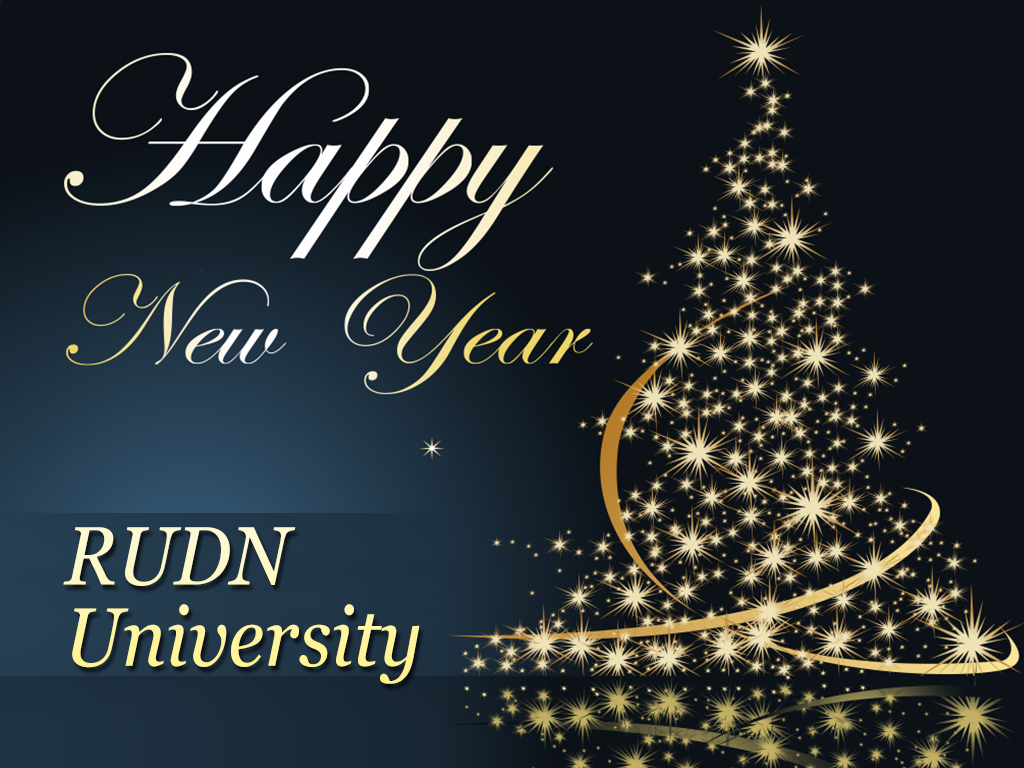 Life in RUDN
24 May
50 countries — one ticket: RUDN University send guests of the "Planet South-West" festival on a journey
Once a year, RUDN Airlines give you the opportunity to visit dozens of countries in a few hours. No visa and luggage — take only the most necessary things: a student card and good mood. RUDN University students from 50 countries introduced the guests of the "Planet South-West" festival to their cultures and traditions.
Life in RUDN
24 May
"In Moscow, students are serious people, and in Georgia, young people are more fun" — Anna Khotivrishvili, postgraduate student of the Faculty of Humanities and Social Sciences
Anna was born and raised in Tbilisi in the area of ​​sulfur baths, once visited by Alexander Pushkin and Mikhail Lermontov. Read in the interview about international relations, why they are important and how not to give up with closed borders — in an.
Life in RUDN
20 May
"Delicious chemistry": how a PhD student from RUDN learned to use his chemistry skills in cooking dishes
What sets chemistry apart from other natural sciences is the ability to get creative and find amazing solutions to long known problems.