Russia's Diplomacy of Education, Contribution to Human Resource Development and the Third World
Professor Vladimir Filippov, Rector of Peoples' Friendship University of Russia (RUDN) and Minister for Higher Education (1998-2004) has given an exclusive long-ranging interview in which he speaks about his university as it marks its 60th year of establishment and the plans for the future. During his meeting with this correspondent, Kester Kenn Klomegah, he further discusses the importance of reforms, challenges and achievements in his university in the Russian Federation.
The Peoples' Friendship University of Russia (RUDN) is an educational and research institution located in Moscow. It was established in 1960 primarily to provide higher education to Third World students. It became an integral part of the Soviet cultural offensive in nonaligned countries. Many students especially from developing countries still attend this university. It is Russia's most multidisciplinary university, which boasts the largest number of foreign students. The university offers various academic programmes, has research infrastructure that comprises laboratories and interdisciplinary centers.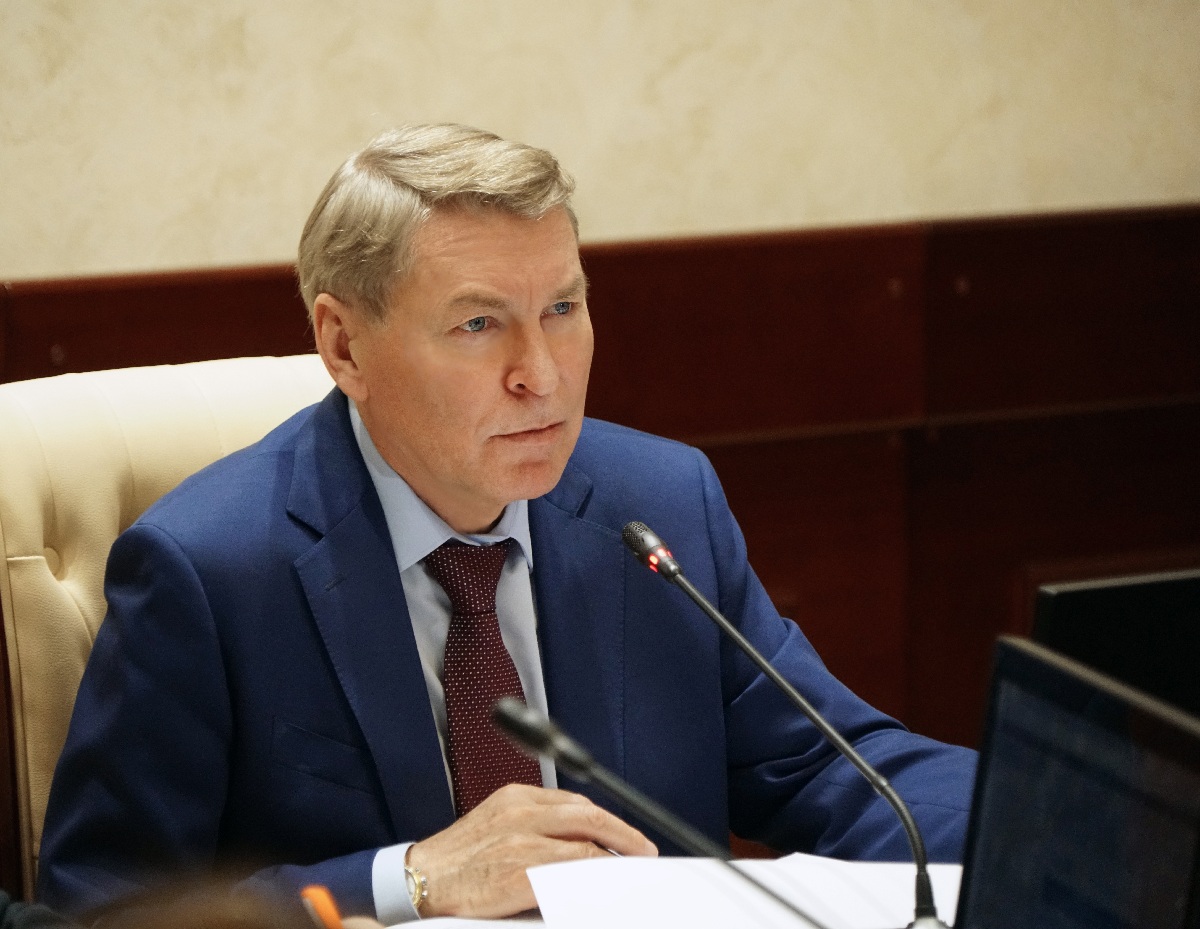 Education
06 Mar
Dentists from RUDN University become the only participants from Russia at the Olympiad in Dubai
In February, RUDN dentists took part in the AEEDC Student competition 2023 in Dubai. Students from 8 countries: Bahrain, Georgia, Egypt, Qatar, Kuwait, UAE, Russia and Singapore competed in professional skills.
Education
31 Jan
RUDN University Master's research on the Arctic and the Far East wins the young political scientists' articles contest
Master student in political science Alexander Belkov became the best young researcher in the international competition "The best article of a young political scientist — 2022" announced by the journal "Russian Political Science". Read a brief interview with Alexander about the importance of humanitarian research in the Arctic, career interests and politics without borders.
Education
02 Dec 2022
Languages and Translation in the Context of Intercultural Communication
On November 23, 2022, Chev. Prof. Mario Pace, (Ph.D. (Melit), Associate Professor, Head of the Department, Languages and Humanities Education, Faculty of Education, University of Malta, language consultant to the Minister of Education) gave lecture entitled "Languages and Translation in the Context of Intercultural Communication" within the framework of the academic and methodological online seminar of the Foreign Languages Department of the Agrarian and Technological Institute of RUDN University held via MS Teams. The event attracted an audience of more than 80 guests.