Russia's Diplomacy of Education, Contribution to Human Resource Development and the Third World
Professor Vladimir Filippov, Rector of Peoples' Friendship University of Russia (RUDN) and Minister for Higher Education (1998-2004) has given an exclusive long-ranging interview in which he speaks about his university as it marks its 60th year of establishment and the plans for the future. During his meeting with this correspondent, Kester Kenn Klomegah, he further discusses the importance of reforms, challenges and achievements in his university in the Russian Federation.
The Peoples' Friendship University of Russia (RUDN) is an educational and research institution located in Moscow. It was established in 1960 primarily to provide higher education to Third World students. It became an integral part of the Soviet cultural offensive in nonaligned countries. Many students especially from developing countries still attend this university. It is Russia's most multidisciplinary university, which boasts the largest number of foreign students. The university offers various academic programmes, has research infrastructure that comprises laboratories and interdisciplinary centers.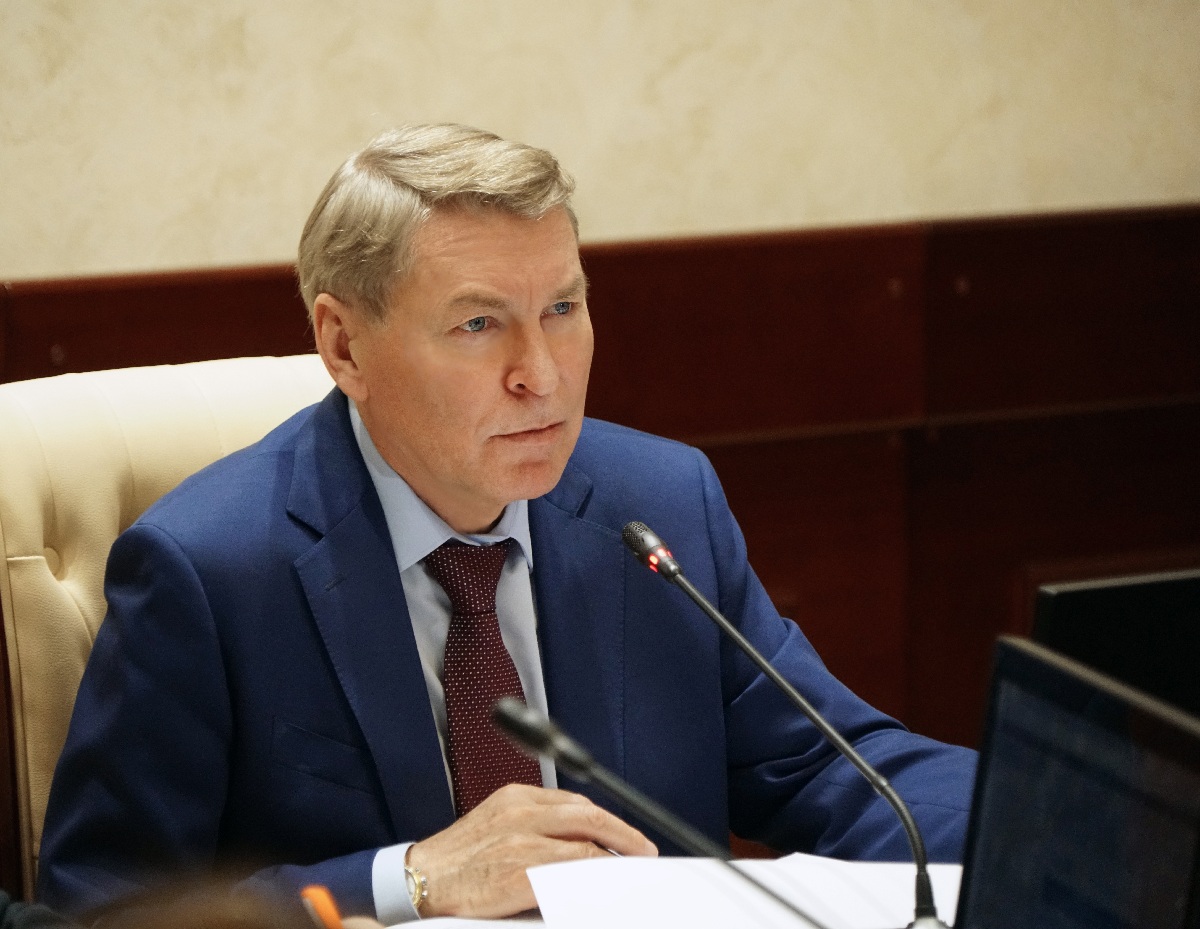 Education
24 May
"It is difficult to convey to people the idea of conserving the earth's resources," Anastasia Voevodina, student at RUDN Institute of Environmental Engineering
Anastasia Voevodina, a third-year student at the RUDN University Institute of Ecology, treats environmental issues with great responsibility. The girl successfully combines her studies with volunteer activities.
Education
27 Apr
Students of RUDN Engineering Academy are the winners of the industrial Hackathon of the student week "Mosprom studweek"
During the "Mosprom studweek", the results of an industrial hackathon on solving applied technical problems of Mosprom were summed up. 23 teams, 115 participants from 7 universities of Moscow competed in solving technical cases. RUDN University was represented by four teams of the Engineering Academy. The winner was "Champion's Breakfast", the team of 3rd year students of the Department of Mechanics and Control Processes. 5 students -winners were invited to an internship at the State Space Research and Production Center named after M.V. Khrunichev.
Education
26 Apr
Students of the RUDN University Law Institute became prize-winners in the competition on international commercial arbitration
The regular season of the student IX M. G. Rosenberg International Commercial Arbitration Moot Competition, which was held at the Russian Foreign Trade Academy and the Chamber of Commerce and Industry of the Russian Federation, has ended. More than 30 teams from Russia and neighboring countries took part in the competition.