Russia's Diplomacy of Education, Contribution to Human Resource Development and the Third World
Professor Vladimir Filippov, Rector of Peoples' Friendship University of Russia (RUDN) and Minister for Higher Education (1998-2004) has given an exclusive long-ranging interview in which he speaks about his university as it marks its 60th year of establishment and the plans for the future. During his meeting with this correspondent, Kester Kenn Klomegah, he further discusses the importance of reforms, challenges and achievements in his university in the Russian Federation.
The Peoples' Friendship University of Russia (RUDN) is an educational and research institution located in Moscow. It was established in 1960 primarily to provide higher education to Third World students. It became an integral part of the Soviet cultural offensive in nonaligned countries. Many students especially from developing countries still attend this university. It is Russia's most multidisciplinary university, which boasts the largest number of foreign students. The university offers various academic programmes, has research infrastructure that comprises laboratories and interdisciplinary centers.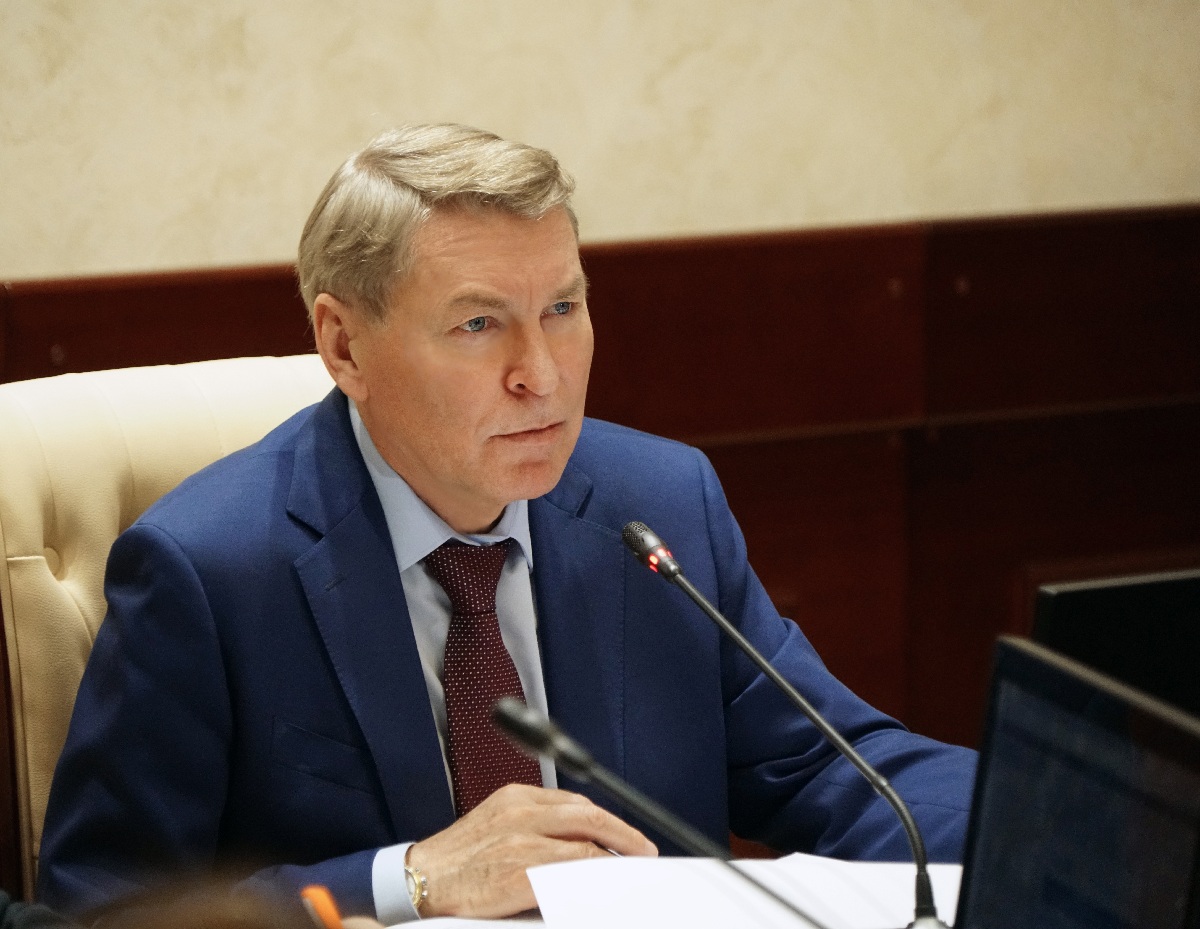 Education
17 Jun
Kaspersky Lab and RUDN University: it is important to study information security and develop cooperation with African countries
May 27, 2021, Evgeniy Kaspersky, founder of Kaspersky Lab and Oleg Yastrebov, Rector of RUDN University signed a memorandum of understanding and cooperation in the field of science, technology and education.
Education
24 Feb
Learning Russian is easier: RUDN and MTS launch an online platform
RUDN and MTS announce the launch of an online platform for learning Russian as a foreign language. Choose the Russian you need. Choose Smart-RUS.com
Education
10 Feb
Turning off computers and going offline: RUDN University, we are back
February 8, we returned to full-time education. Life began to boil again on the territory and in educational buildings. Some students smile, others are a little lost - they are not yet accustomed to the fact that now it is not possible to communicate through a monitor. But definitely everyone is happy to finally see fellow students and teachers live.