Russia's Diplomacy of Education, Contribution to Human Resource Development and the Third World
Professor Vladimir Filippov, Rector of Peoples' Friendship University of Russia (RUDN) and Minister for Higher Education (1998-2004) has given an exclusive long-ranging interview in which he speaks about his university as it marks its 60th year of establishment and the plans for the future. During his meeting with this correspondent, Kester Kenn Klomegah, he further discusses the importance of reforms, challenges and achievements in his university in the Russian Federation.
The Peoples' Friendship University of Russia (RUDN) is an educational and research institution located in Moscow. It was established in 1960 primarily to provide higher education to Third World students. It became an integral part of the Soviet cultural offensive in nonaligned countries. Many students especially from developing countries still attend this university. It is Russia's most multidisciplinary university, which boasts the largest number of foreign students. The university offers various academic programmes, has research infrastructure that comprises laboratories and interdisciplinary centers.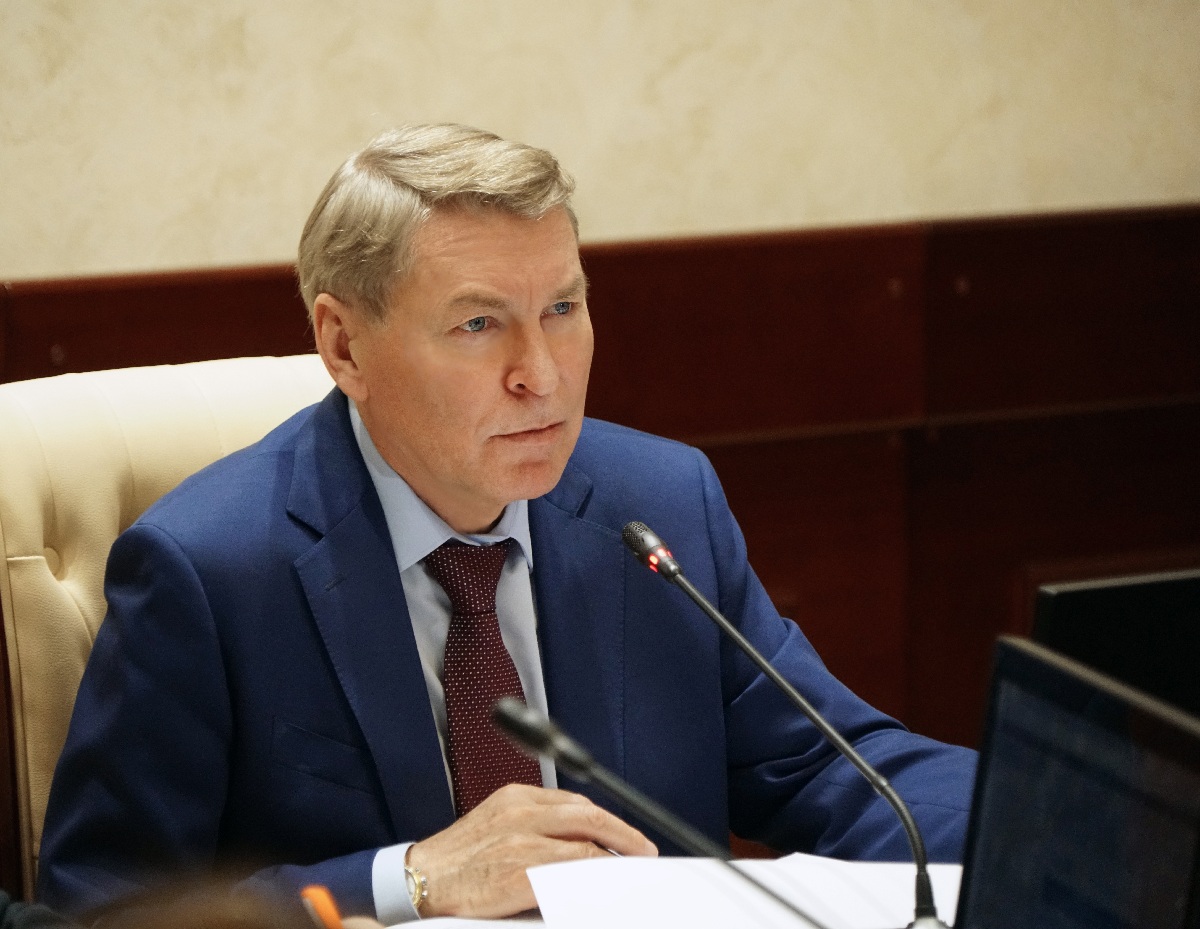 Education
06 Oct
RUDN students win the translators' contest
RUDN University students are among the winners and prize-winners of the Second International Student Contest of Professionally Oriented Translation, which was attended by 876 participants from 6 countries. 1,316 works were presented in 11 categories of the competition. Over 160 were disqualified for machine translation.
Education
17 Sep
"Our meeting is aimed only at making medical care of high quality and safe," Mikhail Murashko, Minister of Health of the Russian Federation
September 14, 2022, the Minister of Health of the Russian Federation Mikhail Murashko spoke to RUDN University students on the eve of World Patient Safety Day.
Education
31 Aug
Mode of study in the first semester
All students — citizens of the Russian Federation and foreign citizens who have an opportunity to enter Russia, will start in-person training in the 2022/2023 academic year. Part of the lectures will be online, the format of the classes will be indicated in the schedule.