"My dream is to strengthen the relationship between Russia and Indonesia"- Teken Vega Dessi Juvita
"My dream is to strengthen the relationship between Russia and Indonesia"- Teken Vega Dessi Juvita
Despite stereotypes, a girl from a Muslim country has set an ambitious goal — to become a diplomat. Getting educated at RUDN University will help Teken Vega Dessi Juvita represent Indonesia, her homeland, in the international arena.

Equal rights for men and women are enshrined in our constitution. We are officially able to get higher education, work and drive a car. Nevertheless, a lot my female compatriots prefer to devote themselves to homemaking and raising children. I do not see myself as a housewife. My dream is to build a diplomatic career and show the world that Indonesia is more than just beach resorts for tourists: it is a modern state with actively growing economy.
To achieve my goal, I need to study a lot. I have chosen RUDN university, because it provides good knowledge. Also, students from various corners of the world study here, so I have a great chance to learn about cultural peculiarities of different countries. A diplomat is supposed to know how to approach a person of any nationality.
I wanted to study International Relations, but when I was applying, there was no opportunity to receive free tuition in that faculty. Therefore, I chose Regional Studies and began exploring Russia. It is a wonderful country with rich culture and ancient history. I am excited to delve into its geopolitical and socioeconomic processes. My dream is more defined now: I want to find a job at the embassy of Indonesia in Russia, or at the Russian embassy back home. The relationship between the two countries has lately become warmer and more open, but there is always room for improvement. I believe I will be able to strengthen this connection.
First of all, I would begin with scientific and cultural interaction, as well as educational programs. Receiving knowledge abroad is an unforgettable experience for students, which allows them to learn more about the traditions of another state. If young people from Russia come to Indonesia to study and vice versa, it will help our countries strengthen our ties even more.
While studying at RUDN University, I learnt more than a profession, I also learnt the Russian language. It is a great opportunity to work here in Russia for a while. It is not easy to find work in my home country right now, especially for a student specializing in international relations; the competition is too strong. I am sure, however, that my obtained knowledge will open many doors for me.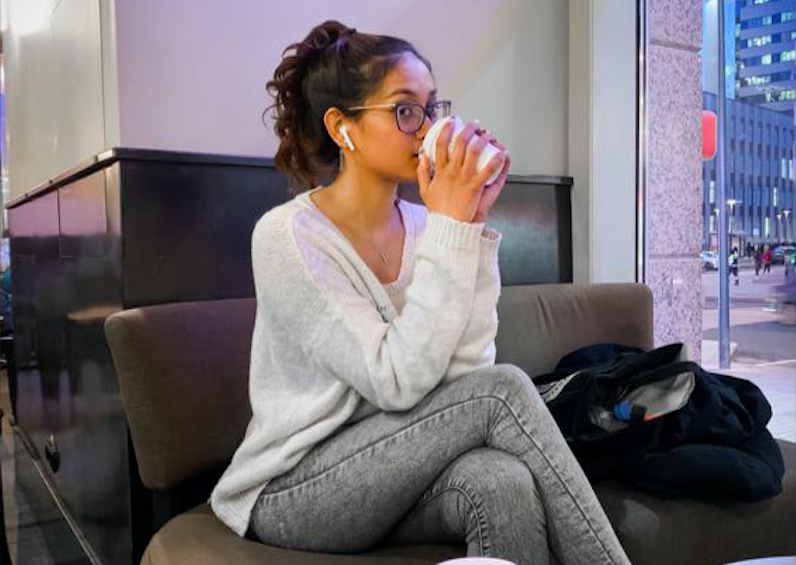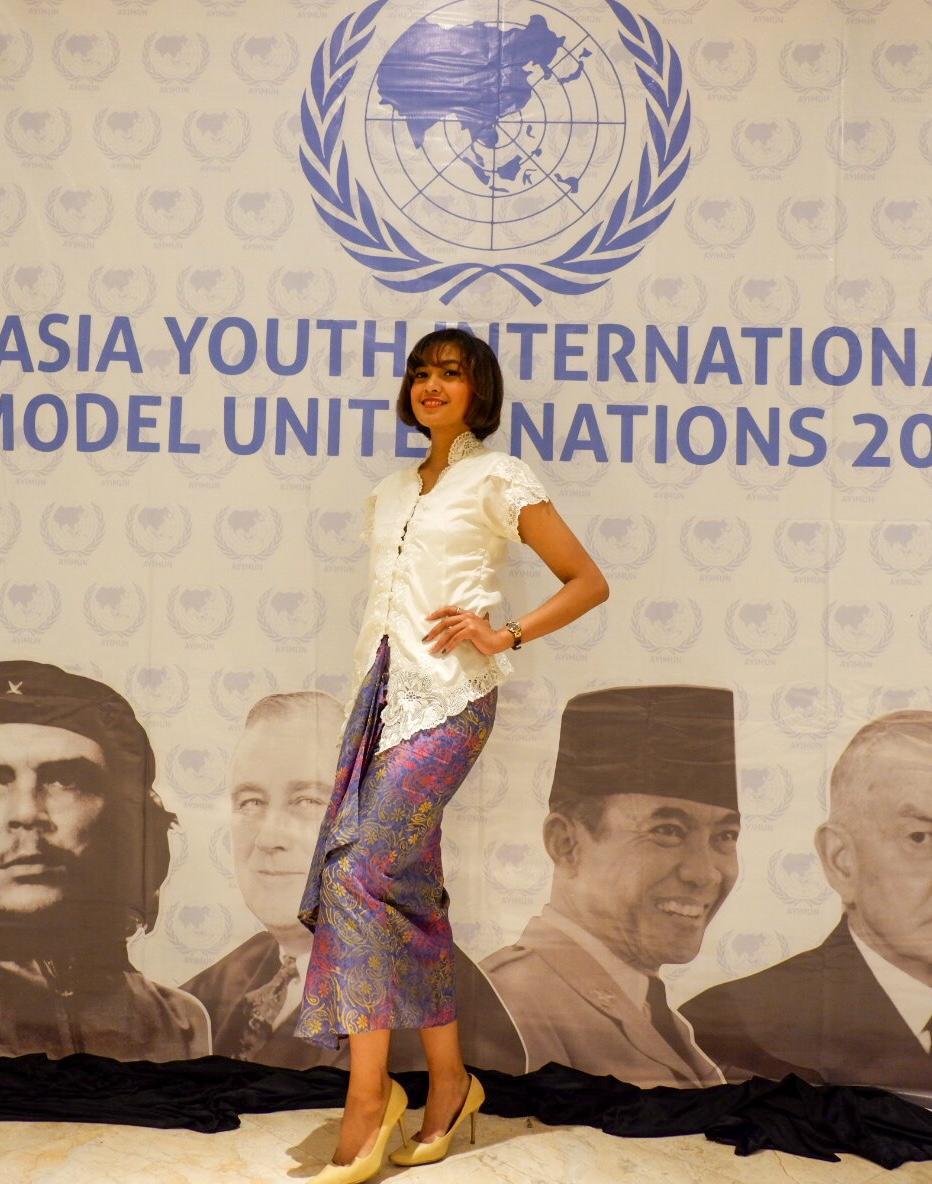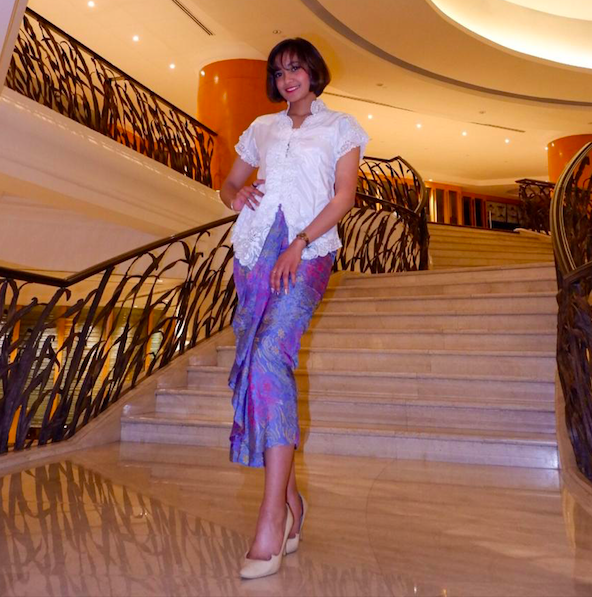 Life in RUDN
03 Aug
"In my work, the main thing is people. Whatever I design, it should be completely satisfying to society," – Morjadino Da Fonseca Vera Kruz, PhD student at the Academy of Engineering from Sao Tome and Principe
Morjadino flew from warm Sao Tome to Moscow to receive the profession of an architect of buildings and structures. He loves Khrushchev apartment buildings (5-storey buildings of the 60's), lives according to the laws of Vitruvius and wants to create something useful for society. We asked Morjadino what motivated him to move to Russia, why he chose Architecture and what project he presented at the Golden Section festival.
Life in RUDN
01 Aug
Resident of RUDN Institute of Medicine saves a man's life on board the plane
July 18, one of the passengers of Qatar Airways Moscow-Doha flight QR340 felt bad. Alaa Al Hajj, a Lebanese resident of RUDN Institute of Medicine (Traumatology and Orthopedics), who was flying on vacation, came to his aid. The young doctor provided first aid and convinced the crew to make an emergency landing at Kuwait International Airport to transfer the passenger to the medical team. Thanks to Alaa, the man remained alive.
Life in RUDN
07 Jul
Meaningful summer means comfortable academic year!
The third working semester of the International student construction brigade "Meridian of Friendship" was opened at RUDN University. Vice-Rector for Student Affairs Mikhail Katsarsky motivated the students to work, speaking about his student path in the construction team, tied bandanas to the leaders and handed out tasks.