RUDN construction team is the champion of Moscow in mini-football and table tennis
RUDN construction team is the champion of Moscow in mini-football and table tennis
12 students from 9 countries and 2 long-awaited victories... Members of the international student construction team "Meridian of Friendship" won the Moscow Construction Team Spartakiad. Students took first places in the mini-football and table tennis categories.
"I have been participating in the Spartakiad for the third year now. I play table tennis. Before that, he reached the final two years in a row, but could not beat his opponent. This time I took the tournament seriously and began to prepare several months in advance — I played on different sites with guys of different levels of athletic training. When I reached the finals and defeated all my opponents, I realized: my goal was achieved, and the mission was finally completed," Azizbek Turgunbekov, student at the Agricultural and Technological Institute from Kyrgyzstan.
"Last year we also participated in the Spartakiad, but then we took a second place in mini-football. This time our goal was higher — to take the cup, which we did! I am glad that I was able to meet members of other construction teams. We had real fun together!" — Christian Rüstisch Stephen Guetanis, philology student from the Congo.
"It was an amazing competition! There were 20 teams in the mini-football tournament. We played 4 games and took an honorable first place! During all the matches I scored several goals! It's unforgettable!" — Gardy Prophet, engineering student from Haiti.
RUDN construction team "Meridian of Friendship" has been participating in the Moscow Construction Team Spartakiad since 2019. During this time, the team has repeatedly won prizes in various sports, including arm wrestling, women's basketball, mini-football and table tennis.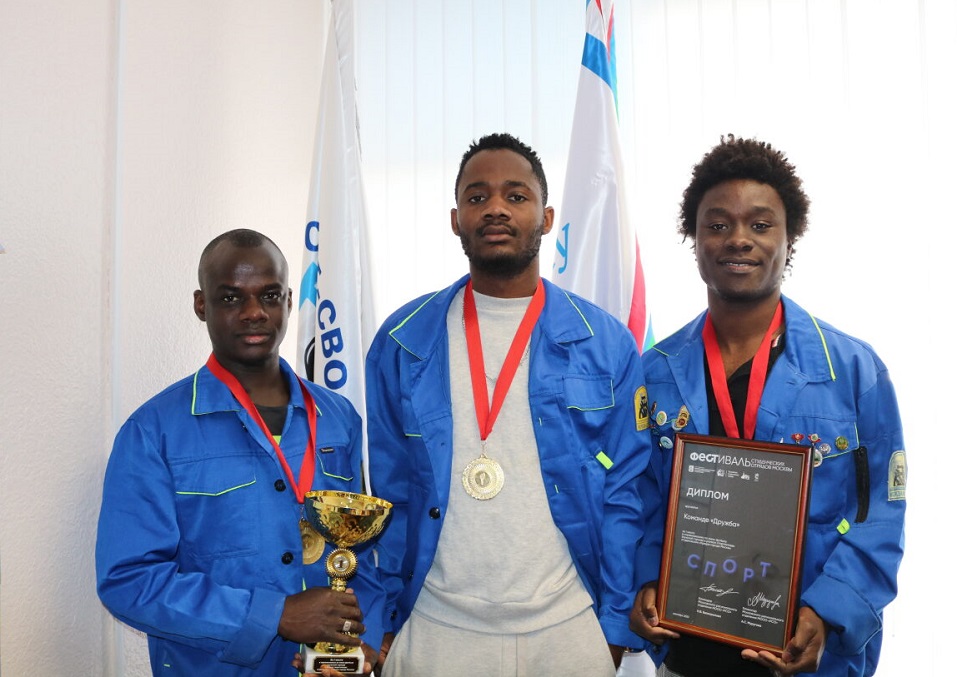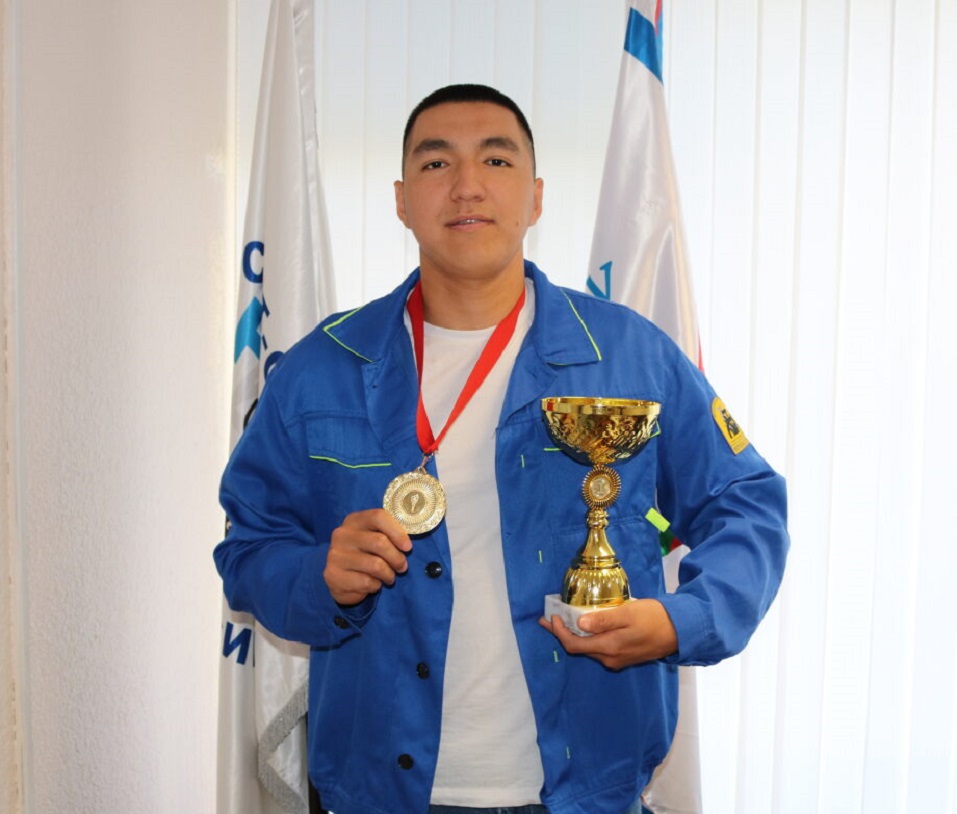 Life in RUDN
04 Nov
"Friendship and mutual respect make us strong. Together we are moving towards a confident tomorrow!": congratulations from RUDN Rector Oleg Yastrebov on National Unity Day
Here, at RUDN, we are becoming part of a friendly family of Russian peoples.
Life in RUDN
23 Oct
"Nobody has held such large-scale tournaments before us": 122 chess players from 16 countries compete at RUDN University
The III International Children's Chess Tournament "One World" was held at RUDN University. The participants were welcomed by Maria Zakharova, Director of the Information and Press Department of the Russian Foreign Ministry, who congratulated them and wished victory.
Life in RUDN
20 Oct
Omani coffee, costumes from Muscat and national music... RUDN University hosts Culture Days of students from Oman
Representatives of the community organized an exhibition, where they talked about the traditions of the sultanate, its nature — oases in the beds of dried up rivers and deserts.