How to get a job at the UN: master class of UN career expert at RUDN University
100 students from 29 countries took part in the master class of Aisylu Yanturina Darles, where the career consultant on UN internships and employment spoke about international internships. The participants discussed what a young specialist should write if there is no work experience, and where to look for vacancies in large projects.
"UN, like any other large international organization, has a branched and multi-level management structure. Study the system and find out in advance where you want to work. Once you've made a choice, the first step towards building a career is to go for an offline or online internship. Information can be found on the official UN web-site — for example, UN CAREERS. Job offers on job aggregator sites may be outdated or not verified at all. The UN does not ask for any payment to consider an application, so if you come across such a situation, know that they are scammers," Aisylu Yanturina Darles.
You can also get a job or internship in the UN system:
through the Young professionals program;
through employment as a Junior professional officer;
through volunteer programs;
as a consultant (international consultants and contractors);
employment for a full-time position.
How to prepare for an internship in an international organization:
Research all available information about the organization or project to understand what the company does.
Prepare your application. If you don't have professional experience, focus on volunteer work and student organizations.
Literally put your heart and soul into your motivation letter. Emphasize the skills you've gained through volunteering or student extracurricular activities.
Prepare for the interview, which is most often an informal conversation with the team, where the internship will take place.
Be proactive. Thank the team for their time during the interview.
Don't lose your enthusiasm. Youth is sparkling eyes, neverlasting energy and love for your work. As a young professional, you should strive to make a positive contribution to the social, environmental, and economic situation in the world.
"I was fascinated by the story of collaboration between fashion houses and African tribes. Well-known industry players, together with African residents, made authentic jewelry for one of the collections. This is a vivid example of participation in an international project. For me, as a future manager, it was important to learn about the features of organizing the process, establishing logistics connections, and the specifics of communication," Nadezhda Slivko, student of the Faculty of Economics ("Management", IV year).
"It was interesting to learn about the modern opportunities the UN provides for young professionals to start their careers. Thanks to Aisylu's experience, I now know about the stages of employment and how to best present myself in a resume in order to get a job in a dream company," Yasmina Mamadrizakhonova, student of the Faculty of Economics ("Management", IV year).
Photo by @AndreyArt. From the personal archive of Aisylu Yanturina Darles.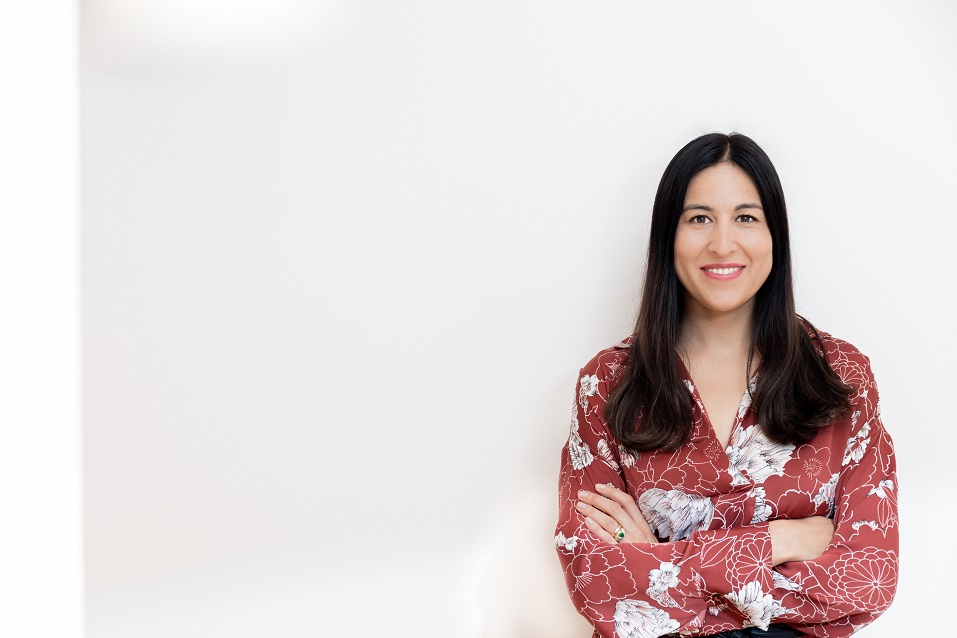 Career
17 Oct
Rector of RUDN University is awarded the Highest Legal Prize "Themis"
October 14, the ceremony of presenting the oldest legal award took place. Among those, to whom fortune smiled was Oleg Yastrebov, Rector of RUDN University, who became a laureate in the "Traditions and Education" category.
Career
02 Jun
Solemn award of Certificates of Honor of the Government of the Russian Federation to Oleg Yastrebov, Rector of RUDN University and Mikhail Katsarsky, Vice-Rector for Student Affairs
May 30, Director of the Federal Service for Financial Monitoring of Russia (Rosfinmonitoring) Yuri Chikhanchin presented Certificates of Honor from the Government of the Russian Federation to RUDN University Rector Oleg Yastrebov and Vice-Rector for Student Affairs Mikhail Katsarsky "for their contribution to the organization and holding of the II International Financial Security Olympiad".
Career
26 Sep 2022
15 employees of the Peoples' Friendship University of Russia receive awards from the Russian Ministry of Education and Science, RUDN University and the "Global Universities" Association
Rector of RUDN University Oleg Yastrebov presented awards from the Ministry of Science and Higher Education of the Russian Federation, gratitude from the Peoples' Friendship University of Russia and the Global Universities Association to the university staff.