RUDN students sign a declaration of friendship and mutual respect
November 20, "ambassadors" of their countries or the leaders of the student associations of the university got together to sign the Declaration of RUDN University Student Community confirming their intentions to live in an atmosphere of friendship and mutual understanding in one of the most multinational universities in the world.
Vice-rector for work with students Sergei Bazavluk addressed the students, noting the importance of friendly relations in his student years, and also said: "... I will never forget a friend if I became friends with him in Moscow ... This song reflects that feeling, then attitude towards my friends, which we want our students to have."
Further, Chairman of the Student Council of RUDN University Kirill Bogatyrev read the text of the Declaration:
"We, the leaders of student associations of the Peoples' Friendship University of Russia, declare our readiness to seek compliance with the Declaration of the RUDN University Student Community:
Support the RUDN University Mission and promote tolerance.
To support and, through all activities, facilitate interaction of representatives of the student team in order to develop common solutions to all issues arising in the student community.
We confirm that neglect of the principles of friendship, tolerance and mutual assistance is incompatible with the rank of RUDN University student. If only the prerequisites for intolerant behavior arise, student organizations and their leaders are not entitled to provide any support to violators of this Declaration.
To promote the status and responsibility of student organizations through the process of making and implementing critical decisions.
To promote the student life of the University through strengthening cooperation with student organizations of educational institutions of Russia, Europe, and the world."
The president of the Association of Asian Students, Rev Kadigamuwe Anuruddha Thero, is a record holder. This year he signed the document for the 6th time.
"At the University I made friends with people from different countries. I spend a lot of time with a friend from Zambia and I know that when we leave, we will still remember this time with warmth and begin to look for any opportunity to meet anywhere in the world. Knowing how important it is to be friends in such a multinational world, I proudly sign the Declaration and teach every newly arrived student its basic principles. I am proud to have information about peace and friendship for other students of the University, " said Rev Kadigamuwe Anuruddha Thero (Sri Lanka), Faculty of Philology.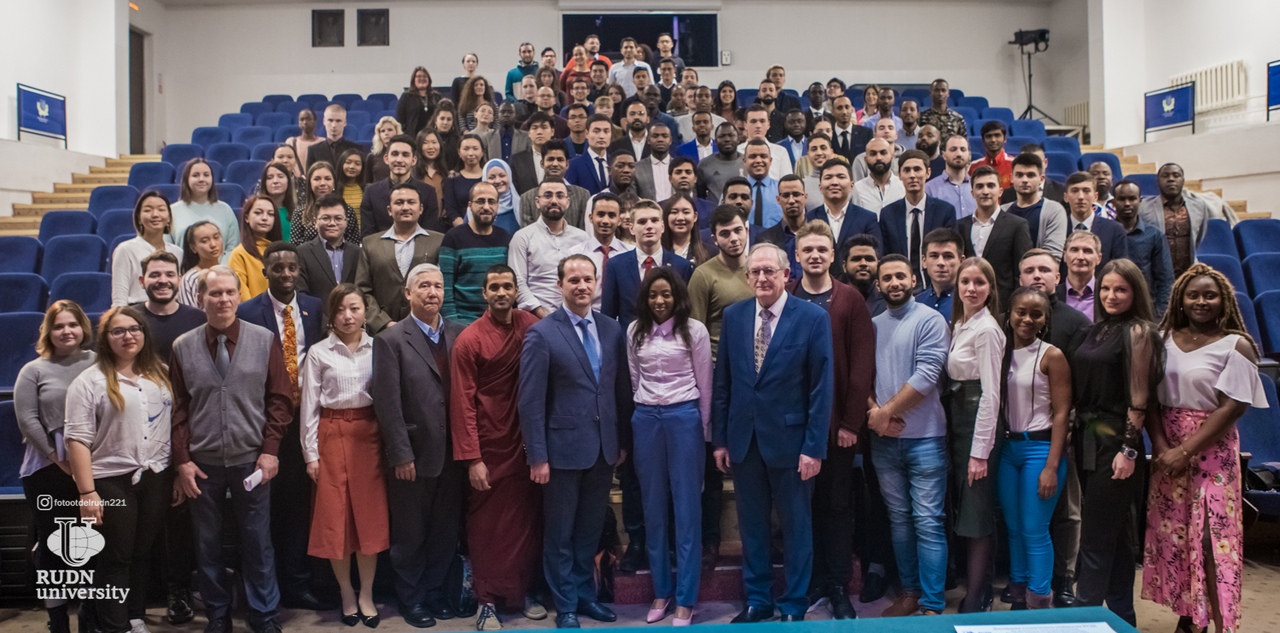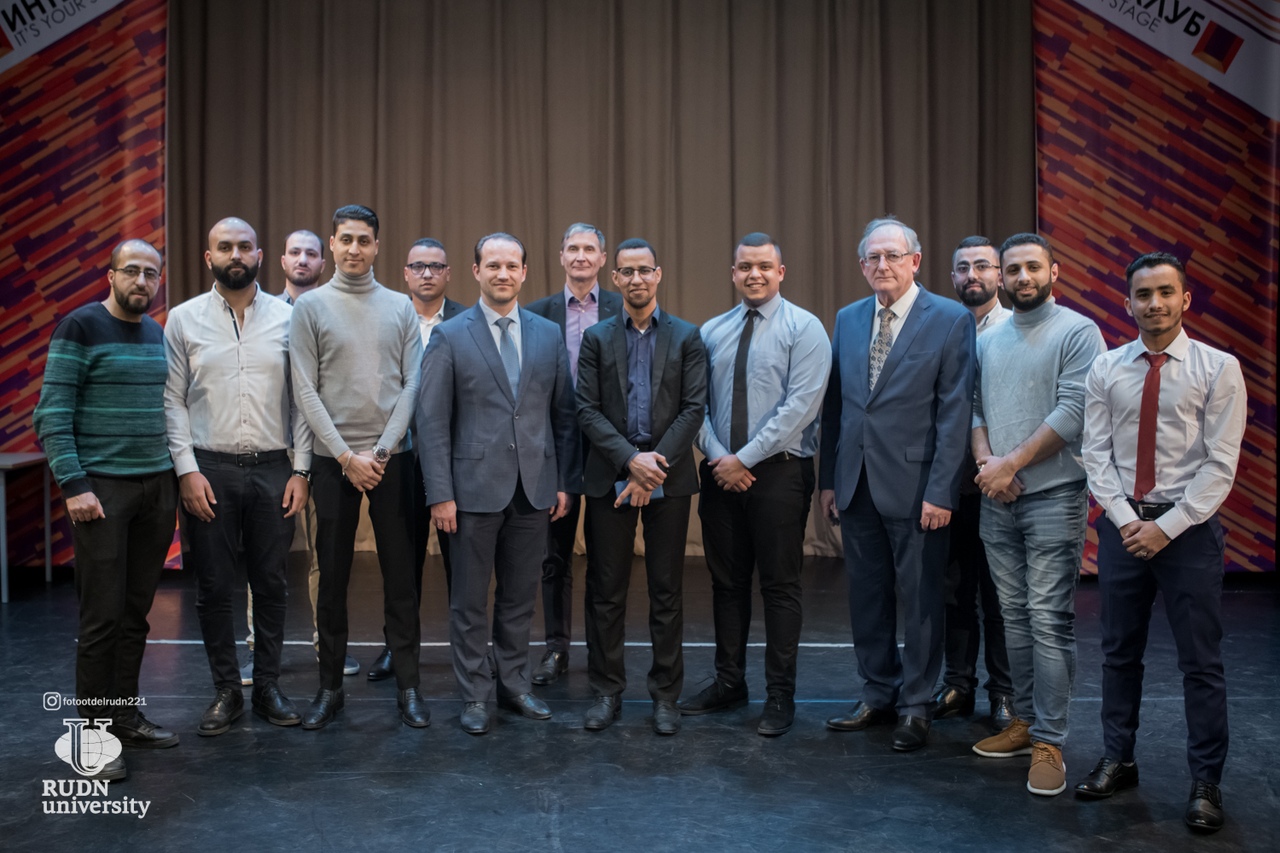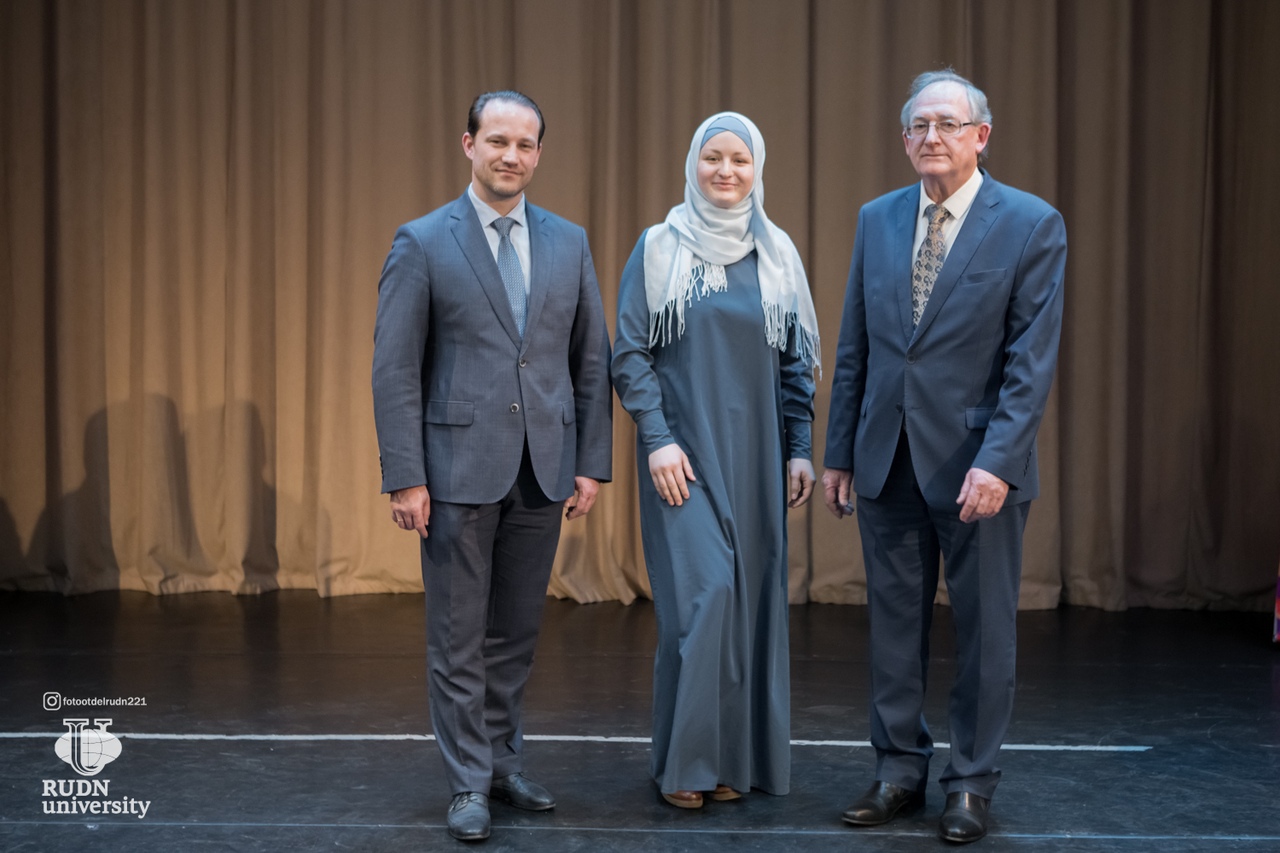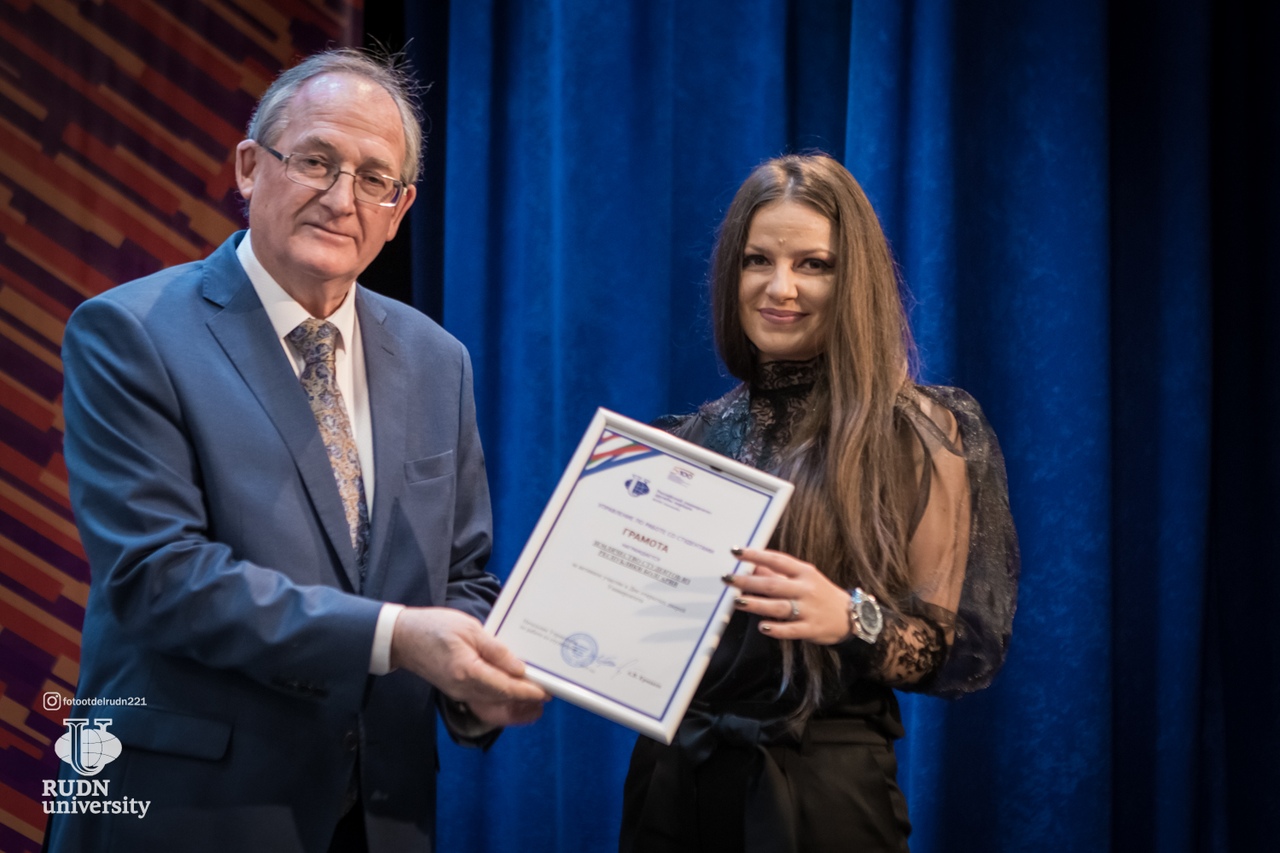 Life in RUDN
05 Dec
Great love for the profession and alma mater. The story of Victoria Ismagilova, an excellent student of 10 semesters of RUDN Engineering Academy
Almost every answer by Victoria is full of warm words about RUDN University, about teachers and about the entire student community. Our heroine is a future petroleum engineer. Read about why you should not divide professions into male and female, how to find an oil field using a computer and what Batman has to do with it in an interview with Victoria Ismagilova, a 10-semester A- student of the Oil and Gas Business.
Life in RUDN
02 Dec
"I have a stool and a lampshade in my collection, as well as graphics works and paintings," Anastasia Chugunova, an excellent student of Design of the architectural environment
Our heroine chooses the Soviet avant-garde or modern depending on the mood. She believes that the most important thing in architecture is to combine practical and aesthetic approaches. She loves architectural bionics. It all started with the love for drawing. Here is the story of Anastasia Chugunova, an architecture student who has been an excellent student for 5 years.
Life in RUDN
02 Dec
"Psychology helps fight procrastination" — Polina Bodrova, 10-semester A- student at the Institute of Foreign Languages
Read an interview with Polina Bodrova, a 10 semester A- student of Psychological and Pedagogical Education about the secret of successful reports, the role of psychology in teaching and Pablo Picasso's favorite phrase.