RUDN University receives a platinum certificate in the FISU Healthy Campus project
RUDN University receives a platinum certificate in the FISU Healthy Campus project
RUDN University scored 93 points out of 100 possible on the certification of the FISU Healthy Campus project. The university met more than 91 criteria receiving the highest assessment in the project and a platinum certificate.
"For three years in the FISU Healthy Campus project, RUDN University has made a breakthrough in promoting the values ​​of physical culture and a healthy lifestyle among students. The number of sport events has increased. Student sports club 'Friendship' has united people who are engaged in various activities — from cheerleading to rowing. Many of them started their sports career at the university. These achievements are the result of the joint work of students and administration of RUDN University", said Sergey Bazavluk, Vice-Rector for Work with RUDN University Students.
RUDN University joined Healthy Campus in 2019, as a pilot site becoming the first university in Russia and Eastern Europe to take part in the project. Now Healthy Campus unites already 65 universities in the world, including Russian — ITMO University (St.Petersburg), Plekhanov University (Moscow) and Siberian Federal University (Krasnoyarsk).
For reference
Undergoing the project certification procedure, universities have to meet the criteria in 7 sections. RUDN University got the maximum score in categories "Catering", "Disease Prevention", "Risk-Related Behavior".
RUDN University scores:
31 out of 33 — "Managing the Healthy Campus Program"
30 out of 33 — "Physical activity and sports"
8 out of 8 — "Catering"
7 out of 7 — "Disease Prevention"
7 out of 8 — "Mental and Social Health"
5 out of 5 — "Risk-Related Behavior"
5 out of 6 — "Environment, Sustainable Development and Social Responsibility"
11 universities out of 65 have been certified in the FISU Healthy Campus project. Among Russian universities, only RUDN University has passed the certification procedure. 6 universities got platinum certificates:
RUDN University, Russia
Peking University, China
Universidade do Porto, Portugal
Université de Lausanne, Switzerland
University of Coimbra, Portugal
Waterford Institute of Technology, Ireland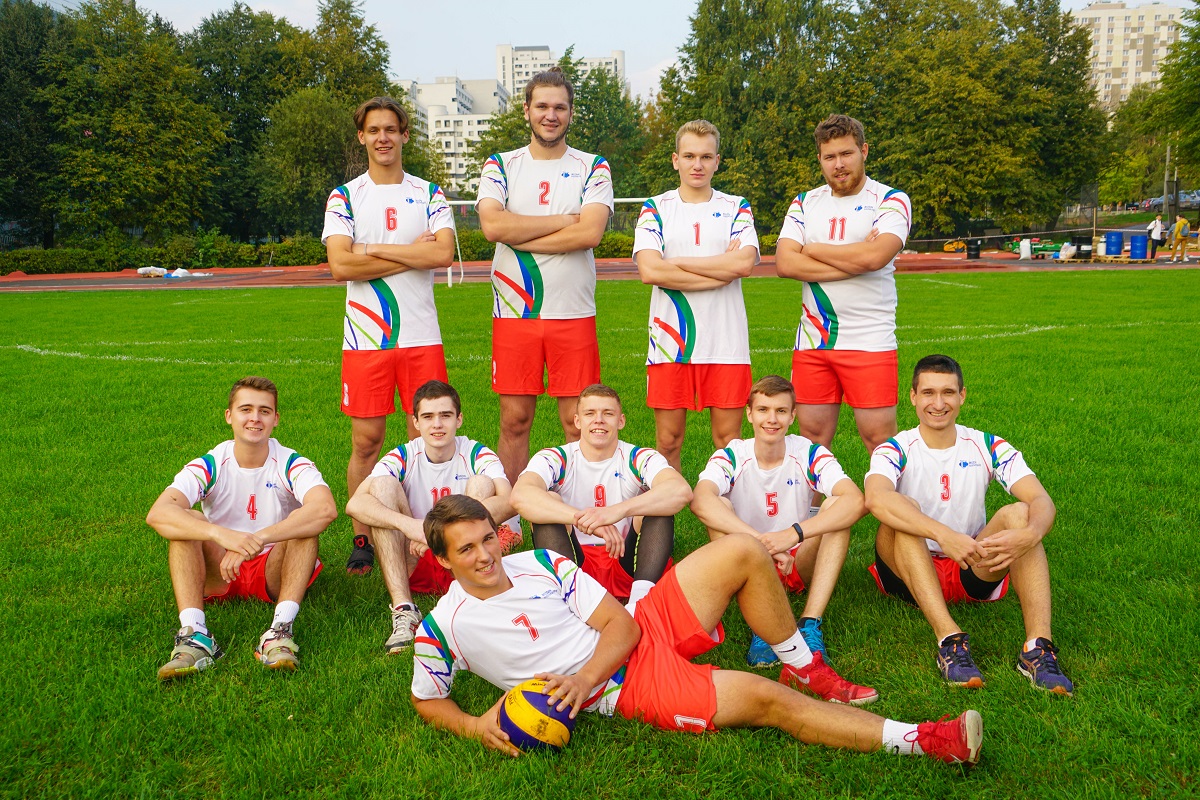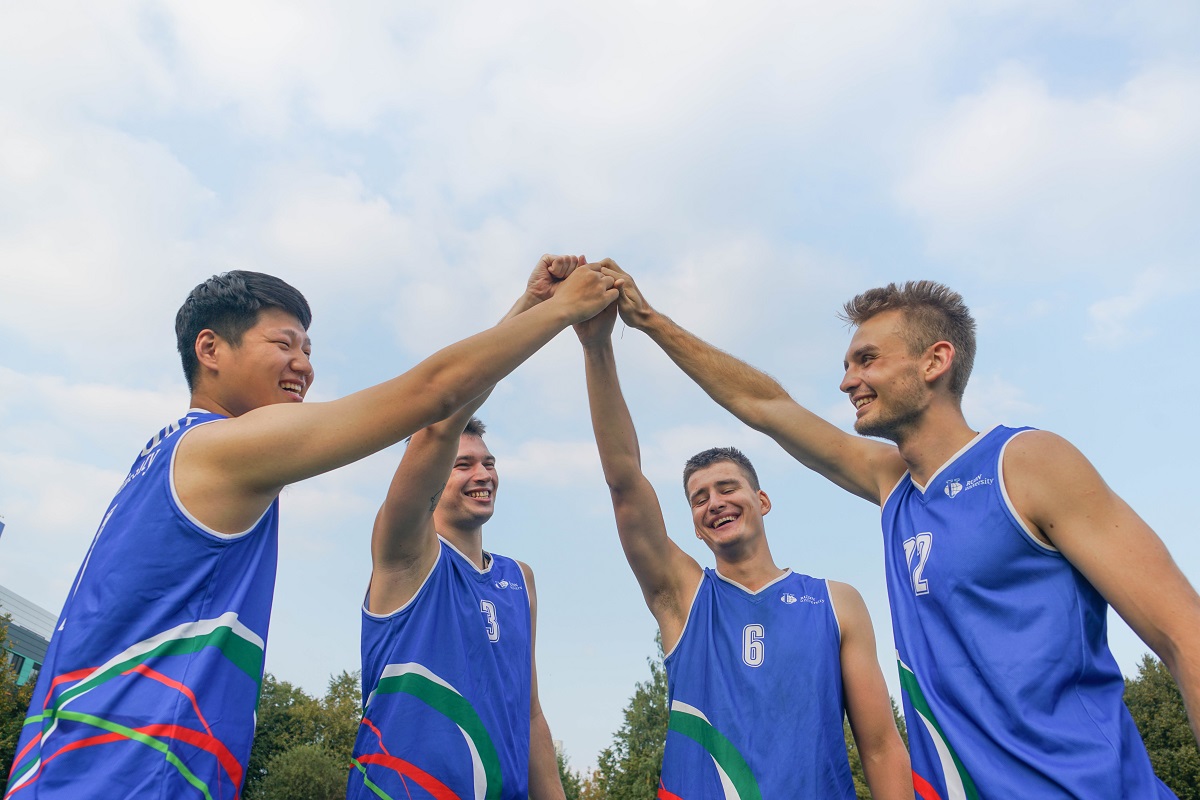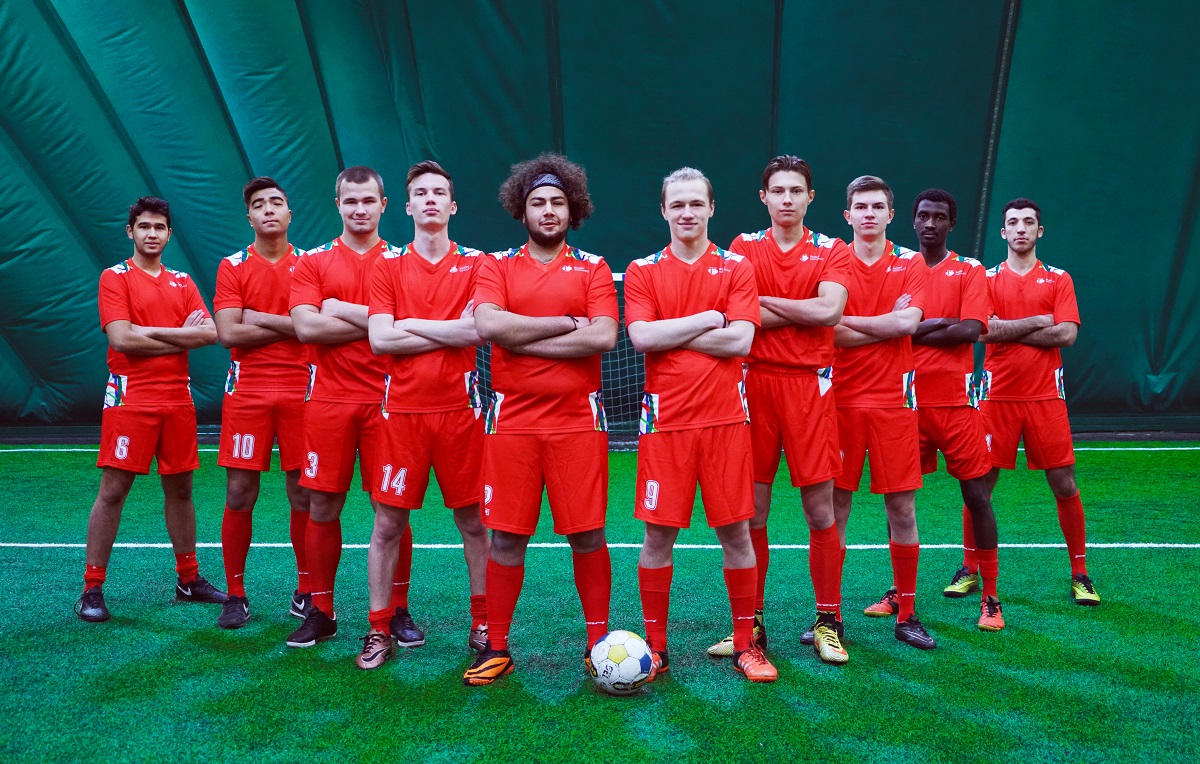 Life in RUDN
29 Dec 2021
Congratulations of RUDN Rector and RUDN President on New Year 2022
Life in RUDN
29 Nov 2021
"We feel like Olympic champions": RUDN male and female volleyball teams are champions of the international tournament in Italy
The 6th World InterUniversities Championship 2021 (WIUC) in Rome ended with the triumph of RUDN University male and female volleyball teams. The men's team won a gold medal for the first time, while the women's team confirmed their status as the strongest women's volleyball team at the WIUC for the fourth time in a row.
Life in RUDN
30 Sep 2021
RUDN and FISU: sports track at the university
Winter and summer Universiades (World Student Games), championships and world cups among students, more than 60 sports and athletes from 150 countries — this is all about FISU. FISU is the International University Sports Federation, promoting sports activities among students around the world. Read our article about FISU and student sports.