RUDN University receives a platinum certificate in the FISU Healthy Campus project
RUDN University receives a platinum certificate in the FISU Healthy Campus project
RUDN University scored 93 points out of 100 possible on the certification of the FISU Healthy Campus project. The university met more than 91 criteria receiving the highest assessment in the project and a platinum certificate.
"For three years in the FISU Healthy Campus project, RUDN University has made a breakthrough in promoting the values ​​of physical culture and a healthy lifestyle among students. The number of sport events has increased. Student sports club 'Friendship' has united people who are engaged in various activities — from cheerleading to rowing. Many of them started their sports career at the university. These achievements are the result of the joint work of students and administration of RUDN University", said Sergey Bazavluk, Vice-Rector for Work with RUDN University Students.
RUDN University joined Healthy Campus in 2019, as a pilot site becoming the first university in Russia and Eastern Europe to take part in the project. Now Healthy Campus unites already 65 universities in the world, including Russian — ITMO University (St.Petersburg), Plekhanov University (Moscow) and Siberian Federal University (Krasnoyarsk).
For reference
Undergoing the project certification procedure, universities have to meet the criteria in 7 sections. RUDN University got the maximum score in categories "Catering", "Disease Prevention", "Risk-Related Behavior".
RUDN University scores:
31 out of 33 — "Managing the Healthy Campus Program"
30 out of 33 — "Physical activity and sports"
8 out of 8 — "Catering"
7 out of 7 — "Disease Prevention"
7 out of 8 — "Mental and Social Health"
5 out of 5 — "Risk-Related Behavior"
5 out of 6 — "Environment, Sustainable Development and Social Responsibility"
11 universities out of 65 have been certified in the FISU Healthy Campus project. Among Russian universities, only RUDN University has passed the certification procedure. 6 universities got platinum certificates:
RUDN University, Russia
Peking University, China
Universidade do Porto, Portugal
Université de Lausanne, Switzerland
University of Coimbra, Portugal
Waterford Institute of Technology, Ireland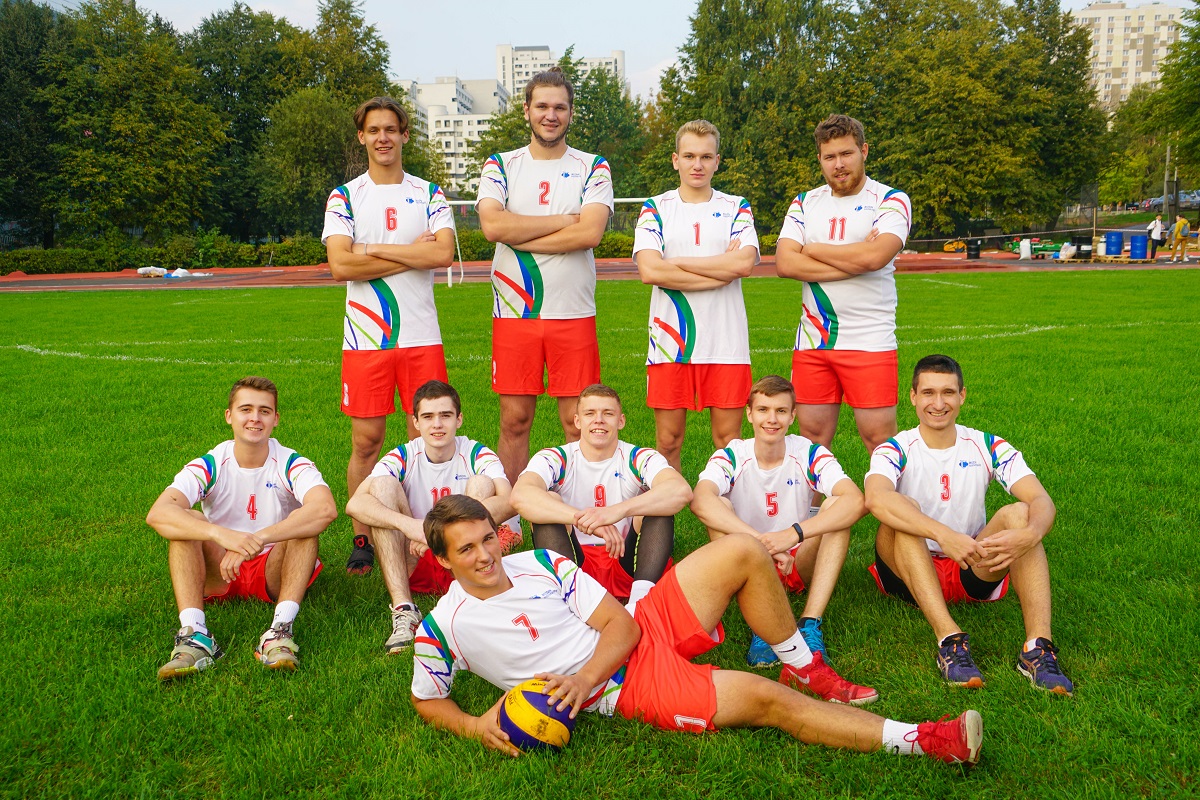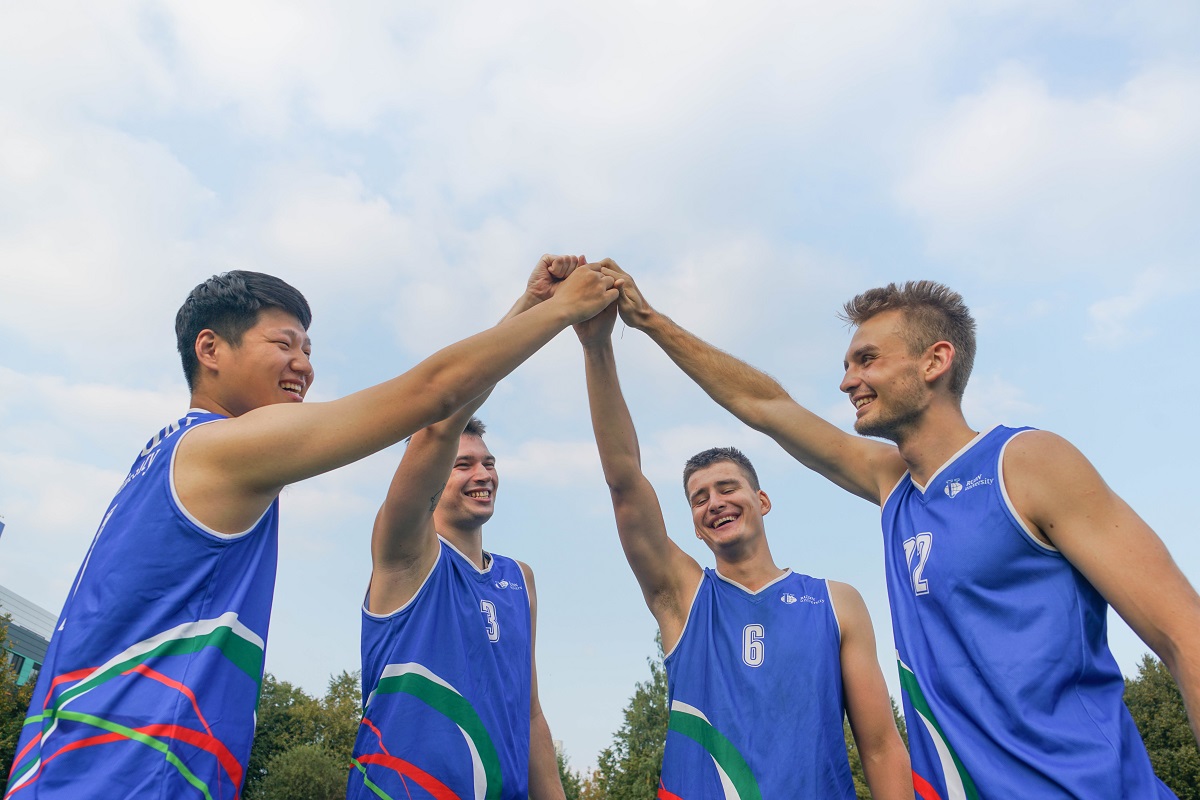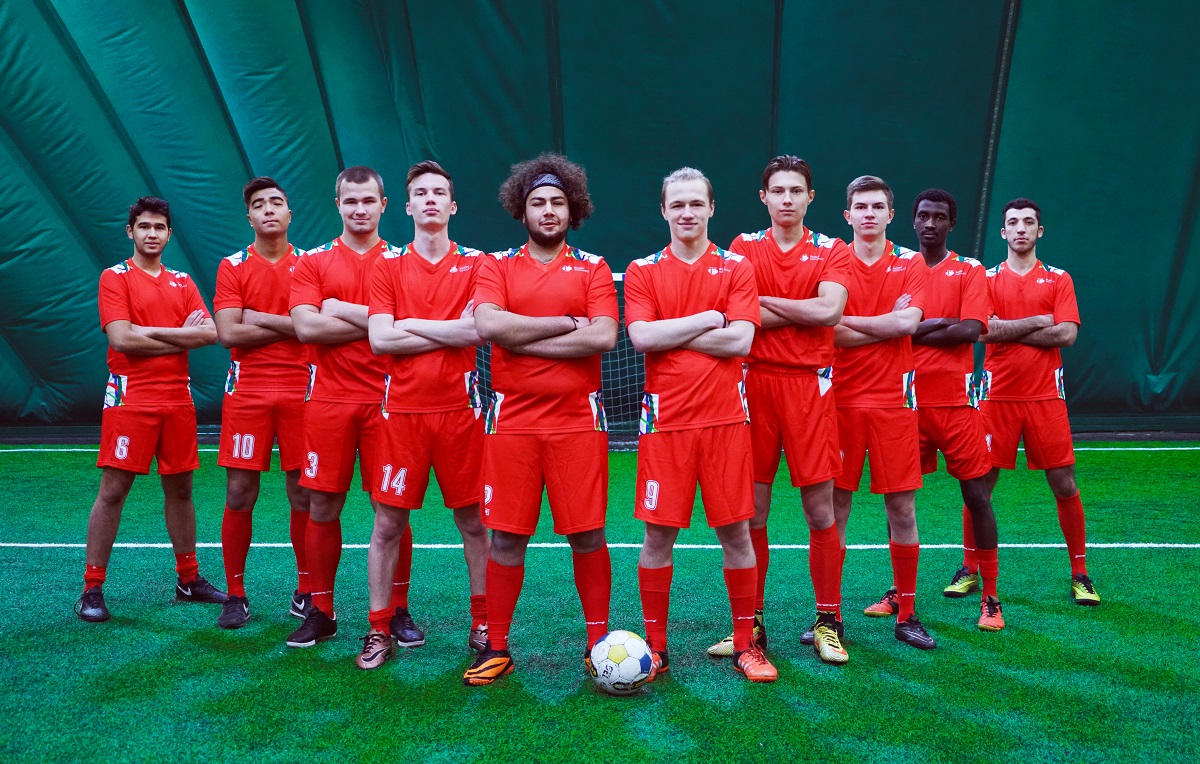 Life in RUDN
10 Sep
The first World Cup among students in powerlifting is to be be held at RUDN
More than 200 students from 40 countries will come to RUDN in July, 2022, to fight for the World Cup in powerlifting.
Life in RUDN
26 Aug
RUDN University student Zoya Schurova at the 2020 Paralympic Games in Tokyo
Zoya is now in Tokyo for the 16th Summer Paralympic Games. The most important start of her sports career will take place on 28 August. She participates in swimming competitions among people with locomotive disabilities.
Life in RUDN
12 Jul
"I moved to Moscow with no money, so I opened a business" — Anastasia Fayzulenova, student of RUDN University' 2013
At the age of 18, Anastasia founded the Casablanca dance school, where she attracted an investment of 42 million rubles. Now 26, she has created a health management service called Checkme. In 2021, she was nominated for the "30 Most Promising Russians Under 30" ranking according to Forbes in the "Entrepreneurs" category. Read her interview to know how to run a business and achieve success, what tests entrepreneurs go through and about self-development.