RUDN University receives a platinum certificate in the FISU Healthy Campus project
RUDN University receives a platinum certificate in the FISU Healthy Campus project
RUDN University scored 93 points out of 100 possible on the certification of the FISU Healthy Campus project. The university met more than 91 criteria receiving the highest assessment in the project and a platinum certificate.
"For three years in the FISU Healthy Campus project, RUDN University has made a breakthrough in promoting the values ​​of physical culture and a healthy lifestyle among students. The number of sport events has increased. Student sports club 'Friendship' has united people who are engaged in various activities — from cheerleading to rowing. Many of them started their sports career at the university. These achievements are the result of the joint work of students and administration of RUDN University", said Sergey Bazavluk, Vice-Rector for Work with RUDN University Students.
RUDN University joined Healthy Campus in 2019, as a pilot site becoming the first university in Russia and Eastern Europe to take part in the project. Now Healthy Campus unites already 65 universities in the world, including Russian — ITMO University (St.Petersburg), Plekhanov University (Moscow) and Siberian Federal University (Krasnoyarsk).
For reference
Undergoing the project certification procedure, universities have to meet the criteria in 7 sections. RUDN University got the maximum score in categories "Catering", "Disease Prevention", "Risk-Related Behavior".
RUDN University scores:
31 out of 33 — "Managing the Healthy Campus Program"
30 out of 33 — "Physical activity and sports"
8 out of 8 — "Catering"
7 out of 7 — "Disease Prevention"
7 out of 8 — "Mental and Social Health"
5 out of 5 — "Risk-Related Behavior"
5 out of 6 — "Environment, Sustainable Development and Social Responsibility"
11 universities out of 65 have been certified in the FISU Healthy Campus project. Among Russian universities, only RUDN University has passed the certification procedure. 6 universities got platinum certificates:
RUDN University, Russia
Peking University, China
Universidade do Porto, Portugal
Université de Lausanne, Switzerland
University of Coimbra, Portugal
Waterford Institute of Technology, Ireland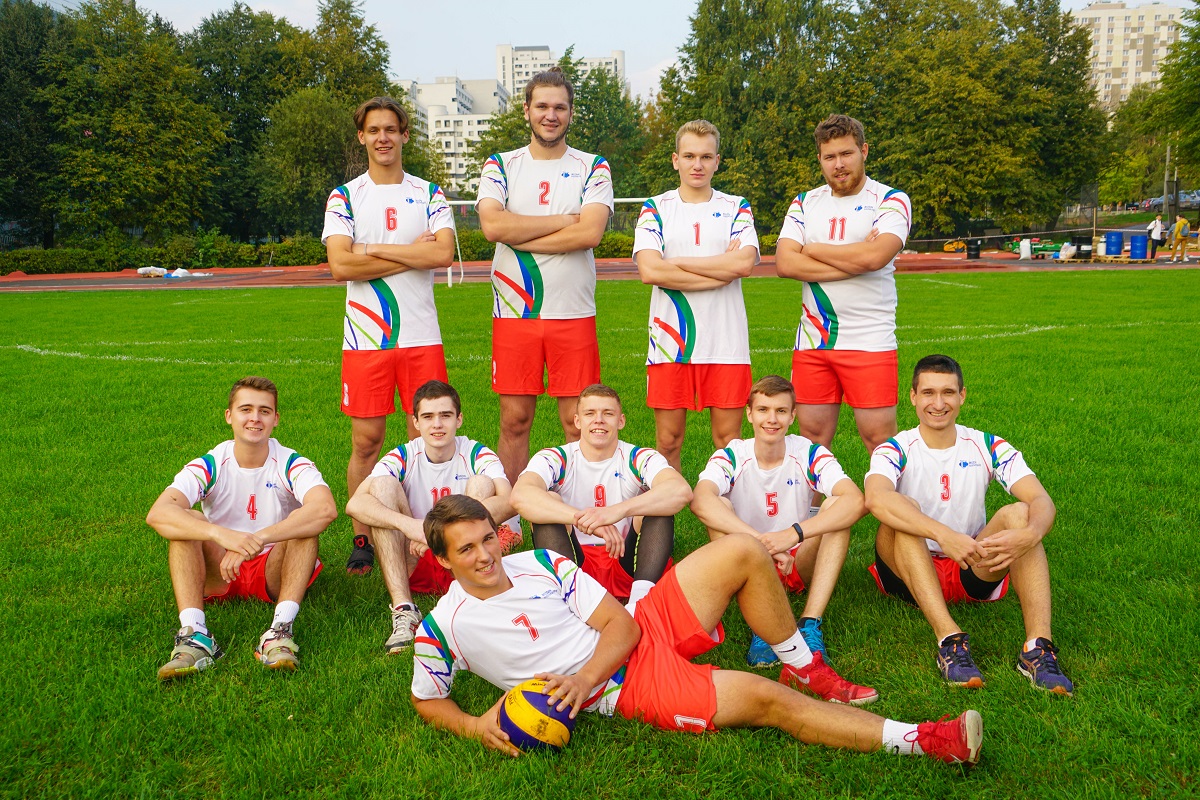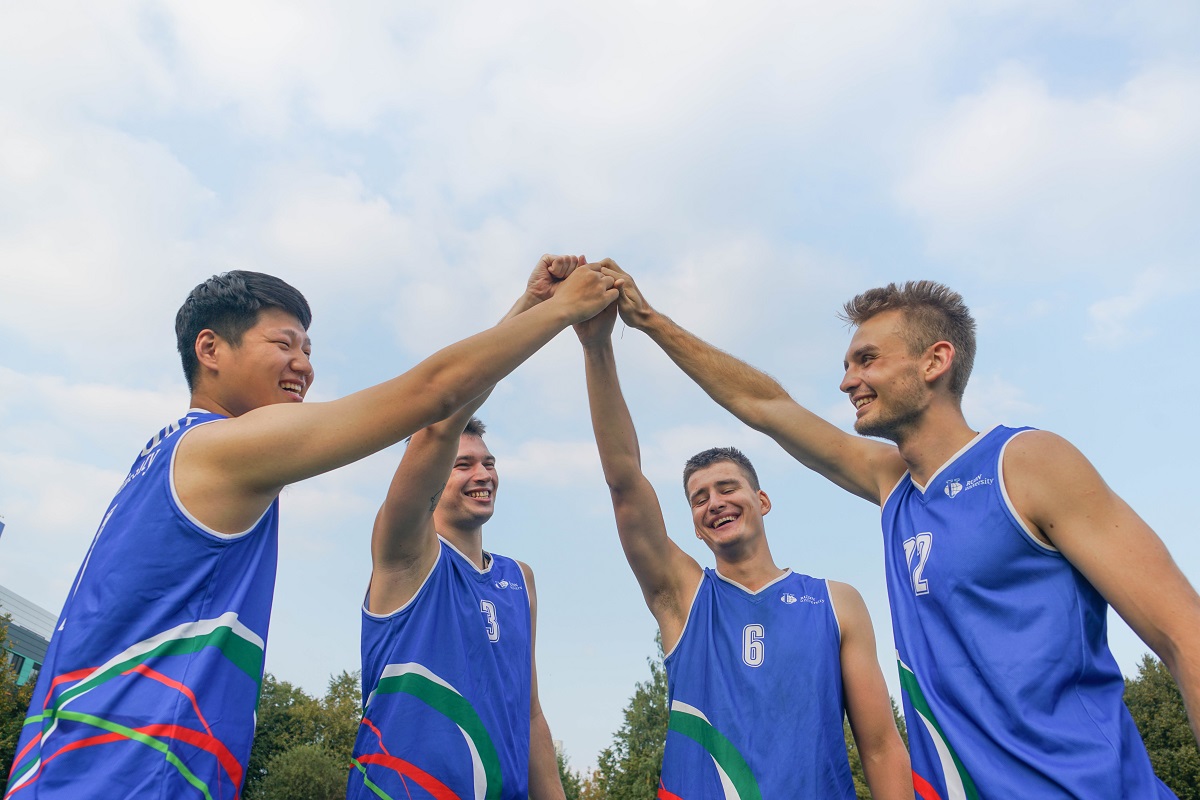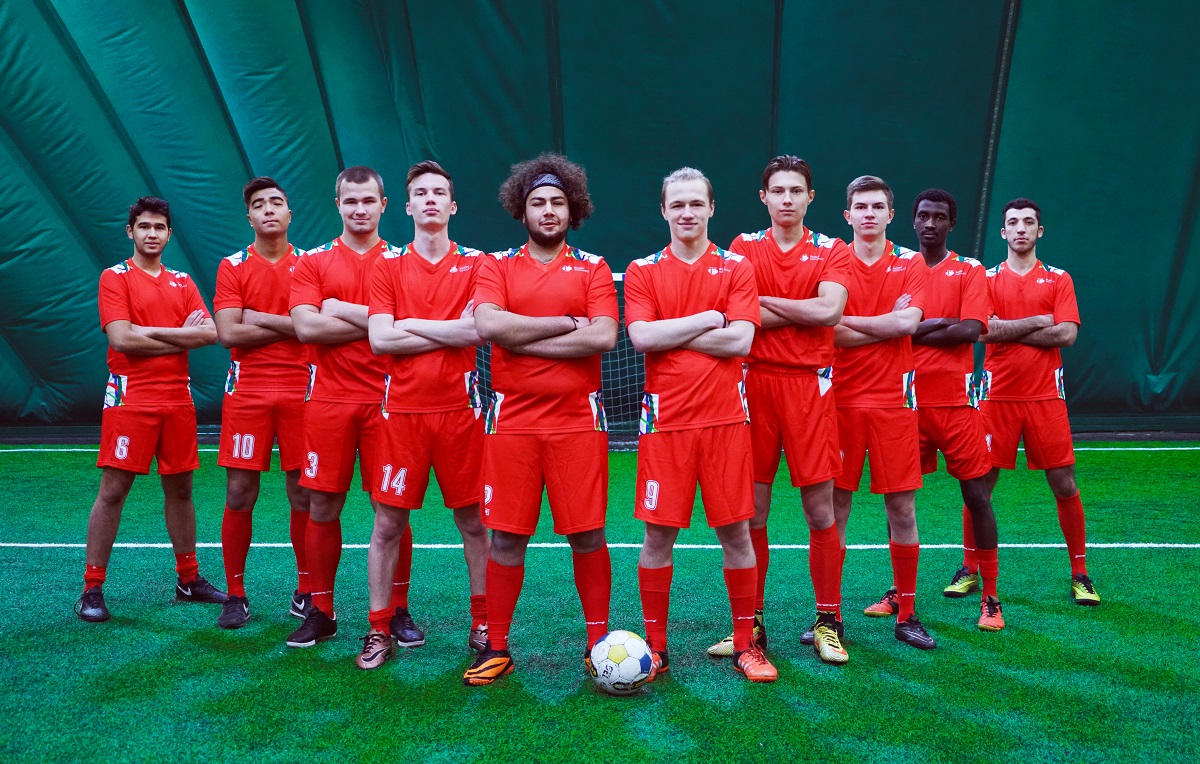 Life in RUDN
05 Dec
Great love for the profession and alma mater. The story of Victoria Ismagilova, an excellent student of 10 semesters of RUDN Engineering Academy
Almost every answer by Victoria is full of warm words about RUDN University, about teachers and about the entire student community. Our heroine is a future petroleum engineer. Read about why you should not divide professions into male and female, how to find an oil field using a computer and what Batman has to do with it in an interview with Victoria Ismagilova, a 10-semester A- student of the Oil and Gas Business.
Life in RUDN
02 Dec
"I have a stool and a lampshade in my collection, as well as graphics works and paintings," Anastasia Chugunova, an excellent student of Design of the architectural environment
Our heroine chooses the Soviet avant-garde or modern depending on the mood. She believes that the most important thing in architecture is to combine practical and aesthetic approaches. She loves architectural bionics. It all started with the love for drawing. Here is the story of Anastasia Chugunova, an architecture student who has been an excellent student for 5 years.
Life in RUDN
02 Dec
"Psychology helps fight procrastination" — Polina Bodrova, 10-semester A- student at the Institute of Foreign Languages
Read an interview with Polina Bodrova, a 10 semester A- student of Psychological and Pedagogical Education about the secret of successful reports, the role of psychology in teaching and Pablo Picasso's favorite phrase.