Russian President Vladimir Putin meets RUDN volunteers
June 26, Russian President Vladimir Putin had a televised live meeting with the participants of the campaign #МыВместе (We are together). One of the sites was RUDN coworking zone. The organizers of the campaign and our volunteers from Albania, Bangladesh, Guinea, Nigeria, China, Colombia and Russia went live on the Russia 24 television channel.
"It is no accident that we are at RUDN University today — a university that unites people from all over the world. International students studying in the Russian Federation have also become active participants in the 'We are Together' campaign. The guys worked in dormitories and observation zones, and of course, joined the activity in the regional headquarters of the campaign. It doesn't matter where you help, whether you are a volunteer medical doctor from Italy, or you make food boxes in China, or maybe you are the head of the headquarters of auto-volunteers in Kazakhstan. The main thing is that we act unanimously and help those who need it," says Diana Dzhalalova, deputy chairman of the Association of Volunteer Centers Council.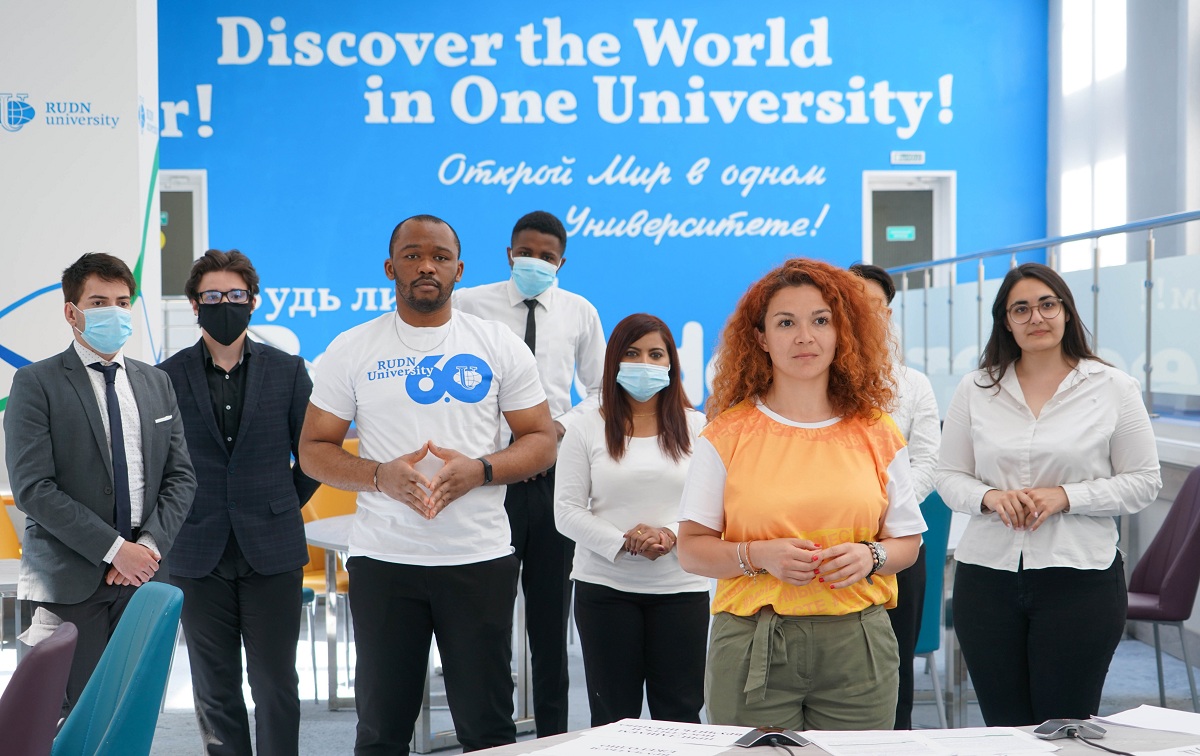 From April to May 2020, 70 RUDN volunteers completed 689 orders. Thanks to their help, 367 students received medicine, and 8 veterans and employees received necessary assistance. Volunteers answered calls of the hotline, medical residents provided online consultations. On peak days, the load was up to 50 orders per day with 6-8 volunteers on duty daily.
During the live broadcast with the RF President, volunteers brought forward the initiative to establish an international award "We Are Together" and give it for contribution to solving global problems. Vladimir Putin supported the idea.
"It seems to me a very good idea to give support of the Russian Federation to your colleagues and like-minded people in other countries, something like an award, prize or grant. This is a very good idea, because it will help build relations with people close to your way of thinking in other countries in the humanitarian sphere, Wonderful, we will definitely work it out and implement it," the President said.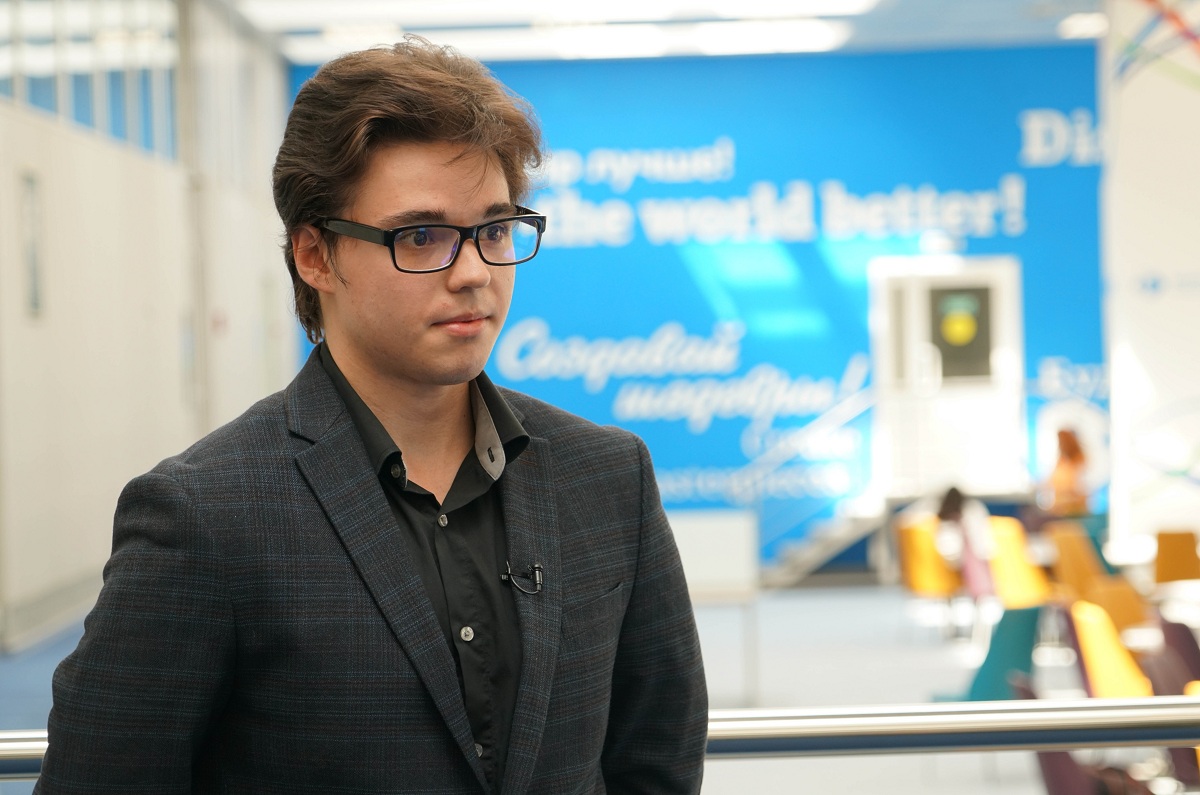 In the very first days of self-isolation, I helped a former professor at RUDN University to assemble a wheelchair. Without this, he could not even move around the apartment. Most of all, I was afraid not that I would not cope, but that I could be an asymptomatic virus carrier and infect someone. But there was no fear as such. It was interesting — especially when faced with non-standard tasks. For example, once I was asked to buy frozen grapes. I didn't even know where to get it.
Institute of Foreign Languages, Linguistics, 1st year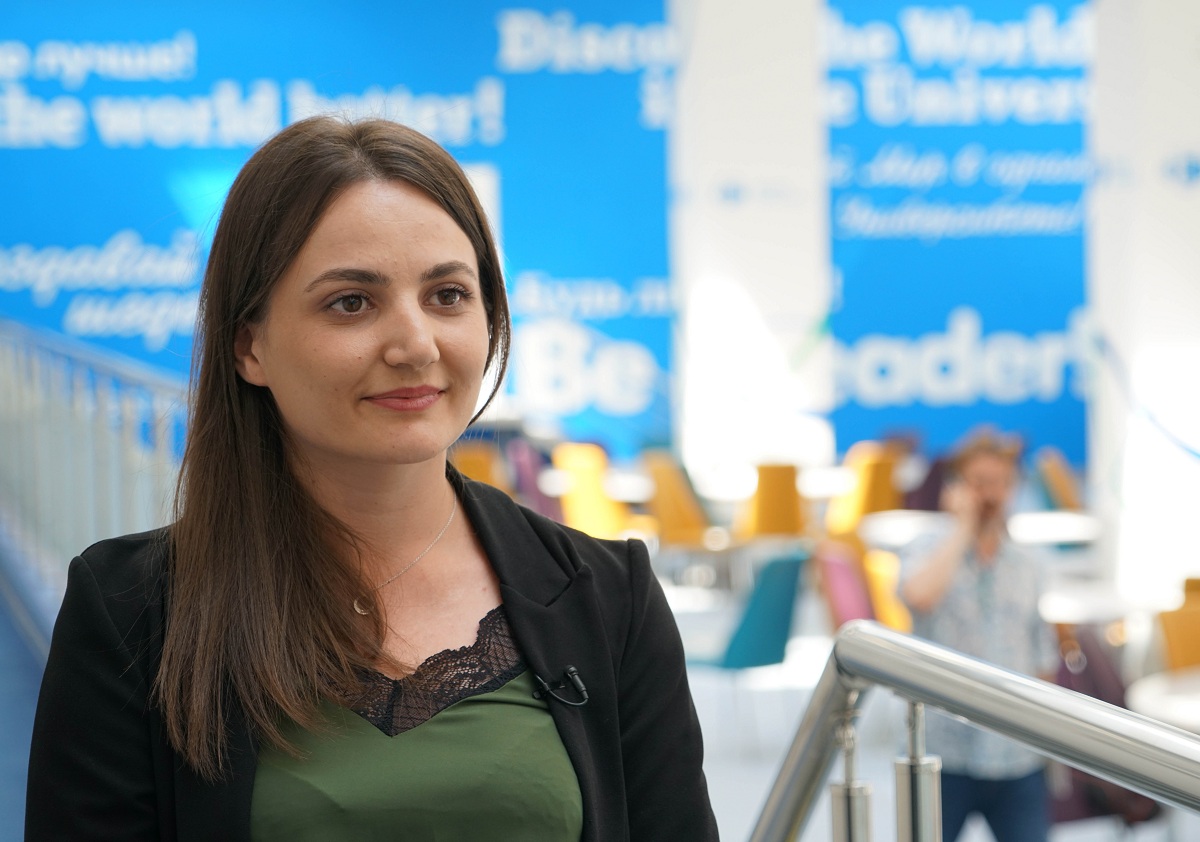 I am a journalist, I write for the Albanian media, and I am a very active person. I have been living in Russia for 7 years already — I am defending my thesis soon. From the very first days of the lockdown in Moscow, I realized that I couldn't sit still when people needed help — many could not even go out for groceries, and delivery could be delayed for several days. Once, for example, I went to help a girl who recently gave birth to a baby. I was so worried to be on time that I took a taxi for the first time in a long time. I remember that I was very surprised to see the empty streets — I didn't know such Moscow.
Faculty of   Philology, Journalism, 3rd year postgraduate student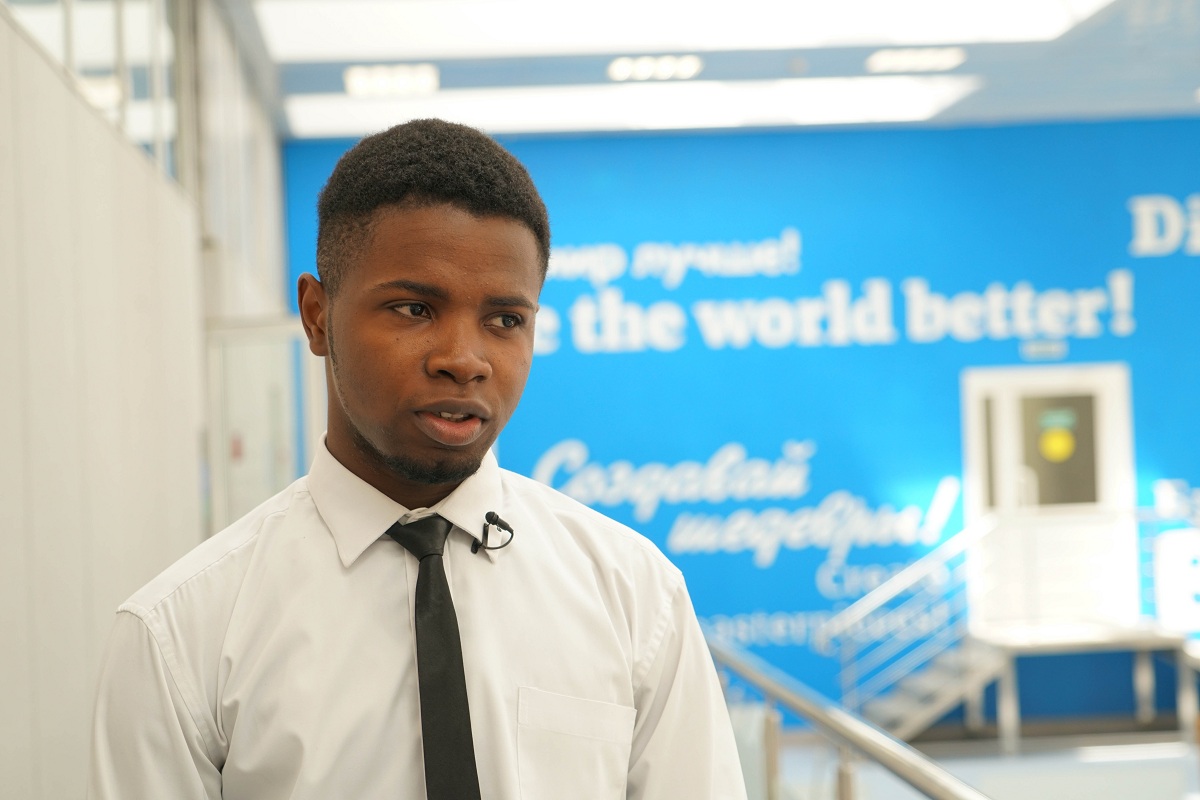 My mother was very worried when I told her that I was going to be a volunteer during a pandemic. But I just could not stand still when people around needed help. During these months I have gained skills in working with people. This is especially important for me, because my major is 'Human Resource Management'. And I am ready to share the experience of organizing the work of volunteers not only in Russia and Guinea, but also in other countries.
Faculty of Economics, Human Resource Management, 1st year Master student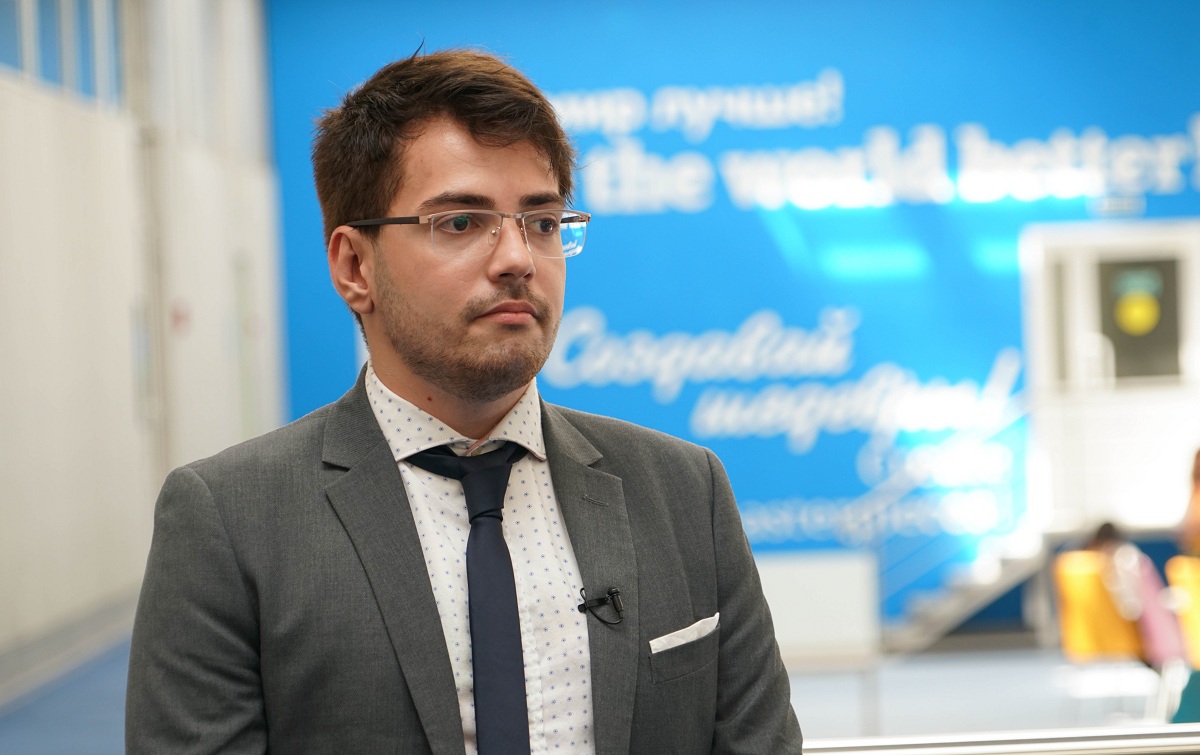 I became a volunteer at RUDN University when I was still studying in the preparatory faculty, so I have a lot of experience as a volunteer. Of course, I decided to help during the pandemic — a few days after lockdown was announced in Moscow I responded to the first request. During these months I failed only once — there was a request for the purchase of products, but for a very long time they did not send me the list. I managed to do a lot of things that day, but it was this request that was not closed,
Faculty of Philology, Linguistics, 4th year student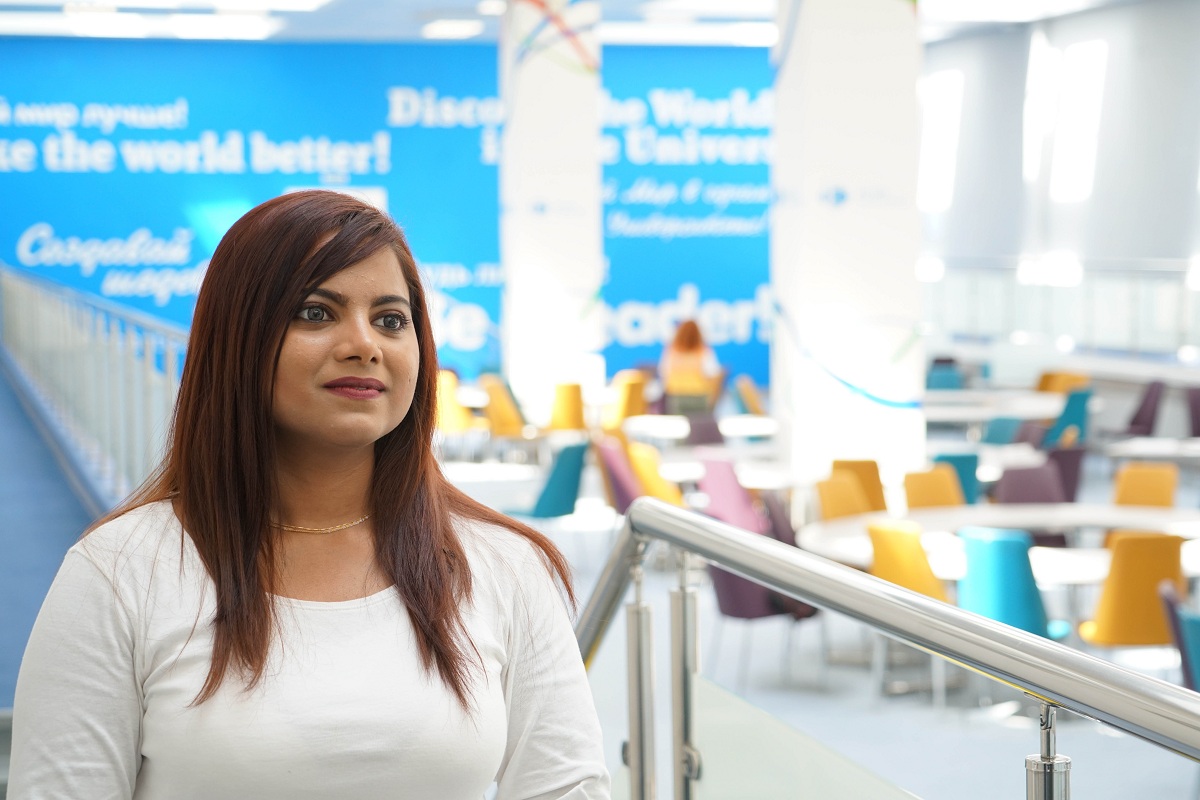 Volunteering at RUDN University teaches me to help people in different countries. I am a future diplomat, and these skills are very valuable to me. I can be useful anywhere in the world — everywhere there are those who need help. The most difficult thing for me was to communicate in a pharmacy. The names of medicines are often so complex and long — it was not easy to even read them out. After that, it's much easier for me to communicate in Russian.
International Relations, 2nd year student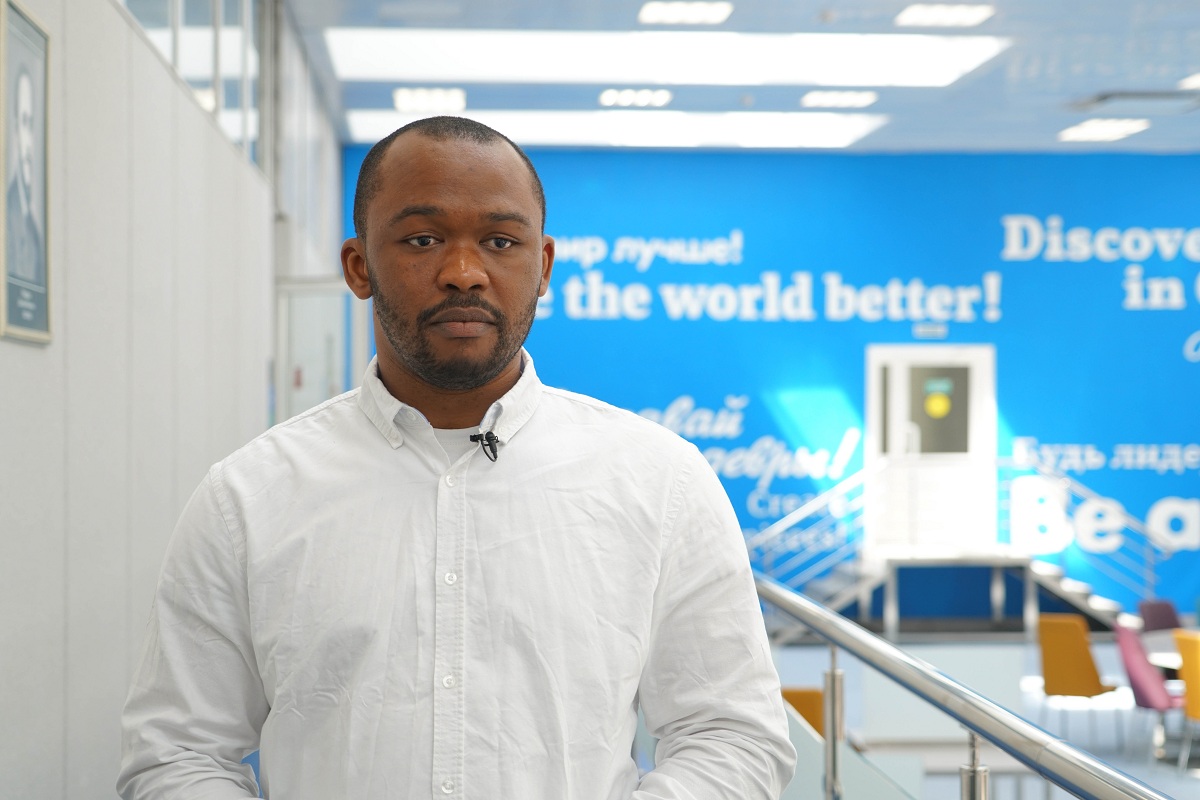 Many foreign volunteers were worried about going to pharmacies — it is not easy for them to pronounce the names of the drugs in Russian, and I am a pharmacist and I am used to it. I am glad that I could help.
Medical Institute, Department of Management and Economics of Pharmacy, 1st year postgraduate student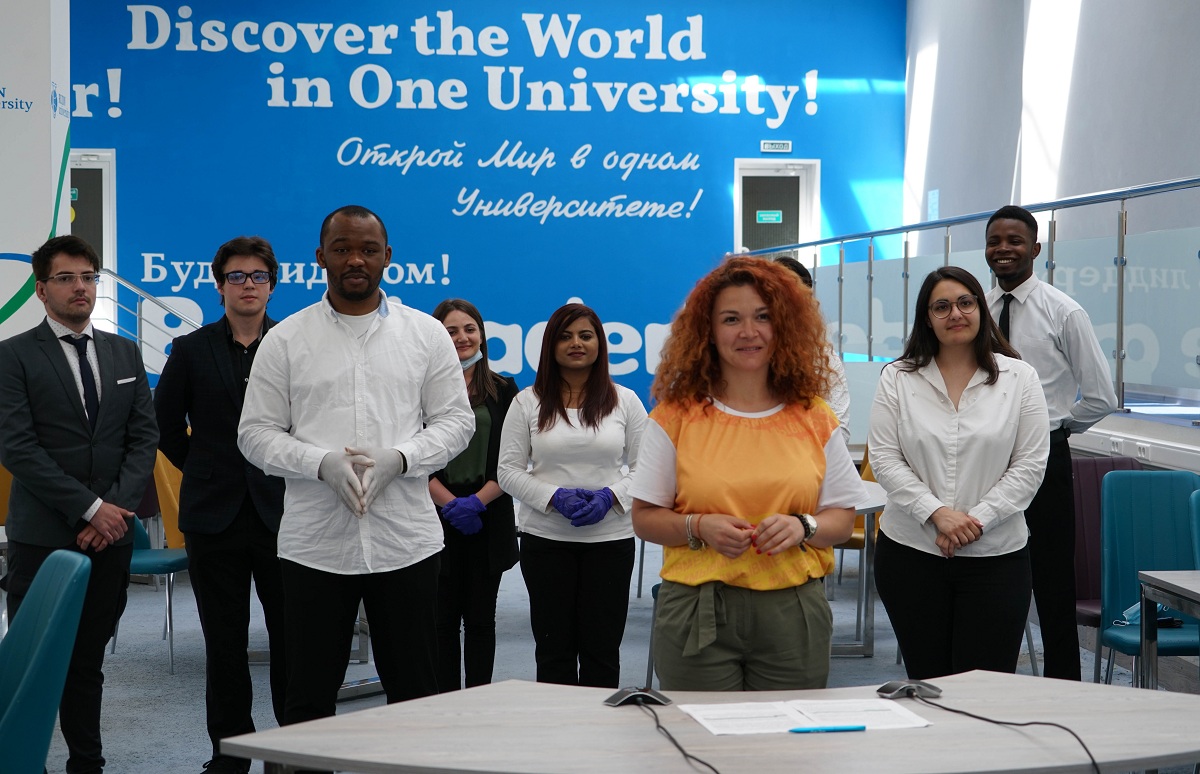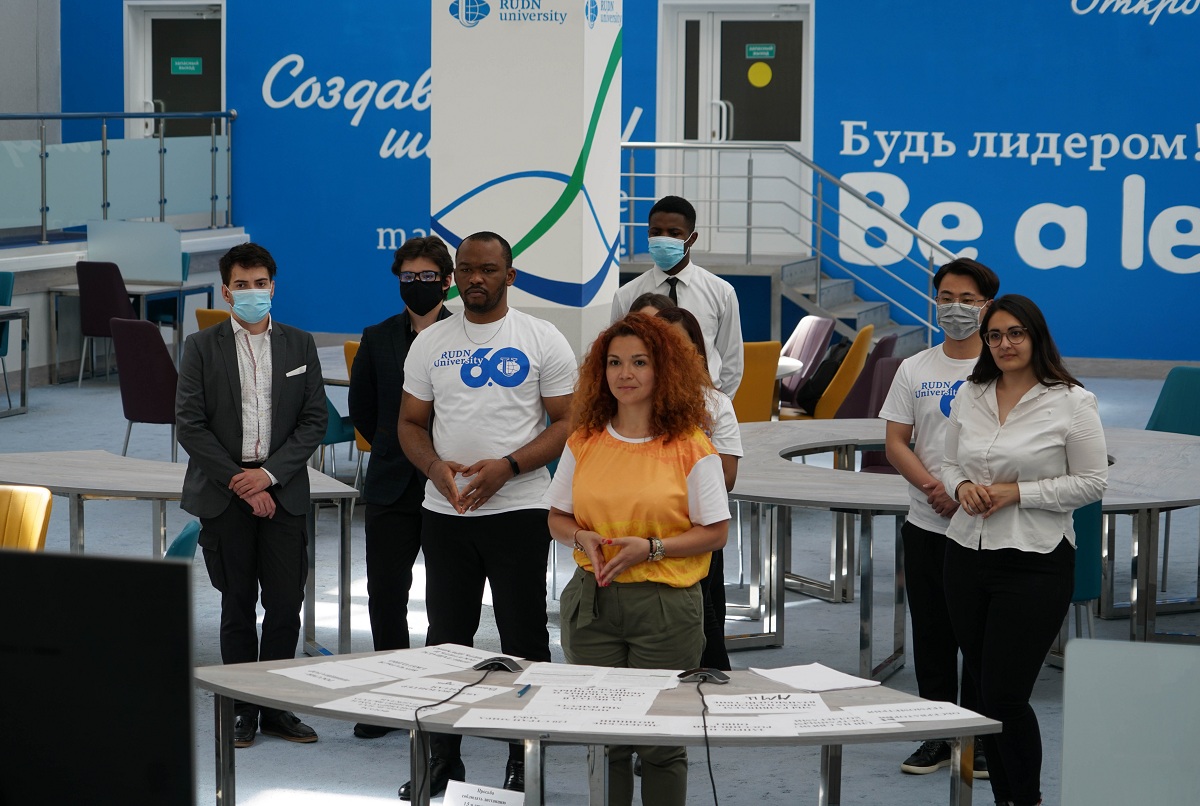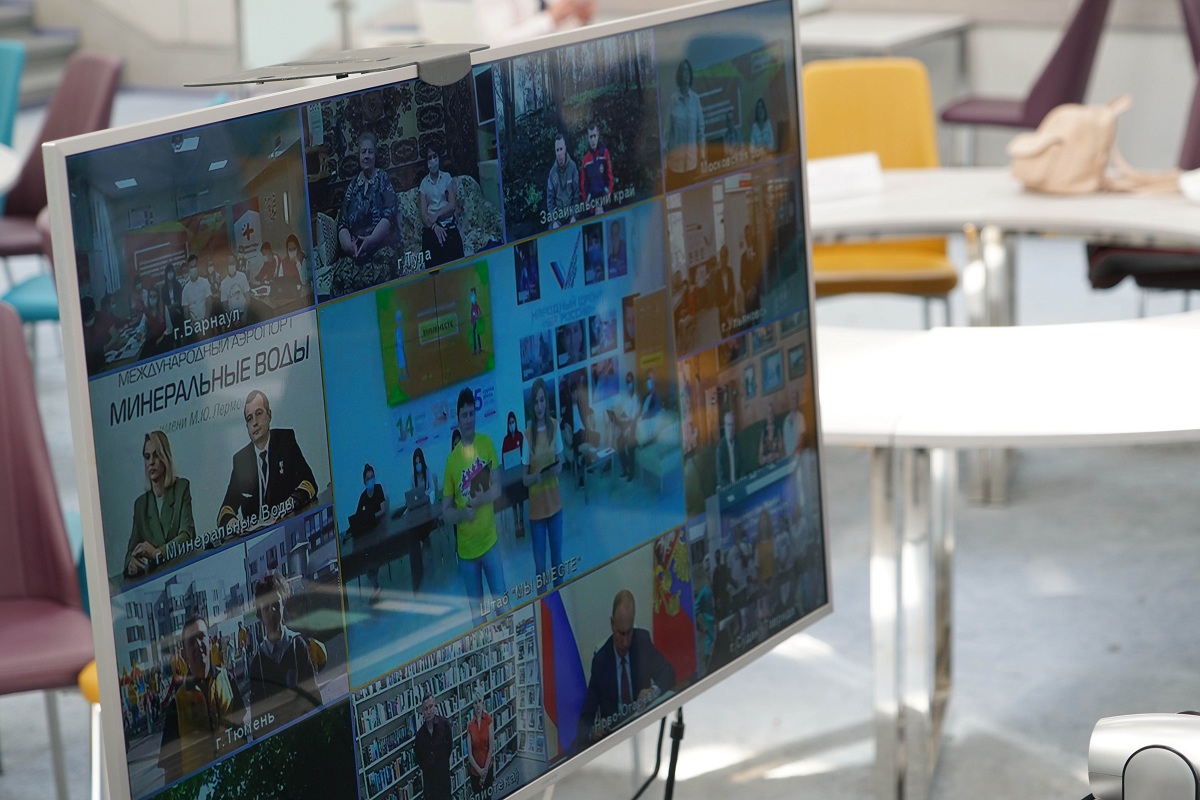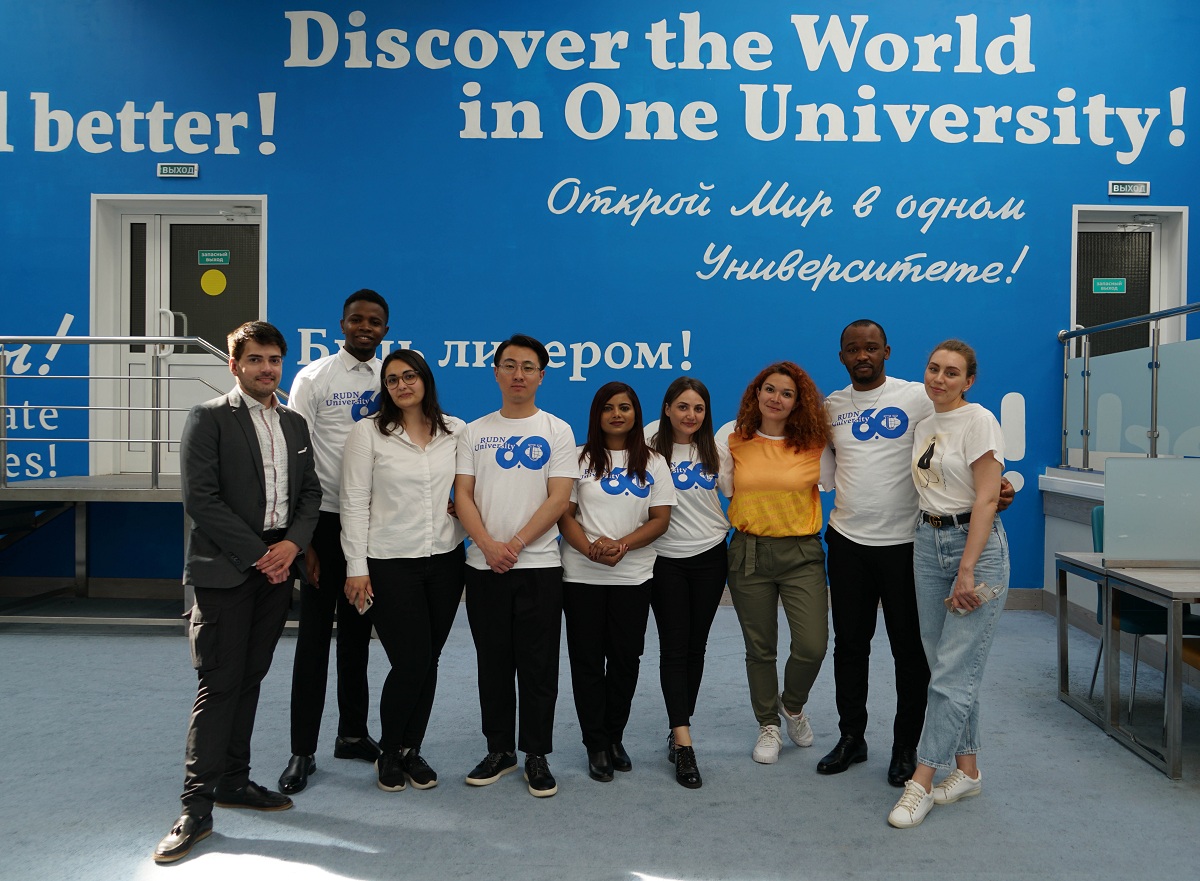 Life in RUDN
03 Aug
"In my work, the main thing is people. Whatever I design, it should be completely satisfying to society," – Morjadino Da Fonseca Vera Kruz, PhD student at the Academy of Engineering from Sao Tome and Principe
Morjadino flew from warm Sao Tome to Moscow to receive the profession of an architect of buildings and structures. He loves Khrushchev apartment buildings (5-storey buildings of the 60's), lives according to the laws of Vitruvius and wants to create something useful for society. We asked Morjadino what motivated him to move to Russia, why he chose Architecture and what project he presented at the Golden Section festival.
Life in RUDN
01 Aug
Resident of RUDN Institute of Medicine saves a man's life on board the plane
July 18, one of the passengers of Qatar Airways Moscow-Doha flight QR340 felt bad. Alaa Al Hajj, a Lebanese resident of RUDN Institute of Medicine (Traumatology and Orthopedics), who was flying on vacation, came to his aid. The young doctor provided first aid and convinced the crew to make an emergency landing at Kuwait International Airport to transfer the passenger to the medical team. Thanks to Alaa, the man remained alive.
Life in RUDN
07 Jul
Meaningful summer means comfortable academic year!
The third working semester of the International student construction brigade "Meridian of Friendship" was opened at RUDN University. Vice-Rector for Student Affairs Mikhail Katsarsky motivated the students to work, speaking about his student path in the construction team, tied bandanas to the leaders and handed out tasks.