Student from SAR becomes Mister RUDN Association of African students - 2018
2 March, RUDN chose the King of Africa or Mister RUDN Association of African students – Zim Sankvella (SAR), first-year student of the Agrarian and Technological Institute who won over students from Cameroon, Chad, Namibia, Angola, Ethiopia and SAR. Vice-Mister was Binga Medesh (Angola), third place was taken by Naftalu Kuume (Namibia).
«What we saw was amazing», said Alice Ndriambanuna Suamirai, President of RUDN Association of African students.
«The contest is already 8 years old and in the previous years the winners were from Madagascar, Mali and other countries», said Alexander Ermakov, Head of Department for work with students.
Naftal Kuume (Namibia) said that he wanted to make African culture known in the world. Binga Mendesh (Angola) came to Russia only 4 months ago and wants to protect the environment. Ngoba Nzuego (Cameroon) is a future engineer and studies African architecture. Osman Setibai (Chad) wants to be a role model for others and prove that life without wars is possible thanks to art.
«I feel overwhelmed with joy! I feel I could encourage other African students to believ in themselves», says Zim Sankvela.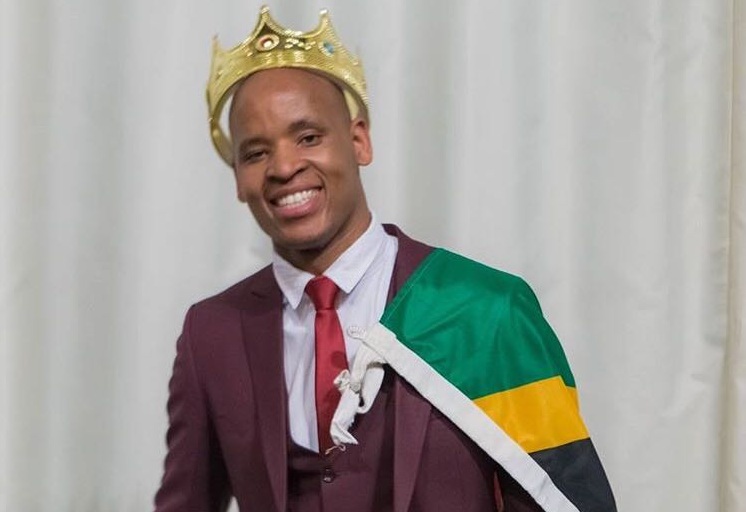 Life in RUDN
29 Dec 2021
Congratulations of RUDN Rector and RUDN President on New Year 2022
Life in RUDN
29 Nov 2021
"We feel like Olympic champions": RUDN male and female volleyball teams are champions of the international tournament in Italy
The 6th World InterUniversities Championship 2021 (WIUC) in Rome ended with the triumph of RUDN University male and female volleyball teams. The men's team won a gold medal for the first time, while the women's team confirmed their status as the strongest women's volleyball team at the WIUC for the fourth time in a row.
Life in RUDN
30 Sep 2021
RUDN and FISU: sports track at the university
Winter and summer Universiades (World Student Games), championships and world cups among students, more than 60 sports and athletes from 150 countries — this is all about FISU. FISU is the International University Sports Federation, promoting sports activities among students around the world. Read our article about FISU and student sports.