Student from SAR becomes Mister RUDN Association of African students - 2018
2 March, RUDN chose the King of Africa or Mister RUDN Association of African students – Zim Sankvella (SAR), first-year student of the Agrarian and Technological Institute who won over students from Cameroon, Chad, Namibia, Angola, Ethiopia and SAR. Vice-Mister was Binga Medesh (Angola), third place was taken by Naftalu Kuume (Namibia).
«What we saw was amazing», said Alice Ndriambanuna Suamirai, President of RUDN Association of African students.
«The contest is already 8 years old and in the previous years the winners were from Madagascar, Mali and other countries», said Alexander Ermakov, Head of Department for work with students.
Naftal Kuume (Namibia) said that he wanted to make African culture known in the world. Binga Mendesh (Angola) came to Russia only 4 months ago and wants to protect the environment. Ngoba Nzuego (Cameroon) is a future engineer and studies African architecture. Osman Setibai (Chad) wants to be a role model for others and prove that life without wars is possible thanks to art.
«I feel overwhelmed with joy! I feel I could encourage other African students to believ in themselves», says Zim Sankvela.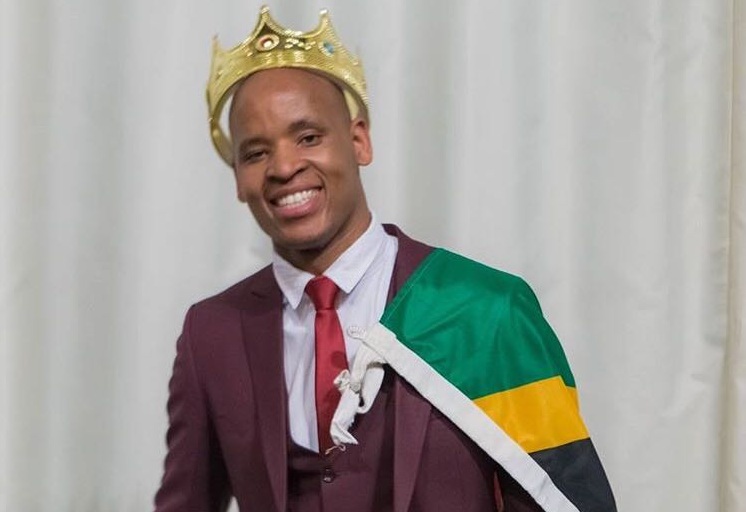 Life in RUDN
02 Dec
"I have a stool and a lampshade in my collection, as well as graphics works and paintings," Anastasia Chugunova, an excellent student of Design of the architectural environment
Our heroine chooses the Soviet avant-garde or modern depending on the mood. She believes that the most important thing in architecture is to combine practical and aesthetic approaches. She loves architectural bionics. It all started with the love for drawing. Here is the story of Anastasia Chugunova, an architecture student who has been an excellent student for 5 years.
Life in RUDN
02 Dec
"Psychology helps fight procrastination" — Polina Bodrova, 10-semester A- student at the Institute of Foreign Languages
Read an interview with Polina Bodrova, a 10 semester A- student of Psychological and Pedagogical Education about the secret of successful reports, the role of psychology in teaching and Pablo Picasso's favorite phrase.
Life in RUDN
28 Nov
"Discussing how to cook paella after civil litigation classes is great," — Daria Efremova, 10-semester A — student, Law Institute
How to properly procrastinate, why a lawyer needs dancing and why working in an IT company is not the limit... Read an interview with Daria Efremova, who has been studying at RUDN Law Institute for 5 years, getting only A-grades and managing to work and relax.