Students from different countries of the world start the Fountain of the Russian University of Peoples' Friendship
Students from different countries of the world start the Fountain of the Russian University of Peoples' Friendship
April 26, first time in 2018, RUDN Fountain started working.
A touching symbol of the ceremony was RUDN University paper boats sailed by dozens of students from Russia, Asia, Africa, Latin America, Europe and Arab countries as symbols of success, dreams, wishes of happiness to the world. The program of the event was continued by a dance flashmob under umbrellas - even the rain did not scare the students!
The fountain complex is a gift of the Moscow Government to the University, the opening ceremony was held in 2001. The grandiose two-level composition impresses at first sight. From the bottom of the first level, vertical "geysers" rise, while the upper part is a pool with a smooth water surface with the area of 2,500 sq.m.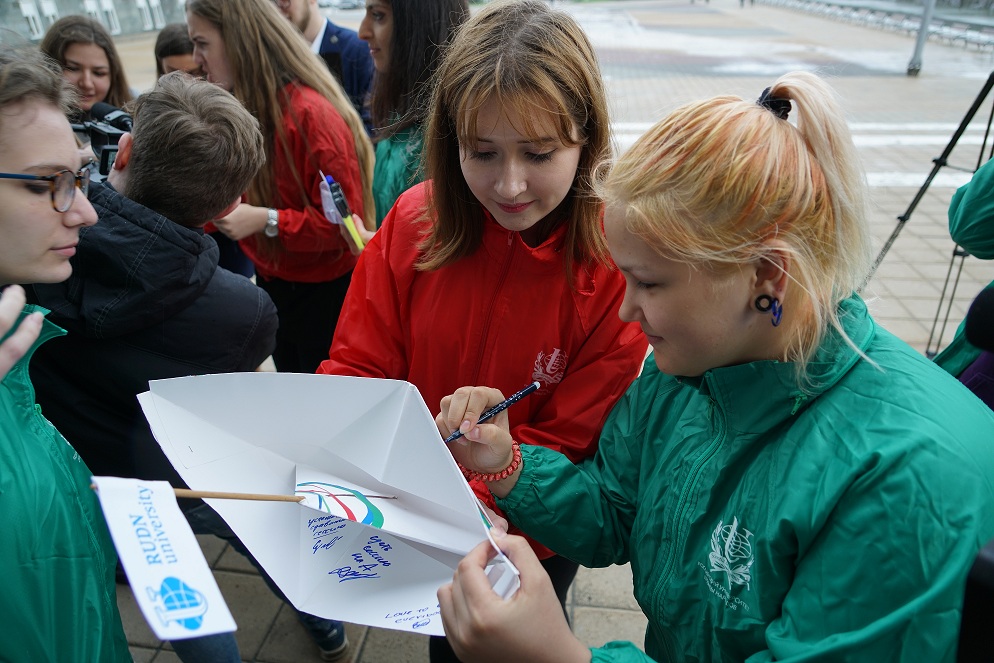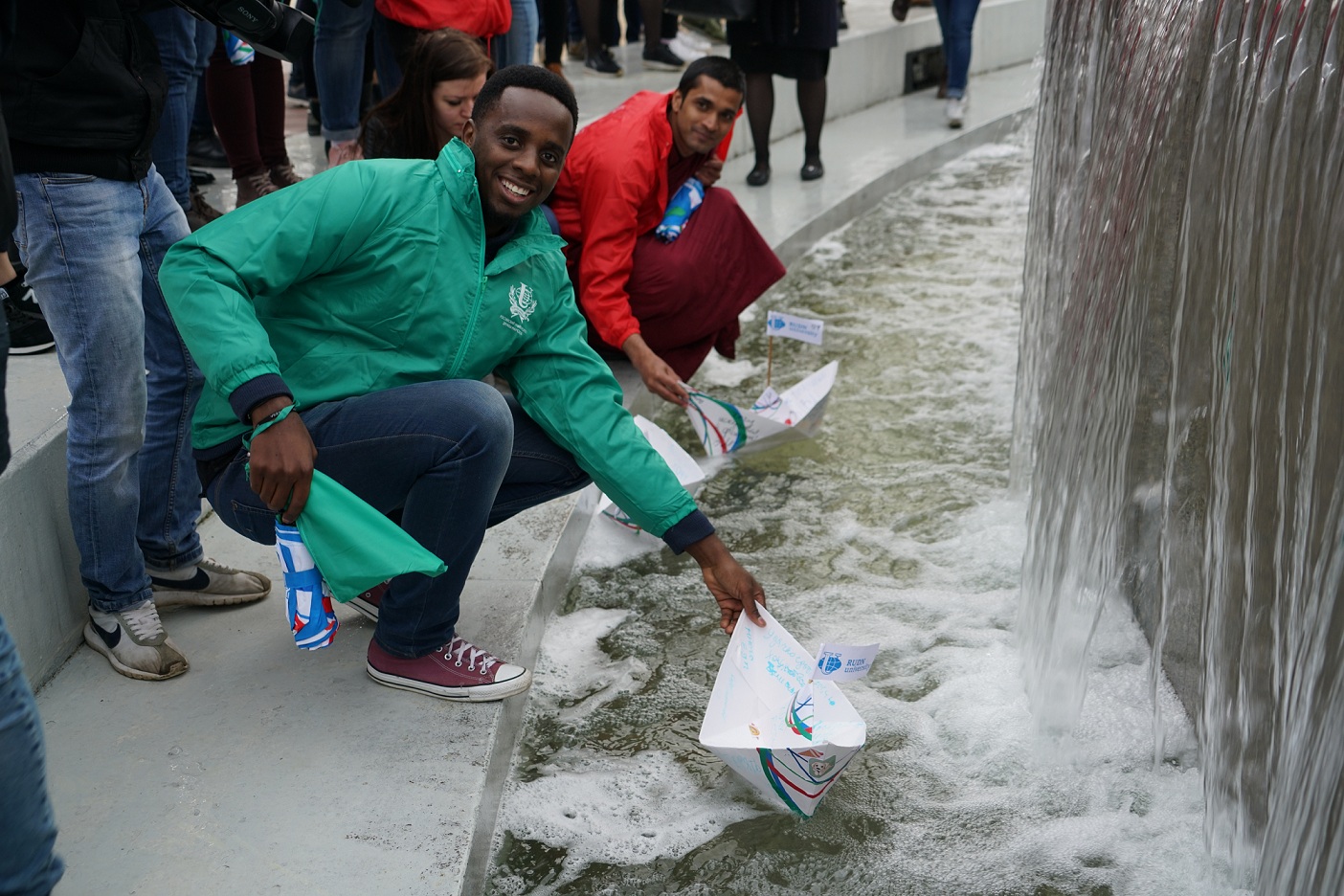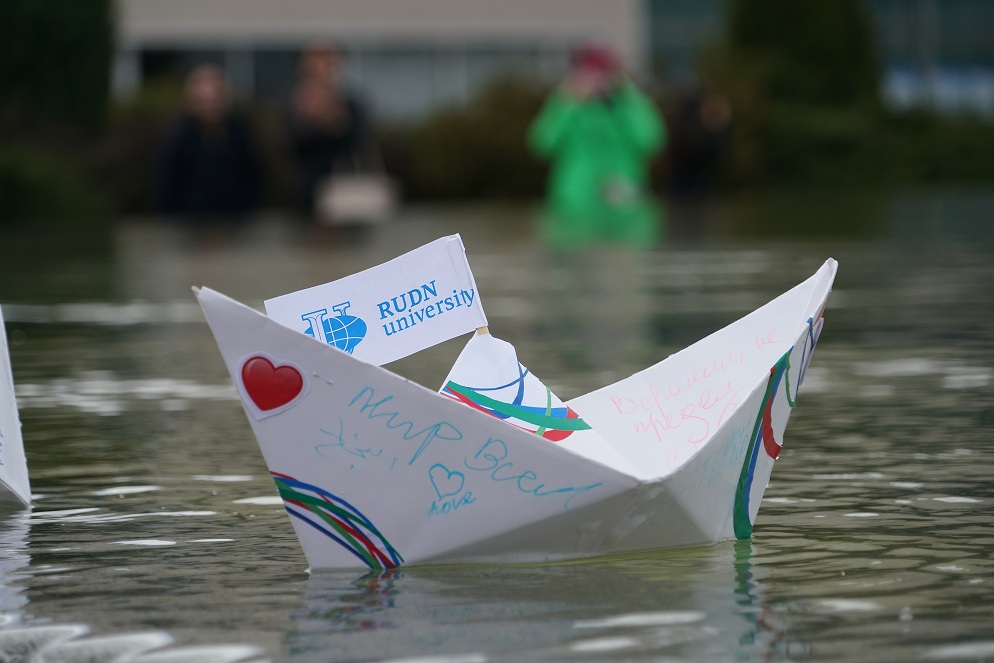 Life in RUDN
16 Mar
"Instilling love for the Russian language and Russian culture is a great happiness for me," — Milena Shcherbakova, Master student at the Russian Language Institute, RUDN University
Read an interview about the development of digital technologies, teaching and fulfilling dreams.
Life in RUDN
14 Mar
"I want to dedicate my life to the development of education in my country" Mohammad Kazim Tabasomm, international student at RUDN University
Read an interview about the Eurasian Women's Forum, a career in international relations and life in Afghanistan.
Life in RUDN
08 Mar
"I gave injections to a pygmy hedgehog," Victoria Vernust, vet student at RUDN University
Read an interview about the love for bearded dragons, fencing, important skills of a veterinarian and difficult relationships with pet owners.