Professor of the RUDN University Andrey Kaprin elected President of the Association of Directors of Oncology and Radiology Centers of the CIS and Eurasia
April 22, 2018, at a meeting of the Association of Directors of Oncology, Roentgenology and Radiology Centers and Institutes of the CIS and Eurasian Countries by a majority vote, RAS Academician, Professor Andrei Kaprin , General Director of the Institute of Radiology of the Russian Ministry of Health, Head of the Department of Urology and Operative Nephrology with the course of oncourology of RUDN Medical institute was elected President of the Association.
The Association was established in 1996, on the initiative of the great scientist, renowned oncologist, academician N.N. Trapeznikov, and unites all the leading cancer centers of the CIS and Eurasia. The main goal is to develop international cooperation in the field of oncology between the leading cancer centers, aimed at developing and implementing joint national and international programs and projects.
Speaking to the Board of directors, Andrei Kaprin said: "Now in many countries that are represented in our Association, oncology is of highest priority of the leaders of these countries. Our common goal is to ensure effective implementation of national cancer control plans that will increase the availability of innovative technologies in the treatment of cancer, such as nuclear medicine and personalized therapy. We must adhere to the principle of openness and democracy in the work of the Association, because only by combining our joint efforts, we will be able to bring the work of the oncological service to a fundamentally new highest level. "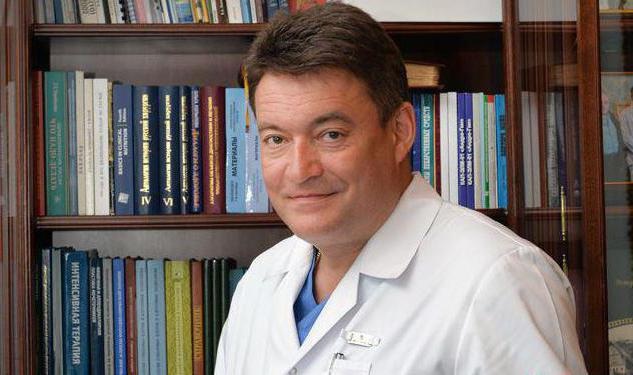 Career
19 Jul
RUDN and Roszapovedcenter sign a cooperation agreement
Peoples' Friendship University of Russia and the Federal Reserve Center of the Ministry of Natural Resources of Russia signed a cooperation agreement. The partnership is aimed at achieving the indicators, objectives and results of the federal project "Conservation of biological diversity and development of ecological tourism" of the national project "Ecology", including creating a staff training system for the protected areas of the Russian Federation.
Career
03 Jun
Don't confuse stress with overwork and fatigue
April 24, in the framework of the "Week of Success of Sistema JSFC and RUDN University" (April 17-24), 40 future doctors, psychologists, linguists and philologists of RUDN University attended master class "Stress and methods of dealing with it", conducted by Evgeny Lazarev, Head of the International Department of the MEDSI Group of Companies. He talked about the types of stress and how to learn to listen to your body and stay healthy.
Career
01 Jun
Students have the same information as New York investors
Even in Ancient Babylon, they taught financial literacy. Modern market is open for investment. A student can learn this during breaks between lectures — Nikita Emelyanov, Director of the department for work with shares of Sistema Capital AM, is sure of that.