"Today the subscription for the new academic year has been activated. It will be a year filled with meetings, opportunities, achievements and of course knowledge!" — RUDN Rector Oleg Yastrebov
"Today the subscription for the new academic year has been activated. It will be a year filled with meetings, opportunities, achievements and of course knowledge!" — RUDN Rector Oleg Yastrebov
Dear students and teachers,
The first of September is the first day of autumn, the Day of Knowledge and the beginning of a new interesting academic year!
1st-year students, each of you had a choice. I am grateful that you've chosen RUDN University. My congratulations on the happy first day of student life.
It will be difficult, but interesting. The main thing is to use the opportunities the university gives.
My dear students, summer has flown by so quickly. RUDN University missed your smiles and conversations.
You already know a lot — do help new students! You still have a lot to learn — take the initiative in the classroom and write to your supervisor today.
Dear teachers, I congratulate you on the Day of Knowledge!
Wisdom is the basis of stability and progress. It is you who unite students of different cultures and nationalities with knowledge. Thank you!
Today the subscription for the new academic year has been activated. It will be a year filled with meetings, opportunities, achievements and of course knowledge!
Rector of RUDN University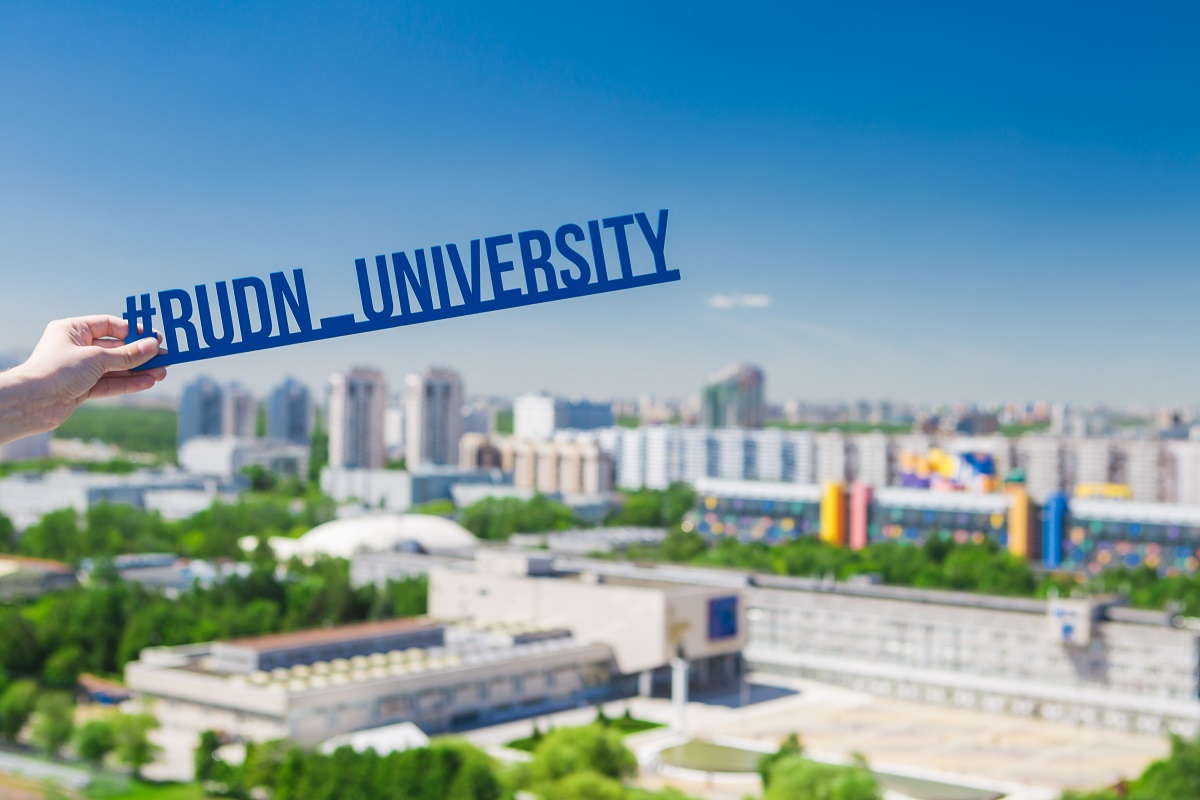 Life in RUDN
05 Dec
Great love for the profession and alma mater. The story of Victoria Ismagilova, an excellent student of 10 semesters of RUDN Engineering Academy
Almost every answer by Victoria is full of warm words about RUDN University, about teachers and about the entire student community. Our heroine is a future petroleum engineer. Read about why you should not divide professions into male and female, how to find an oil field using a computer and what Batman has to do with it in an interview with Victoria Ismagilova, a 10-semester A- student of the Oil and Gas Business.