Volunteer school of social design: 52 RUDN students present their social projects
Volunteer school of social design: 52 RUDN students present their social projects
How to transform an idea into a real project? What do you need to know about doing projects? How to make the documentation? Answers to these and other questions were given at the School of Social Design, which took place on September 15 – 16, in RUDN University.
52 participants of the School divided into groups, listened to lectures and attended master classes on project creation. The main speakers of the two days were President of the Association of Business Incubators of Russia Maria Sirotinina, curator of the regional programs of the Foundation for Economic Initiatives Elena Polyakova and the expert in the field of social design Valeria Gaydamaka.
During the training, students received professional advice on projects that they would like to implement on the territory of the University concerning social problems-adaptation of foreign citizens at the university, separate waste collection, creation of accessible environment for people with special needs, etc.
The final presentation of the projects together with the expert group will be held in the hall of the Main Building on September 28, at 1:00 pm.
The school is supported by the Federal Agency for Youth Affairs (Rosmolodezh).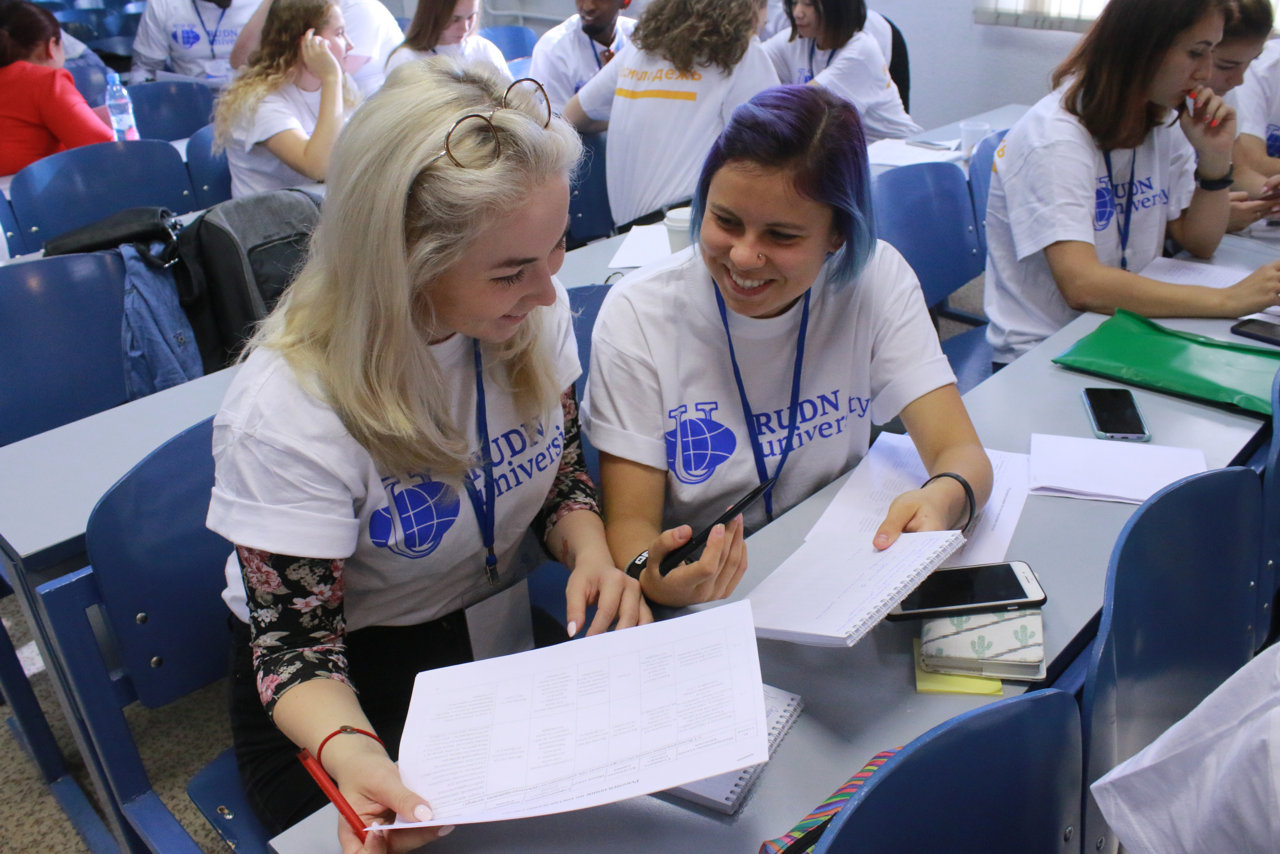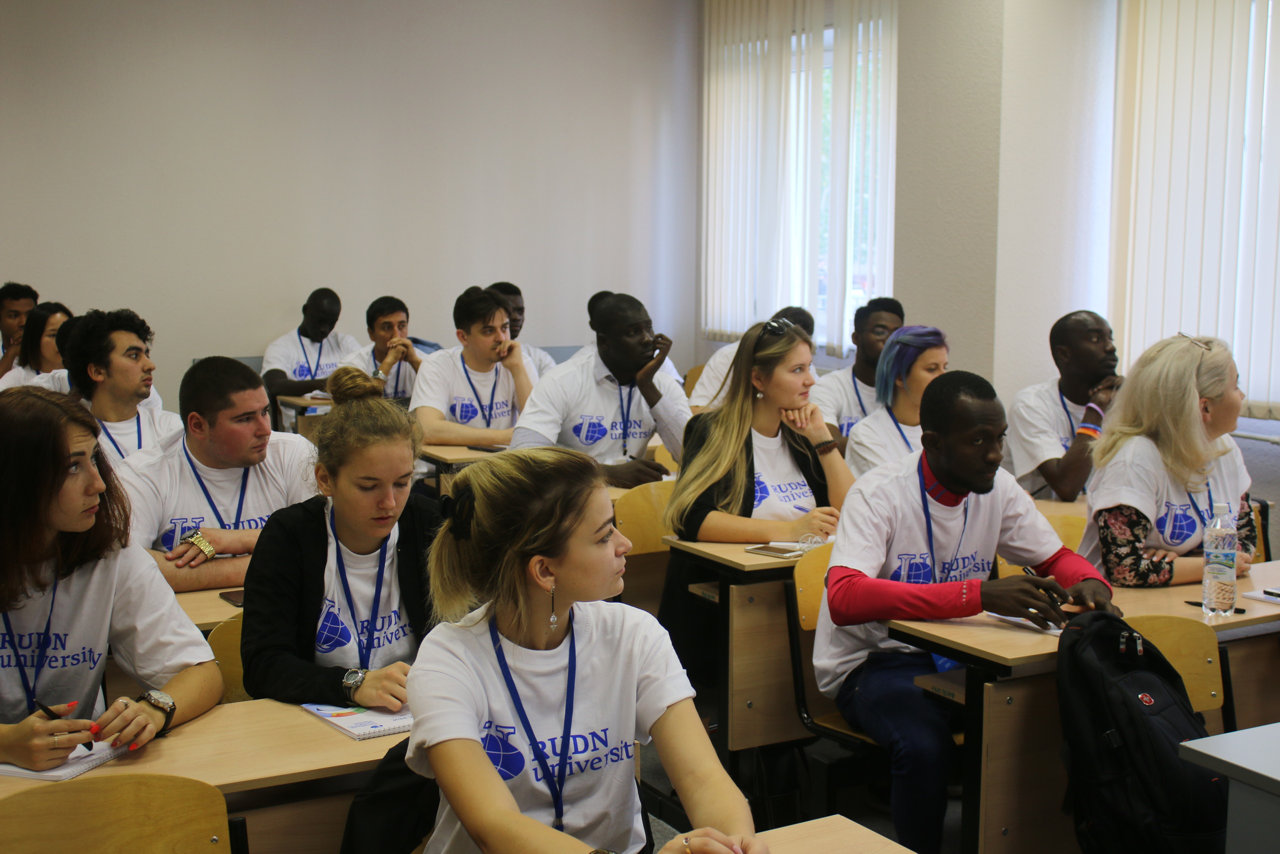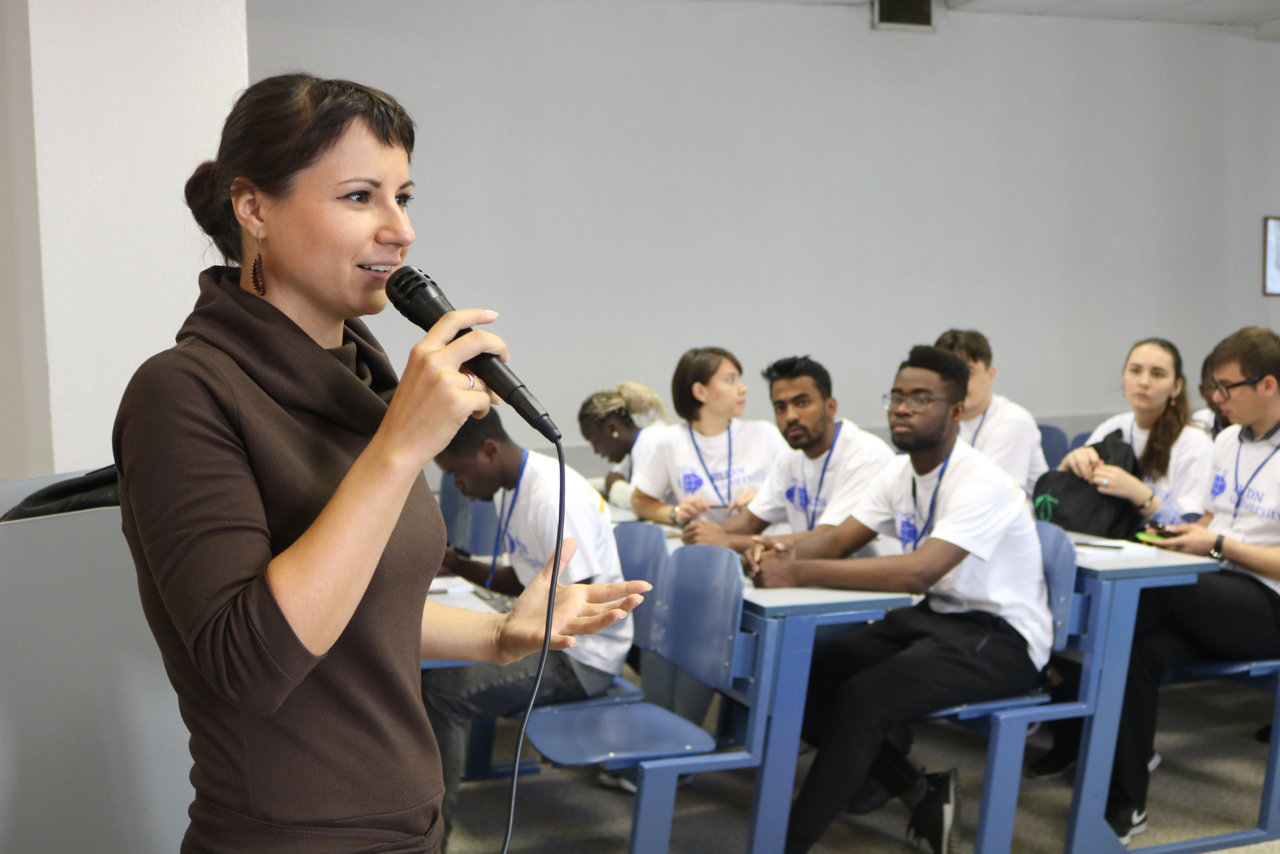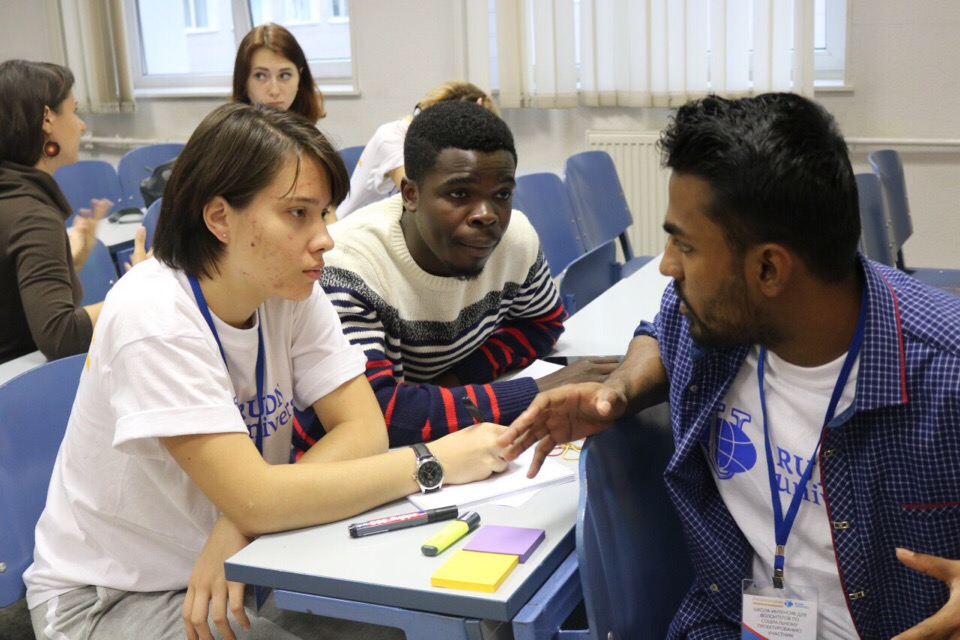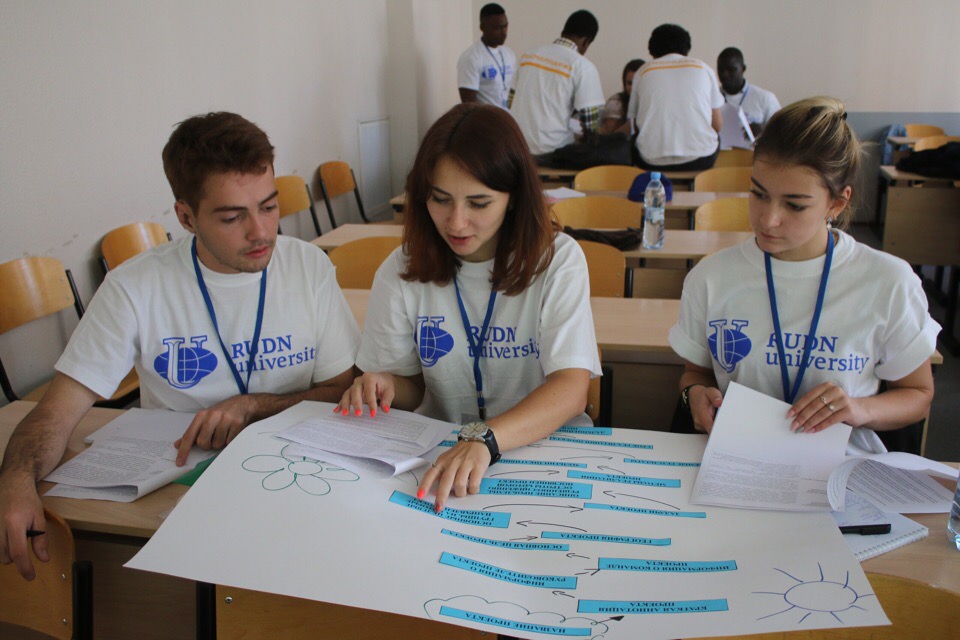 Life in RUDN
29 Dec 2021
Congratulations of RUDN Rector and RUDN President on New Year 2022
Life in RUDN
29 Nov 2021
"We feel like Olympic champions": RUDN male and female volleyball teams are champions of the international tournament in Italy
The 6th World InterUniversities Championship 2021 (WIUC) in Rome ended with the triumph of RUDN University male and female volleyball teams. The men's team won a gold medal for the first time, while the women's team confirmed their status as the strongest women's volleyball team at the WIUC for the fourth time in a row.
Life in RUDN
30 Sep 2021
RUDN and FISU: sports track at the university
Winter and summer Universiades (World Student Games), championships and world cups among students, more than 60 sports and athletes from 150 countries — this is all about FISU. FISU is the International University Sports Federation, promoting sports activities among students around the world. Read our article about FISU and student sports.