Volunteer school of social design: 52 RUDN students present their social projects
Volunteer school of social design: 52 RUDN students present their social projects
How to transform an idea into a real project? What do you need to know about doing projects? How to make the documentation? Answers to these and other questions were given at the School of Social Design, which took place on September 15 – 16, in RUDN University.
52 participants of the School divided into groups, listened to lectures and attended master classes on project creation. The main speakers of the two days were President of the Association of Business Incubators of Russia Maria Sirotinina, curator of the regional programs of the Foundation for Economic Initiatives Elena Polyakova and the expert in the field of social design Valeria Gaydamaka.
During the training, students received professional advice on projects that they would like to implement on the territory of the University concerning social problems-adaptation of foreign citizens at the university, separate waste collection, creation of accessible environment for people with special needs, etc.
The final presentation of the projects together with the expert group will be held in the hall of the Main Building on September 28, at 1:00 pm.
The school is supported by the Federal Agency for Youth Affairs (Rosmolodezh).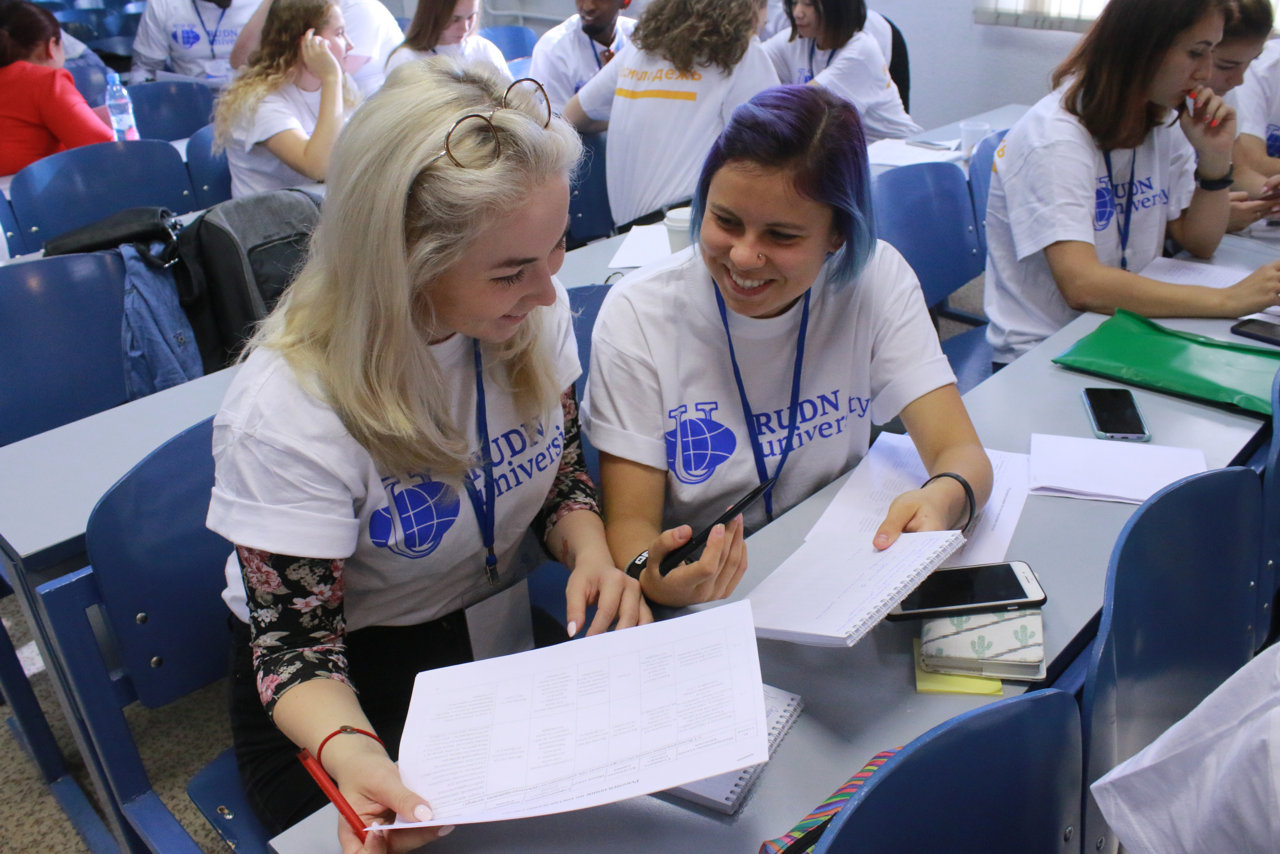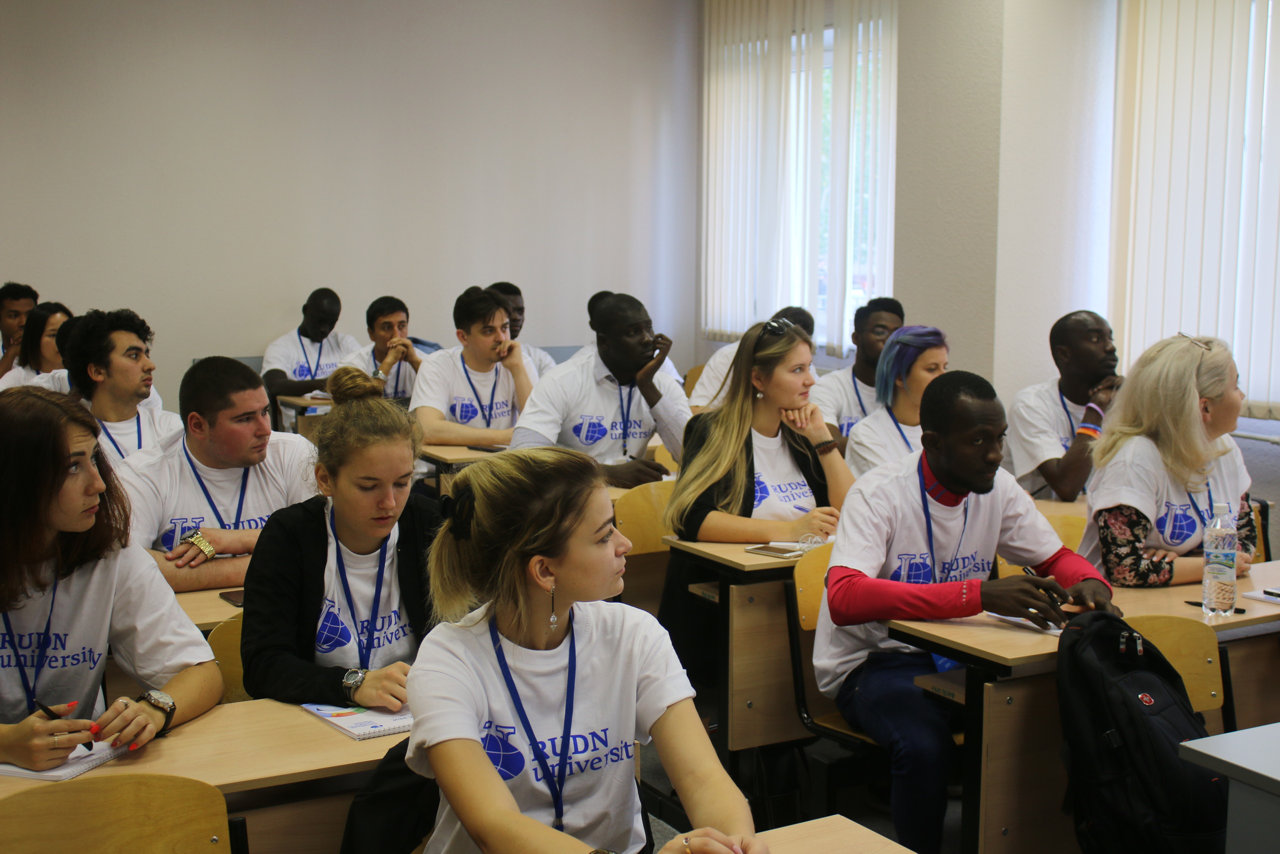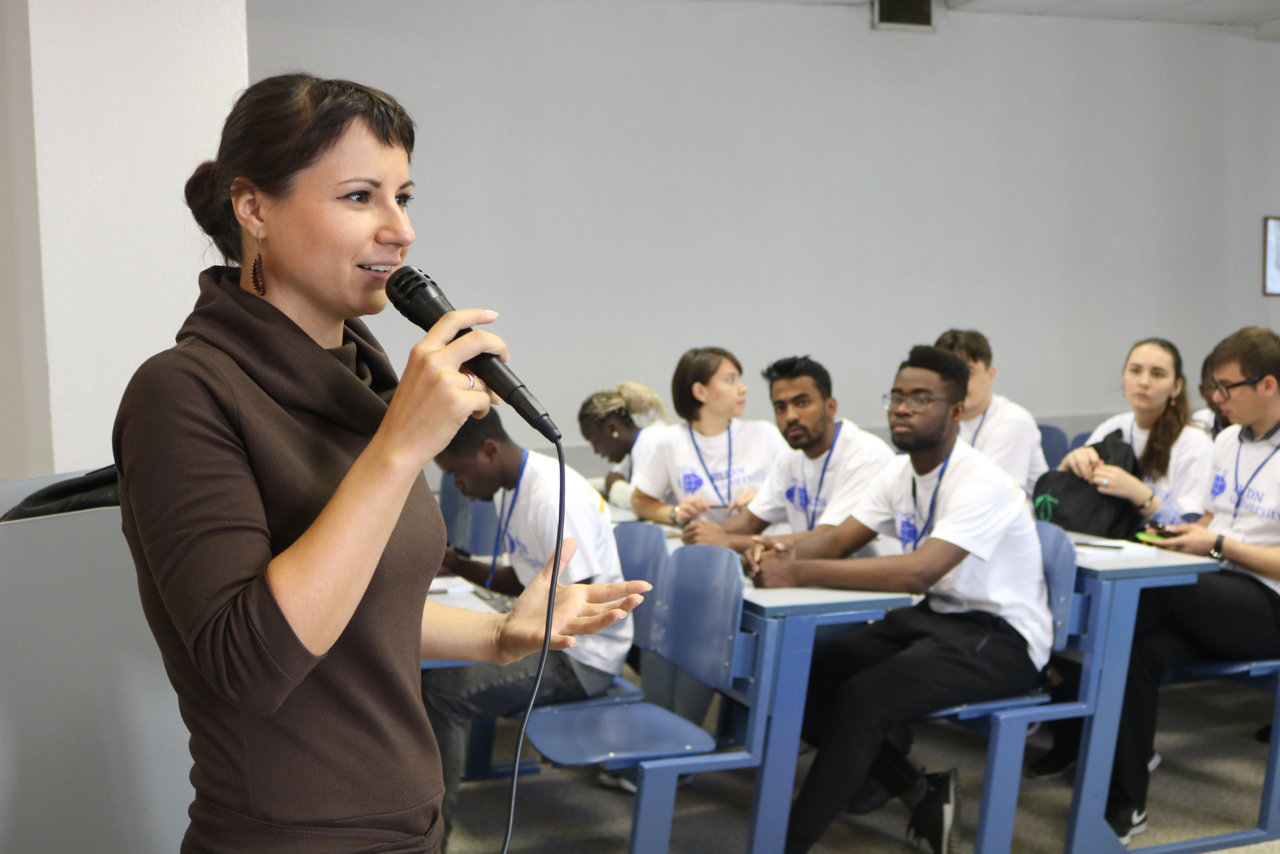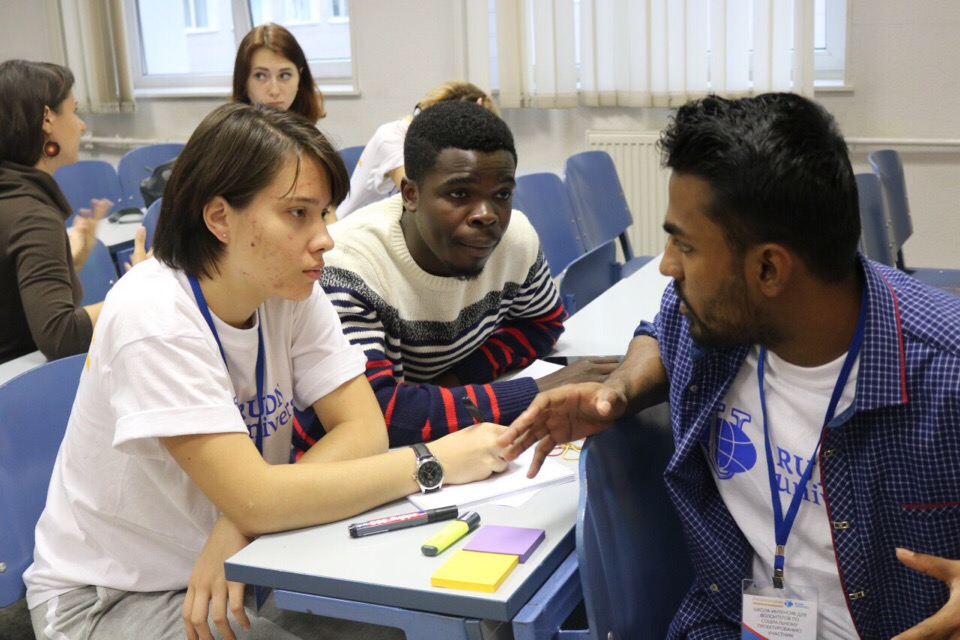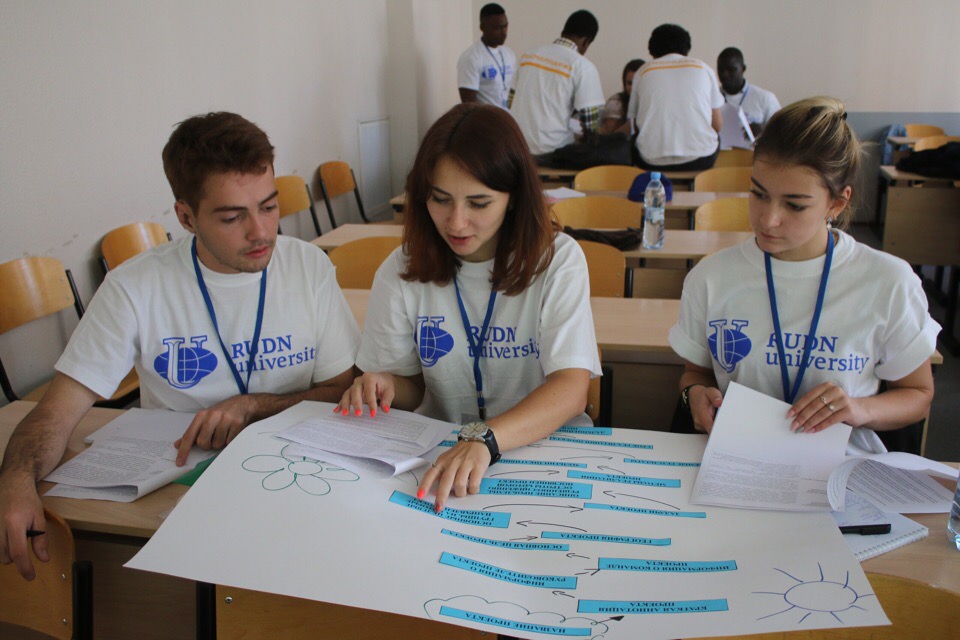 Life in RUDN
24 May
50 countries — one ticket: RUDN University send guests of the "Planet South-West" festival on a journey
Once a year, RUDN Airlines give you the opportunity to visit dozens of countries in a few hours. No visa and luggage — take only the most necessary things: a student card and good mood. RUDN University students from 50 countries introduced the guests of the "Planet South-West" festival to their cultures and traditions.
Life in RUDN
24 May
"In Moscow, students are serious people, and in Georgia, young people are more fun" — Anna Khotivrishvili, postgraduate student of the Faculty of Humanities and Social Sciences
Anna was born and raised in Tbilisi in the area of ​​sulfur baths, once visited by Alexander Pushkin and Mikhail Lermontov. Read in the interview about international relations, why they are important and how not to give up with closed borders — in an.
Life in RUDN
20 May
"Delicious chemistry": how a PhD student from RUDN learned to use his chemistry skills in cooking dishes
What sets chemistry apart from other natural sciences is the ability to get creative and find amazing solutions to long known problems.