We can be different people, live on lands with different climates, but the common love for plants always remains unshakable
We can be different people, live on lands with different climates, but the common love for plants always remains unshakable
32-year-old Emmanuel Nkweto from Zambia is studying in Russia a specialty that he loves with all his soul. The master's student found a lot in common between our countries in the approach to work. He was happy to talk about his formation, family and practice at RUDN.

"Agronomy is my passion. We have a family business, a farm where corn, cassava and wheat are grown. I spent there the happiest moments of my childhood. But my father died three years ago, and we, six adult children, were left with my mother: three brothers and three sisters. I still feel my duty to father: we should keep running the farm and taking care of a large family.
There were things I didn't understand about agronomy because of my lack of basic education. I think some of the crops have gone due to the fact that my parents didn't know the basics. Therefore, I set a goal to get higher education in agronomy and learn all the issues of growing plants that interested me in everyday life.
After completing my bachelor's degree in Zambia, I graduated with a master's degree in my country, in grain cultivation, and managed to work for the government. And then I decided to enter the master's program in plant protection: places were offered in China, Africa and Russia.
Wishing to extend my knowledge, to go beyond the agriculture of Africa, I went to another continent. I chose Russia because agricultural production is at the highest level in here. And, of course, because of the different climate: there is another technology for growing crops. For example, the invention of hybrids that use winter-spring moisture to produce crops, has made a breakthrough in the cultivation of corn in Russia. In Africa, this invention may be relevant for prolonged droughts.

I plan to continue my postgraduate course at RUDN, and after completing my studies, I will return home to use the knowledge gained in Russia for the benefit of my country's agricultural production. And, sure, I will help my family to manage our farm.
Now I am working at RUDN on the development of a tool that could eliminate weeds harmful to noble cultures. We came up with this topic with my supervisor and realized immediately that an important study is waiting for us, where chemistry, biology, physics and agronomy are intertwined.
So, during my studies, I was surprised that the principles of growing crops of the two countries have a lot in common. It's not even about tools or reagents, but about the human approach to what you do with love. Yes, we may be different people, live on lands with different climates, but we still share a love for plants and a professional approach to the specialty of agronomist. Russia has become closer to my heart from the very first classes of agronomy with RUDN professors".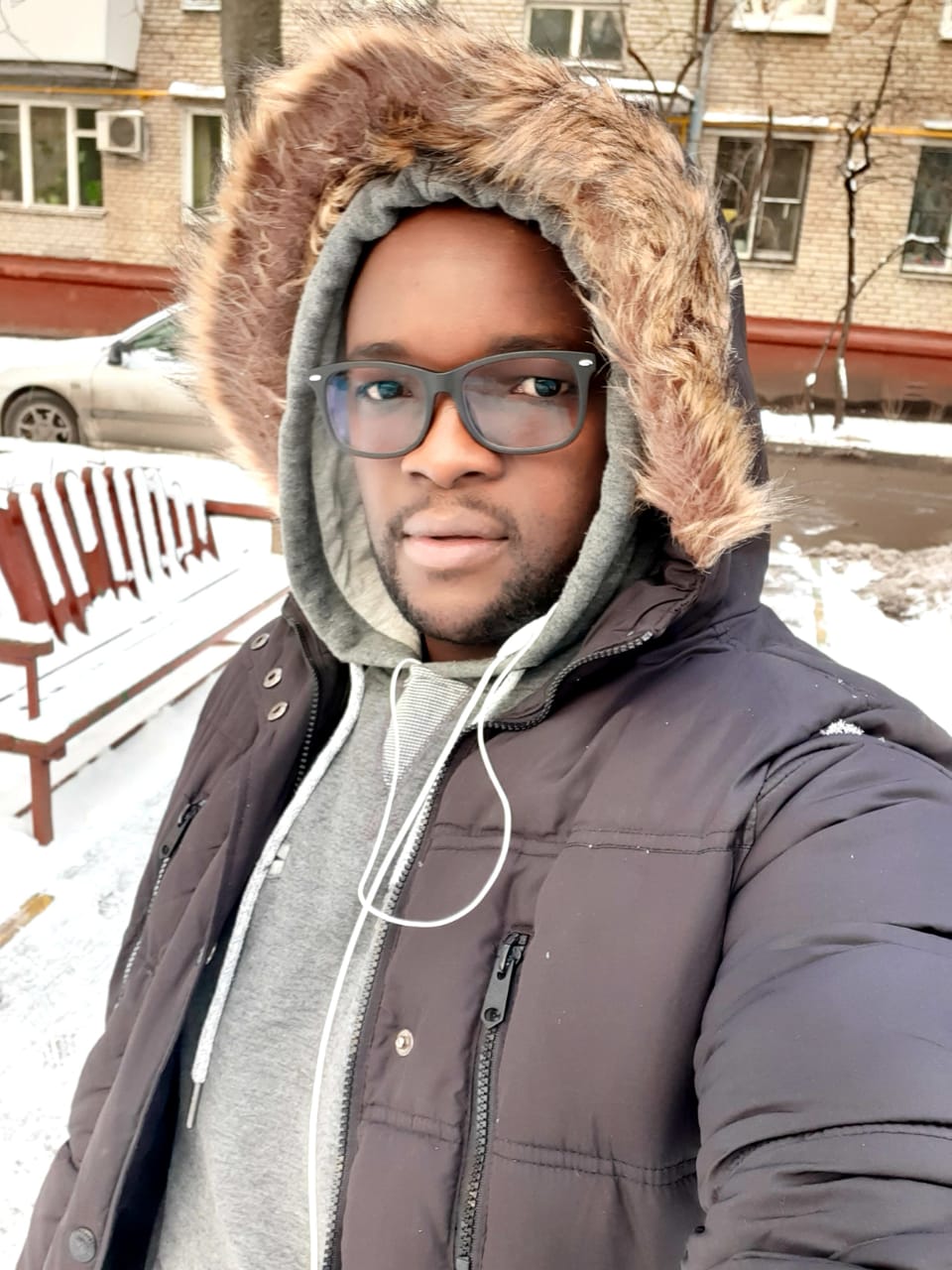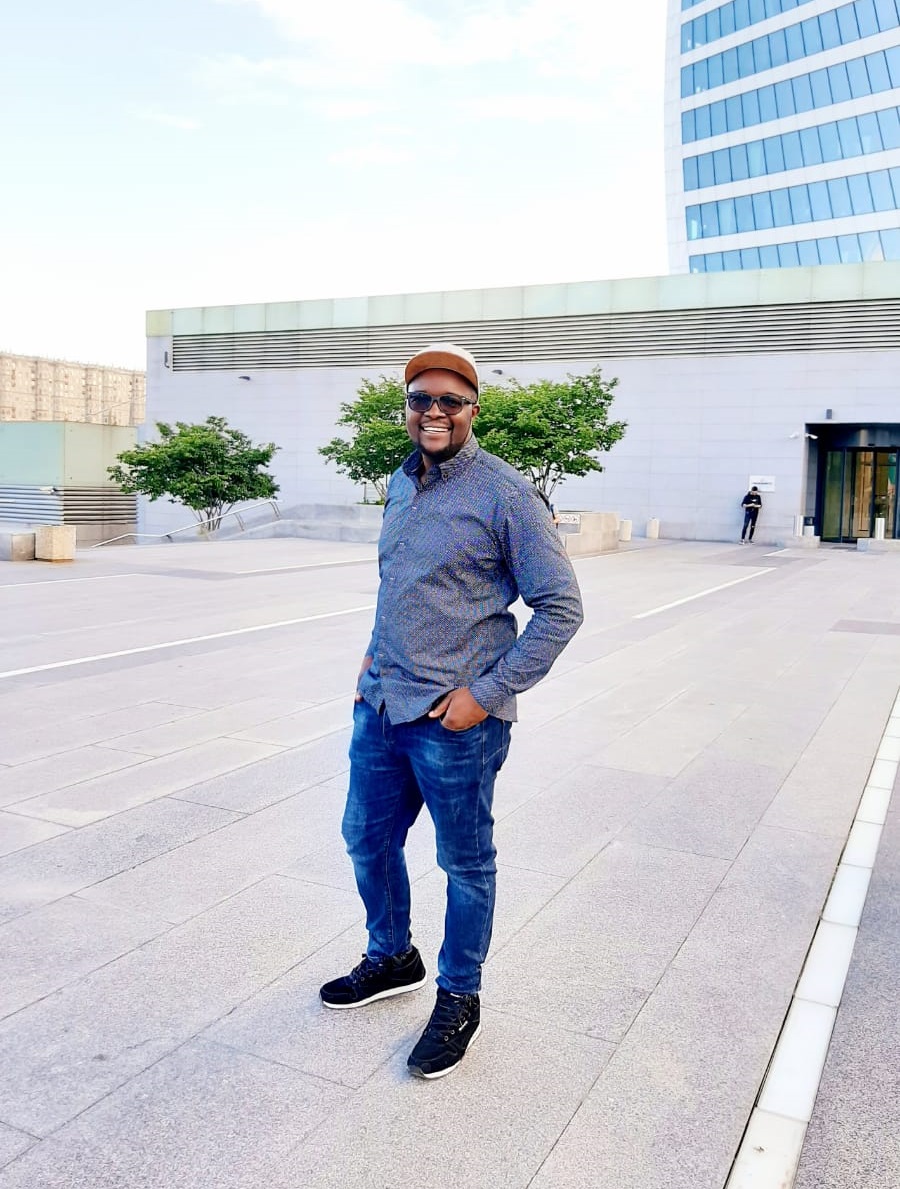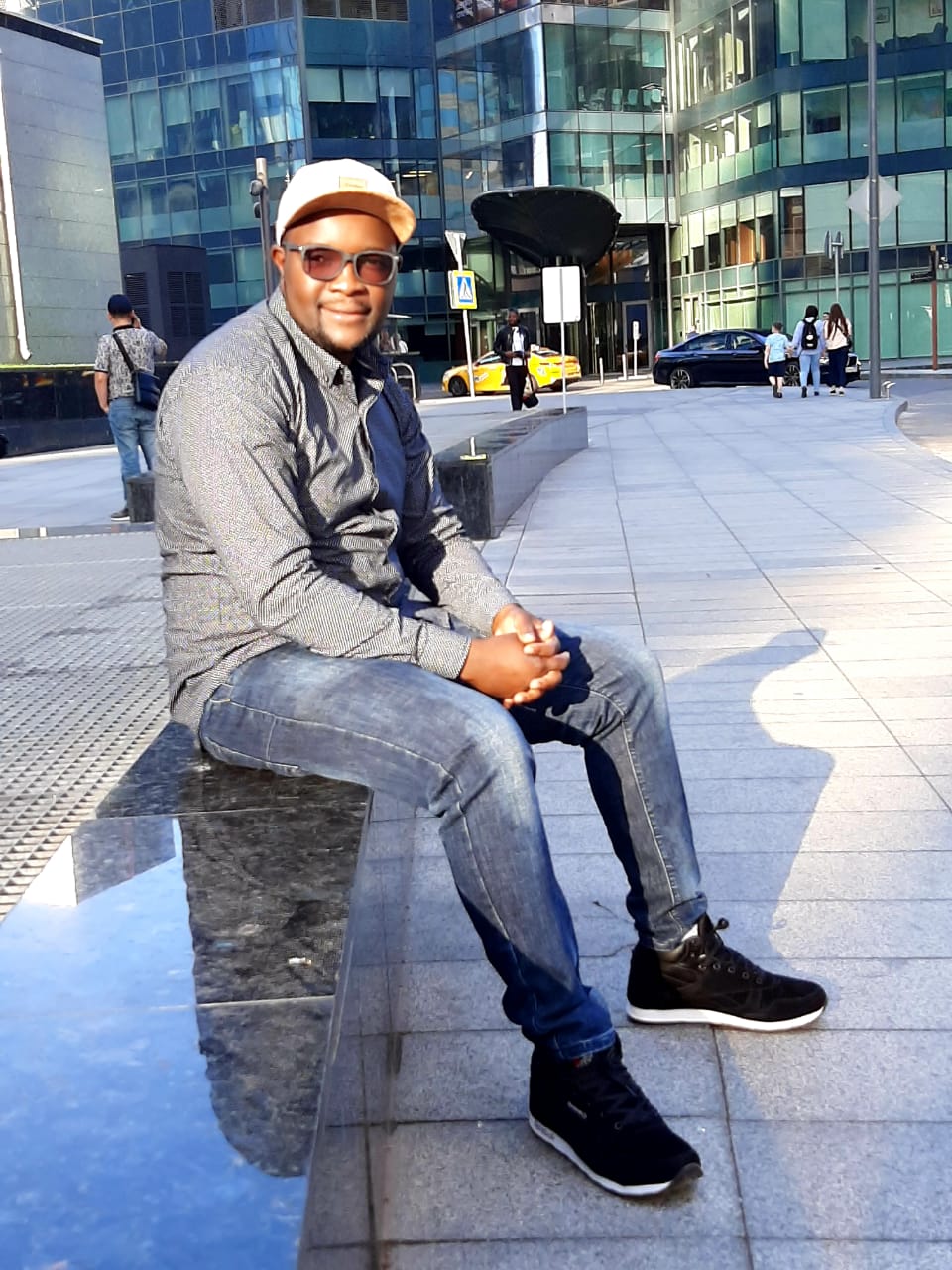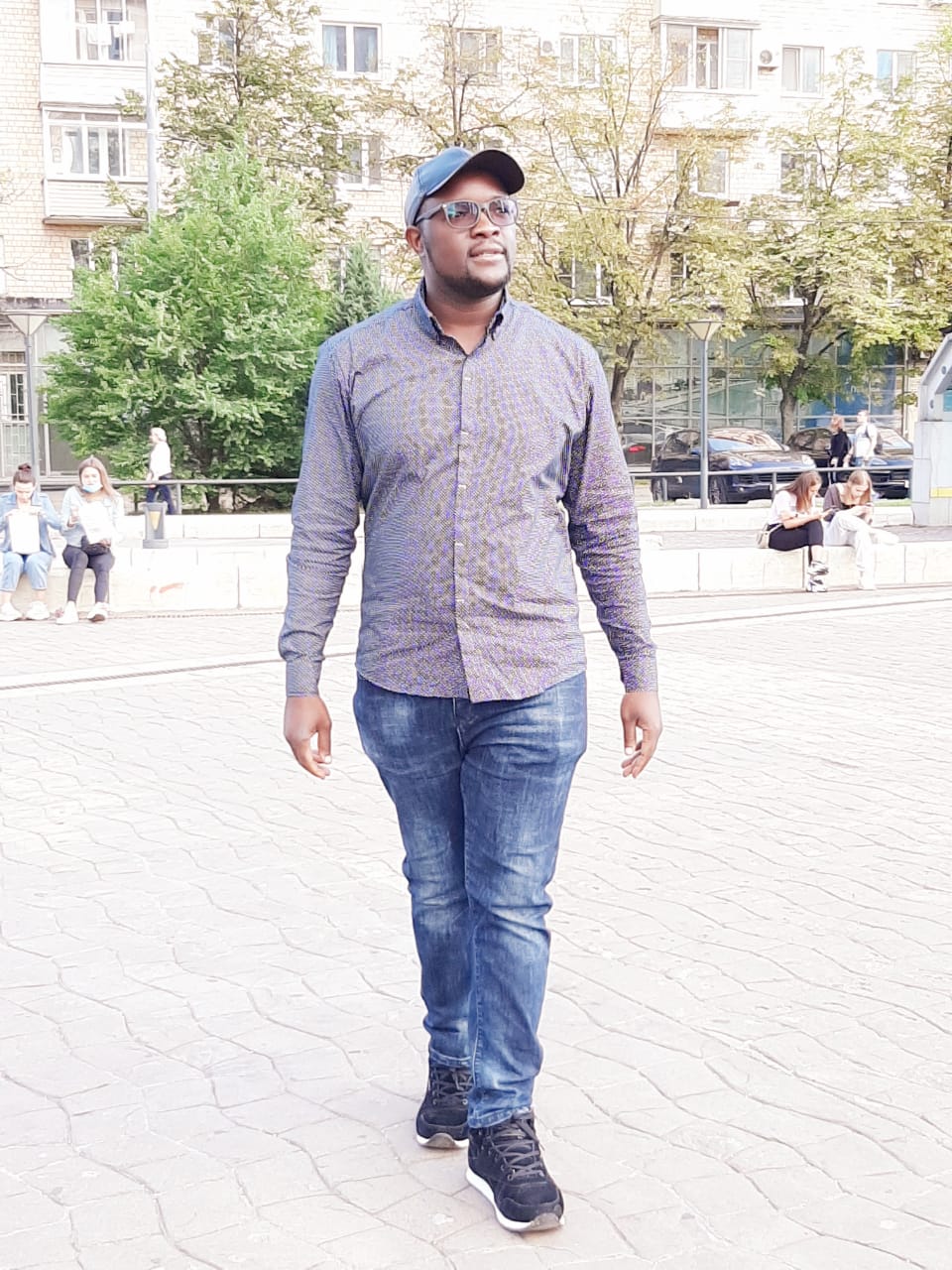 Life in RUDN
24 May
"I love to create something new — I have found my place in science," Ngbala-Okpabi Obarijima Godwin Samuel, student of the Engineering Academy of RUDN University
Obarijima came from Nigeria and entered RUDN in 2016. Now he is studying in the first year of the master's program at the Engineering academy and has already managed to register a patent. Read his interview about why he decided to study in Russia, about registering a patent and about VR5 engines.
Life in RUDN
23 May
A kaleidoscope of cultures and events: what do you remember about Planet South-West 2022?
May 14, RUDN University hosted the 34th Planet South-West festival. Patrice Lumumba square gathered more than 3 thousand guests. 500 students prepared exhibitions from 61 countries and a concert of 53 numbers. The most popular groups of RUDN Interclub — from "Rhythms of Friendship" and "Rainbow" to the folk group "Krapiva" and the Caucasian Dance Studio greeted the guests with songs and dances.
Life in RUDN
23 May
Victoria Orlova, a student at RUDN Medical Institute: During four courses of study I have been thinking "Why is the profession of a nurse so underestimated?"
It is widely believed that a nurse is supposed to give and bring. But this is absolutely not true. My name is Victoria Orlova, I am a 4th year student of the Medical Institute of the Peoples' Friendship University of Russia, majoring in "Nursing".