What are hygrometers for? What is a monocity? These were the questions of the Geographic dictation - 2017
What are hygrometers for? What is a monocity? These were the questions of the Geographic dictation - 2017
Do you know what a monocity is or can you remember the origin of geographic names?
Participants of the event tested their knowledge. «It is very important to involve international students in such events, since they show the richness of our culture and heritage», said Irina Rossius, TV anchor of Vesti program on Russia 1 TV channel.
More than 500 RUDN students from Albania, Vietnam, Georgia, China, Columbia, Senegal, Serbia, Turkey, Sri-Lanka, Ethiopia and South Korea solved 30 problems related to geographic notions and terms, map interpretation and tried to guess geographic objects reading abstracts from travelers' diaries and books.
«There were some very difficult questions, which I had to write down and check later at home», said a student from Sri-Lanka.
The dictation at RUDN University was read by Irina Rossius, TV anchor, actor Mikhail Vladimirov and Vadim Bakunev and Vasant Balan, members of RUDN KVN team.
People could come and write the dictation or do it online. The correct answers were published December 1 and the results will appear December 25 on www.dictant.rgo.ru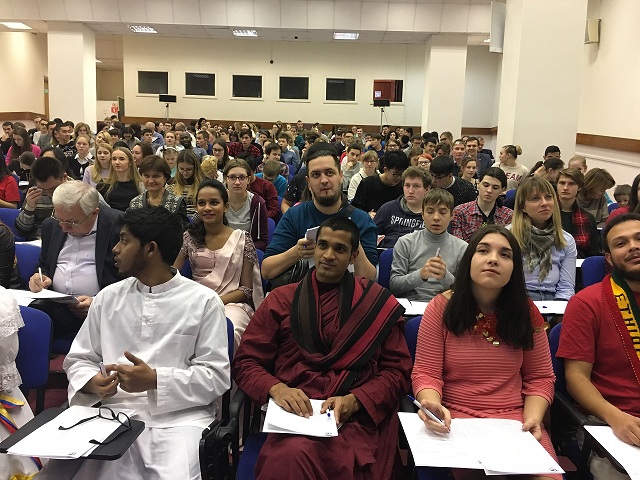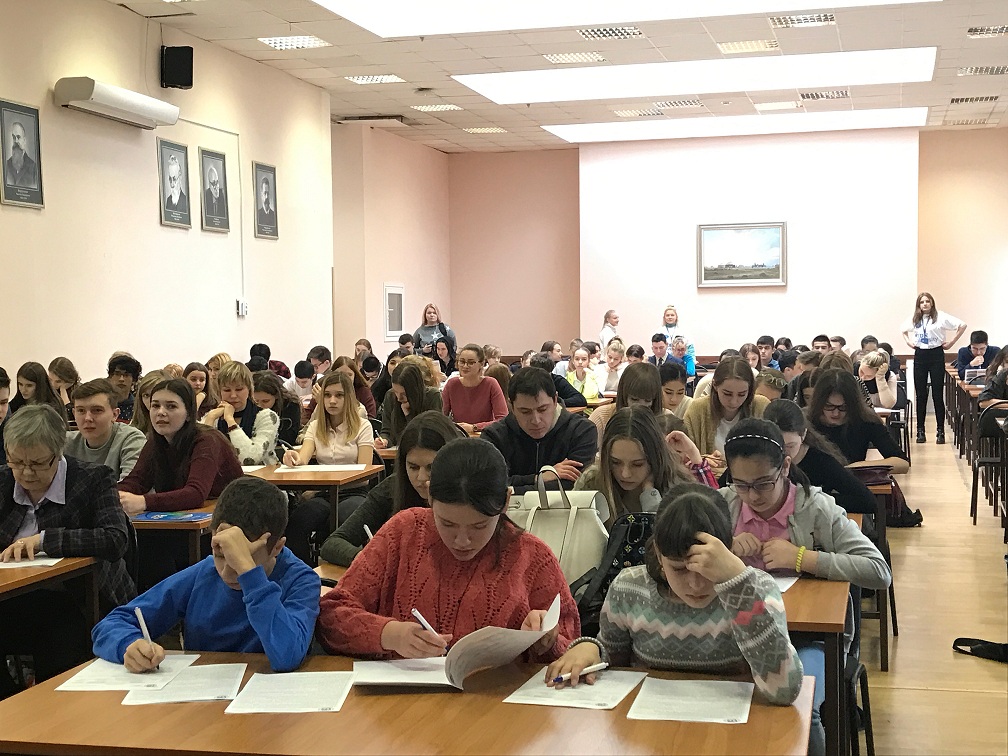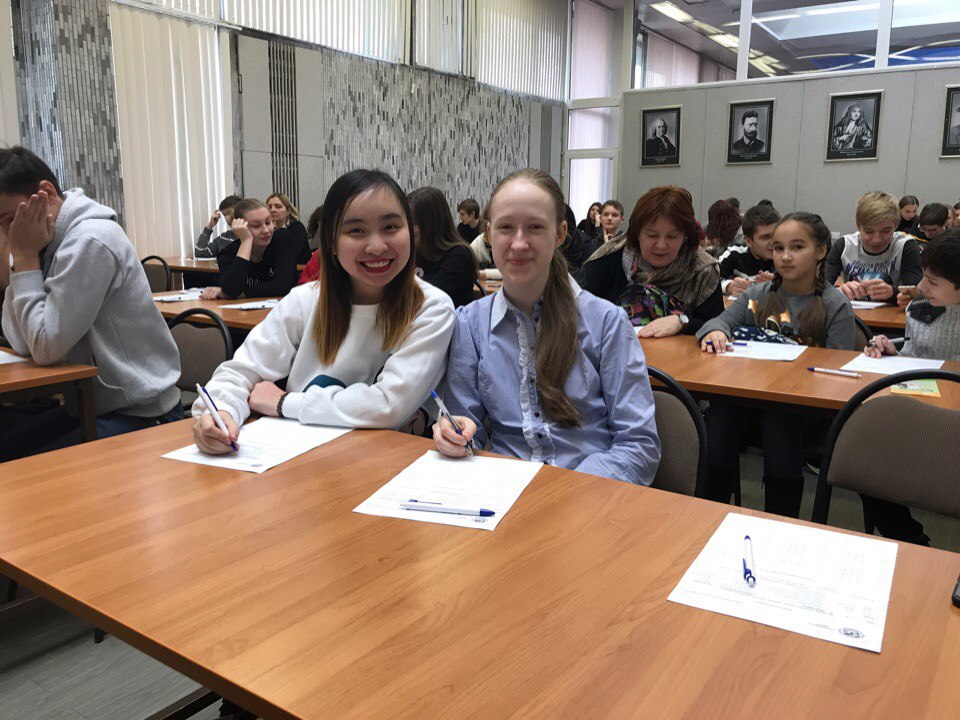 Life in RUDN
24 May
"I love to create something new — I have found my place in science," Ngbala-Okpabi Obarijima Godwin Samuel, student of the Engineering Academy of RUDN University
Obarijima came from Nigeria and entered RUDN in 2016. Now he is studying in the first year of the master's program at the Engineering academy and has already managed to register a patent. Read his interview about why he decided to study in Russia, about registering a patent and about VR5 engines.
Life in RUDN
23 May
A kaleidoscope of cultures and events: what do you remember about Planet South-West 2022?
May 14, RUDN University hosted the 34th Planet South-West festival. Patrice Lumumba square gathered more than 3 thousand guests. 500 students prepared exhibitions from 61 countries and a concert of 53 numbers. The most popular groups of RUDN Interclub — from "Rhythms of Friendship" and "Rainbow" to the folk group "Krapiva" and the Caucasian Dance Studio greeted the guests with songs and dances.
Life in RUDN
23 May
Victoria Orlova, a student at RUDN Medical Institute: During four courses of study I have been thinking "Why is the profession of a nurse so underestimated?"
It is widely believed that a nurse is supposed to give and bring. But this is absolutely not true. My name is Victoria Orlova, I am a 4th year student of the Medical Institute of the Peoples' Friendship University of Russia, majoring in "Nursing".