What are hygrometers for? What is a monocity? These were the questions of the Geographic dictation - 2017
What are hygrometers for? What is a monocity? These were the questions of the Geographic dictation - 2017
Do you know what a monocity is or can you remember the origin of geographic names?
Participants of the event tested their knowledge. «It is very important to involve international students in such events, since they show the richness of our culture and heritage», said Irina Rossius, TV anchor of Vesti program on Russia 1 TV channel.
More than 500 RUDN students from Albania, Vietnam, Georgia, China, Columbia, Senegal, Serbia, Turkey, Sri-Lanka, Ethiopia and South Korea solved 30 problems related to geographic notions and terms, map interpretation and tried to guess geographic objects reading abstracts from travelers' diaries and books.
«There were some very difficult questions, which I had to write down and check later at home», said a student from Sri-Lanka.
The dictation at RUDN University was read by Irina Rossius, TV anchor, actor Mikhail Vladimirov and Vadim Bakunev and Vasant Balan, members of RUDN KVN team.
People could come and write the dictation or do it online. The correct answers were published December 1 and the results will appear December 25 on www.dictant.rgo.ru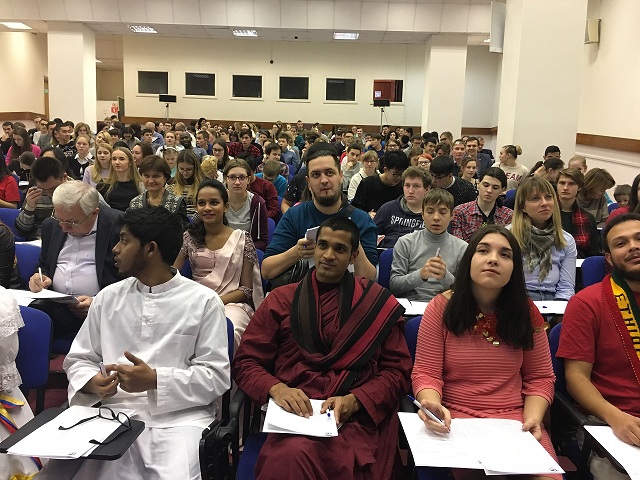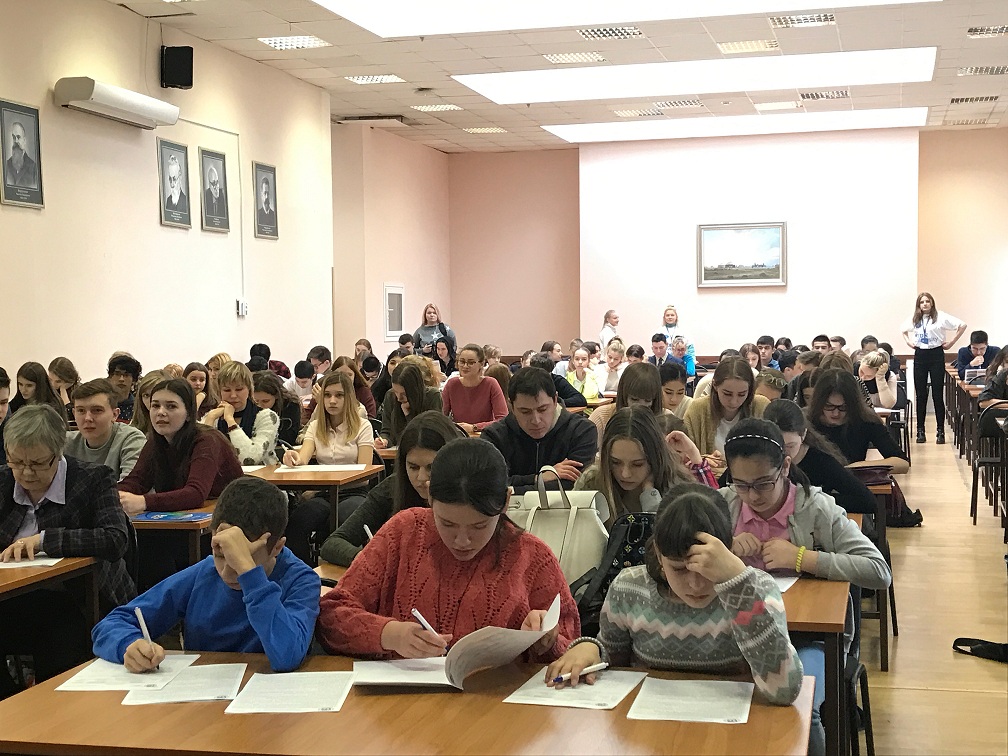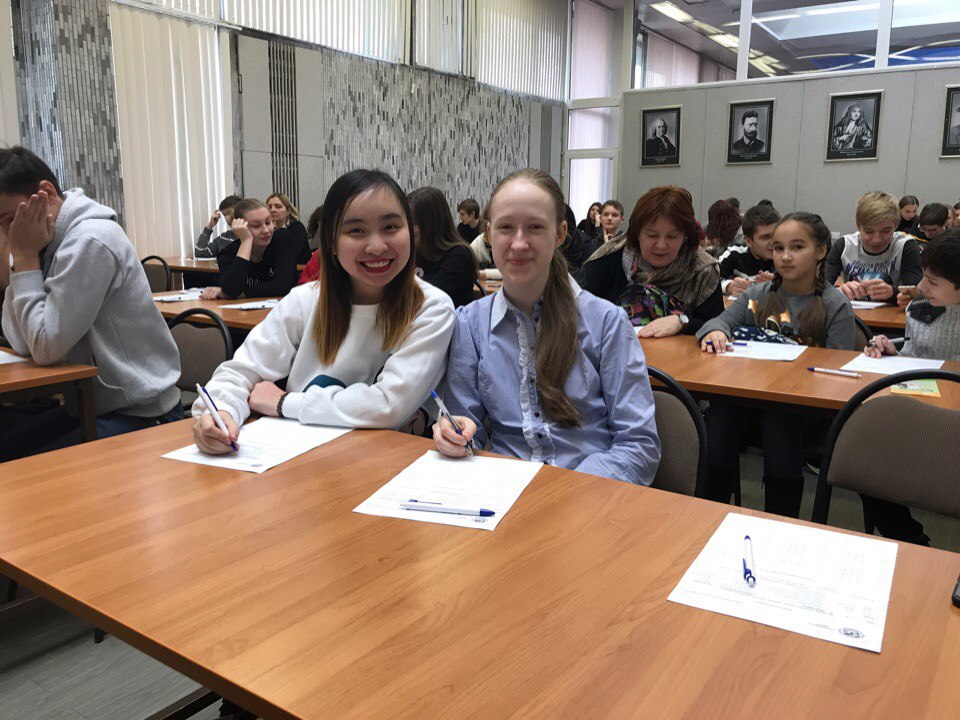 Life in RUDN
05 Dec
Great love for the profession and alma mater. The story of Victoria Ismagilova, an excellent student of 10 semesters of RUDN Engineering Academy
Almost every answer by Victoria is full of warm words about RUDN University, about teachers and about the entire student community. Our heroine is a future petroleum engineer. Read about why you should not divide professions into male and female, how to find an oil field using a computer and what Batman has to do with it in an interview with Victoria Ismagilova, a 10-semester A- student of the Oil and Gas Business.
Life in RUDN
02 Dec
"I have a stool and a lampshade in my collection, as well as graphics works and paintings," Anastasia Chugunova, an excellent student of Design of the architectural environment
Our heroine chooses the Soviet avant-garde or modern depending on the mood. She believes that the most important thing in architecture is to combine practical and aesthetic approaches. She loves architectural bionics. It all started with the love for drawing. Here is the story of Anastasia Chugunova, an architecture student who has been an excellent student for 5 years.
Life in RUDN
02 Dec
"Psychology helps fight procrastination" — Polina Bodrova, 10-semester A- student at the Institute of Foreign Languages
Read an interview with Polina Bodrova, a 10 semester A- student of Psychological and Pedagogical Education about the secret of successful reports, the role of psychology in teaching and Pablo Picasso's favorite phrase.