What are hygrometers for? What is a monocity? These were the questions of the Geographic dictation - 2017
What are hygrometers for? What is a monocity? These were the questions of the Geographic dictation - 2017
Do you know what a monocity is or can you remember the origin of geographic names?
Participants of the event tested their knowledge. «It is very important to involve international students in such events, since they show the richness of our culture and heritage», said Irina Rossius, TV anchor of Vesti program on Russia 1 TV channel.
More than 500 RUDN students from Albania, Vietnam, Georgia, China, Columbia, Senegal, Serbia, Turkey, Sri-Lanka, Ethiopia and South Korea solved 30 problems related to geographic notions and terms, map interpretation and tried to guess geographic objects reading abstracts from travelers' diaries and books.
«There were some very difficult questions, which I had to write down and check later at home», said a student from Sri-Lanka.
The dictation at RUDN University was read by Irina Rossius, TV anchor, actor Mikhail Vladimirov and Vadim Bakunev and Vasant Balan, members of RUDN KVN team.
People could come and write the dictation or do it online. The correct answers were published December 1 and the results will appear December 25 on www.dictant.rgo.ru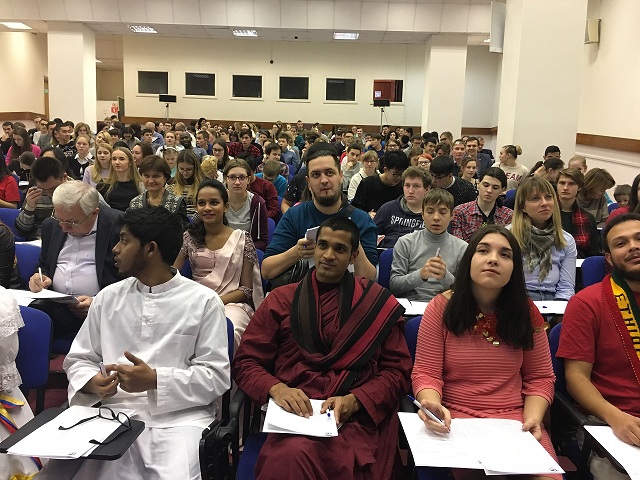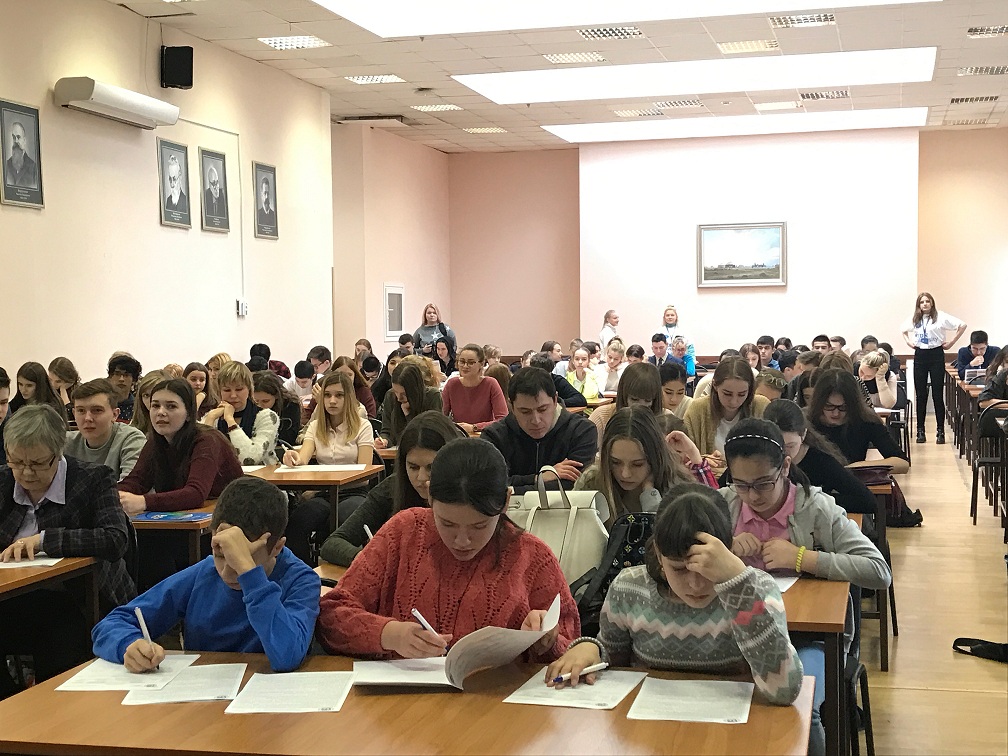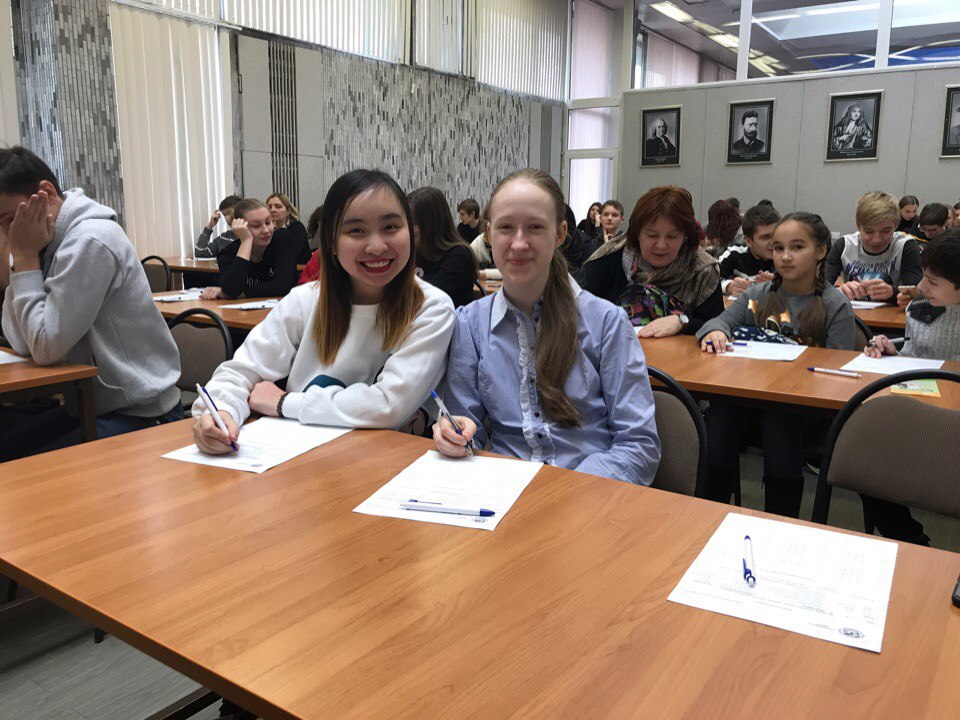 Life in RUDN
16 Mar
"Instilling love for the Russian language and Russian culture is a great happiness for me," — Milena Shcherbakova, Master student at the Russian Language Institute, RUDN University
Read an interview about the development of digital technologies, teaching and fulfilling dreams.
Life in RUDN
14 Mar
"I want to dedicate my life to the development of education in my country" Mohammad Kazim Tabasomm, international student at RUDN University
Read an interview about the Eurasian Women's Forum, a career in international relations and life in Afghanistan.
Life in RUDN
08 Mar
"I gave injections to a pygmy hedgehog," Victoria Vernust, vet student at RUDN University
Read an interview about the love for bearded dragons, fencing, important skills of a veterinarian and difficult relationships with pet owners.