What are hygrometers for? What is a monocity? These were the questions of the Geographic dictation - 2017
What are hygrometers for? What is a monocity? These were the questions of the Geographic dictation - 2017
Do you know what a monocity is or can you remember the origin of geographic names?
Participants of the event tested their knowledge. «It is very important to involve international students in such events, since they show the richness of our culture and heritage», said Irina Rossius, TV anchor of Vesti program on Russia 1 TV channel.
More than 500 RUDN students from Albania, Vietnam, Georgia, China, Columbia, Senegal, Serbia, Turkey, Sri-Lanka, Ethiopia and South Korea solved 30 problems related to geographic notions and terms, map interpretation and tried to guess geographic objects reading abstracts from travelers' diaries and books.
«There were some very difficult questions, which I had to write down and check later at home», said a student from Sri-Lanka.
The dictation at RUDN University was read by Irina Rossius, TV anchor, actor Mikhail Vladimirov and Vadim Bakunev and Vasant Balan, members of RUDN KVN team.
People could come and write the dictation or do it online. The correct answers were published December 1 and the results will appear December 25 on www.dictant.rgo.ru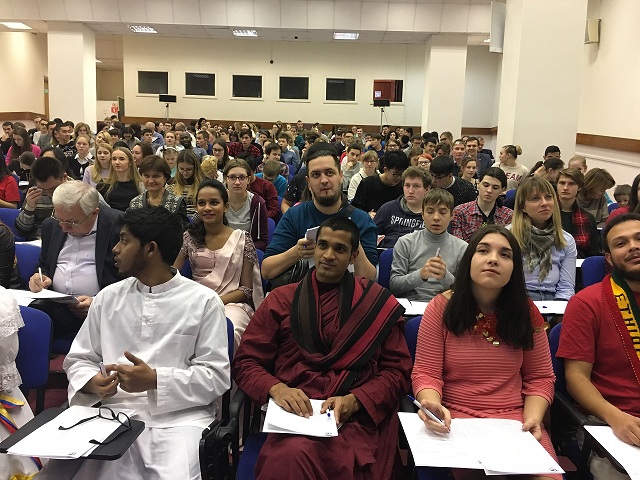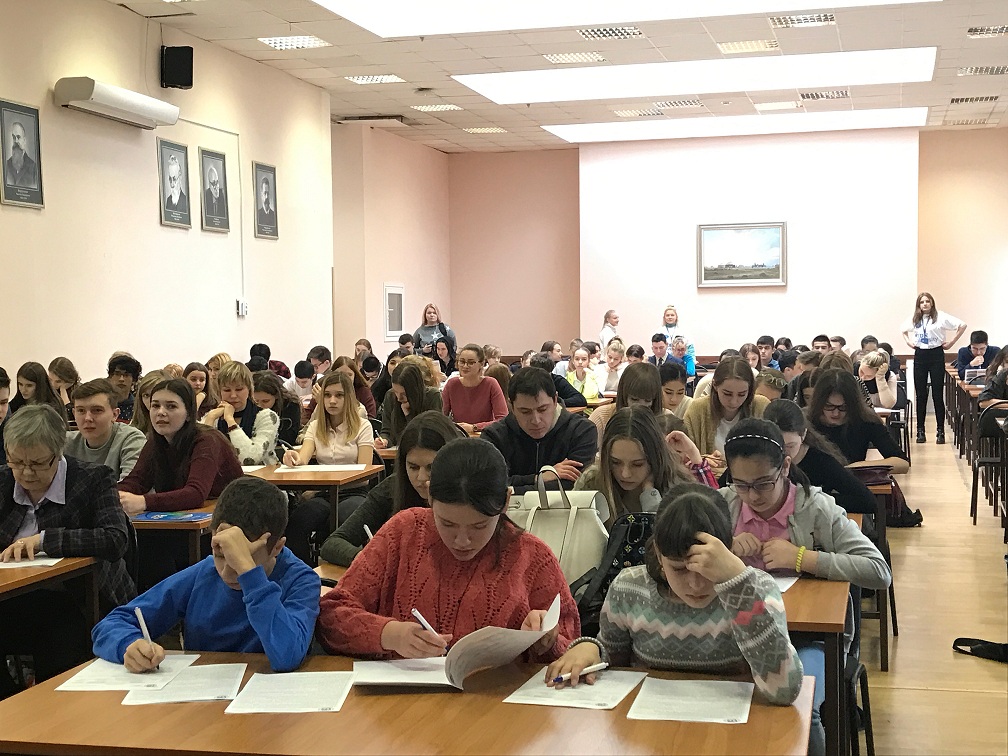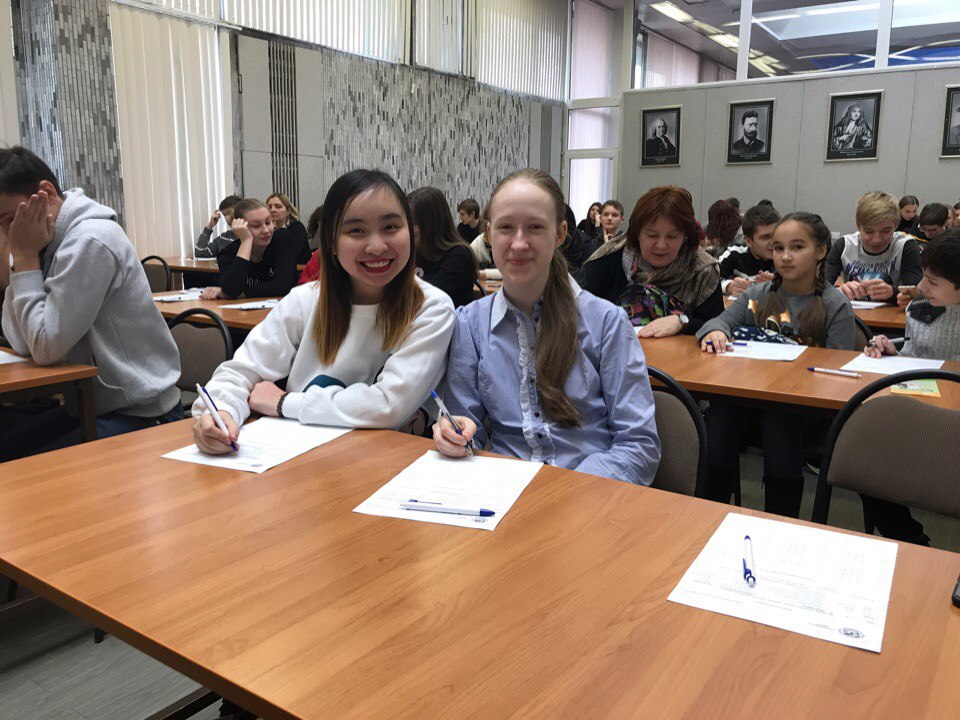 Life in RUDN
29 Dec 2021
Congratulations of RUDN Rector and RUDN President on New Year 2022
Life in RUDN
29 Nov 2021
"We feel like Olympic champions": RUDN male and female volleyball teams are champions of the international tournament in Italy
The 6th World InterUniversities Championship 2021 (WIUC) in Rome ended with the triumph of RUDN University male and female volleyball teams. The men's team won a gold medal for the first time, while the women's team confirmed their status as the strongest women's volleyball team at the WIUC for the fourth time in a row.
Life in RUDN
30 Sep 2021
RUDN and FISU: sports track at the university
Winter and summer Universiades (World Student Games), championships and world cups among students, more than 60 sports and athletes from 150 countries — this is all about FISU. FISU is the International University Sports Federation, promoting sports activities among students around the world. Read our article about FISU and student sports.