RUDN Agrarian and Technological Institute architecture project becomes leader at Erasmus+ Capacity Building contest
RUDN ATI Department of landscape design and sustainable eco-systems project wins at Erasmus+ Capacity Building contest.
As a result of expert assessment TAURUS project (Training capacities in urban-rural interactions and sustainable city development) entered the 1st financing category (among 760 applications) with the budget of 882,000 Euro. The project is due to start this month.
TAURUS project will enable RUDN to elaborate new continuing education and Master's programs and increase academic mobility of students and academics in TAURUS universities-partners. The project is aimed for ecologists, landscape architects, designers and managers in the field of urban sustainable development- specialist who will be in demand in various international organizations in Europe, China and Russia.
The application was made together with 6 universities from 5 countries:
Tuscia University (Italy),
Wageningen University (Netherlands),
University of Gottingen (Germany),
Nanjing Forestry University (China),
Fudjian Agriculture and Forestry University (China),
Russian State Agrarian University - Moscow Timiryazev Agricultural Academy (Russia),
Voronezh State University (Russia),
RUDN University – project coordinato among Russian universities-participants.
Reference
Erasmus+ Capacity Building – projects in the field of international higher education among partner universities aimed at modernizing and developing education in partner countries.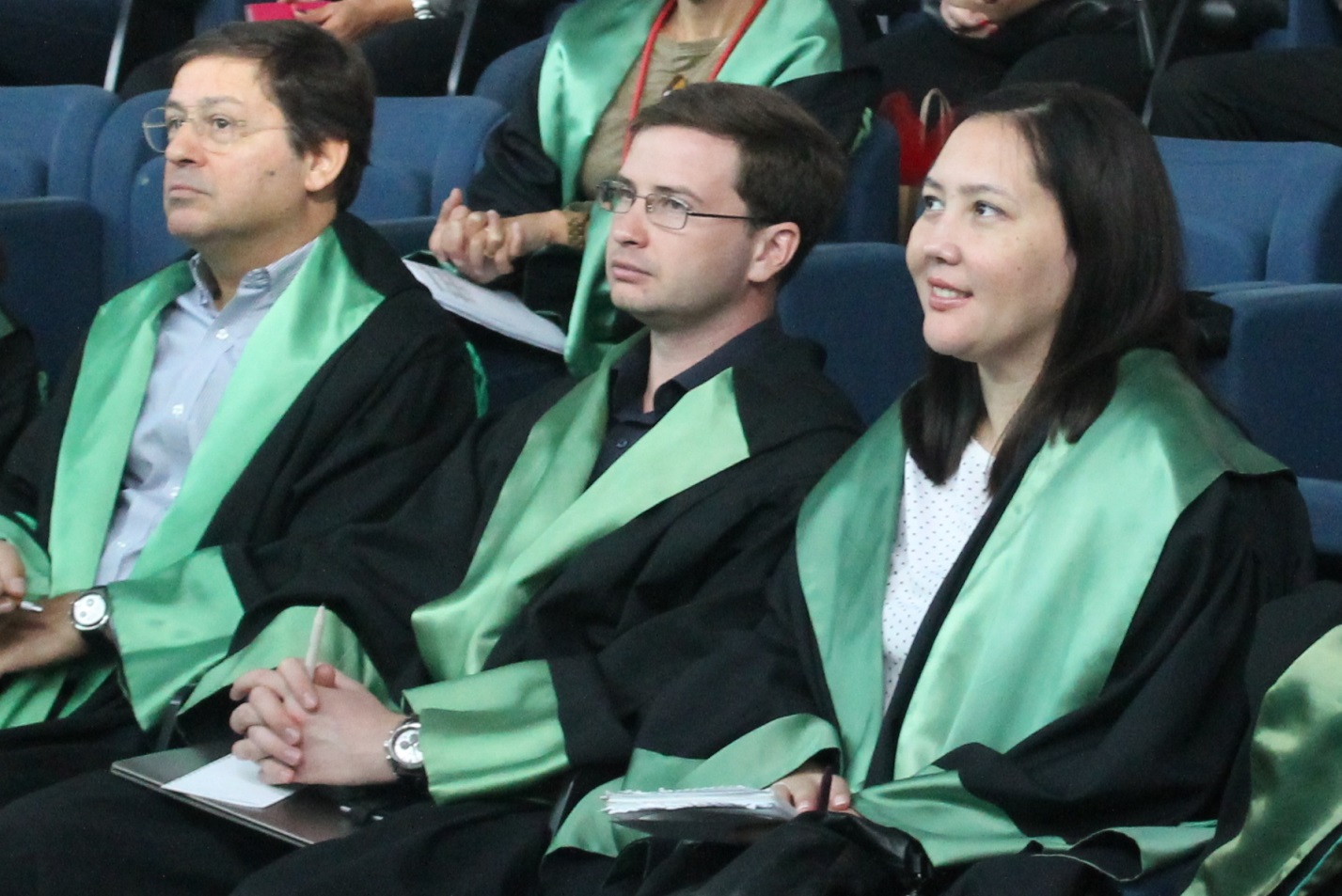 Science
02 Dec
RUDN chemists have created a biodegradable polymer for disposable medical products
RUDN chemists have created a biodegradable polymer based on chitosan and polyhydroxybutyrate. Chitosan, which is obtained from animal shells and fungal cells, gives the compound antimicrobial properties, so it can be used for disposable medical and hygienic materials and products.
Science
29 Nov
RUDN University Mathematician Develops an Approach for Individual Therapy of Haemophilia and Thrombosis
RUDN University professor together with colleagues from France and the USA has developed a technique for describing blood clotting regarding the individual characteristics of patients. This will help to make more accurately diagnosis and select drugs dosages for the treatment of haemophilia, thrombosis and other blood coagulation disorders.
Science
25 Nov
RUDN chemists have found an effective catalyst for the synthesis of raw materials of the chemical industry
RUDN chemists have proven the effectiveness of metal complexes for catalysis of cyanhydrin production — substances important for the chemical industry. Chemists managed to achieve 96.3% of the reaction efficiency.