RUDN Agrarian and Technological Institute architecture project becomes leader at Erasmus+ Capacity Building contest
RUDN ATI Department of landscape design and sustainable eco-systems project wins at Erasmus+ Capacity Building contest.
As a result of expert assessment TAURUS project (Training capacities in urban-rural interactions and sustainable city development) entered the 1st financing category (among 760 applications) with the budget of 882,000 Euro. The project is due to start this month.
TAURUS project will enable RUDN to elaborate new continuing education and Master's programs and increase academic mobility of students and academics in TAURUS universities-partners. The project is aimed for ecologists, landscape architects, designers and managers in the field of urban sustainable development- specialist who will be in demand in various international organizations in Europe, China and Russia.
The application was made together with 6 universities from 5 countries:
Tuscia University (Italy),
Wageningen University (Netherlands),
University of Gottingen (Germany),
Nanjing Forestry University (China),
Fudjian Agriculture and Forestry University (China),
Russian State Agrarian University - Moscow Timiryazev Agricultural Academy (Russia),
Voronezh State University (Russia),
RUDN University – project coordinato among Russian universities-participants.
Reference
Erasmus+ Capacity Building – projects in the field of international higher education among partner universities aimed at modernizing and developing education in partner countries.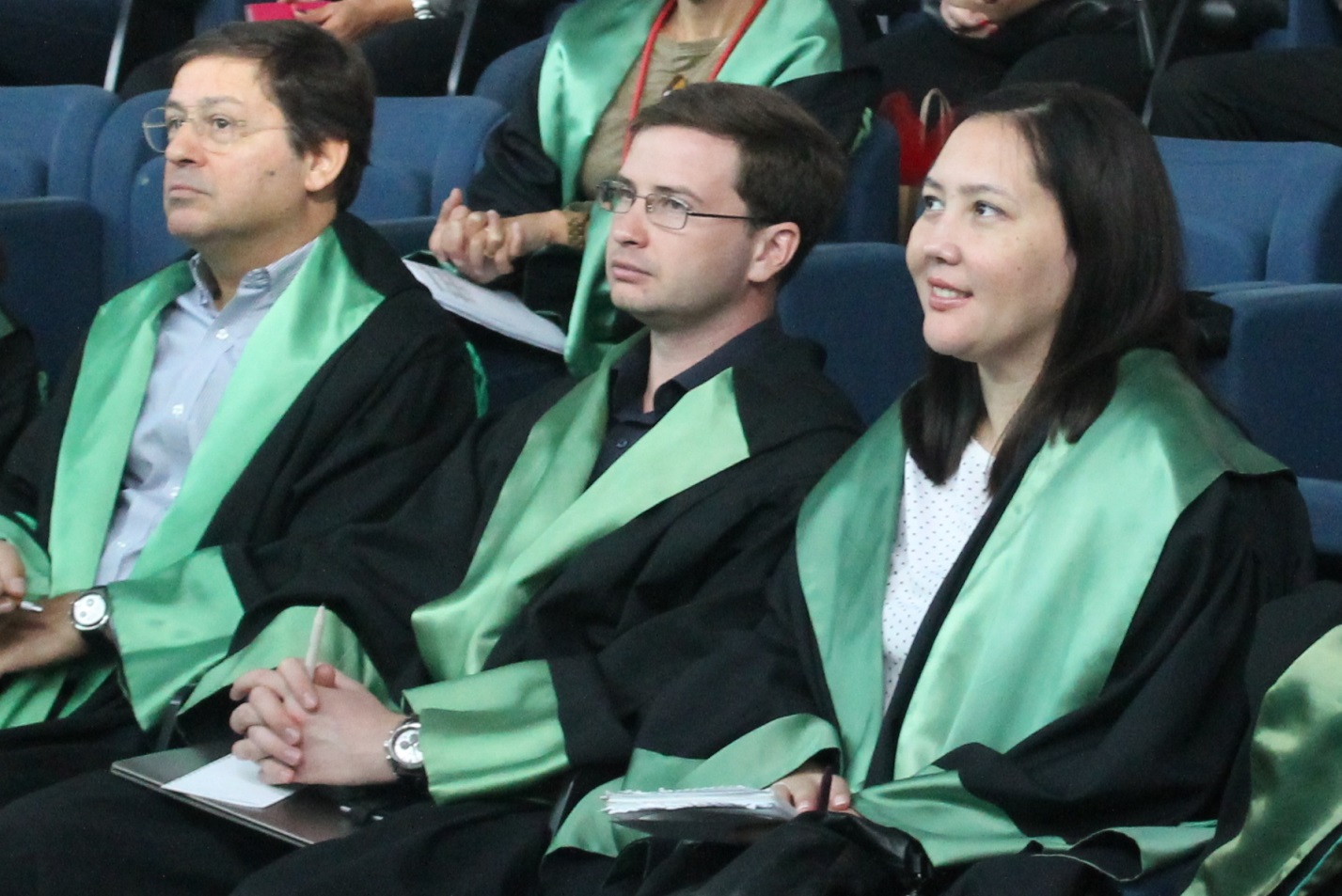 Science
11 Aug
RUDN University doctors evaluated the effectiveness of hernia treatment with a mesh endoprosthesis
RUDN University doctors have followed the recovery of patients after the treatment of a postoperative hernia using a polypropylene mesh-endoprosthesis.
Science
09 Aug
RUDN University mathematician named the main problems of autopilots when detecting pedestrians
A RUDN University mathematician with colleagues from Egypt, Saudi Arabia and China has collected the latest research in the field of deep learning for detecting pedestrians for vehicles with autopilot. The authors identified weaknesses and outlined targets for further research.
Science
07 Aug
RUDN engineer propose a green split system in houses using ground warmth
A RUDN engineer with colleagues from Iran proposed a new model for cooling and heating indoor air using soil energy. This eco-friendly approach is completely harmless and allows you to change the air temperature by 21%.