RUDN Agrarian and Technological Institute architecture project becomes leader at Erasmus+ Capacity Building contest
RUDN ATI Department of landscape design and sustainable eco-systems project wins at Erasmus+ Capacity Building contest.
As a result of expert assessment TAURUS project (Training capacities in urban-rural interactions and sustainable city development) entered the 1st financing category (among 760 applications) with the budget of 882,000 Euro. The project is due to start this month.
TAURUS project will enable RUDN to elaborate new continuing education and Master's programs and increase academic mobility of students and academics in TAURUS universities-partners. The project is aimed for ecologists, landscape architects, designers and managers in the field of urban sustainable development- specialist who will be in demand in various international organizations in Europe, China and Russia.
The application was made together with 6 universities from 5 countries:
Tuscia University (Italy),
Wageningen University (Netherlands),
University of Gottingen (Germany),
Nanjing Forestry University (China),
Fudjian Agriculture and Forestry University (China),
Russian State Agrarian University - Moscow Timiryazev Agricultural Academy (Russia),
Voronezh State University (Russia),
RUDN University – project coordinato among Russian universities-participants.
Reference
Erasmus+ Capacity Building – projects in the field of international higher education among partner universities aimed at modernizing and developing education in partner countries.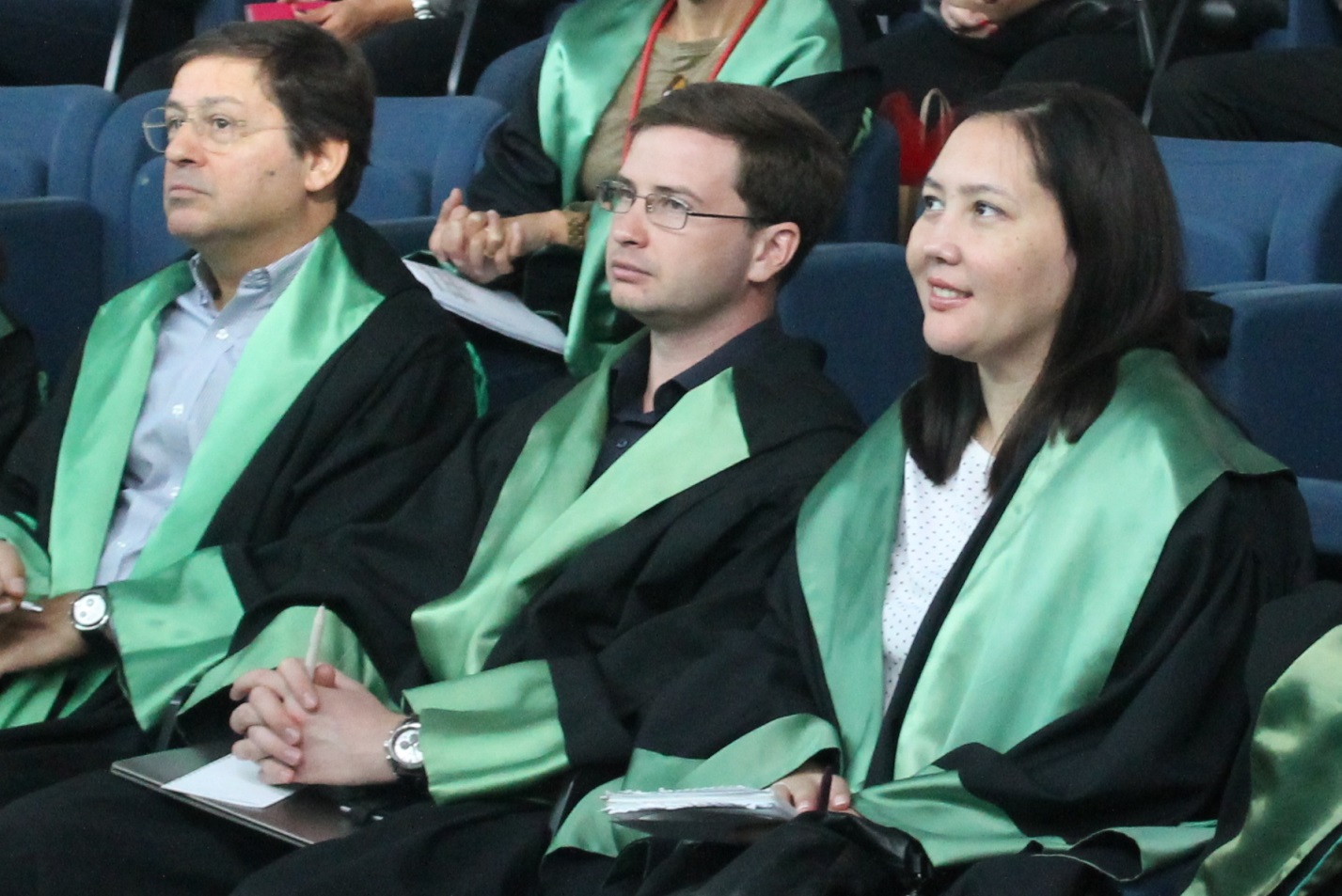 Science
23 Jun
Scientists Reveal the Water Column of the Yamal Lakes Can Be a Microbial Filter
Scientists from the Winogradsky Institute of Microbiology RAS, RUDN University, St. Petersburg State University and the Tyumen Scientific Centre SB RAS studied the microbial communities from several lakes of the Yamal Peninsula. It turned out that methanotrophs (bacteria that use methane as a source of energy) consume methane more actively in the deep mature lakes of the peninsula than in small thermokarst lakes. In this regard, methane emissions into the atmosphere from the surface of deep lakes are low, and only small (relatively younger thermokarst lakes with constitutional ground ice) can make a significant contribution to methane emissions in the north of Western Siberia. Thus, bacteria perform an important function for the climate balance — they reduce the emission of methane into the atmosphere.
Science
20 Jun
RUDN University Physicists Determine the Optimal Conditions for Holding High-Energy Plasma Clouds in Pyrotron
RUDN University physicists have described the conditions for the most efficient operation of long mirror-based variant of cyclotron in the autoresonance mode. These data will bring better understanding of plasma processes in magnetic traps.
Science
16 Jun
The new protocol will allow to obtain bioactive compounds bypassing by-products
Chemists from Russia and the USA have improved the method of creating bioactive indole-acetonitrile compounds. Previously, in the course of their synthesis, by-products were obtained — a new method allows them to be avoided. This increases the yield of the final product to 81%.