RUDN Agrarian and Technological Institute architecture project becomes leader at Erasmus+ Capacity Building contest
RUDN ATI Department of landscape design and sustainable eco-systems project wins at Erasmus+ Capacity Building contest.
As a result of expert assessment TAURUS project (Training capacities in urban-rural interactions and sustainable city development) entered the 1st financing category (among 760 applications) with the budget of 882,000 Euro. The project is due to start this month.
TAURUS project will enable RUDN to elaborate new continuing education and Master's programs and increase academic mobility of students and academics in TAURUS universities-partners. The project is aimed for ecologists, landscape architects, designers and managers in the field of urban sustainable development- specialist who will be in demand in various international organizations in Europe, China and Russia.
The application was made together with 6 universities from 5 countries:
Tuscia University (Italy),
Wageningen University (Netherlands),
University of Gottingen (Germany),
Nanjing Forestry University (China),
Fudjian Agriculture and Forestry University (China),
Russian State Agrarian University - Moscow Timiryazev Agricultural Academy (Russia),
Voronezh State University (Russia),
RUDN University – project coordinato among Russian universities-participants.
Reference
Erasmus+ Capacity Building – projects in the field of international higher education among partner universities aimed at modernizing and developing education in partner countries.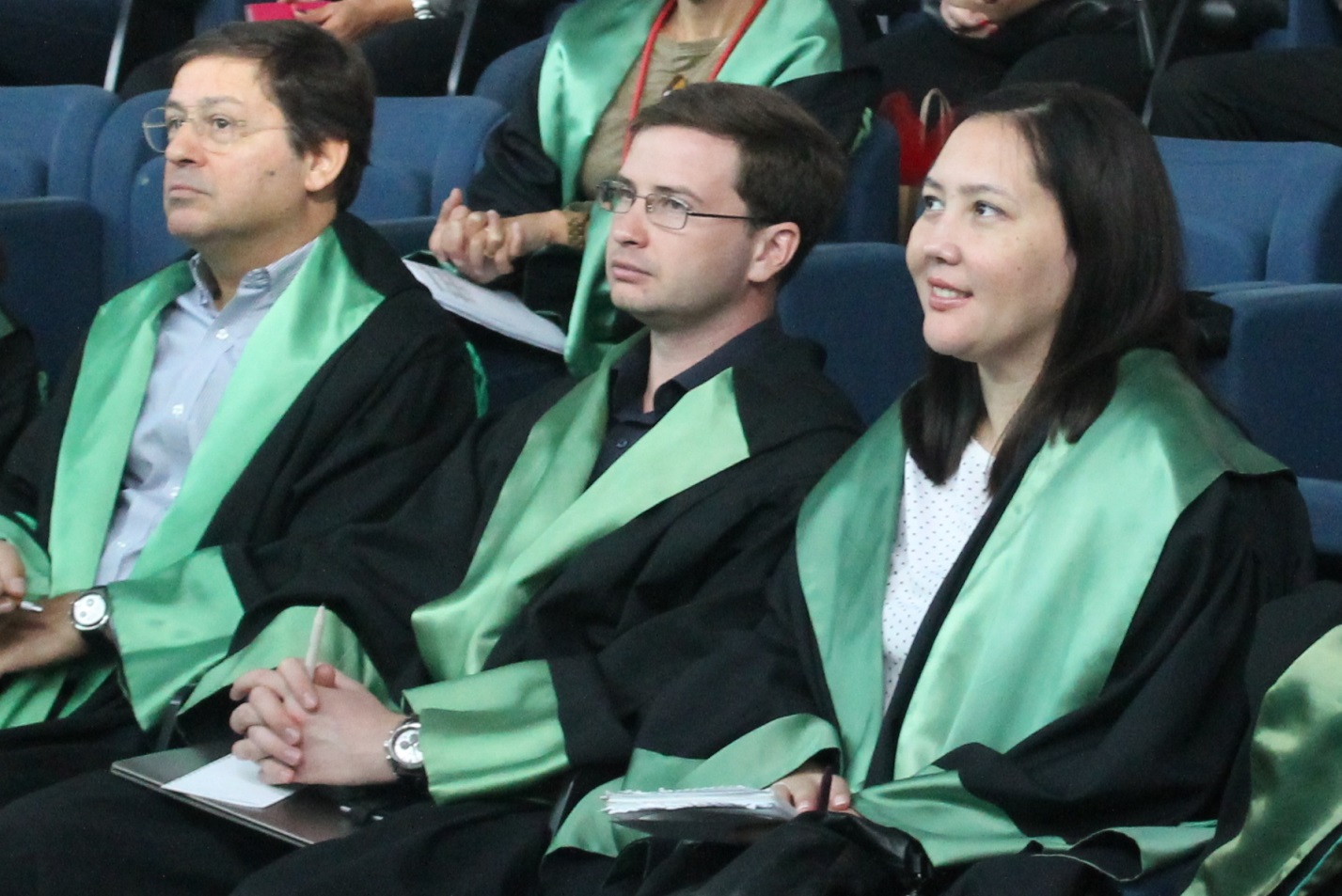 Science
20 Oct
RUDN University Professor Suggested how to Clean Up Space Debris
A specialist in spacecraft movement control analyzed the process of placing vehicle stages, boosters, and other space debris into the so-called disposal orbit and suggested cleaning lower orbits up with a spacecraft that has modules with engine units on board. These modules will attach to space debris objects and move them away. As for the geostationary orbit, a preferable way to clean it up would be a towing spacecraft that transports space debris objects into the disposal orbit.
Science
14 Oct
A Biologist from RUDN University Found Sex Differences in Inflammatory Reactions in Rat Pups
A biologist from RUDN University studied the development of the immune response in prepubertal male and female animals. According to her, the severity and mortality of infectious and inflammatory diseases at this age depend not on the sex hormones, but mainly on the chromosome set or karyotype.
Science
11 Oct
Chemist Benjamin List: the Nobel Prize in chemistry and a visit to RUDN University
October 6, the Nobel Committee announced the 2021 Nobel Prize Winners in Chemistry. They were scientists Benjamin List (Germany) and David Macmillan (USA) for new methods of molecular synthesis. RUDN chemists know Professor Liszt personally — in 2019, the researcher came to participate in the university conference.