Hazardous radiation from "safe" devices: scientists talk about factors that enhance human exposure
Experts from France told RUDN students that the effect of electromagnetic radiation on human organism from such "safe" devices as mobile phones or solar panels can be amplified many times depending on geological conditions and environmental conditions.
November 12, at the Faculty of Ecology, a lecture was given by Alexander Rusanov, graduate of the Faculty of Engineering at RUDN University (1979), and Dr. Pascal Minho, specializing in environmental medicine. They spoke about the effects of non-ionizing radiation on the body. These are primarily electromagnetic waves, including super-weak ones coming from computers, mobile phones, wind generators, solar panels and other devices that have entered our lives. Currently, it is believed that the level of electromagnetic radiation from them is low and does not pose a health hazard if the rules of use are observed. But, as Dr. Minho said, adverse environmental conditions can provoke hypersensitivity to electromagnetic waves, so using a regular mobile phone is dangerous.
Alexander Rusanov claims that geological conditions also influence sensitivity to electromagnetic radiation - for example, being in a geological fault, which is confirmed by the large number of data from livestock farms in Europe, where he conducts research. Moreover, "when the anthropogenic load on the Earth exceeds the possibilities of regeneration, changes in the physical, chemical and other properties of the territories occur. Therefore, the installation of mobile communications base stations grounding, wind generators, solar systems that generate electricity in fault zones can cause new, previously unknown non-electromagnetic radiation spreading along fault zones over long distances."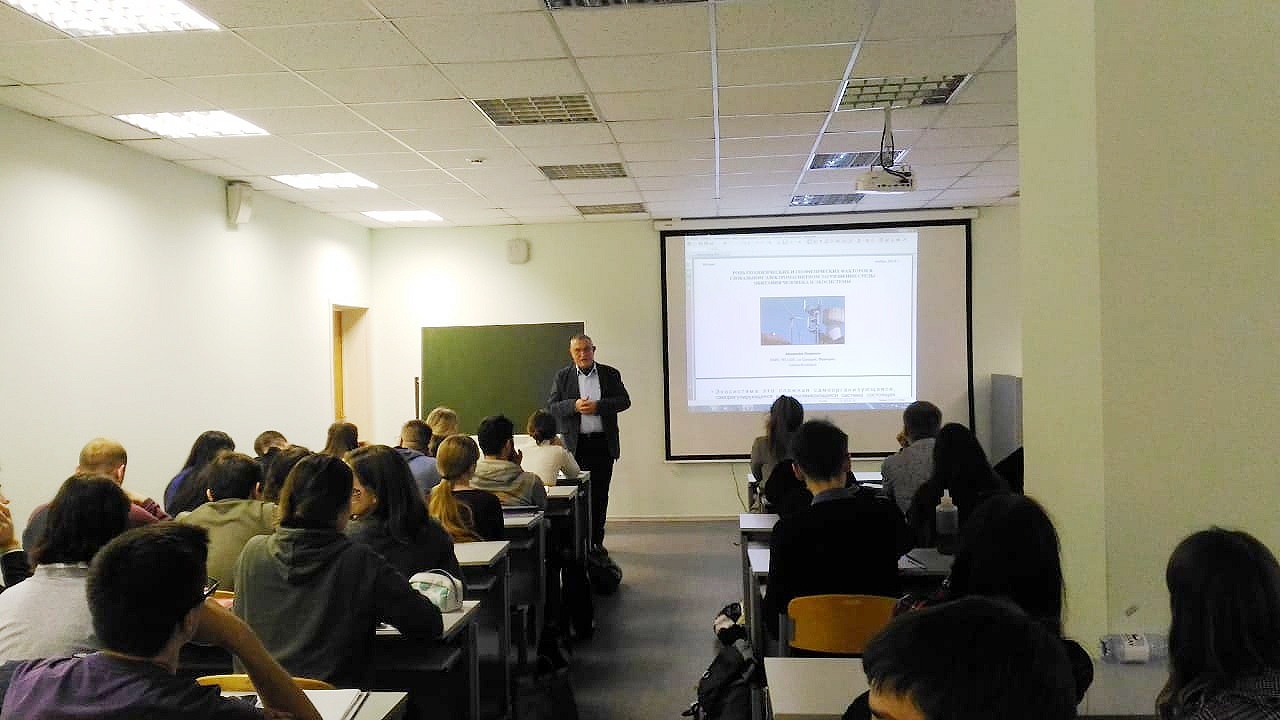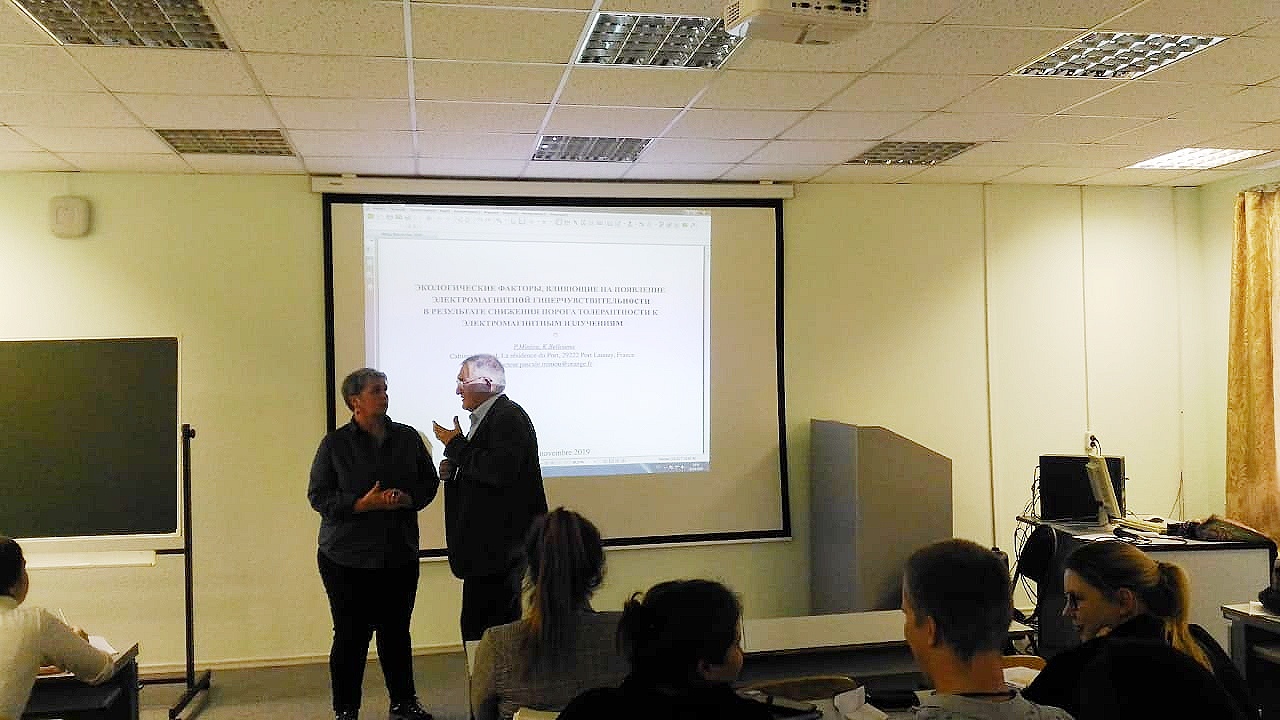 Science
02 Dec
RUDN chemists have created a biodegradable polymer for disposable medical products
RUDN chemists have created a biodegradable polymer based on chitosan and polyhydroxybutyrate. Chitosan, which is obtained from animal shells and fungal cells, gives the compound antimicrobial properties, so it can be used for disposable medical and hygienic materials and products.
Science
29 Nov
RUDN University Mathematician Develops an Approach for Individual Therapy of Haemophilia and Thrombosis
RUDN University professor together with colleagues from France and the USA has developed a technique for describing blood clotting regarding the individual characteristics of patients. This will help to make more accurately diagnosis and select drugs dosages for the treatment of haemophilia, thrombosis and other blood coagulation disorders.
Science
25 Nov
RUDN chemists have found an effective catalyst for the synthesis of raw materials of the chemical industry
RUDN chemists have proven the effectiveness of metal complexes for catalysis of cyanhydrin production — substances important for the chemical industry. Chemists managed to achieve 96.3% of the reaction efficiency.