Leading researchers of the world meet at the International conference «Analytical and computational methods in the probability theory and its applications»
23 - 27 October, 2017, RUDN and Lomonosov MSU hosted an international conference «Analytical and Computational Methods in Probability Theory and its Applications - ACMPT-2017» dedicated to the 90th anniversary of Alexander Solovyov, prominent Russian mathematician who made a great contribution to the elaboration of reliability theory and waiting lines theorymathematical methods.
200 participantsfrom 27 countries (Russia, Latvia, Canada, Sweden, Great Britain, USA, Poland, Belorussia, Germany, Brazil. India, Finland, Hungary, France, Israel, Hong-Kong, Japan and Ukraine) discussed modern and future lines of research in different areas of theoretic and applied probability theory in 4 sections:
I. Analytical Methods in Probability Theory and its Applications
II. Computational Methods in Probability Theory and its Applications
III. Asymptotic Methods
IV. History of Mathematics
On the agenda – plenary meetings, the matic sections and round tables.
The collection of 147 articles out of 173 submitted papers will be published by Springer publishing agency (Lecture Notes in Computer Science series, Volume 10684) and indexed in ISI Conference Proceedings Citation Index, Scopus, WoS (Web of Science), EI Engineering Index, Google Scholar, DBLP, etc.
The event has been organized by Lomonosov MSU and RUDN University under the auspices of Moscow Mathematical Society with the support of "5-100" Project and information support of Gnedenko-Forum.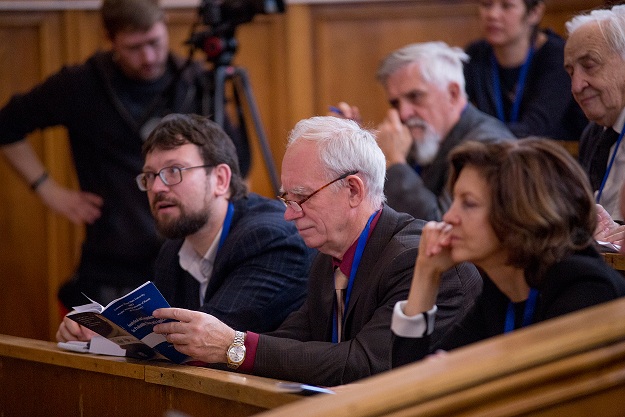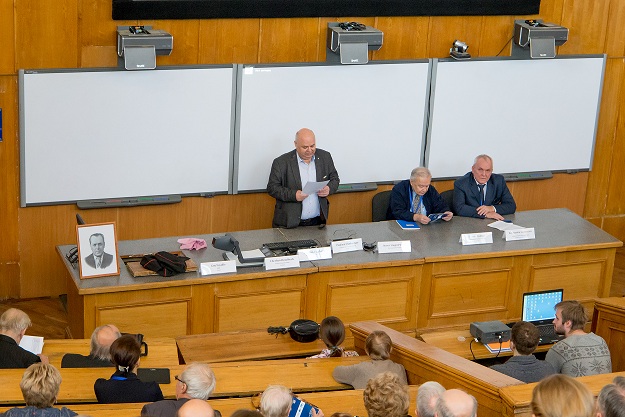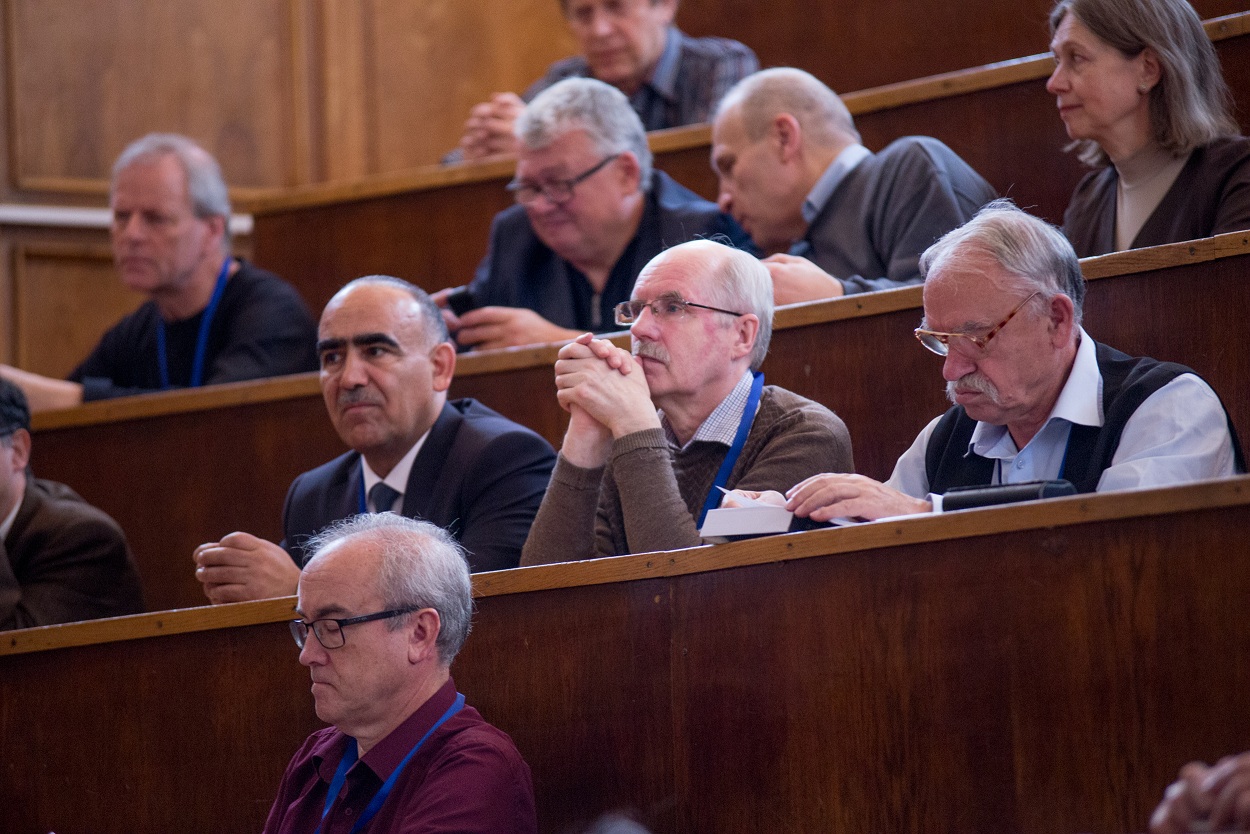 Science
11 Aug
RUDN University doctors evaluated the effectiveness of hernia treatment with a mesh endoprosthesis
RUDN University doctors have followed the recovery of patients after the treatment of a postoperative hernia using a polypropylene mesh-endoprosthesis.
Science
09 Aug
RUDN University mathematician named the main problems of autopilots when detecting pedestrians
A RUDN University mathematician with colleagues from Egypt, Saudi Arabia and China has collected the latest research in the field of deep learning for detecting pedestrians for vehicles with autopilot. The authors identified weaknesses and outlined targets for further research.
Science
07 Aug
RUDN engineer propose a green split system in houses using ground warmth
A RUDN engineer with colleagues from Iran proposed a new model for cooling and heating indoor air using soil energy. This eco-friendly approach is completely harmless and allows you to change the air temperature by 21%.