Leading researchers of the world meet at the International conference «Analytical and computational methods in the probability theory and its applications»
23 - 27 October, 2017, RUDN and Lomonosov MSU hosted an international conference «Analytical and Computational Methods in Probability Theory and its Applications - ACMPT-2017» dedicated to the 90th anniversary of Alexander Solovyov, prominent Russian mathematician who made a great contribution to the elaboration of reliability theory and waiting lines theorymathematical methods.
200 participantsfrom 27 countries (Russia, Latvia, Canada, Sweden, Great Britain, USA, Poland, Belorussia, Germany, Brazil. India, Finland, Hungary, France, Israel, Hong-Kong, Japan and Ukraine) discussed modern and future lines of research in different areas of theoretic and applied probability theory in 4 sections:
I. Analytical Methods in Probability Theory and its Applications
II. Computational Methods in Probability Theory and its Applications
III. Asymptotic Methods
IV. History of Mathematics
On the agenda – plenary meetings, the matic sections and round tables.
The collection of 147 articles out of 173 submitted papers will be published by Springer publishing agency (Lecture Notes in Computer Science series, Volume 10684) and indexed in ISI Conference Proceedings Citation Index, Scopus, WoS (Web of Science), EI Engineering Index, Google Scholar, DBLP, etc.
The event has been organized by Lomonosov MSU and RUDN University under the auspices of Moscow Mathematical Society with the support of "5-100" Project and information support of Gnedenko-Forum.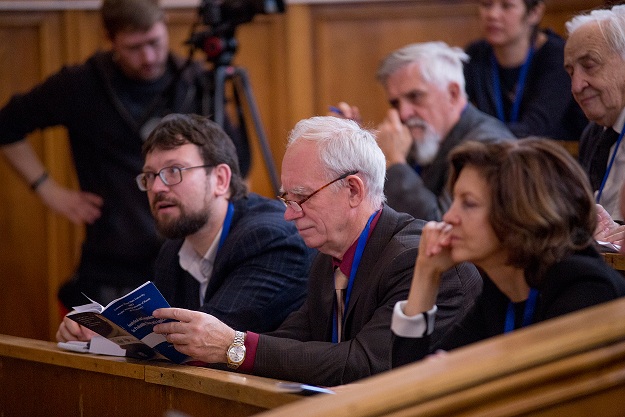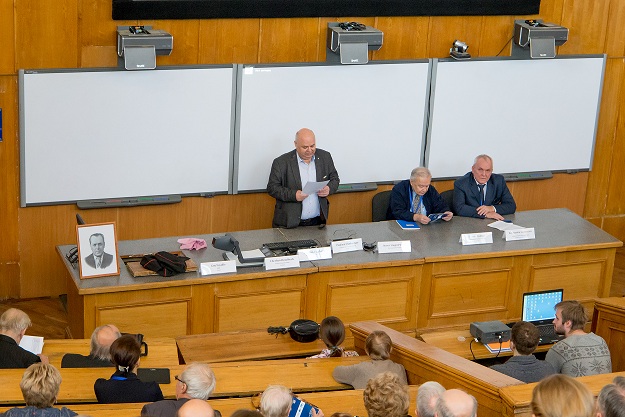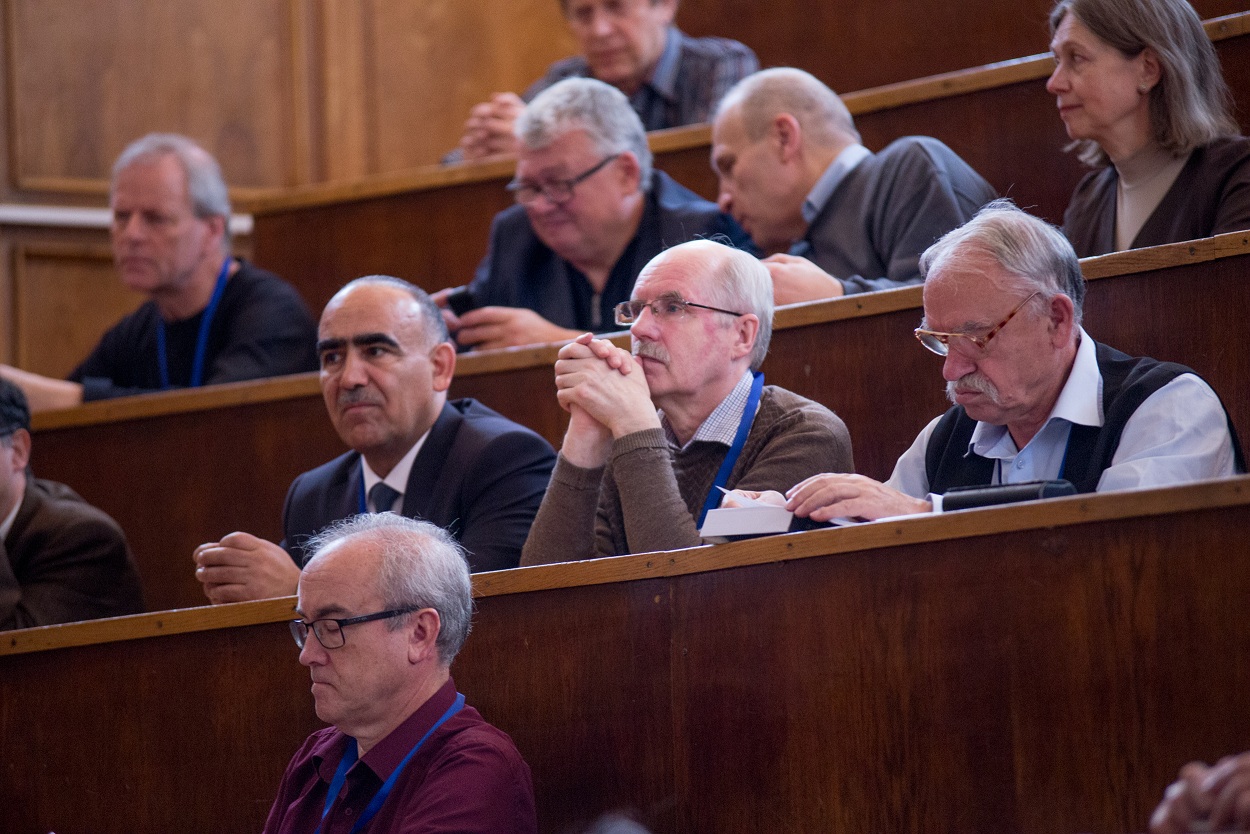 Science
02 Dec
RUDN chemists have created a biodegradable polymer for disposable medical products
RUDN chemists have created a biodegradable polymer based on chitosan and polyhydroxybutyrate. Chitosan, which is obtained from animal shells and fungal cells, gives the compound antimicrobial properties, so it can be used for disposable medical and hygienic materials and products.
Science
29 Nov
RUDN University Mathematician Develops an Approach for Individual Therapy of Haemophilia and Thrombosis
RUDN University professor together with colleagues from France and the USA has developed a technique for describing blood clotting regarding the individual characteristics of patients. This will help to make more accurately diagnosis and select drugs dosages for the treatment of haemophilia, thrombosis and other blood coagulation disorders.
Science
25 Nov
RUDN chemists have found an effective catalyst for the synthesis of raw materials of the chemical industry
RUDN chemists have proven the effectiveness of metal complexes for catalysis of cyanhydrin production — substances important for the chemical industry. Chemists managed to achieve 96.3% of the reaction efficiency.