Nikolai Zagorodni awarded a gold medal for a series of patents in the field of traumatology and orthopedics
Nikolai Zagorodniy, Head of the Department of Traumatology and Orthopedics of RUDN Medical Institute, was awarded the World Intellectual Property Organization (WIPO) medal "For invention".
Doctor of Medical Sciences, Professor, Honored Scientist of the Russian Federation, Corresponding Member of the Russian Academy of Sciences, Dr.Zagorodniy has 50 patents widely implemented in practical medicine.
The WIPO Prize Program is aimed at helping inventors and authors promoting a broader understanding of intellectual property in society, development of innovation and creativity and giving awards in a number of nominations: "For invention", "Best enterprise in the field of IP", "For creativity", "Best users", "Reward for students".
The Medal "For Invention" was established in 1979 in recognition of the contribution of innovators to the creation of national wealth and is awarded for developments significant for the economic and technical development of society, the winners being selected by national and international organizations.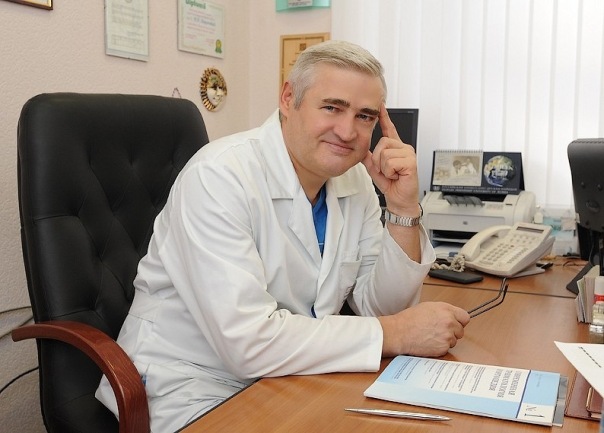 Science
15 Jun
Heavy Metals Make Soil Enzymes 3 Times Weaker, Says a Soil Scientist from RUDN University
Heavy metals suppress enzyme activity in the soil by 3-3.5 times and have especially prominent effect on the enzymes that support carbon and sulfur circulation. This was discovered by a soil scientist from RUDN together with his colleagues from Chile, Germany, the UK and Venezuela. The data obtained by the team can lead to more efficient use and fertilization of agricultural lands.
Science
09 Jun
Multilingual Education during COVID-19: University Teachers from Several Continents and 18 Countries Explored Common and Specific Features of Remote Training
The RUDN University Academic Council Commission on Foreign Languages held its June research seminar in cooperation with international community of language teachers who became part of the international pro-bono project on challenges and solutions to foreign languages training during COVID-19.
Science
07 Jun
RUDN University Biologists Studied the Effect of Jungles on Global Warming
Biologists from RUDN University described the role of tropical rainforests in the production of methane, the second most harmful greenhouse gas after CO2. It turned out that some areas of rainforests not only consumed methane but also emitted it.