Nikolai Zagorodni awarded a gold medal for a series of patents in the field of traumatology and orthopedics
Nikolai Zagorodniy, Head of the Department of Traumatology and Orthopedics of RUDN Medical Institute, was awarded the World Intellectual Property Organization (WIPO) medal "For invention".
Doctor of Medical Sciences, Professor, Honored Scientist of the Russian Federation, Corresponding Member of the Russian Academy of Sciences, Dr.Zagorodniy has 50 patents widely implemented in practical medicine.
The WIPO Prize Program is aimed at helping inventors and authors promoting a broader understanding of intellectual property in society, development of innovation and creativity and giving awards in a number of nominations: "For invention", "Best enterprise in the field of IP", "For creativity", "Best users", "Reward for students".
The Medal "For Invention" was established in 1979 in recognition of the contribution of innovators to the creation of national wealth and is awarded for developments significant for the economic and technical development of society, the winners being selected by national and international organizations.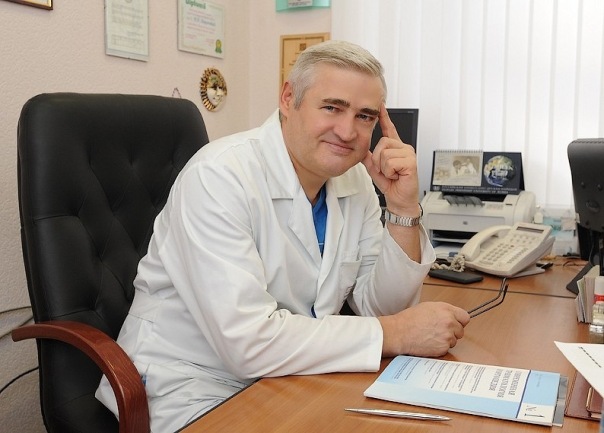 Science
04 Jul
RUDN University Scientists Fit Pets in the Classification of Ecosystem Services
RUDN University scientists conducted a survey among residents of Moscow and found out the reasons why they have pets. The results proved that pets should be included in the classification of ecosystem services. This will help to consider the interests of pet owners in urban planning and management.
Science
27 Jun
RUDN Mathematicians: 5G will cope with traffic when using WiGig
RUDN mathematicians investigated the possibility of combining 5 GNR technology and WiGig — a high-frequency range that allows you to transfer data at speeds up to 10 Gbps. This will smooth traffic fluctuations in 5Gnetworks and cope with user requests.
Science
23 Jun
Scientists Reveal the Water Column of the Yamal Lakes Can Be a Microbial Filter
Scientists from the Winogradsky Institute of Microbiology RAS, RUDN University, St. Petersburg State University and the Tyumen Scientific Centre SB RAS studied the microbial communities from several lakes of the Yamal Peninsula. It turned out that methanotrophs (bacteria that use methane as a source of energy) consume methane more actively in the deep mature lakes of the peninsula than in small thermokarst lakes. In this regard, methane emissions into the atmosphere from the surface of deep lakes are low, and only small (relatively younger thermokarst lakes with constitutional ground ice) can make a significant contribution to methane emissions in the north of Western Siberia. Thus, bacteria perform an important function for the climate balance — they reduce the emission of methane into the atmosphere.