Nikolai Zagorodni awarded a gold medal for a series of patents in the field of traumatology and orthopedics
Nikolai Zagorodniy, Head of the Department of Traumatology and Orthopedics of RUDN Medical Institute, was awarded the World Intellectual Property Organization (WIPO) medal "For invention".
Doctor of Medical Sciences, Professor, Honored Scientist of the Russian Federation, Corresponding Member of the Russian Academy of Sciences, Dr.Zagorodniy has 50 patents widely implemented in practical medicine.
The WIPO Prize Program is aimed at helping inventors and authors promoting a broader understanding of intellectual property in society, development of innovation and creativity and giving awards in a number of nominations: "For invention", "Best enterprise in the field of IP", "For creativity", "Best users", "Reward for students".
The Medal "For Invention" was established in 1979 in recognition of the contribution of innovators to the creation of national wealth and is awarded for developments significant for the economic and technical development of society, the winners being selected by national and international organizations.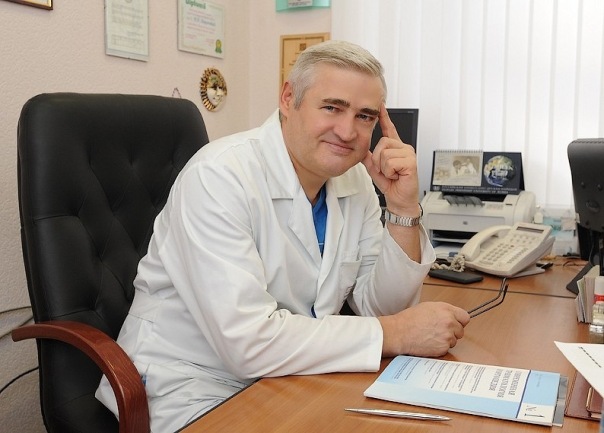 Science
11 Aug
RUDN University doctors evaluated the effectiveness of hernia treatment with a mesh endoprosthesis
RUDN University doctors have followed the recovery of patients after the treatment of a postoperative hernia using a polypropylene mesh-endoprosthesis.
Science
09 Aug
RUDN University mathematician named the main problems of autopilots when detecting pedestrians
A RUDN University mathematician with colleagues from Egypt, Saudi Arabia and China has collected the latest research in the field of deep learning for detecting pedestrians for vehicles with autopilot. The authors identified weaknesses and outlined targets for further research.
Science
07 Aug
RUDN engineer propose a green split system in houses using ground warmth
A RUDN engineer with colleagues from Iran proposed a new model for cooling and heating indoor air using soil energy. This eco-friendly approach is completely harmless and allows you to change the air temperature by 21%.