Nikolai Zagorodni awarded a gold medal for a series of patents in the field of traumatology and orthopedics
Nikolai Zagorodniy, Head of the Department of Traumatology and Orthopedics of RUDN Medical Institute, was awarded the World Intellectual Property Organization (WIPO) medal "For invention".
Doctor of Medical Sciences, Professor, Honored Scientist of the Russian Federation, Corresponding Member of the Russian Academy of Sciences, Dr.Zagorodniy has 50 patents widely implemented in practical medicine.
The WIPO Prize Program is aimed at helping inventors and authors promoting a broader understanding of intellectual property in society, development of innovation and creativity and giving awards in a number of nominations: "For invention", "Best enterprise in the field of IP", "For creativity", "Best users", "Reward for students".
The Medal "For Invention" was established in 1979 in recognition of the contribution of innovators to the creation of national wealth and is awarded for developments significant for the economic and technical development of society, the winners being selected by national and international organizations.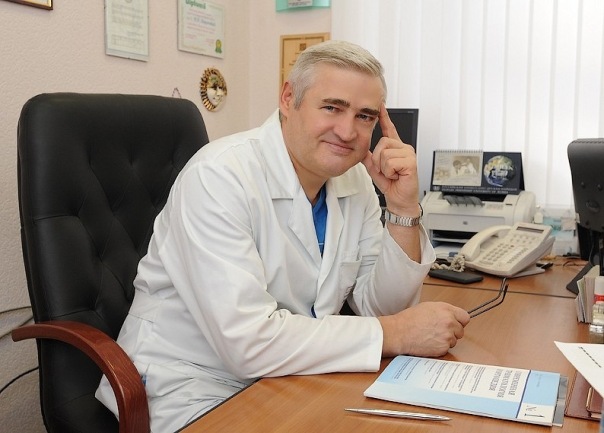 Science
16 Mar
RUDN Research Institute of Molecular and Cellular Medicine is the winner of the Mega-grant of the Russian Science Foundation for 128 million rubles
RUDN University is one of the three winners in the country. The Scientific Research Institute of Molecular and Cellular Medicine of RUDN Institute of Medicine will become a clinical base for a 4-year project in the field of genetic research for the treatment of soft tissue sarcomas.
Science
15 Mar
The chemist RUDN created a catalyst for more efficient oxidation of cyclohexane
The chemist of RUDN together with colleagues from Iran and Spain created a catalyst based on palladium and nickel for the oxidation of cyclohesane in the production of adipic acid, which is used for the production of cleaning products, food dyes and other substances. The new catalyst made it possible to double the consumption of cyclohexane.
Science
10 Mar
Intercultural communication in the context of global integration and the fourth industrial revolution
On February 28, 2023, invited lector Dương Thu Hằng (Head of Department of Vietnamese Literature, Faculty of Philology, Thai Nguyen University, Vietnam) gave lecture entitled "Intercultural communication in the context of global integration and the fourth industrial revolution" within the framework of academic and methodological online seminar of the Foreign Languages Department of the Agrarian and Technological Institute of RUDN University. The lecture was held online via Microsoft Teams. Languages — the Vietnamese language, the English language & the Russian language.