Nikolai Zagorodni awarded a gold medal for a series of patents in the field of traumatology and orthopedics
Nikolai Zagorodniy, Head of the Department of Traumatology and Orthopedics of RUDN Medical Institute, was awarded the World Intellectual Property Organization (WIPO) medal "For invention".
Doctor of Medical Sciences, Professor, Honored Scientist of the Russian Federation, Corresponding Member of the Russian Academy of Sciences, Dr.Zagorodniy has 50 patents widely implemented in practical medicine.
The WIPO Prize Program is aimed at helping inventors and authors promoting a broader understanding of intellectual property in society, development of innovation and creativity and giving awards in a number of nominations: "For invention", "Best enterprise in the field of IP", "For creativity", "Best users", "Reward for students".
The Medal "For Invention" was established in 1979 in recognition of the contribution of innovators to the creation of national wealth and is awarded for developments significant for the economic and technical development of society, the winners being selected by national and international organizations.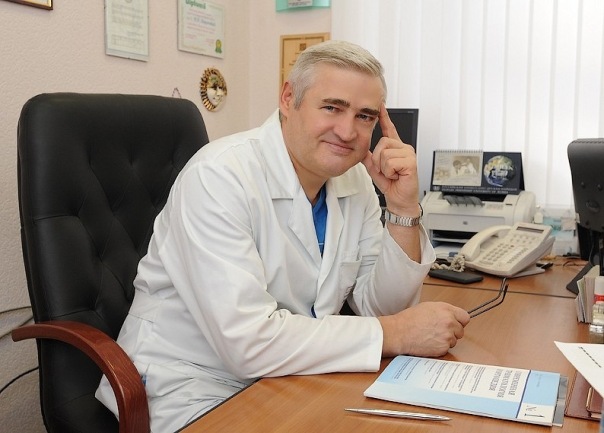 Science
02 Dec
RUDN chemists have created a biodegradable polymer for disposable medical products
RUDN chemists have created a biodegradable polymer based on chitosan and polyhydroxybutyrate. Chitosan, which is obtained from animal shells and fungal cells, gives the compound antimicrobial properties, so it can be used for disposable medical and hygienic materials and products.
Science
29 Nov
RUDN University Mathematician Develops an Approach for Individual Therapy of Haemophilia and Thrombosis
RUDN University professor together with colleagues from France and the USA has developed a technique for describing blood clotting regarding the individual characteristics of patients. This will help to make more accurately diagnosis and select drugs dosages for the treatment of haemophilia, thrombosis and other blood coagulation disorders.
Science
25 Nov
RUDN chemists have found an effective catalyst for the synthesis of raw materials of the chemical industry
RUDN chemists have proven the effectiveness of metal complexes for catalysis of cyanhydrin production — substances important for the chemical industry. Chemists managed to achieve 96.3% of the reaction efficiency.