RUDN is developing partnerships with Medis pharmaceutical company (Tunisia)
RUDN Center for Collective Use (CCU) begins joint development in the field of pharmacy and personnel training with Medis. The parties discussed issues of cooperation during the visit of Rimma Abramovich, director of the CCU, to the company's plant in Tunisia.
RUDN CCU strengthens international cooperation with foreign companies. The successful experience of the "full cycle" from pharmaceutical development to the commercialization of the finished medicinal product with Medis has become a platform for new ideas and plans of partner organizations.
The interest of the Tunisian company was evoked by the ongoing projects of RUDN in the field of personalized medicine and the possibility of conducting research on bioequivalence based on the CCU and clinical trials of oncological drugs based on the project partners' sites (Moscow Herzen Research Oncological Institute).
The CCU can in the future serve as a platform for the implementation of the "industrial" PhD program, having a modern instrumentation park and a training
and production site with a license to produce drugs: the company sends its employee to graduate school, after graduation the employee returns and implements the results of his or her research in production. At the moment, agreements have been reached on the exchange of scientific knowledge in the field of X-ray diffraction analysis, NMR spectroscopy, melt extrusion, and metabolomics in online consultation mode and in the framework of further education programs.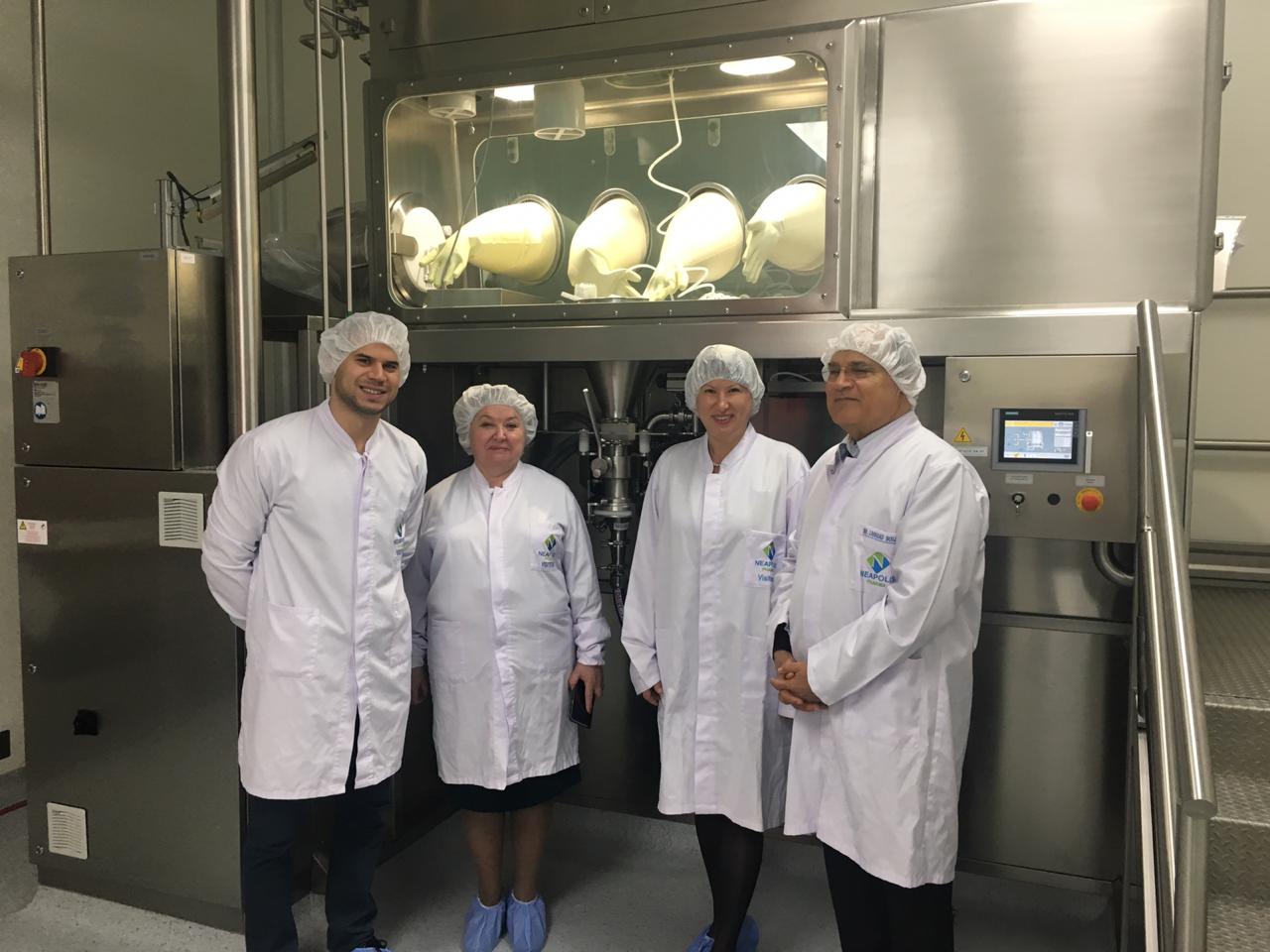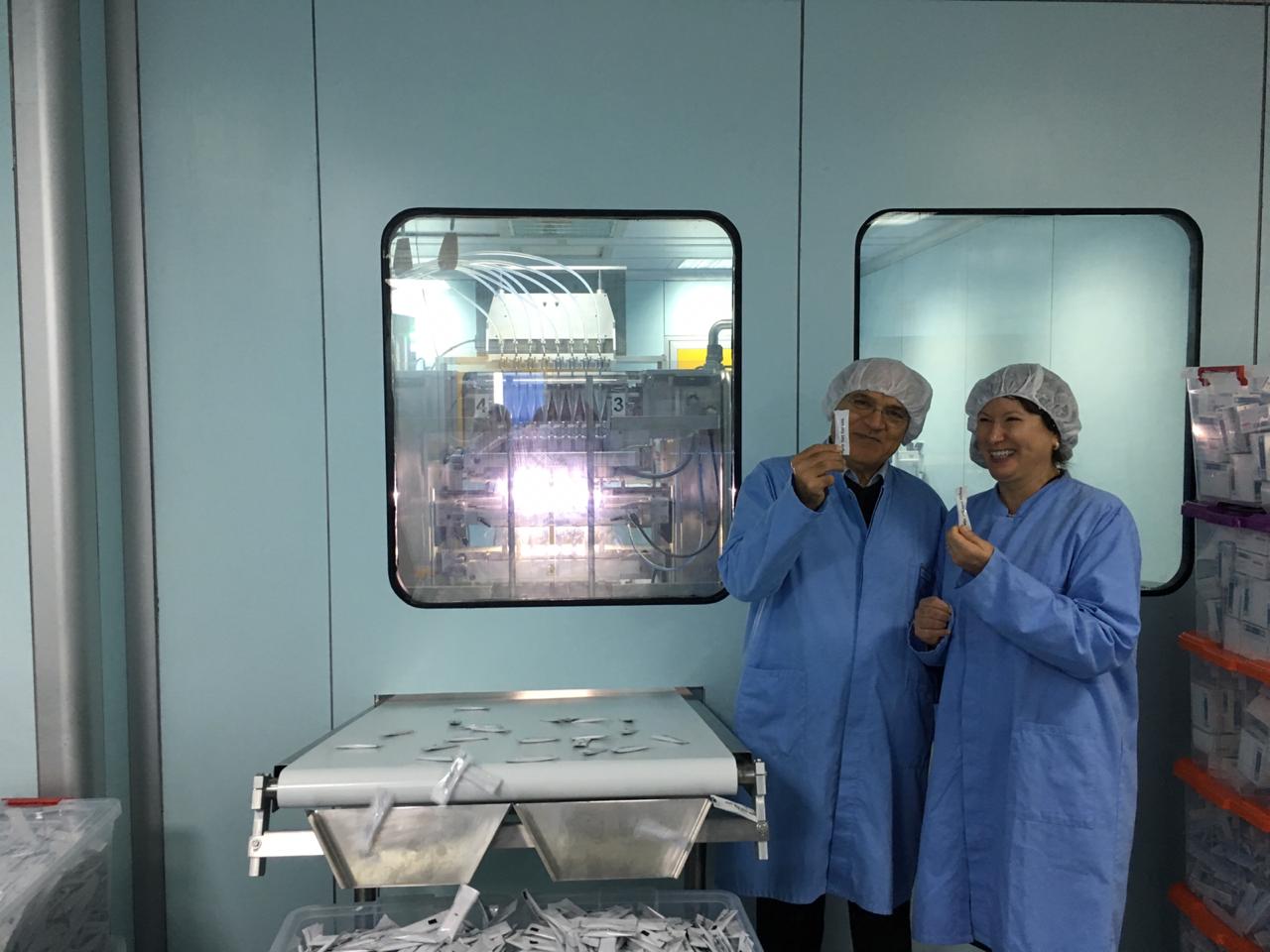 Science
14 Sep
Tryptophan Supports the Work of Intestinal Tract in Trouts Under Stress, Says a biologist from RUDN University
A biologist from RUDN University found the most beneficial concentration of tryptophan for rainbow trout. When added to the diet of the fish, this amino acid supports the immune system and reduces the oxidative stress in the intestinal tract caused by the overpopulation of fish farms.
Science
07 Sep
Chemists from RUDN University Developed a Domino Reaction for Producing New Antitumor Drugs
A team of chemists from RUDN University suggested a new reaction to produce organic compounds in one vessel. The end products turned out to be effective against the cells of carcinomas, including drug-resistant ones.
Science
07 Sep
RUDN University Summer School of Soil Sciences Covered 5 Climatic Zones from the Barents Sea to the Azov Sea
A team of soil scientists from RUDN University organized a summer school to study urban soils in 5 climatic zones. Students from Germany, Russia, China, and the USA spent two weeks analyzing the state of soils and vegetation in cities and towns all the way from the Barents to the Azov Sea. The results of their study confirmed the effect of urbanization on the soil such as decrease of soil acidity, increase of carbon concentrations, and shrinkage of tree trunks by 40% — 60%.