RUDN is developing partnerships with Medis pharmaceutical company (Tunisia)
RUDN Center for Collective Use (CCU) begins joint development in the field of pharmacy and personnel training with Medis. The parties discussed issues of cooperation during the visit of Rimma Abramovich, director of the CCU, to the company's plant in Tunisia.
RUDN CCU strengthens international cooperation with foreign companies. The successful experience of the "full cycle" from pharmaceutical development to the commercialization of the finished medicinal product with Medis has become a platform for new ideas and plans of partner organizations.
The interest of the Tunisian company was evoked by the ongoing projects of RUDN in the field of personalized medicine and the possibility of conducting research on bioequivalence based on the CCU and clinical trials of oncological drugs based on the project partners' sites (Moscow Herzen Research Oncological Institute).
The CCU can in the future serve as a platform for the implementation of the "industrial" PhD program, having a modern instrumentation park and a training
and production site with a license to produce drugs: the company sends its employee to graduate school, after graduation the employee returns and implements the results of his or her research in production. At the moment, agreements have been reached on the exchange of scientific knowledge in the field of X-ray diffraction analysis, NMR spectroscopy, melt extrusion, and metabolomics in online consultation mode and in the framework of further education programs.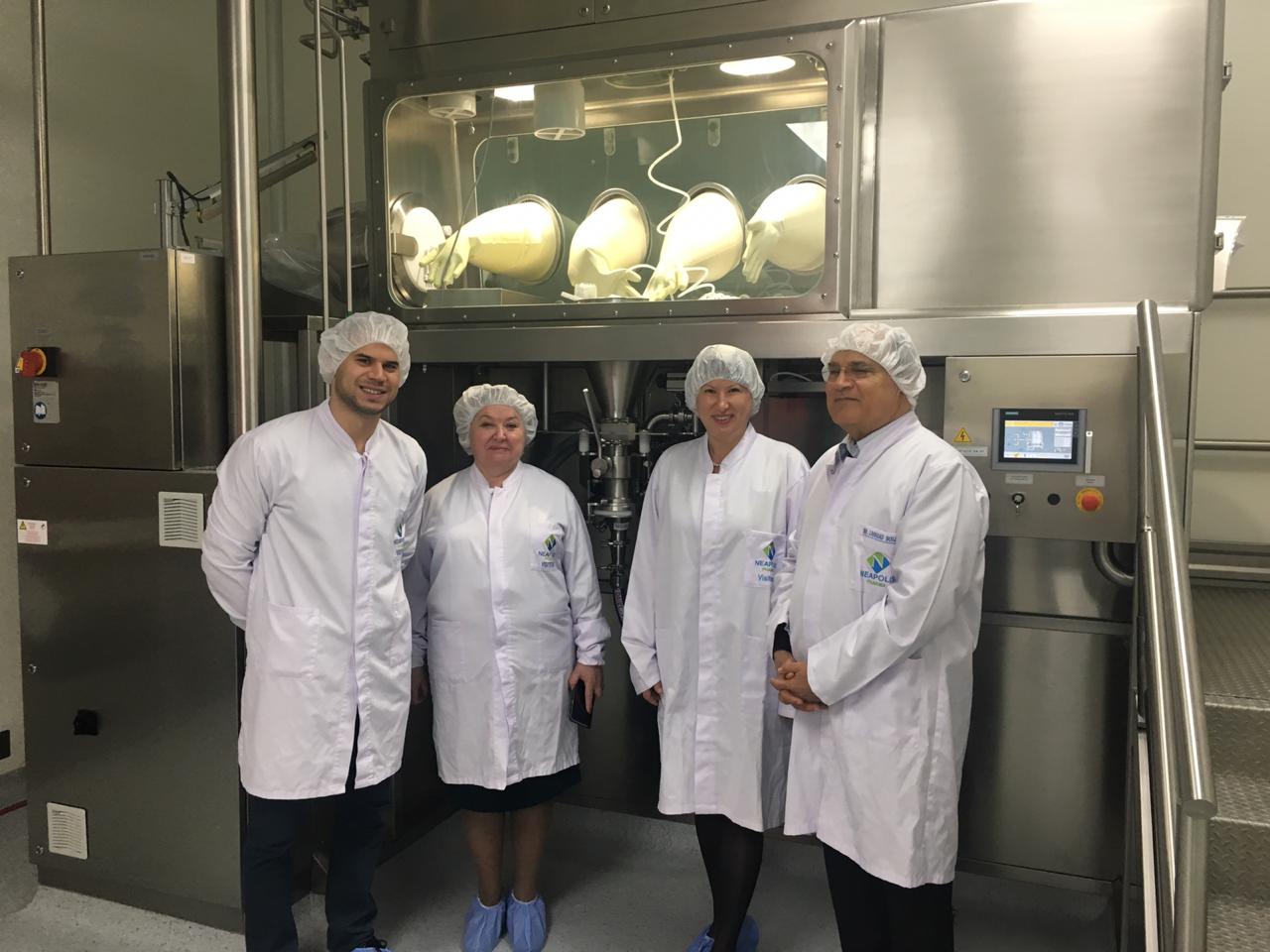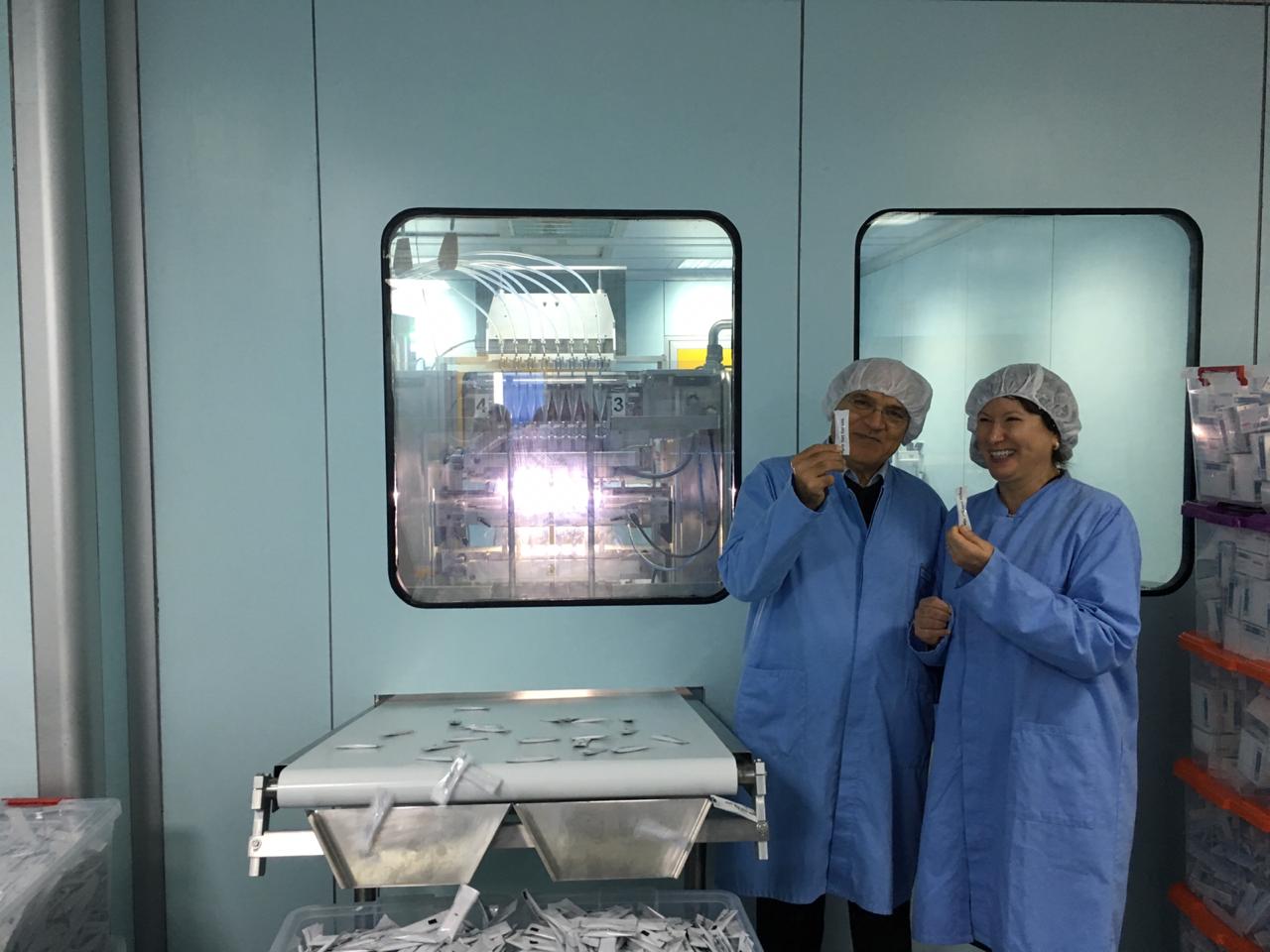 Science
21 Jan
RUDN University chemist creates carbon "flower" for zinc-ion supercapacitors
A RUDN University chemist has created an unusual carbon structure that can be used as a cathode in zinc-ion supercapacitors. The batteries obtained on its basis have a higher capacity and energy density than existing analogues.
Science
20 Jan
RUDN scientists have shown how much taking into account the real shape of the satellite affects the probability of collision of two space objects
RUDN scientists have clarified the model for calculating the probability that space objects may encounter. Classical models do not take into account the real shape and orientation of objects -it seemed that this increases the calculated probability several times. The results are published in the journal Cosmic Research.
Science
17 Jan
RUDN Univesity Biologists Prove the Effectiveness of Silver Nanoparticles Against Phytopathogens
RUDN University biologists proved the effectiveness of biogenic metal nanoparticles against some fungi infecting plants. The nanoparticles are obtained in a safe way from strawberry leaf extract.