RUDN is developing partnerships with Medis pharmaceutical company (Tunisia)
RUDN Center for Collective Use (CCU) begins joint development in the field of pharmacy and personnel training with Medis. The parties discussed issues of cooperation during the visit of Rimma Abramovich, director of the CCU, to the company's plant in Tunisia.
RUDN CCU strengthens international cooperation with foreign companies. The successful experience of the "full cycle" from pharmaceutical development to the commercialization of the finished medicinal product with Medis has become a platform for new ideas and plans of partner organizations.
The interest of the Tunisian company was evoked by the ongoing projects of RUDN in the field of personalized medicine and the possibility of conducting research on bioequivalence based on the CCU and clinical trials of oncological drugs based on the project partners' sites (Moscow Herzen Research Oncological Institute).
The CCU can in the future serve as a platform for the implementation of the "industrial" PhD program, having a modern instrumentation park and a training
and production site with a license to produce drugs: the company sends its employee to graduate school, after graduation the employee returns and implements the results of his or her research in production. At the moment, agreements have been reached on the exchange of scientific knowledge in the field of X-ray diffraction analysis, NMR spectroscopy, melt extrusion, and metabolomics in online consultation mode and in the framework of further education programs.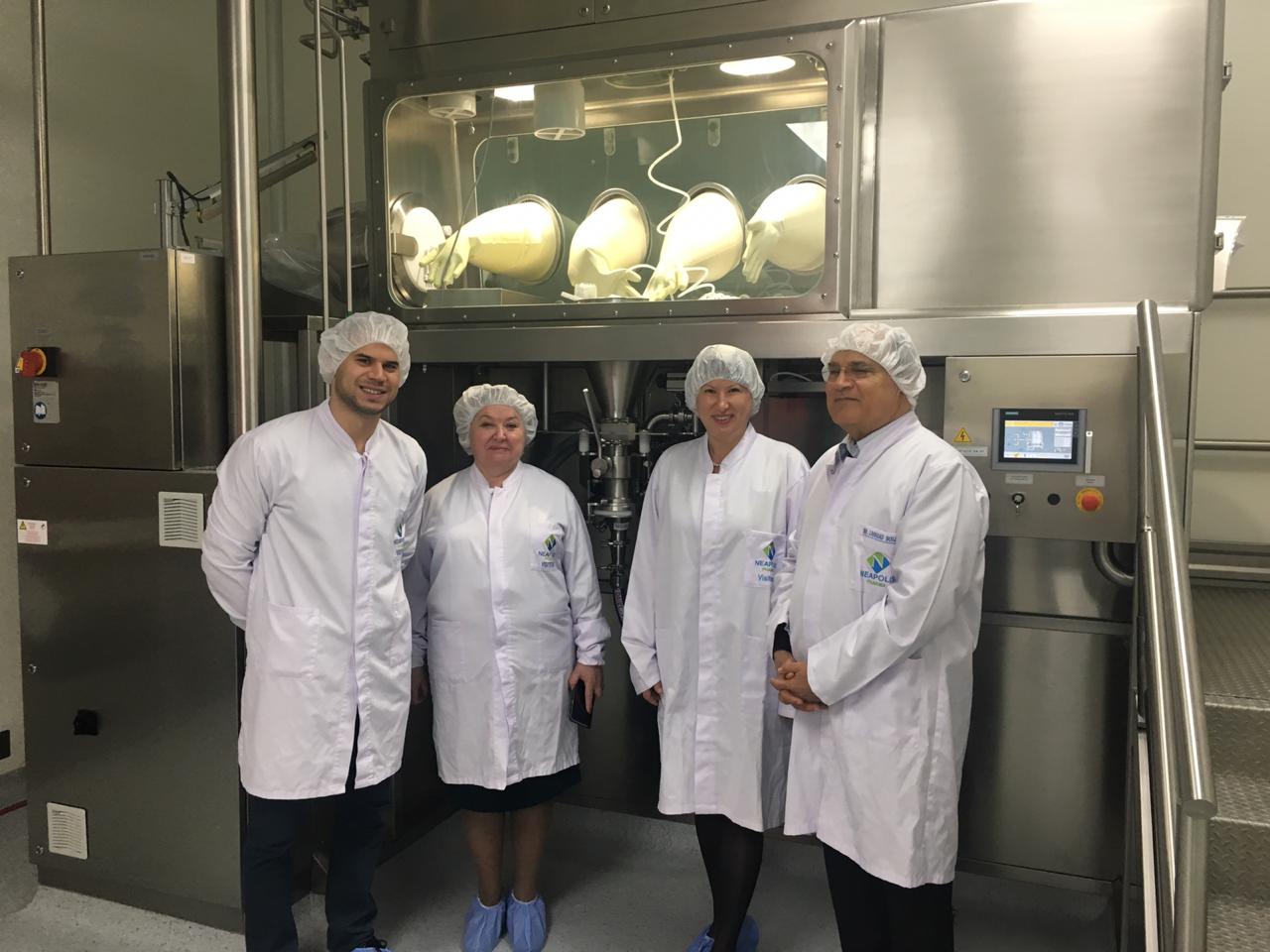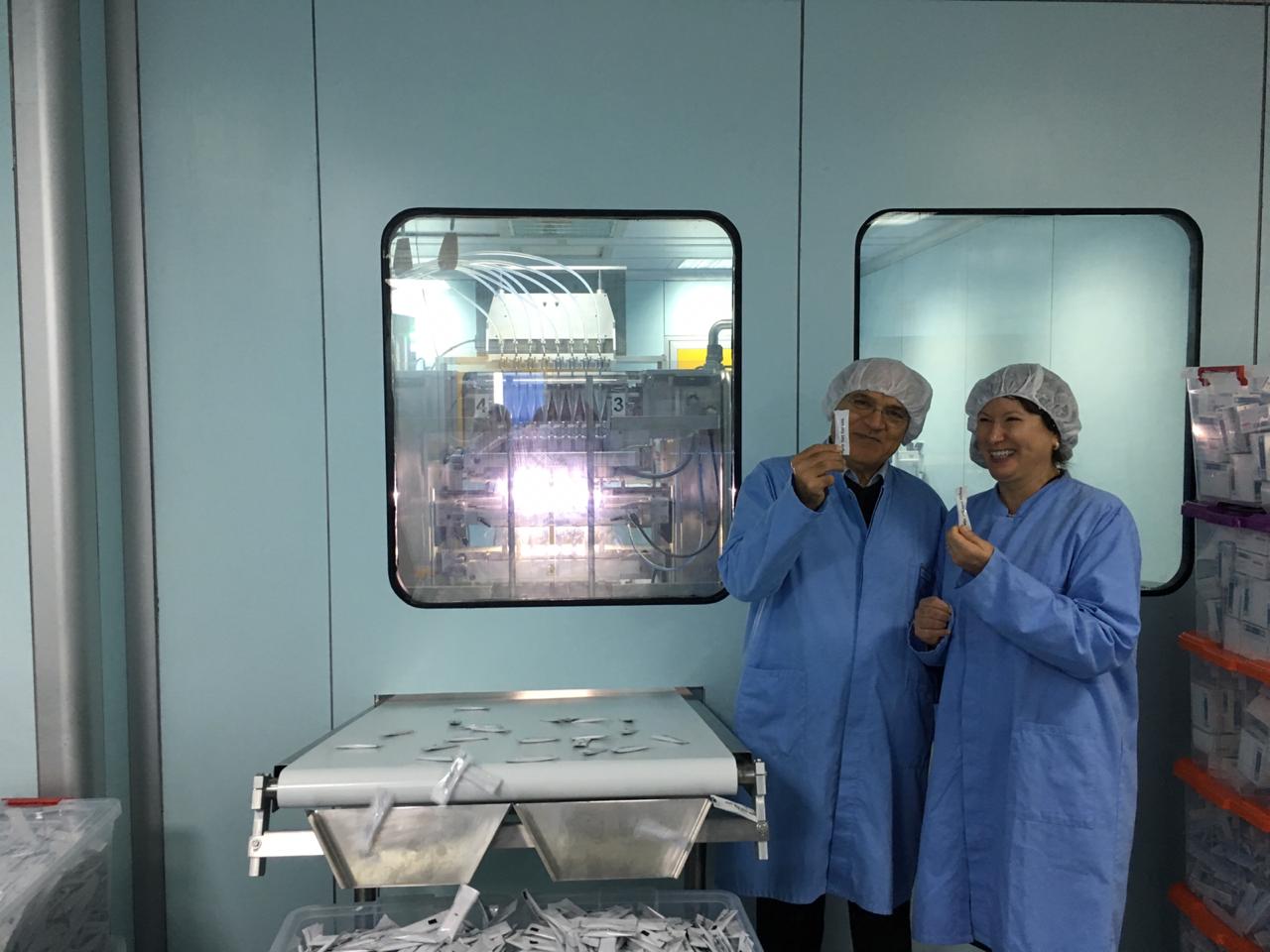 Science
11 Aug
RUDN University doctors evaluated the effectiveness of hernia treatment with a mesh endoprosthesis
RUDN University doctors have followed the recovery of patients after the treatment of a postoperative hernia using a polypropylene mesh-endoprosthesis.
Science
09 Aug
RUDN University mathematician named the main problems of autopilots when detecting pedestrians
A RUDN University mathematician with colleagues from Egypt, Saudi Arabia and China has collected the latest research in the field of deep learning for detecting pedestrians for vehicles with autopilot. The authors identified weaknesses and outlined targets for further research.
Science
07 Aug
RUDN engineer propose a green split system in houses using ground warmth
A RUDN engineer with colleagues from Iran proposed a new model for cooling and heating indoor air using soil energy. This eco-friendly approach is completely harmless and allows you to change the air temperature by 21%.