RUDN is developing partnerships with Medis pharmaceutical company (Tunisia)
RUDN Center for Collective Use (CCU) begins joint development in the field of pharmacy and personnel training with Medis. The parties discussed issues of cooperation during the visit of Rimma Abramovich, director of the CCU, to the company's plant in Tunisia.
RUDN CCU strengthens international cooperation with foreign companies. The successful experience of the "full cycle" from pharmaceutical development to the commercialization of the finished medicinal product with Medis has become a platform for new ideas and plans of partner organizations.
The interest of the Tunisian company was evoked by the ongoing projects of RUDN in the field of personalized medicine and the possibility of conducting research on bioequivalence based on the CCU and clinical trials of oncological drugs based on the project partners' sites (Moscow Herzen Research Oncological Institute).
The CCU can in the future serve as a platform for the implementation of the "industrial" PhD program, having a modern instrumentation park and a training
and production site with a license to produce drugs: the company sends its employee to graduate school, after graduation the employee returns and implements the results of his or her research in production. At the moment, agreements have been reached on the exchange of scientific knowledge in the field of X-ray diffraction analysis, NMR spectroscopy, melt extrusion, and metabolomics in online consultation mode and in the framework of further education programs.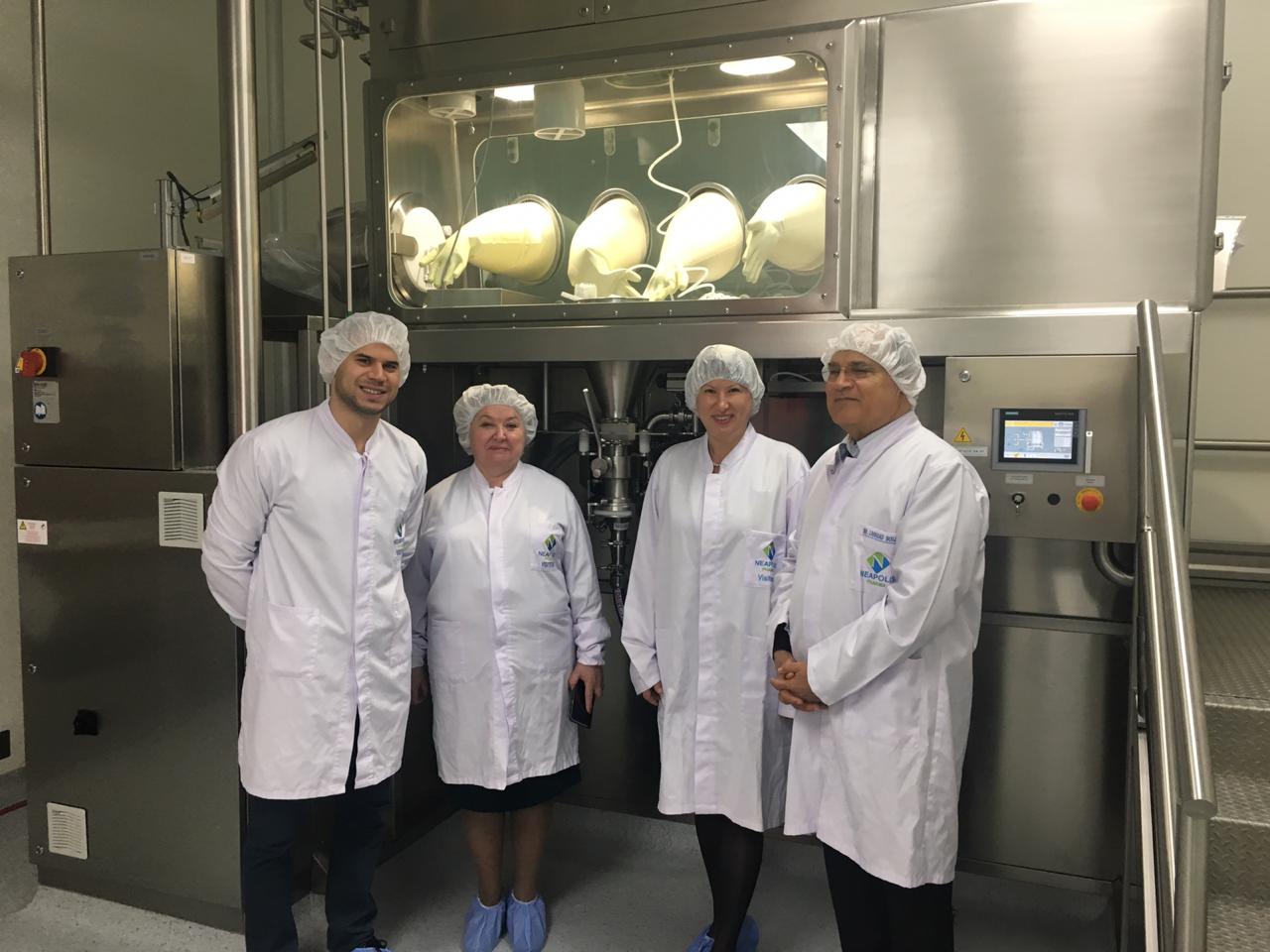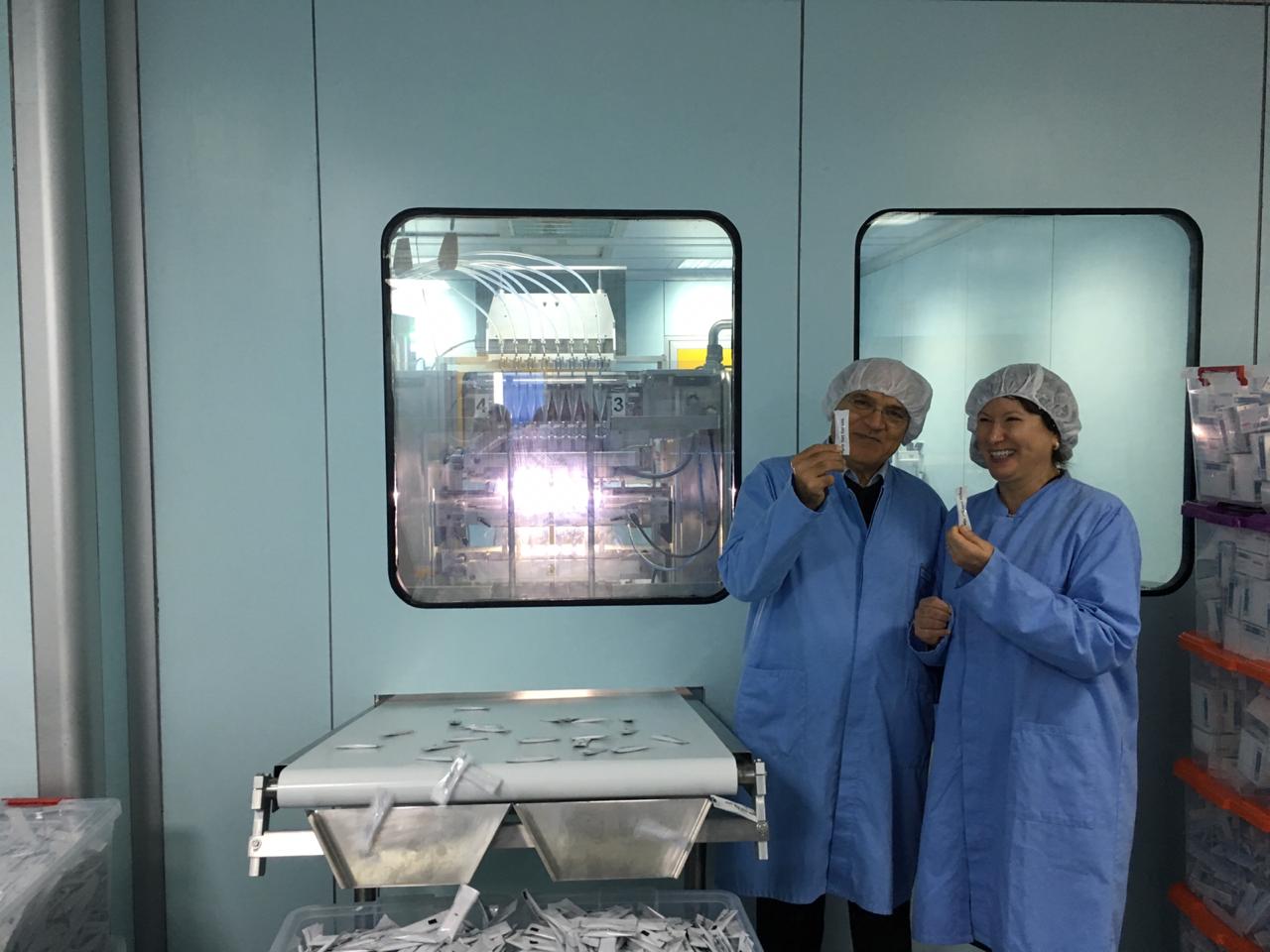 Science
16 Mar
RUDN Research Institute of Molecular and Cellular Medicine is the winner of the Mega-grant of the Russian Science Foundation for 128 million rubles
RUDN University is one of the three winners in the country. The Scientific Research Institute of Molecular and Cellular Medicine of RUDN Institute of Medicine will become a clinical base for a 4-year project in the field of genetic research for the treatment of soft tissue sarcomas.
Science
15 Mar
The chemist RUDN created a catalyst for more efficient oxidation of cyclohexane
The chemist of RUDN together with colleagues from Iran and Spain created a catalyst based on palladium and nickel for the oxidation of cyclohesane in the production of adipic acid, which is used for the production of cleaning products, food dyes and other substances. The new catalyst made it possible to double the consumption of cyclohexane.
Science
10 Mar
Intercultural communication in the context of global integration and the fourth industrial revolution
On February 28, 2023, invited lector Dương Thu Hằng (Head of Department of Vietnamese Literature, Faculty of Philology, Thai Nguyen University, Vietnam) gave lecture entitled "Intercultural communication in the context of global integration and the fourth industrial revolution" within the framework of academic and methodological online seminar of the Foreign Languages Department of the Agrarian and Technological Institute of RUDN University. The lecture was held online via Microsoft Teams. Languages — the Vietnamese language, the English language & the Russian language.