Medicinal drugs prototypes, innovative pharmaceutical production and search for medicines for Alzheimer - RUDN chemists open «Molecular design and synthesis of innovation compounds for medicine» scientific center
14 December, RUDN opened «Molecular design and synthesis of innovation compounds for medicine» scientific center, which is going to be the main site for joint collaboration of chemists looking for cheaper and more effective medicinal drugs and synthesis of new active substances.
RUDN researchers are working together on heterocycle compounds to use them in medicine.
In December, «Molecular design and synthesis of innovation compounds for medicine» scientific center was opened. The Center is headed by professor Andrey Malkov (Loughborough University, Great Britain) and has already attracted chemists from Italy, India, China and Indonesia
RUDN researchers are looking for more efficient ways of producing more qualitative and cheaper products and synthesizing new substances including new biologically active compounds for medicine.
Viktor Khrustalev, Director of RUDN United Chemical Institute: «Currently we are on a fundamental stage. In our laboratory we can create prototypes for further testing and industrial production of substances for medicine and other fields».
RUDN researchers are working together with Italian colleagues from Bari University have already started a project on improving medicines for Alzheimer experimenting with nitrogen-containing heterocycle compounds and showing the possibility of more qualitative and cheaper product. In the laboratory some chemical reactions last 2-4 minutes instead of regular 3-4 days and are cleaner and safer.
Chemists will start with a precise mathematical model of the process using digital technologies, thus shortening the experimental period and increasing efficiency.
The Center is opened in the frame of 5-100 Project.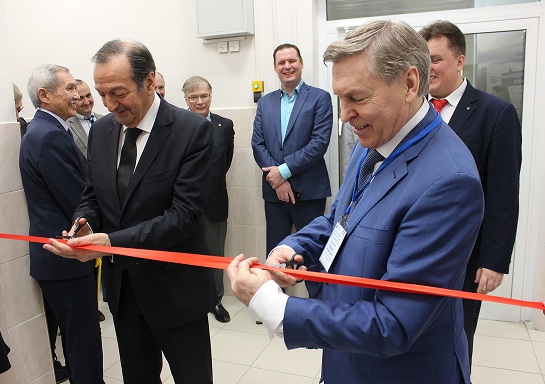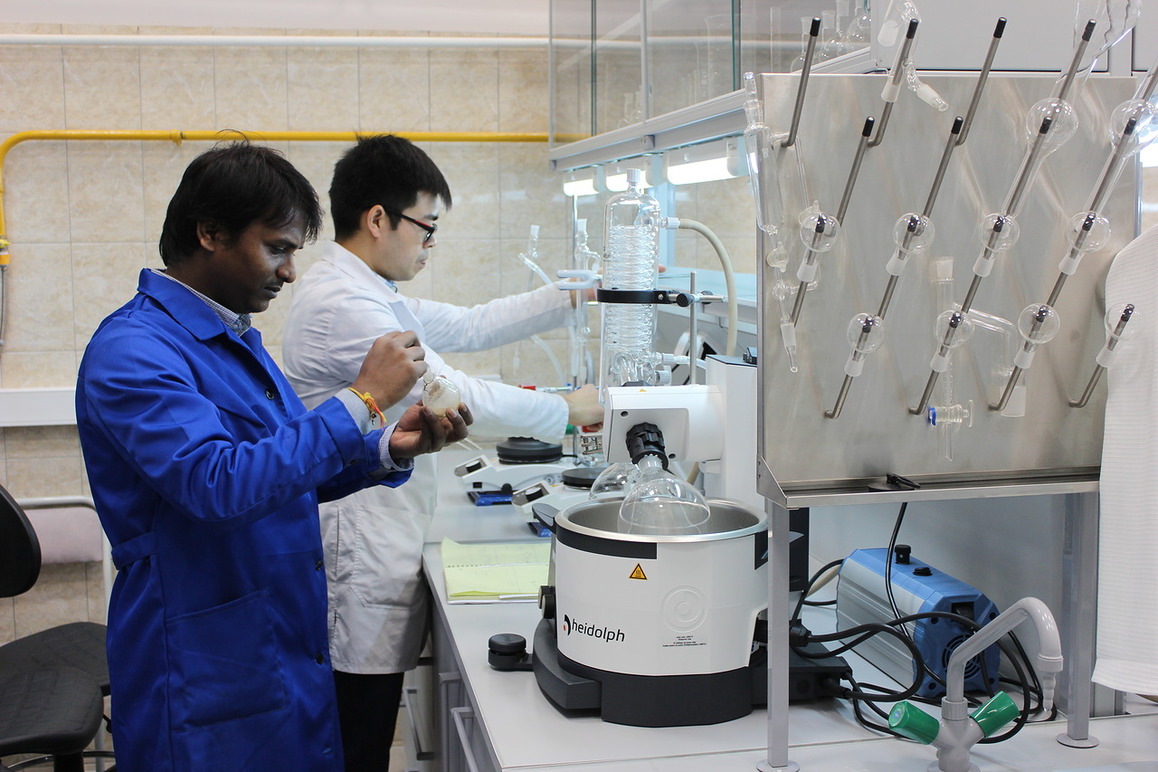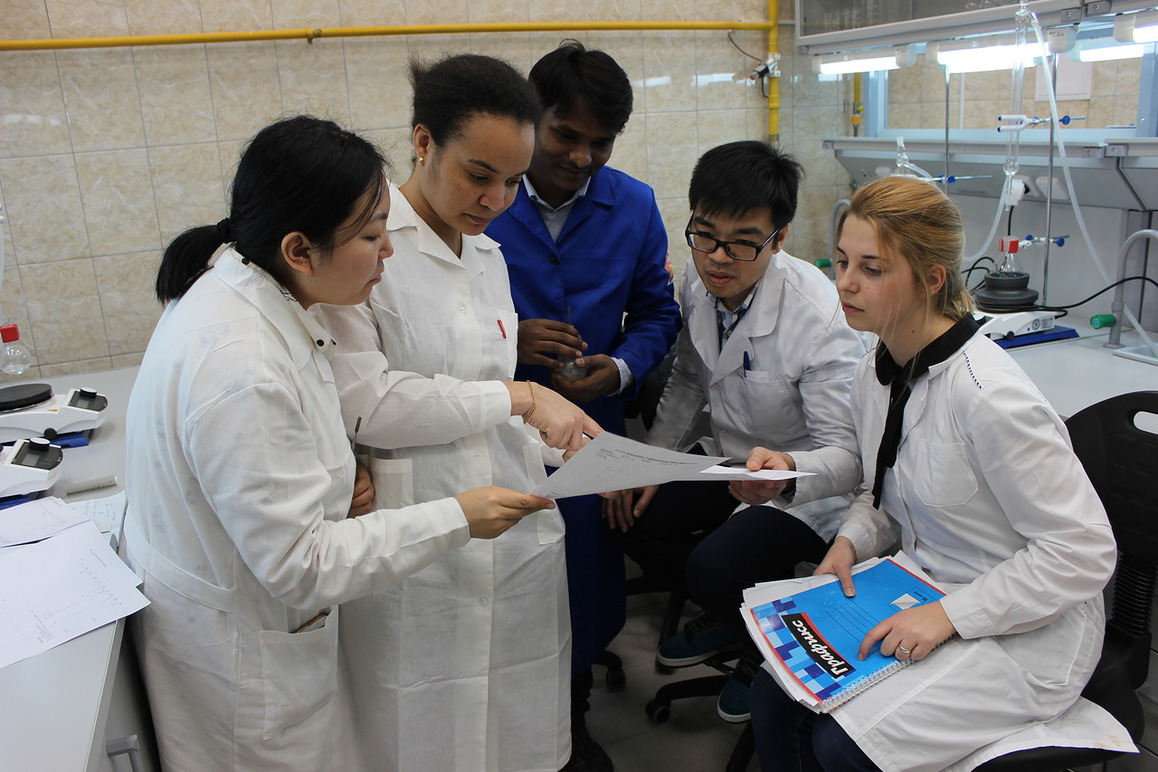 Science
27 Jun
RUDN Mathematicians: 5G will cope with traffic when using WiGig
RUDN mathematicians investigated the possibility of combining 5 GNR technology and WiGig — a high-frequency range that allows you to transfer data at speeds up to 10 Gbps. This will smooth traffic fluctuations in 5Gnetworks and cope with user requests.
Science
23 Jun
Scientists Reveal the Water Column of the Yamal Lakes Can Be a Microbial Filter
Scientists from the Winogradsky Institute of Microbiology RAS, RUDN University, St. Petersburg State University and the Tyumen Scientific Centre SB RAS studied the microbial communities from several lakes of the Yamal Peninsula. It turned out that methanotrophs (bacteria that use methane as a source of energy) consume methane more actively in the deep mature lakes of the peninsula than in small thermokarst lakes. In this regard, methane emissions into the atmosphere from the surface of deep lakes are low, and only small (relatively younger thermokarst lakes with constitutional ground ice) can make a significant contribution to methane emissions in the north of Western Siberia. Thus, bacteria perform an important function for the climate balance — they reduce the emission of methane into the atmosphere.
Science
20 Jun
RUDN University Physicists Determine the Optimal Conditions for Holding High-Energy Plasma Clouds in Pyrotron
RUDN University physicists have described the conditions for the most efficient operation of long mirror-based variant of cyclotron in the autoresonance mode. These data will bring better understanding of plasma processes in magnetic traps.