Students of the Institute of Space Technologies got Yury Gagarin scholarships
27 October, the winners of the Open contest for Yury Gagarin scholarship were awarded in Zvezdny Gorodo, among them – RUDN IST students.
Four 2nd-year students (Kair Zhanibekov, Alexander Lakin, Viktoria Zhuravleva and Irina Andreichikova) of RUDN IST got diplomas and certificates for research of assessment of labor-intensive training of astronauts. The experts highle appreciated their work «Improving methodological tools of assessing intensiveness of labor when planning work of Gagarin Training Center».
«Our victory is a result of hard work. We participate in conferences on space branch economic issues. We offer our solutions based on detailed analysis. We learn to be professionals and it takes a lot of research», say the winners.
Tatiana Kokuitseva, Vice-Director of IST says that «hi-tech production takes intellectual labor. At our institute we concentrate on practical approach – straight after internship our students do concrete projects».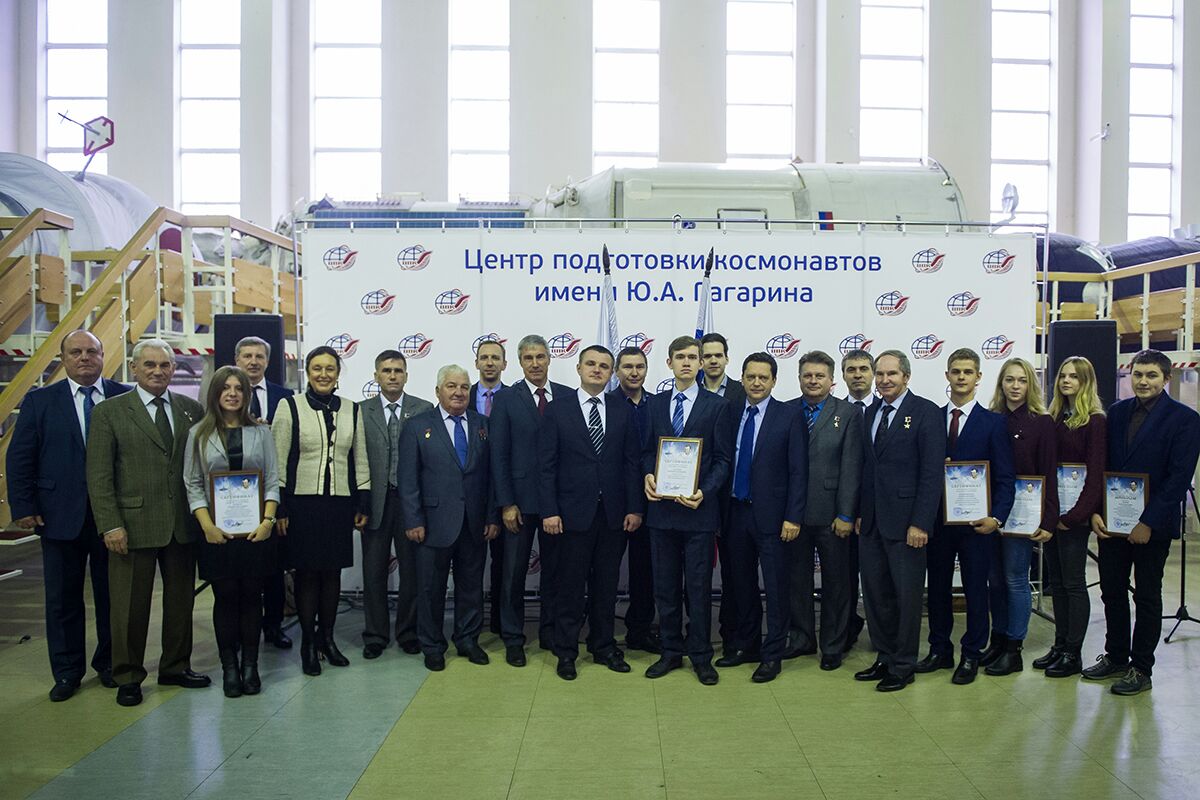 Science
22 Oct
A Chemist from RUDN University Developed a New Method for Combating Antibiotic Resistance in Microbes
Bacteria in biofilms are 1,000 times more resistant to antibiotics, disinfectants, mechanical treatment, and other types of stress. A chemist from RUDN University suggested a method to prevent the formation of biofilms and reduce the resistance of bacteria to antimicrobial medications. This might help increase the efficiency of antibacterial treatment in the food industry, medicine, and agriculture.
Science
20 Oct
RUDN University Professor Suggested how to Clean Up Space Debris
A specialist in spacecraft movement control analyzed the process of placing vehicle stages, boosters, and other space debris into the so-called disposal orbit and suggested cleaning lower orbits up with a spacecraft that has modules with engine units on board. These modules will attach to space debris objects and move them away. As for the geostationary orbit, a preferable way to clean it up would be a towing spacecraft that transports space debris objects into the disposal orbit.
Science
14 Oct
A Biologist from RUDN University Found Sex Differences in Inflammatory Reactions in Rat Pups
A biologist from RUDN University studied the development of the immune response in prepubertal male and female animals. According to her, the severity and mortality of infectious and inflammatory diseases at this age depend not on the sex hormones, but mainly on the chromosome set or karyotype.