Students of the Institute of Space Technologies got Yury Gagarin scholarships
27 October, the winners of the Open contest for Yury Gagarin scholarship were awarded in Zvezdny Gorodo, among them – RUDN IST students.
Four 2nd-year students (Kair Zhanibekov, Alexander Lakin, Viktoria Zhuravleva and Irina Andreichikova) of RUDN IST got diplomas and certificates for research of assessment of labor-intensive training of astronauts. The experts highle appreciated their work «Improving methodological tools of assessing intensiveness of labor when planning work of Gagarin Training Center».
«Our victory is a result of hard work. We participate in conferences on space branch economic issues. We offer our solutions based on detailed analysis. We learn to be professionals and it takes a lot of research», say the winners.
Tatiana Kokuitseva, Vice-Director of IST says that «hi-tech production takes intellectual labor. At our institute we concentrate on practical approach – straight after internship our students do concrete projects».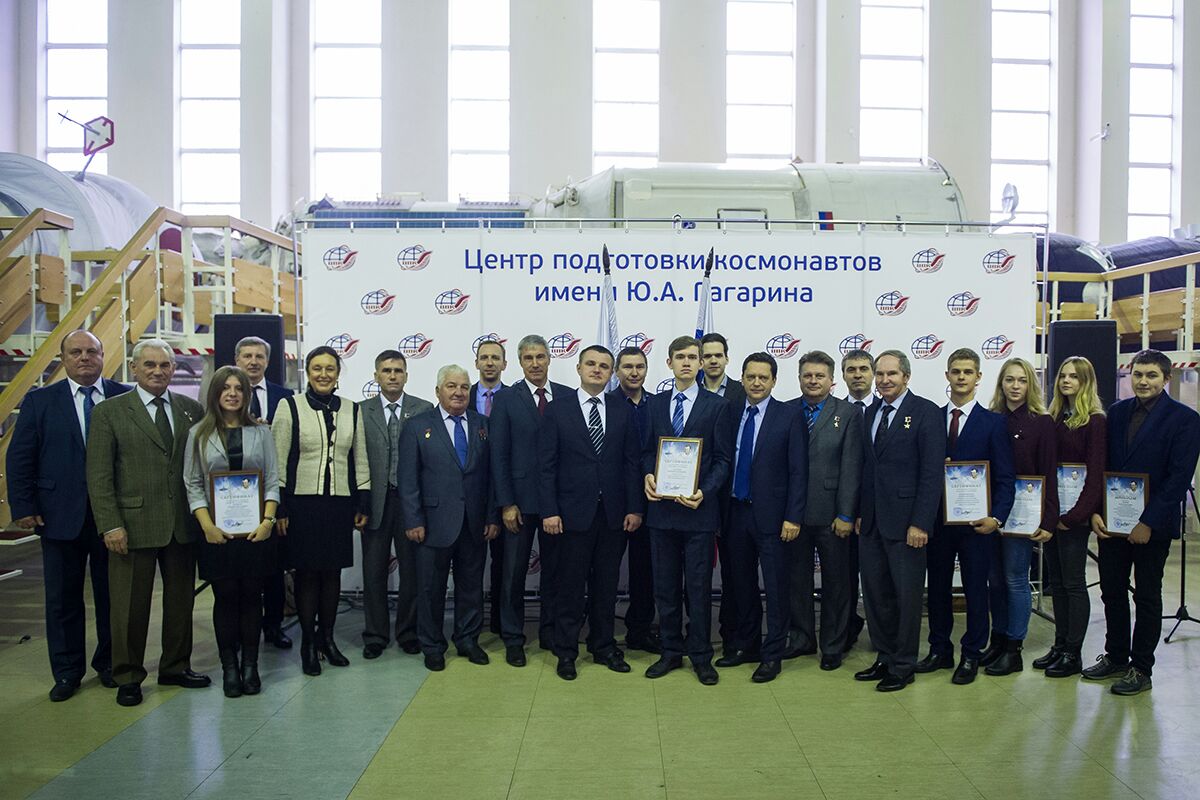 Science
27 Jun
RUDN Mathematicians: 5G will cope with traffic when using WiGig
RUDN mathematicians investigated the possibility of combining 5 GNR technology and WiGig — a high-frequency range that allows you to transfer data at speeds up to 10 Gbps. This will smooth traffic fluctuations in 5Gnetworks and cope with user requests.
Science
23 Jun
Scientists Reveal the Water Column of the Yamal Lakes Can Be a Microbial Filter
Scientists from the Winogradsky Institute of Microbiology RAS, RUDN University, St. Petersburg State University and the Tyumen Scientific Centre SB RAS studied the microbial communities from several lakes of the Yamal Peninsula. It turned out that methanotrophs (bacteria that use methane as a source of energy) consume methane more actively in the deep mature lakes of the peninsula than in small thermokarst lakes. In this regard, methane emissions into the atmosphere from the surface of deep lakes are low, and only small (relatively younger thermokarst lakes with constitutional ground ice) can make a significant contribution to methane emissions in the north of Western Siberia. Thus, bacteria perform an important function for the climate balance — they reduce the emission of methane into the atmosphere.
Science
20 Jun
RUDN University Physicists Determine the Optimal Conditions for Holding High-Energy Plasma Clouds in Pyrotron
RUDN University physicists have described the conditions for the most efficient operation of long mirror-based variant of cyclotron in the autoresonance mode. These data will bring better understanding of plasma processes in magnetic traps.