The invention of RUDN University scientists win the first prize of the International Exhibition of Inventions INVENTIONS GENEVA in Switzerland
RUDN University won the first place at the 47th International Exhibition of Inventions INVENTIONS GENEVA in Geneva (Switzerland), presenting a neurosurgical stereo-endoscope - a device for endoscopic minimally invasive operations. The invention of Russian scientists also won the Special Prize of the International Strategic Technology Alliance ISTA.
Alexey Shkarubo, professor at the Department of Nervous Diseases and Neurosurgery at the Medical Institute of RUDN University, presented the invention for the first time at an exhibition in Geneva. Neurosurgical Stereo-Endoscope is a device for performing closed surgeries with minimal intervention into the body. The design feature of the device is a small outer diameter - only 4 mm. The invention provides for obtaining stereo images of objects, which allow to improve the quality of surgical care by improving the image quality and minimizing trauma. The exhibit can also be used to build neurosurgical stereo-endoscopes. Alexey Shkarubo, Naum Pinkhasik, Vladimir Semenov, Alexander Baygeldinov and Vasily Myrza worked on the project. Participants and visitors could familiarize themselves with the prototype of the invention.
In 2019, the event was marked by a high proportion of inventions related to health care, medicine, environment and safety.
The designs proposed for the demonstration were peer-reviewed and, based on the results of the work of the international jury, the best of them were awarded various medals, special prizes and diplomas, which contributed to their successful promotion to international markets.
Reference:
The International Invention Exhibition in Geneva is the most important annual event in the world dedicated exclusively to inventions. All new items are exhibited for the first time. The purpose of the exhibition is to promote the development of the intellectual property market, the introduction of innovations in production and the development of contacts between developers and investors.
April 10-14, 2019 in the International Exhibition Center PALEXPO at the 47th International Exhibition of Inventions INVENTIONS GENEVA, China, Thailand, France, Italy, Malaysia, Switzerland, Iran, Spain and Russia presented their exhibits.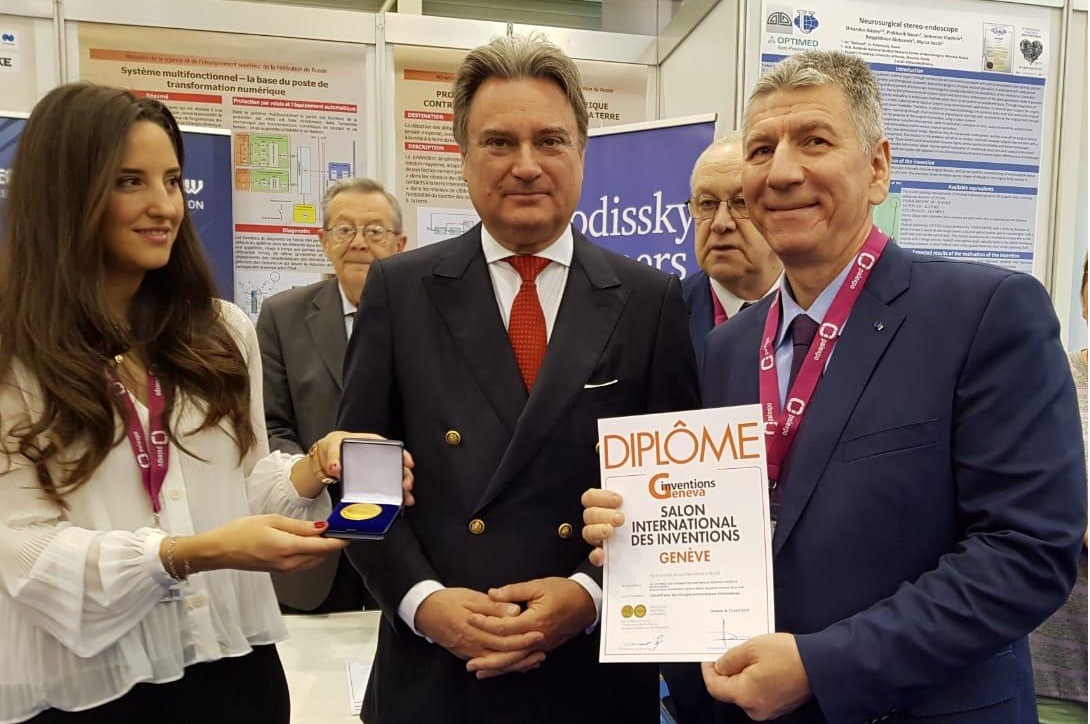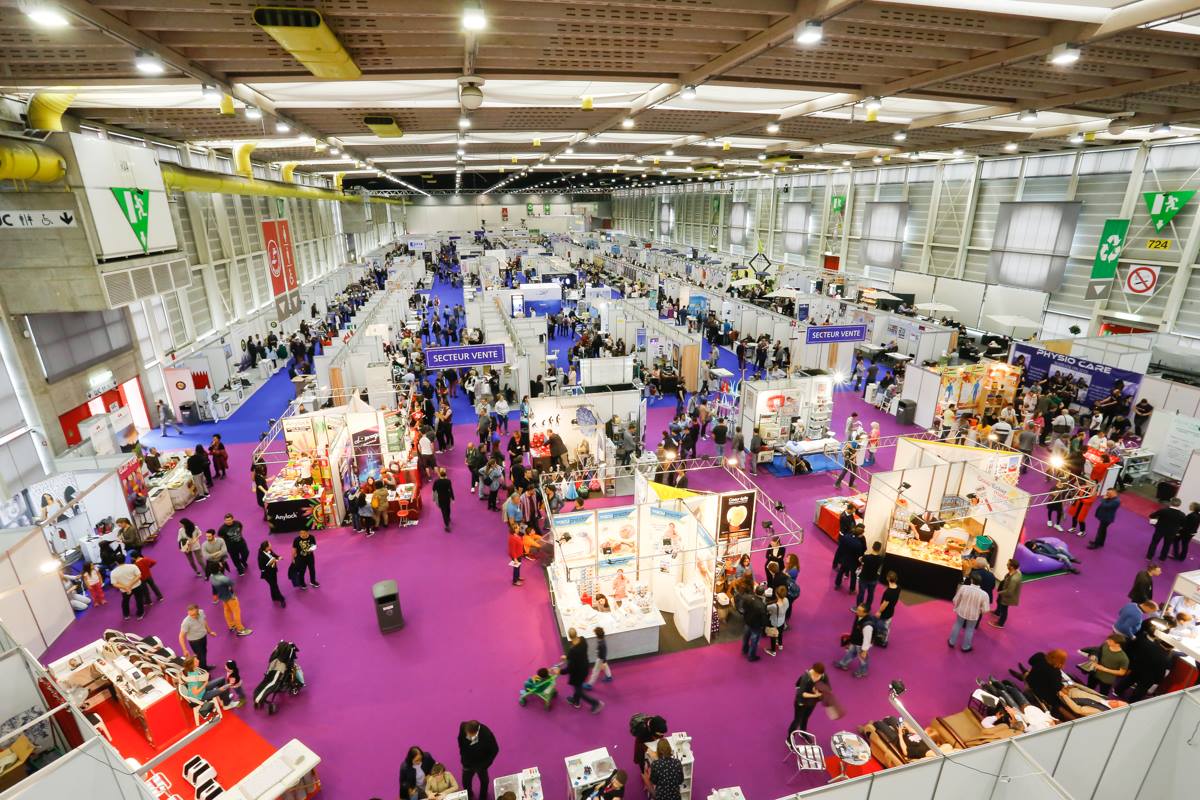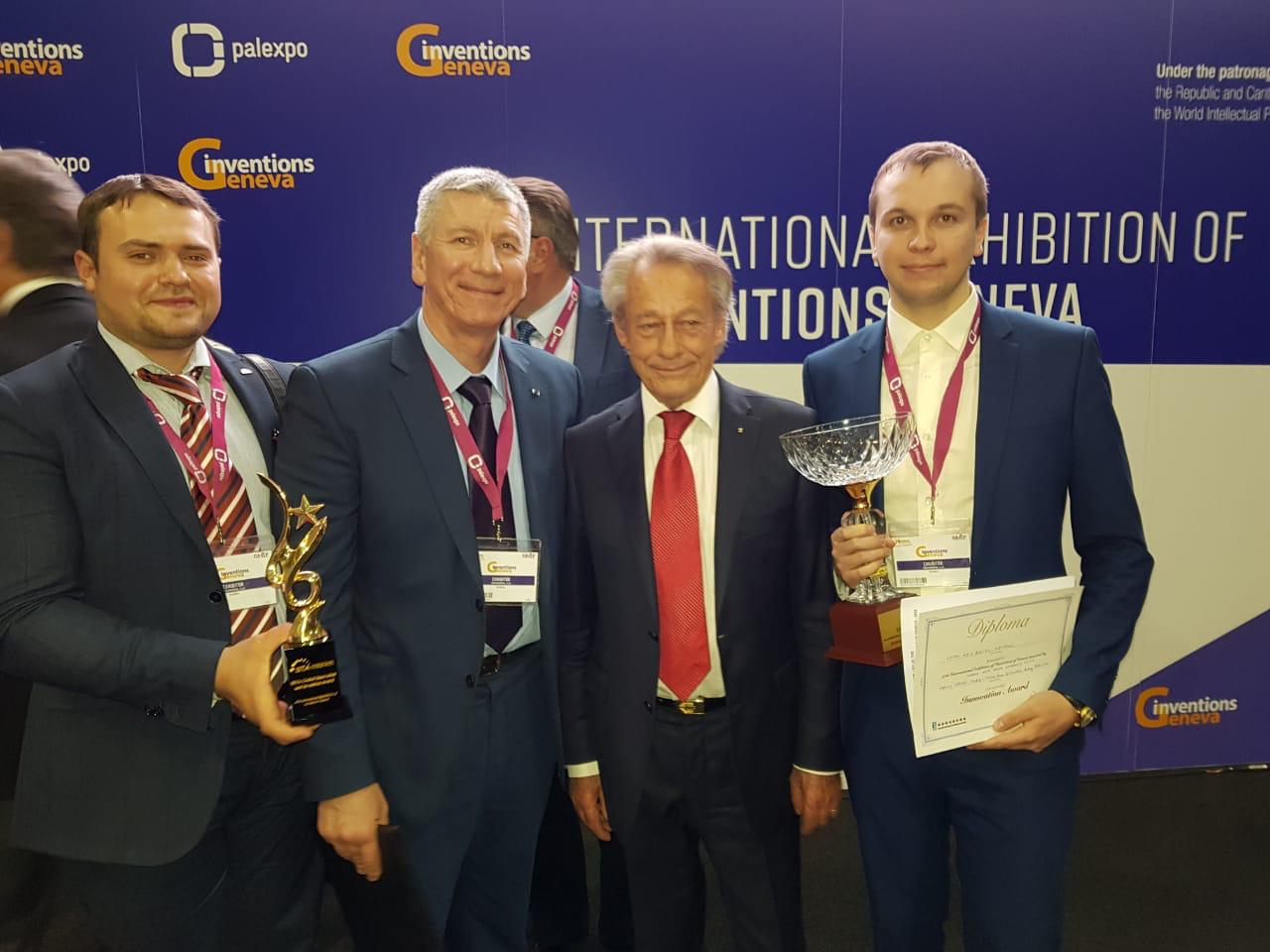 Science
11 Aug
RUDN University doctors evaluated the effectiveness of hernia treatment with a mesh endoprosthesis
RUDN University doctors have followed the recovery of patients after the treatment of a postoperative hernia using a polypropylene mesh-endoprosthesis.
Science
09 Aug
RUDN University mathematician named the main problems of autopilots when detecting pedestrians
A RUDN University mathematician with colleagues from Egypt, Saudi Arabia and China has collected the latest research in the field of deep learning for detecting pedestrians for vehicles with autopilot. The authors identified weaknesses and outlined targets for further research.
Science
07 Aug
RUDN engineer propose a green split system in houses using ground warmth
A RUDN engineer with colleagues from Iran proposed a new model for cooling and heating indoor air using soil energy. This eco-friendly approach is completely harmless and allows you to change the air temperature by 21%.