The unique edition – the textbook "Obstetrics" in English, prepared by staff of department of obstetrics and gynecology with a course of perinatology of Medical institute was published
The present textbook was developed in accordance with the Federal Educational Standard of the Russian Federation and syllabi for the course of Obstetrics in the USA and Great Britain.
This textbook differs from its counterparts by its integrated approach to the contemporary knowledge system in obstetrics and perinatology. The textbook can be of use to international students studying in Russia as well as Russian students who plan to have their diplomas recognized abroad and to seek employment overseas.
The structure of the textbook, presentation of material, recourse to the international classification of disease, the illustrative material, several stages of self-check tasks at the end of each section - all these features provide for a better assimilation of the material, give insight into the advantages of the training system in this country and, at the same time, preparation for certification abroad.
The textbook is intended for medical students, resident medical practitioners, obstetrician-gynecologists and general practitioners.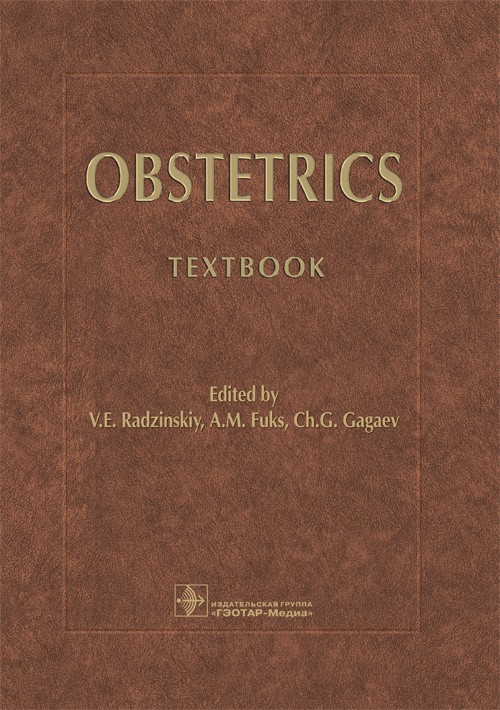 Science
11 Oct
Chemist Benjamin List: the Nobel Prize in chemistry and a visit to RUDN University
October 6, the Nobel Committee announced the 2021 Nobel Prize Winners in Chemistry. They were scientists Benjamin List (Germany) and David Macmillan (USA) for new methods of molecular synthesis. RUDN chemists know Professor Liszt personally — in 2019, the researcher came to participate in the university conference.
Science
11 Oct
Nobel Prize in Medicine awarded for receptor research
The Nobel Committee in Stockholm has named the laureates in Medicine — David Julius and Ardem Patapoutian. They discovered how temperature or touch, for example, is transformed into human sensations.
Science
07 Oct
A RUDN University Physicist Simplified the Einstein-Lovelock Theory for Black Holes
Allowing for quantum corrections, the Einstein-Lovelock theory describes black holes with an equation that contains an infinite number of terms. However, according to a RUDN University physicist, the geometry of a black hole in this theory can be presented in a compact form, and a limited number of terms can suffice to describe the observed values. This could help scientists study black holes in theories with quantum corrections to Einstein's equations.