The unique edition – the textbook "Obstetrics" in English, prepared by staff of department of obstetrics and gynecology with a course of perinatology of Medical institute was published
The present textbook was developed in accordance with the Federal Educational Standard of the Russian Federation and syllabi for the course of Obstetrics in the USA and Great Britain.
This textbook differs from its counterparts by its integrated approach to the contemporary knowledge system in obstetrics and perinatology. The textbook can be of use to international students studying in Russia as well as Russian students who plan to have their diplomas recognized abroad and to seek employment overseas.
The structure of the textbook, presentation of material, recourse to the international classification of disease, the illustrative material, several stages of self-check tasks at the end of each section - all these features provide for a better assimilation of the material, give insight into the advantages of the training system in this country and, at the same time, preparation for certification abroad.
The textbook is intended for medical students, resident medical practitioners, obstetrician-gynecologists and general practitioners.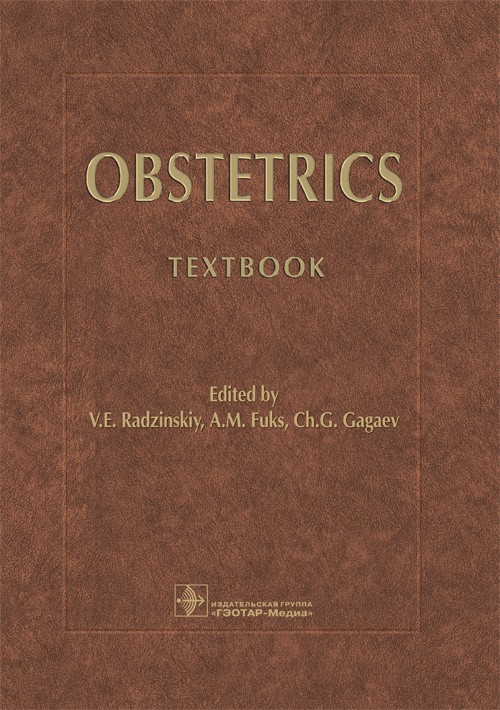 Science
27 May
Scientists report new hydrogel to protect wounds from germs
RUDN University and Shahid Beheshti University (SBU) chemist together with colleagues from Iran created a hydrogel film for wound dressing. It protects the wound from germs and is harmless to healthy tissues. Moreover, its porous structure can hold antibiotic, which kills dangerous microorganisms and provide additional protection.
Science
26 May
RUDN University Chemist Creates Powerful Antimicrobial Drug Many Times More Effective Than Existing Ones
RUDN University chemist together with colleagues from Poland created a compound based on silver and organic ligands. Potentially, it may help fight viruses and bacteria many times more effectively than existing drugs.
Science
26 May
RUDN University Engineers Propose a New Approach for Accounting Plastic Anisotropy in the Theoretical Description of Metal Forming Processes
RUDN University engineers have shown that theoretical calculations traditionally used to describe the compression of metal work pieces, do not take into account an important property of materials. Scientists have proposed a new approach that considered the missing property and showed that the final result in this case changes by 15-20%.