The unique edition – the textbook "Obstetrics" in English, prepared by staff of department of obstetrics and gynecology with a course of perinatology of Medical institute was published
The present textbook was developed in accordance with the Federal Educational Standard of the Russian Federation and syllabi for the course of Obstetrics in the USA and Great Britain.
This textbook differs from its counterparts by its integrated approach to the contemporary knowledge system in obstetrics and perinatology. The textbook can be of use to international students studying in Russia as well as Russian students who plan to have their diplomas recognized abroad and to seek employment overseas.
The structure of the textbook, presentation of material, recourse to the international classification of disease, the illustrative material, several stages of self-check tasks at the end of each section - all these features provide for a better assimilation of the material, give insight into the advantages of the training system in this country and, at the same time, preparation for certification abroad.
The textbook is intended for medical students, resident medical practitioners, obstetrician-gynecologists and general practitioners.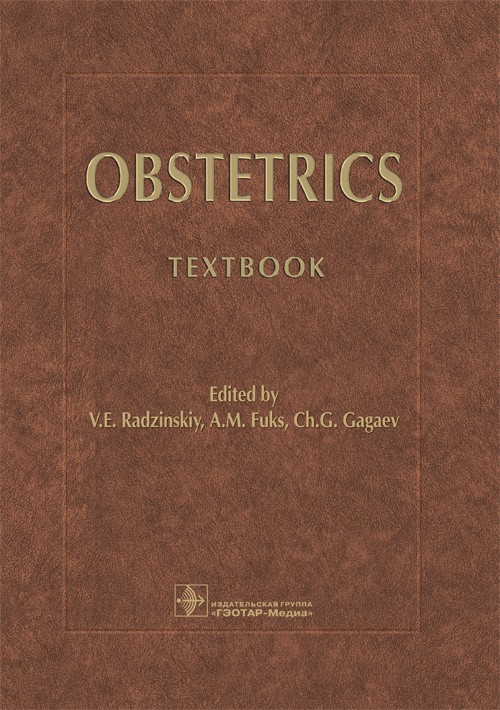 Science
23 Jul
RUDN University biologist tested the resistance of bioplastics to aggressive environment
RUDN University biologist studied the aggressive impact of environmental factors (water, salts, and ozone) on ultrathin nanofibers of biopolymers. The results will help choosing suitable bioplastic depending on the use; for example, for medical implants, biodegradable packaging or filters for water cleaning.
Science
22 Jul
RUDN mathematician builds a COVID-19 spread model — it shows how vaccination affects pandemic
RUDN University mathematicians built a model of COVID-19 spreading based on two regression models. The mathematicians divided the countries into three groups, depending on the spreading rate and on the climatic conditions, and found a suitable mathematical approximation for each of them. Based on the model, the mathematicians predicted the subsequent waves. The forecast was accurate in countries where mass vaccination was not introduced.
Science
21 Jul
Green Suburbs Can Be More Harmful to Urban Residents Than City Centers, Say Soil Scientists from RUDN University
Soil scientists from RUDN University confirmed that traditional approaches to monitoring of urban soil pollution ignore actual risks for urban residents because they don't take into consideration the barrier function of the soil. The team used Moscow as an example to show that not only polluted downtown districts but also recreational parks and forest zones can pose a threat to people. This is due to the fact that the barrier functions of the soil are weaker in green suburbs, making it unable to withstand even the slightest pollution.