The unique edition – the textbook "Obstetrics" in English, prepared by staff of department of obstetrics and gynecology with a course of perinatology of Medical institute was published
The present textbook was developed in accordance with the Federal Educational Standard of the Russian Federation and syllabi for the course of Obstetrics in the USA and Great Britain.
This textbook differs from its counterparts by its integrated approach to the contemporary knowledge system in obstetrics and perinatology. The textbook can be of use to international students studying in Russia as well as Russian students who plan to have their diplomas recognized abroad and to seek employment overseas.
The structure of the textbook, presentation of material, recourse to the international classification of disease, the illustrative material, several stages of self-check tasks at the end of each section - all these features provide for a better assimilation of the material, give insight into the advantages of the training system in this country and, at the same time, preparation for certification abroad.
The textbook is intended for medical students, resident medical practitioners, obstetrician-gynecologists and general practitioners.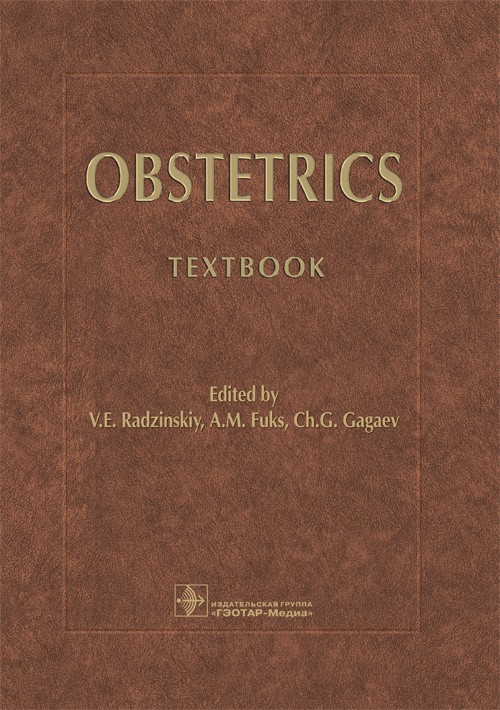 Science
20 Jan
RUDN University chemist creates nanocatalysts for vanillin synthesis
RUDN University chemist proposed a new method to create catalysts on a porous silicon matrix with metal nanoparticles. Efficient catalysts for organic reactions are obtained, for example, for the synthesis of vanillin, which is in demand in the food and perfume industry.
Science
16 Jan
RUDN University Linguist: Intimidation and Military Rhetoric in the Media during the Pandemic Make People Pessimistic
When talking about COVID-19, television, newspapers, magazines, and social media turn to battle metaphors that make the fight against the pandemic feel like a war. Also, the coronavirus is often discussed in an excessively alarming and threatening tone. This problem is so acute that there is even the term for that — infodemia. It describes the panic in the media and social networks. A linguist of RUDN University studied how such a language affects the notions of people regarding COVID-19.
Science
29 Dec 2022
RUDN University Ecologists Find a Flaw in Arable Soil Organic Matter Detection Using Optical Remote Sensing Data
Ecologists of the RUDN University showed that one of the methods used to detect the soil organic matter turns out to be ineffective after precipitation. Studies have shown that the impact of rain on the surface of arable soils leads to a decrease in the accuracy of modelling of organic matter content by 70%. The ecologists also suggested the way to compensate for this negative phenomenon and increase the accuracy of calculations to 84%.