The unique edition – the textbook "Obstetrics" in English, prepared by staff of department of obstetrics and gynecology with a course of perinatology of Medical institute was published
The present textbook was developed in accordance with the Federal Educational Standard of the Russian Federation and syllabi for the course of Obstetrics in the USA and Great Britain.
This textbook differs from its counterparts by its integrated approach to the contemporary knowledge system in obstetrics and perinatology. The textbook can be of use to international students studying in Russia as well as Russian students who plan to have their diplomas recognized abroad and to seek employment overseas.
The structure of the textbook, presentation of material, recourse to the international classification of disease, the illustrative material, several stages of self-check tasks at the end of each section - all these features provide for a better assimilation of the material, give insight into the advantages of the training system in this country and, at the same time, preparation for certification abroad.
The textbook is intended for medical students, resident medical practitioners, obstetrician-gynecologists and general practitioners.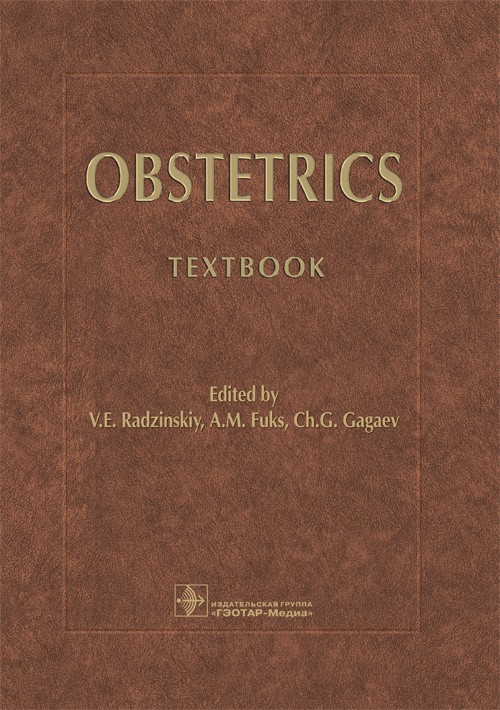 Science
20 Sep
RUDN University mathematician determined the conditions for the coexistence of three species in the wild
RUDN University mathematician together with colleagues from India and France for the first time studied in detail the system of coexistence of three species of living creatures in the wild. The results help to understand what parameters determine the extinction andли survivalof species, and how the number of species changes in space and time.
Science
15 Sep
RUDN University Chemist Created Coordination Polymers Films with up to 99.99% antibacterial efficiency
RUDN University chemist with his colleagues from Portugal has developed two types of coating based on new coordination polymers with silver. Both compounds were successfully tested against four common pathogens.
Science
12 Sep
RUDN scientists have improved titanium dental implants with graphene nanosloyers
RUDN researchers have created and tested a method for processing titanium dental implants. It turned out that theanoslos of graphene on the surface of titanium improve its interaction with stem cells,which are placed on the implant so that it better "takes root".Thanks to this method ofprocessing, stem cells are better kept on the surface, multiply and turn into the desired cells.