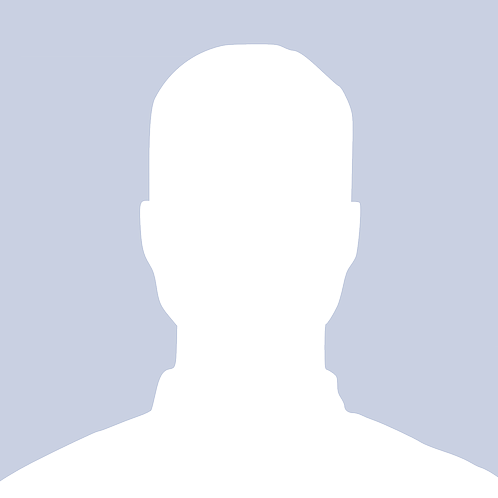 First Vice Rector – Vice Rector for Economic Affairs
+7 (495) 787-38-03 ext.: 1016
One of the main activities is to ensure the improvement of economic indicators from income-generating activities of RUDN University and its structural subdivisions, as well as the optimization and increase of efficiency of use of objects of property complex of RUDN University.
Clinical and Diagnostic Center of RUDN University with maxillofacial surgery center, ophthalmology center, liver research center, research and practice center of dermatovenerology and cosmetology operates under the leadership of Nazyuta S.V. Activities of the business club of RUDN University alumni, of the center for veterinary innovative medicine, with small innovative enterprise with the participation of RUDN University VetF LLC are developed.
Nazyuta Sergey Viktorovich directs legal support of commercial and economic activities of the University.
In November 2017, Nazyuta S.V. was one of the organizers of the All-Russian campaign "Stop HIV/AIDS" with the participation of the President of the Foundation for Social and Cultural Initiatives, S. V. Medvedeva.
Education
Higher education, 1998 - graduated from Zaporizhzhia State University, specialty "Finance and Credit", 2004 - graduated from Peoples' Friendship University of Russia (now RUDN University), specialty "Law".
Biography
1999
Works at Peoples' Friendship University of Russia (now RUDN University), as a chief specialist of the Commercial Department.
2007
Head of the Legal Department of the Commercial Department.
2012
Head of the Commercial Department.
2012-2020
Vice-Rector for Commercial Affairs.
2020-present time
First Vice Rector – Vice Rector for Economic Affairs.