RUDN University today
Mission
Uniting people of different cultures by knowledge RUDN University creates leaders to make the World better

RUDN University received the maximum "5 stars" of the QS Stars international ranking — highest scores for six out of eight indicators. It's a breakthrough in "Employability" and significan rise in "Teaching" and "Academic Development".

UIGreenmetric ranked RUDN as the greenest university of Russia. RUDN is number 42 among world universities.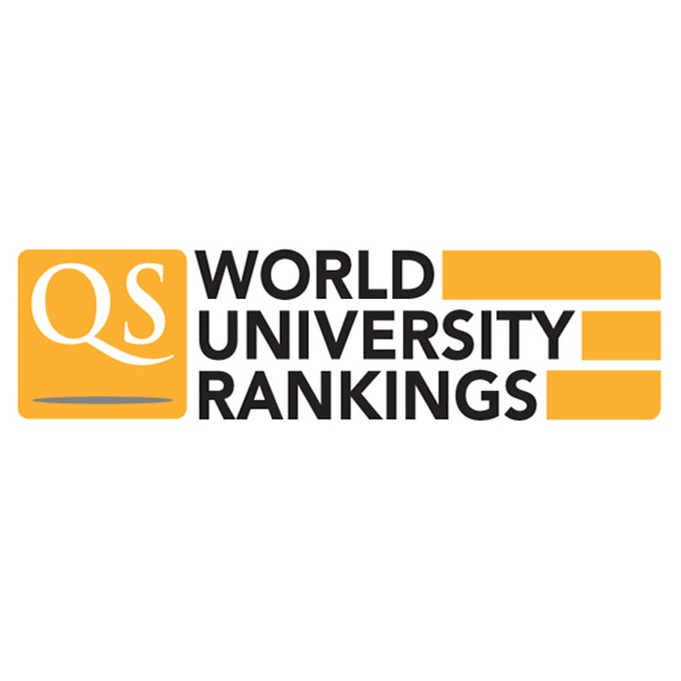 QS World University Rankings (317).
176
joint educational programs
more than
10000
international students

more than
2000
continuing education programs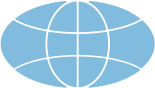 students from
160
countries
more than
8000
places in University's dormitories
More than
200
laboratories
All achievements
Positioning

Academic
Multiprofiled nature and interdisciplinarity: Sciences, Engineering, Medicine, Social Sciences, Economics, Humanities, Agrarian fields of studies
Multi-level higher education system: Bachelor's, Master's, PhD programs, medical residency
The world leader in teaching Russian as a foreign language; 12 foreign languages
Leading Russian university for Master's programs in foreign languages
Over 1,000 educational programs
Wide range of Life Long Learning programs

Global
Agreements with more than 250 foreign universities and research centers, about 176 joint international educational programs
RUDN University is the hub for the CIS Network University and the University of Shanghai Cooperation Organization (SCO); member of BRICS University
Leader in internationalization among Russian higher education institutions; students from 160 countries of the world
Over 100,000 alumni work in all the world countries
Engagement in the UNO, UNESCO and Council of Europe programs and forums

Entrepreneurial
2/3 of university revenues are generated through entrepreneurial activities
Shared research centers as the basis for research commercialization
Agreements with foreign companies for research results implementation
Wide range of programs for continuing professional development
Network clusters in cooperation with industry and business for technologies transfer

Research
Priority research areas: Mathematics, Physics, Medicine, Information Telecommunication Systems,High Tech Engineering
Joint research in cooperation with leading Russian and foreign higher education institutions and research centers
Research laboratories and shared research centers equipped with state-of-the-art facilities
Multiprofiled and interdisciplinary research
About RUDN
21 Oct
RUDN University is in the top 150 best universities in the world according to the THE Emerging Economies rankings
Peoples' Friendship University of Russia entered the top 150 best universities in the world according to the Times Higher Education Emerging Economies University Rankings 2022 (THE Emerging Economies 2022), moving up 35 positions and taking the 144th place.
About RUDN
18 Oct
THE rankings: RUDN University is in the top 500 best universities in "Social Sciences"
Peoples' Friendship University of Russia is one of the world's leading universities in the field of Social Sciences. This became known after the publication of the THE World University Rankings by Subject 2022: Social Sciences. In Social Sciences RUDN University is in the group 401-500. The university improved its positions by 100 points during one year.
About RUDN
08 Oct
THE WUR by Subject: RUDN has strengthened its position in the list of the best universities in the world in the field of "Engineering and Technology"
Peoples' Friendship University of Russia is represented in two subject rankings of THE World University Rankings by Subject 2022: Engineering and Technology in the 501-600 group and Computer Science in the 601-800 group.