"I still have a lot to learn", Anna Subbotina, RUDN University graduate
Anna Subbotina, a graduate of the Faculty of Philology of RUDN University, has gone from a volunteer translator to an advisor to the executive director of the Russian Union of Martial Arts on international issues. Read about career, knowledge of foreign languages and studies in an interview with Anna.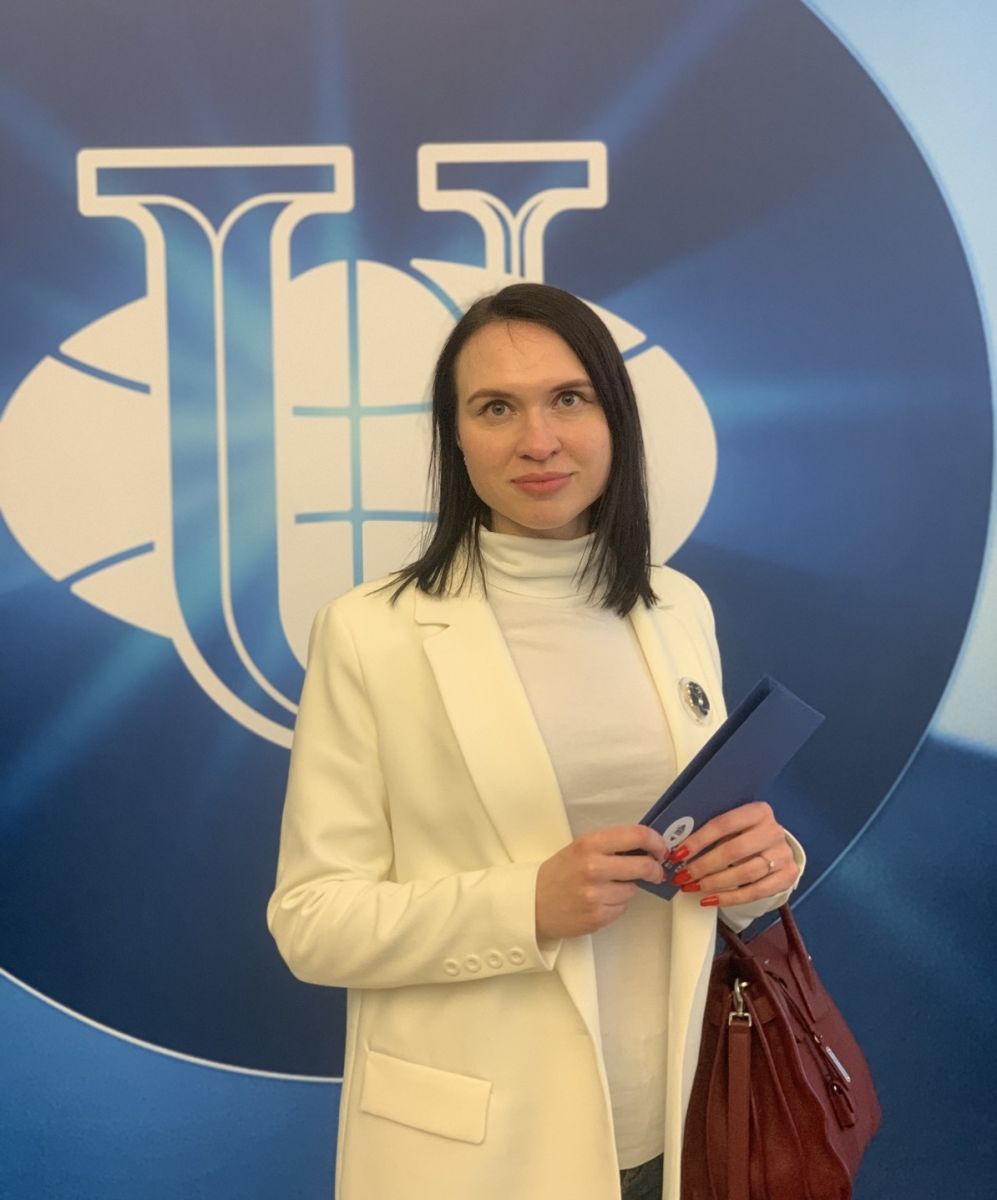 Did you choose Philology right away or did you consider other majors?
In the future, I saw myself as a journalist. In high school, I wrote articles for almost every issue of the local newspaper. When I was choosing where to go, my mother advised me philology. Over the years, I realized that she was right, because philology is a fundamental, classical, strategically important education that allowed me to achieve what I have now.
At the university, you studied two foreign languages, you were an excellent student, a volunteer-interpreter ... Was it difficult to combine study and extracurricular activities?
If people want to do something, they will find energy, time and opportunity. I really enjoyed studying and volunteering. I started at "Russia — a country of sports" forum, then there were a number of major sports competitions. We helped athletes with accreditation, food shopping, and did logistics.
What difficulties did you face at events as a volunteer interpreter?
RUDN University is famous for high level of language teaching. Indeed I can say that I was confident in my knowledge thanks to the teachers of the Foreign Languages Department. Our foreign languages were really good and all volunteers were ready for almost any challenge.
Is the decision to learn foreign languages ​​a strategic move or some other motivation? Tell us about your first experience of communication with a native speaker.
I really liked Spanish and I wanted to learn it. Later I realized that the combination of English and Spanish is very promising, since it opens many doors in international activities.
In the second year, I went to Spain with my classmates. We were a bit worried and excited because it was the first time when we met native Spanish speakers. The worry was quickly replaced by a feeling of joy that you speak to people in their language, they understand you, in some cases they even complimented us on our language proficiency.
Speaking of your profession, what is the main thing about it? Do you consider yourself a professional?
I work as an advisor to the Executive Director of the Russian Union of Martial Arts on international issues. The most important thing in my profession is to love my country, protect its interests and increase its glory.
A professional is a person who is constantly learning something, improving skills, gradually collecting knowledge bit by bit. This person does not live in the confidence that he knows and can do everything, but constantly tries to become a little better and learn something new. I still have a lot to learn. I am studying and at the moment, doing my master's degree in "Sports Diplomacy". The race is got by running!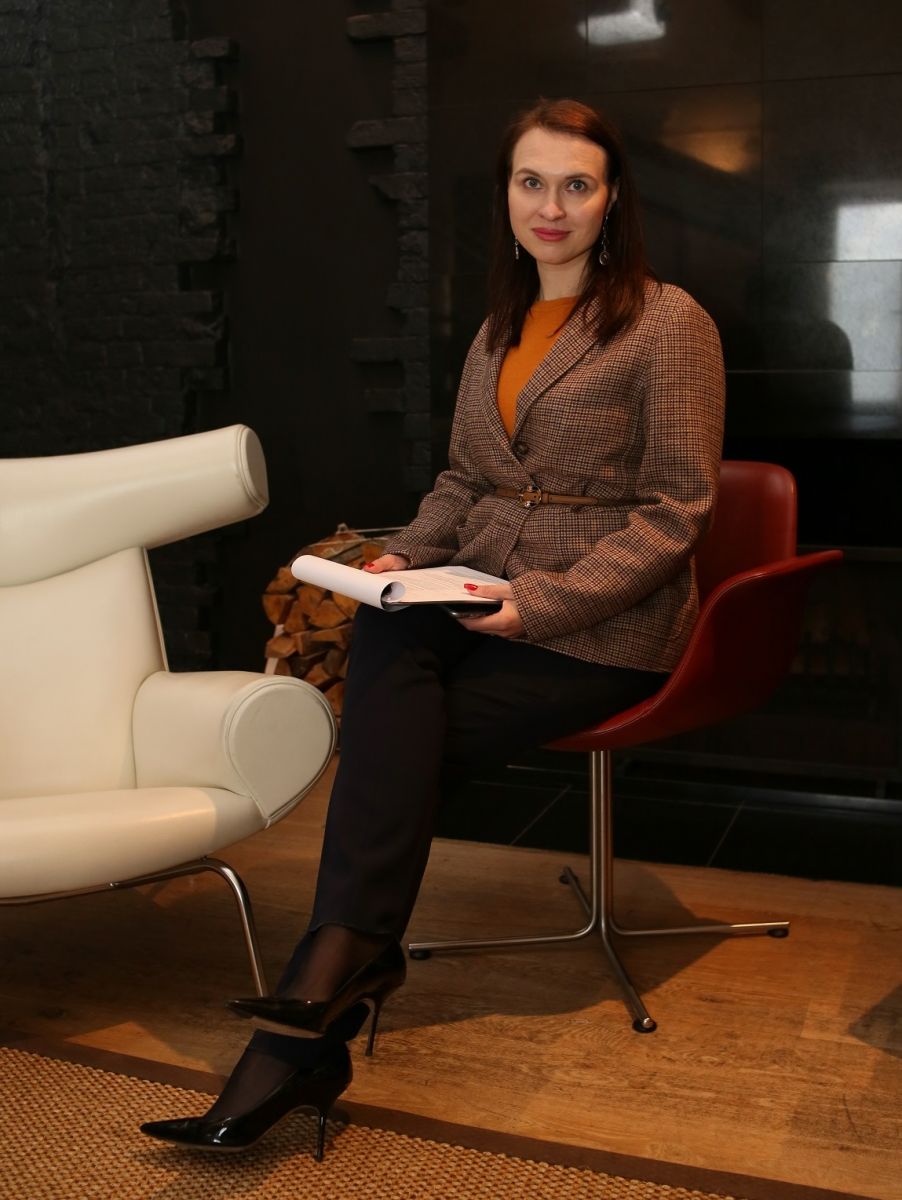 Are you planning to implement projects at RUDN University or jointly with the university?
We signed a cooperation agreement with RUDN University in 2014. Under this agreement, I take students for practice, sharing my experience with them. As a result of these practices, two graduates of the Faculty of Philology — Alexandra Lokhmatikova and Ekaterina Konstantinova became my colleagues. They also started as volunteers, and now they are employees of the Ministry of Sports of the Russian Federation.
I would like to continue to implement educational projects with RUDN University. For example, I would gladly give a master class or deliver a lecture on sports diplomacy for my future colleagues from the Faculty of Philology — philologists, linguists, PR specialists and journalists.
What did the university give you?
RUDN taught me to master the word. We all know — in the beginning there was a word. How a person speaks and what he or she says means a lot at the present time. A word can kill, a word can praise, a word can convey various emotions. The Faculty of Philology gave me valuable knowledge and skills that help me in my current work. I am very grateful to my teachers for that.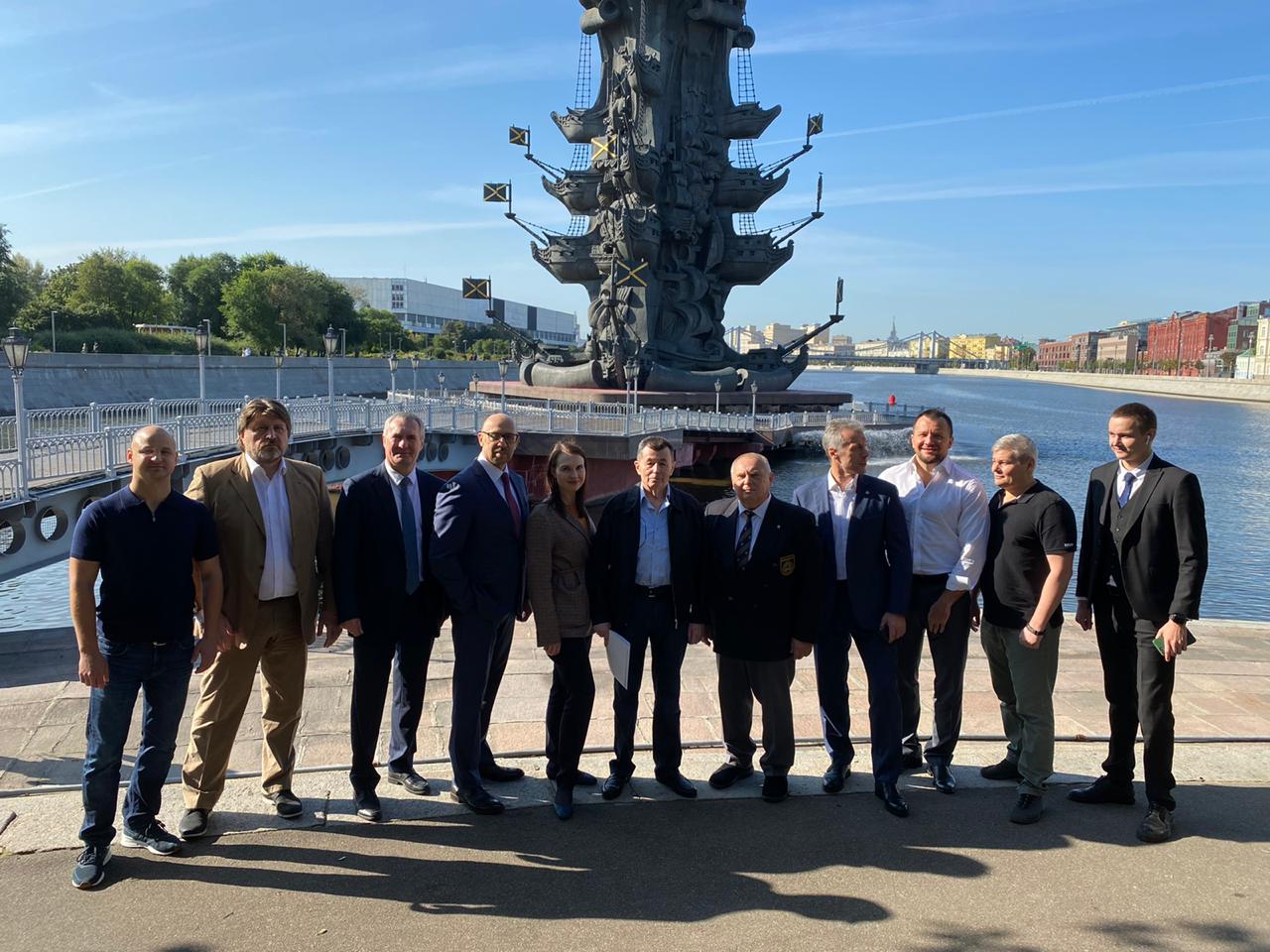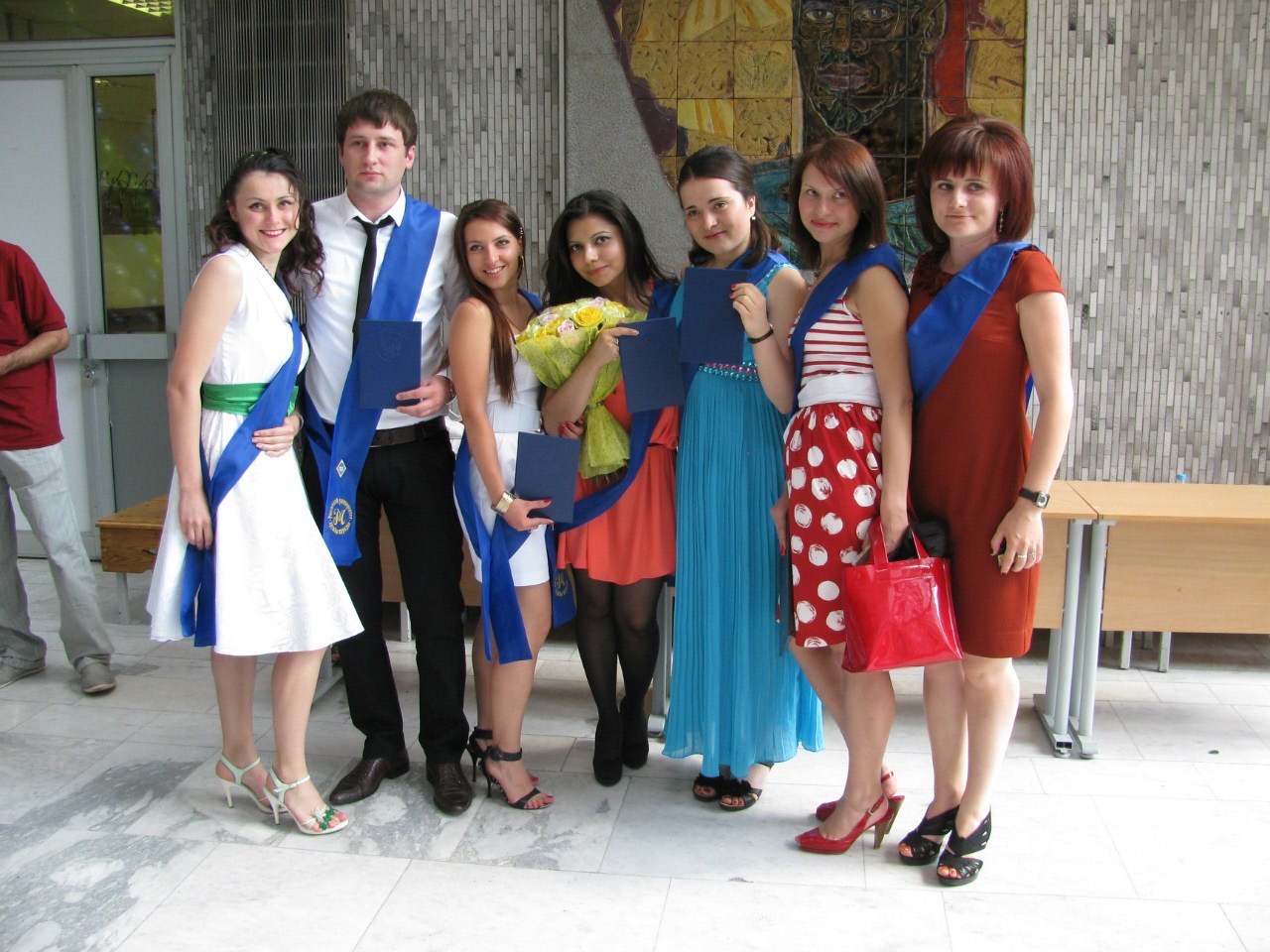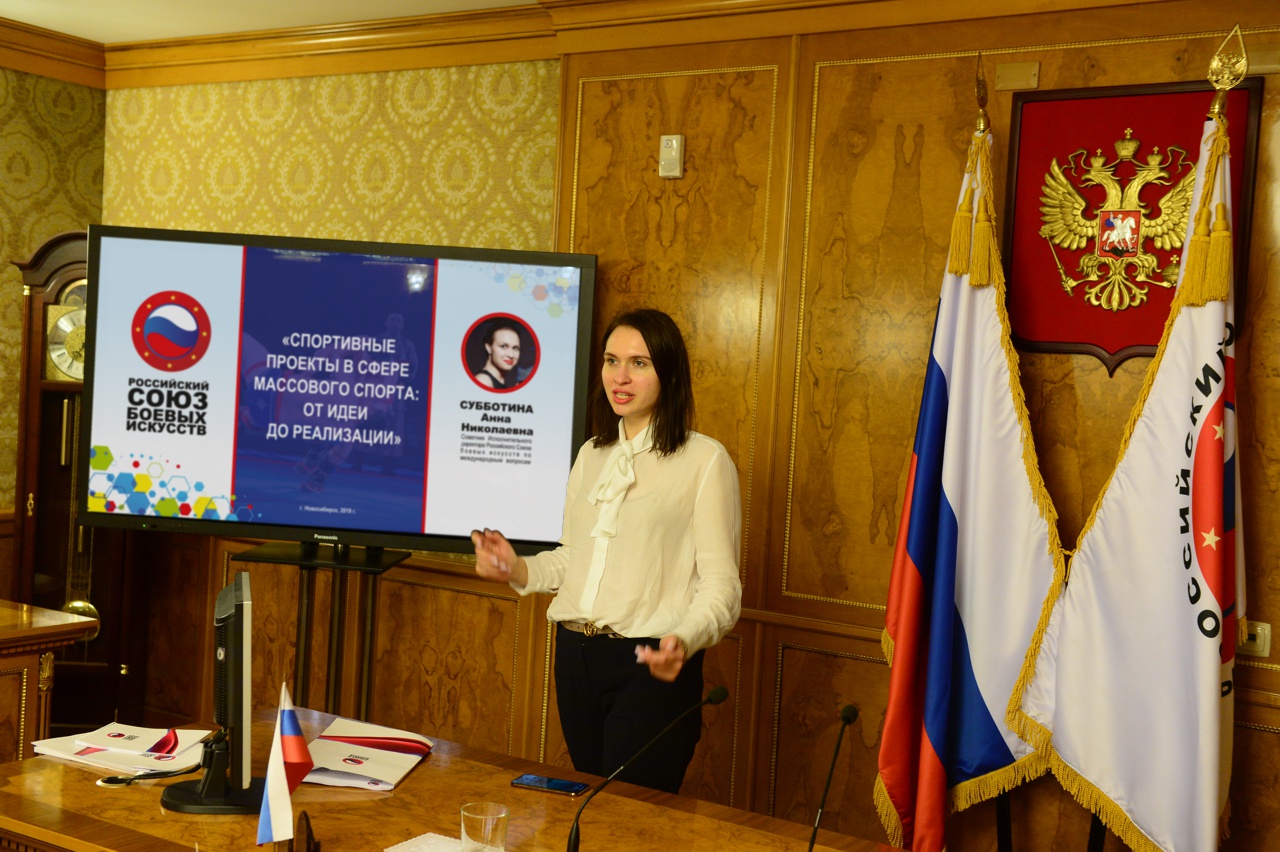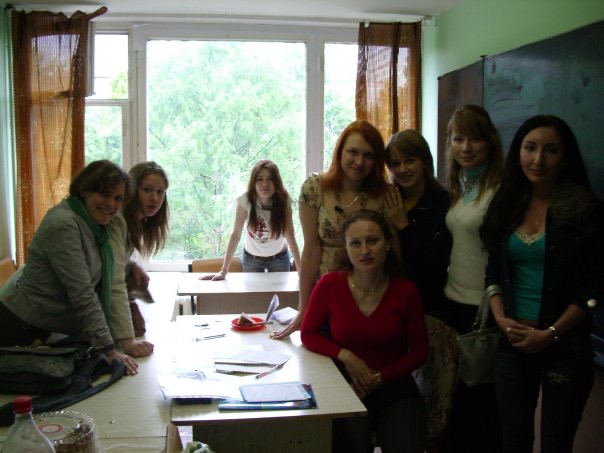 Alumni
03 Mar
"My mom offered to take the documents from RUDN University. But there was nothing that could stop me!", — Daria Ryzhova, a graduate of the RUDN University Agrarian and Technological Institute
The essence of the profession of a veterinarian is to treat animals, but this is in short. And if you want more details you'll find them in an interview with Daria Ryzhova, a RUDN University graduate in Veterinary and Sanitary Expertise. Now she is a leading specialist at the Centre for Veterinary Medicine, a subordinate organization of the Department of Veterinary Medicine of the Ministry of Agriculture of Russia.
Alumni
03 Mar
"I know no other educational institution in our country where the calendar shows the correct date without getting stuck in the past," Mikhail Chernyaev, graduate and lecturer at the RUDN University Institute of Medicine
My favorite subjects were Physical Education and Surgery. The main support is my family and colleagues. Read about the Leaders of Russia competition, cardiology and sound ambitions in an interview with Mikhail Chernyaev, Teaching Assistant of the RUDN University Department of Hospital Surgery with a course in Pediatric Surgery.
Alumni
03 Mar
"Only the one who goes to court and wins is at the top of the legal pyramid," Sergey Kovalev, a graduate of the RUDN University Law Institute
Sergey Kovalev is a graduate of the Institute of Law, Ph.D. in Law, Associate Professor of the RUDN University Department of Civil Law and Procedure and Private International Law, Managing Partner of the Kovalev, Tugushi and Partners Moscow Bar Association. Sergey has 28 years of active arbitration practice in his professional background. Read about the neighbours from Brazil and Cambodia, joint-stock companies and bankruptcy, trucks of documents and the importance of traditions in his interview for the Thousands of Stories — One University media project on the eve of the RUDN University birthday.