Classes at the Pre-University Platform have started today!
We were not expecting the results we got this day, 40 students who love Russian language took the first step to learn Russian and they did great on their first day of classes! Tomorrow two more groups will start learning Russian without leaving their home countries, using the digital technologies of our Faculty!
There are 12 countries with us: Ecuador, Peru, Mexico, Latvia, Italy, Egypt, Nigeria, Iraq, India, Turkey, Tajikistan and Georgia. This counts for more than seven time zones. Our teachers work with students from 7 a.m. to 12 a.m. This is a new reality, where students from all over the world interact and study with one objective in mind: Learn Russian.
By the way, the most popular professional area is Medical and Biological Sciences. We know for sure that our new generation of doctors are globally in the urge to beat this Pandemic.
In total, our learning platform offers the possibility to study Russian and the academic language of five professional areas! You can choose:
Humanitarian Sciences
Economics
Natural Sciences
Engineering
Medical and Biological Sciences
Do not hesitate to get in contact with us to know more about our courses!
You can go to info.langrus.rudn.ru to send a request for additional information and have the opportunity for a free Trial Course in our platform!
Digital Pre-University Faculty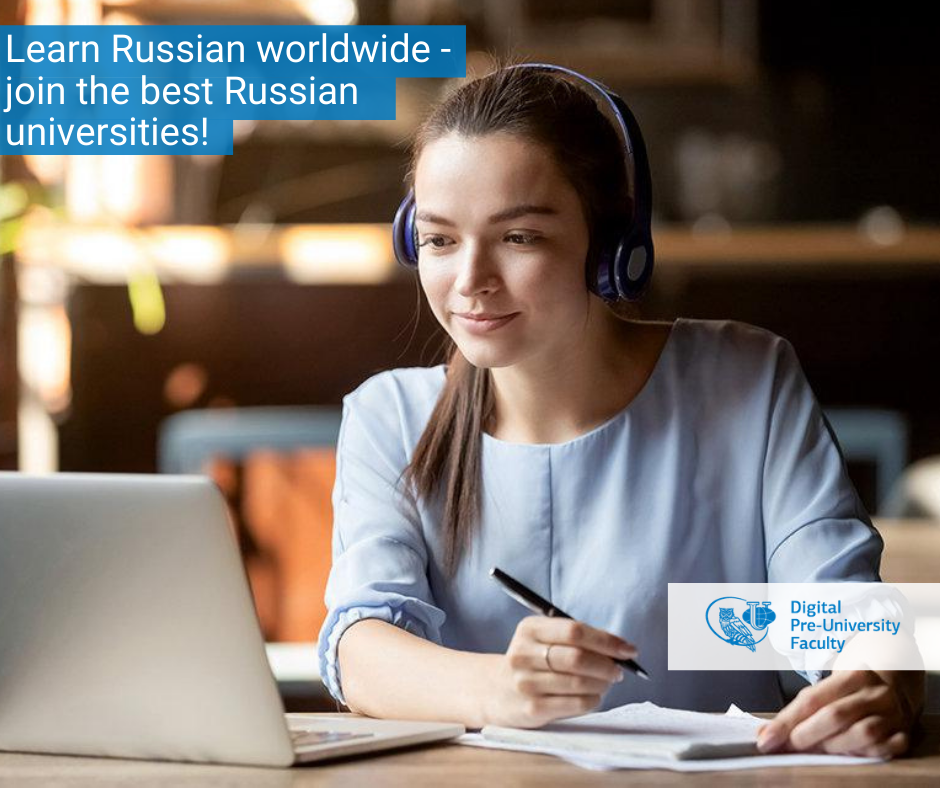 Education
02 Dec
Languages and Translation in the Context of Intercultural Communication
On November 23, 2022, Chev. Prof. Mario Pace, (Ph.D. (Melit), Associate Professor, Head of the Department, Languages and Humanities Education, Faculty of Education, University of Malta, language consultant to the Minister of Education) gave lecture entitled "Languages and Translation in the Context of Intercultural Communication" within the framework of the academic and methodological online seminar of the Foreign Languages Department of the Agrarian and Technological Institute of RUDN University held via MS Teams. The event attracted an audience of more than 80 guests.
Education
06 Oct
RUDN students win the translators' contest
RUDN University students are among the winners and prize-winners of the Second International Student Contest of Professionally Oriented Translation, which was attended by 876 participants from 6 countries. 1,316 works were presented in 11 categories of the competition. Over 160 were disqualified for machine translation.
Education
17 Sep
"Our meeting is aimed only at making medical care of high quality and safe," Mikhail Murashko, Minister of Health of the Russian Federation
September 14, 2022, the Minister of Health of the Russian Federation Mikhail Murashko spoke to RUDN University students on the eve of World Patient Safety Day.