Classes at the Pre-University Platform have started today!
We were not expecting the results we got this day, 40 students who love Russian language took the first step to learn Russian and they did great on their first day of classes! Tomorrow two more groups will start learning Russian without leaving their home countries, using the digital technologies of our Faculty!
There are 12 countries with us: Ecuador, Peru, Mexico, Latvia, Italy, Egypt, Nigeria, Iraq, India, Turkey, Tajikistan and Georgia. This counts for more than seven time zones. Our teachers work with students from 7 a.m. to 12 a.m. This is a new reality, where students from all over the world interact and study with one objective in mind: Learn Russian.
By the way, the most popular professional area is Medical and Biological Sciences. We know for sure that our new generation of doctors are globally in the urge to beat this Pandemic.
In total, our learning platform offers the possibility to study Russian and the academic language of five professional areas! You can choose:
Humanitarian Sciences
Economics
Natural Sciences
Engineering
Medical and Biological Sciences
Do not hesitate to get in contact with us to know more about our courses!
You can go to info.langrus.rudn.ru to send a request for additional information and have the opportunity for a free Trial Course in our platform!
Digital Pre-University Faculty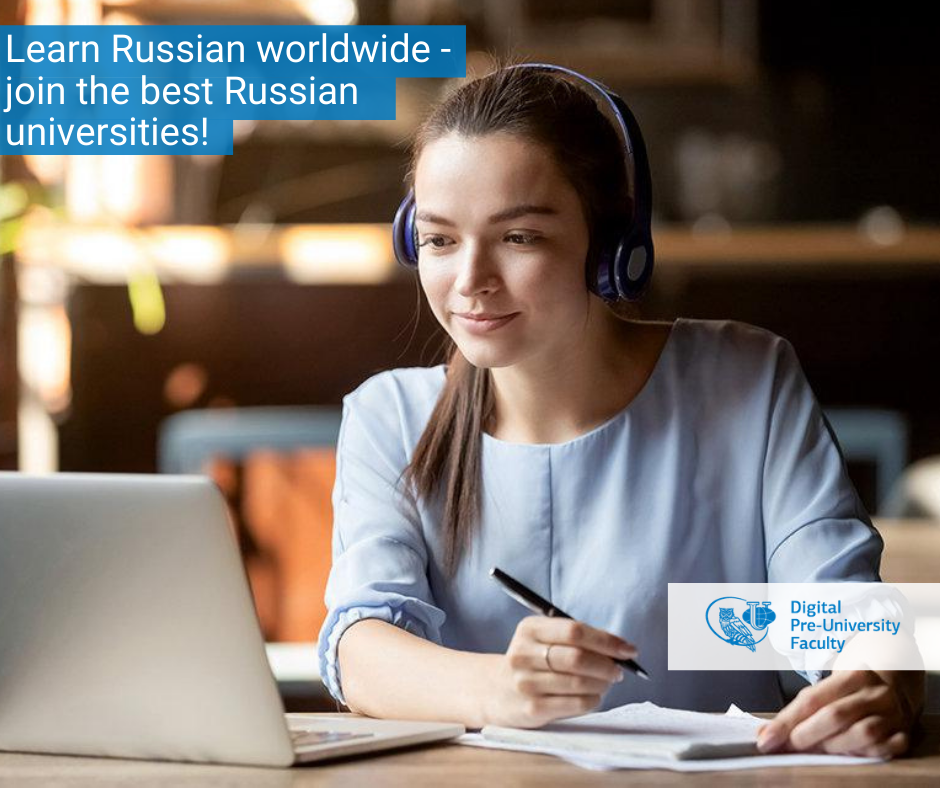 Education
11 May
Students of RUDN University, Sochi, OFF WE GO!
RUDN University students and young scientists from 11 countries took part in the XVIII International Festival of Youth Scientific and Technical Creativity "Ot Vinta" (Off we go) in the mountain resort of Rosa Khutor. Students of the Agrarian Technological Institute, the Institute of Medicine, the Institute of Ecology and the Faculty of Economics presented scientific and practical projects.
Education
04 May
RUDN students of mathematics bring silver from the OMOUS-2023 Olympiad in Ashgabat
April 24–28, the III Open Mathematical Olympiad for University Students (OMOUS-2023) was held in Turkmenistan. 282 students from 9 countries competed in the team and individual competitions. Mathematicians from RUDN brought silver to Moscow.
Education
27 Apr
"I also study French" — the series of seminars of the Russian-French University has ended
RUDN and MGIMO students held three seminars for those who study French. The meetings were attended by students from 5 partner universities under the project of the Russian-French Network University.