"It is difficult to convey to people the idea of conserving the earth's resources," Anastasia Voevodina, student at RUDN Institute of Environmental Engineering
Anastasia Voevodina, a third-year student at the RUDN University Institute of Ecology, treats environmental issues with great responsibility. The girl successfully combines her studies with volunteer activities.

She is engaged in eco-education of children and adults, helps nature reserves and national parks in cleaning up the territories. Read an interview about the path to ecology and eco-projects.
When and how did your path to ecology begin?
The ecological path began in the 6th grade, when I participated in the contest "My Favorite Black Sea". Even then, I realized that I would deal with water resources or create ecological trails and routes, since this direction in tourism is very important in my hometown of Sochi.
How did study and interest in ecology bring you to volunteering?
I love to communicate with people — it charges me with positive emotions. Volunteering, connected with the protection of nature, is both love for people and the world around.
What is the hardest thing about your field of activity?
It is hard to persuade people to ​​conserve earthly resources, to rationally use and consume certain benefits that we receive from our planet. Not all people are ready to switch to clean energy or recycling due to finance or established habits.
What projects have you already implemented this year?
This year I have participated in three projects.
The first one is "Volunteer Weekend in Yasnaya Polyana". We helped with cleaning and beautification of the territory of the Leo Tolstoy Museum-Reserve.
The second one was volunteering in the Curonian Spit National Park. There we registered park visitors on the main ecological routes.
The third is volunteering in the Maly Utrish Reserve. We warned tourists in campsites, as well as local residents about separate waste collection, and carried out environmental education for adults and children. I was interested in this because of the oil spill in the port of Novorossiysk in August 2021, so at the end of August I already participated in volunteering at the Maly Utrish reserve.
You had a project where you were engaged in environmental education of preschool children. Is it easier to explain what it means to save the environment to the younger generation?
I worked with children only once, it was not in the first year of my studies. It is easier with children, because they are quicker and more curious to engage in certain tasks. We played board games to save the planet, where in the process everyone learned a lot about environmental protection, and I also gave a short lecture on the main stages of recycling materials. It is interesting that when children are in, they also involve their parents and grandparents.
How is the situation at RUDN University with drawing attention to eco-themes?
RUDN University is among the top green universities in the world, and in Russia it takes the 1st place. I think it's justified. We regularly monitor our campus and areas around, there are containers for separate waste collection, for batteries and municipal solid waste.
What films and books would you recommend for the audience to understand the ecological situations in the world?
I would recommend dystopian films so that a person can imagine what an indifferent attitude towards nature and others can lead to. Do not forget the very touching animated cartoon "Wall-e".
Is it difficult to find like-minded people?
It is not difficult at all, especially at this stage of education at RUDN Institute of Ecology.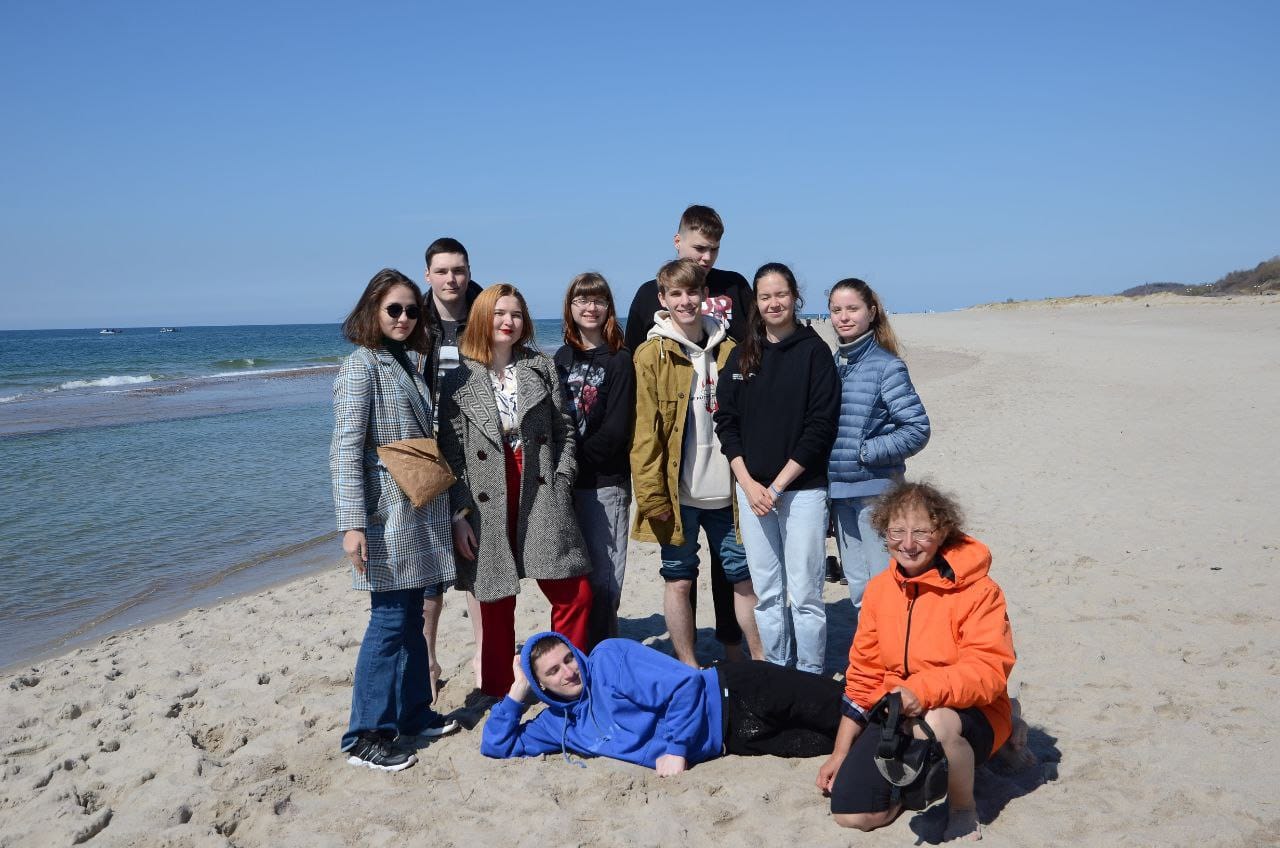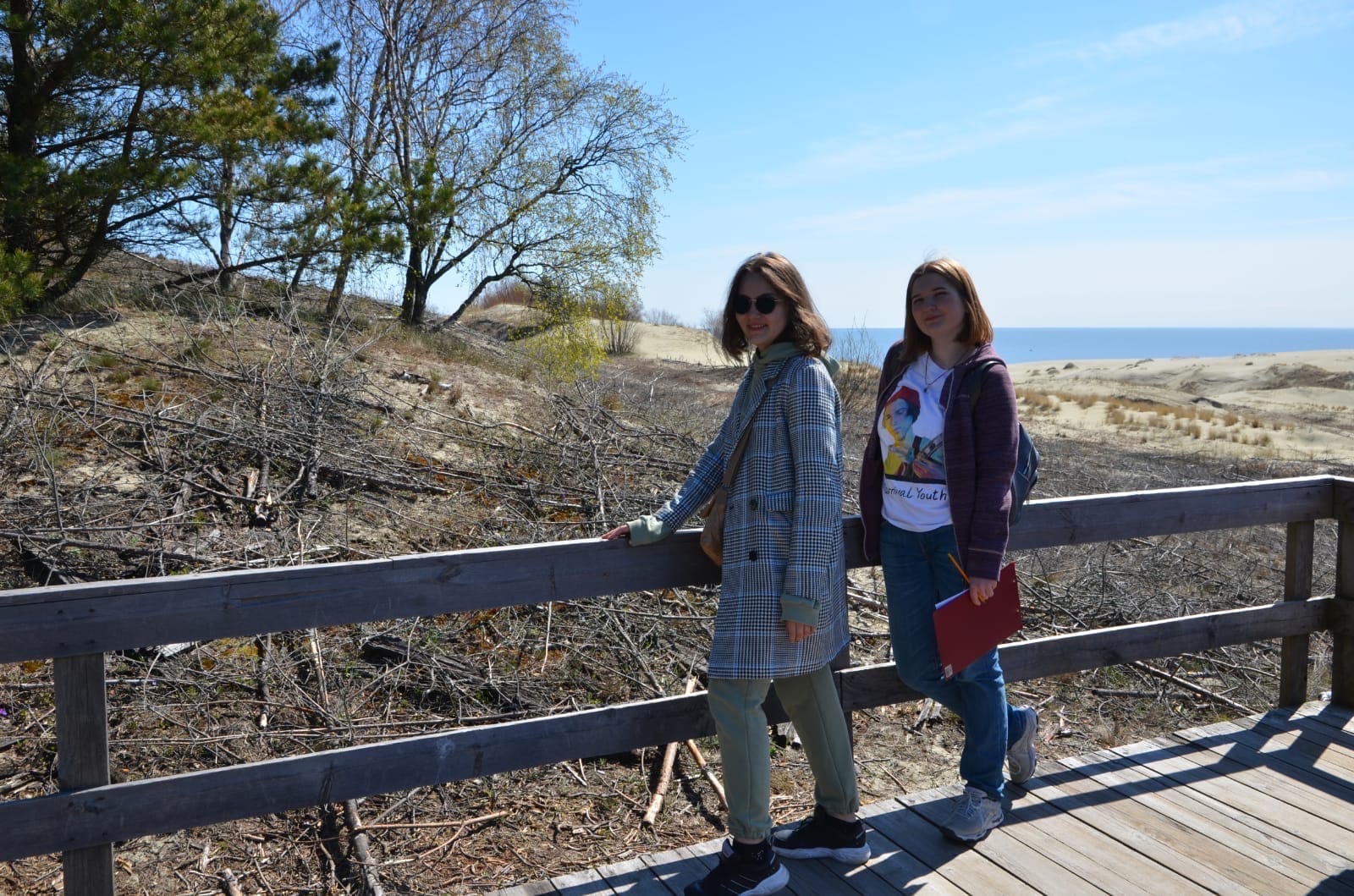 Education
27 Apr
Students of RUDN Engineering Academy are the winners of the industrial Hackathon of the student week "Mosprom studweek"
During the "Mosprom studweek", the results of an industrial hackathon on solving applied technical problems of Mosprom were summed up. 23 teams, 115 participants from 7 universities of Moscow competed in solving technical cases. RUDN University was represented by four teams of the Engineering Academy. The winner was "Champion's Breakfast", the team of 3rd year students of the Department of Mechanics and Control Processes. 5 students -winners were invited to an internship at the State Space Research and Production Center named after M.V. Khrunichev.
Education
26 Apr
Students of the RUDN University Law Institute became prize-winners in the competition on international commercial arbitration
The regular season of the student IX M. G. Rosenberg International Commercial Arbitration Moot Competition, which was held at the Russian Foreign Trade Academy and the Chamber of Commerce and Industry of the Russian Federation, has ended. More than 30 teams from Russia and neighboring countries took part in the competition.
Education
26 Apr
"I never remember that my question remained unanswered. For me, this is a real concern for students"
What surprised me at the RUDN University and in China? Why study the experience of Rolls Royce and Russian Helicopters? What irritates old age? About caring, success and a dream job — in an interview with Kristina Kozak, a student of the program "Big Data Economics" of the Higher School of Industrial Policy and Entrepreneurship RUDN University.