Professional negotiators: an international competition among law students "INC-Russia 2020" starts at RUDN
February 19, the opening ceremony of the international negotiating competition among law students "INC-Russia 2020" took place. 4 days teams will compete in the art of argumentation. Also, leading world experts will perform master classes for students.
The essence of the competition is to simulate negotiations on the conclusion of an international transaction or an employment contract, and the resolution of disputes arising from the implementation of an international contract. Each team consists of 4 students from 2 universities, representing in the negotiations both sides - the company and the client. Negotiations are conducted in English and are limited in time. The performance of the teams is evaluated by a panel of judges of three specialists.
The first day featured a master class by Joel Lee, professor of law at the National University of Singapore. The speaker presented the main aspects of negotiation, strategies and practical examples.
"Master classes by foreign experts make it possible to look at the problem from a different angle. It really motivates me! I am grateful to RUDN University for the opportunity to participate in such competitions!" says Anastasia Vereschagina, 2nd year student of the Moscow State Law Academy n.a.Kutafin.
"The lecture was quite interesting, It is important to remember that both parties can win in the negotiations and we must strive for this," said Albert Khairutdinov, 4th year student at the RUDN University Law Institute
Who will be the best in the negotiations will be known on February 22.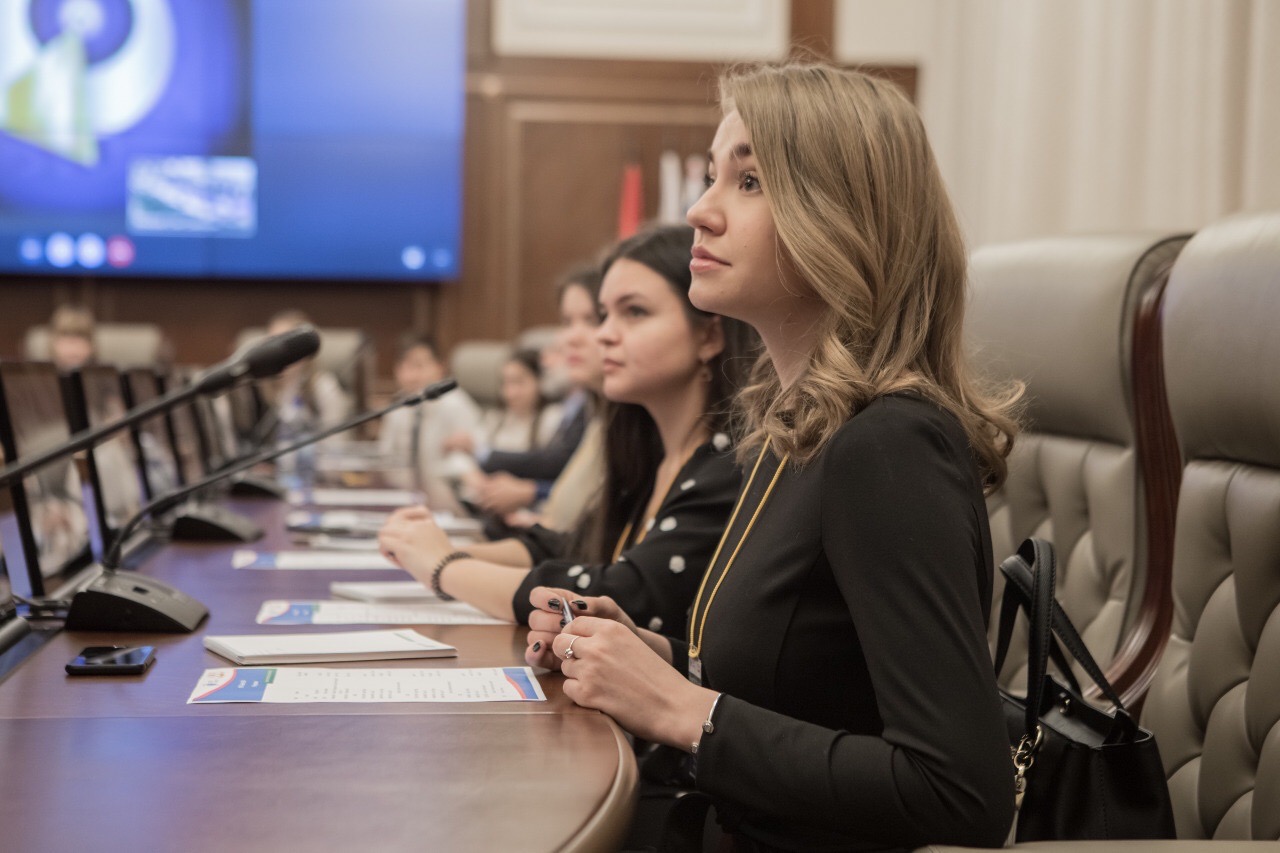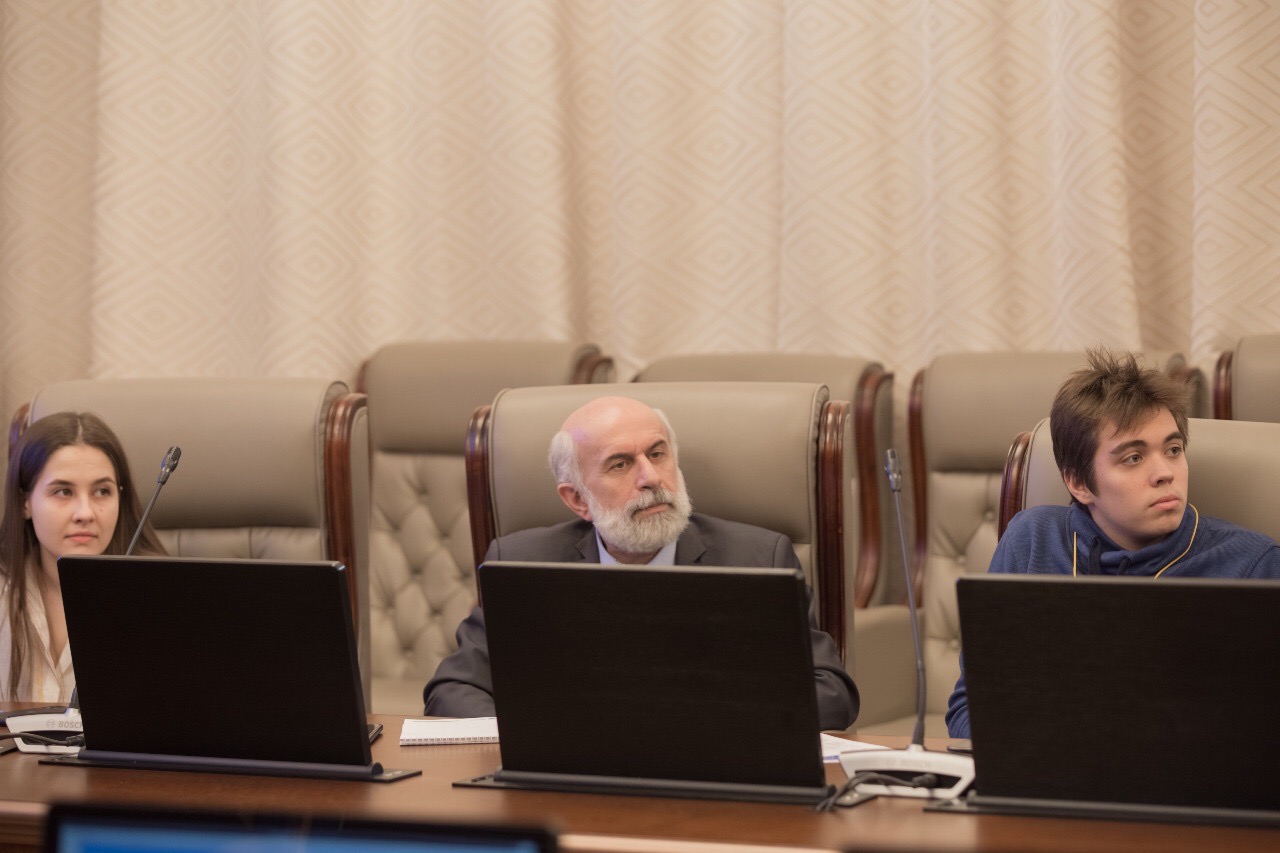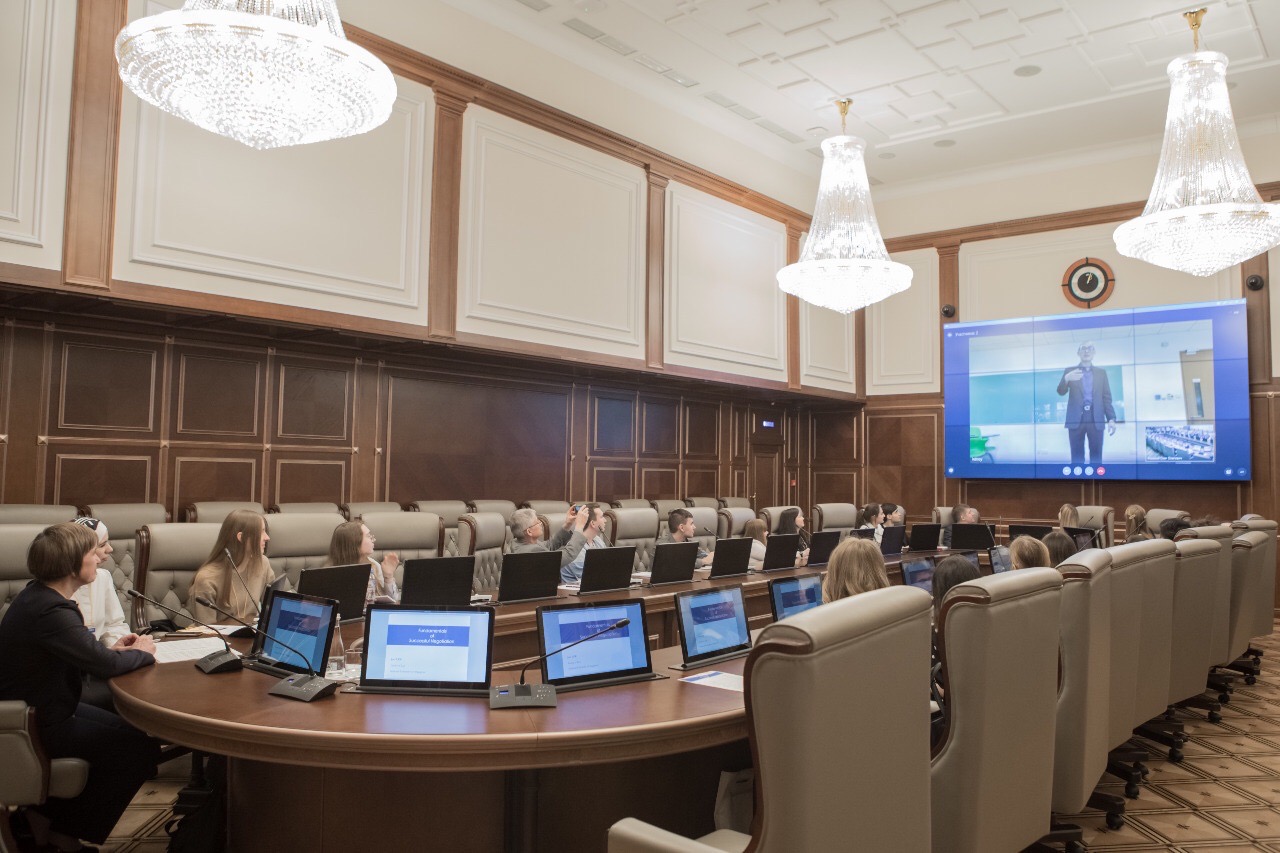 Education
24 May
"It is difficult to convey to people the idea of conserving the earth's resources," Anastasia Voevodina, student at RUDN Institute of Environmental Engineering
Anastasia Voevodina, a third-year student at the RUDN University Institute of Ecology, treats environmental issues with great responsibility. The girl successfully combines her studies with volunteer activities.
Education
27 Apr
Students of RUDN Engineering Academy are the winners of the industrial Hackathon of the student week "Mosprom studweek"
During the "Mosprom studweek", the results of an industrial hackathon on solving applied technical problems of Mosprom were summed up. 23 teams, 115 participants from 7 universities of Moscow competed in solving technical cases. RUDN University was represented by four teams of the Engineering Academy. The winner was "Champion's Breakfast", the team of 3rd year students of the Department of Mechanics and Control Processes. 5 students -winners were invited to an internship at the State Space Research and Production Center named after M.V. Khrunichev.
Education
26 Apr
Students of the RUDN University Law Institute became prize-winners in the competition on international commercial arbitration
The regular season of the student IX M. G. Rosenberg International Commercial Arbitration Moot Competition, which was held at the Russian Foreign Trade Academy and the Chamber of Commerce and Industry of the Russian Federation, has ended. More than 30 teams from Russia and neighboring countries took part in the competition.