Professional negotiators: an international competition among law students "INC-Russia 2020" starts at RUDN
February 19, the opening ceremony of the international negotiating competition among law students "INC-Russia 2020" took place. 4 days teams will compete in the art of argumentation. Also, leading world experts will perform master classes for students.
The essence of the competition is to simulate negotiations on the conclusion of an international transaction or an employment contract, and the resolution of disputes arising from the implementation of an international contract. Each team consists of 4 students from 2 universities, representing in the negotiations both sides - the company and the client. Negotiations are conducted in English and are limited in time. The performance of the teams is evaluated by a panel of judges of three specialists.
The first day featured a master class by Joel Lee, professor of law at the National University of Singapore. The speaker presented the main aspects of negotiation, strategies and practical examples.
"Master classes by foreign experts make it possible to look at the problem from a different angle. It really motivates me! I am grateful to RUDN University for the opportunity to participate in such competitions!" says Anastasia Vereschagina, 2nd year student of the Moscow State Law Academy n.a.Kutafin.
"The lecture was quite interesting, It is important to remember that both parties can win in the negotiations and we must strive for this," said Albert Khairutdinov, 4th year student at the RUDN University Law Institute
Who will be the best in the negotiations will be known on February 22.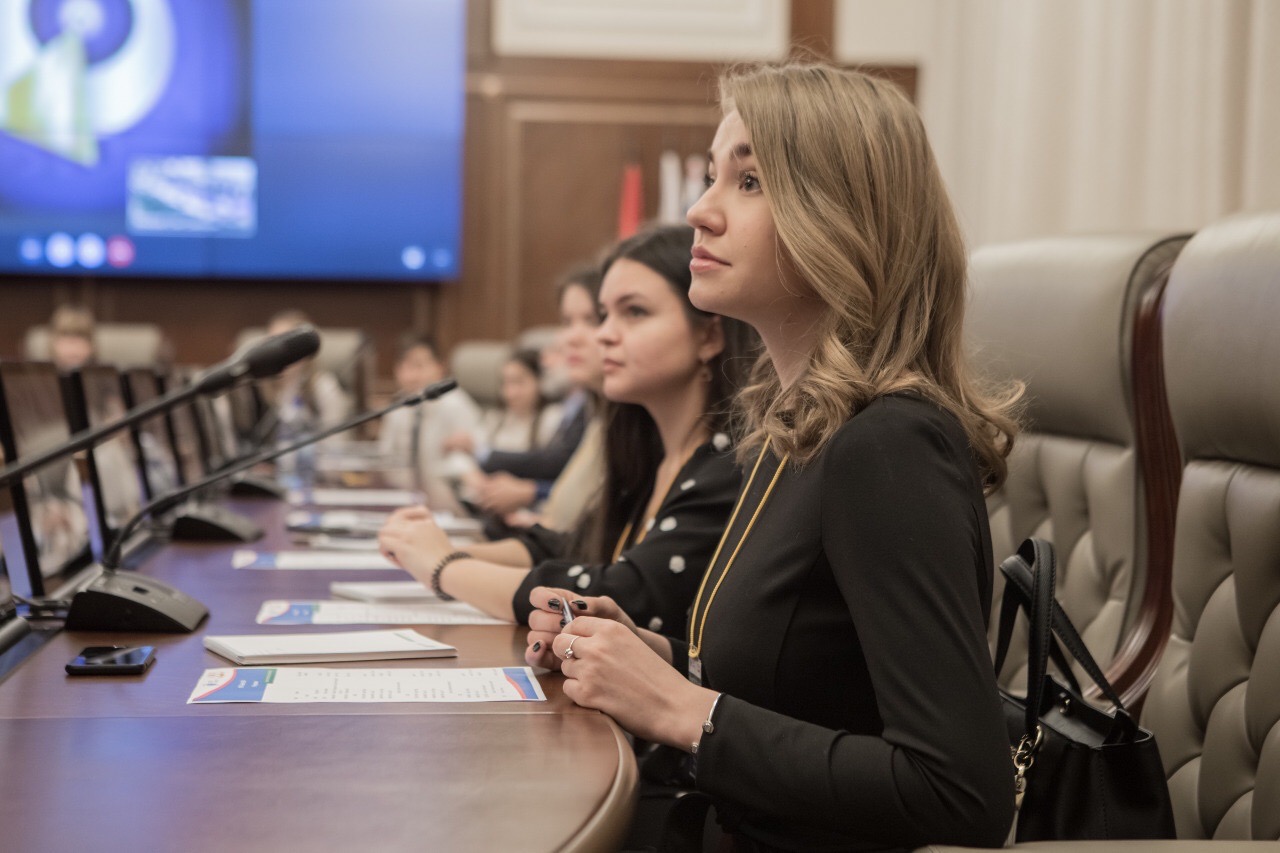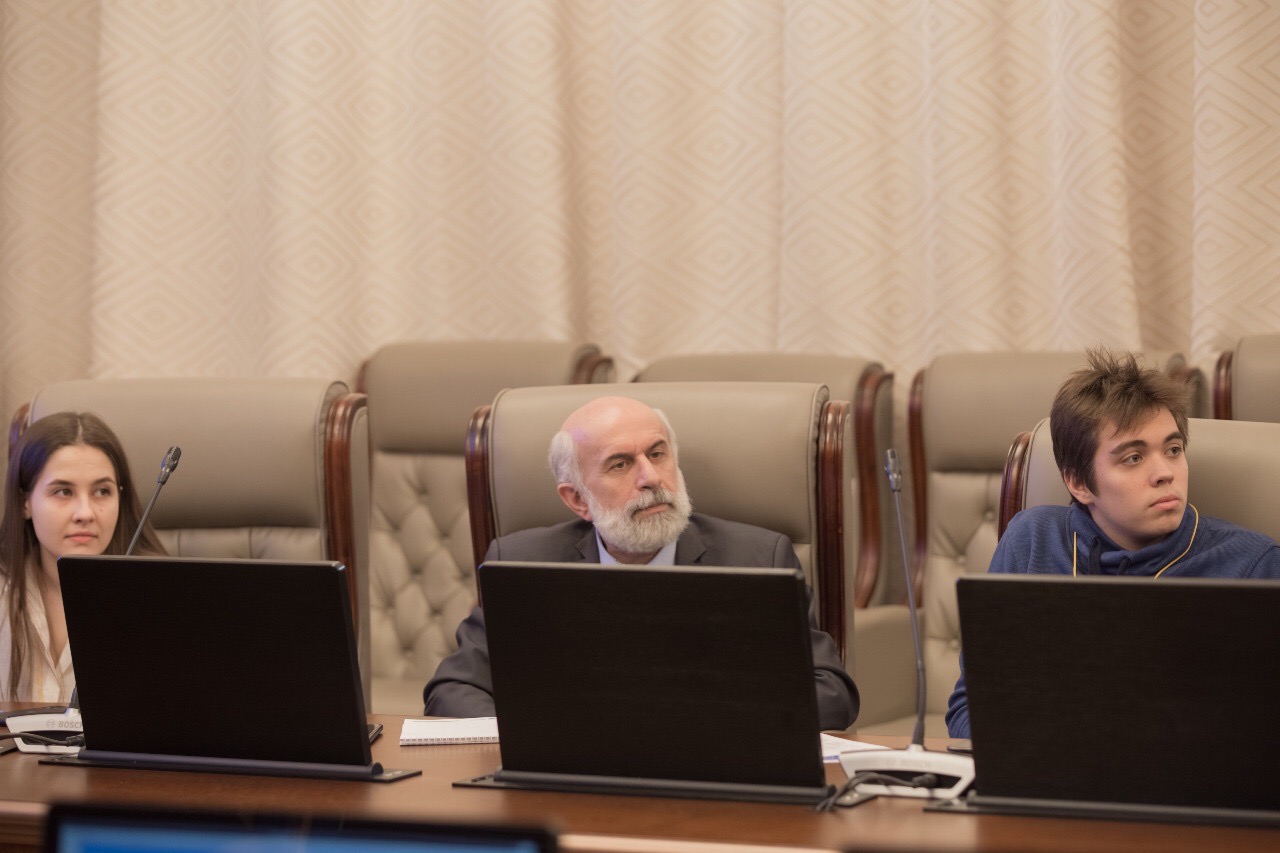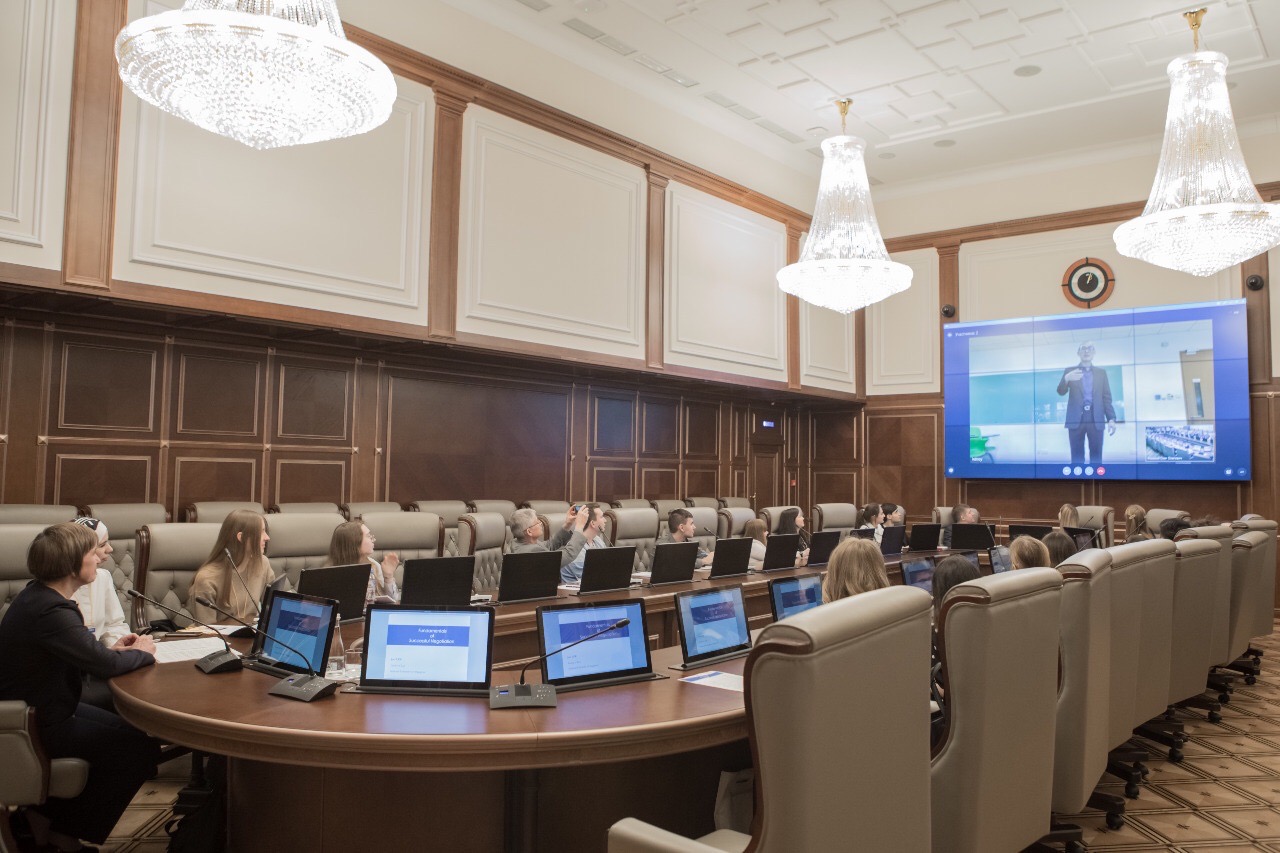 Education
06 Jul
"Gold" and "Silver": future ecologists of RUDN University bypassed 48 participants in the International Interpreting Competition
The third-year bachelor students in Ecology and Nature Management Shkopkina Angelina and Mustafina Kamila who are also mastering the professional conversion course "Translator" at the Institute of Environmental Engineering not only had the opportunity to show all their language skills and abilities, but also to become the best in interpreting among 48 other participants in the International Interpreting Competition in Minsk (the Republic of Belarus).
Education
04 Jul
Geographic information systems, field mapping and laboratory analysis… Students from Nigeria are the best at the conference in Mendeleev university
4 days of work, 4 sections, 270 participants — RUDN University environmentalists from Nigeria won the competition of young scientists in the nomination "Best poster report" among the participants of the conference at the Russian University of Chemical Technology named after D. Mendeleev.
Education
30 Jun
Semantic uncertainty, the theory of prototypes and language games: topics of the lecture "Philosophical foundations of "semantic uncertainty" in translation"
On June 27, within the framework of academic and methodological online seminar of the Foreign Languages Department of the Agrarian and Technological Institute of RUDN University, invited lector Angelo Loreti (Senior Lecturer, Department of Philosophy of Language and Communication, Faculty of Philosophy, Lomonosov Moscow State University (MSU)) spoke on "Philosophical foundations of "semantic indeterminacy" in translation".