Professional negotiators: an international competition among law students "INC-Russia 2020" starts at RUDN
February 19, the opening ceremony of the international negotiating competition among law students "INC-Russia 2020" took place. 4 days teams will compete in the art of argumentation. Also, leading world experts will perform master classes for students.
The essence of the competition is to simulate negotiations on the conclusion of an international transaction or an employment contract, and the resolution of disputes arising from the implementation of an international contract. Each team consists of 4 students from 2 universities, representing in the negotiations both sides - the company and the client. Negotiations are conducted in English and are limited in time. The performance of the teams is evaluated by a panel of judges of three specialists.
The first day featured a master class by Joel Lee, professor of law at the National University of Singapore. The speaker presented the main aspects of negotiation, strategies and practical examples.
"Master classes by foreign experts make it possible to look at the problem from a different angle. It really motivates me! I am grateful to RUDN University for the opportunity to participate in such competitions!" says Anastasia Vereschagina, 2nd year student of the Moscow State Law Academy n.a.Kutafin.
"The lecture was quite interesting, It is important to remember that both parties can win in the negotiations and we must strive for this," said Albert Khairutdinov, 4th year student at the RUDN University Law Institute
Who will be the best in the negotiations will be known on February 22.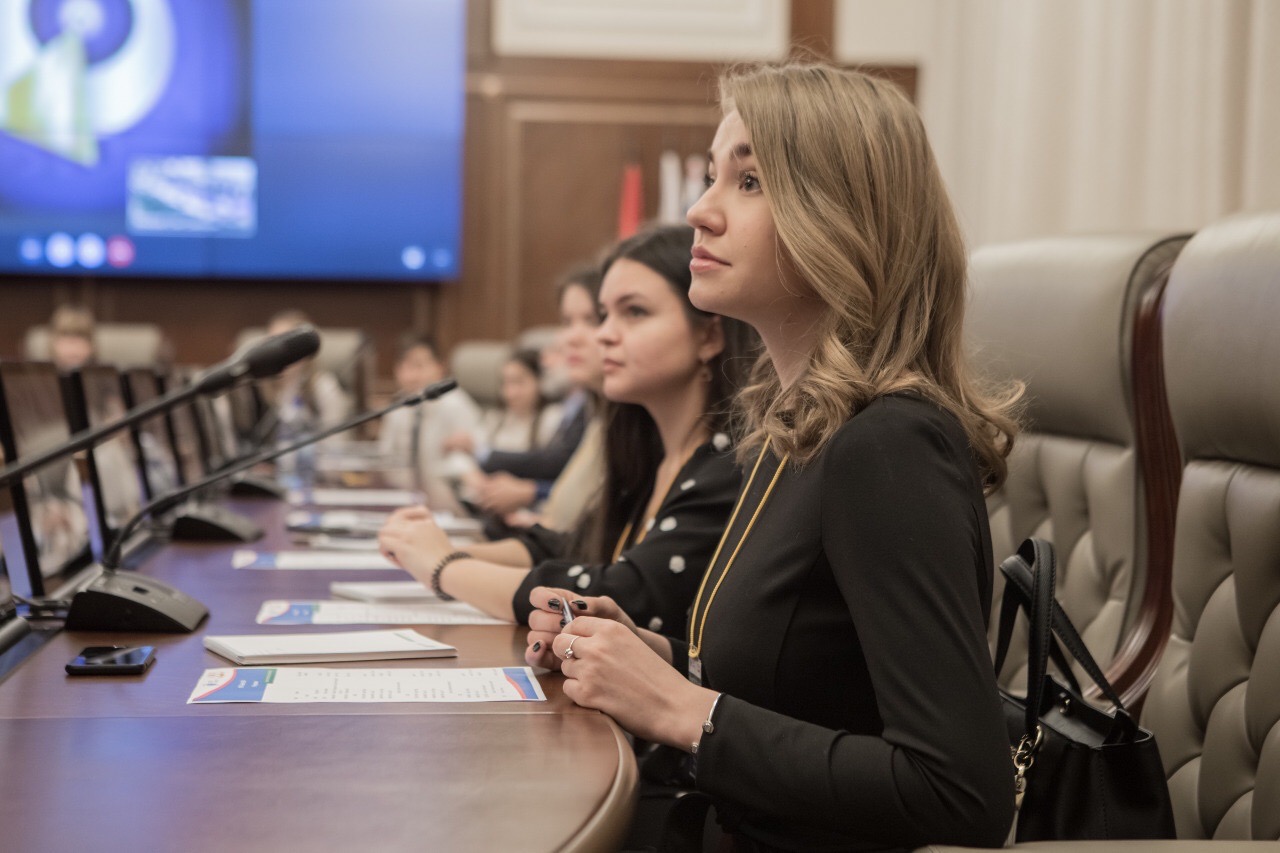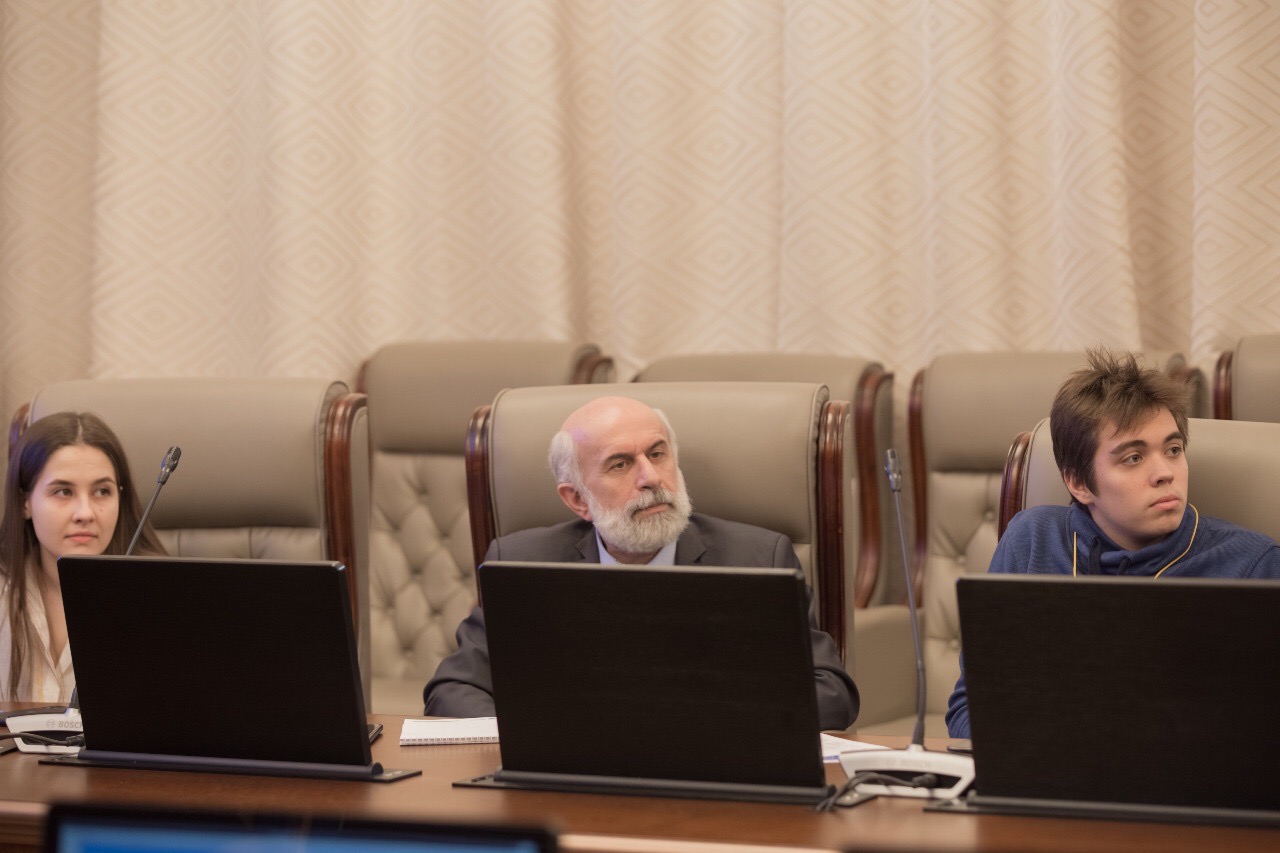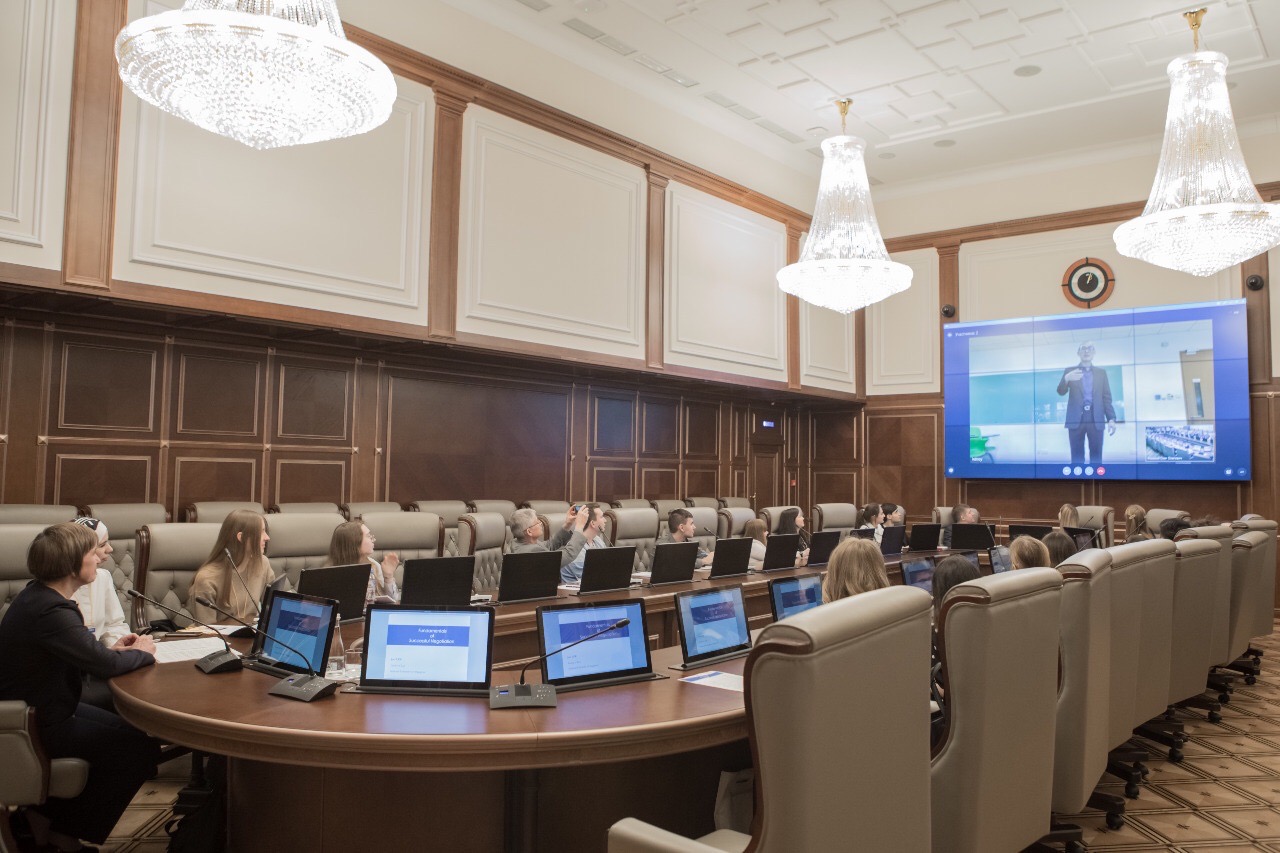 Education
06 Oct
RUDN students win the translators' contest
RUDN University students are among the winners and prize-winners of the Second International Student Contest of Professionally Oriented Translation, which was attended by 876 participants from 6 countries. 1,316 works were presented in 11 categories of the competition. Over 160 were disqualified for machine translation.
Education
17 Sep
"Our meeting is aimed only at making medical care of high quality and safe," Mikhail Murashko, Minister of Health of the Russian Federation
September 14, 2022, the Minister of Health of the Russian Federation Mikhail Murashko spoke to RUDN University students on the eve of World Patient Safety Day.
Education
31 Aug
Mode of study in the first semester
All students — citizens of the Russian Federation and foreign citizens who have an opportunity to enter Russia, will start in-person training in the 2022/2023 academic year. Part of the lectures will be online, the format of the classes will be indicated in the schedule.